2022 Hall of Fame Recipients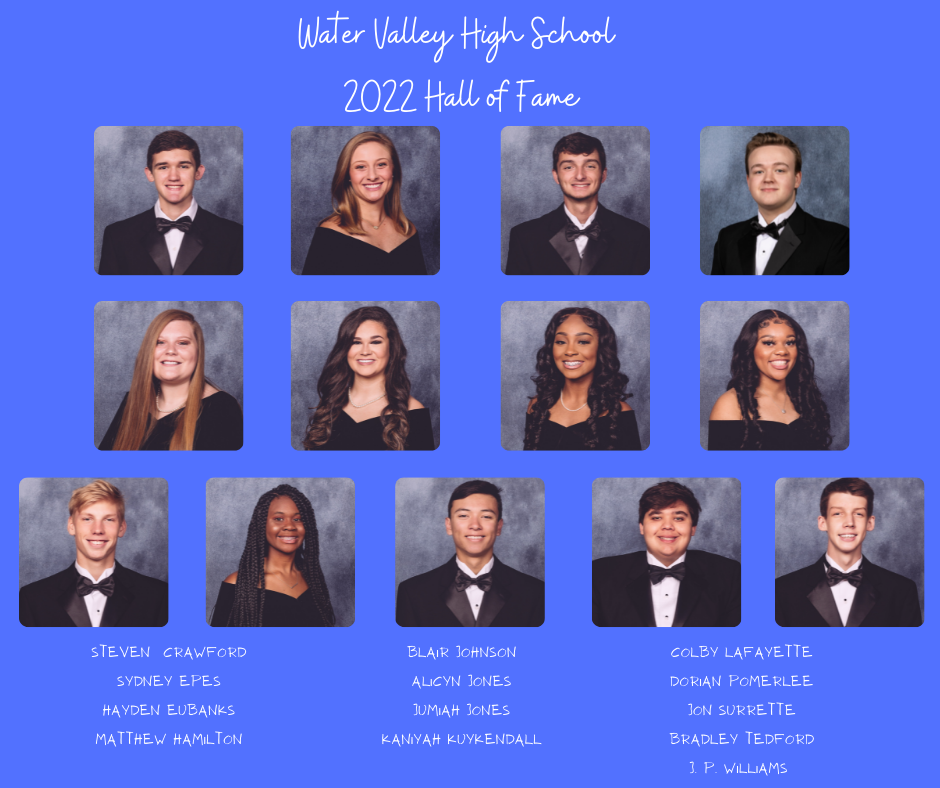 Students at Davidson Elementary who met their AR goal ALL four 9-weeks earned a trip to El Charrito today! Thank you El Charrito for such good service!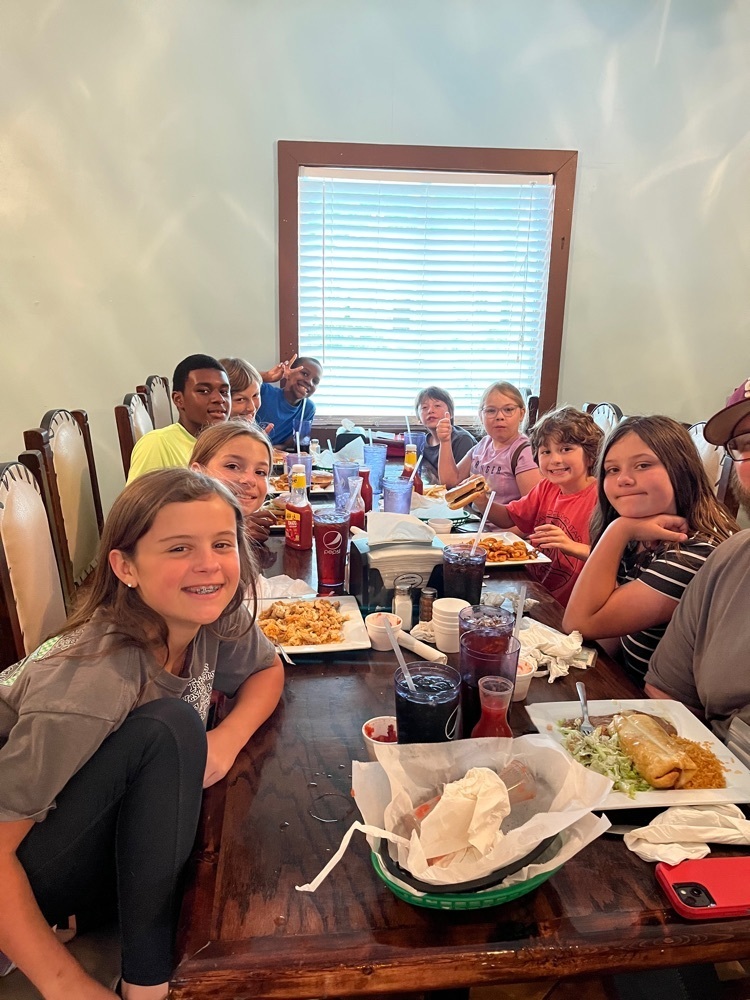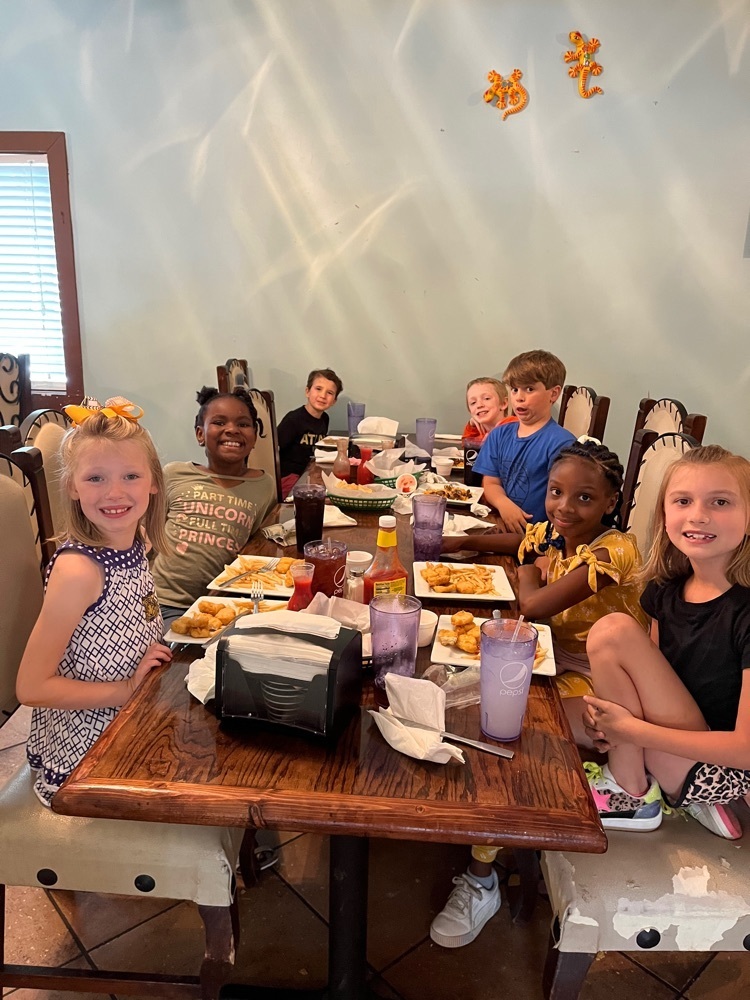 DES students who met their 4th 9-weeks AR goal enjoyed ice cream sundaes today!  Thank you to all the volunteers who served them today. A special thank you to Sonic for providing the ice cream and the Reedy Acres Foundation for the toppings.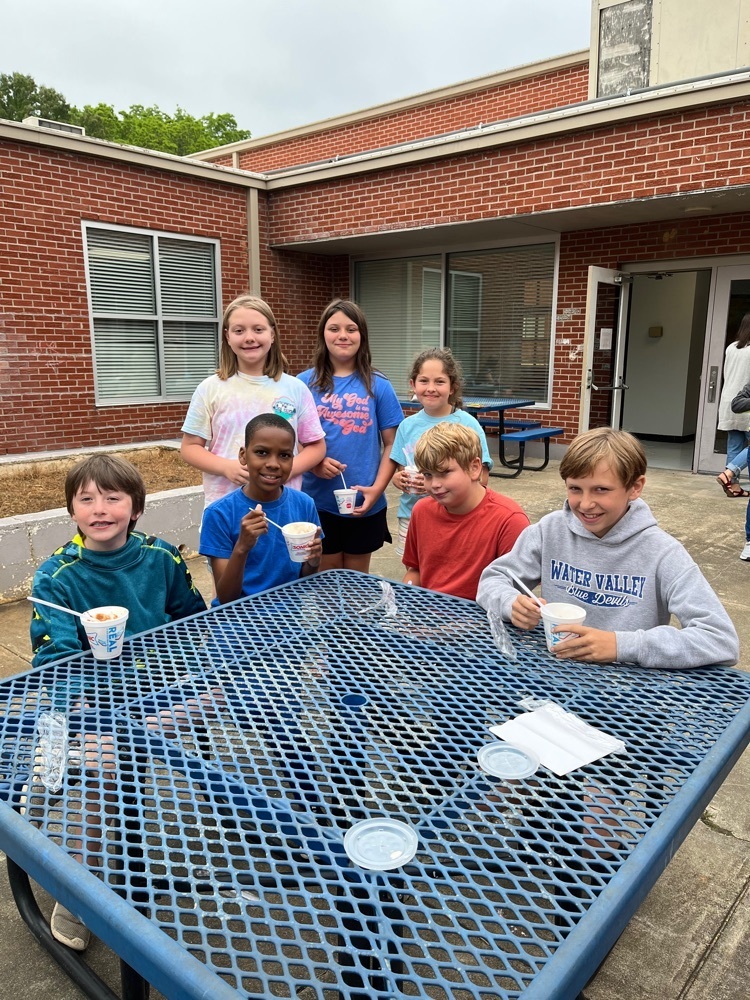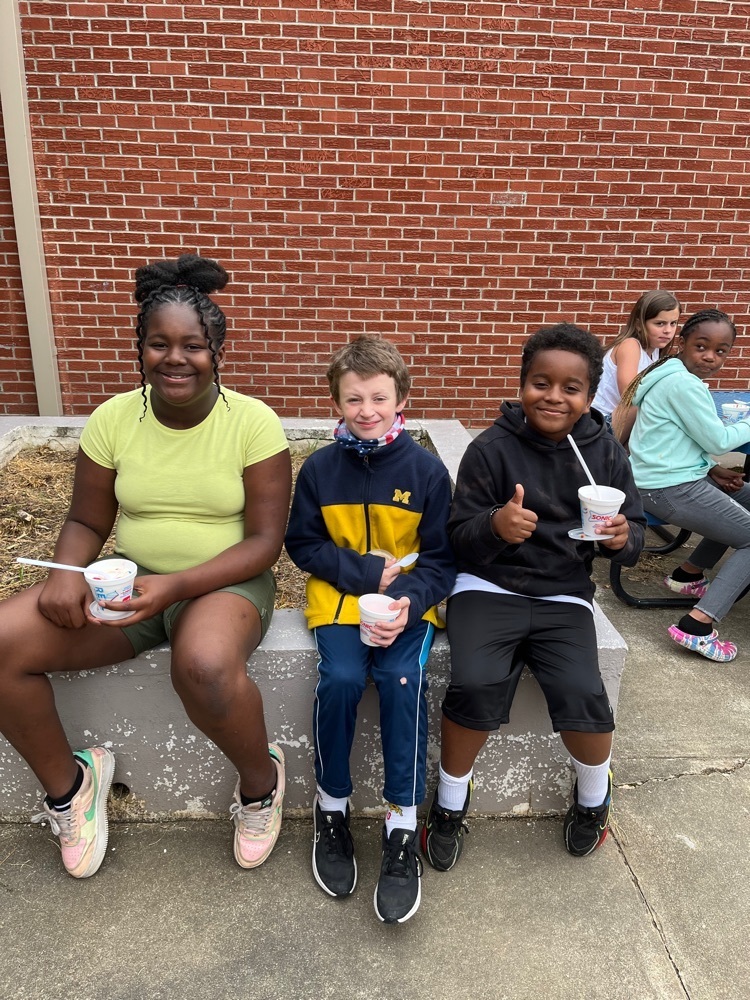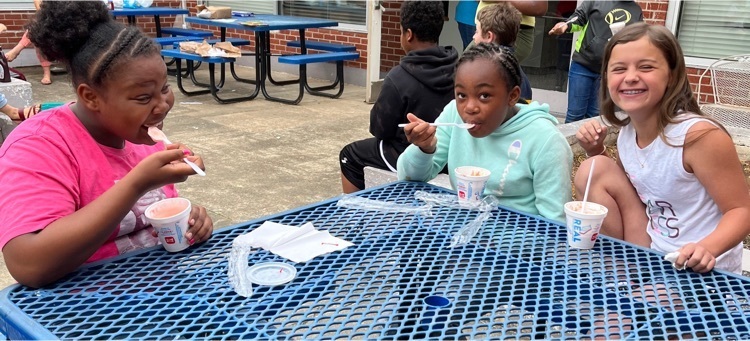 Mr. Read spoke to second grade students on the importance of reading and bully prevention. Each student received two books as part of a book drive coordinated by Junior Auxiliary. The students enjoyed Mr. Read and picking out their books.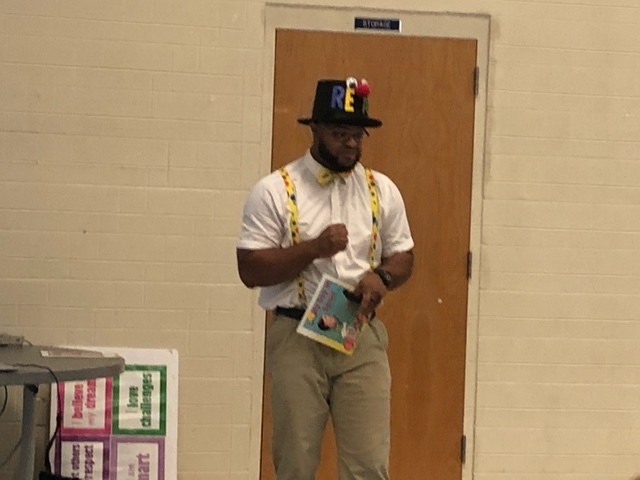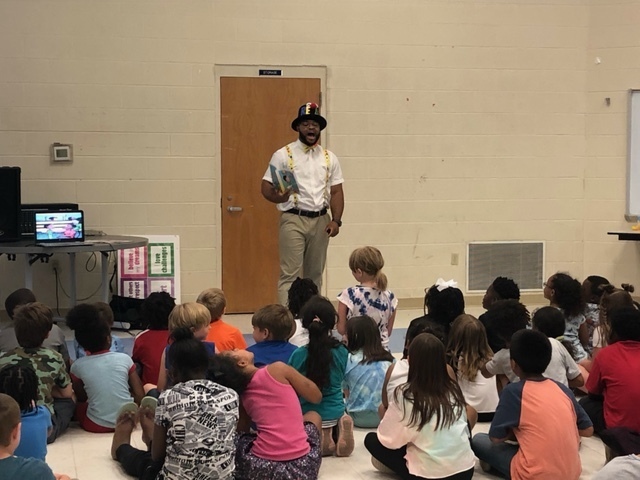 Deadline for Devil Dolls is May 25, 2022.

SENIOR AWARDS DAY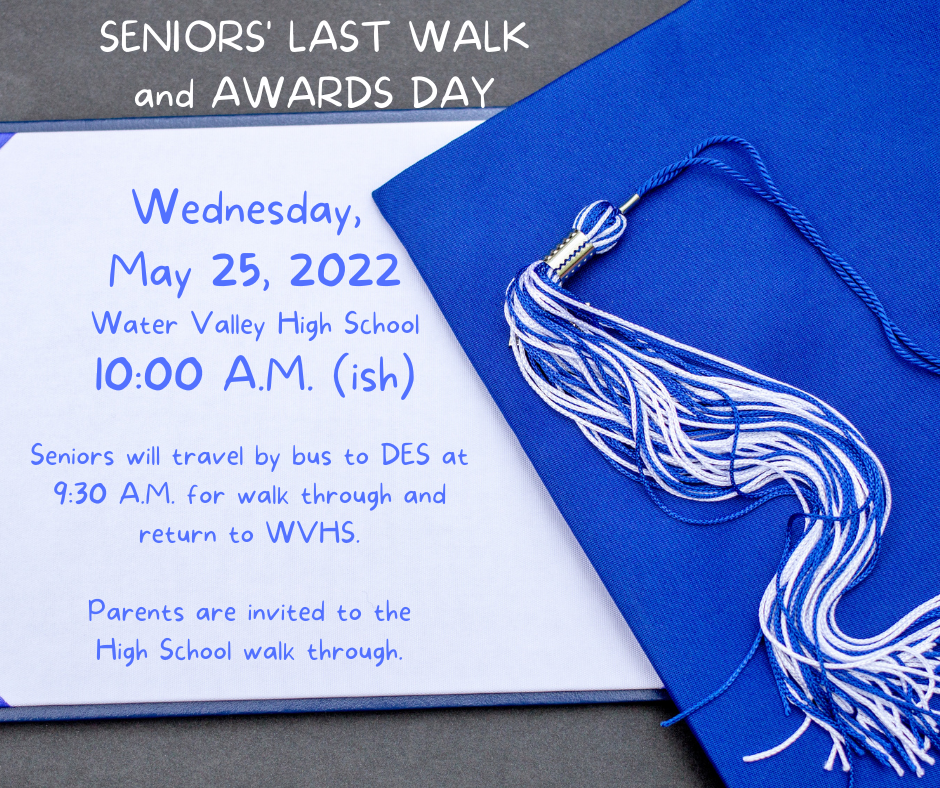 Board Agenda 5/23/2022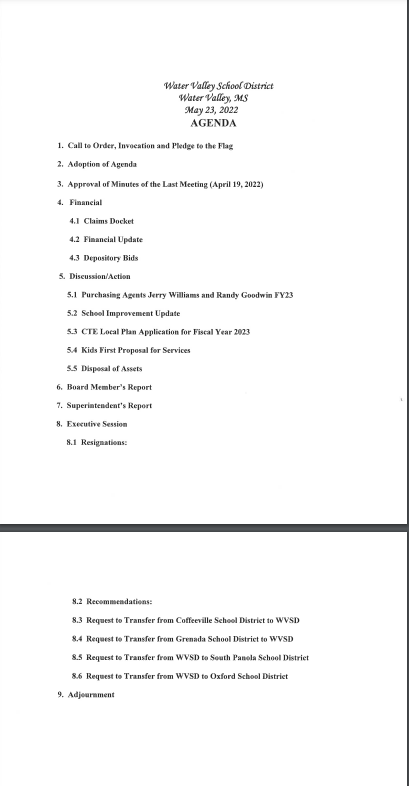 Top 3 Students for the Class of 2022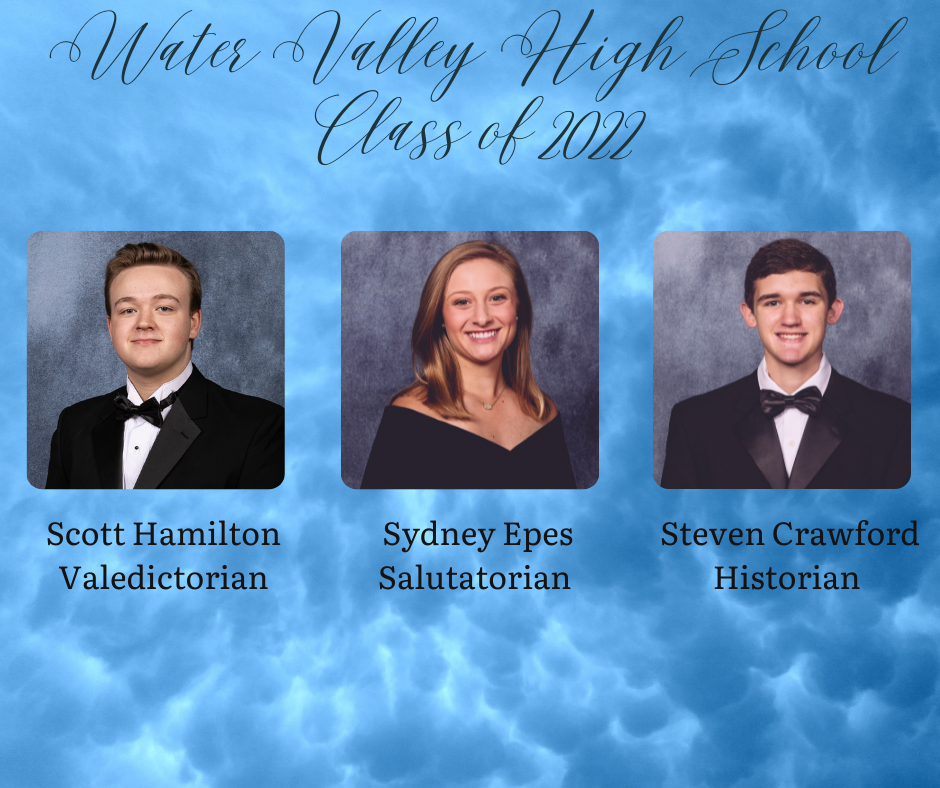 Teachers of the Year Mary Catherine Briscoe and Elizabeth Corso received a plaque, sponsored by Renasant Bank and a stipend, sponsored by Lorri Williamson of Reedy Acres Foundation this morning. Congratulations again to these deserving teachers!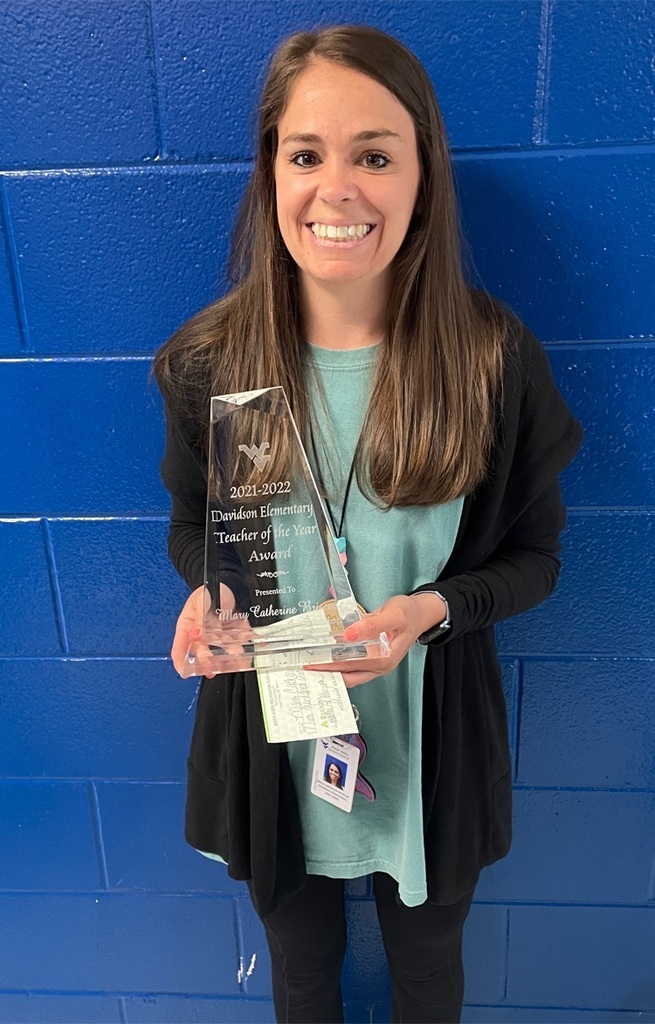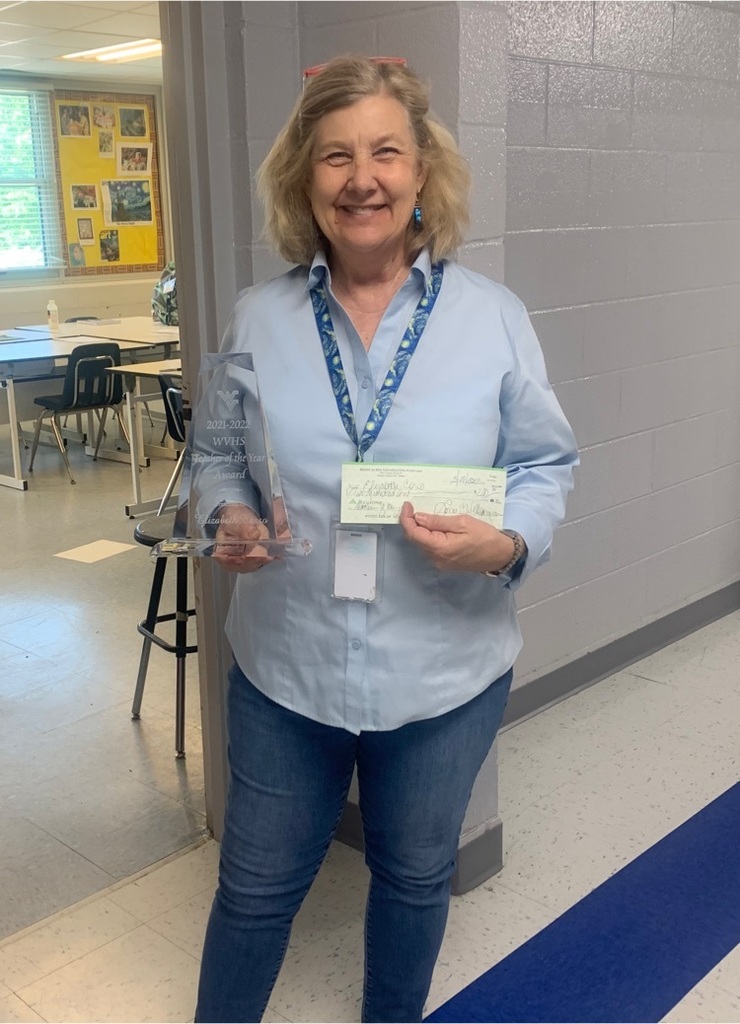 5th graders (and their teachers ) had fun at DES Field Day!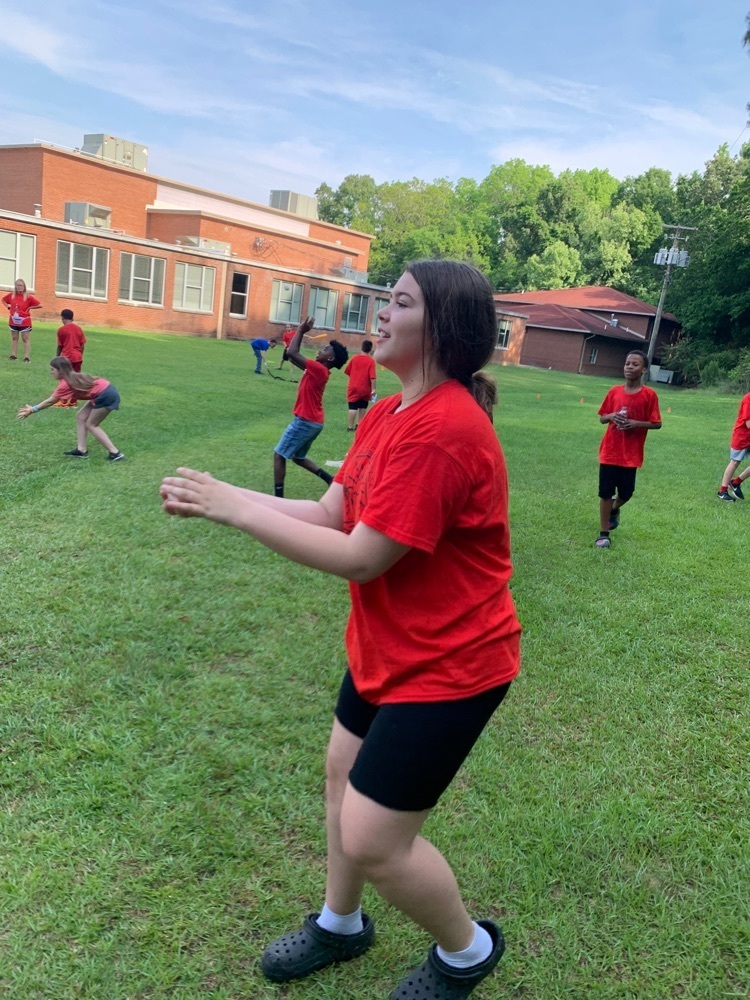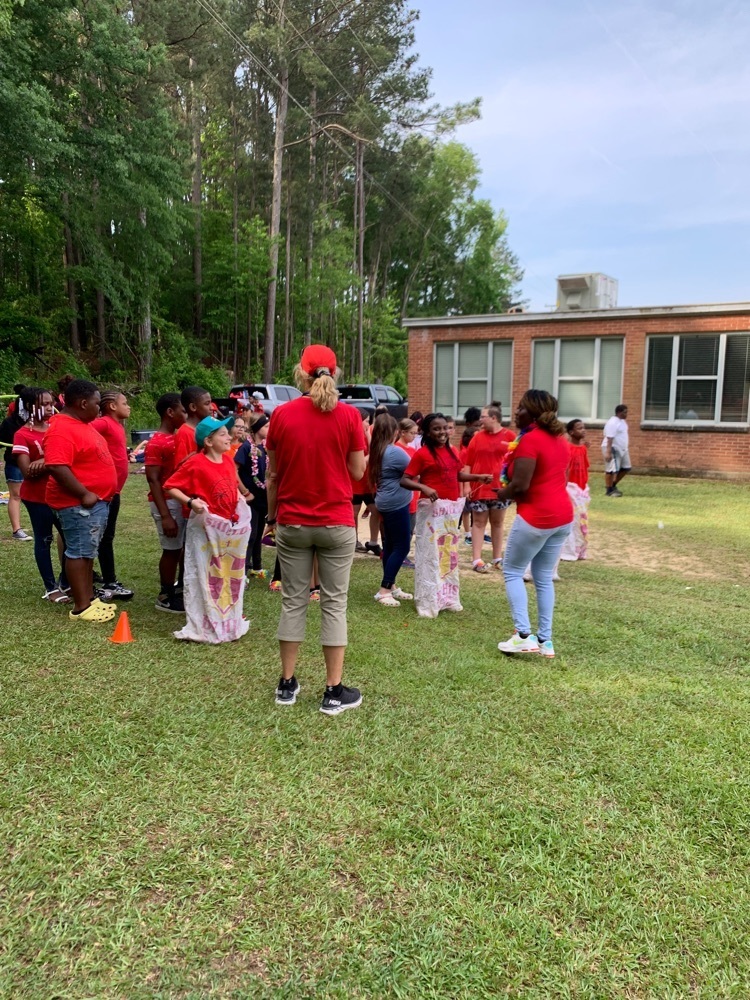 Congratulations to Mya Hardin 1st place, Mykiyah Flowers 2nd place (not pictured) and SaRyah Caldwell 3rd place winners of the End of Year Geometry Project. Students will recieve lunch from Dunn's compliments of Coach Norris and Coach Yancy.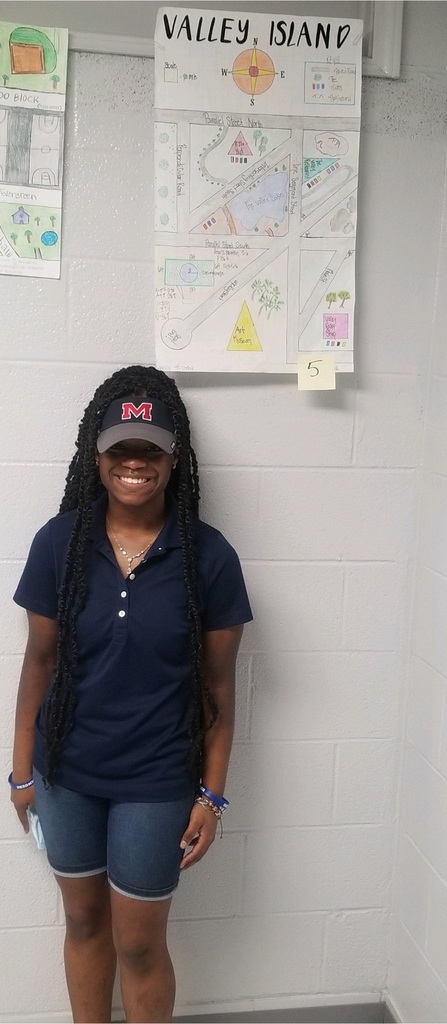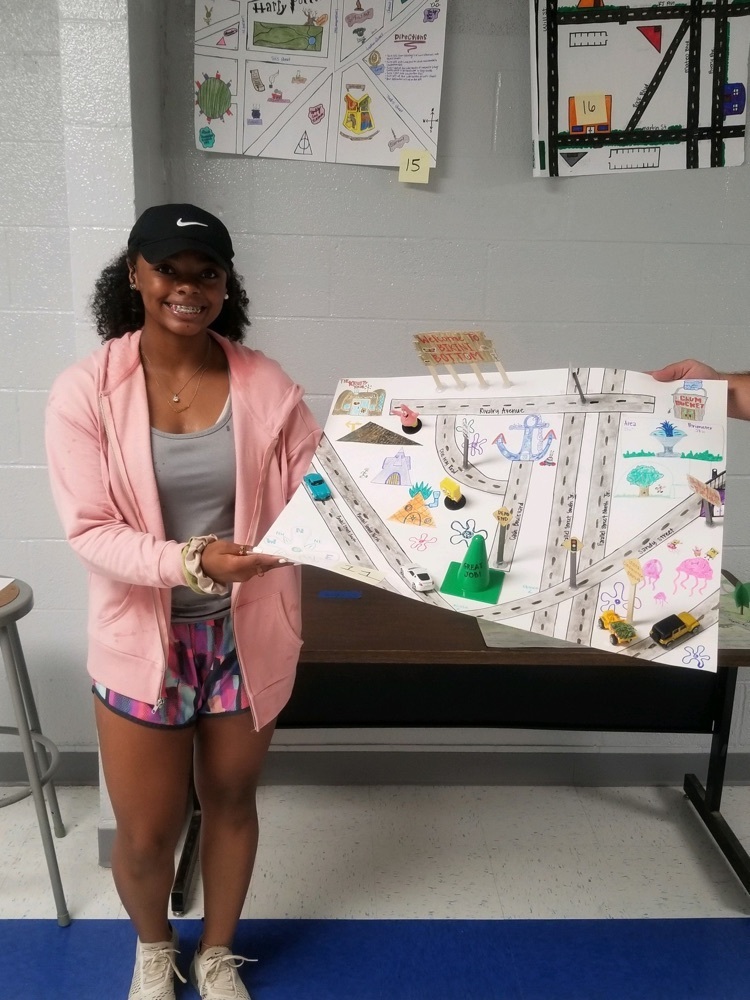 As a reward for all their hard work this year, middle school teachers and students had a great Field Day today! The WVHS Student Council set up "activity stations" for dodgeball, kickball, corn hole, and other fun activities. Grilled hot dogs, Sonic sweet tea, and chips were provided, and the snow-cone truck made an appearance, too!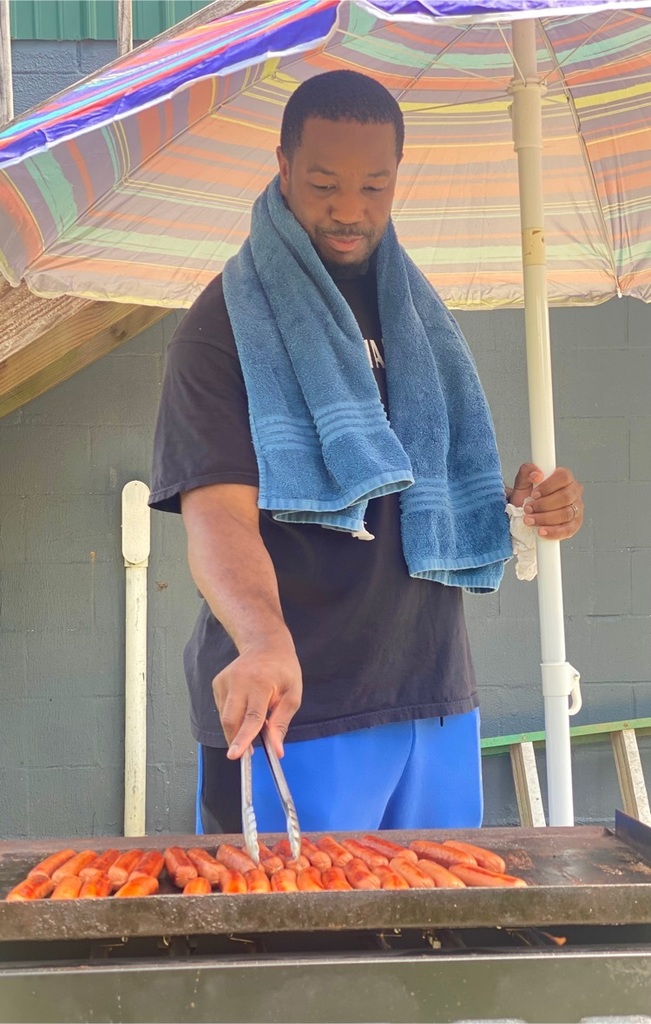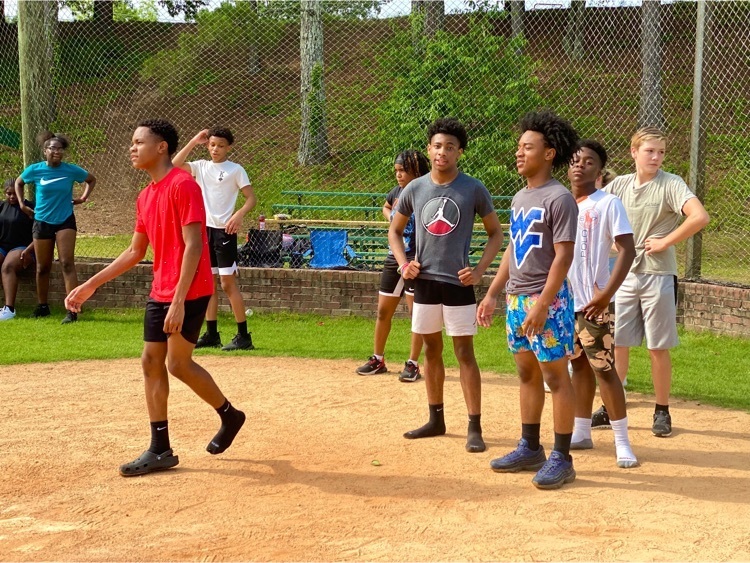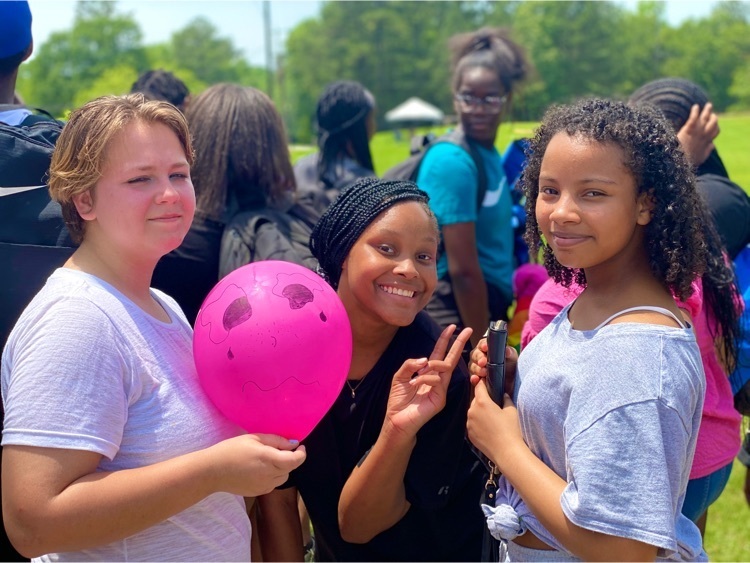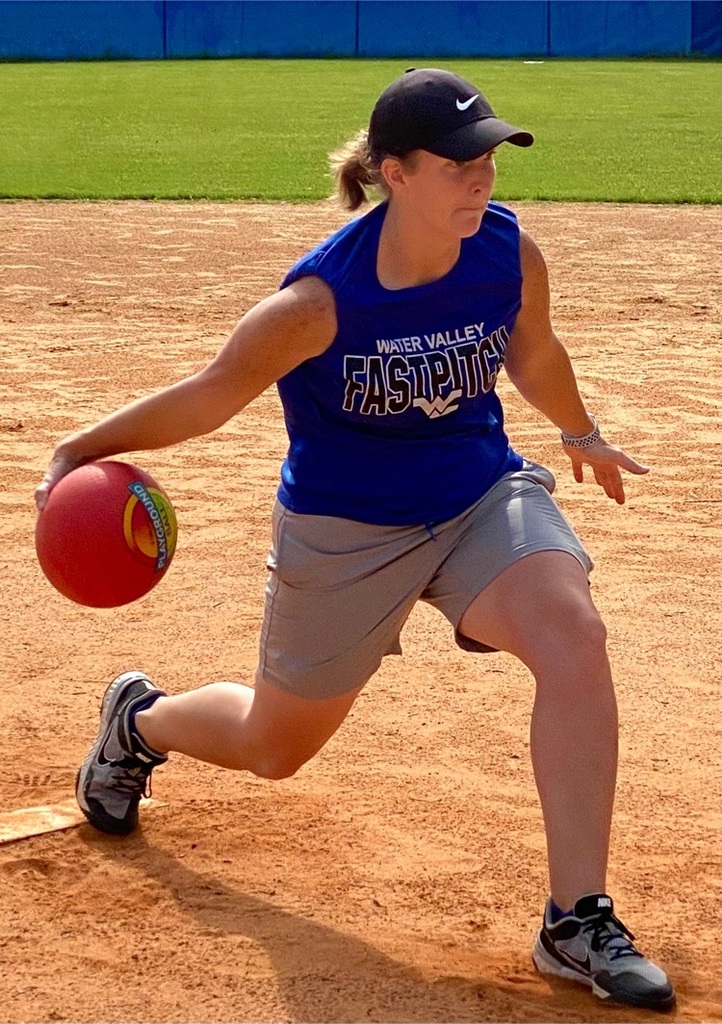 Coaches Norris and Yancy's geometry classes spent the last days of school creating a town using skills learned throughout the year. They were graded on the rubric attached. Who says math can't be fun ???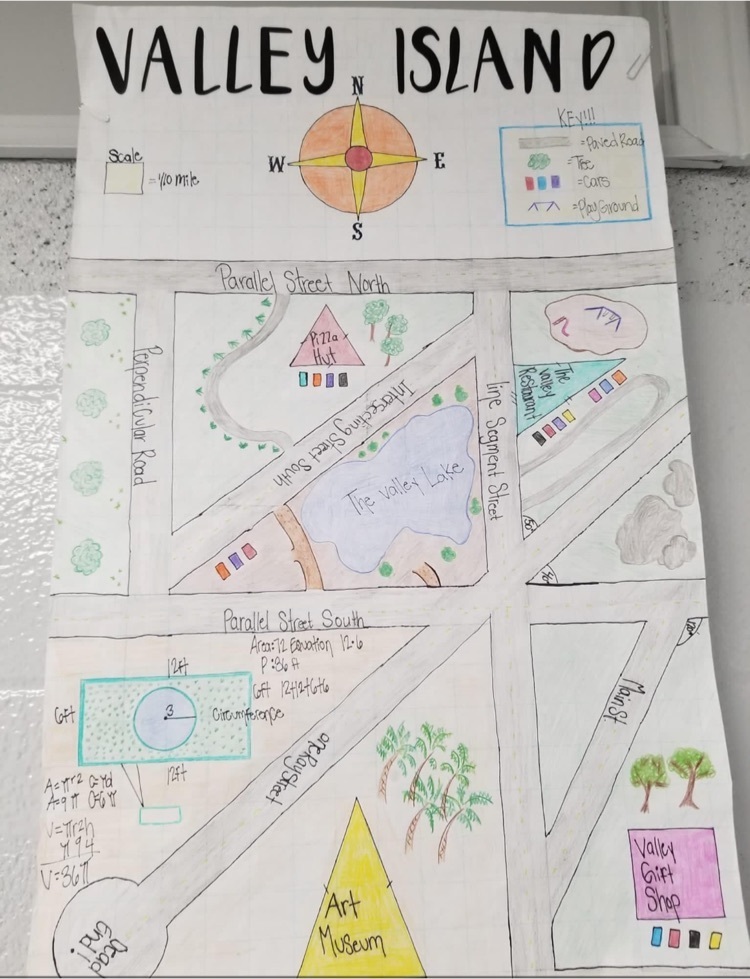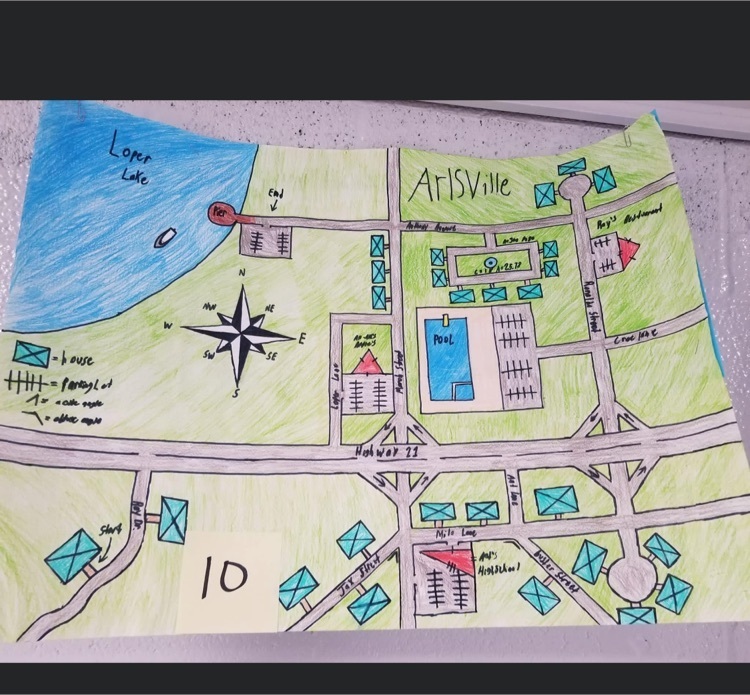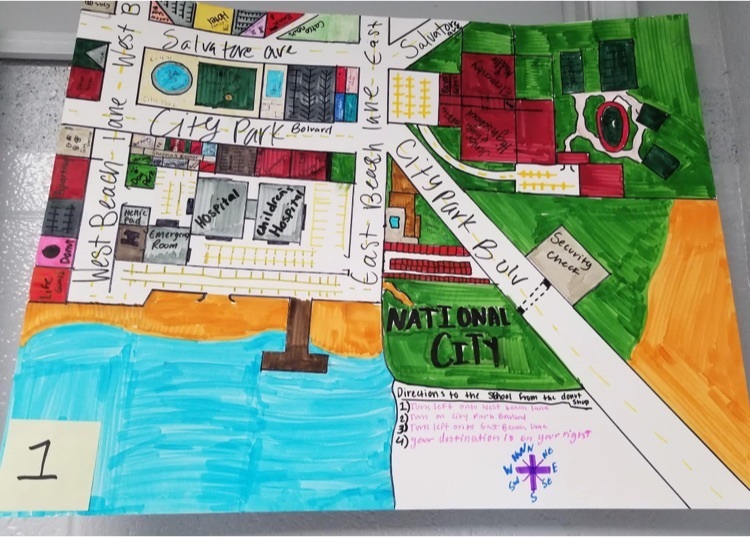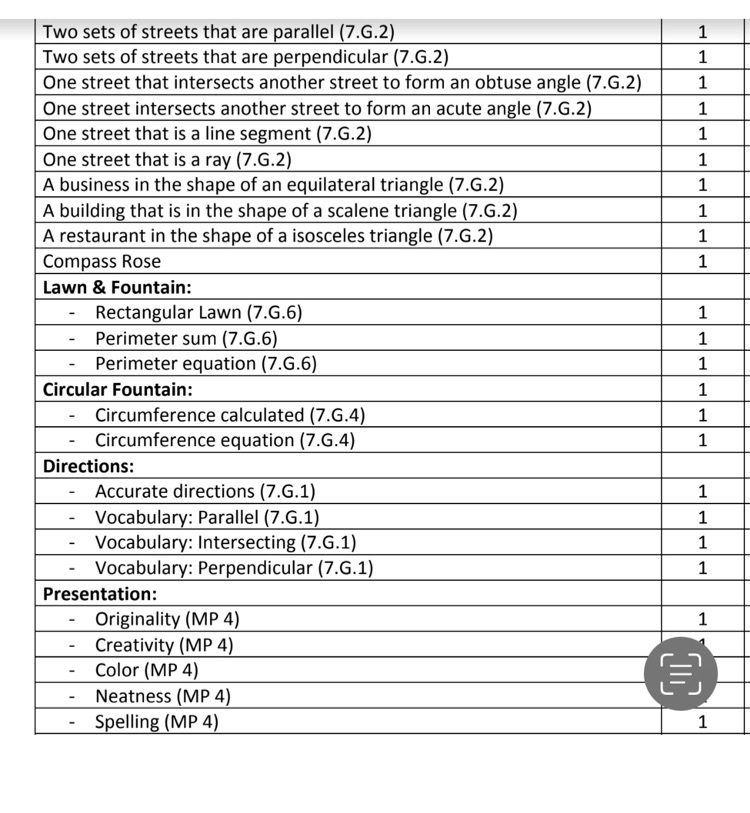 Good Luck to Blue Devils Marion Morgan and Jon Surrette as they participate in the All Star Game tonight on the campus of NEMCC. The game will be broadcast live at 6:00 P.M. using this link:
https://nemcctv.com/blackchannel/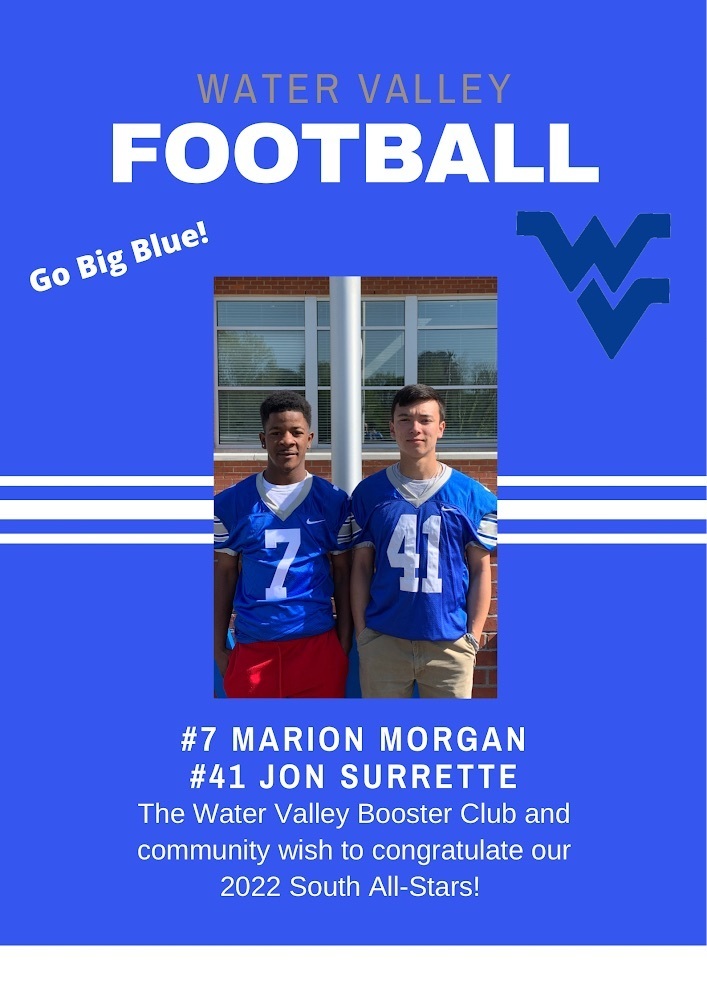 Congratulations to the 2022-23 Boys Powerlifting Team!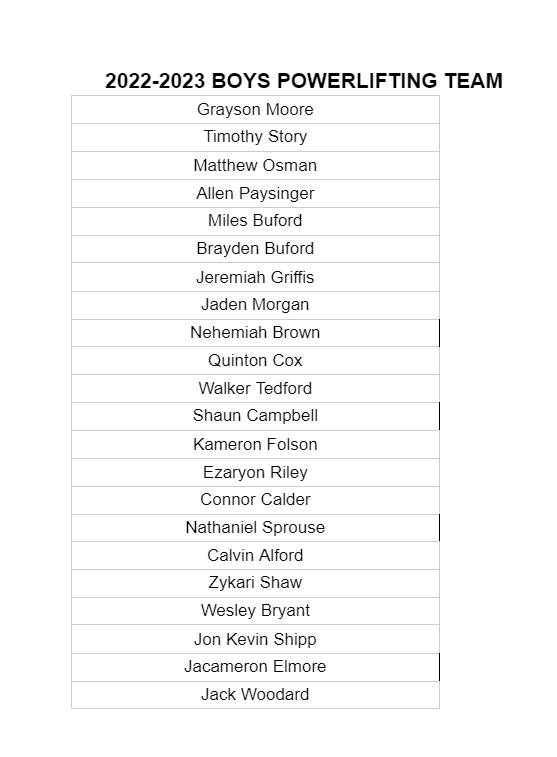 Congratulations to the 2022-23 Girls Powerlifting Team!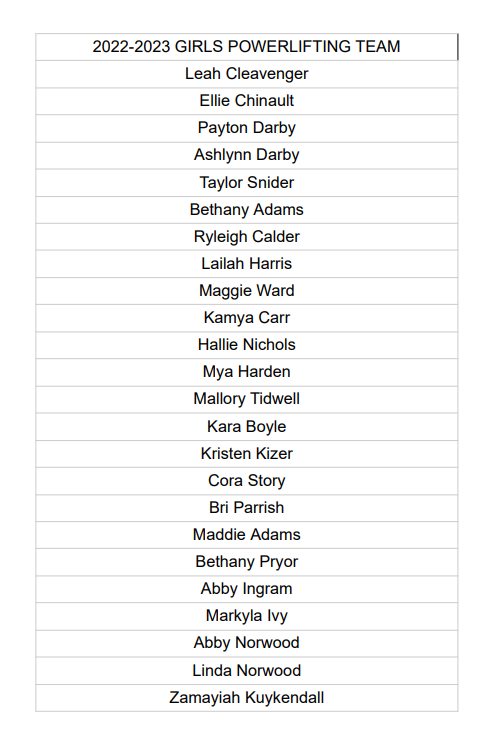 DES Ceremonies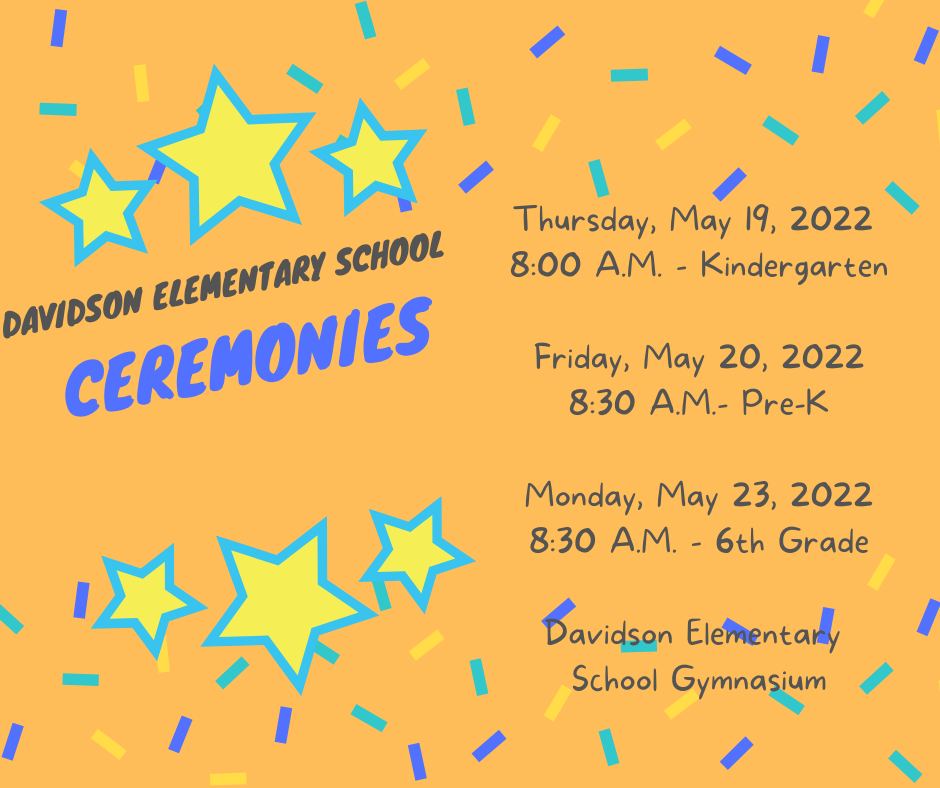 Congratulations to the WV Junior High Girls Basketball Team 2022-2023!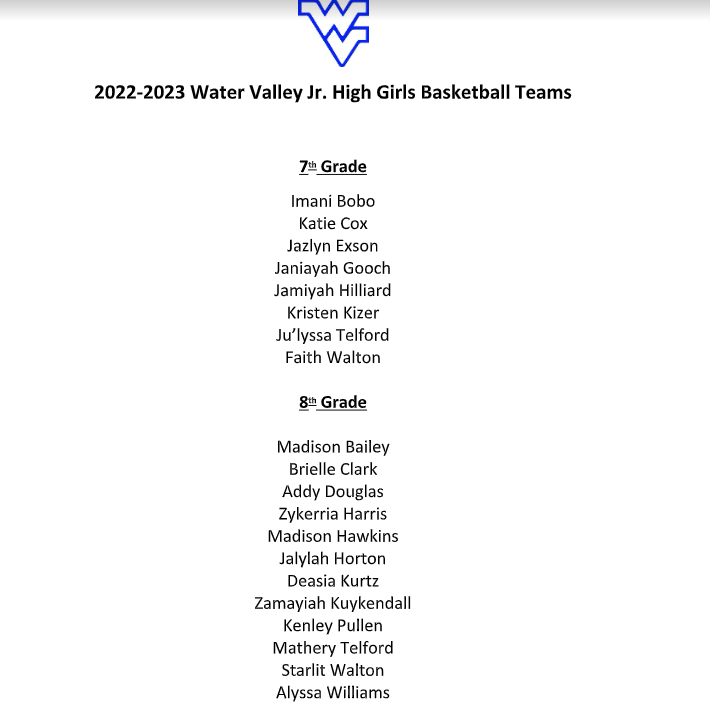 Varsity Sports Awards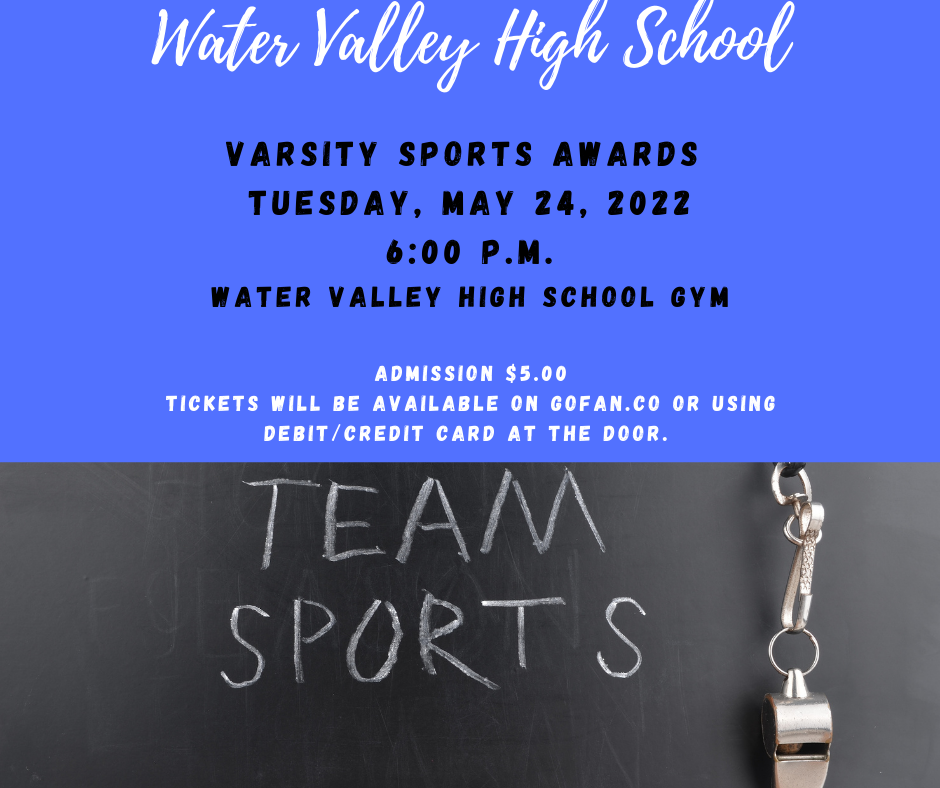 7-11 Grade Award Ceremony