Local artists to participate in Art Spring Fling at DES Thursday night! Hannah McCormick was born and raised in Starkville, Mississippi, where she went through the art program at Starkville High School under the mentorship of Andrew Lark. He made the life of an artist seem reachable and laid the groundwork for Hannah to study painting at the Savannah College of Art & Design and the University of Mississippi. Since college, Hannah has worked as a commissioned artist, shown personal work at Fischer Galleries in Jackson and the solo show Regional Religion at the Oxford Treehouse Gallery in 2019, as well as a teaching artist for many years. She resides in Water Valley, Mississippi, where she has built her home and studio. Amy Renee Webb is a Mississippi oil painter who has lived all over the state and currently calls Water Valley, MS her home. She holds a BFA degree from the University of Mississippi and has a background in museum administrative work. Her paintings are a result of her seeking new ways to describe the southern experience and the grounding environments she calls home.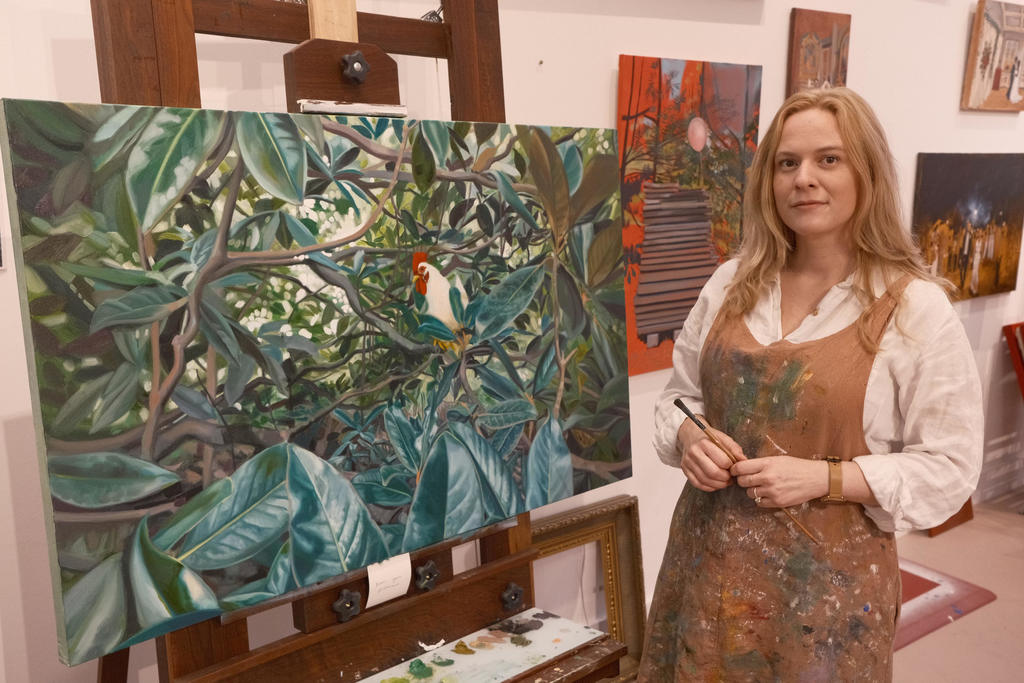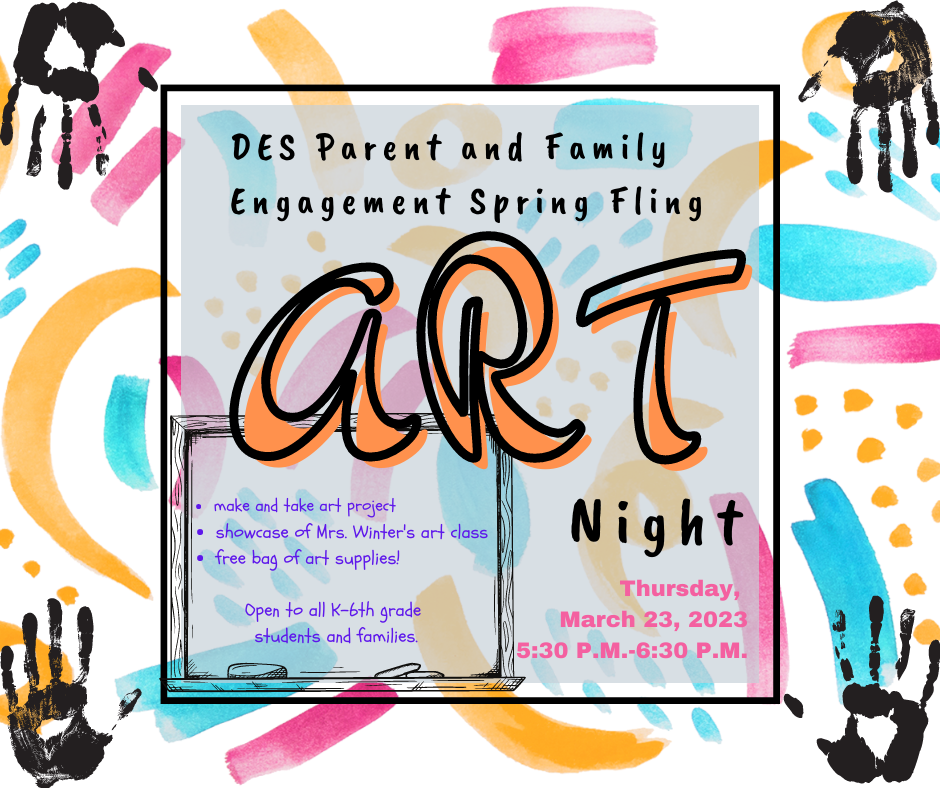 The WVHS Interact Club, sponsored through the Rotary Club of Water Valley, held a "Library Day for Littles" on Saturday, March 18. The children participated in reading time, dance and music and arts and crafts. Interact members who assisted in this service project were Jenna Trusty, Peyton Ferguson, Bri Parrish, Jake Crawford, Kalaila Folson, Chloe Clement and Mya Harden.

Chrystee Hamilton, RN Health Science Instructor and HOSA organization want to thank Cinnamon Foster, NP for helping with our fundraiser. We are selling Discount cards that have discounts available at local businesses, Oxford businesses, and other towns in the state. Ms. Foster has sold more than 50 cards for us. She always is willing help our program and school in so many ways. Our students participate in clinical in her business, she is a volunteer on the Health Science Craft Committee, she donated funds for curriculum we needed for our program, and is a blessing to the Water Valley Community. Thank you Ms. Foster!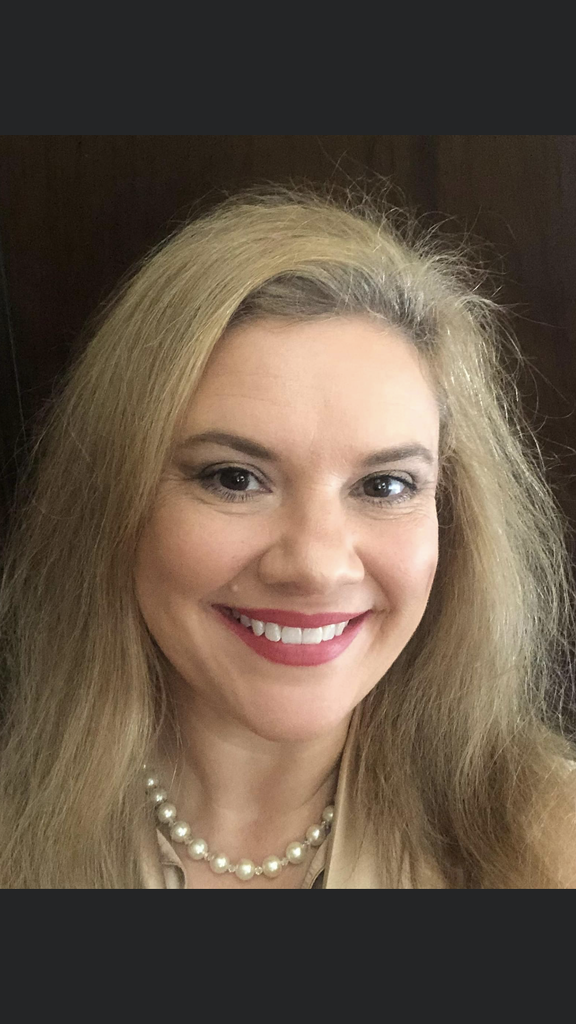 DES celebrated World Down Syndrome Day.  It's a celebration of everything that makes all of us different, and yet the same.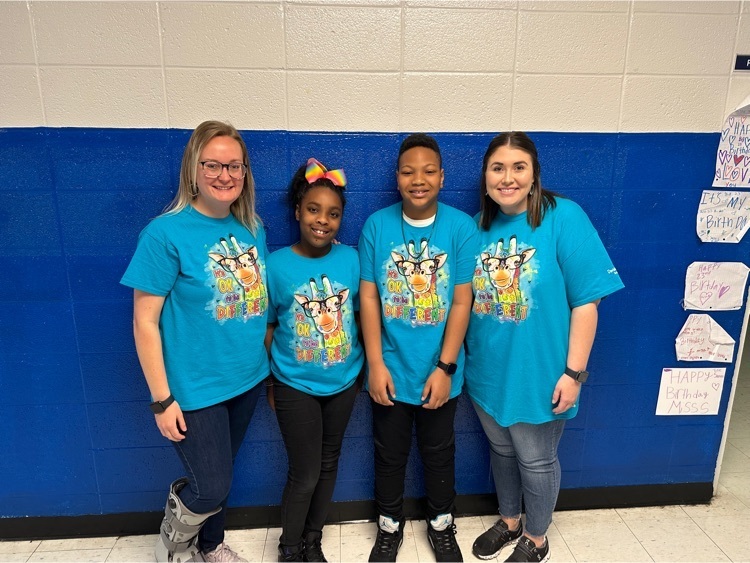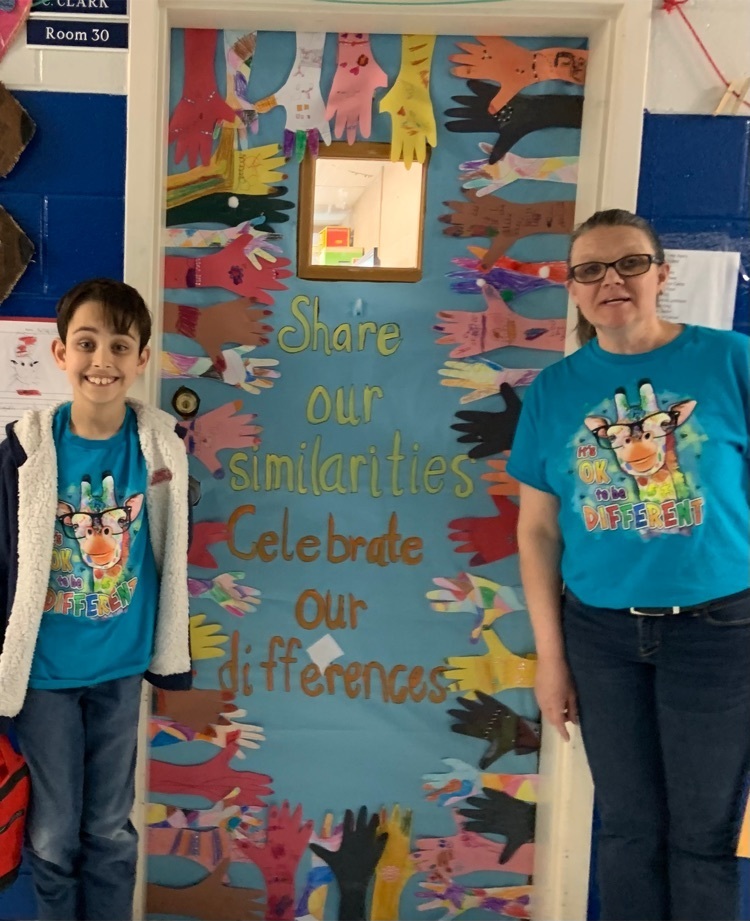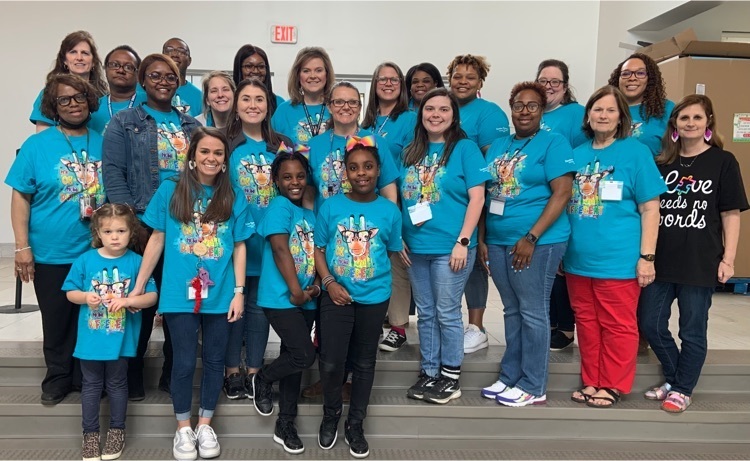 In honor of World Down Syndrome Day tomorrow, we're wearing our giraffe shirts and eye catching socks.  Please join us!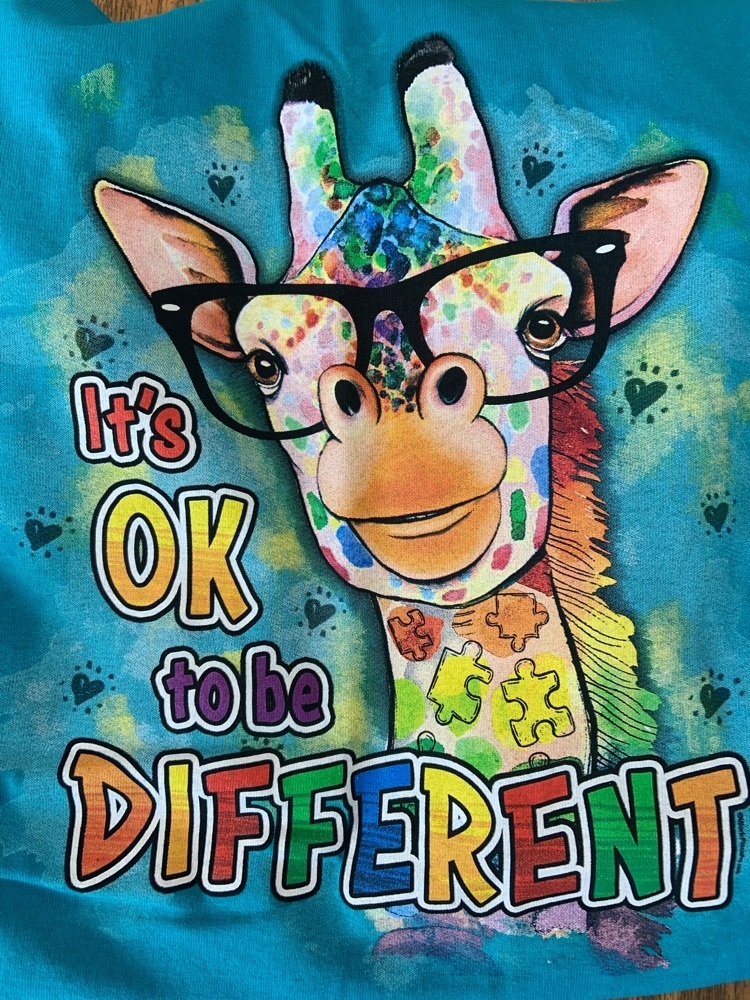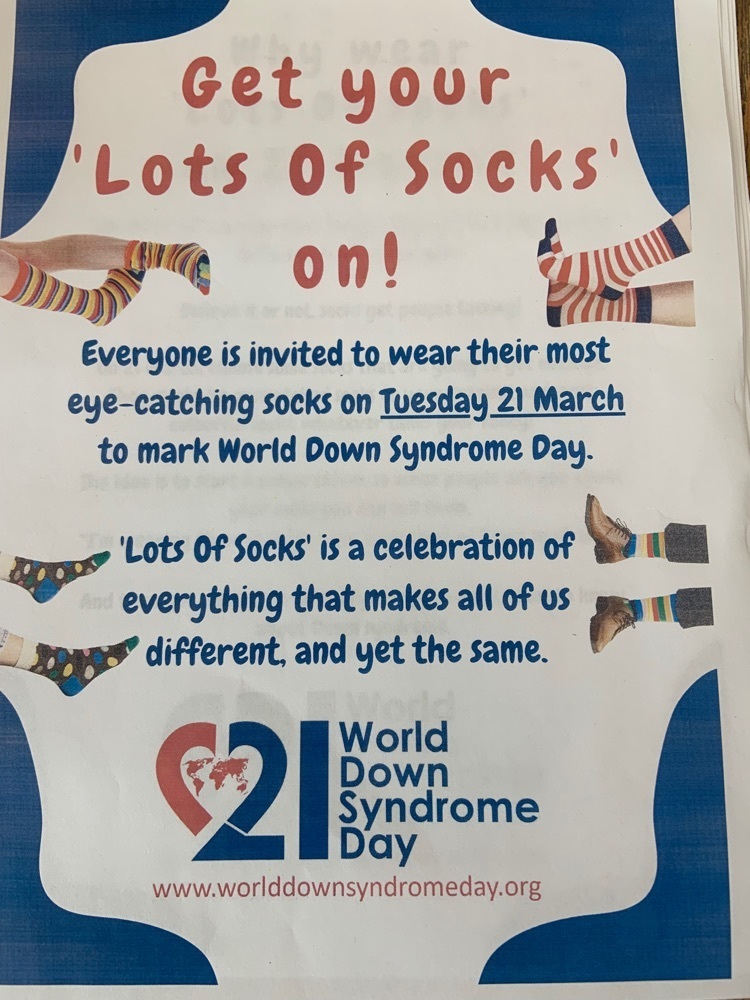 Don't forget Spring Fling Art Night! Mrs. Allred's class prepped their projects before Spring Break!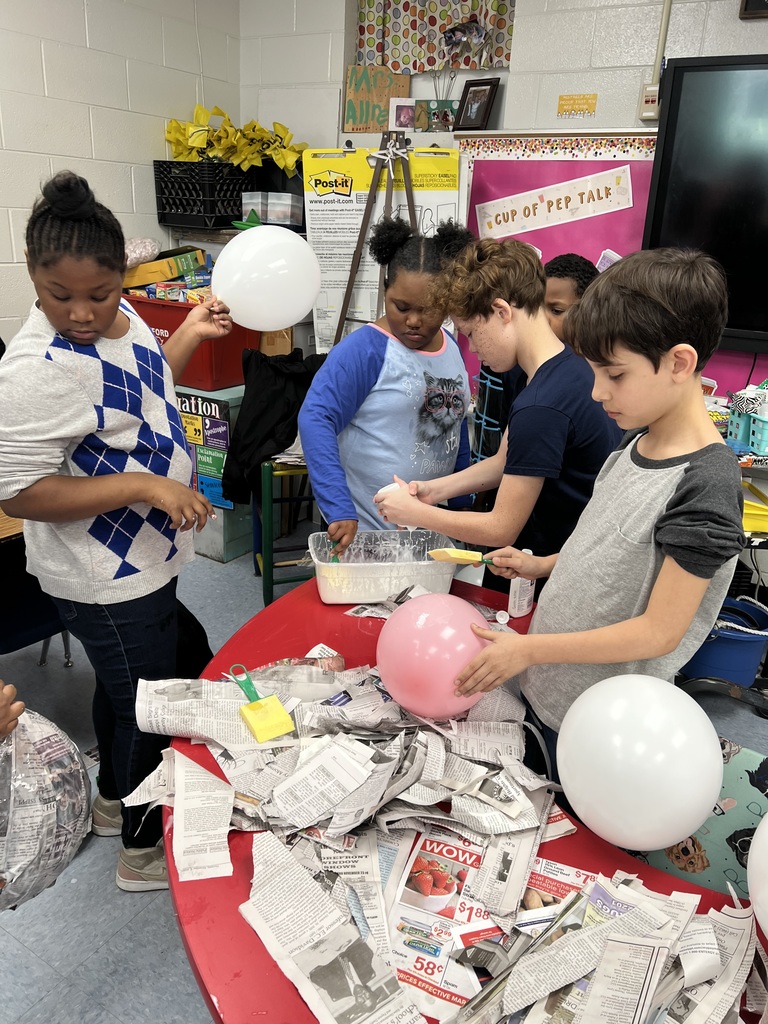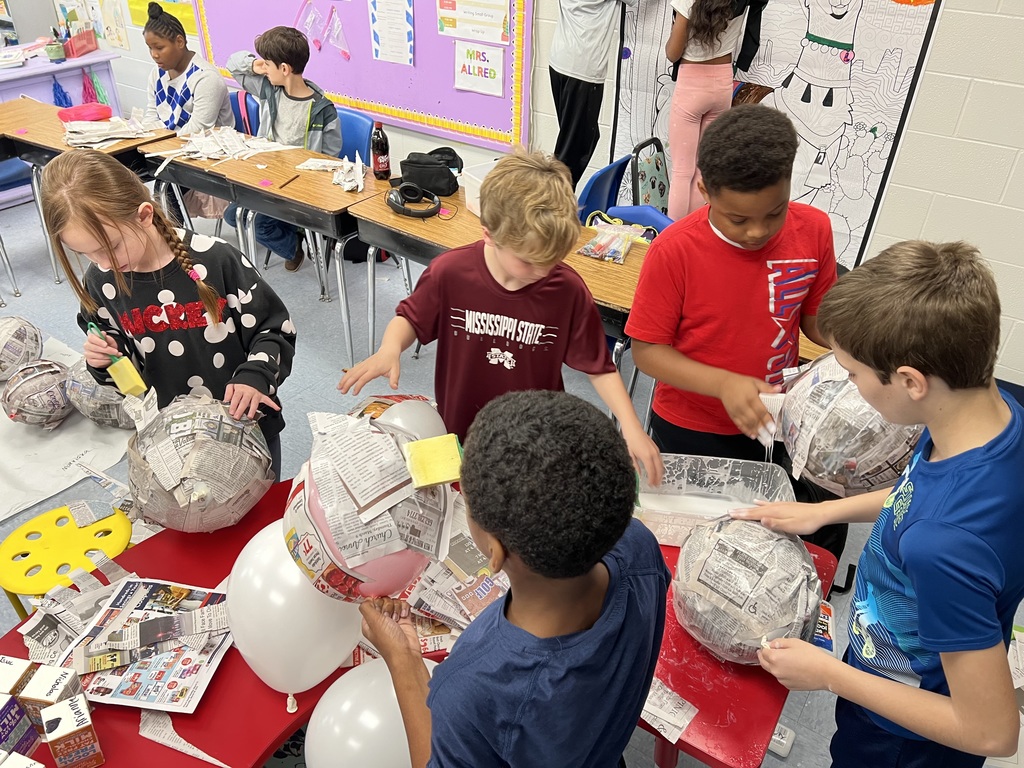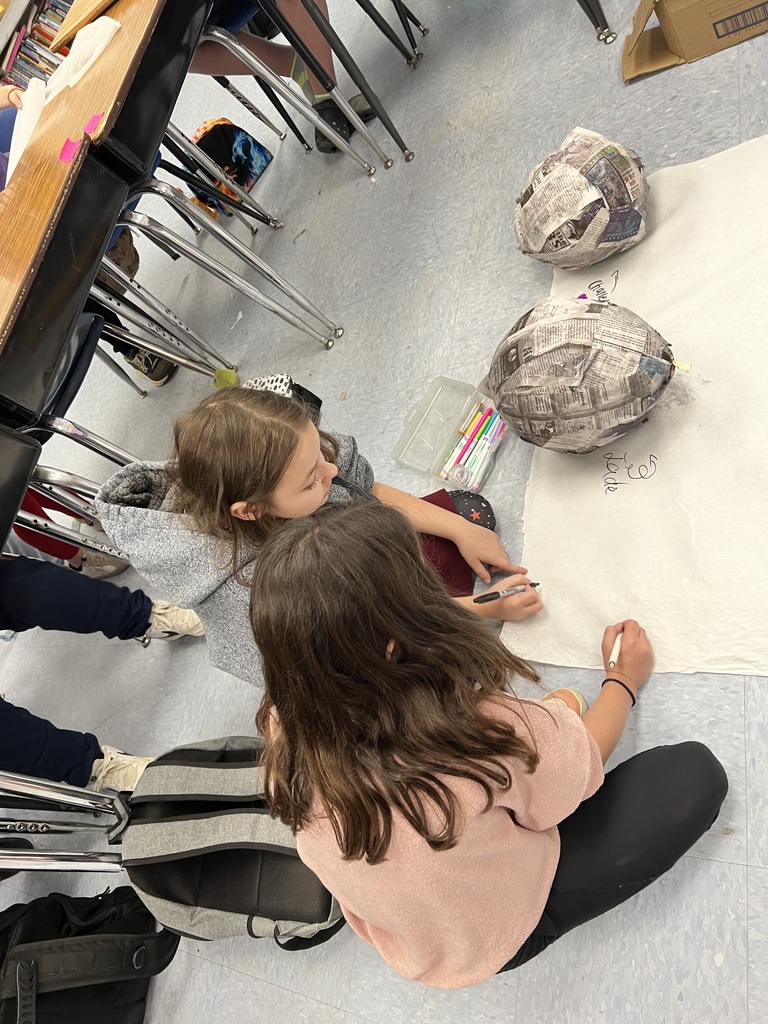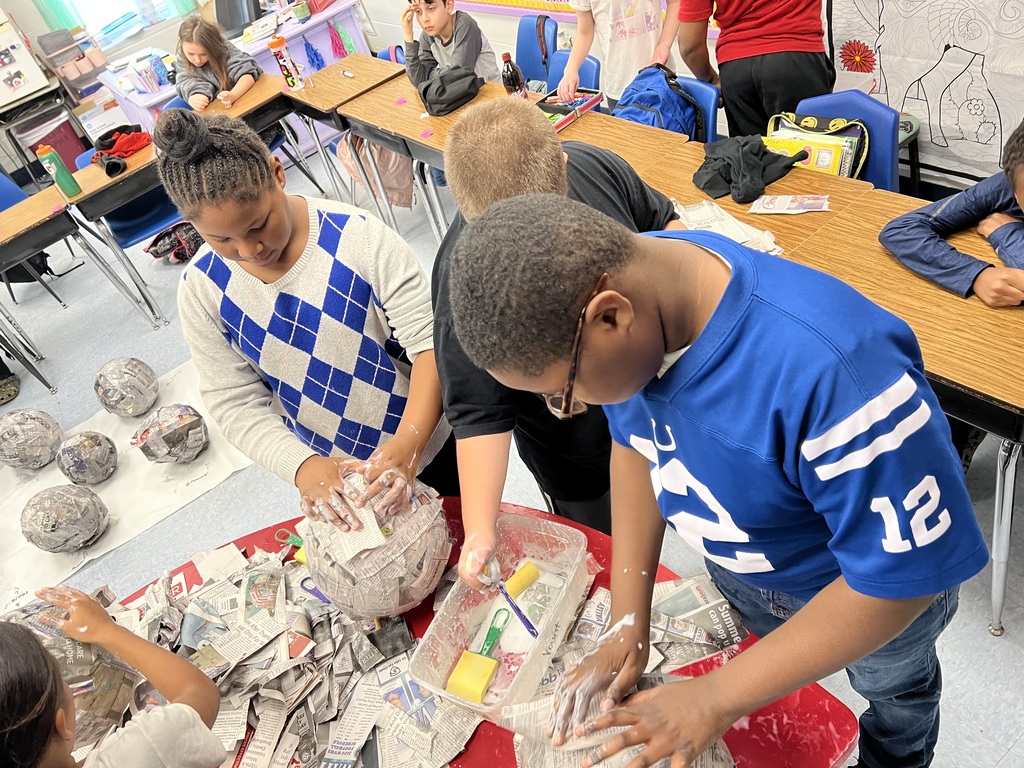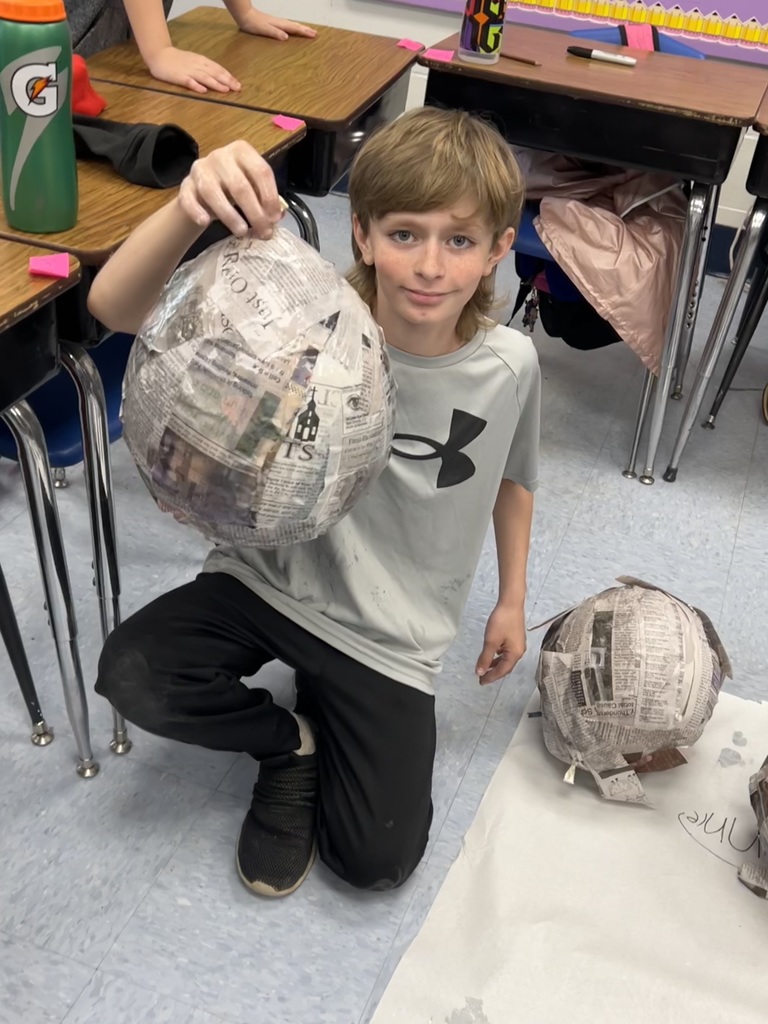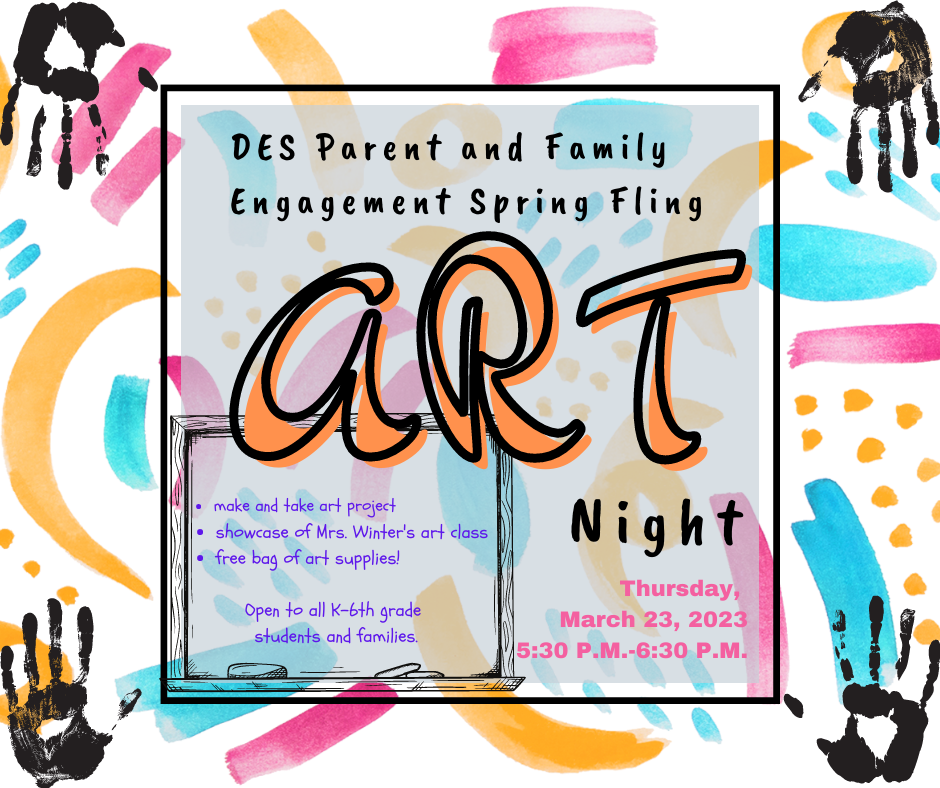 High school is hard work for Juice Kiffin. He attended the WVHS career day with his trainer from Wildrose Kennels, Tom Smith.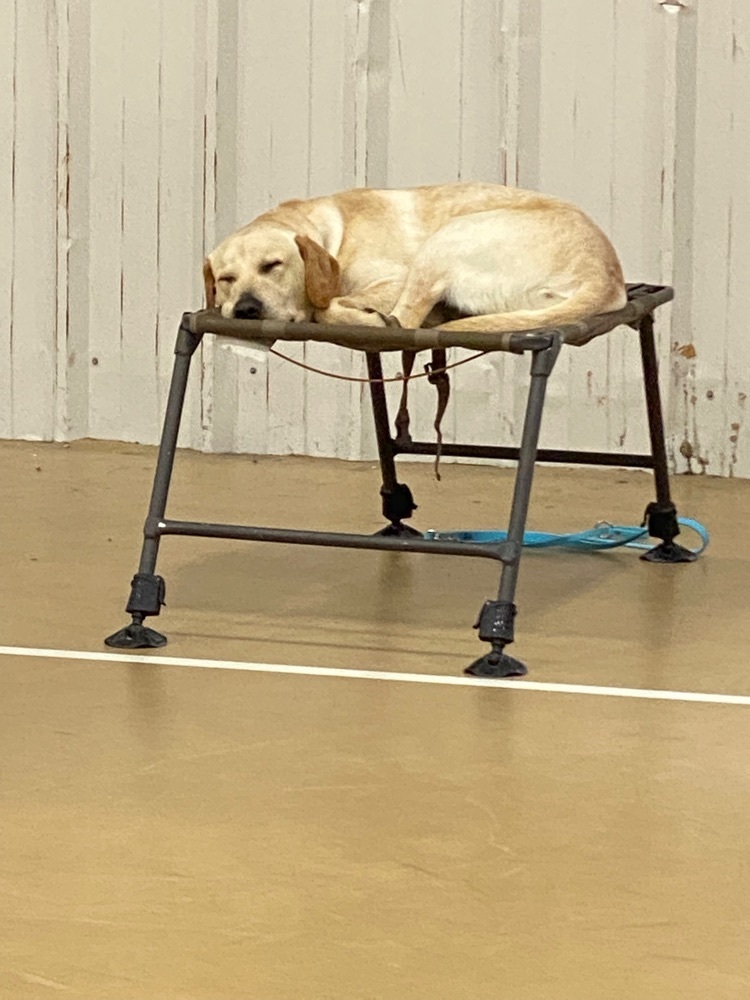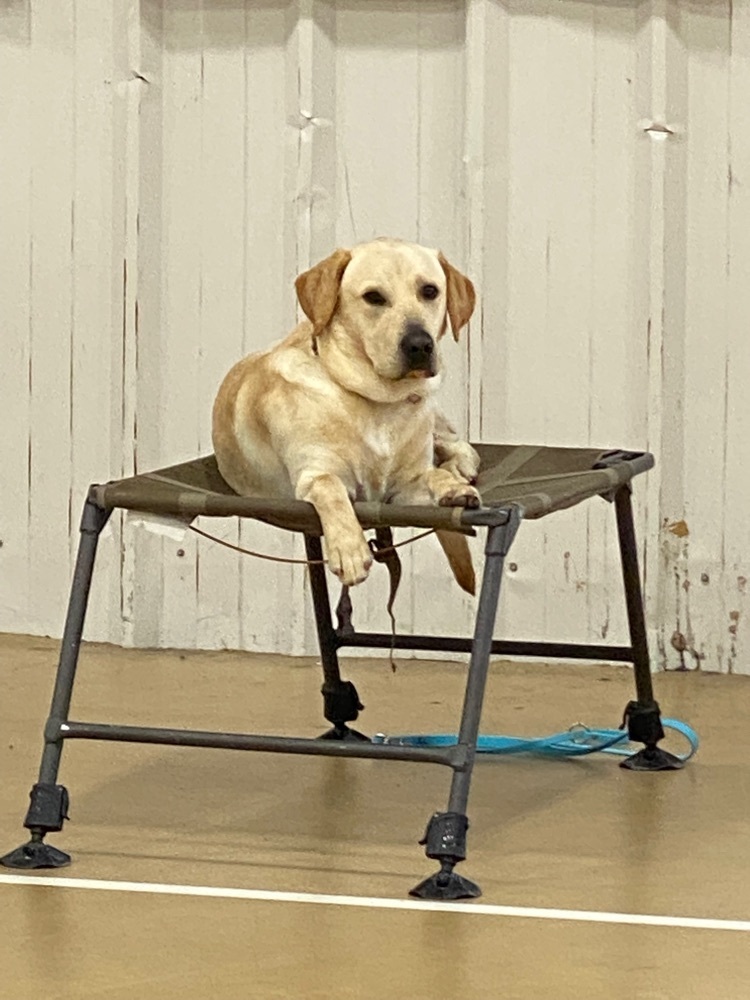 Students at Water Valley Junior High had the opportunity to attend an on campus career day with various community leaders and WVHS alumni. An extra special guest joined also (see next post). Hagen Ashmore, Special Agent, Internal Revenue Service Cody Bishop, MDCC Lineman Program Justin Canterbury, Branch Manager, Renasant Bank Carlye Washington Carter, University of MS Athletic Foundation, WVHS Alumni Matt Dalton, Attorney, The Stroud Law Firm, WVHS Alumni Millie Eubanks, University of MS Engineering program, WVHS Alumni Lindsey Faust, Investment Relations Manager, Addicus, LLC. Lexi Fowler, Music Therapist, WVHS Alumni Jim Holder, WTVA News Katina Johnson McNeal, NWCC Nursing Instructor, WVHS Alumni Caden Link, MDCC Lineman Program, WVHS Alumni Jason Mangrum, Chief of Police, Water Valley Cody Shuffield, Owner/Instructor Hit Fitness, WVHS Alumni Tom Smith, President/Owner, Wildrose Kennels Thank you to everyone who participated.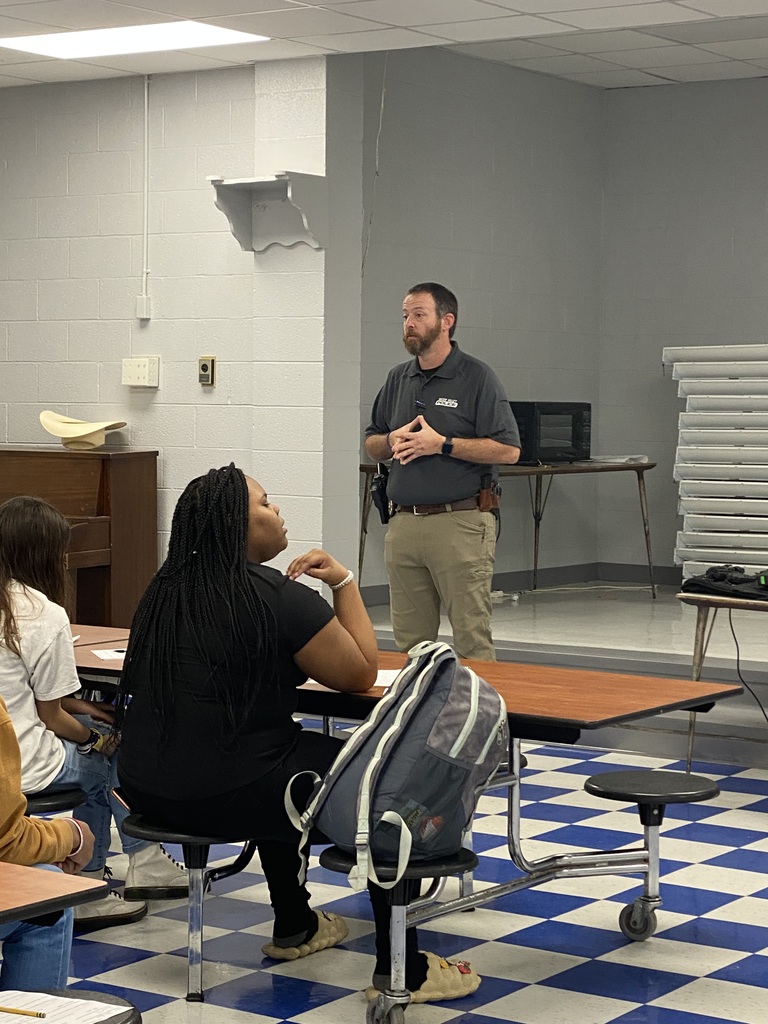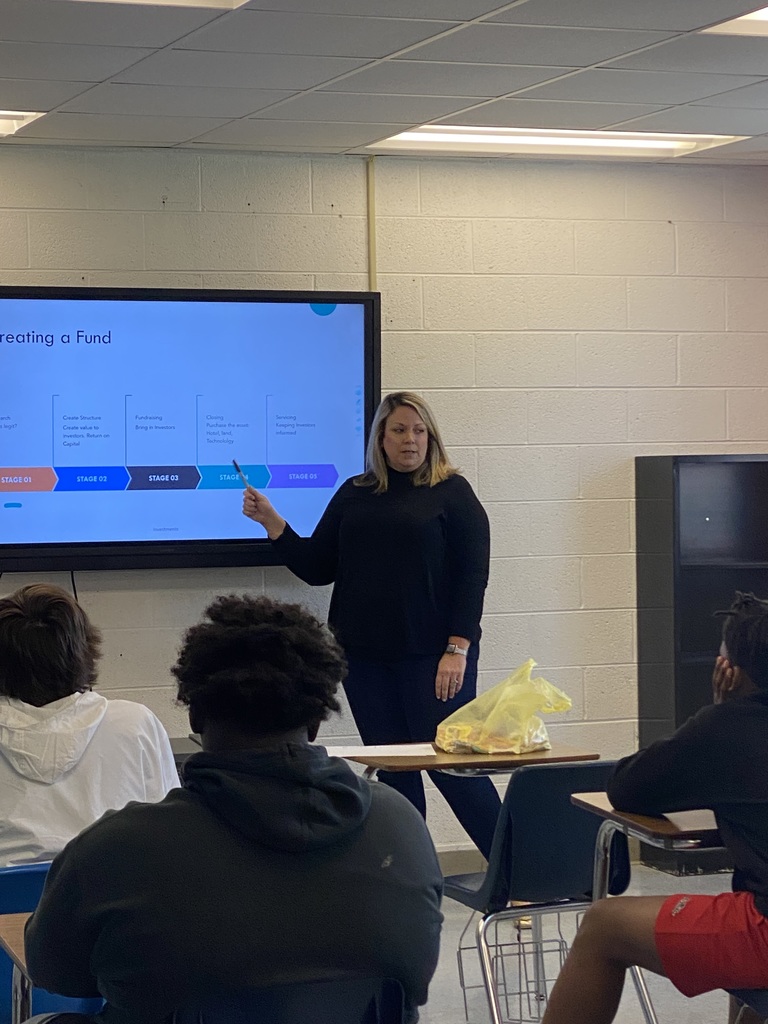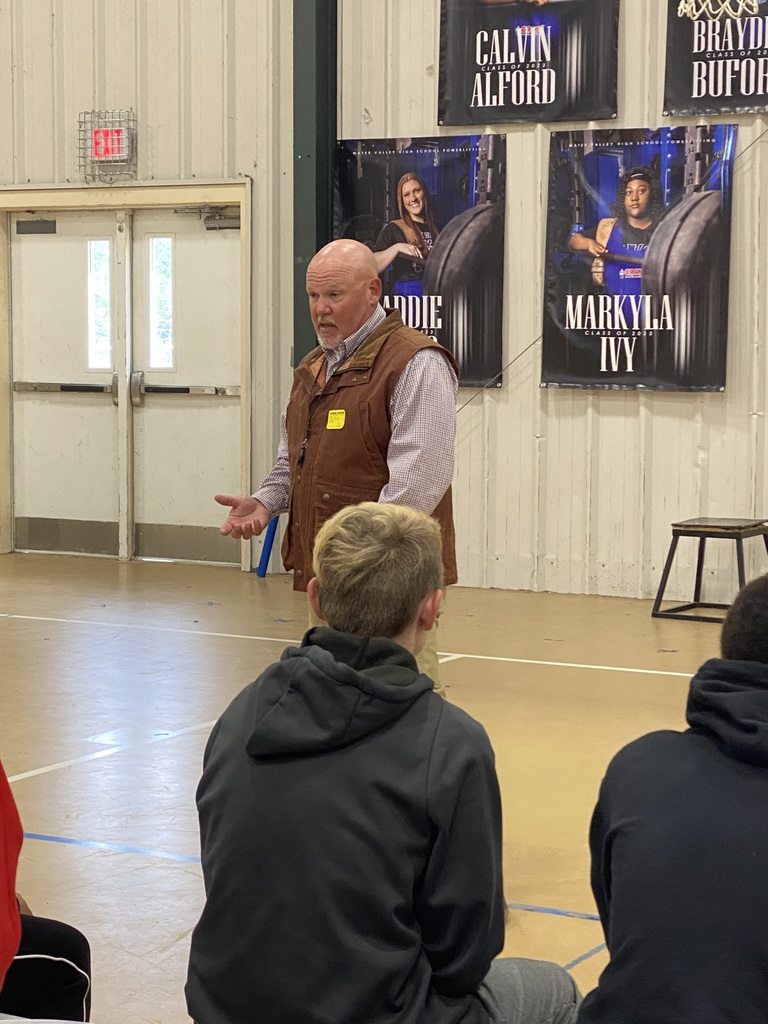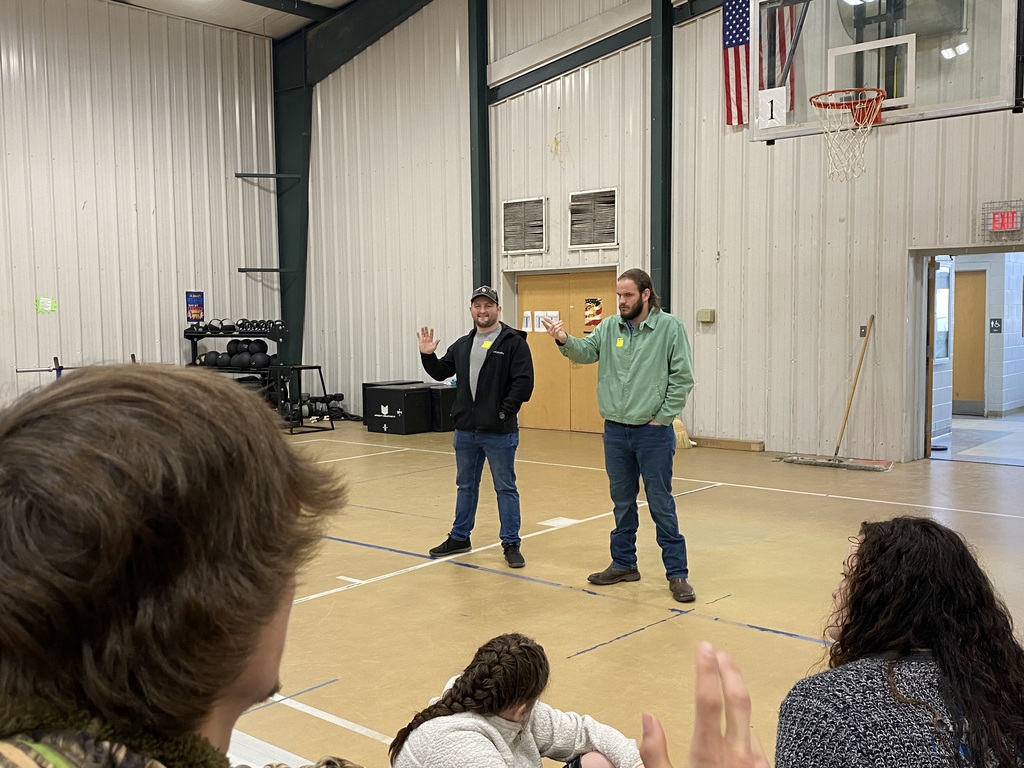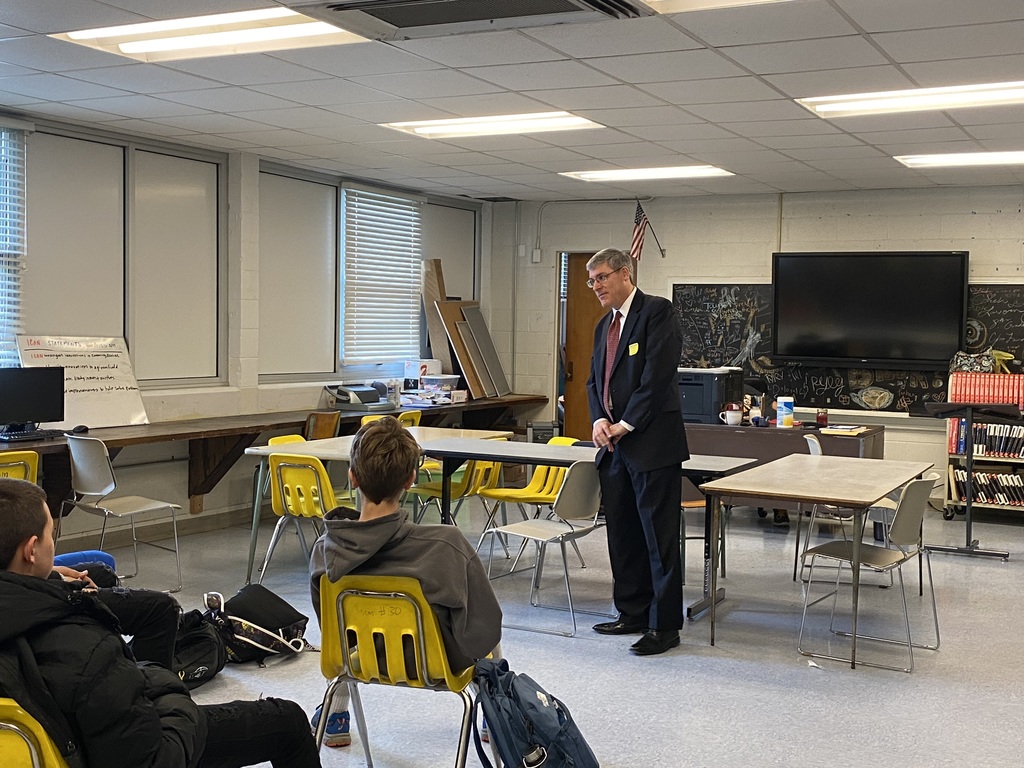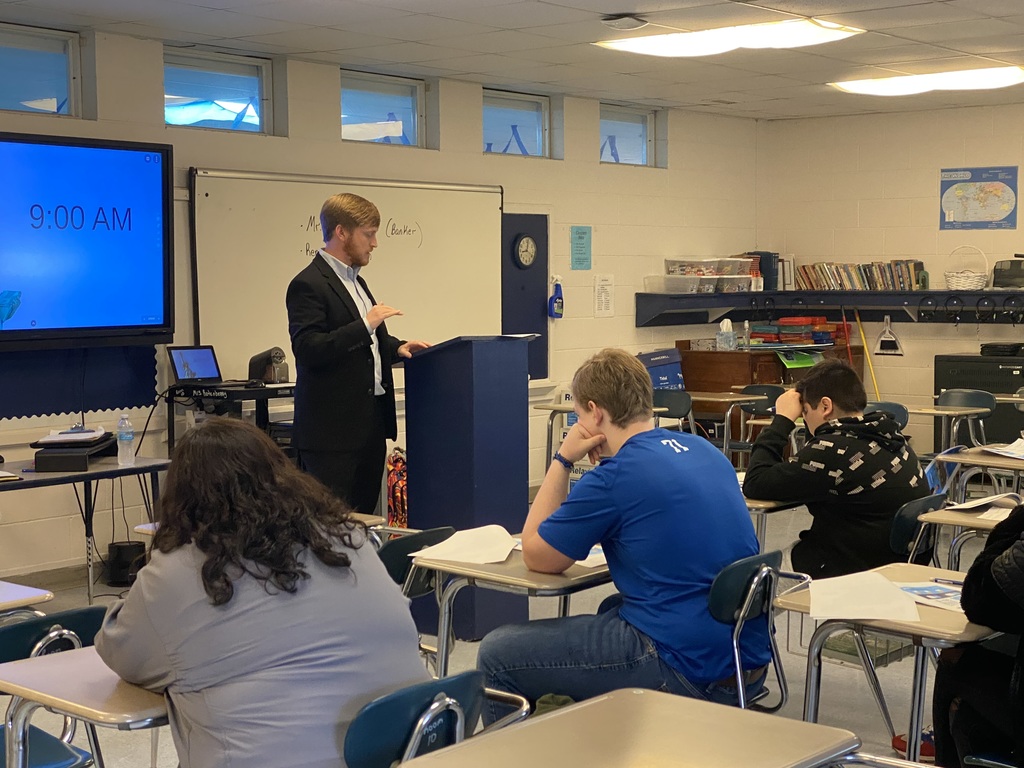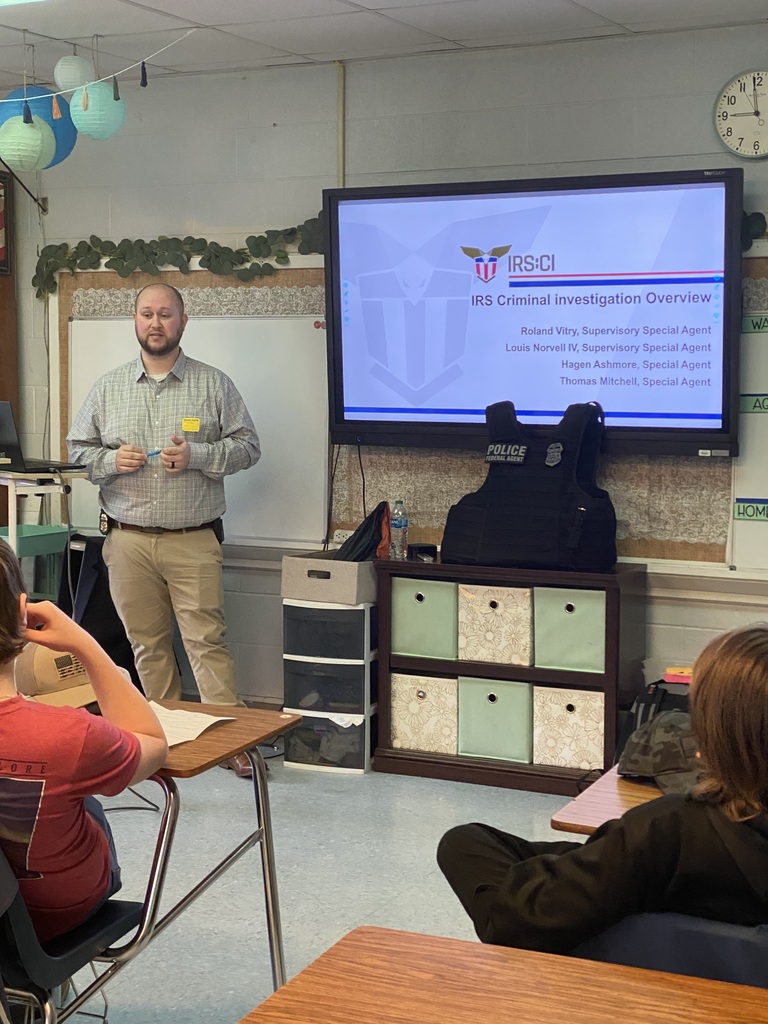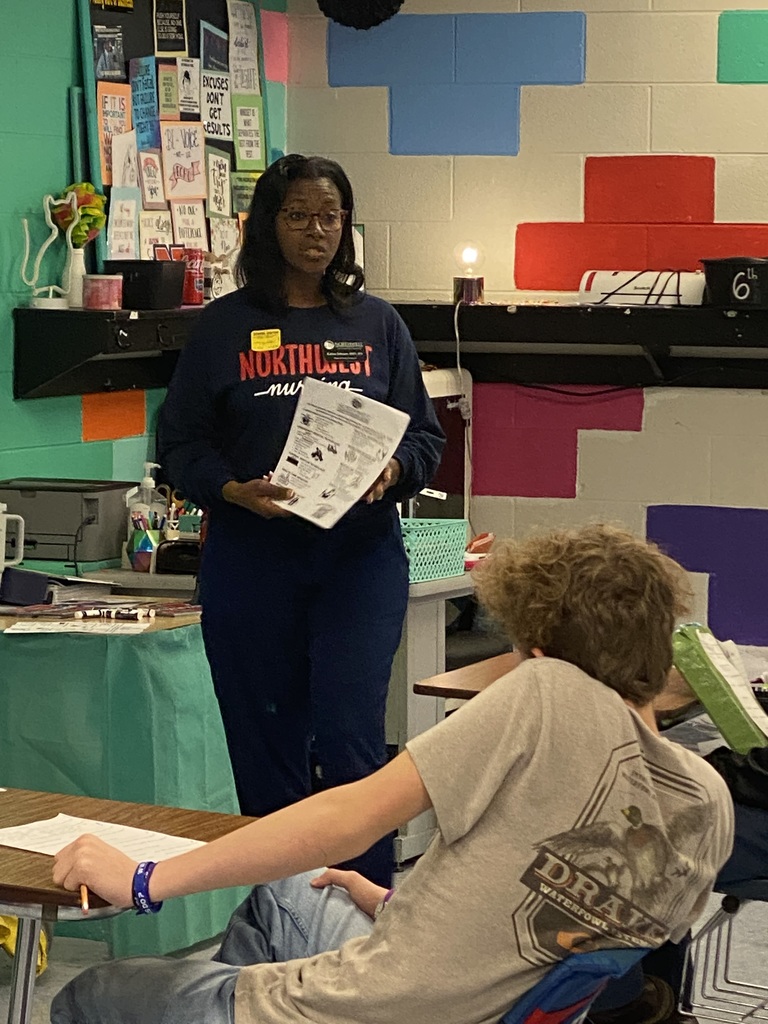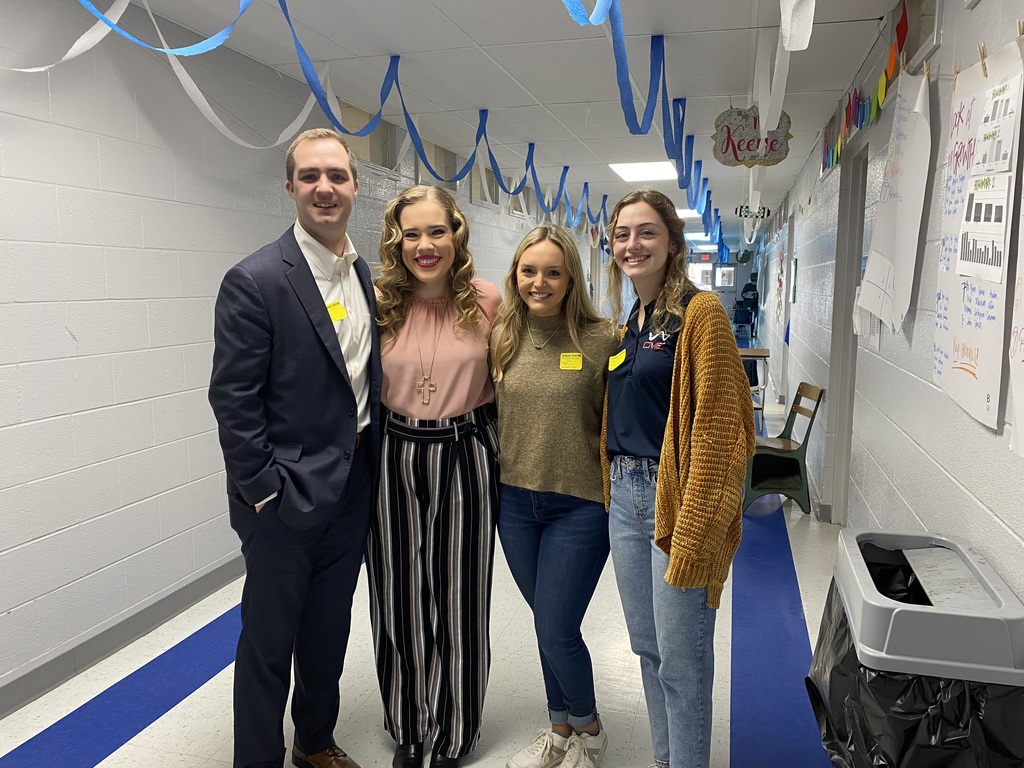 Eleven (11) students from WVHS competed at the Regional Science Fair on Wednesday, March 8th, and ten (10) are eligible to advance to the State Science Fair on March 31st at the University of Mississippi. Pictured here are: (back row) Annaliese Coughlin, 2nd place, Earth and Environmental Science; Levi Bryant, 1st place, Physics and Astronomy; Will Embry, 2nd place, Biochemistry; Shane French, 4th place, Earth and Environmental Science; (front row) Nethanel Dunn, 1st place, Engineering Mechanics; Evey Brooks, 1st place, Biomedical and Health Sciences; Caspian Coughlin, 1st place, Physics and Astronomy and Best in Class for Junior High; Jasmine Wilson, 1st place, Behavioral and Social Sciences; Mya Harden, 1st place, Behavioral and Social Sciences; Kalaila Folson, 2nd place, Engineering Mechanics; and (not pictured) Reid Burress, 3rd place, Earth and Environmental Science. Congratulations, Science Fair winners!!!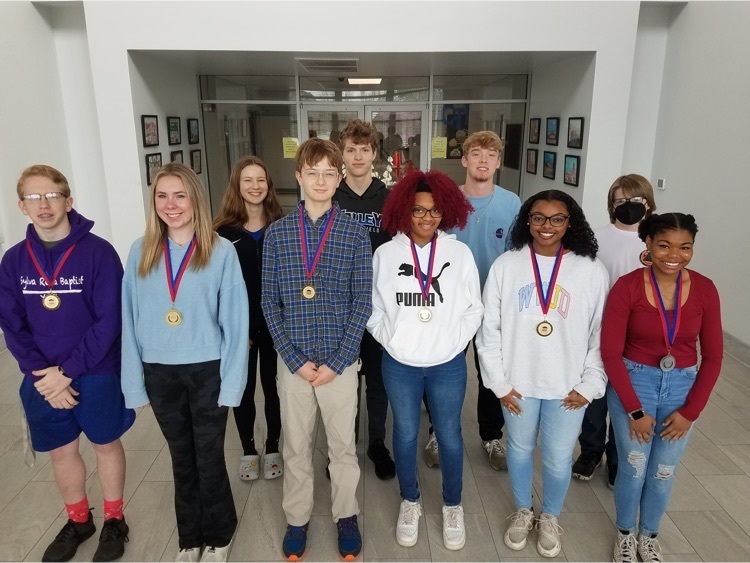 Ms. Allen's 7th grade math students enjoyed a visit from WVHS Mental Health Counselor Mrs. Turner and her emotional support dog also campus mascot, Rin. The classes enjoyed some mindfulness activities guided by Mrs. Turner.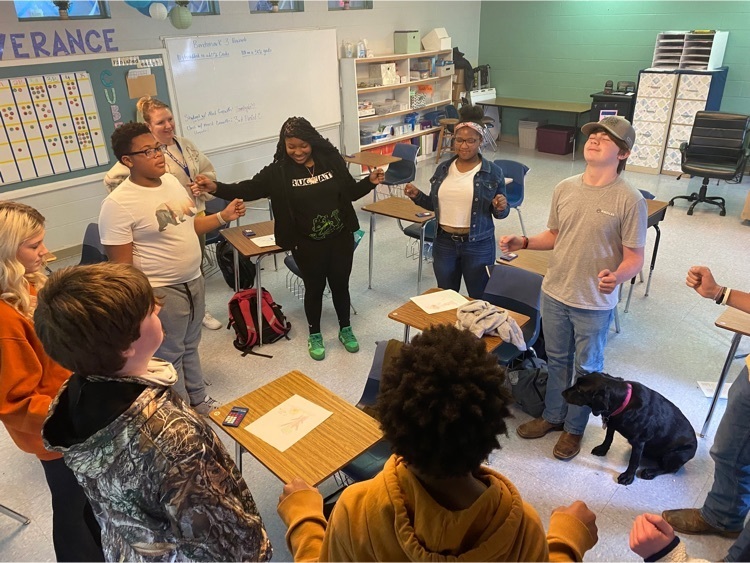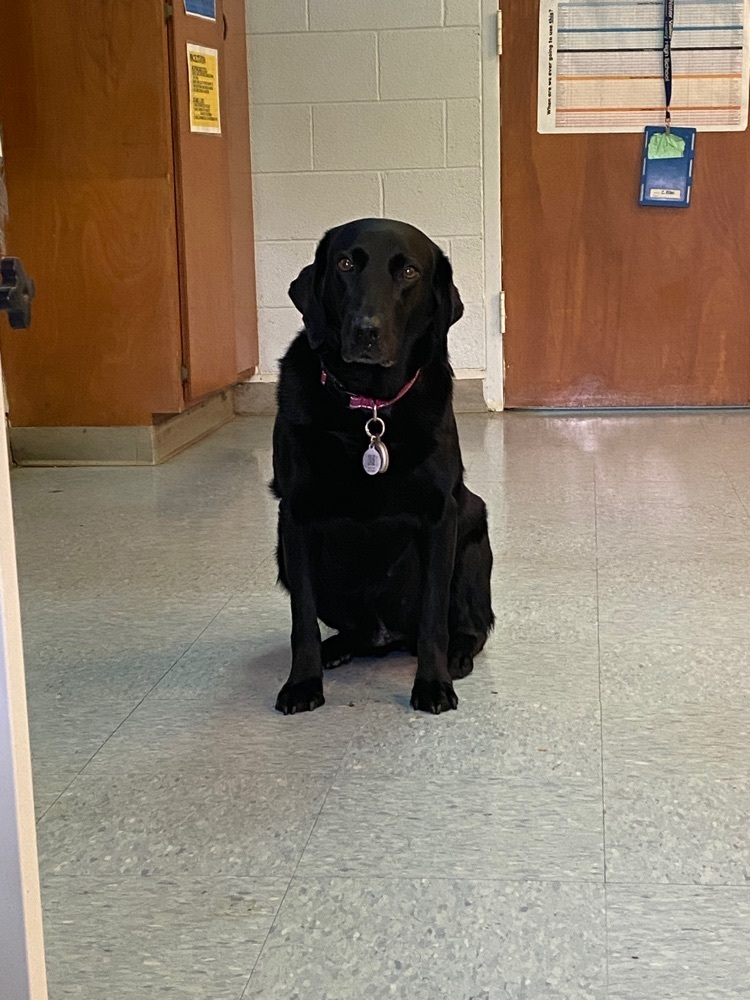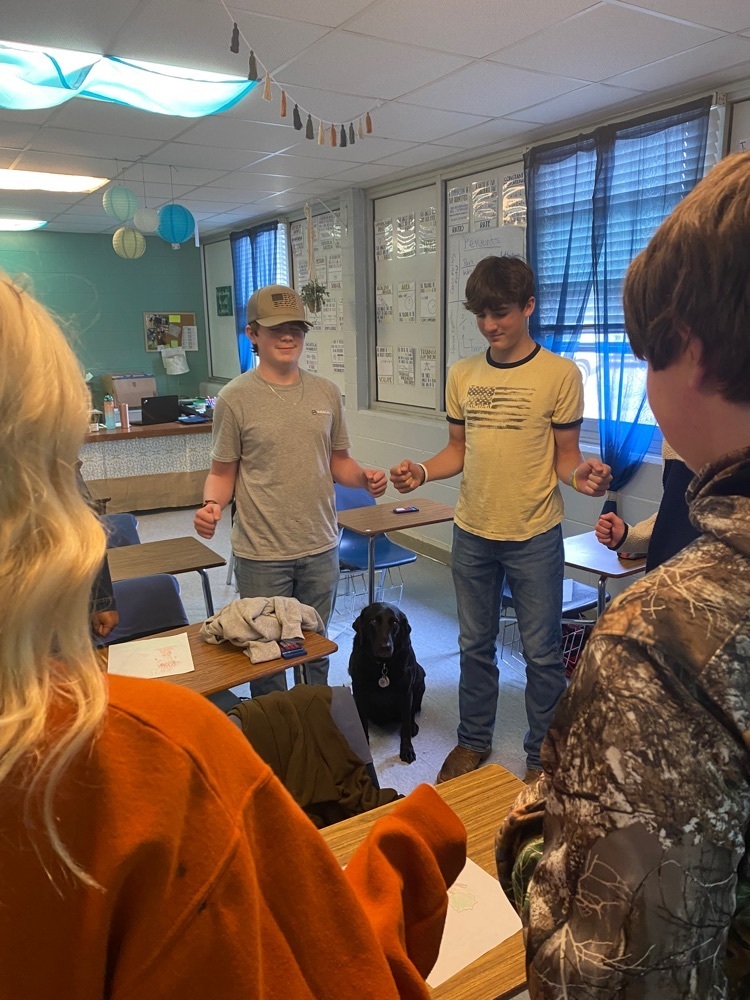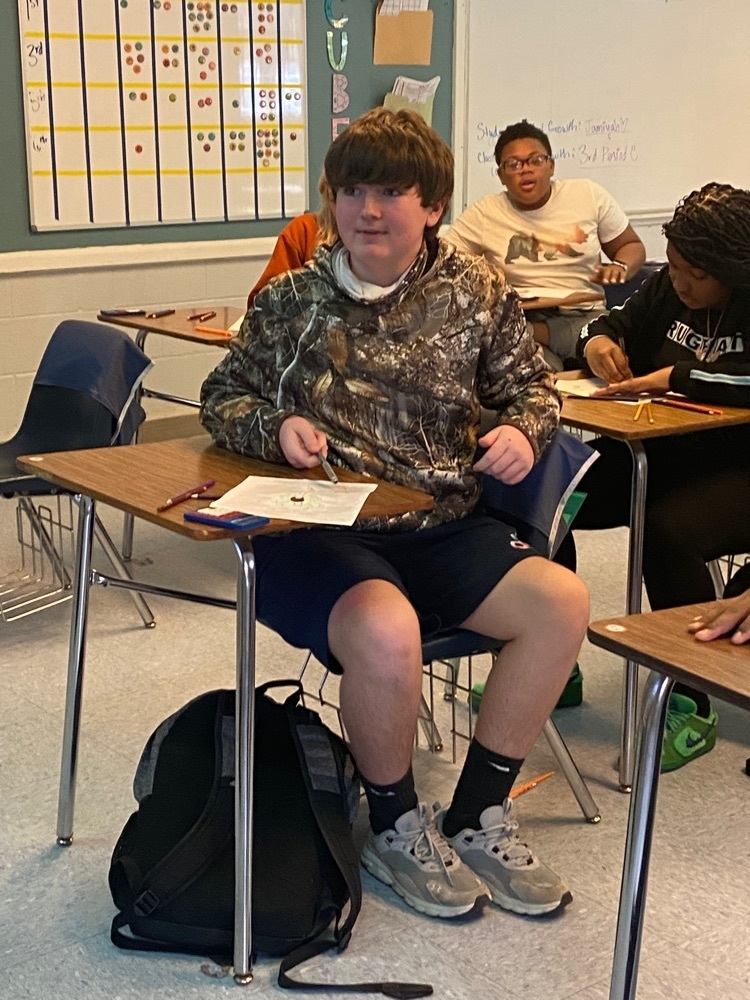 DES Spring Fling celebrating ART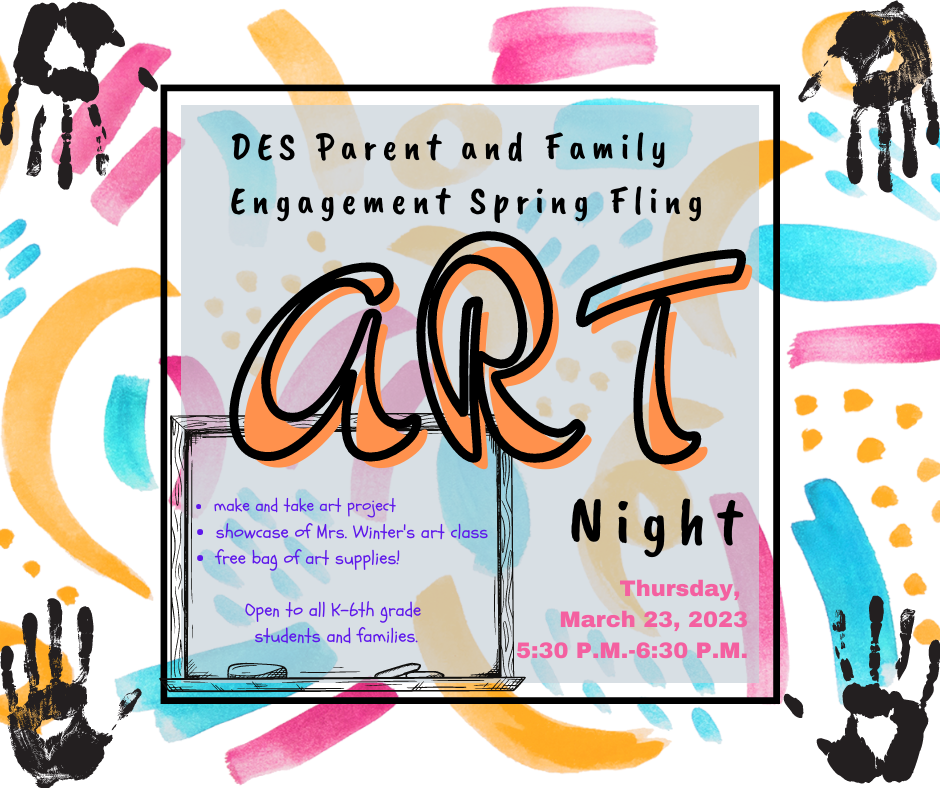 Northwest FAFSA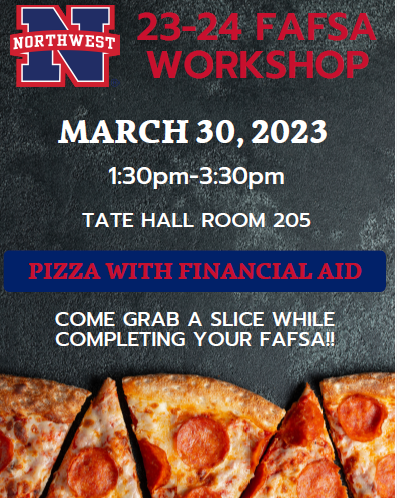 Spring Break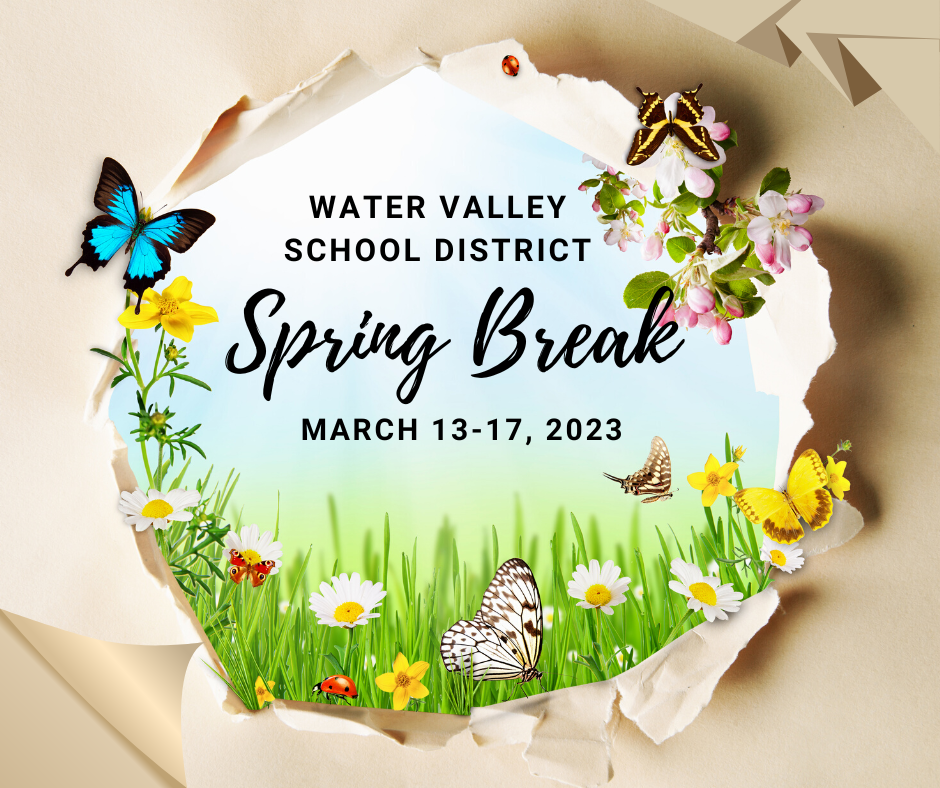 Peyton Ferguson has been named STAR Student for the 2022-2023 school year by the Mississippi Economic Council (MEC) M. B. Swayze Foundation, sponsor of the Student Teacher Achievement Recognition (STAR) program. Established by the Mississippi Economic Council in 1965, the purpose of the STAR program is to recognize outstanding students and teachers in Mississippi through its Education Celebration. The theme this year is: The Pursuit of Excellence. Peyton scored thirty-three (33) on the ACT and will further his education at the University of Mississippi where he will major in Mechanical Engineering. He is a member of the FIRST Tech Challenge Robotics, tennis and archery teams, the Interact Club, WVHS Student Council, BETA Club, and the Fellowship of Christian Athletes. The Water Valley High School senior will be honored during the annual Education Celebration on April 13, 2023, at the Clyde Muse Center, 515 Country Place Parkway in Pearl, MS. Peyton has chosen WVHS teacher Jennifer Carwile as his most influential teacher. We at very proud of you Peyton!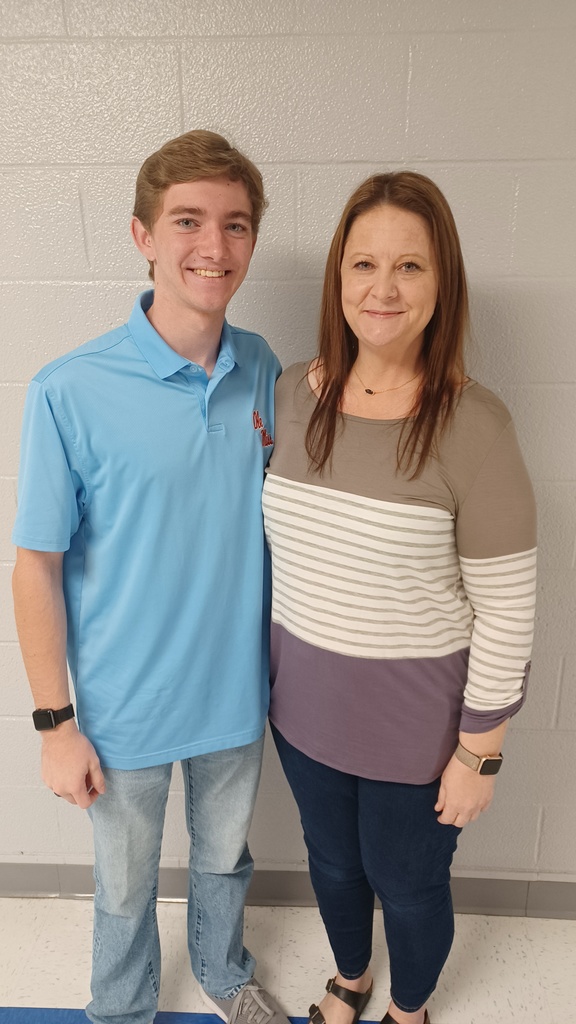 PJ day Friday at DES. Sponsored by the PTO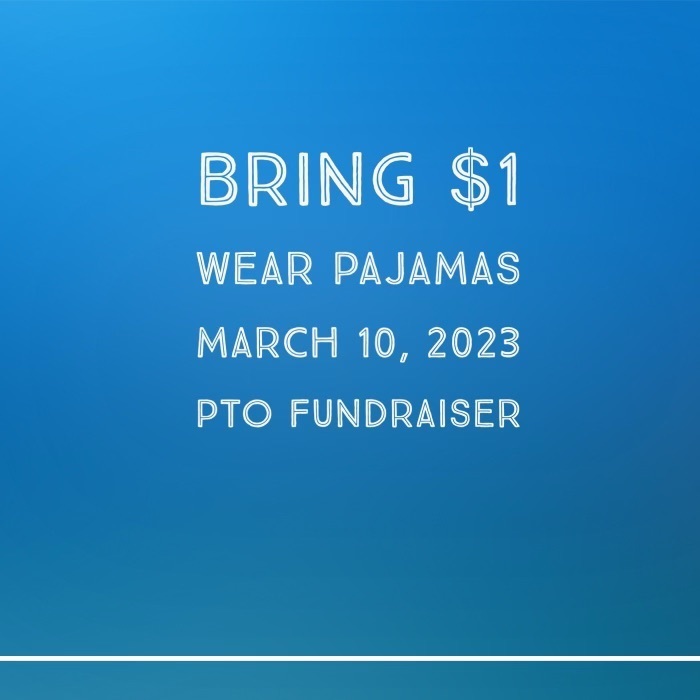 Water Valley High School juniors Evey Brooks and Jake Crawford were selected, along with Emma Nichopoulos from North Delta High School, to represent TVEPA at the Youth Leadership Program coordinated by the Electirc Cooperatives of Mississippi. They will also spend a week in Washington D.C. in June. Nineteen of Mississippi's electric cooperatives participate in the program, making these great opportunities for the participants. They heard from Gov. Tate Reeves, met their senator and representative (Ben Suber and Tommy Reynolds ), and participated in panel discussions with other lawmakers. They also toured the MS Civil Right Museum and the Capitol.

Water Valley High School senior Anika Olson accepted a band scholarship from the University of Mississippi on Friday. She is shown with parents Amy and Erik Olson, brother Liam and WVHS Band Director Wes Brown. Later on Friday, Anika was notified of her acceptance into the Mississippi Excellence in Teaching Program at Ole Miss. The Mississippi Excellence in Teaching Program (METP) is a collaboration between the University of Mississippi (Ole Miss) and Mississippi State University (MSU) to attract top-performing students into the education profession with valuable full financial support and invaluable professional incentives. A maximum of thirty (30) students are accepted into the program each year. Water Valley School District is very proud of you Anika!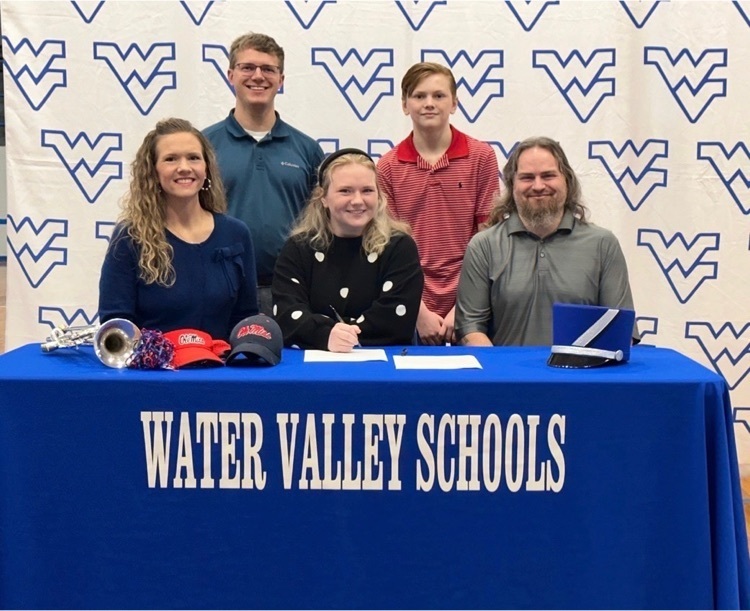 Thank you to all the volunteers and Blue Devils football players who visited DES to celebrate Read Across America.