Top 3 Students for the Class of 2022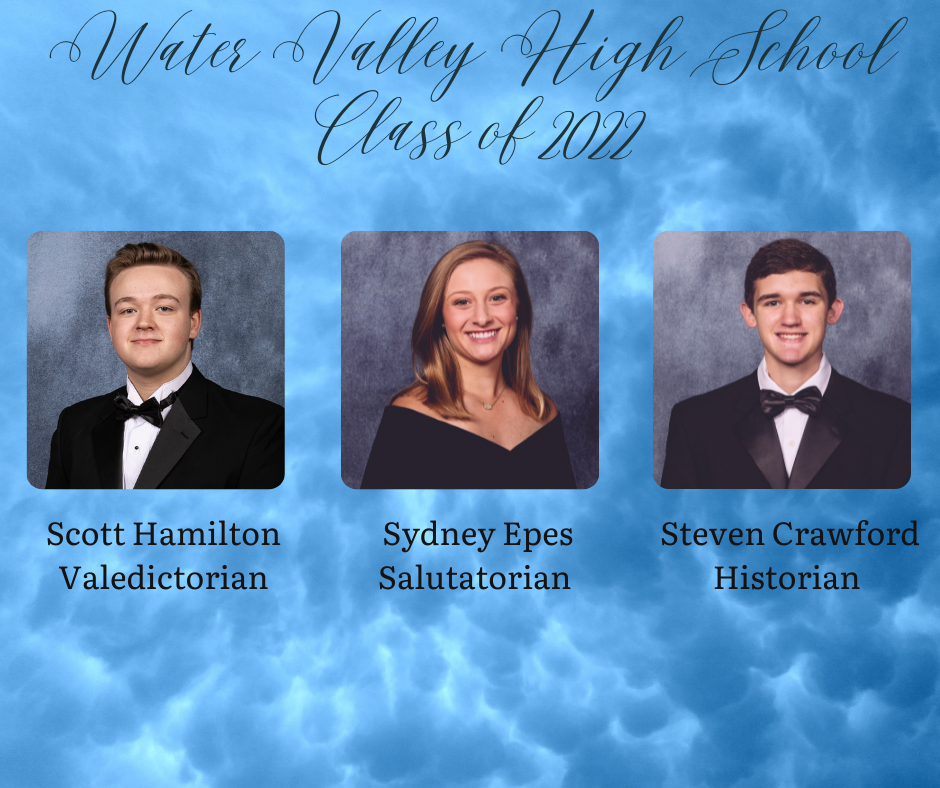 Teachers of the Year Mary Catherine Briscoe and Elizabeth Corso received a plaque, sponsored by Renasant Bank and a stipend, sponsored by Lorri Williamson of Reedy Acres Foundation this morning. Congratulations again to these deserving teachers!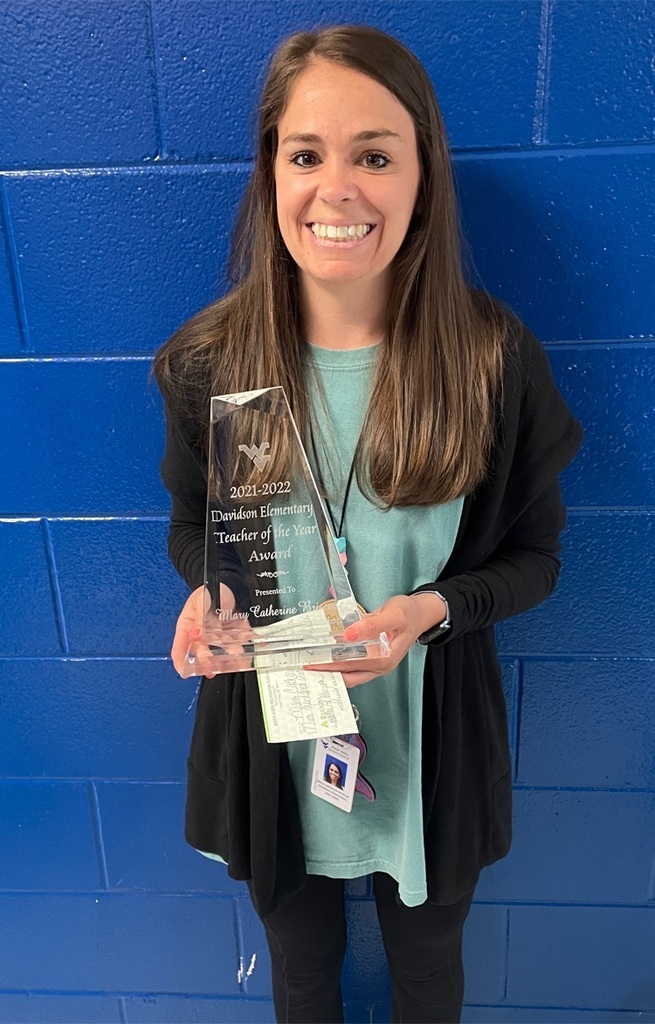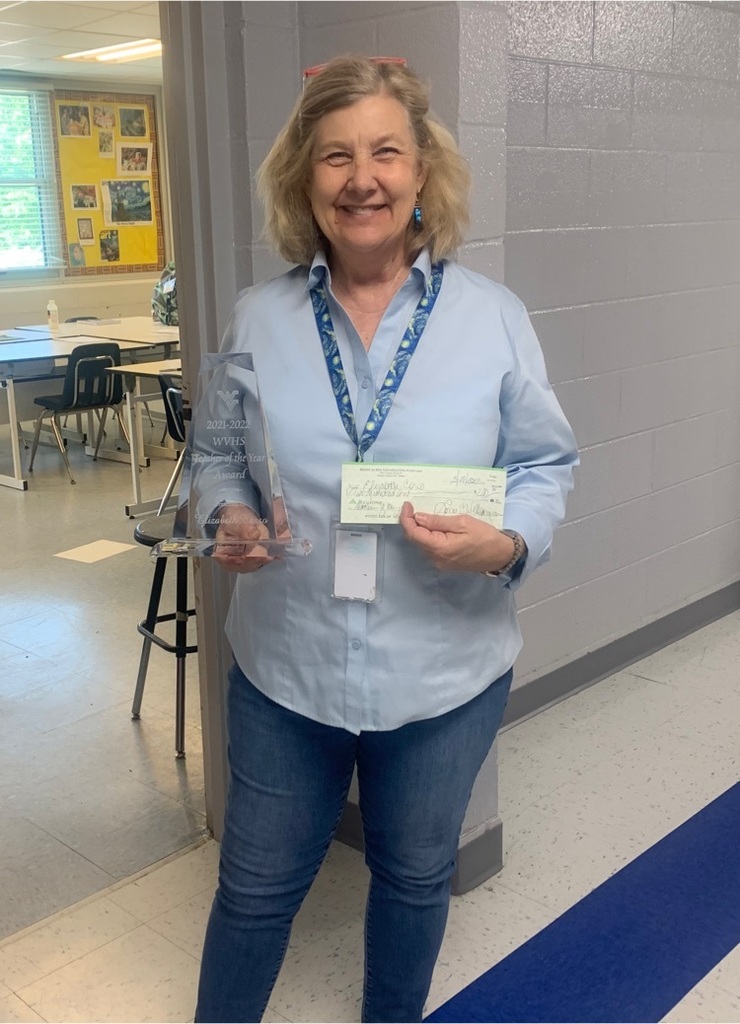 5th graders (and their teachers ) had fun at DES Field Day!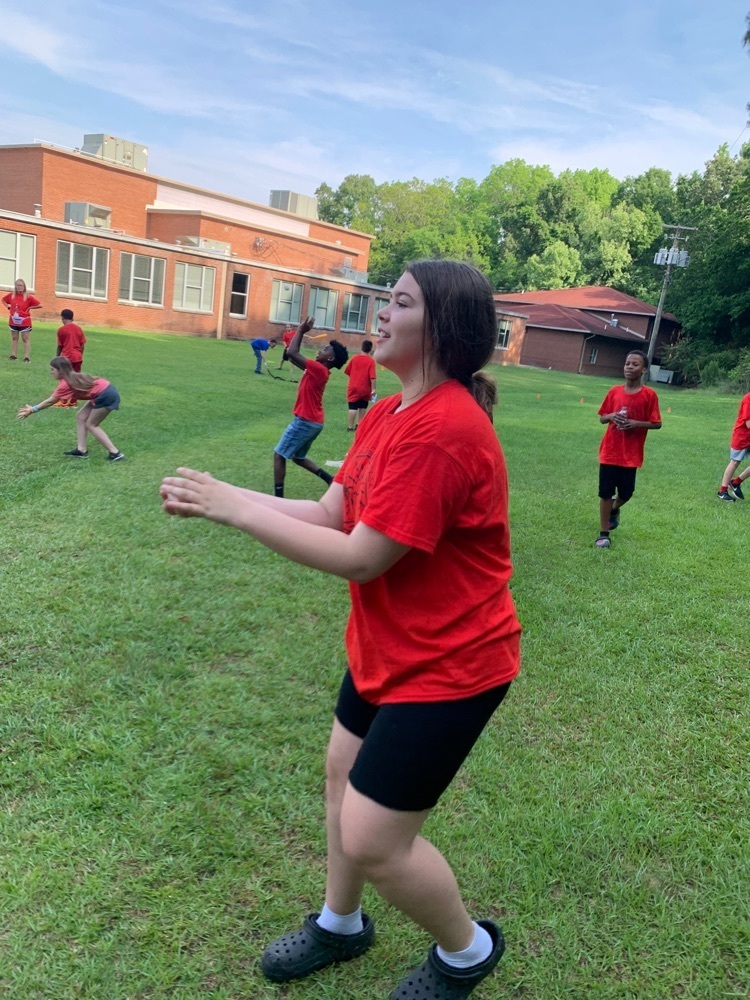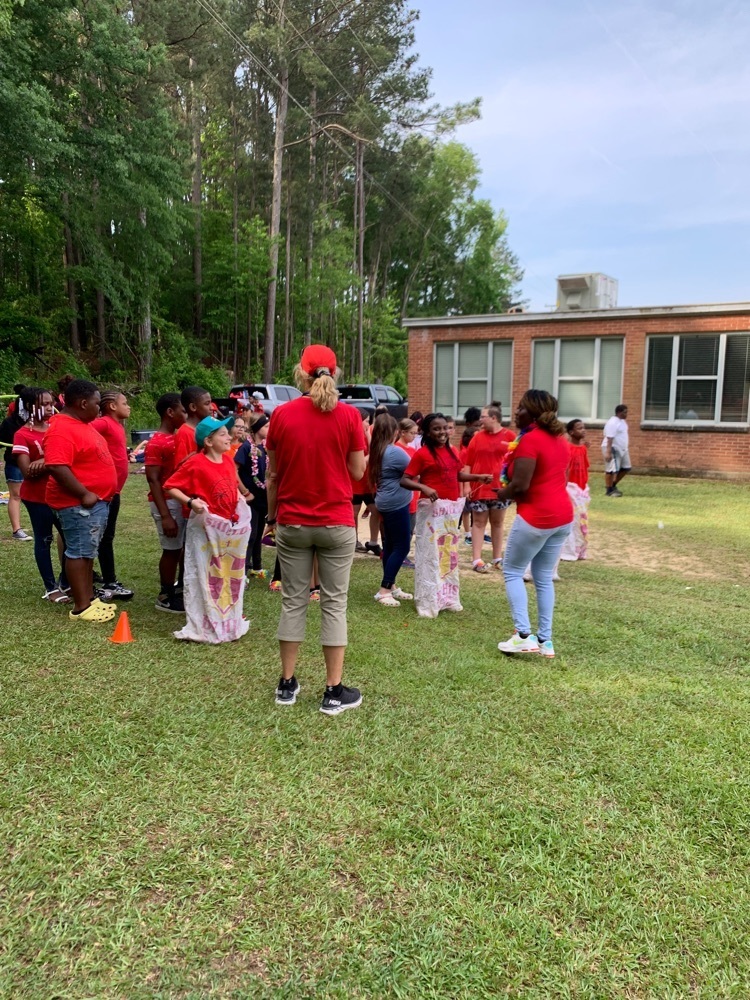 Congratulations to Mya Hardin 1st place, Mykiyah Flowers 2nd place (not pictured) and SaRyah Caldwell 3rd place winners of the End of Year Geometry Project. Students will recieve lunch from Dunn's compliments of Coach Norris and Coach Yancy.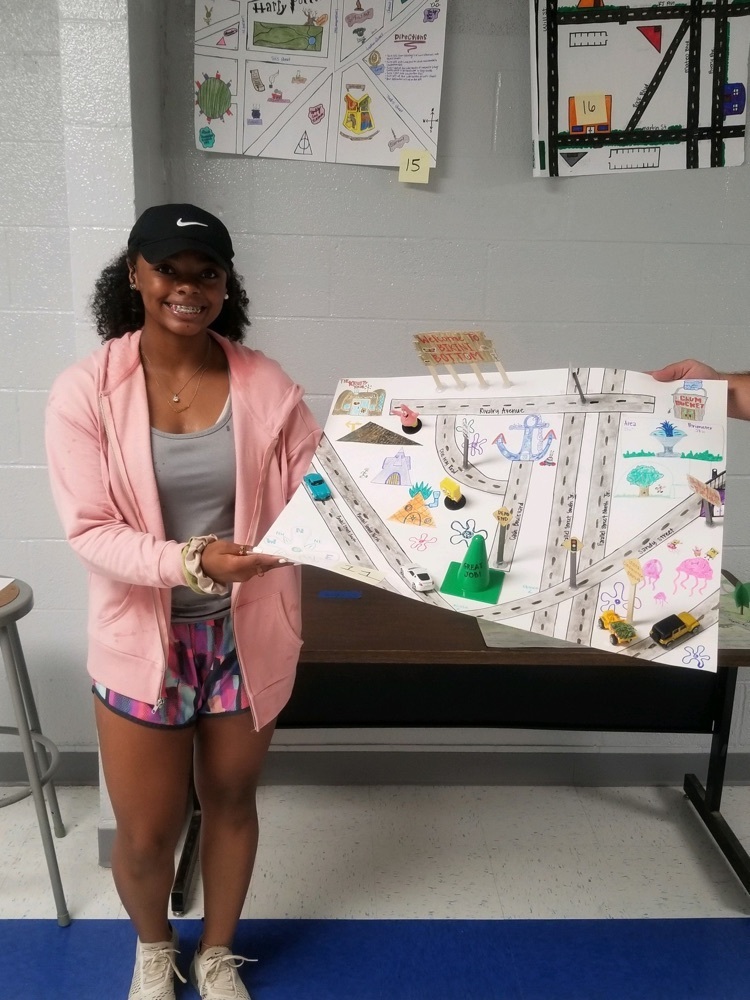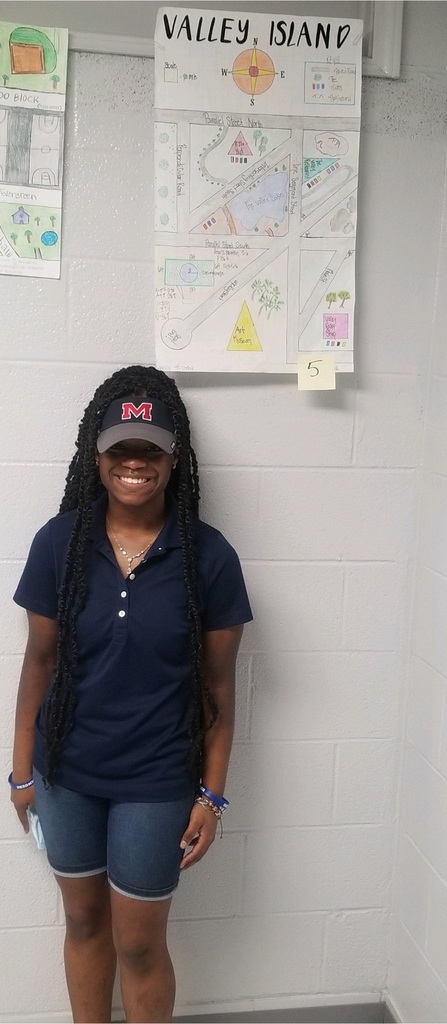 As a reward for all their hard work this year, middle school teachers and students had a great Field Day today! The WVHS Student Council set up "activity stations" for dodgeball, kickball, corn hole, and other fun activities. Grilled hot dogs, Sonic sweet tea, and chips were provided, and the snow-cone truck made an appearance, too!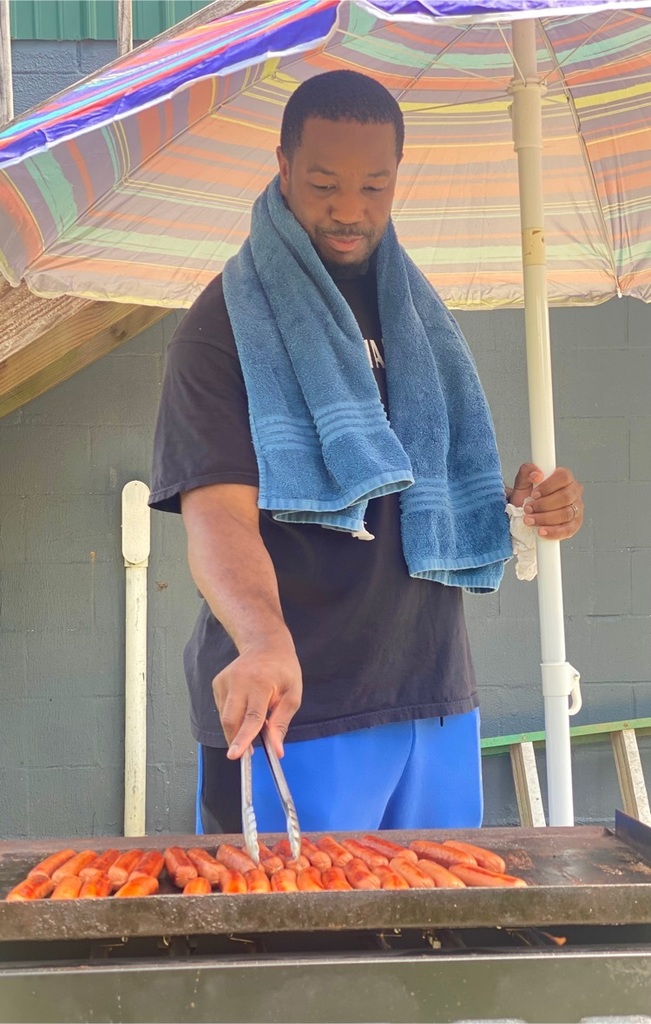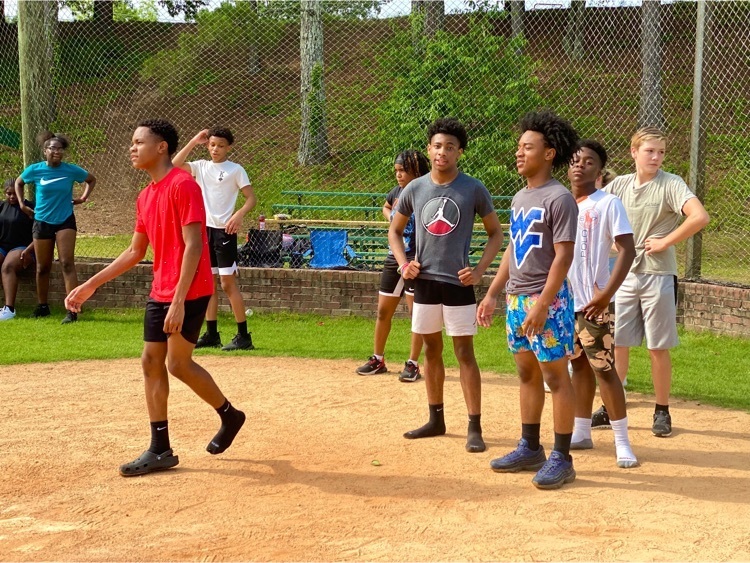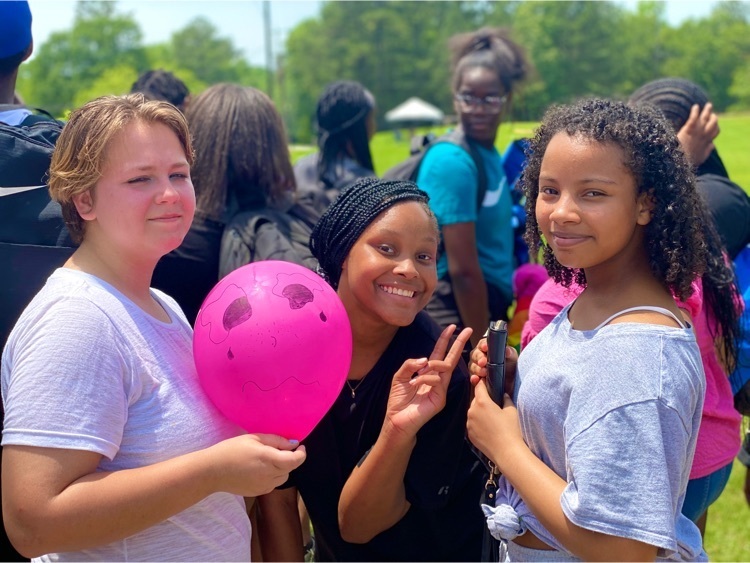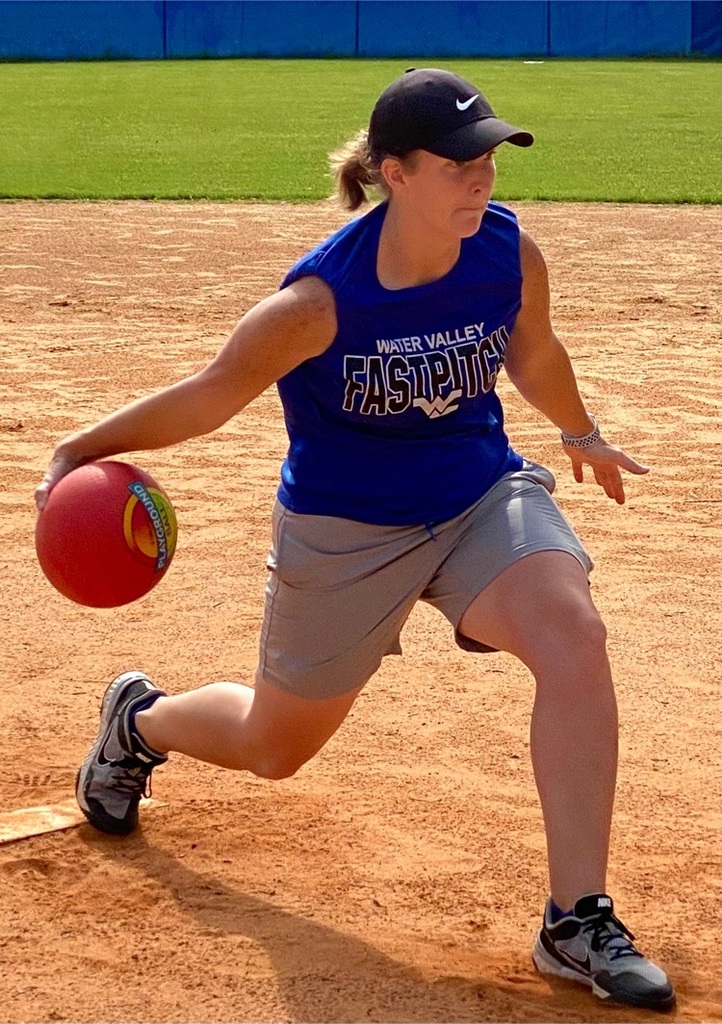 Coaches Norris and Yancy's geometry classes spent the last days of school creating a town using skills learned throughout the year. They were graded on the rubric attached. Who says math can't be fun ???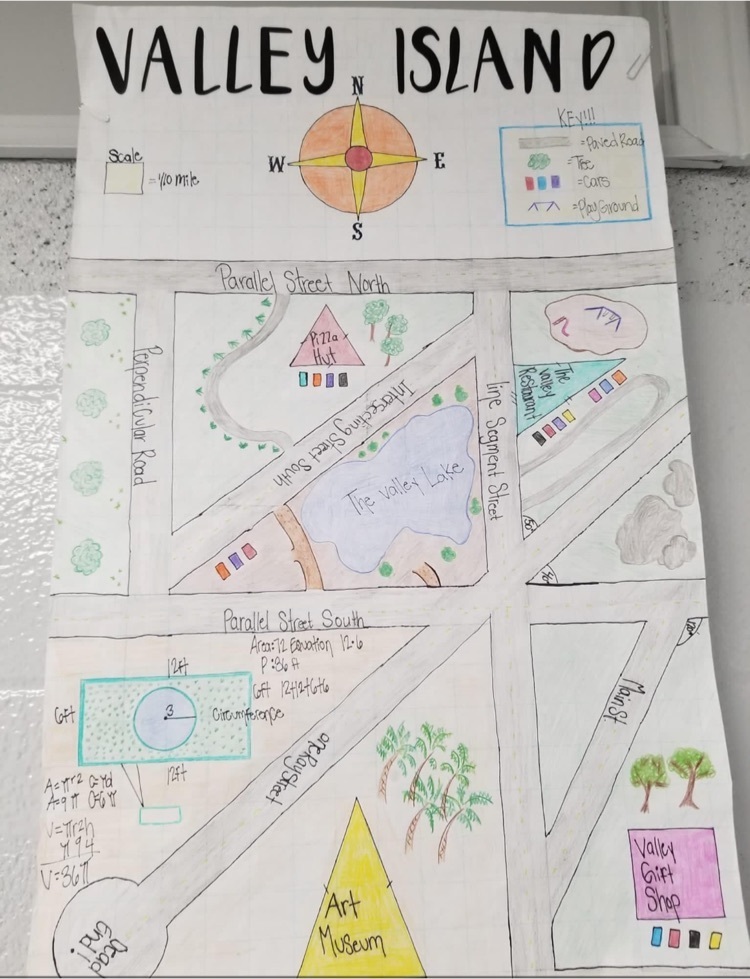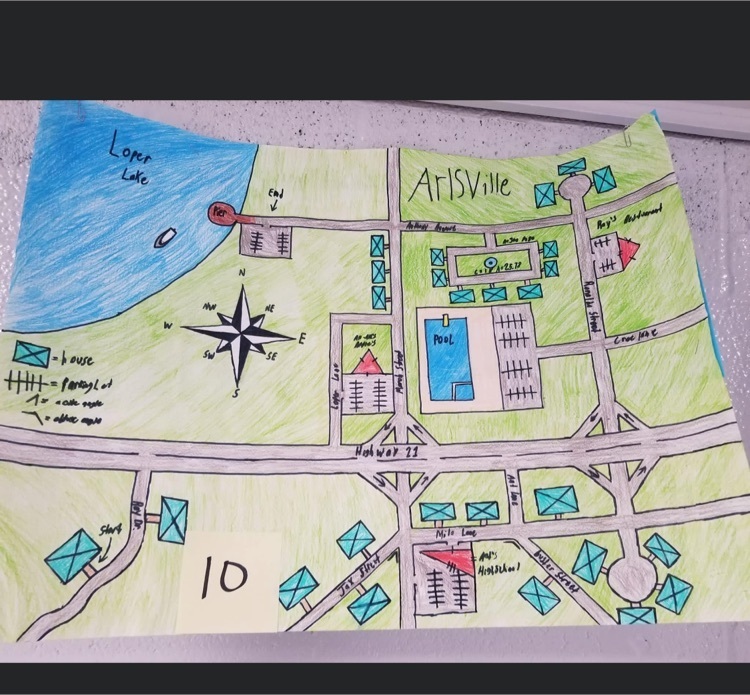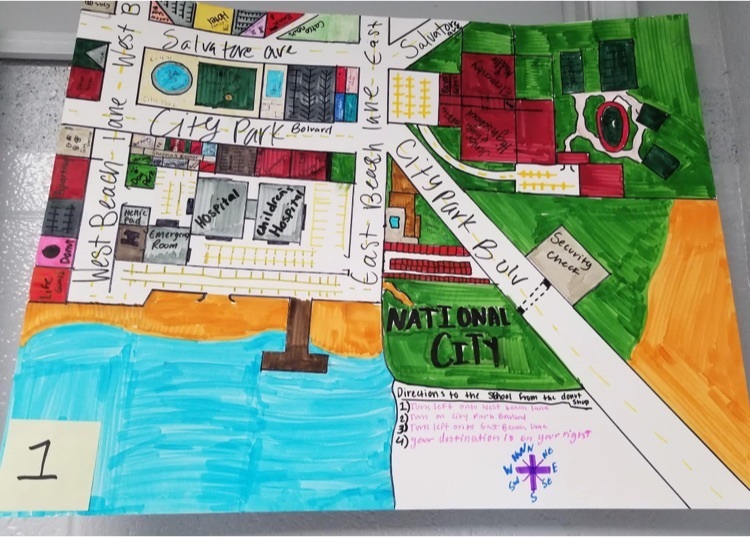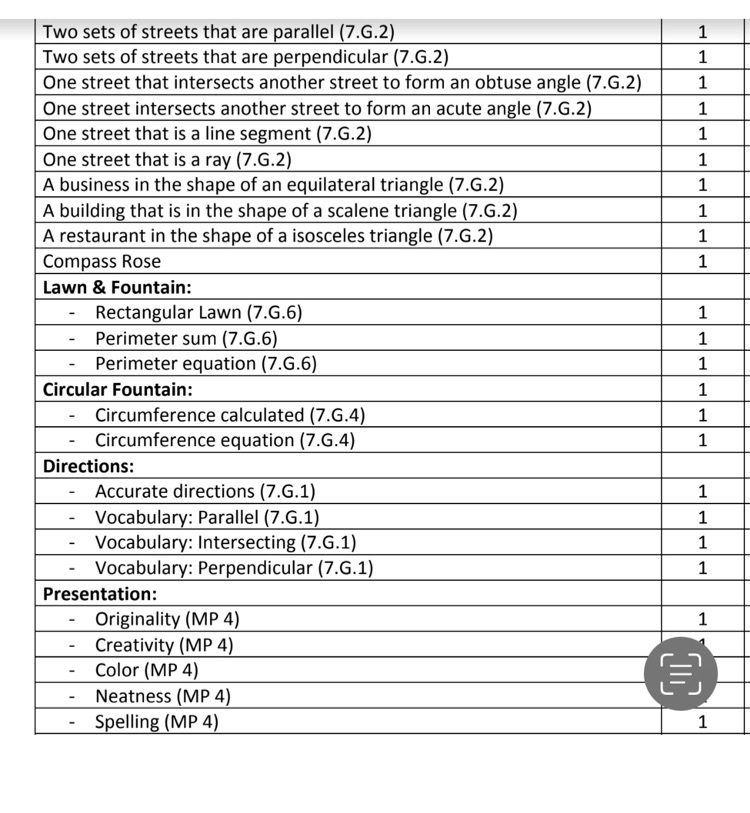 Good Luck to Blue Devils Marion Morgan and Jon Surrette as they participate in the All Star Game tonight on the campus of NEMCC. The game will be broadcast live at 6:00 P.M. using this link:
https://nemcctv.com/blackchannel/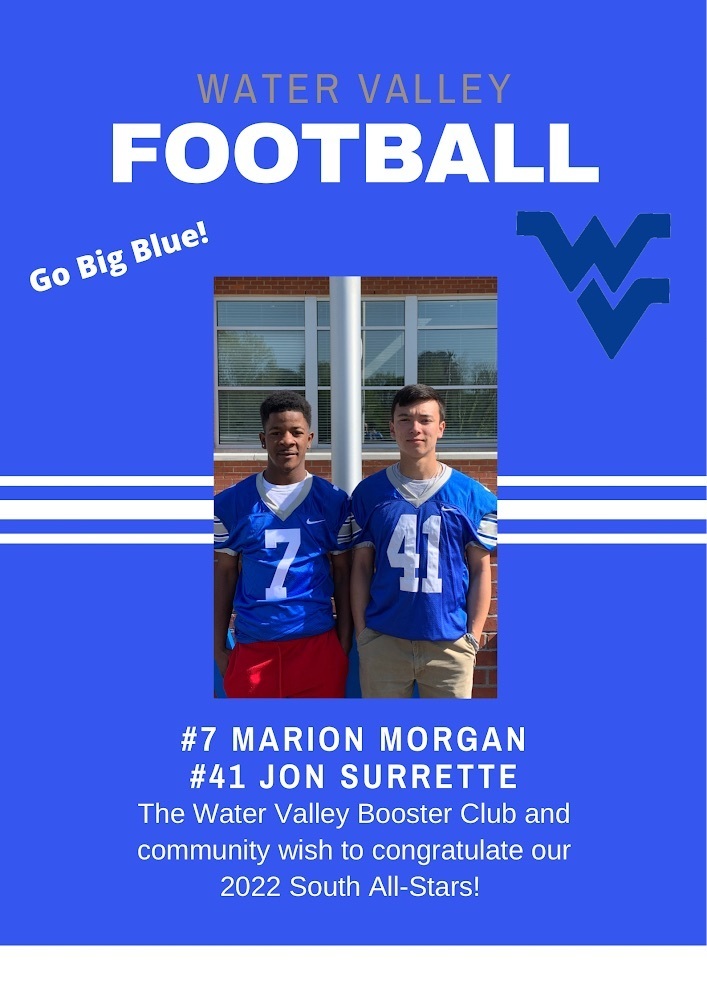 Congratulations to the 2022-23 Boys Powerlifting Team!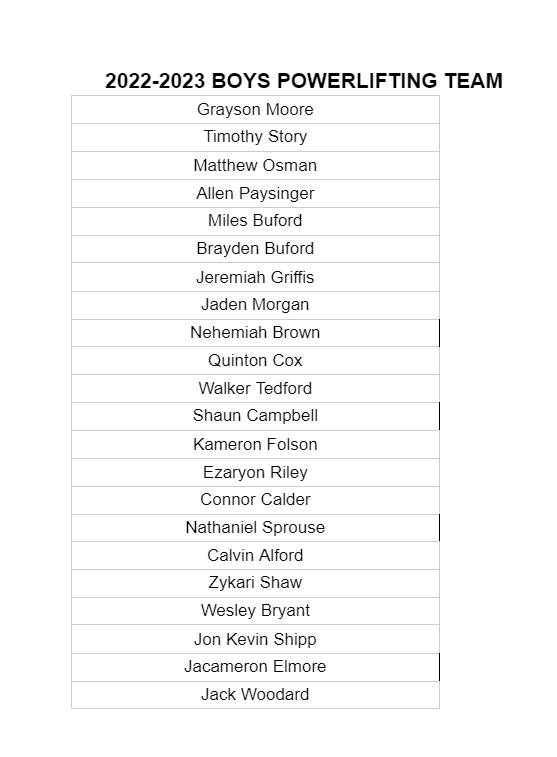 Congratulations to the 2022-23 Girls Powerlifting Team!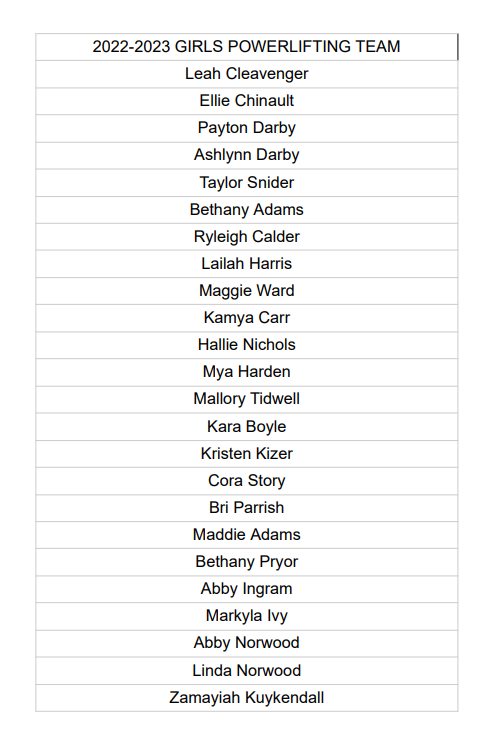 DES Ceremonies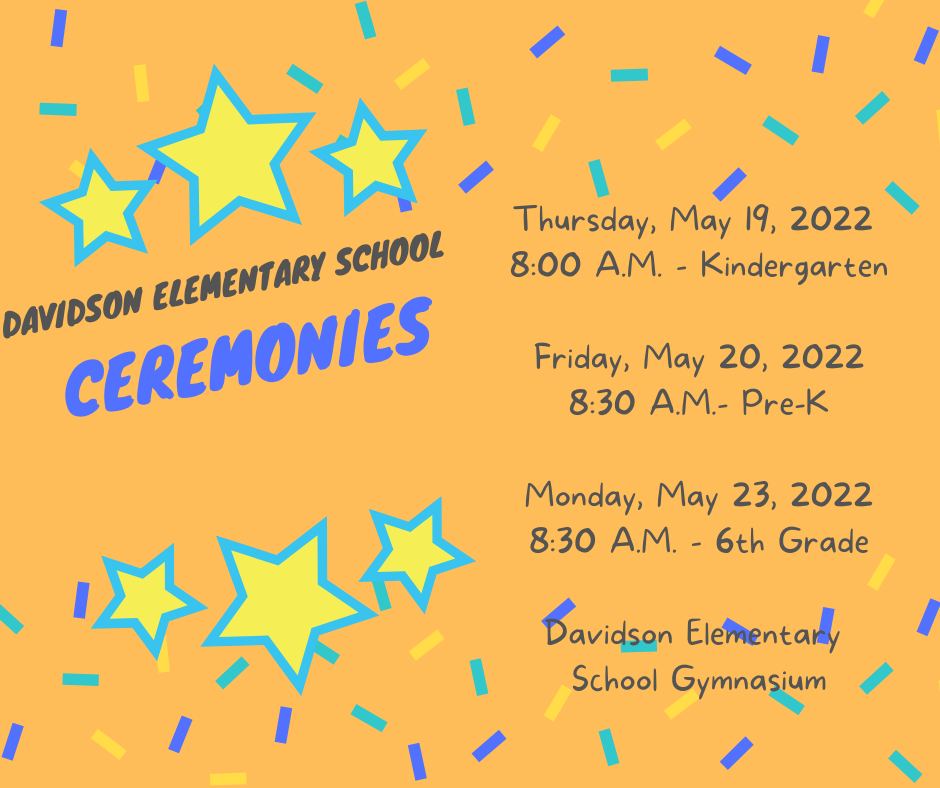 Congratulations to the WV Junior High Girls Basketball Team 2022-2023!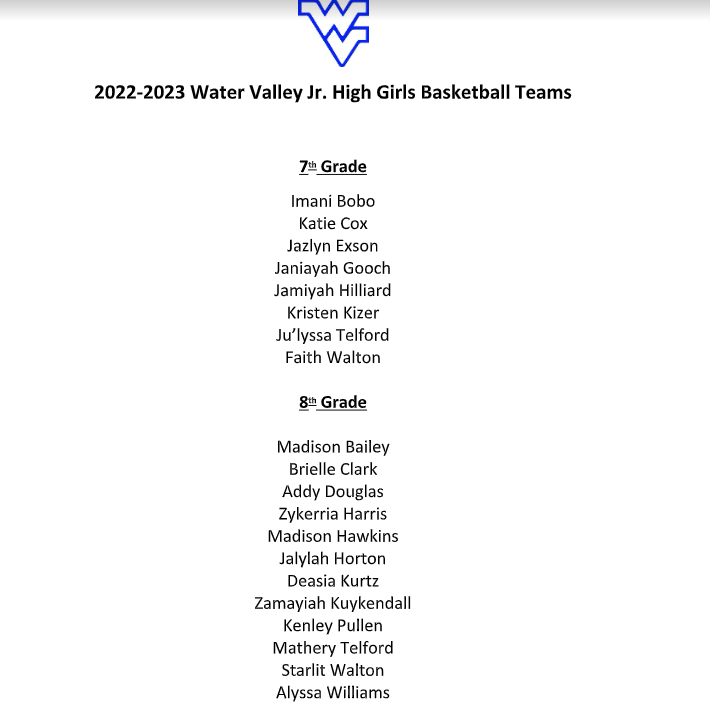 Varsity Sports Awards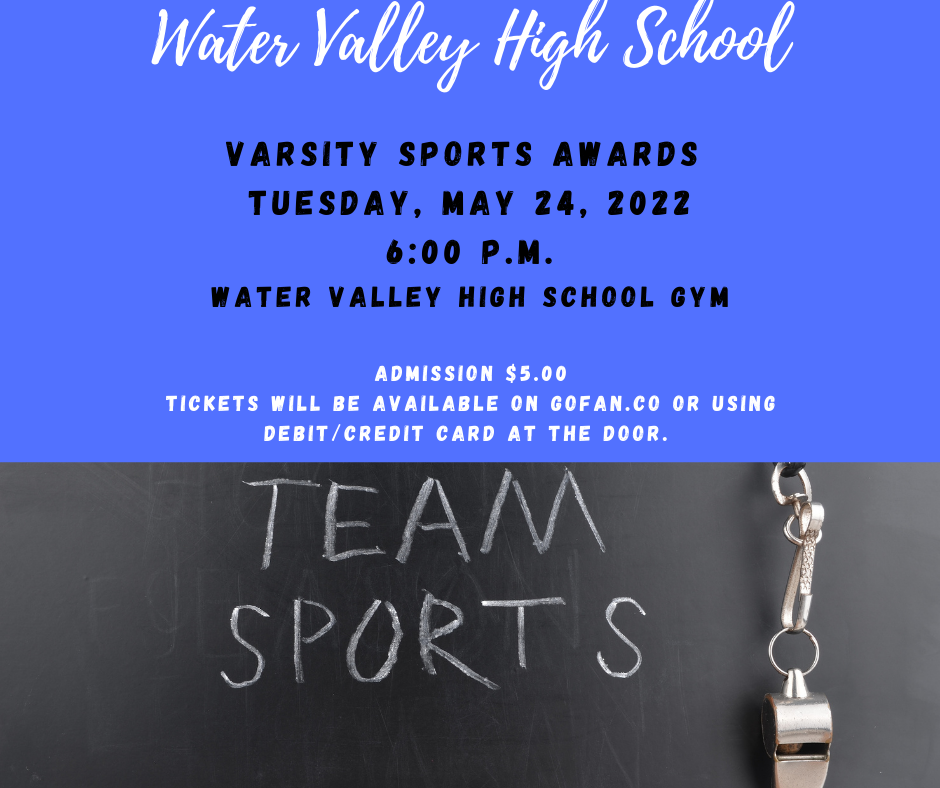 7-11 Grade Award Ceremony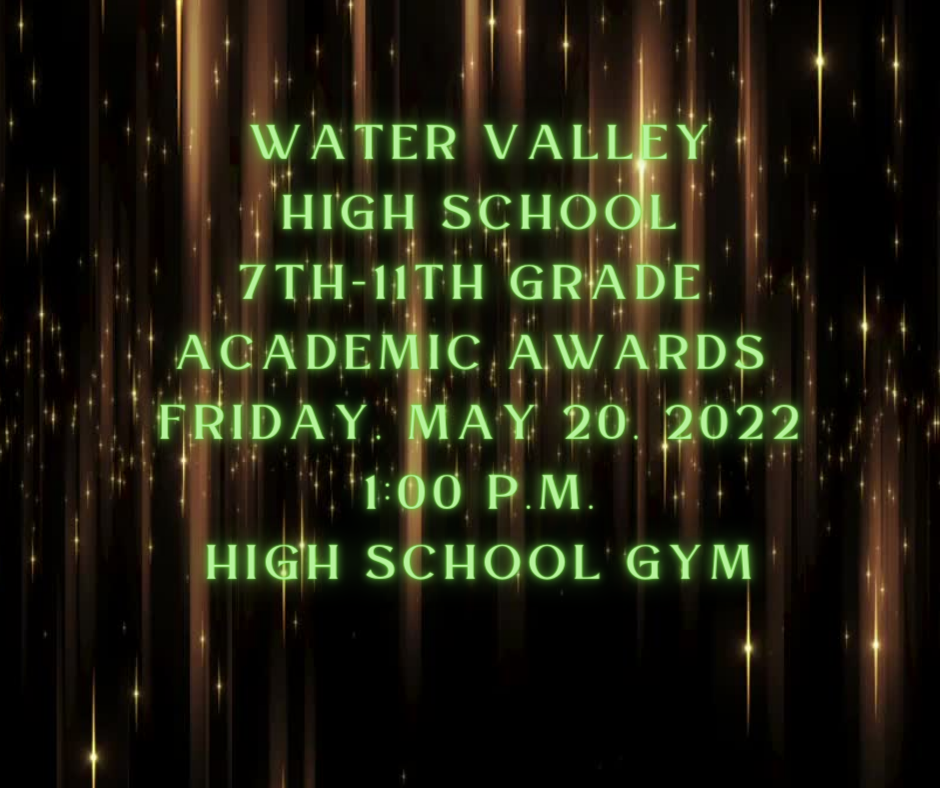 Art Auction and Reception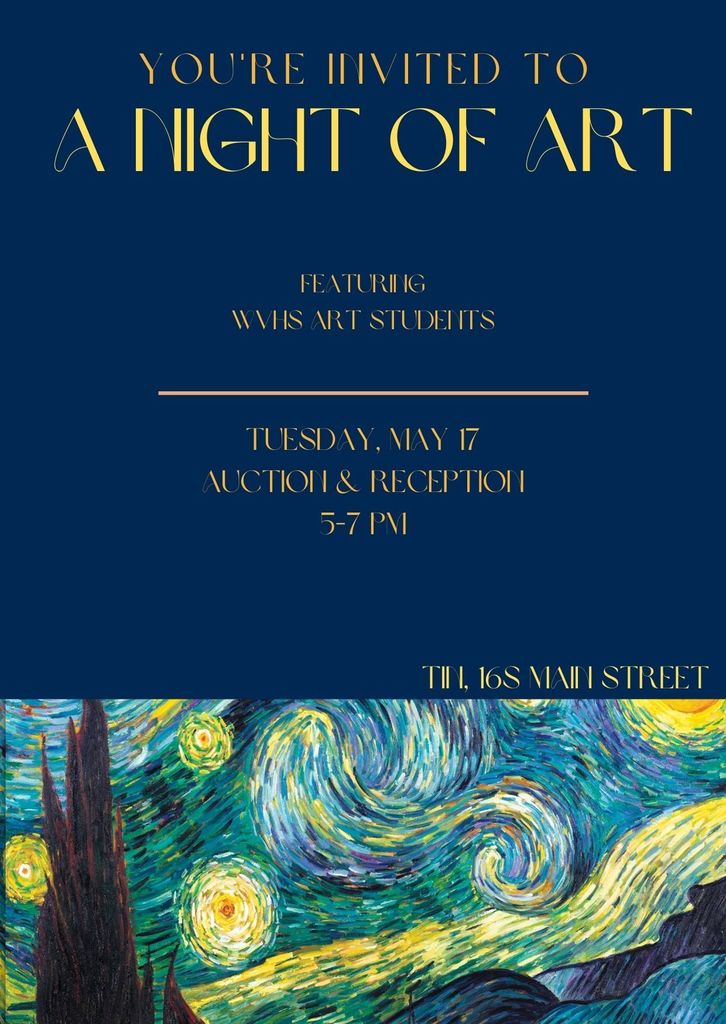 Congratulations to the WVJH Basketball team for 2022-2023.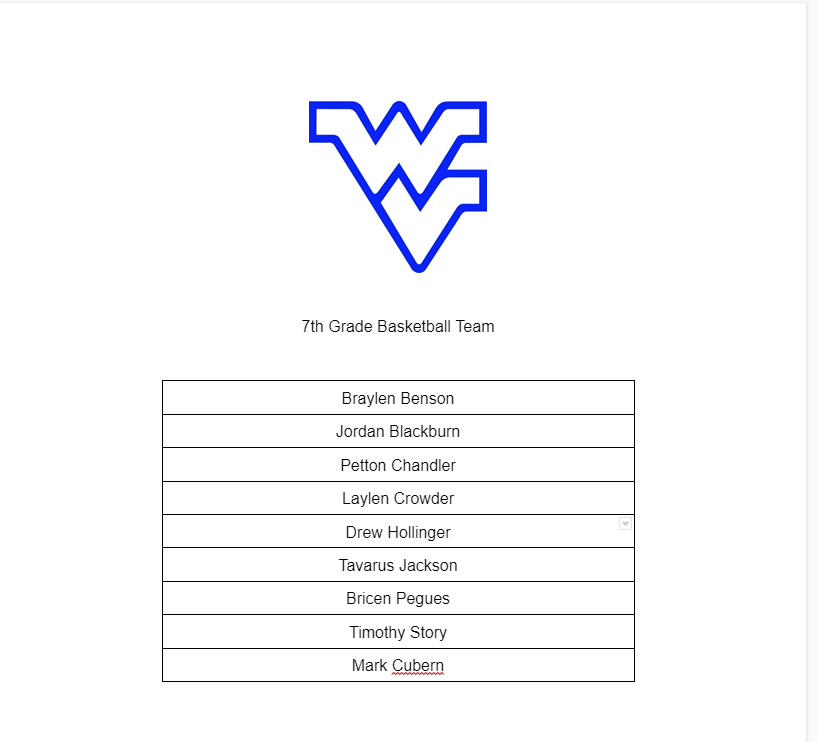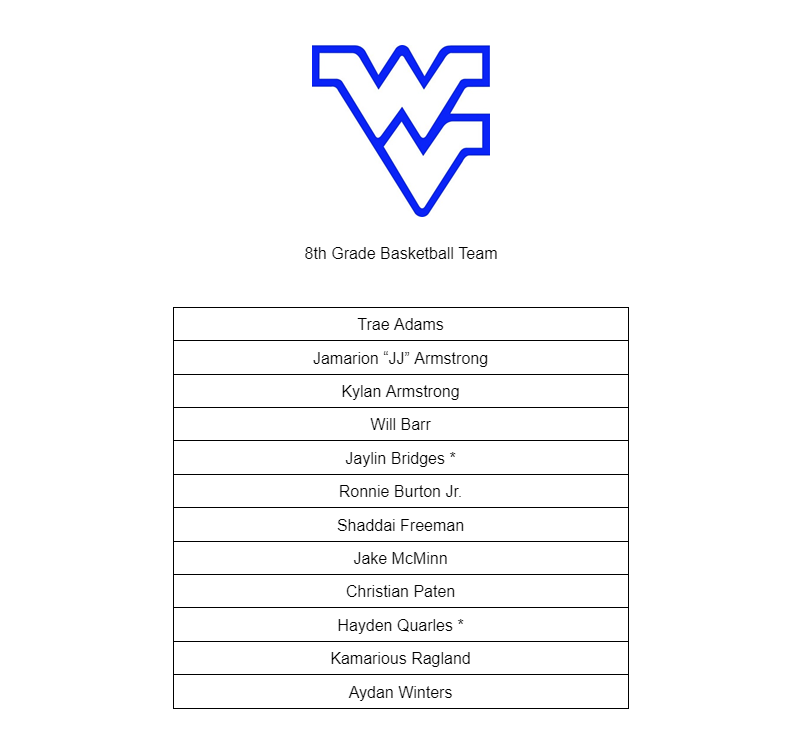 Annual Student Council Field Trip to Liberation Escape Room.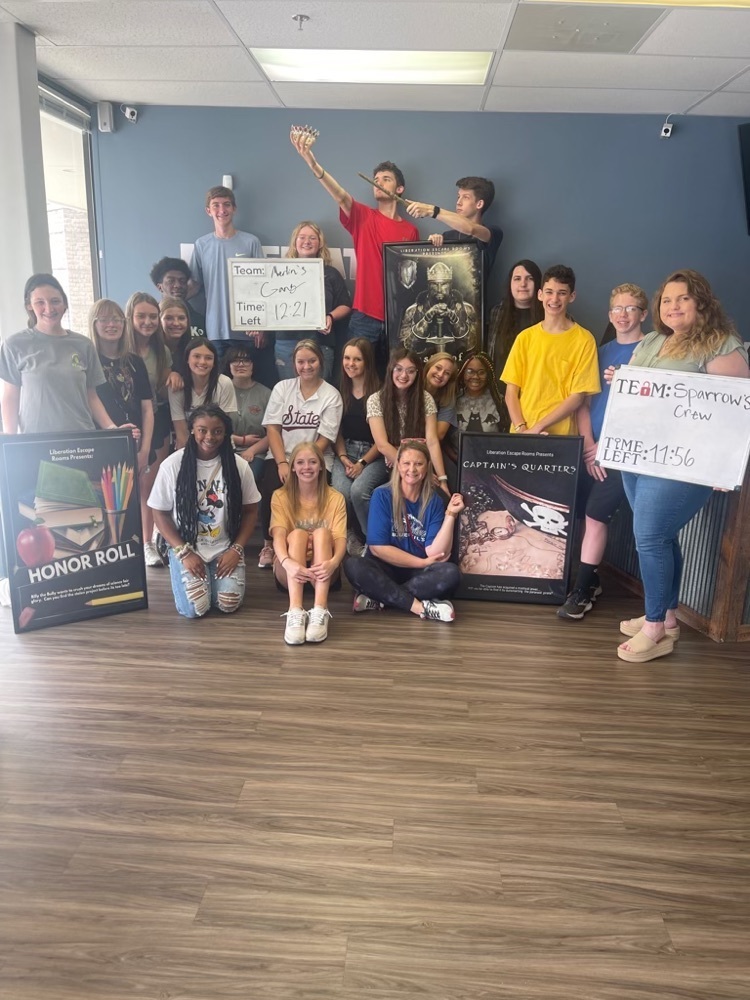 Congratulations to the 2022-2023 Lady Devil Basketball Team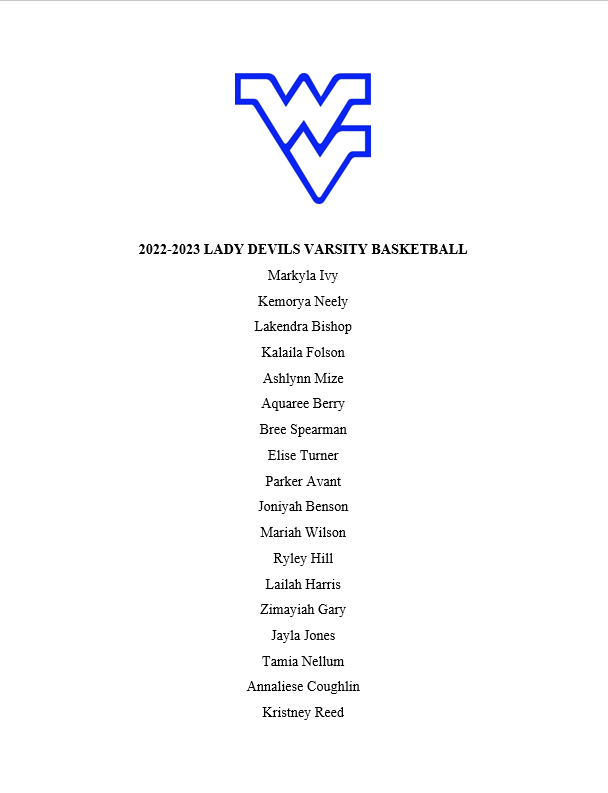 WVHS Robotics Team- Twisted Circuits visited with Mrs. Bain's 5th and 6th grade Challenge students. The team showed off a version of Twistie that launches rings. Students entering 7th grade will have an opportunity to join the 2022-2023 team.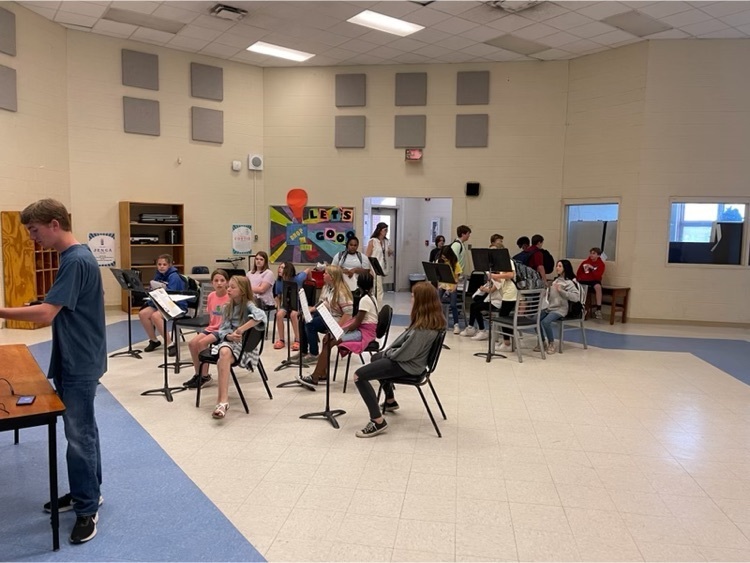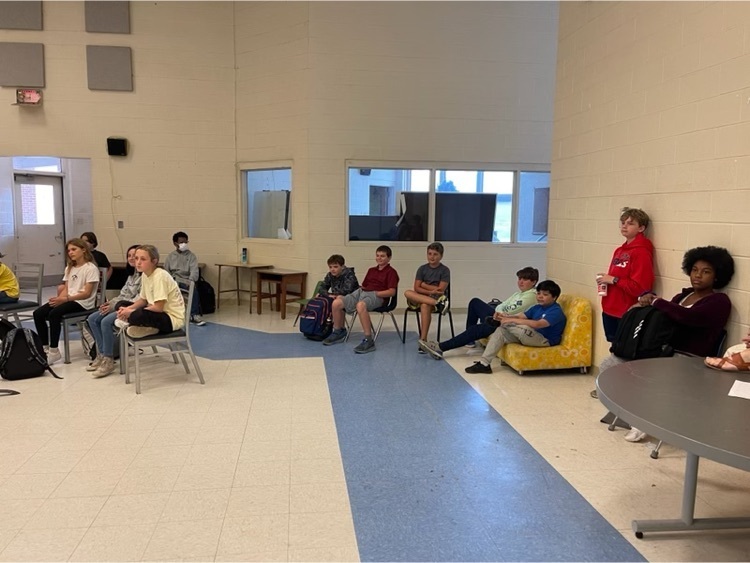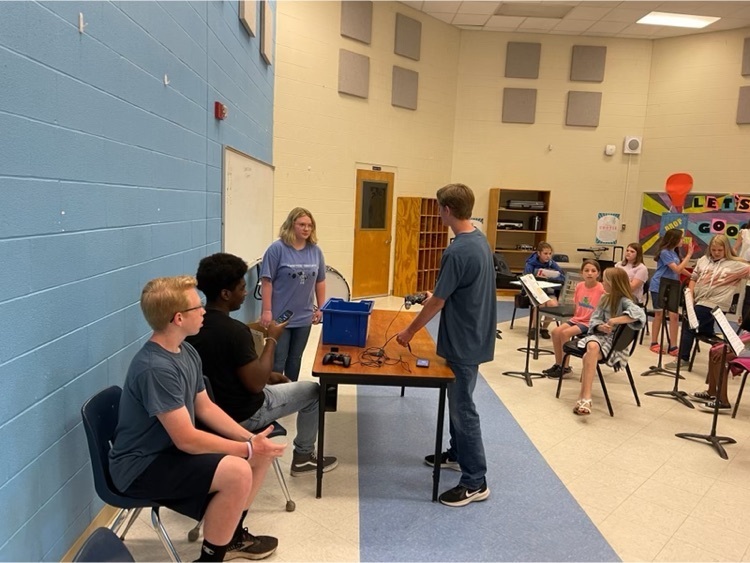 Congratulations to the 2022-23 WVHS Softball Teams.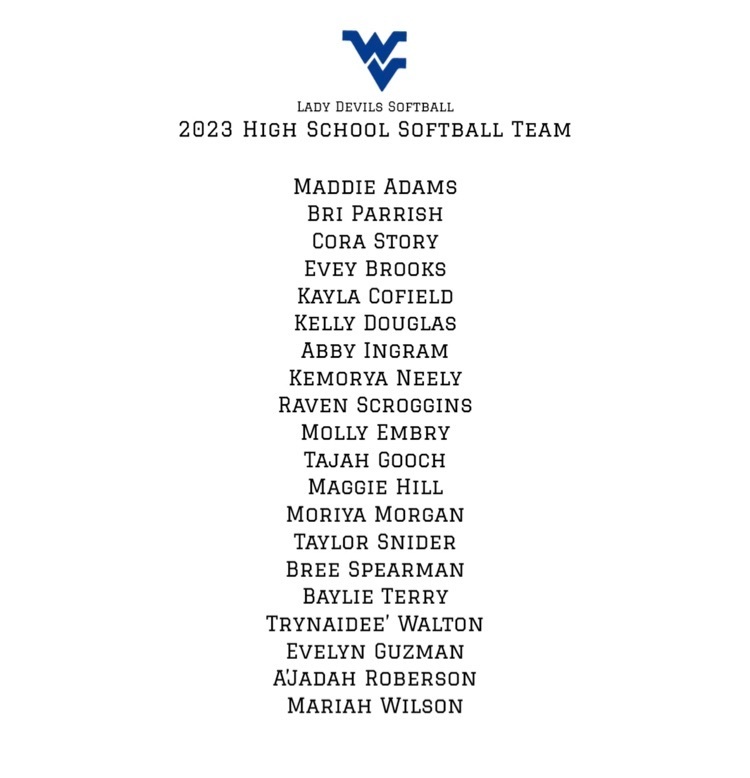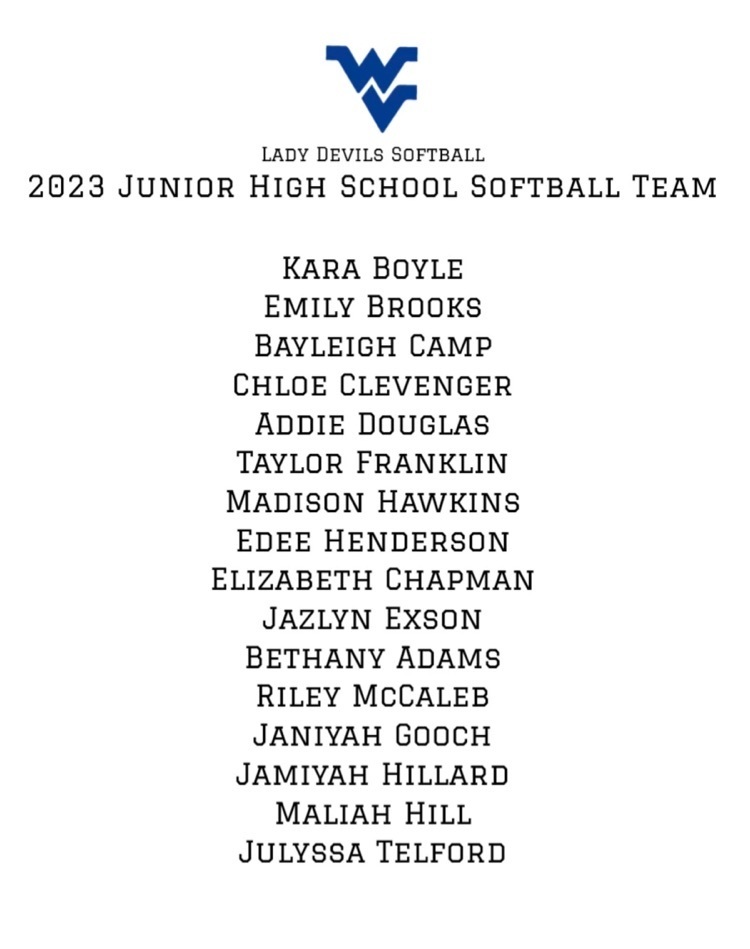 WVHS athletes proudly wearing their new letterman jackets!