Band Concert this Friday night!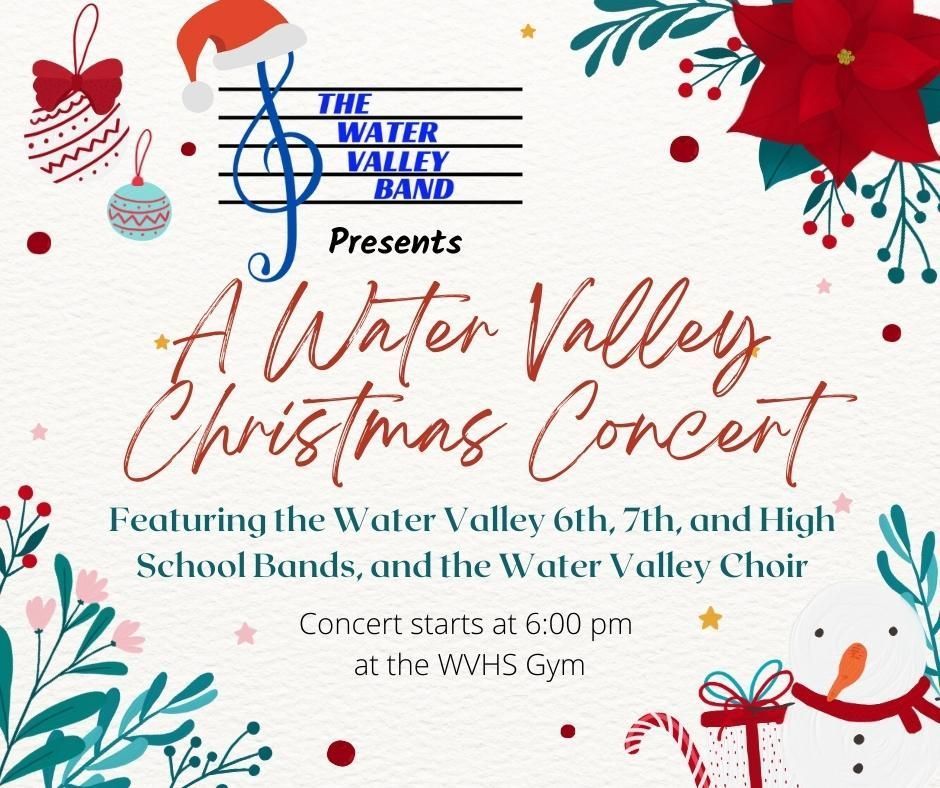 'tis the season on the campuses of DES and WVHS.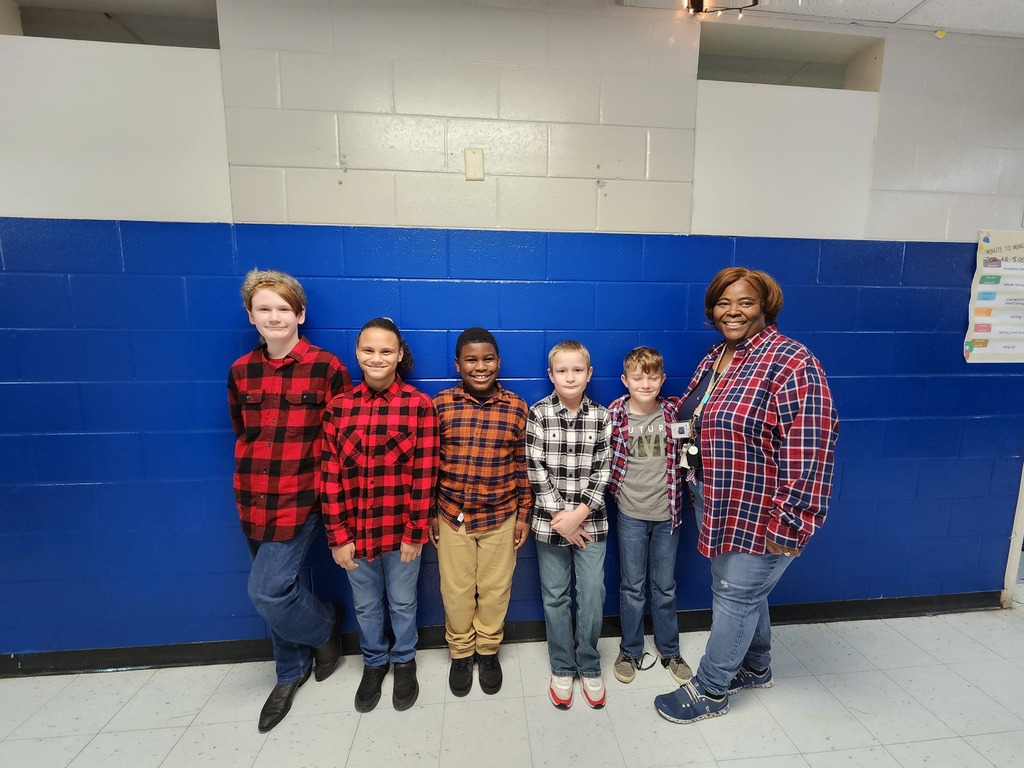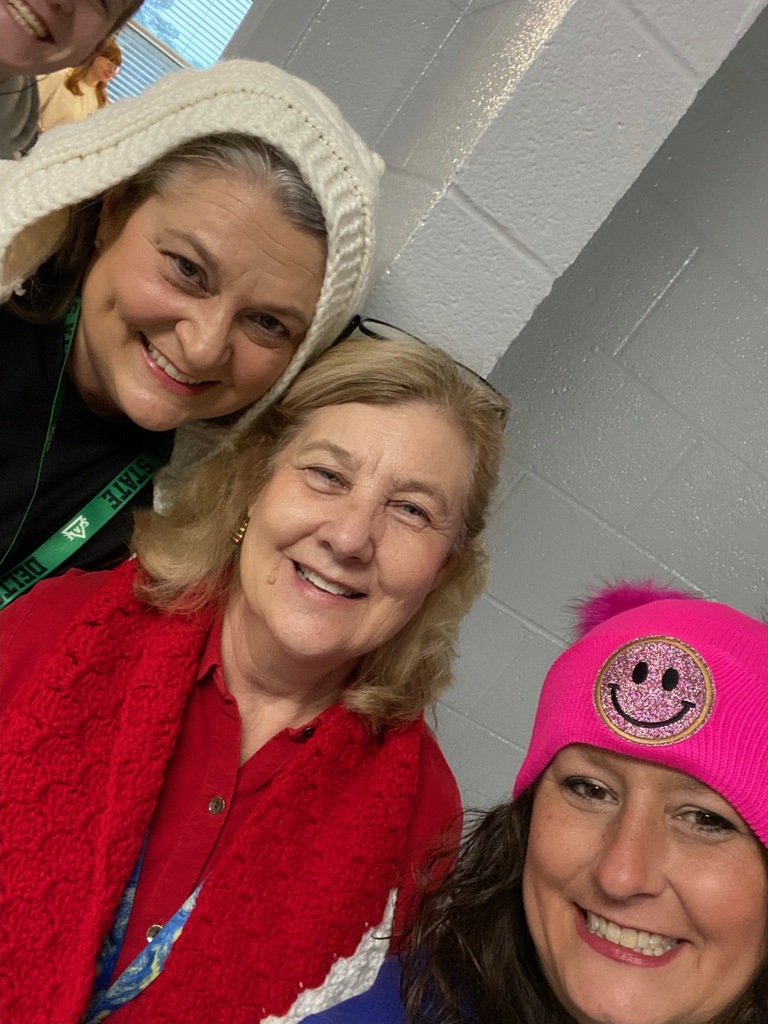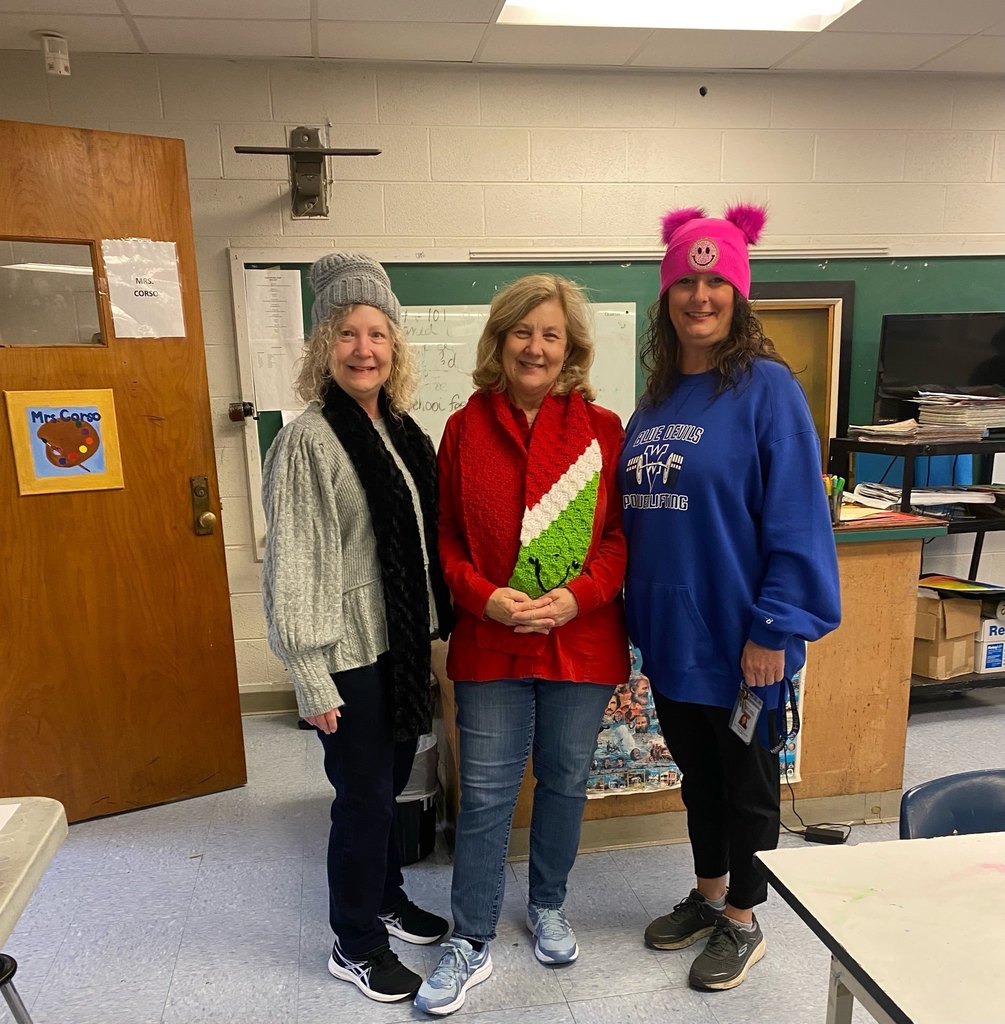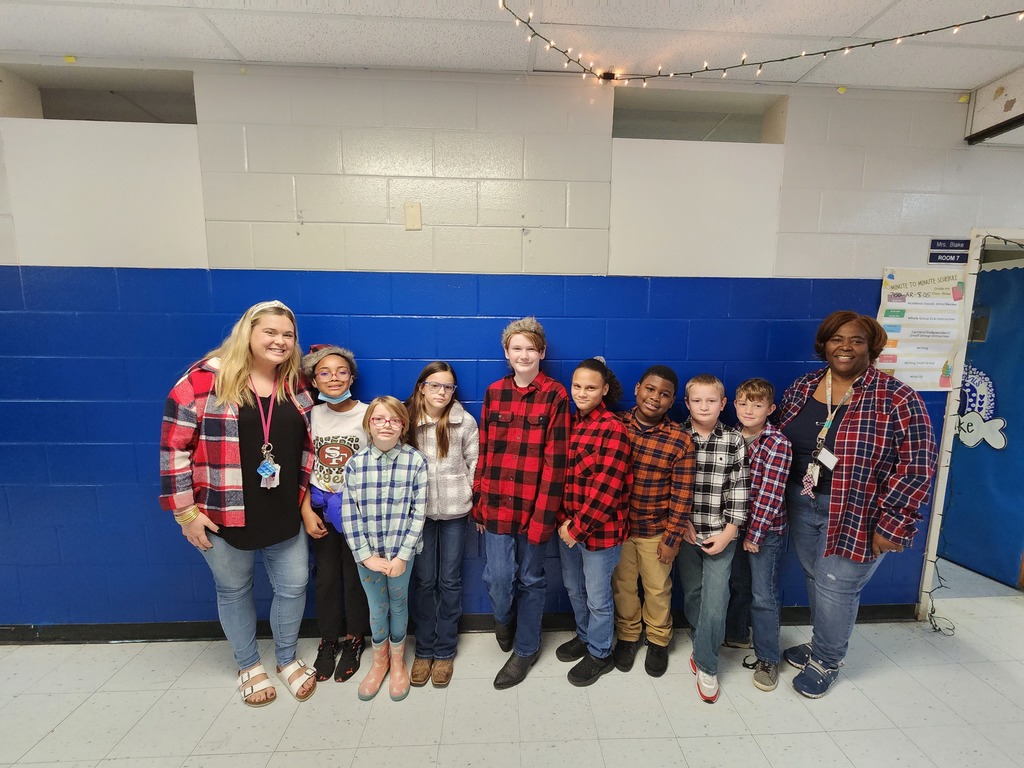 Scott Darby, flight paramedic, came and visited the Health Science 2 students. While there, Scott explained to students the career path he took as well as the most common accidents he sees. He worked with students to help them through the process of triage. Students learned skills such as stabilizing a stab wound, treating a pregnancy woman, and how to use oxygen lines. To sum it up, his visit was not only fun but educational. Thank you Mr. Scott!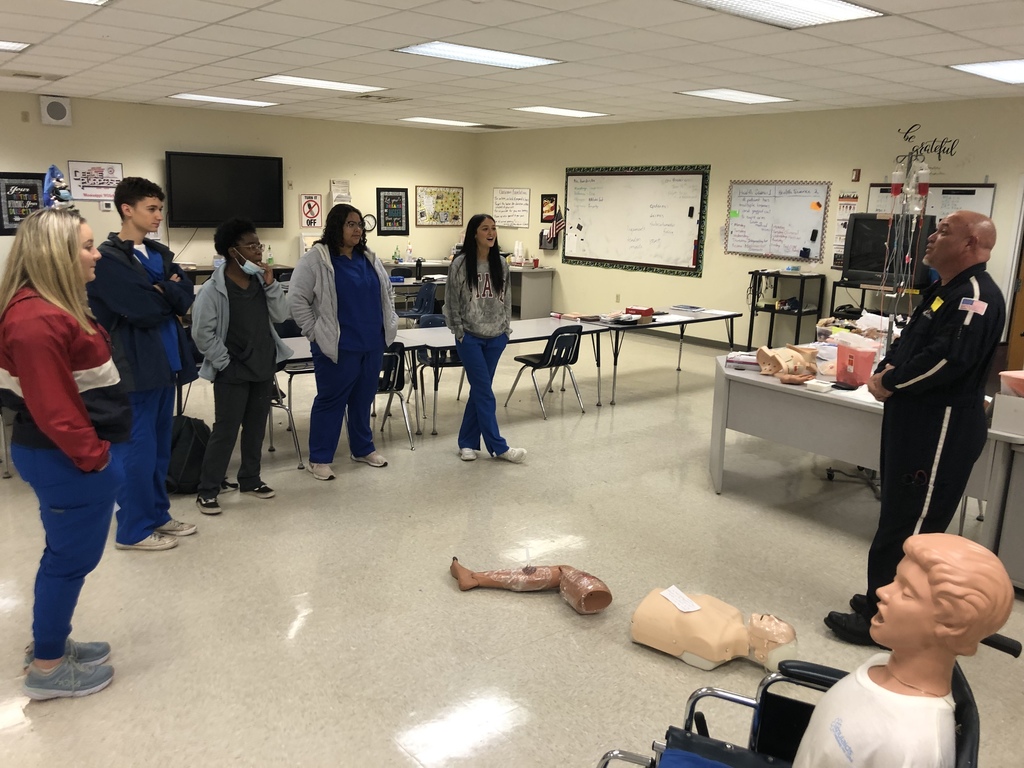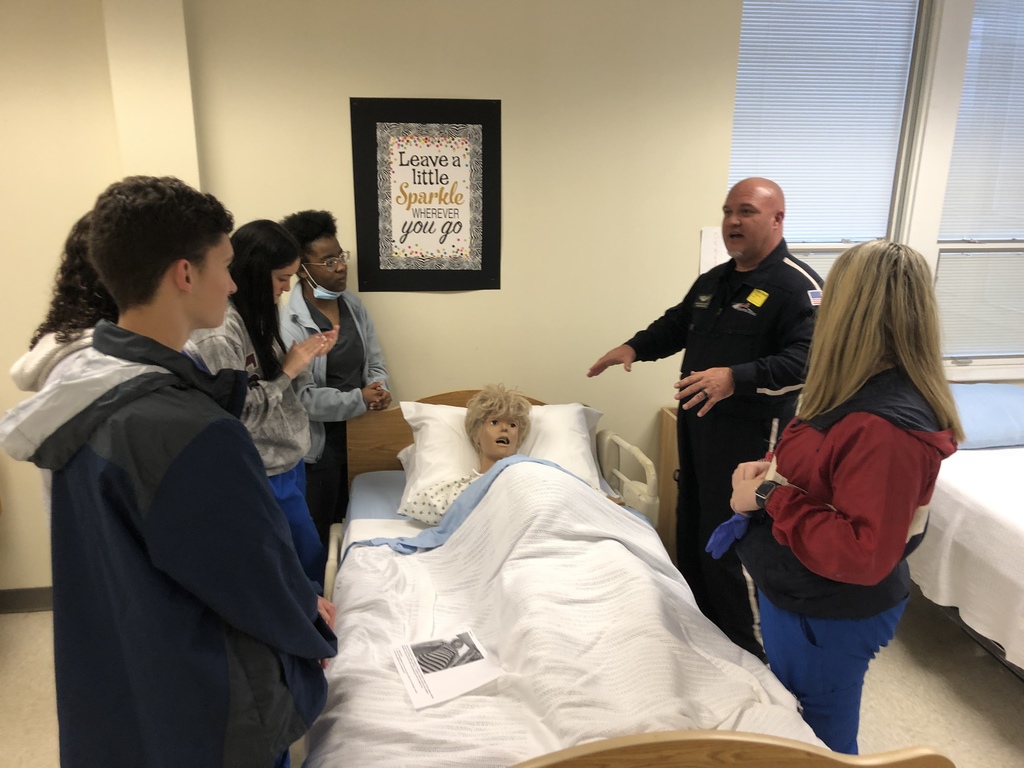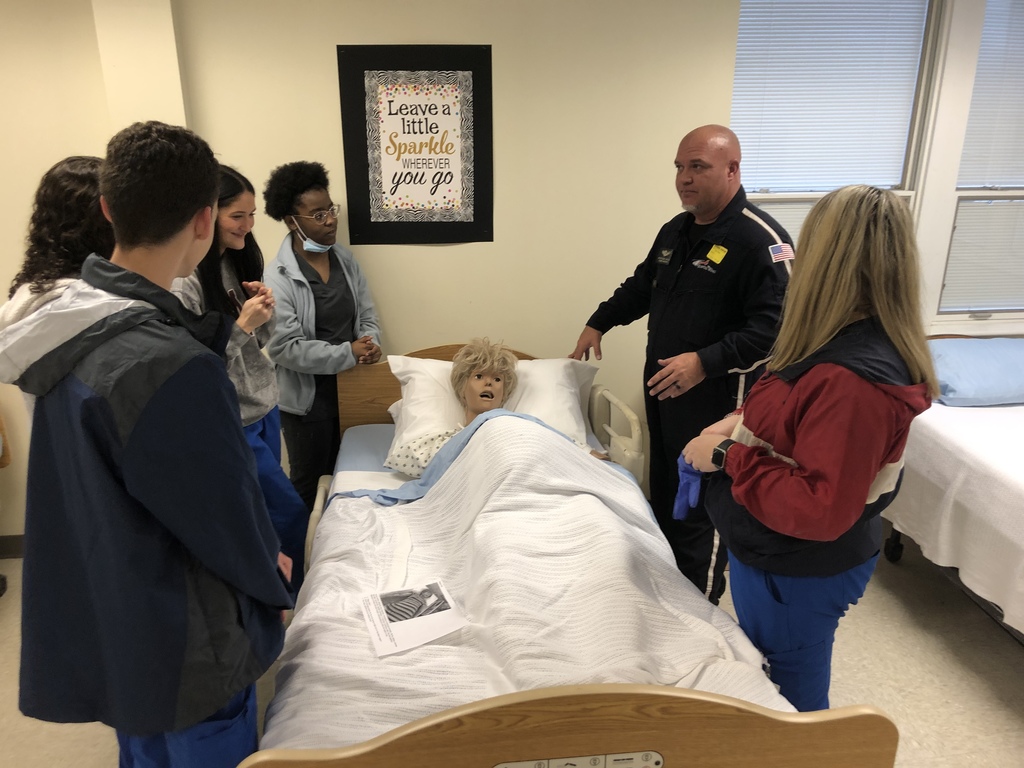 North Swole Powerlifting Invitational was a huge success and lots of fun. Entry fee was a toy for children of WV and we collected over 140 items.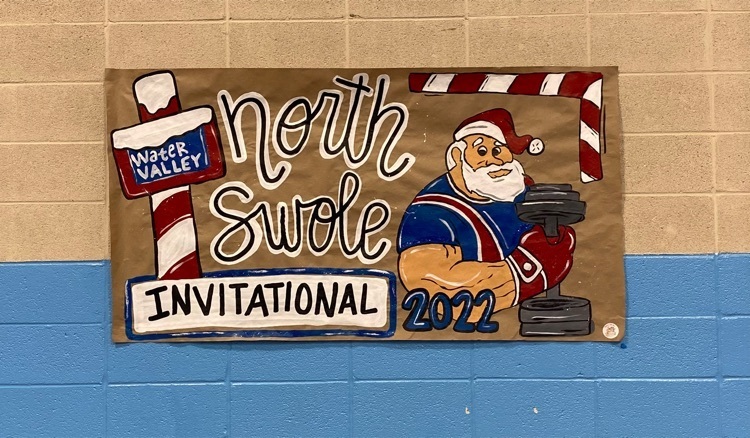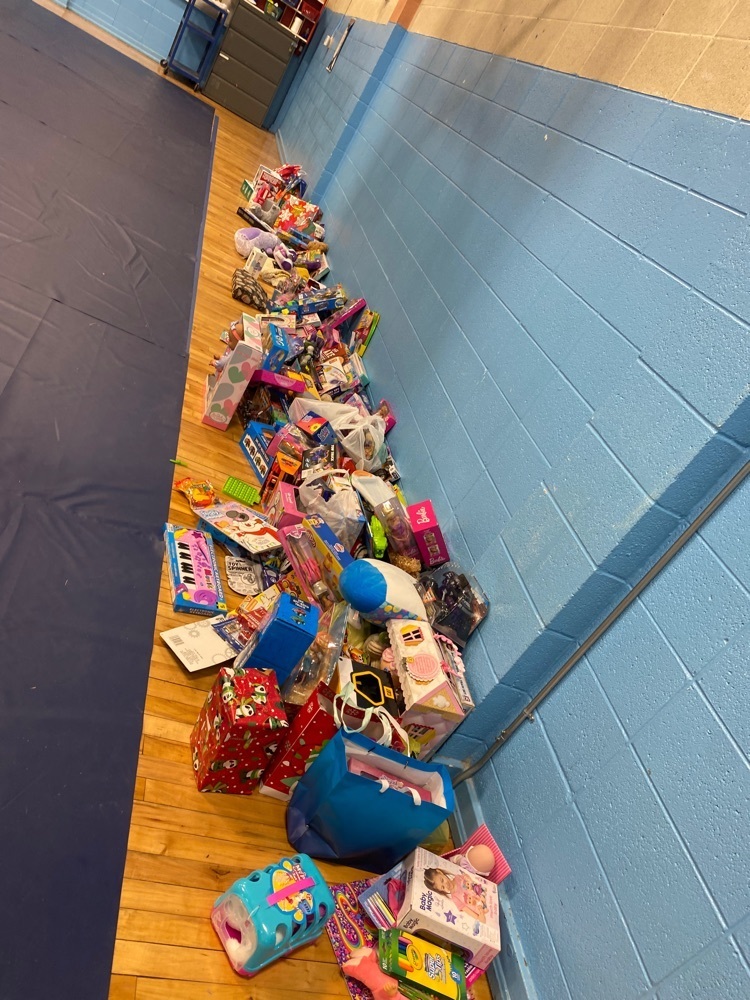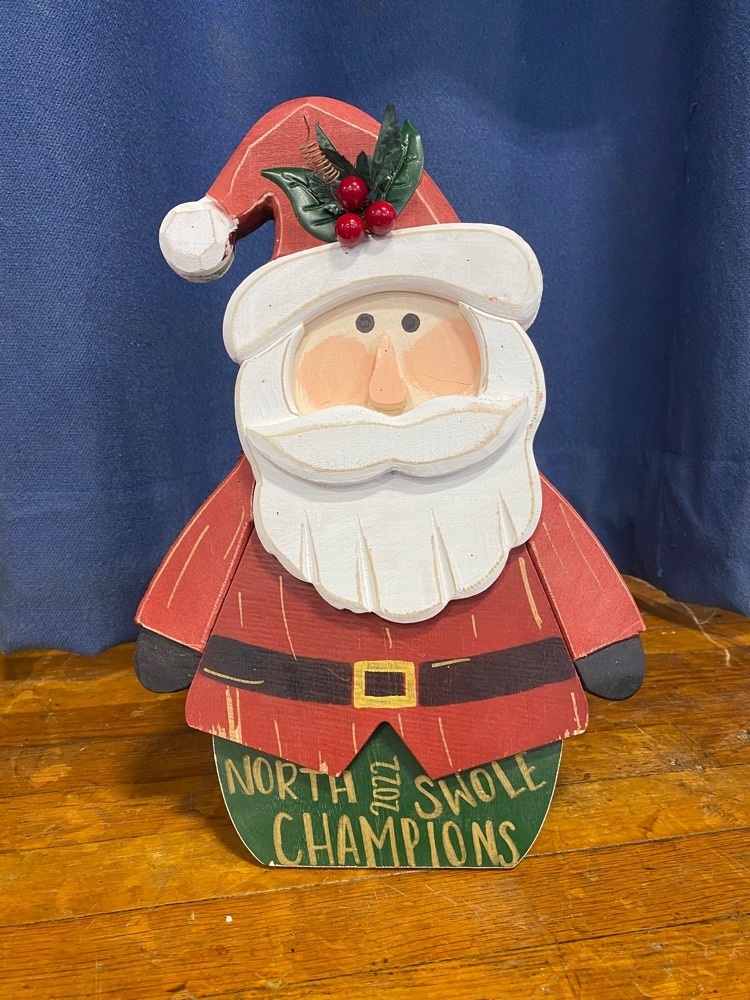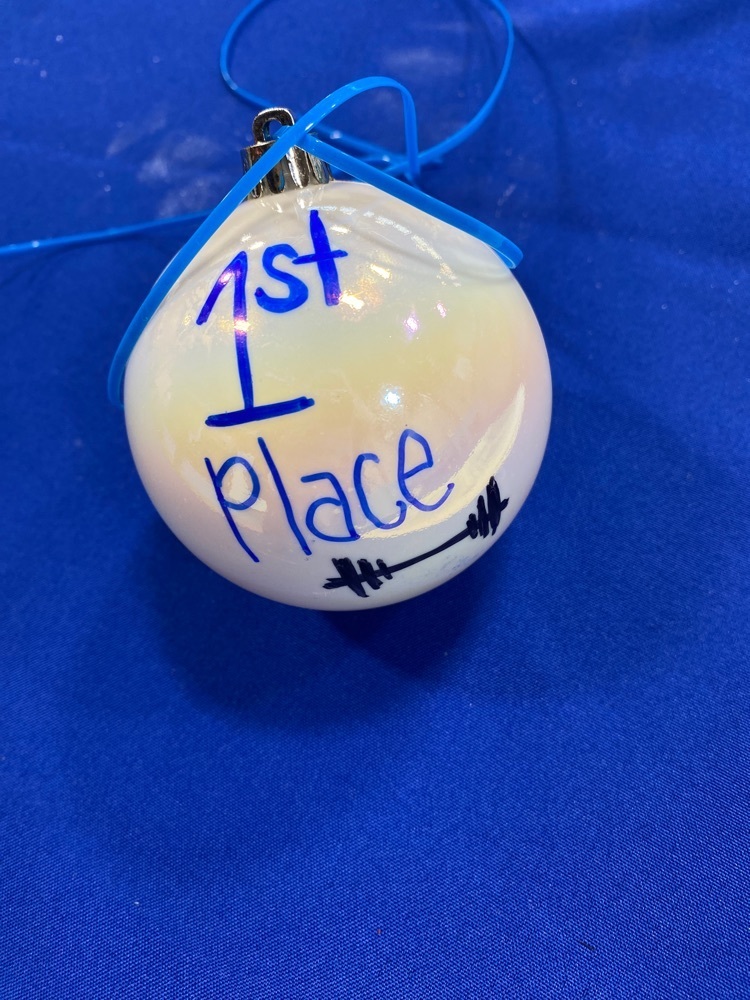 Skylar Jordan, a 9th grader at Water Valley High, was chosen to participate in the Mississippi Bandmasters Association Honor Band in Natchez Mississippi. She was able to perform with band students all around the state. Congratulations to Skylar!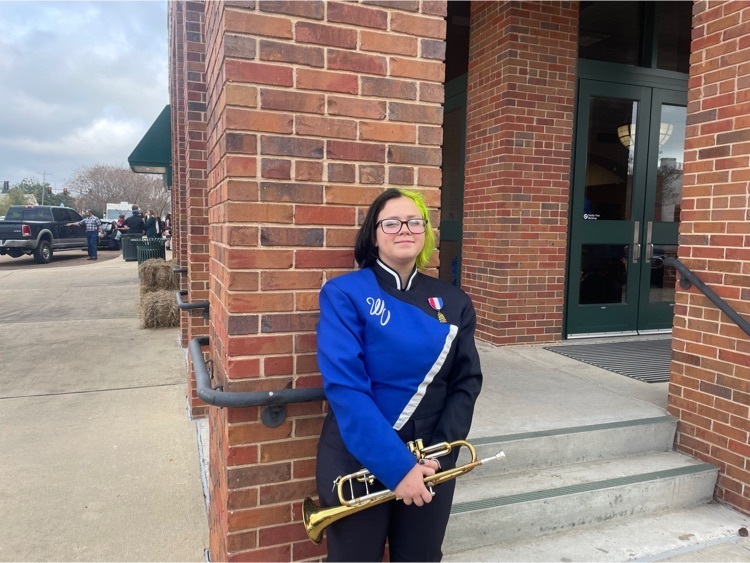 Good Luck WVHS Cheerleaders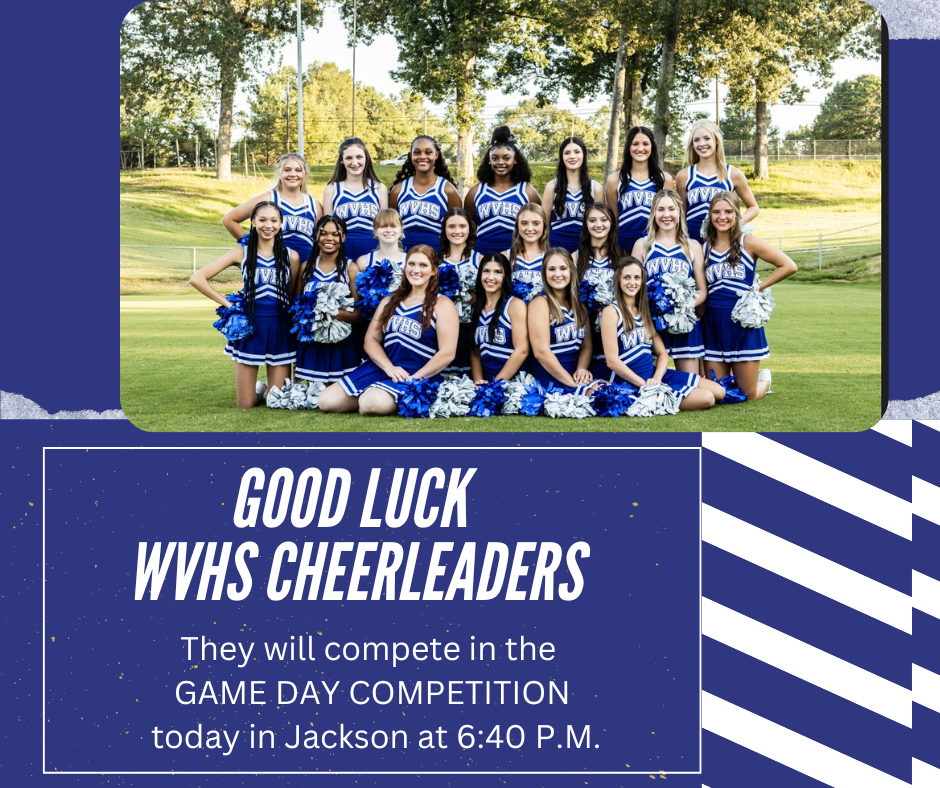 DES 4th-6th grade Students learned a cup routine to the song "Sleigh Ride" this week to practice rhythm skills they have been learning in Mrs. Winters' Music Class. Students of all ages have been learning note values and how to count them through different hands-on activities.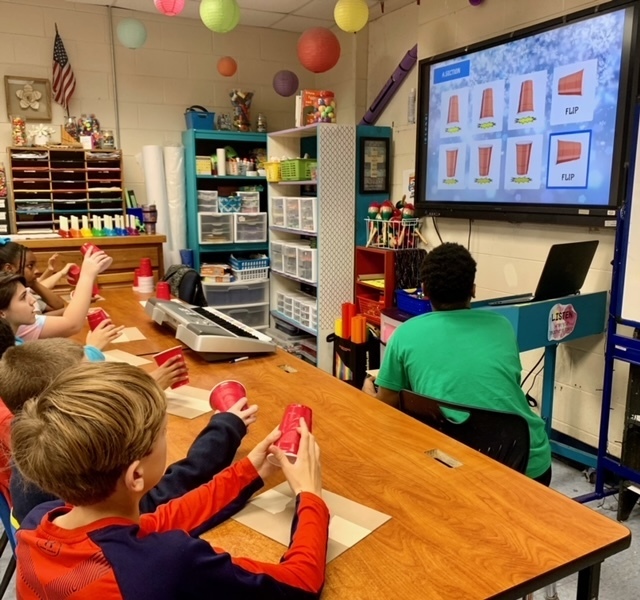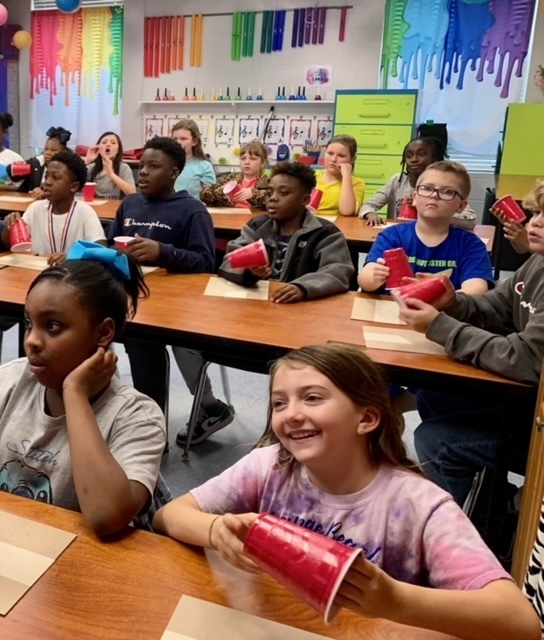 Today Ms Allen's 7th grade math students answered questions to earn building materials. At the end of class the groups competed to build the tallest tower.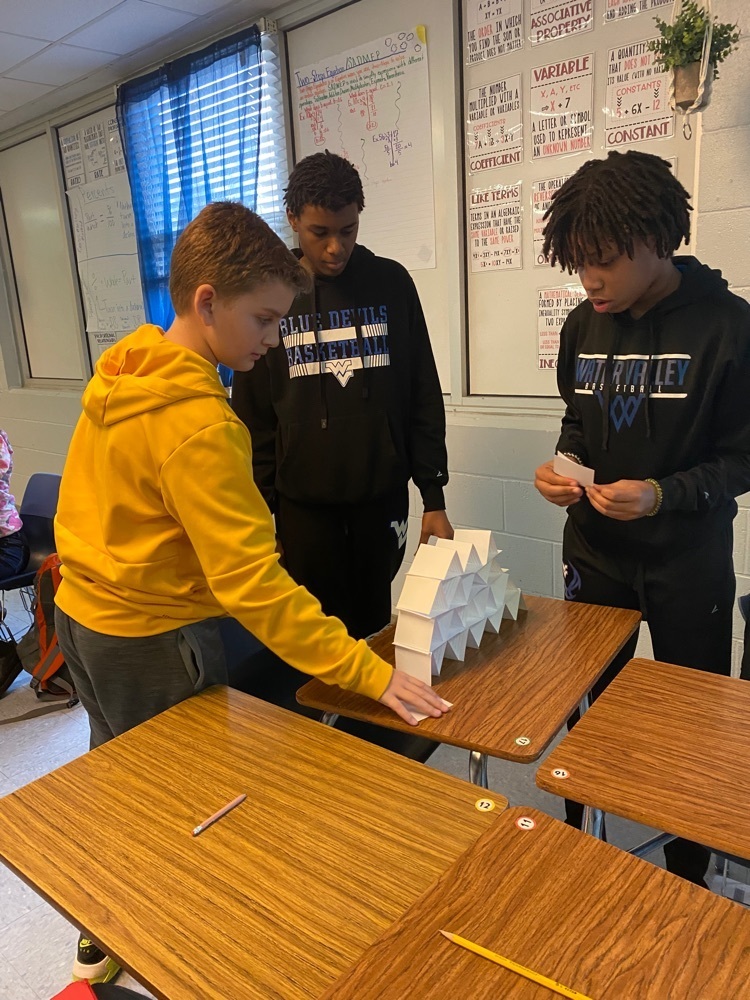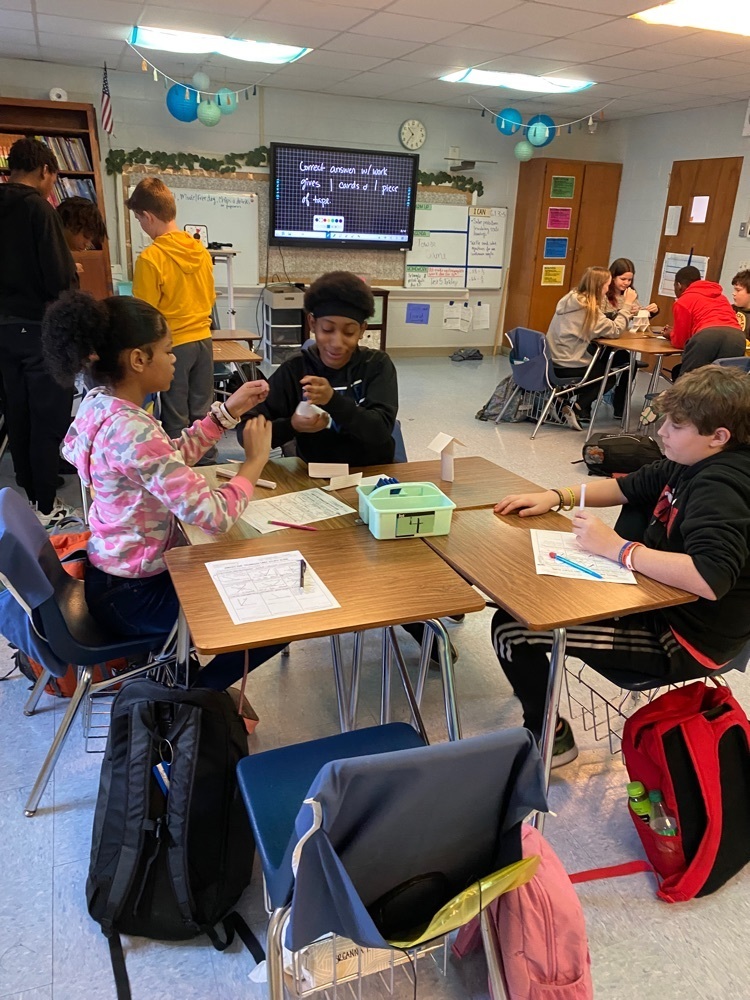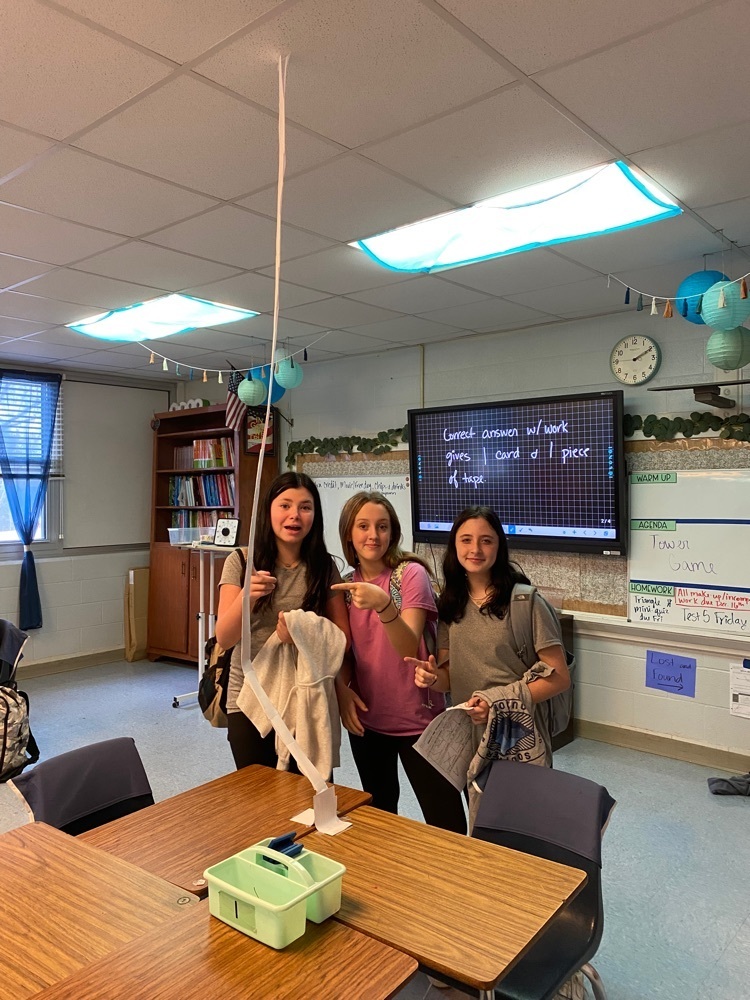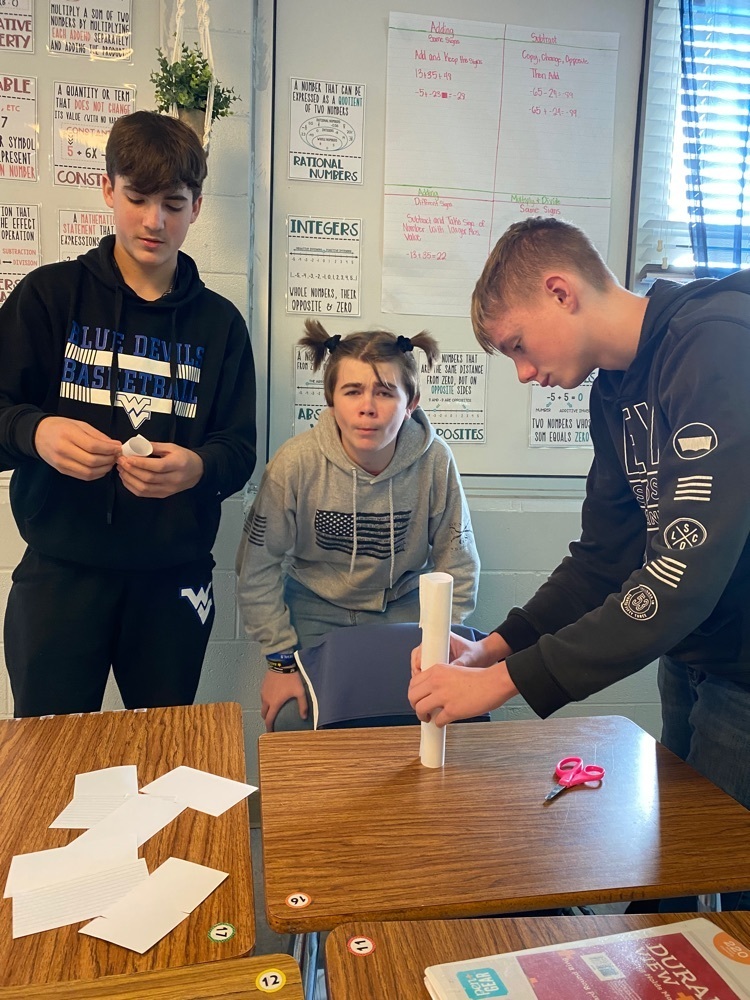 Upcoming Christmas Events at DES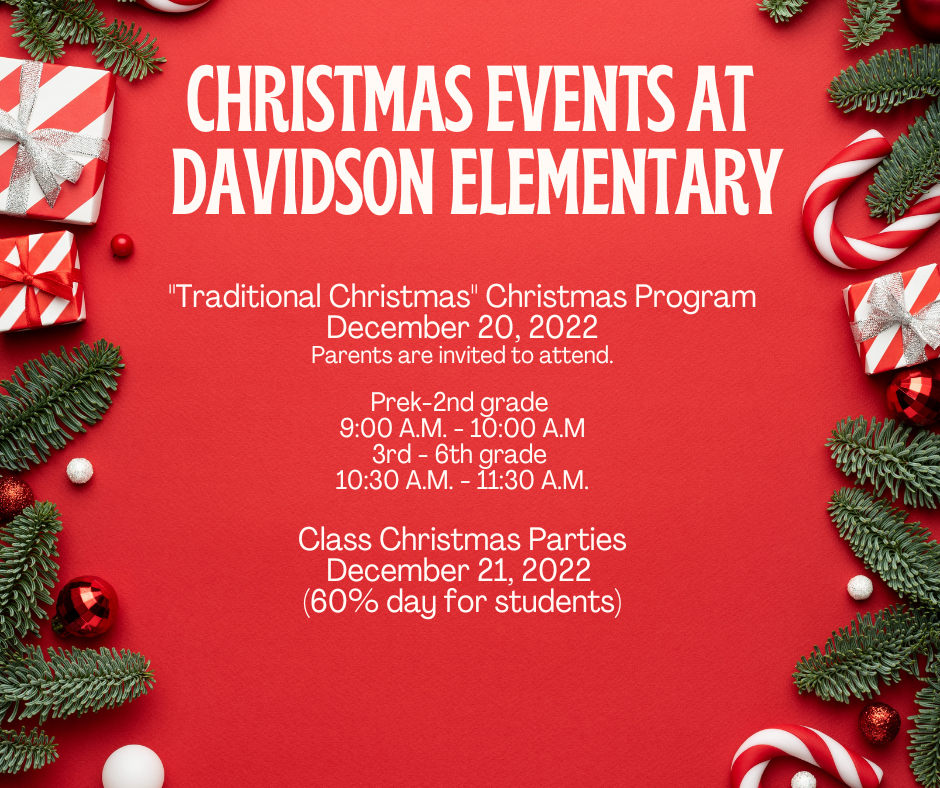 You don't want to miss Polar Express Christmas at DES tonight!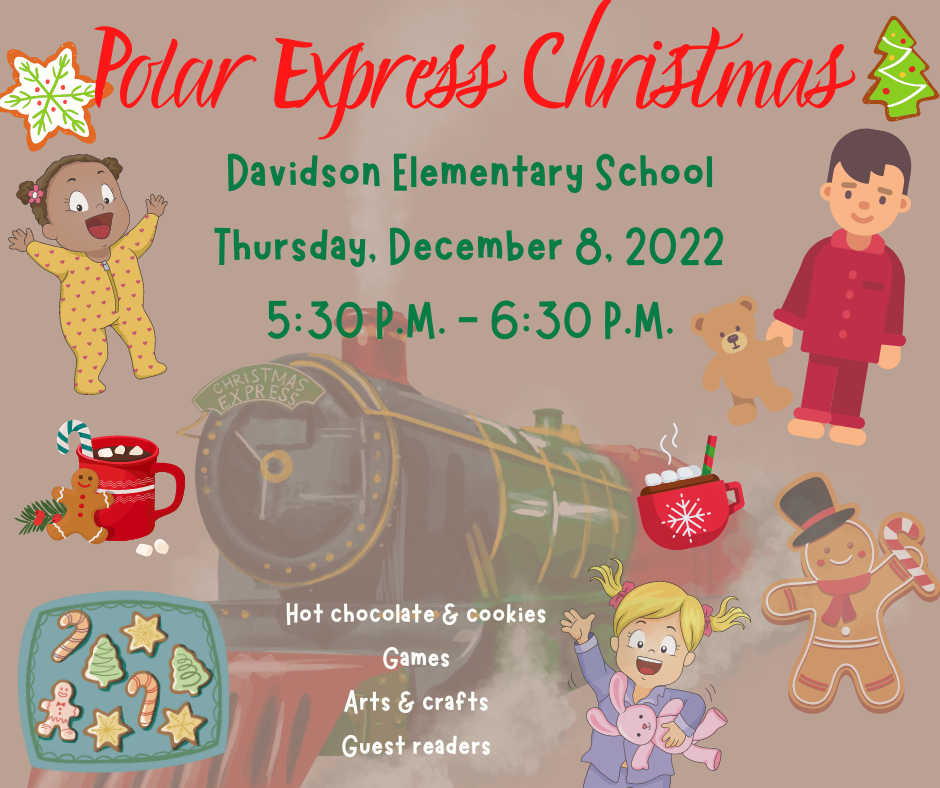 Etta Mazzone was the winner of the Mental Health Night drawing from the event held at WVHS last Thursday night. She is shown with DES Mental Health Counselor Qwatetric Williams.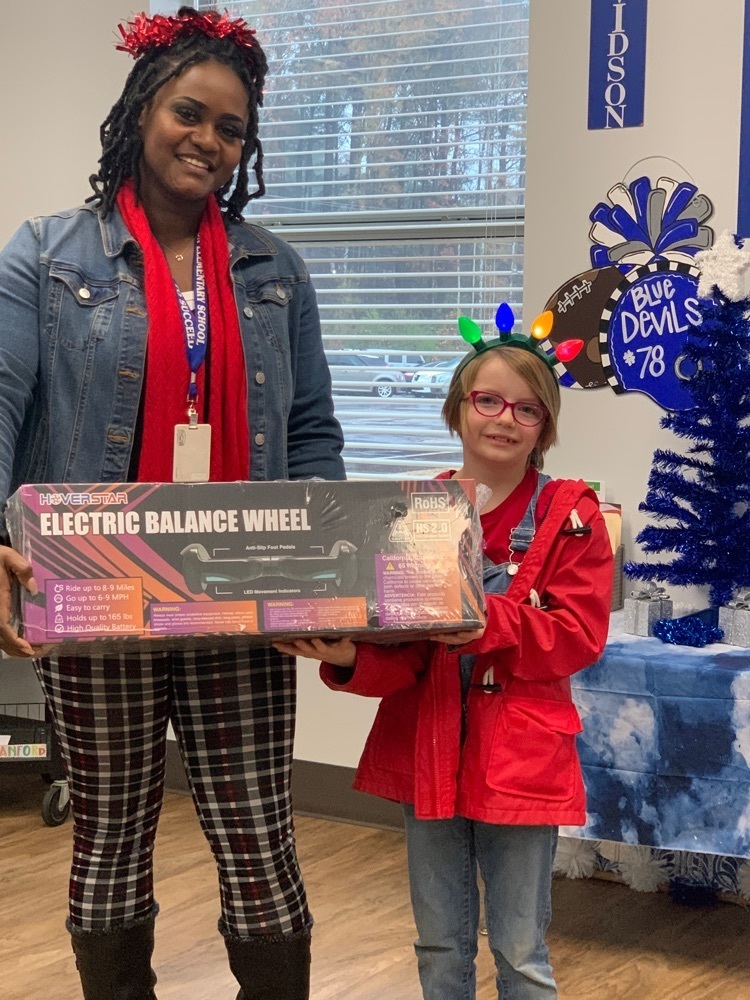 Water Valley High School Senior Ja'Quarrius (Que) Carothers signed to continue his academic and athletic career with Mississippi Delta Community College. Shown with Que are his mom Jacqueline Morgan, grandparents Raymond and Ora Lee Phillips, cousin Raymond Hawkins and WVHS Baseball Coaches Cole Camp and Matthew Wolfenbarger. photo credits: David Howell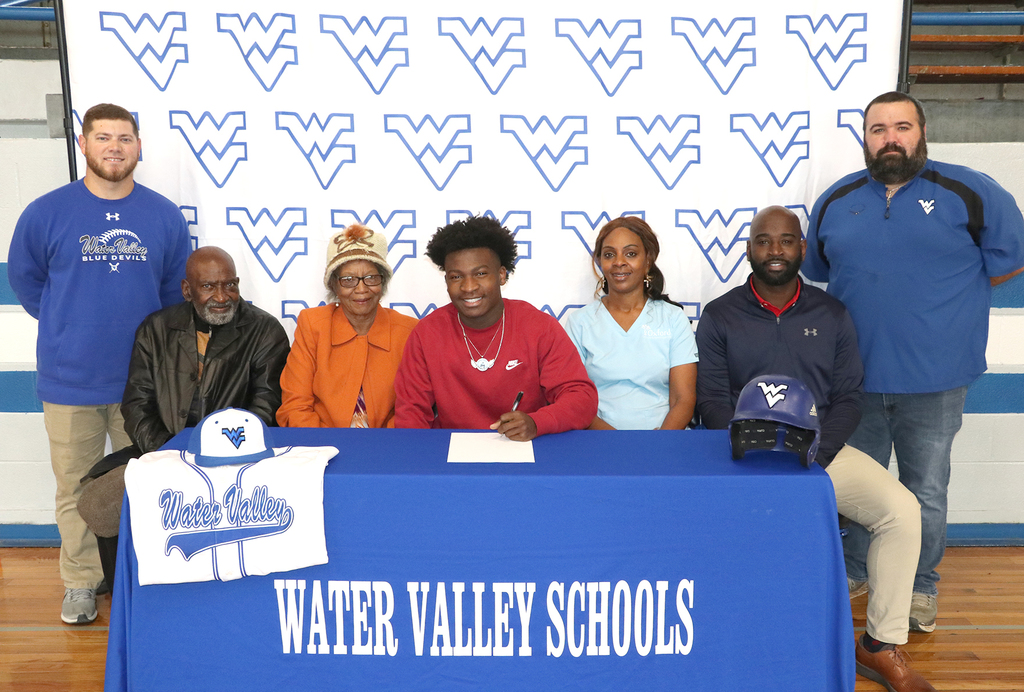 Youth Sculptures on display tonight during parade.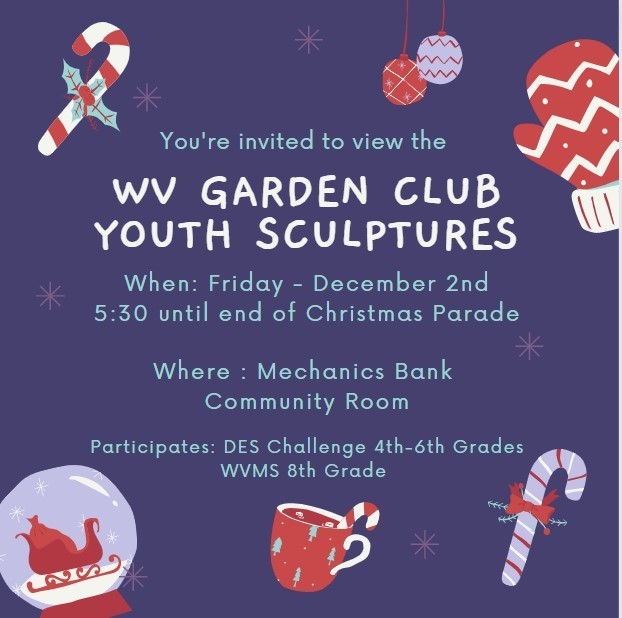 Thanks to everyone who participated and attended the Mental Health Night at Water Valley High School.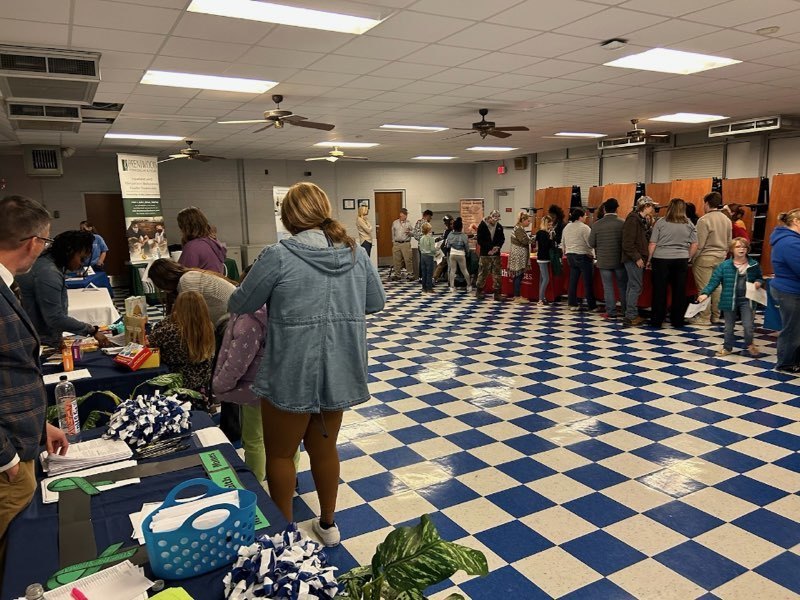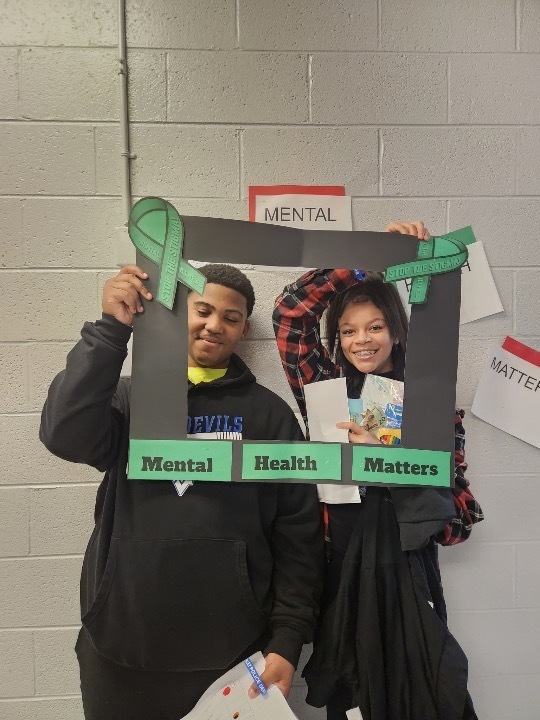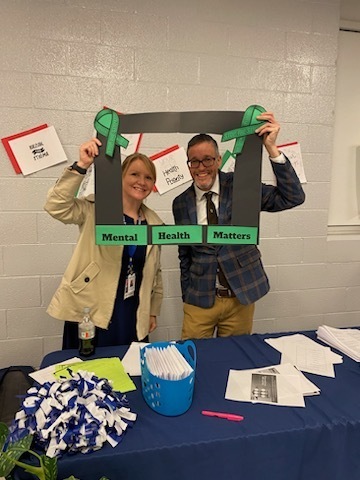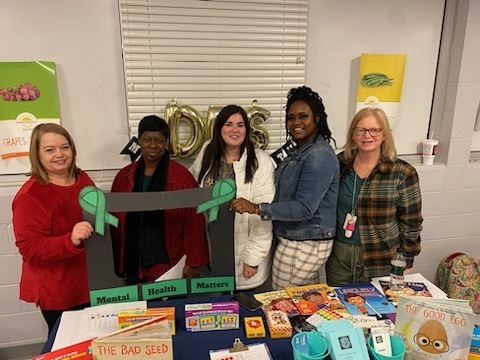 Twelve Days of DES Christmas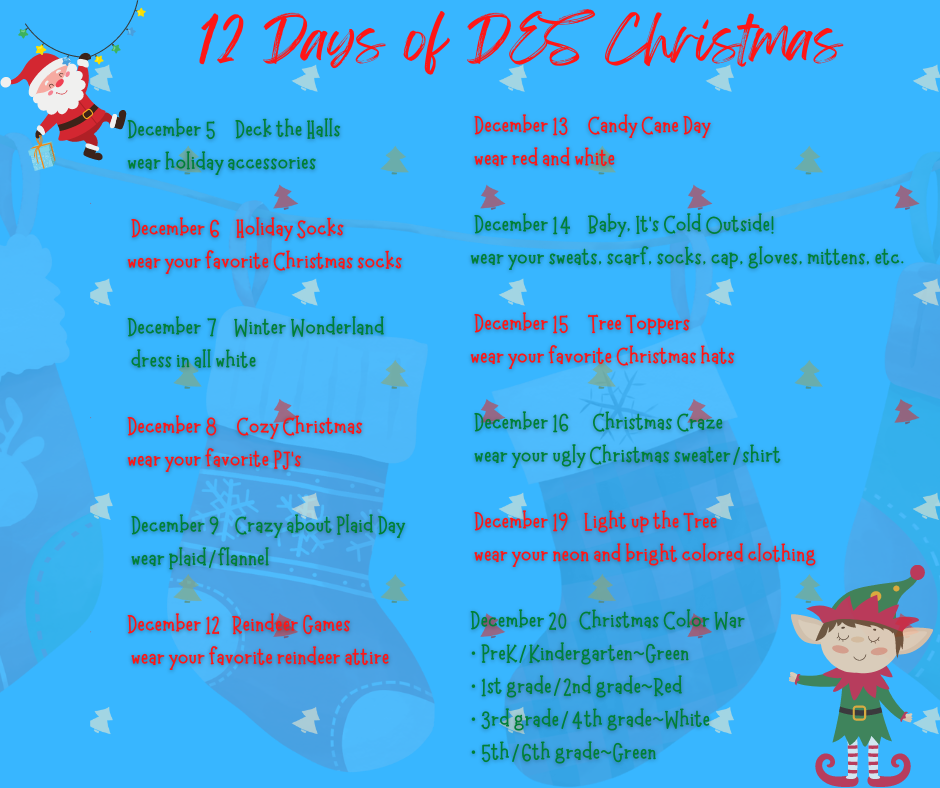 Christmas on Film at Water Valley High graphic credit: Chloe Clement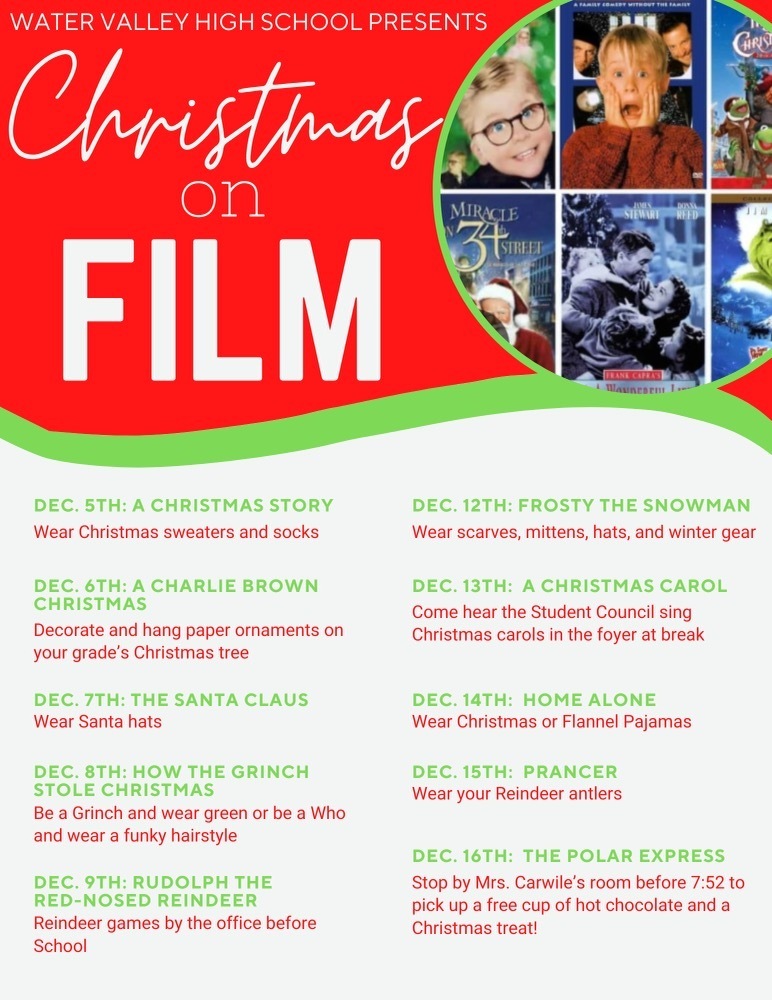 It's beginning to look like Christmas at DES thanks to the DES custodial staff, Jonatheran Baskin, Annie Gooch and Brian White.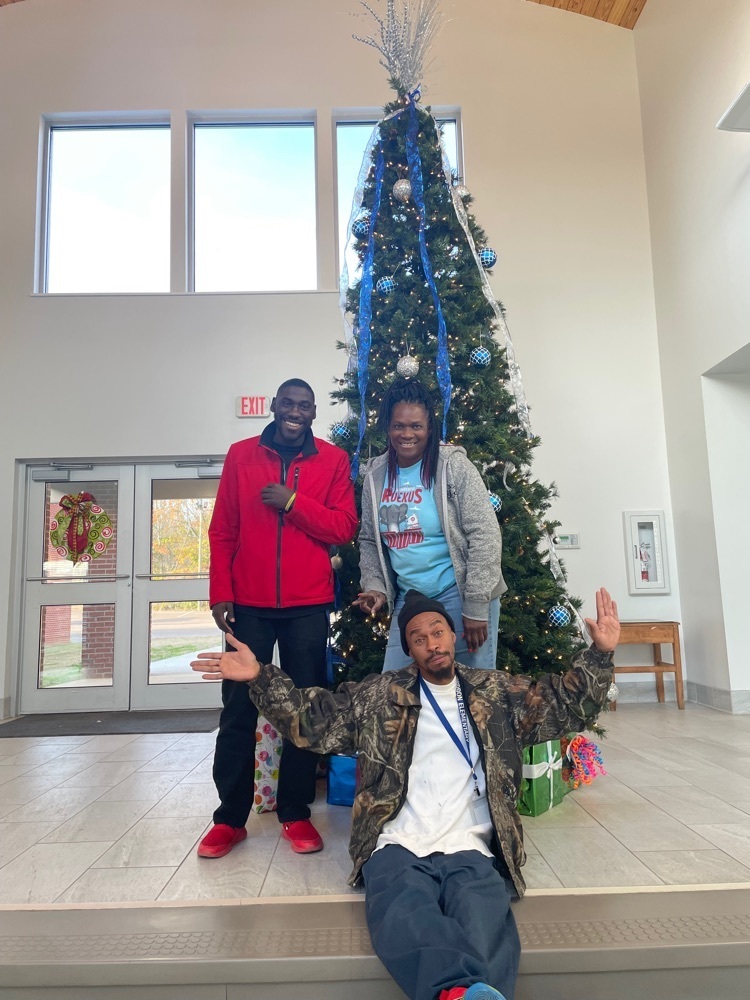 Children's Mental Health Night-December 1, 2022 for grades K-12 at WVHS.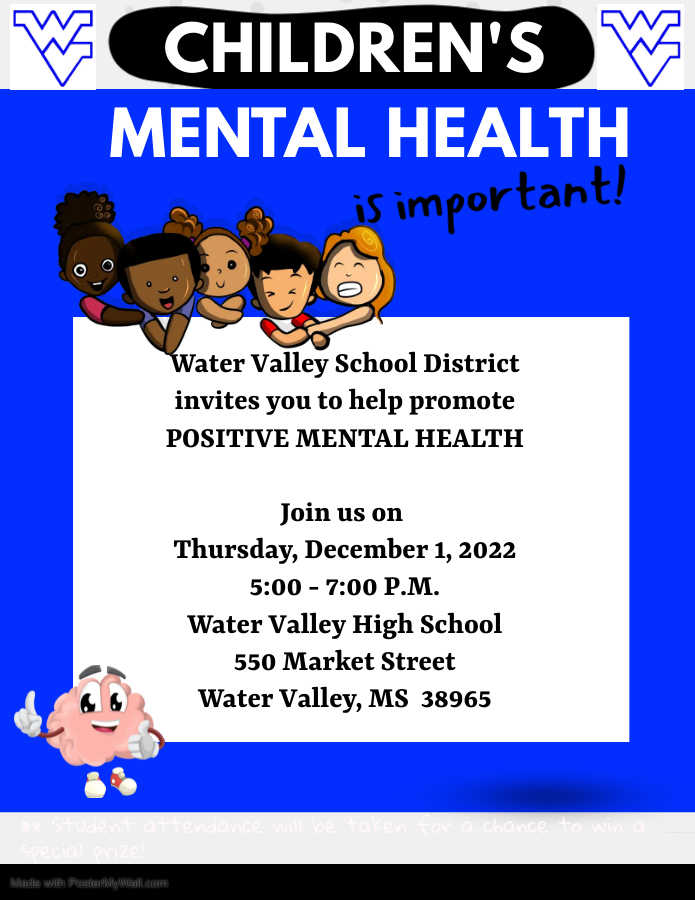 Polar Express Christmas at DES