Blue Devil Track Team suited up and ready for the State Track Meet! First event begins at 11:00 A.M. Good Luck Devils!!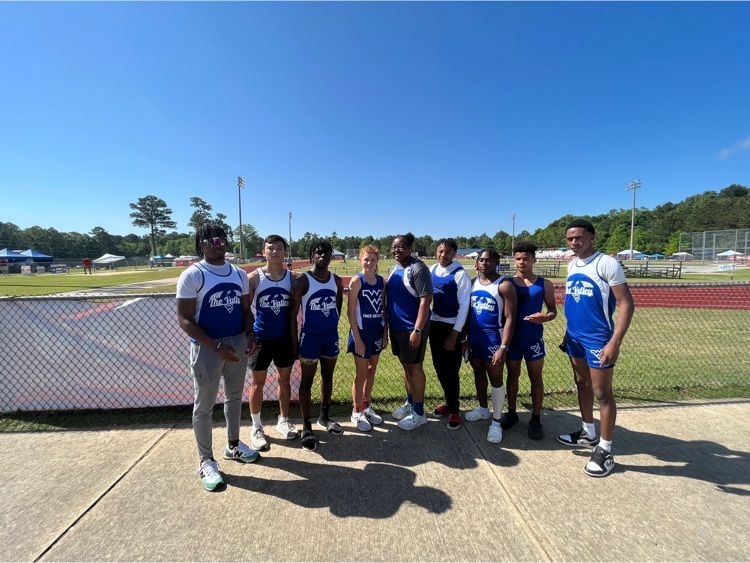 Celebrating the students exceeding their goal of reading over 15, 000 accelerated reader books; DES Principal, James Watson enjoyed his lunch on the roof today! Way to go DES students!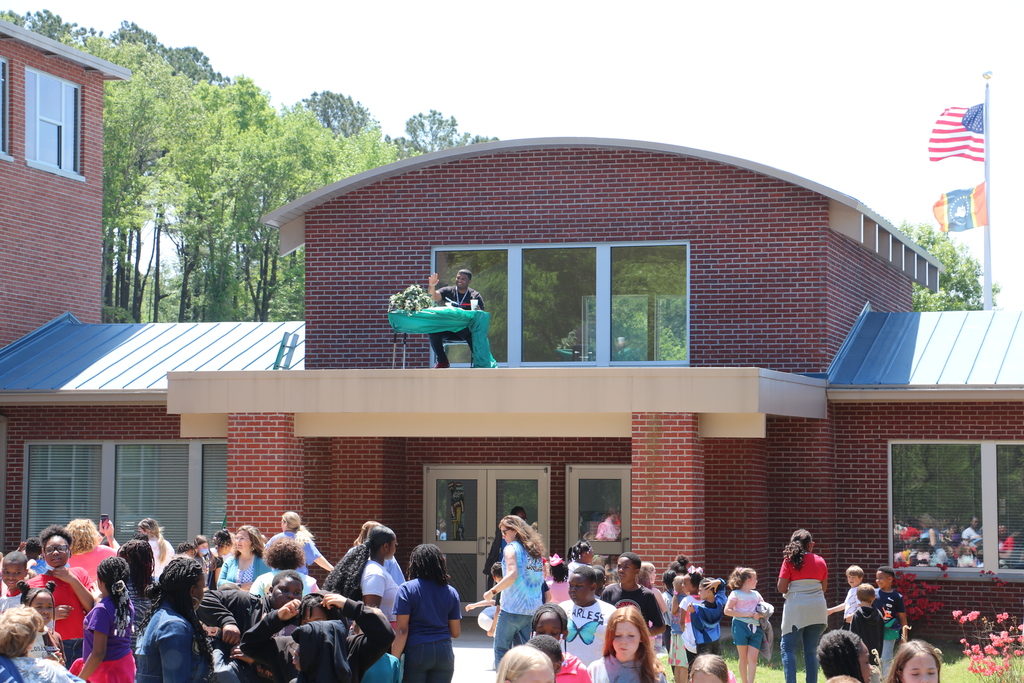 Jr High Boys Basketball Tryouts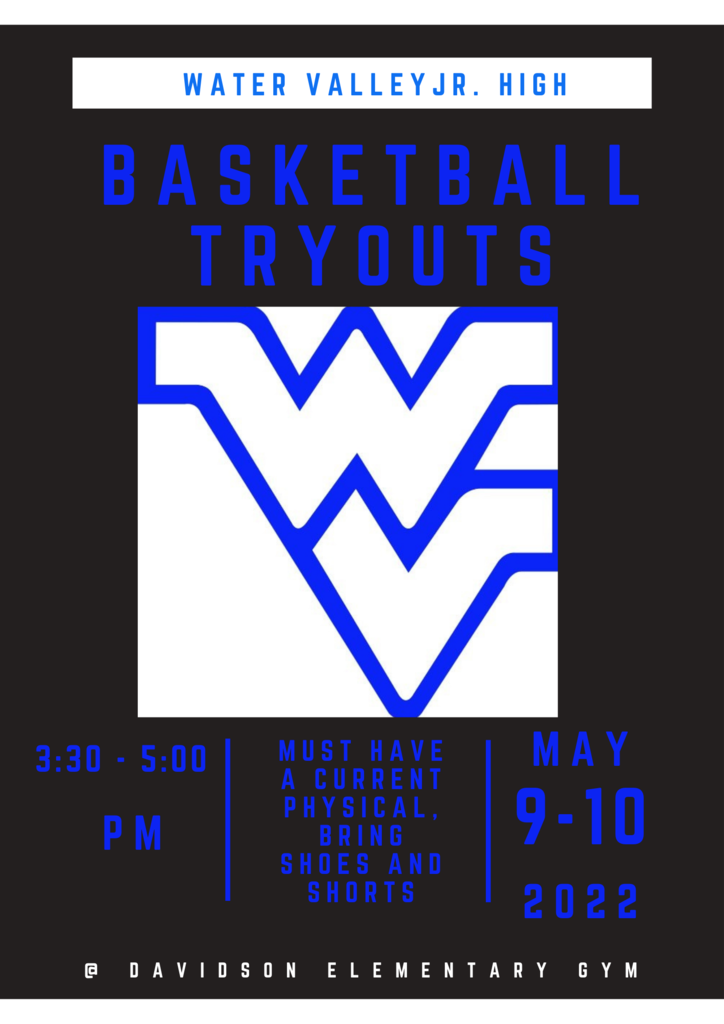 Girls Basketball Tryouts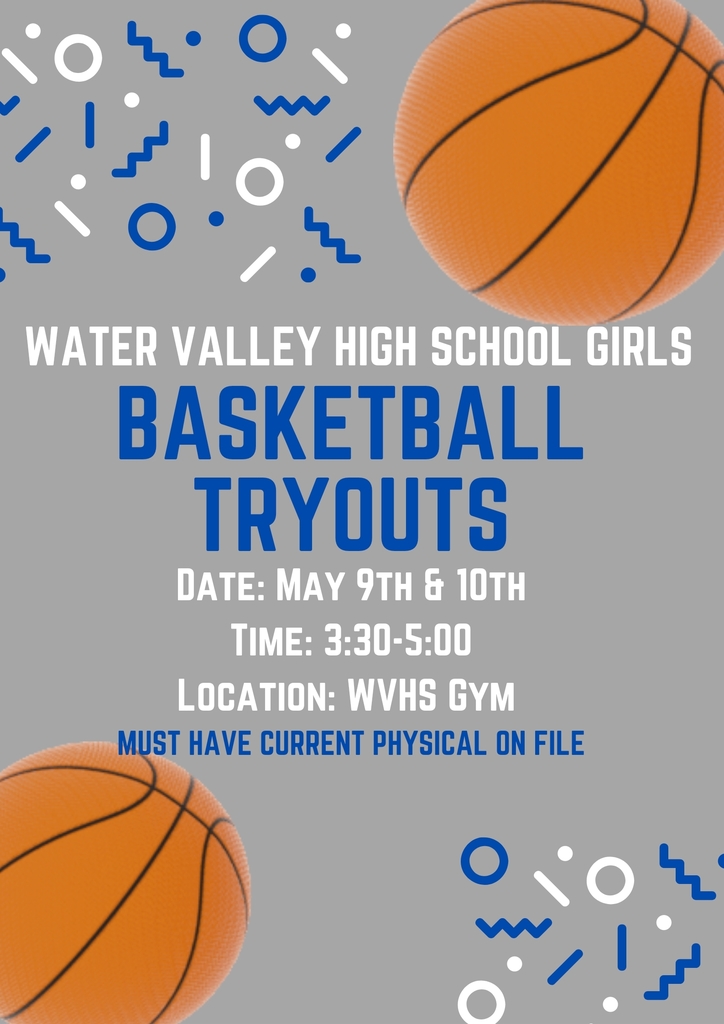 Youth football camp for 6th graders starts Monday May 2nd. Coaches will pick the 6th graders up from Davidson via school bus and transport them to the football facility. Camp will end at 5 pm . We will also camp on Wednesday the 4th and Thursday the 5th. The purpose of the camp is to get a head start on positions, scheme and weightlifting for the 2022 season.

Round 2 of Baseball playoffs this weekend! Tickets can be found on GOFAN.co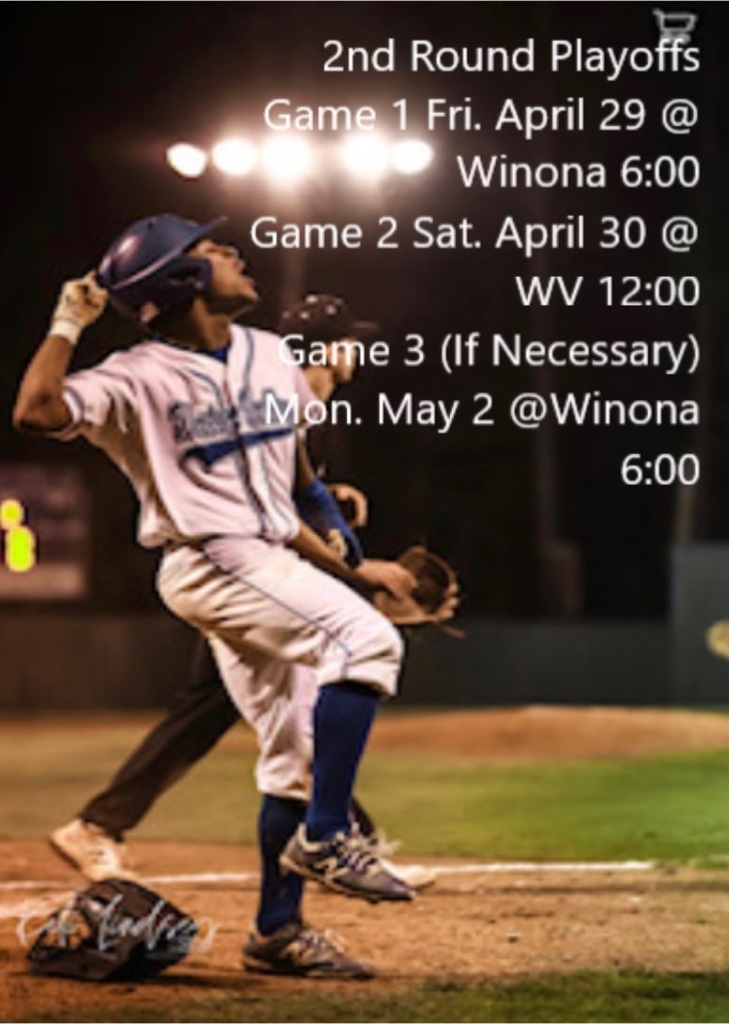 Jr. High Girls Basketball Tryouts!

DES celebrating Mrs. Karie Sue McCaleb on Administrative Professional Day. Thanks for all you do!!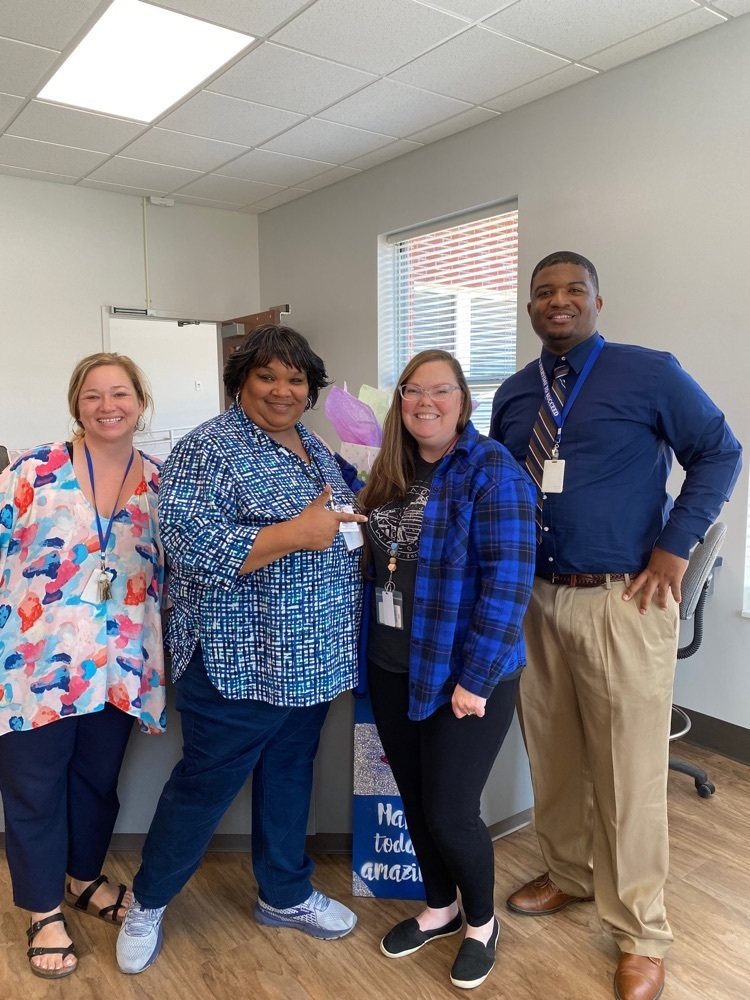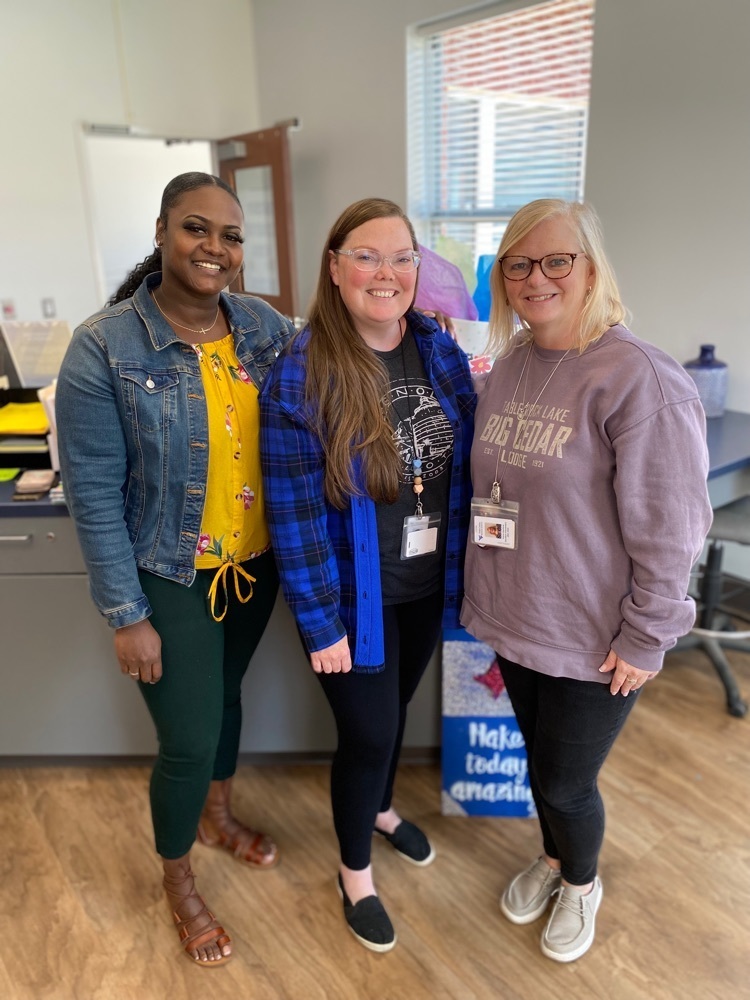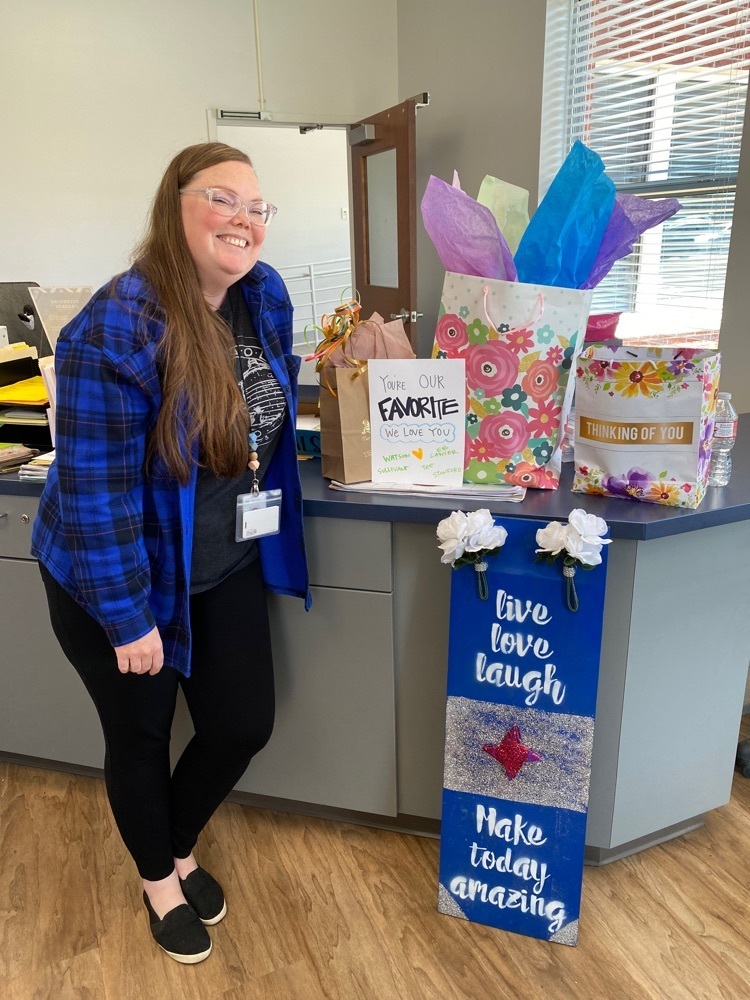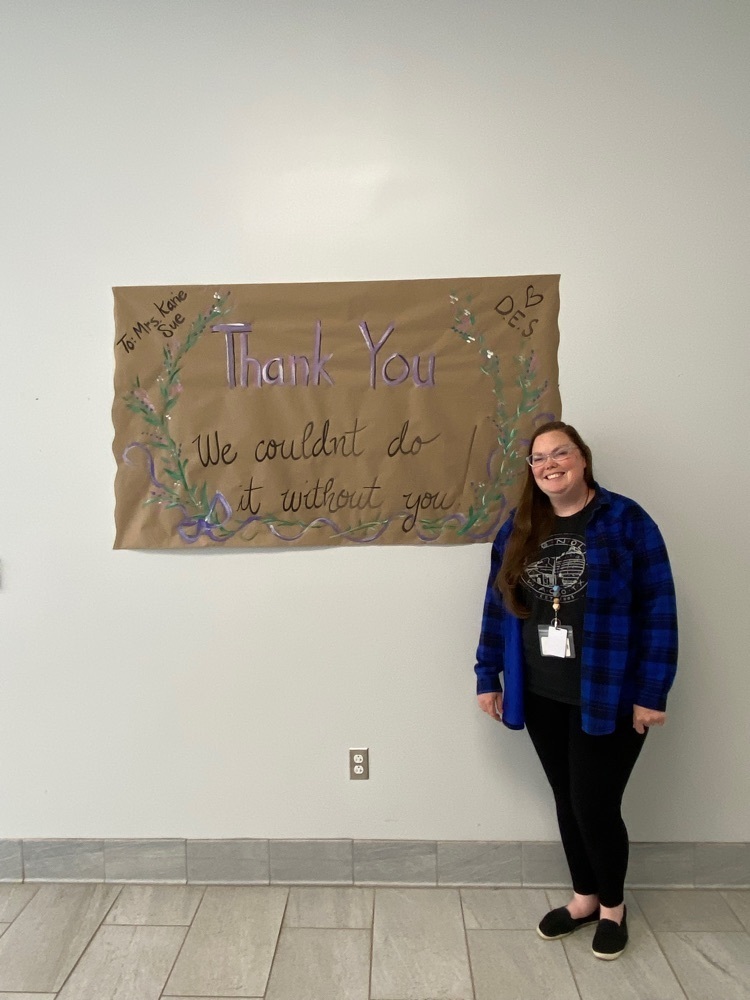 Updated End of School Year Calendar

Chloe Burrowes won 3rd place Honorable Mention at the 2022 Congressional Art Competition. Congratulations!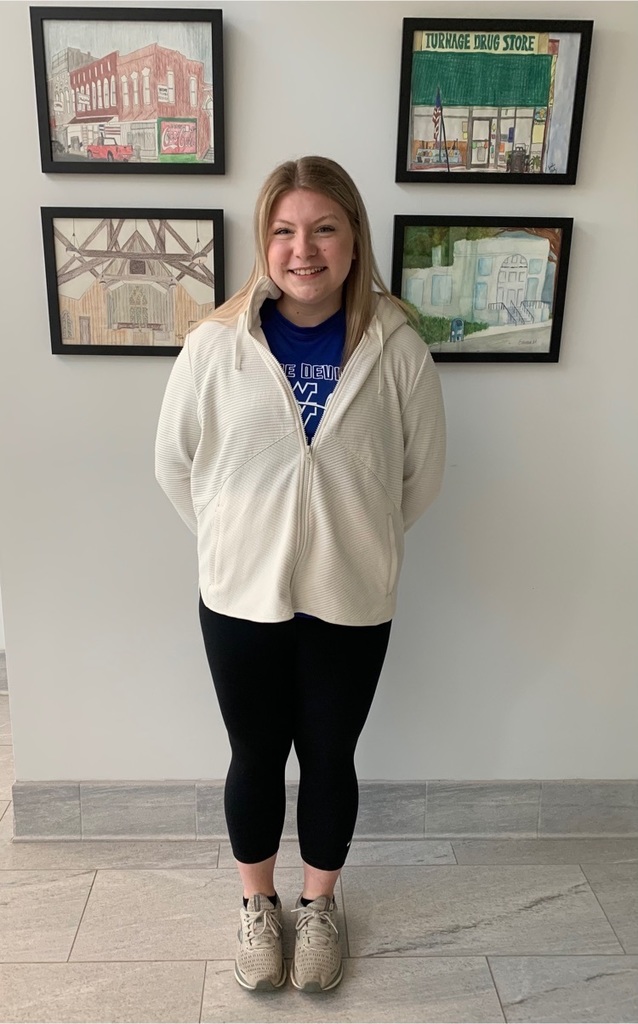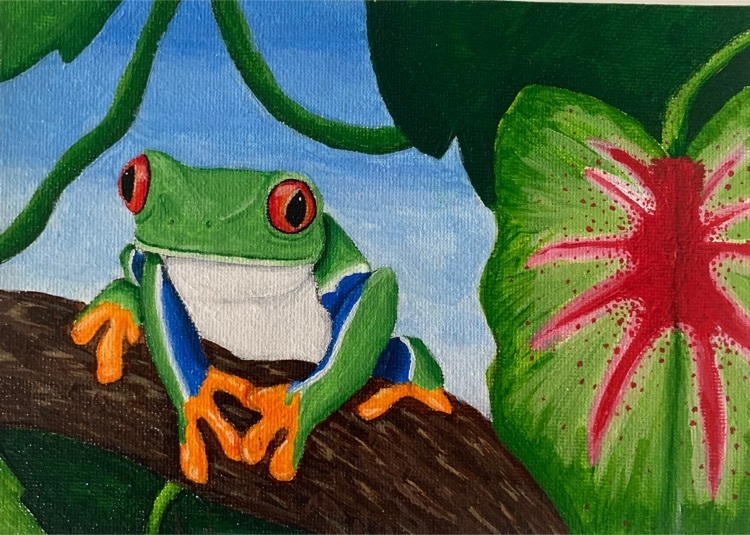 Water Valley Girls Golf Team was State Runner Up at the Class 2 State Tournament at Dogwoods Golf Course today. The girls finished four strokes behind rival New Albany. Sydney Epes was 3rd place medalist. Other team members include : Parker Avant, Chloe Clement and Ashlyn Darby. The girls golf is coached by Michael Howland.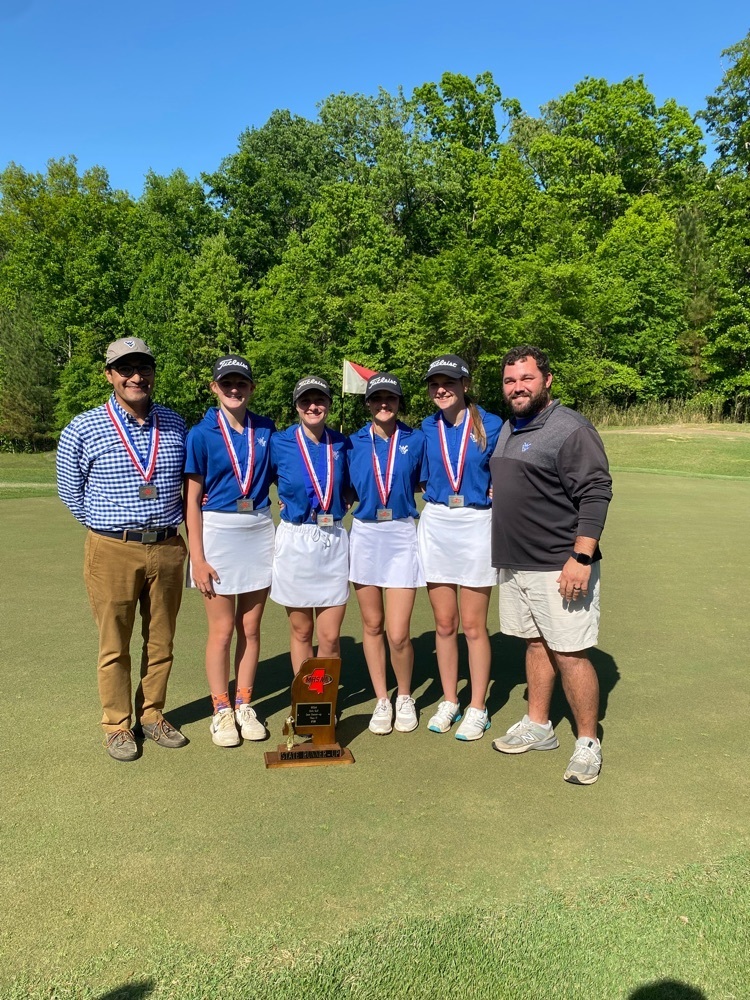 Softball tryouts.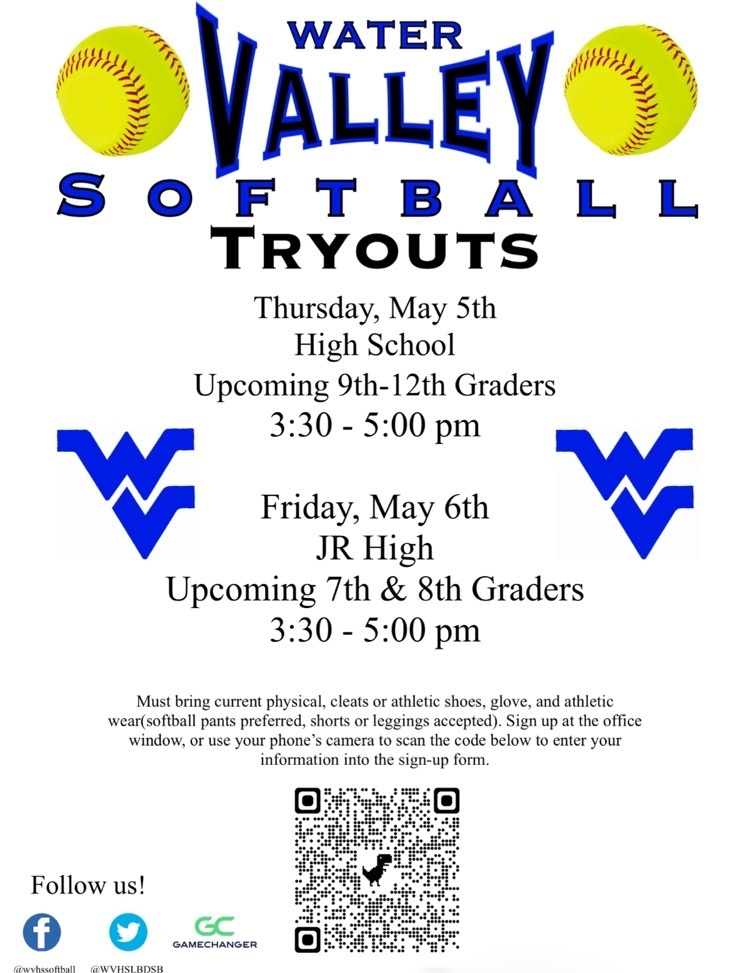 Good Luck to the Lady Devils Golf Team as they compete in day 2 of the State Tournament!

Volleyball Tryouts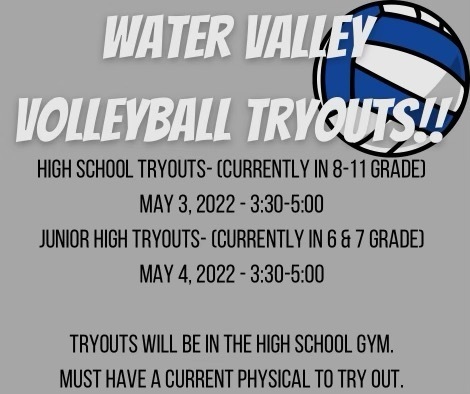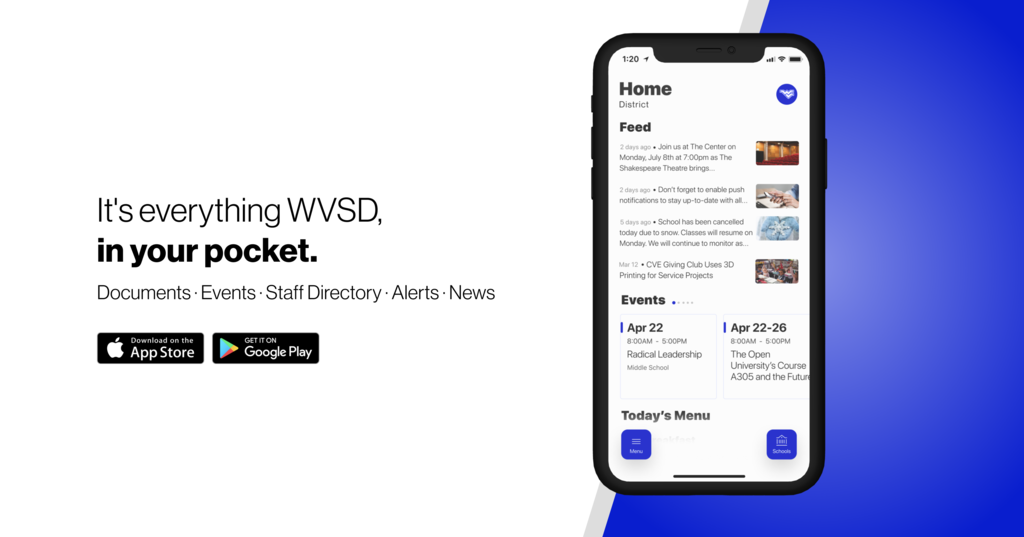 Several members of the Water Valley Track Team qualified for state competition yesterday in Winona. They will compete in Jackson on Saturday. April 30. All results will be posted on the district Facebook page. Congratulations!!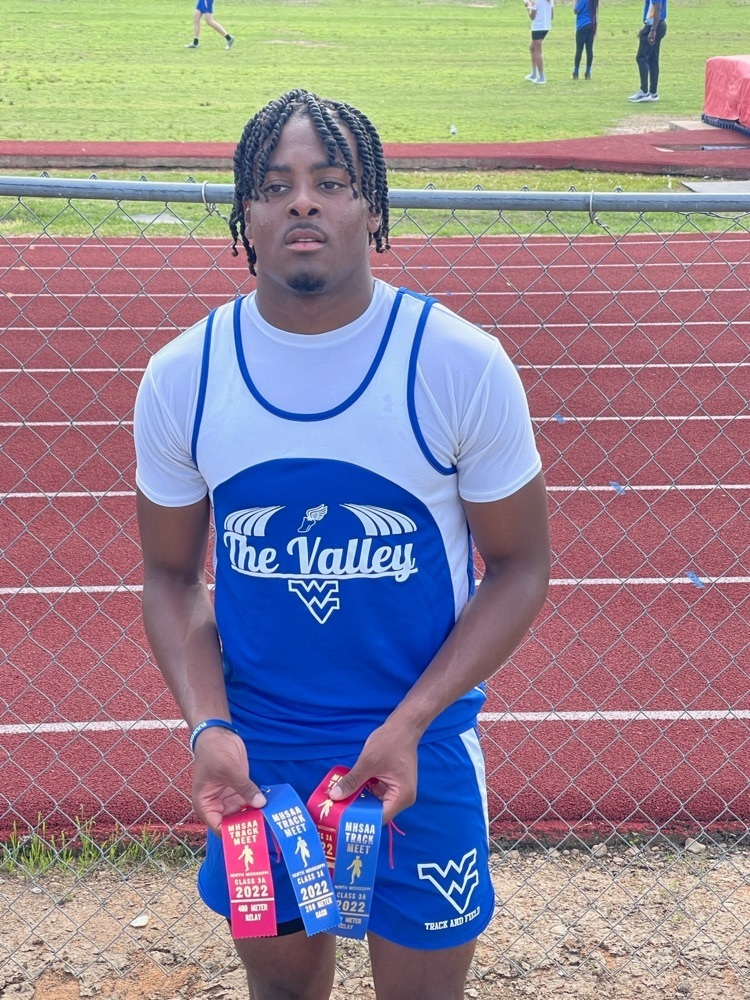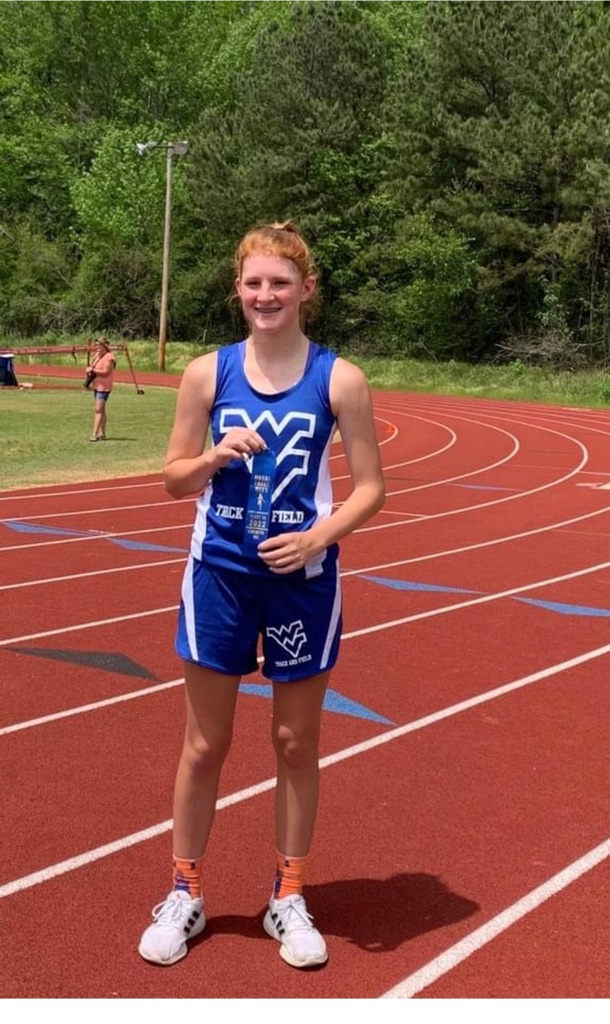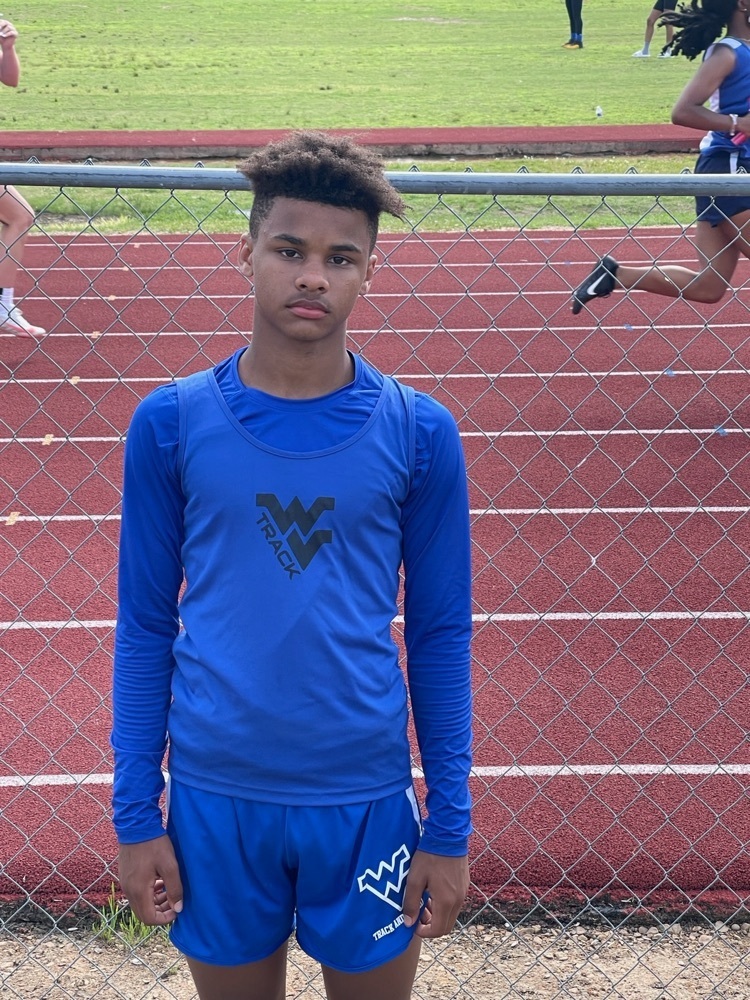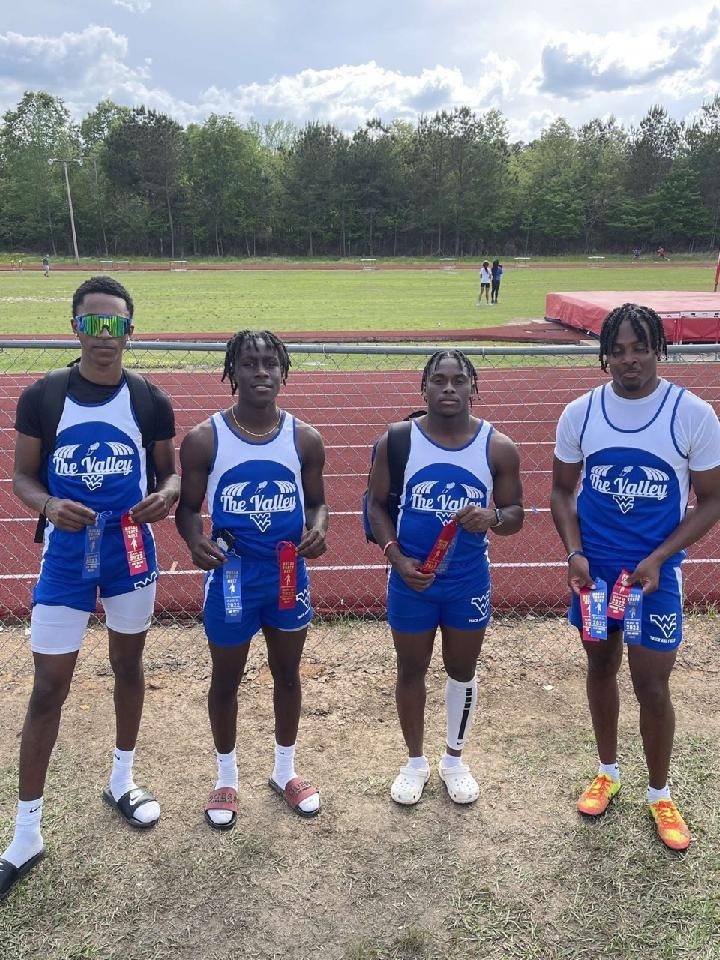 Celebrating Autism Awareness around Davidson Elementary today. Ms. Montague and Mrs. Woodard with student. Mrs. Murphy, Ms Anne Marie and 1st grade friends. Mrs. Logsdon and her 2nd grade class.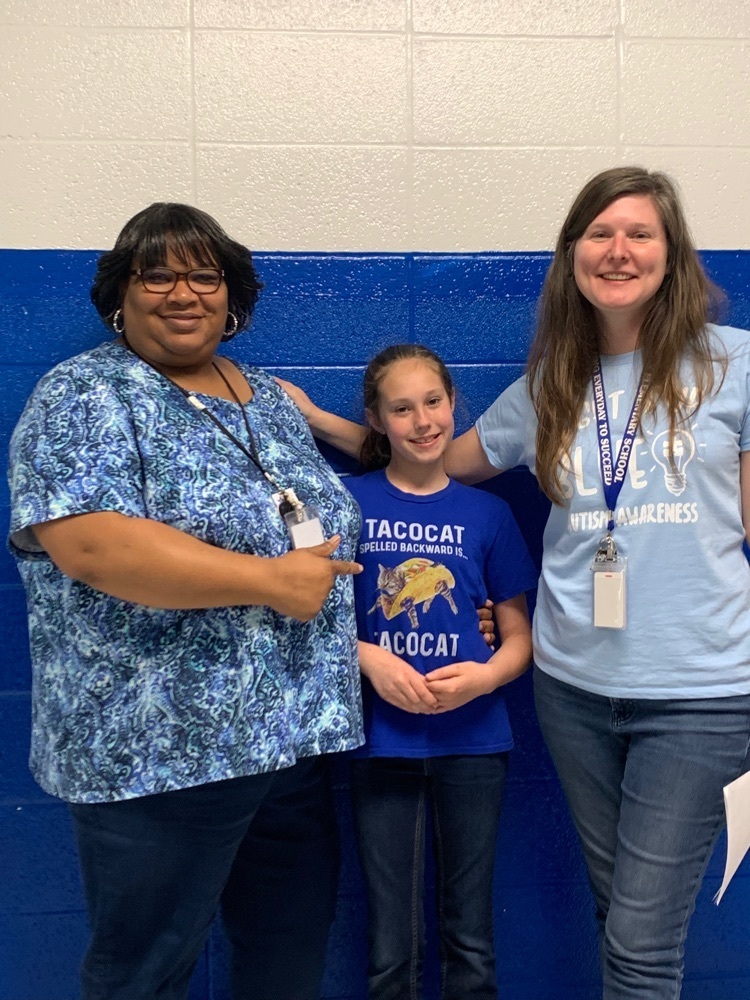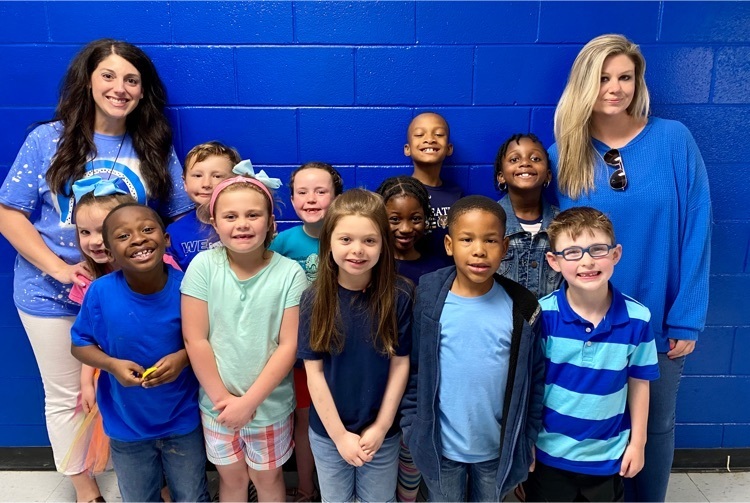 Health Science 1 and 2 visited Holmes Community College in Grenada and were able to tour the health science programs. Health Science 2 students were able to sit in on the PTA and RN programs and do activities with students. All students were able to sit in on the RN class simulation learning about assessing a pregnant patient, delivering a baby, and assessing the newborn. The PTA students were able participate in hands on activities such as using a goniometer and evaluating patient strength. Chrystee Hamilton is the instructor for Health Science 1 and 2.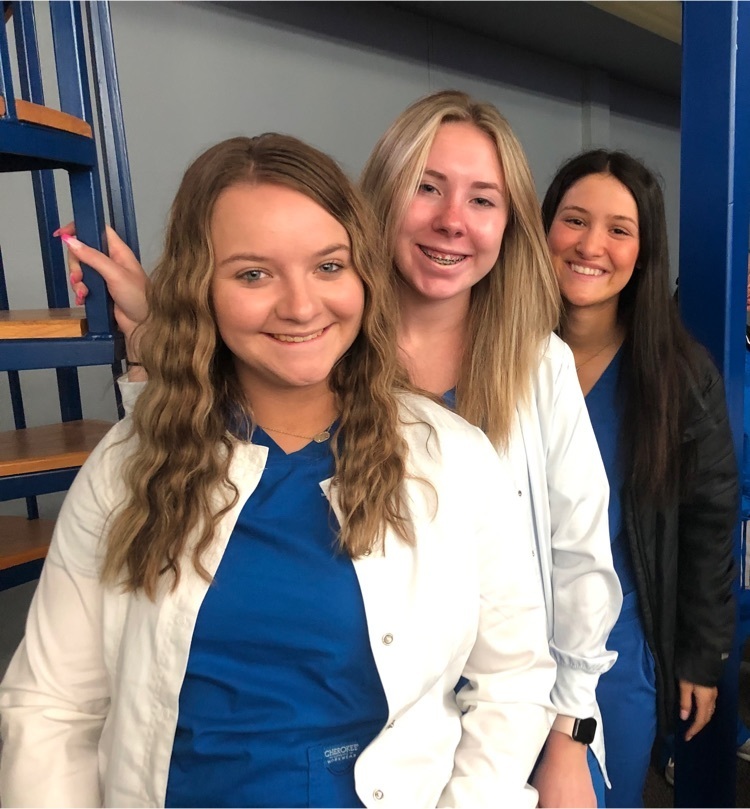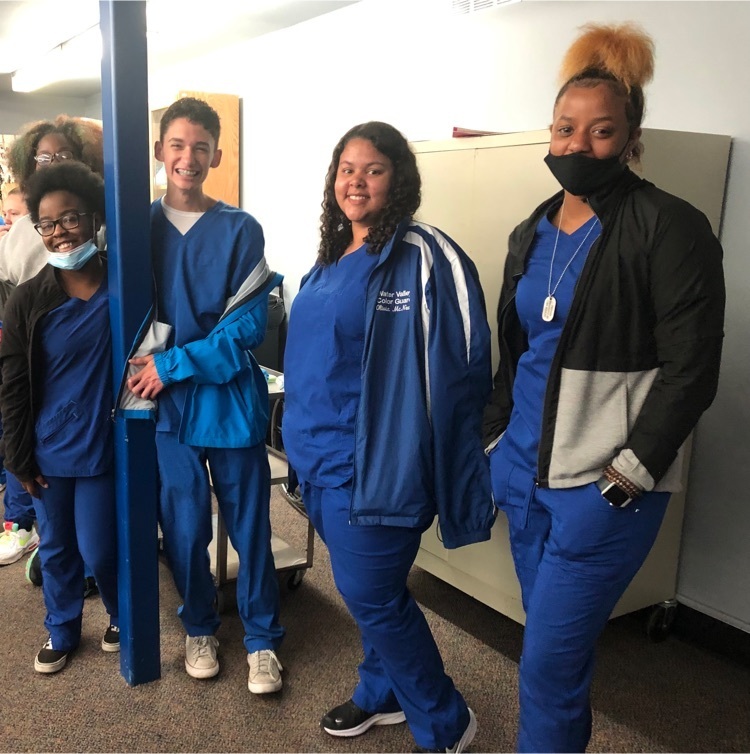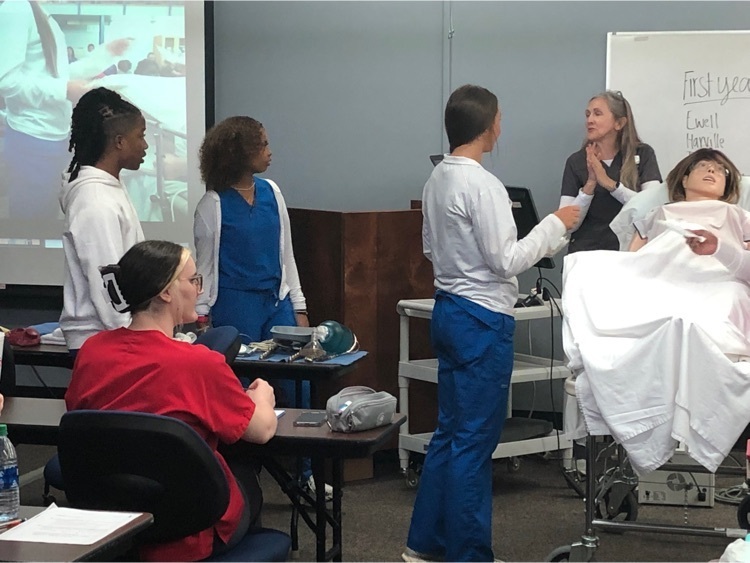 Sydney Epes officially accepted her scholarship to play collegiate golf at Wallace State Community College, in Hanceville, Alabama today. The Wallace State Lions compete in Division I of the Alabama Community College Conference and the National Junior College Athletic Association. Sydney is a member of the Lady Devil Golf Team who recently won the division tournament and qualified for state tournament which will be at Dogwoods Golf Course April 25-26. She also is a member of the North Half Champion Lady Devil Powerlifting and Lady Devil Volleyball teams. Sydney is a member of the 2021 3A State Champion Girls Golf Team. Congratulations!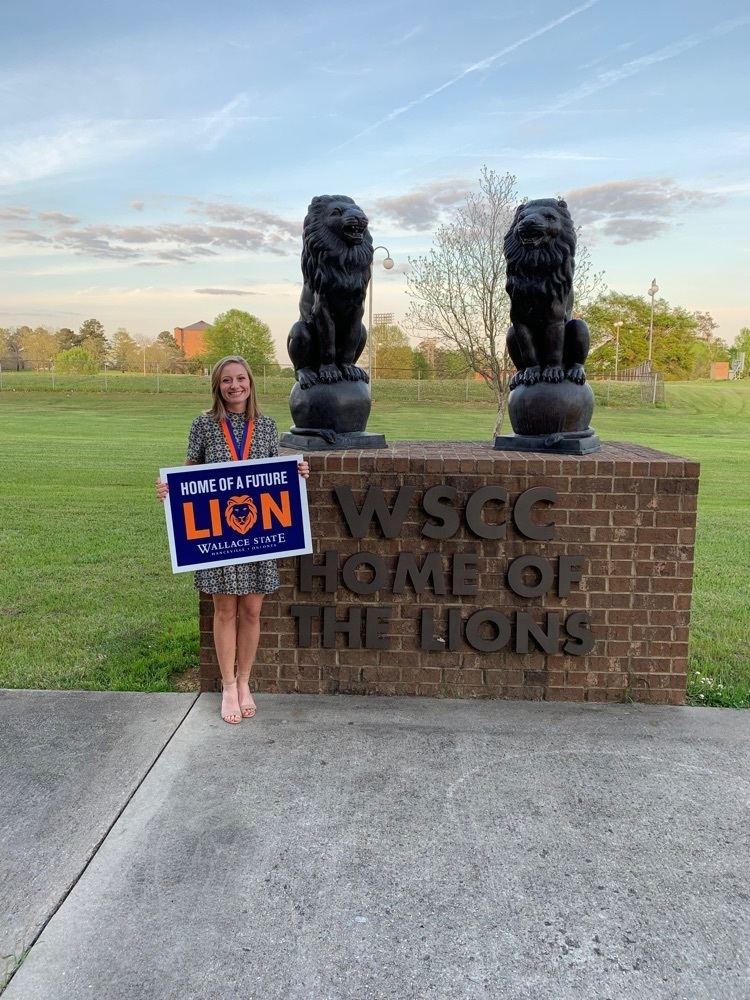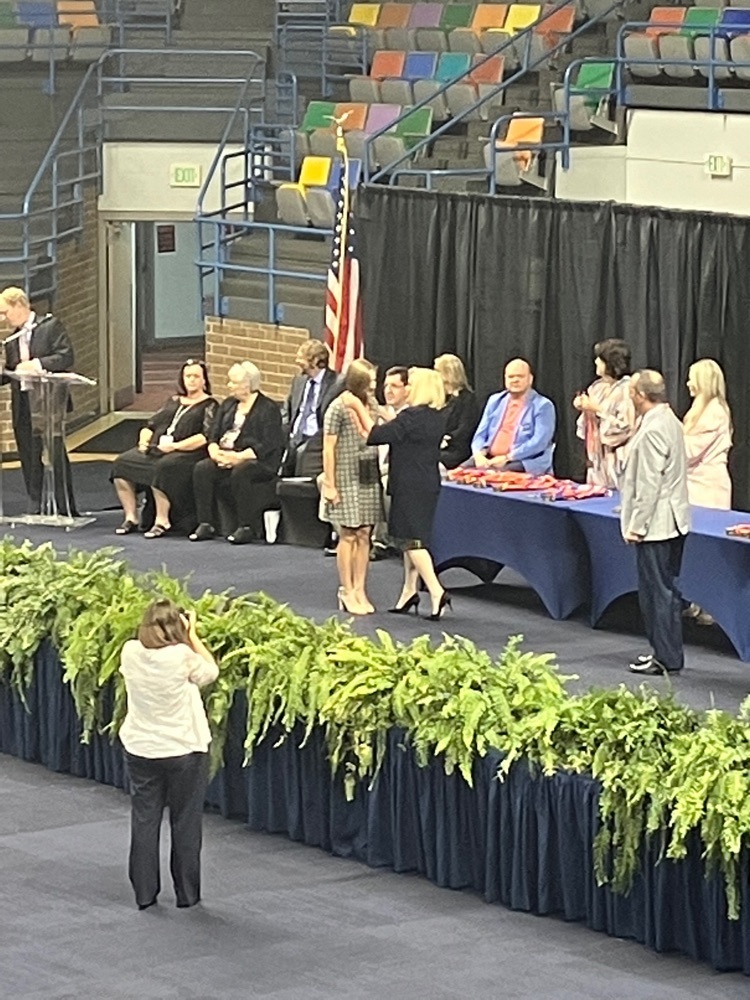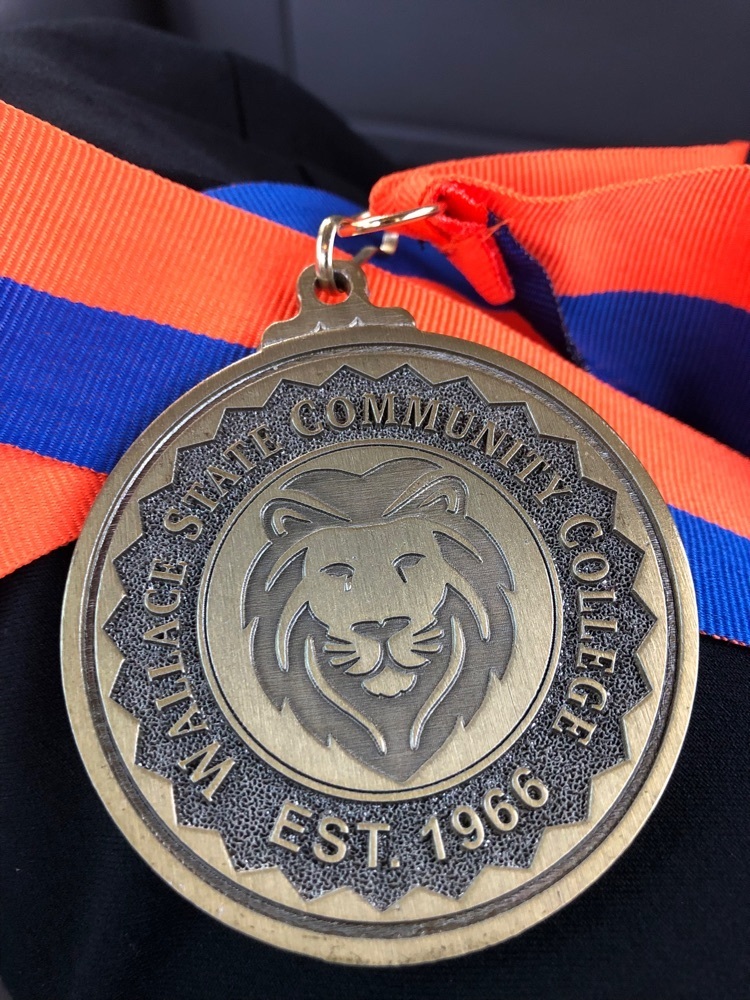 Water Valley Student Council sponsored a beauty review tonight for grades 7-12. Water Valley High School 2022 Most Beautiful Mallory Adams with beauties: Belle Kennedy, Preslee Fischer, and Alicyn Jones (not pictured). Baylie Terry was named the 9-11 Grade Most Beautiful with the following beauties: Maggie Hill, Molly Embry, and Maggie Ward (not pictured). Joniah Benson was named the 7-8 Grade Most Beautiful with the following beauties; Bella Humphreys, Kenley Pullen, and Addie Douglas (not pictured). Taylor Snider was named Most Photogenic. Molly Embry was named Viewer's Choice. Student Council is sponsored by Anna Smith and Jennifer Carwile. Photos by Chloe Clement.