Round 2 of playoffs at Winona!

The Class of 2023 is winding down the fall semester with visits to campuses and meeting with college admission counselors. They recently traveled to The University of Mississippi for a college visit. Rob Butler, Admissions Counselor from Mississippi State University also came to Water Valley High to meet with students.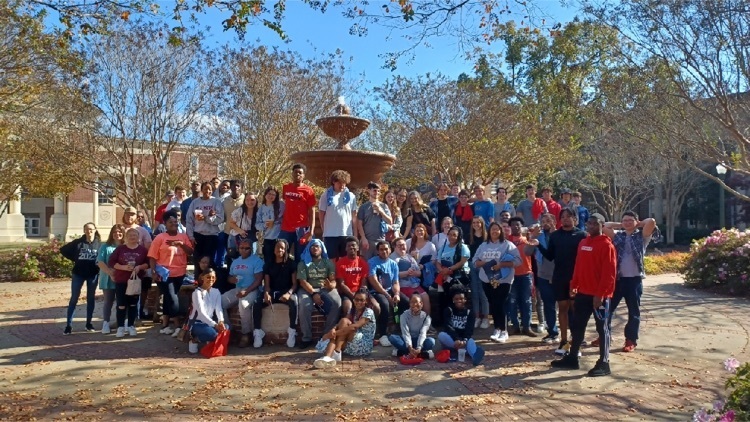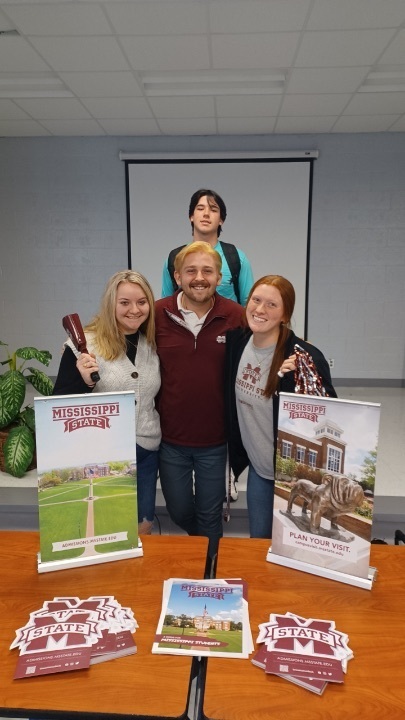 Mrs. Jacks' students used concepts of Newton's Laws, as well as internet research to design a container that will protect a raw egg from breaking when dropped from various heights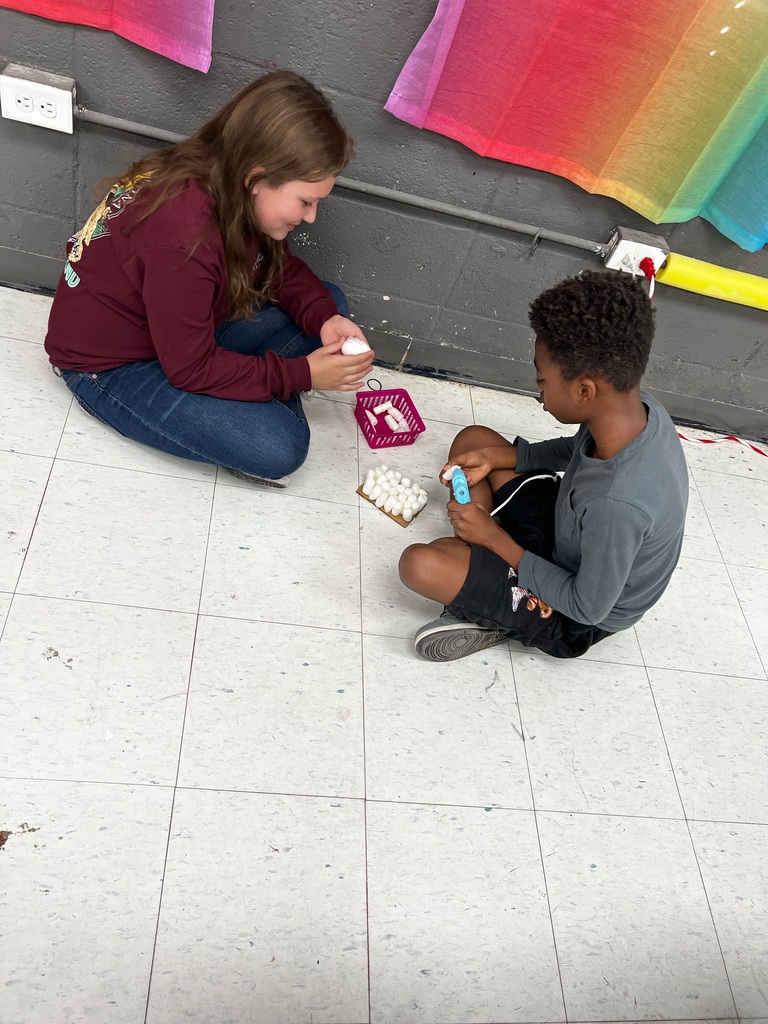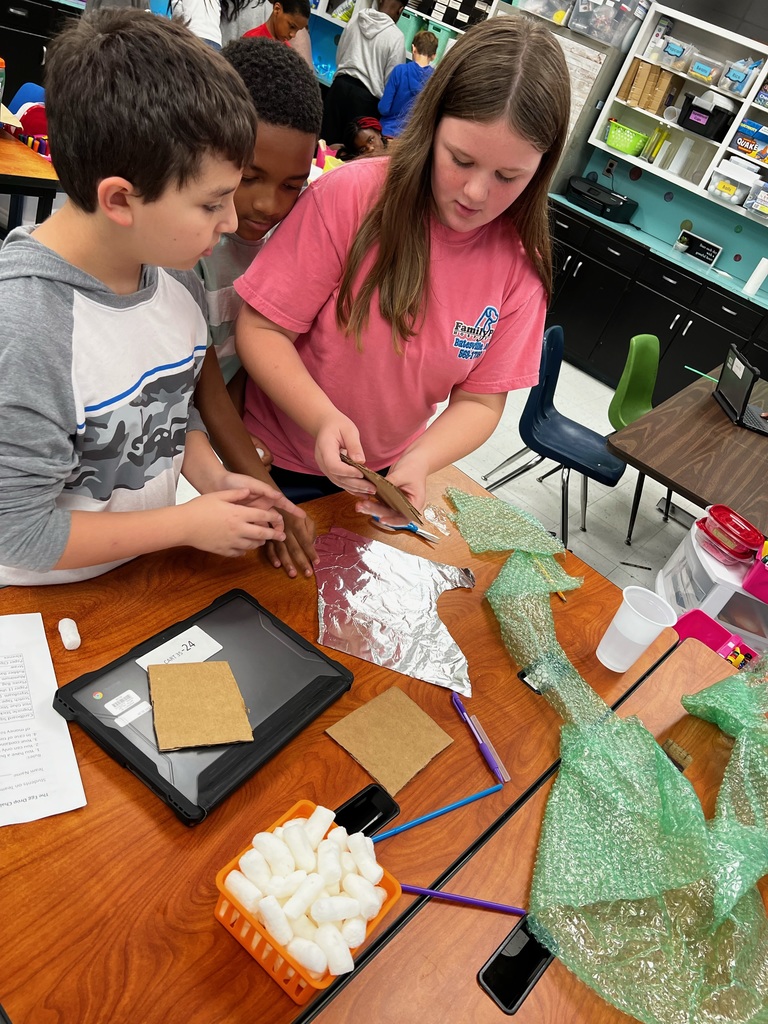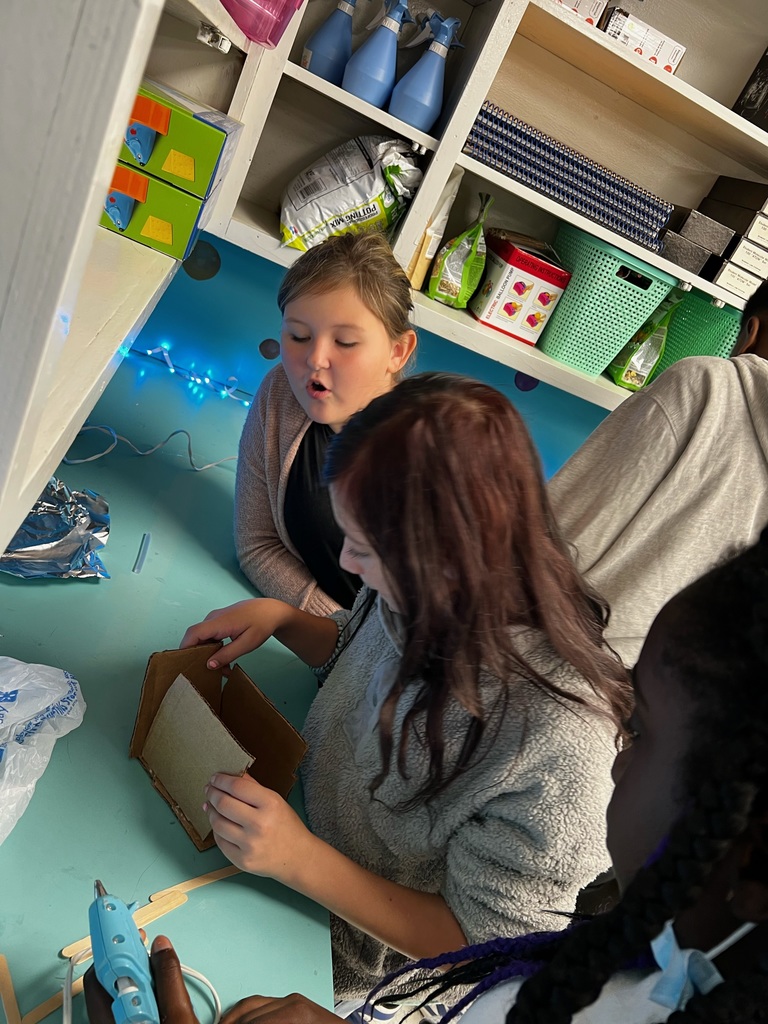 DES Library students are enjoying maker-space centers this week.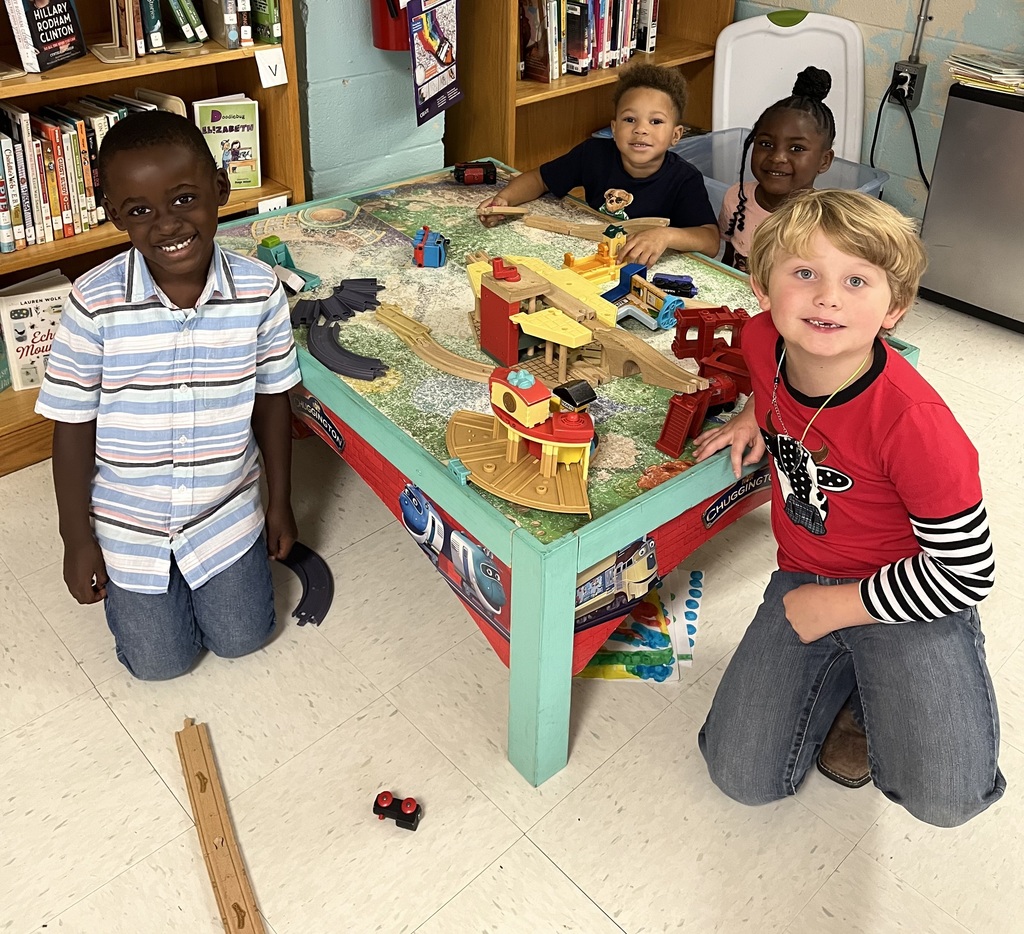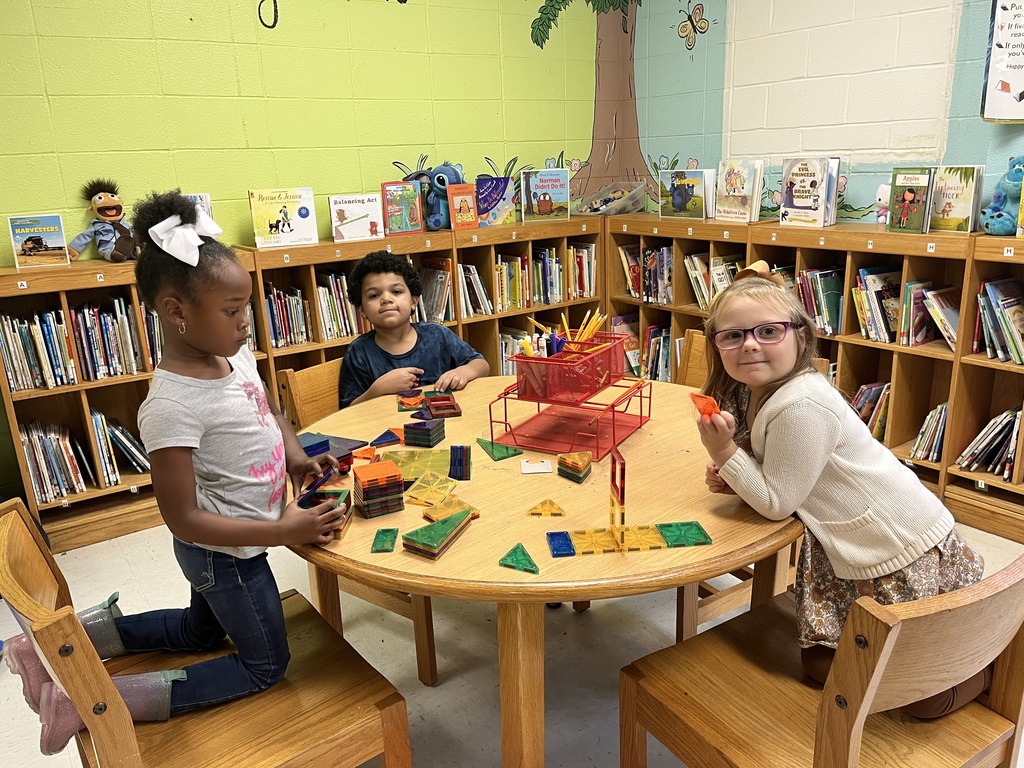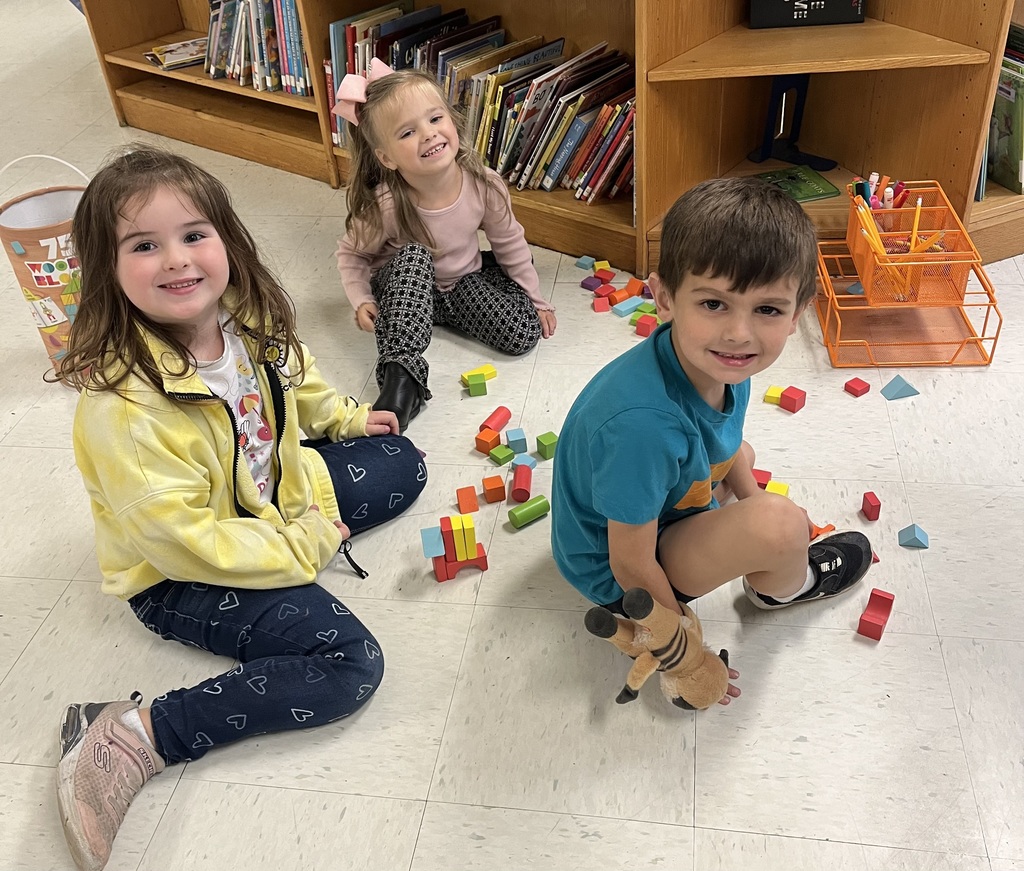 Basketball!

Aa'rin McDougal, a nurse practitioner and parent, was a guest speaker who came to the Health Science class on Friday to discuss her careers and job responsibilities. She discussed getting an EMT certification and then RN degree from Holmes in Grenada MS. She later decided to obtain her nurse practitioner license from MUW. She discussed the jobs she had and pros and cons to the profession. She told us about her experiences as a travel nurse during COVID and how hospitals are different in other states. We appreciate her taking her time to come to Health Science classes and educate us in the areas of nursing our students can pursue. Thank you!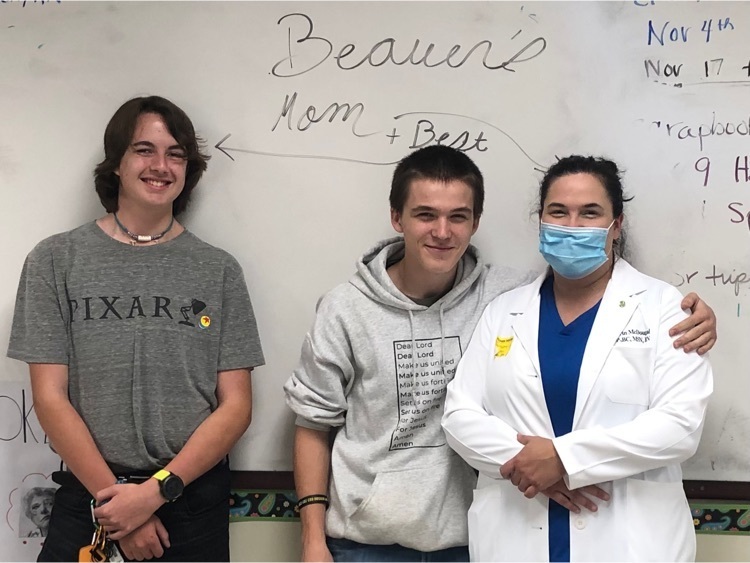 Donation to DES Library

Weekly attendance winner!


2022-2023 Water Valley High School yearbooks will be on sale through March 3, 2023 with a cost of $65. Order form is attached in this link.
https://5il.co/1k6oq

November lunch menus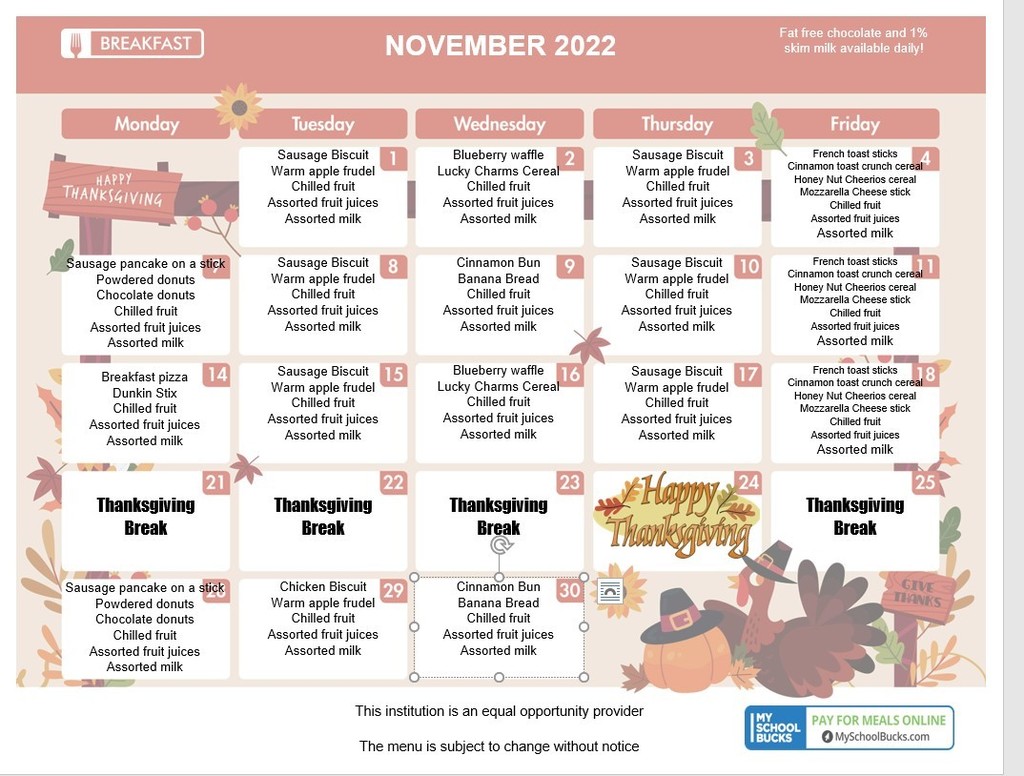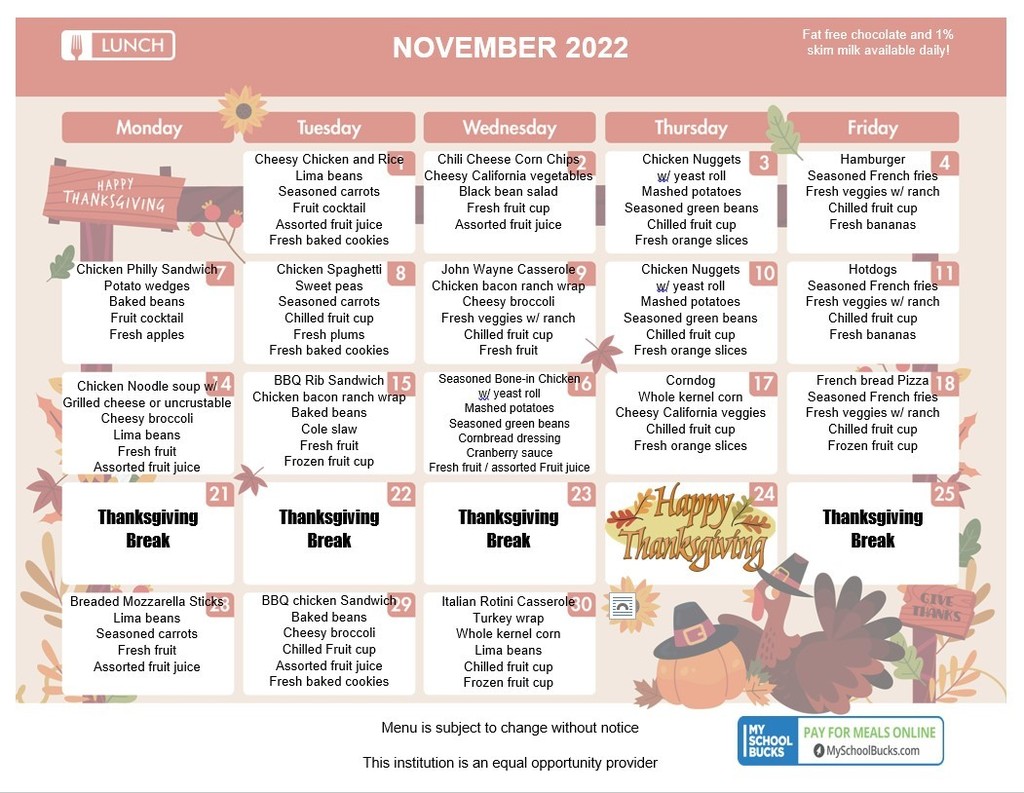 Early Childhood Class thanks Mr. Burney.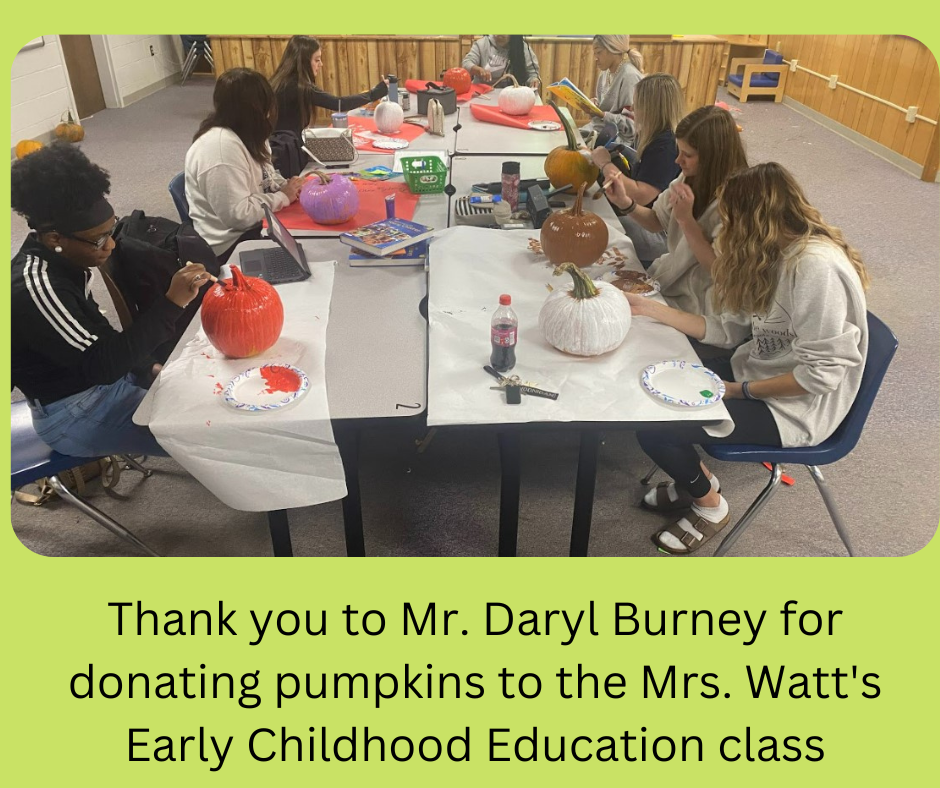 Anthony Loper, a junior at WVHS, won 2nd place in 2022 Youth Wildlife Contest sponsored by the north Mississippi Fish Hatchery. He competed in the 16-19 age category. Anthony won $50 and had his fox picture in the fall edition of Mississippi Outdoors magazine.

The WVHS annual is now taking submissions for senior ads. The deadline is 12/20/2022. Information is on the attached flyer.
https://5il.co/1k56b

Shout out!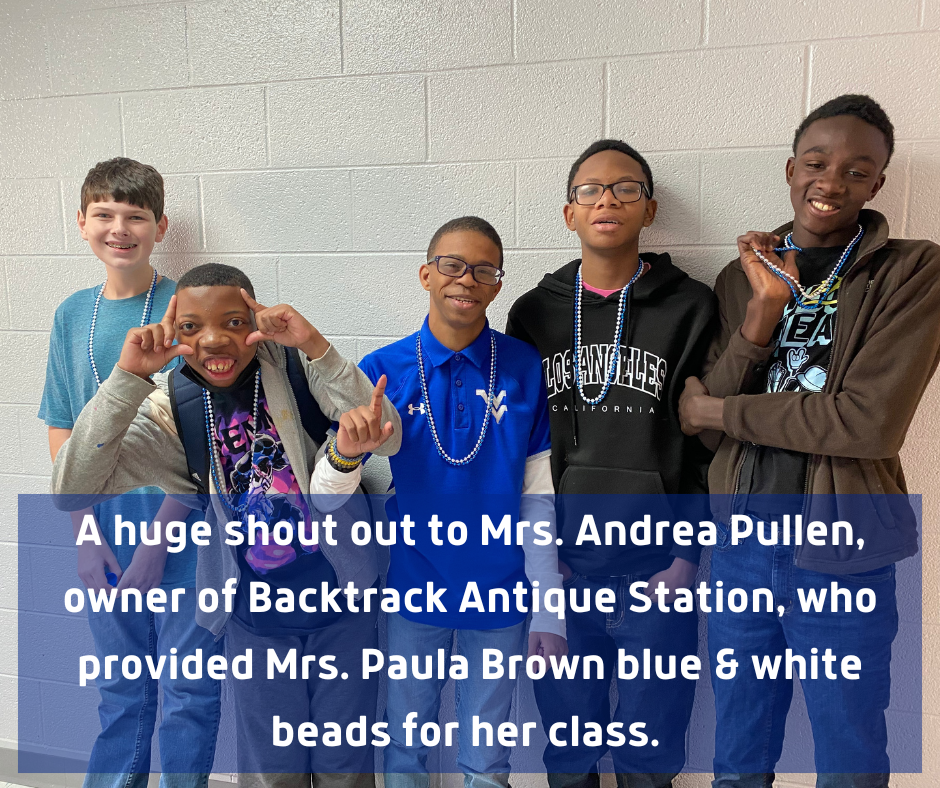 Weekly attendance winner!

Mrs. Jacks students put their knowledge of matter to a test yesterday to escape the increasing room temperature!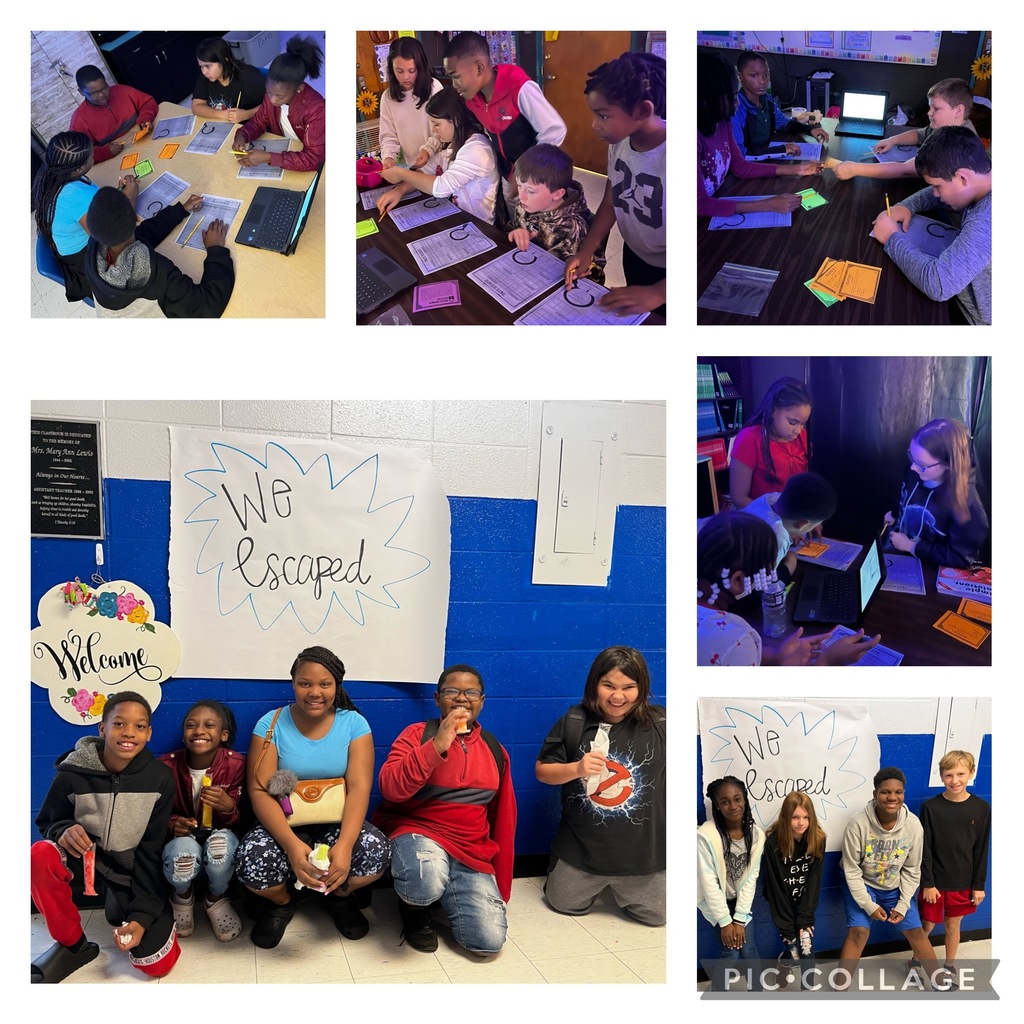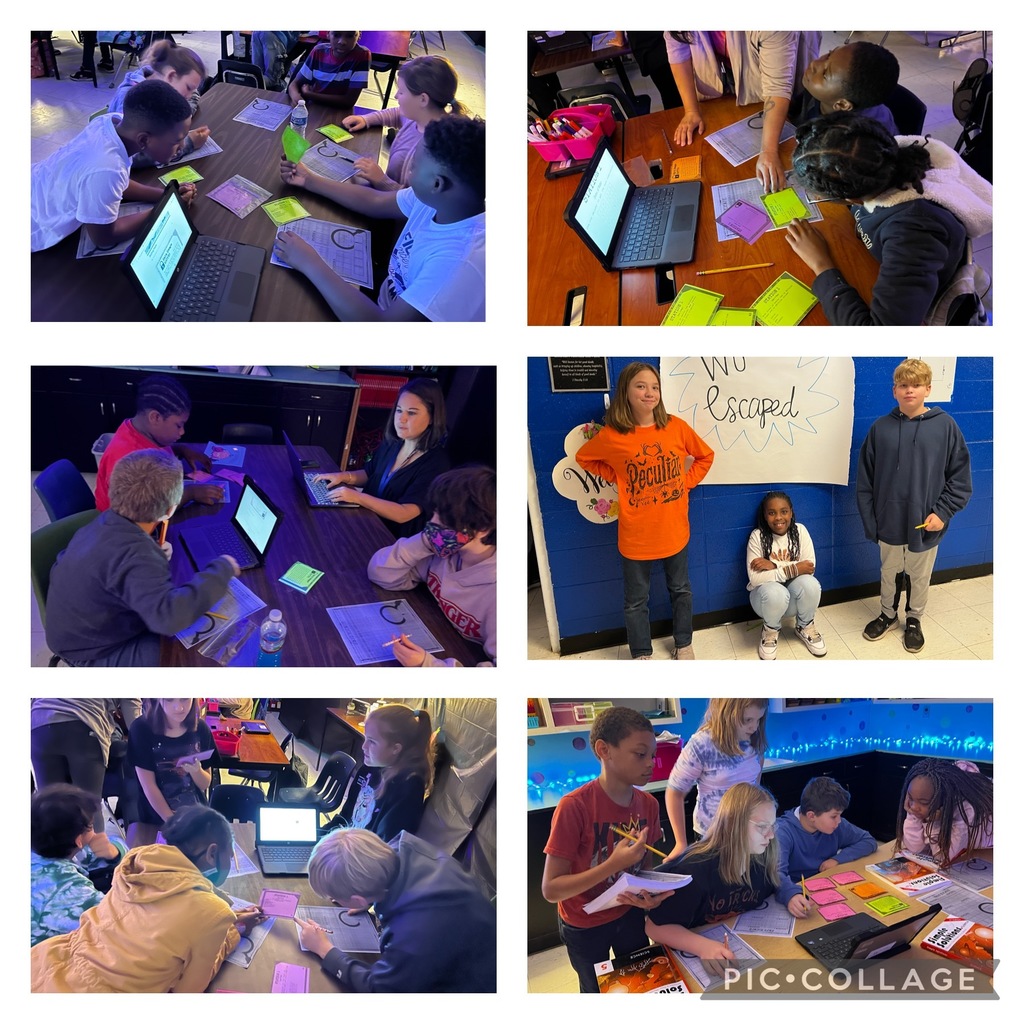 Students in Coach McCain's 7th grade science class are working on a "Harry Potter lab." The purpose of the lab is to use the steps of the scientific method to complete each lab station: Sorting Hat (acids and bases), Beware the Blob (Oobleck), Love Potion (creating a lava lamp), and Troll Snot (slime). Coach McCain says her personal goal is to promote a passion for science with her 7th grade students. She says, "I want them to become excited about learning more about the world around them. The lab stations were aligned with various spells, charms, and potions from the book."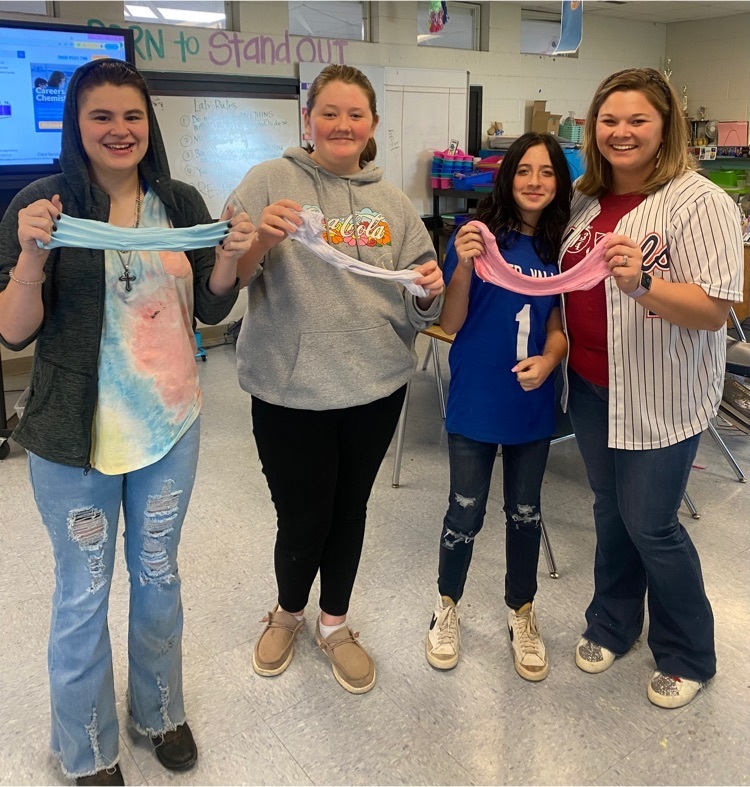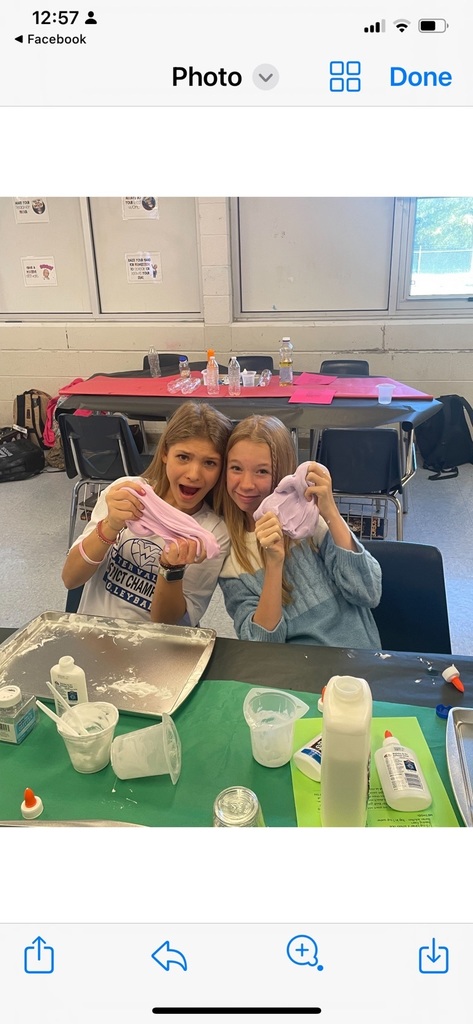 November birthdays