WVHS Student Council sponsored Beauty Review, Thursday, April 21, 2022.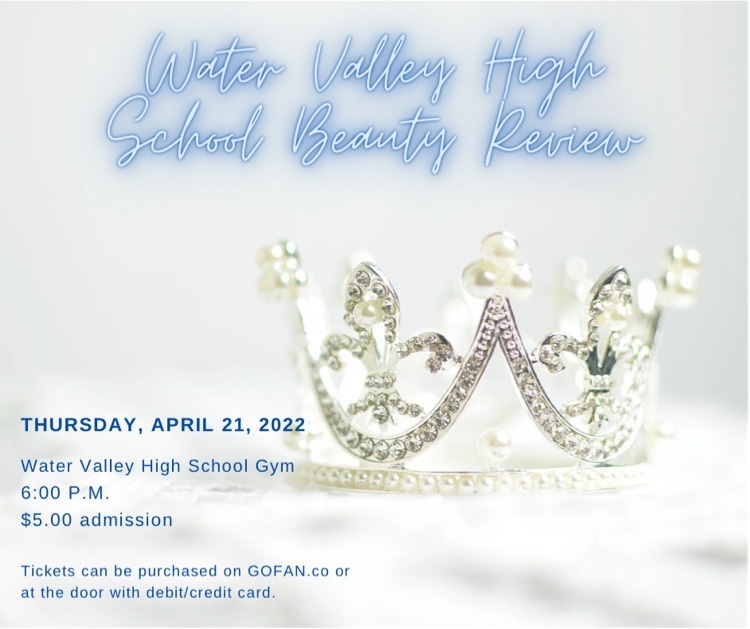 The WVHS Boys Golf Team placed 3rd in district today and qualified for state. The boys will return to Amory on May 2-3, 2022 for the state tournament. The boys team is coached by Avery Norris. Congratulations!!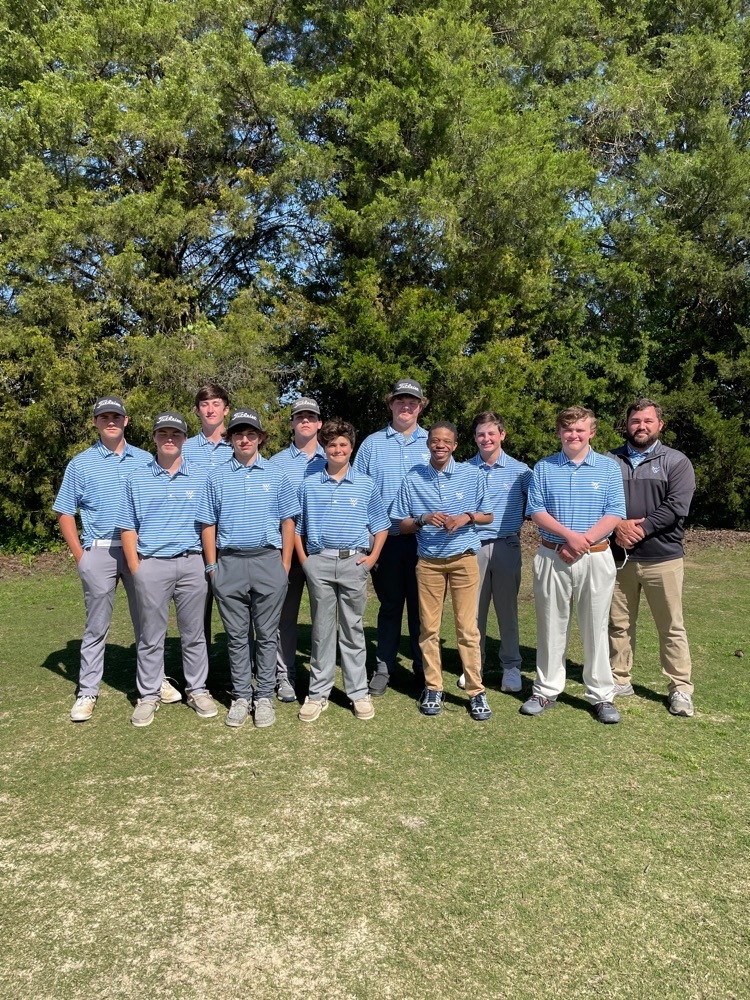 Water Valley High School Junior Bri Parrish was selected to attend the Rural Medical and Science Scholars Program June 1-17, 2022 on the campus of Mississippi State University. Bri will take one health science course earning 3 college credits. Robust lectures accompanied by engaging workshops will allow her to explore public health and the connections to a career in health or science. A lifelong Bulldog fan, Bri will receive a $2500 scholarship to cover the costs of the program. Congratulations Bri! We are proud of you!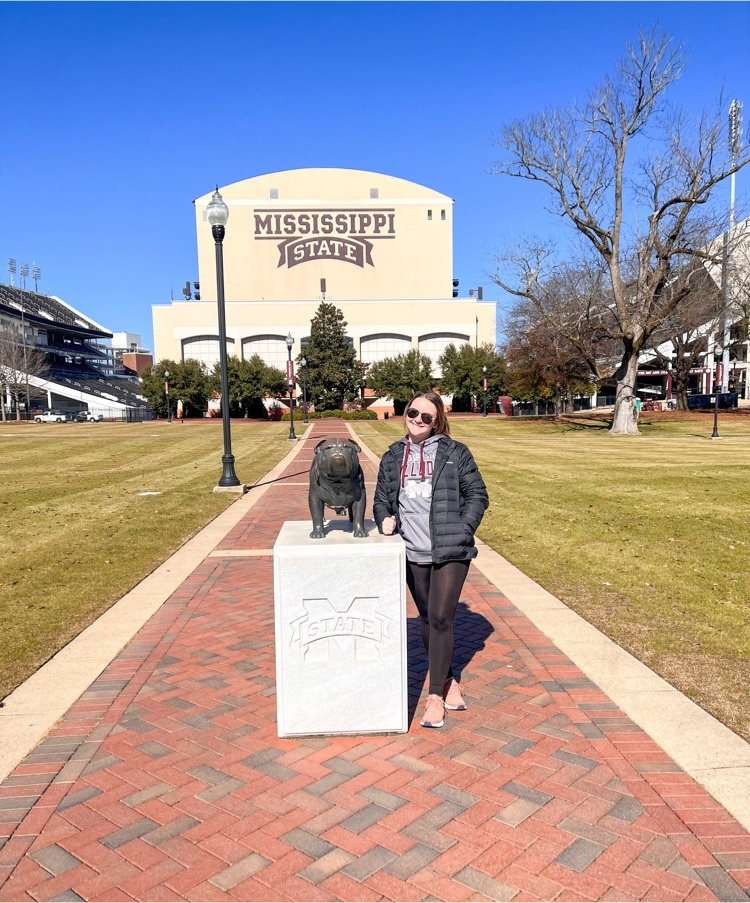 The boys and girls track team had a long day of regional competition in Iuka yesterday. For all results, see the district Facebook page. The winners will advance to North Half on April 23 at Winona High School. Congratulations to our track team. They are coached by Chris Yancy and Bernadette Sayles.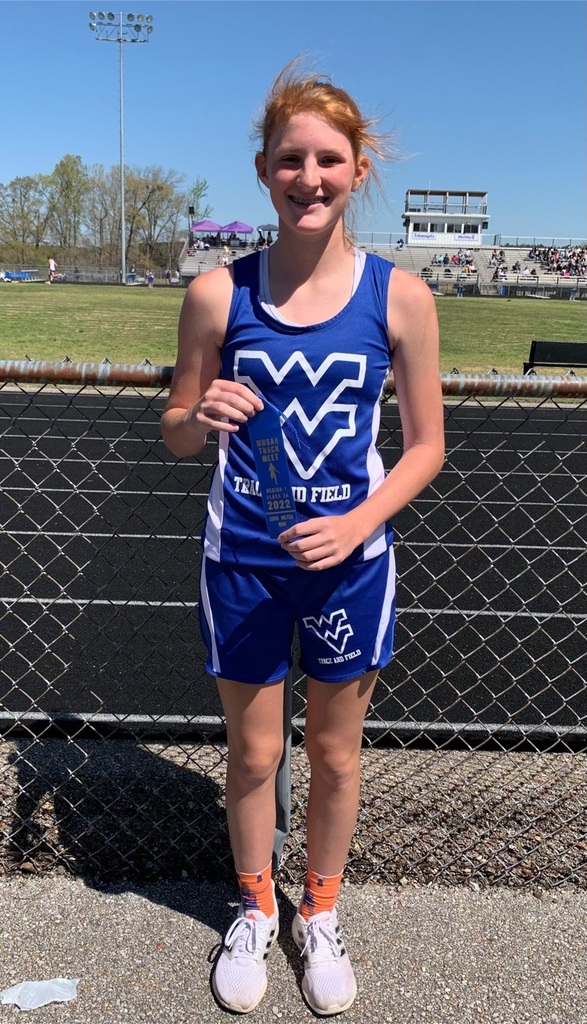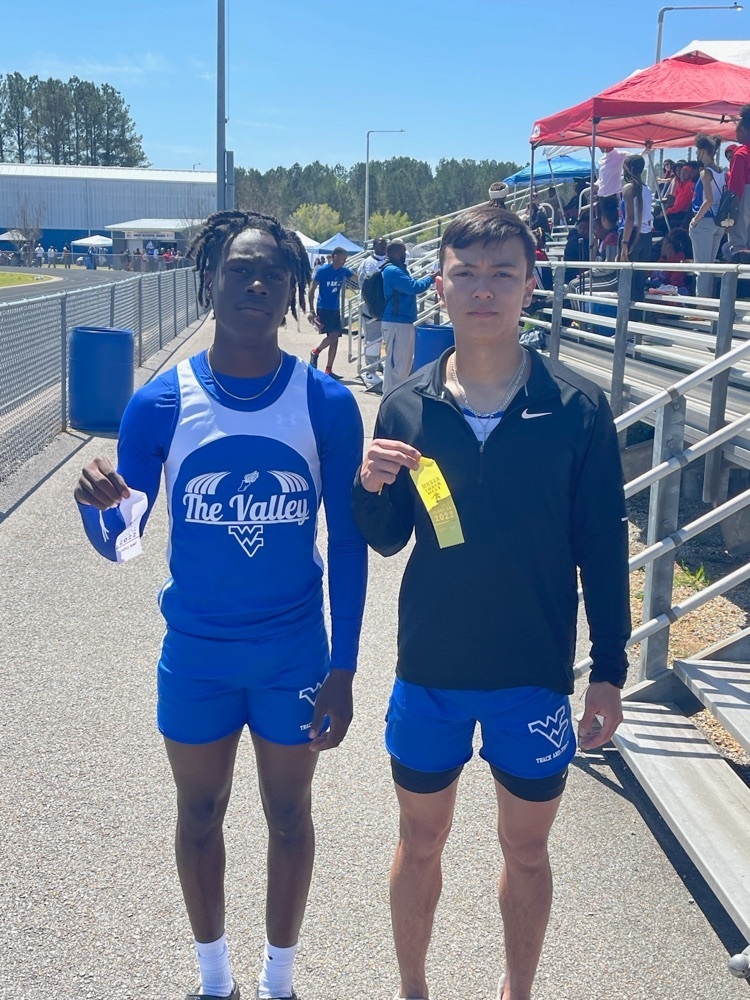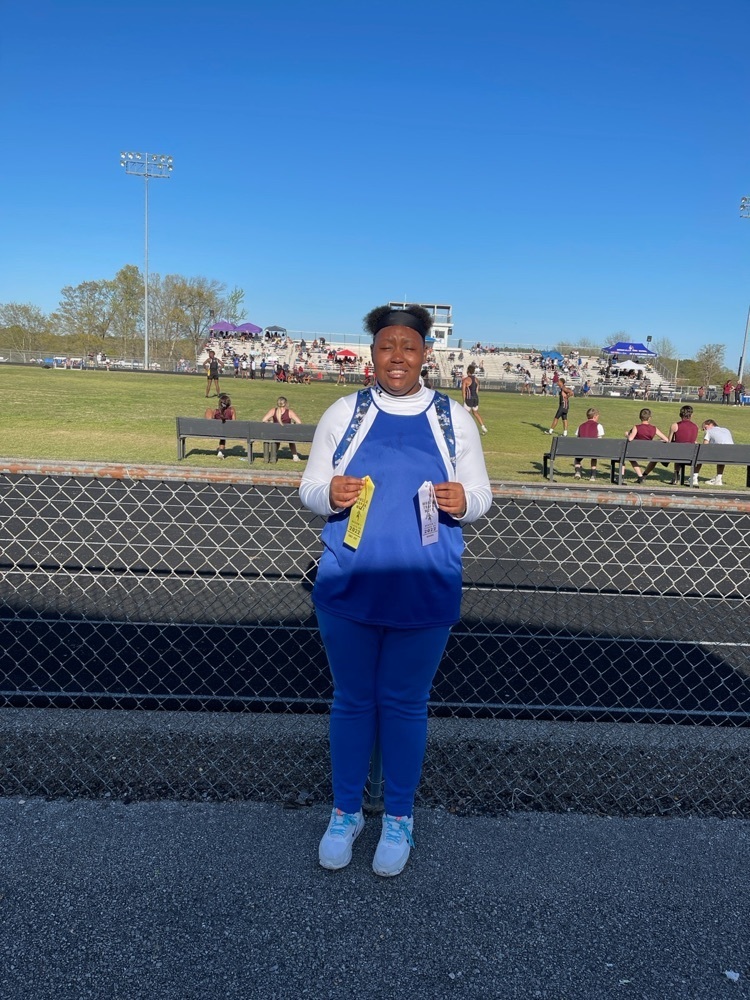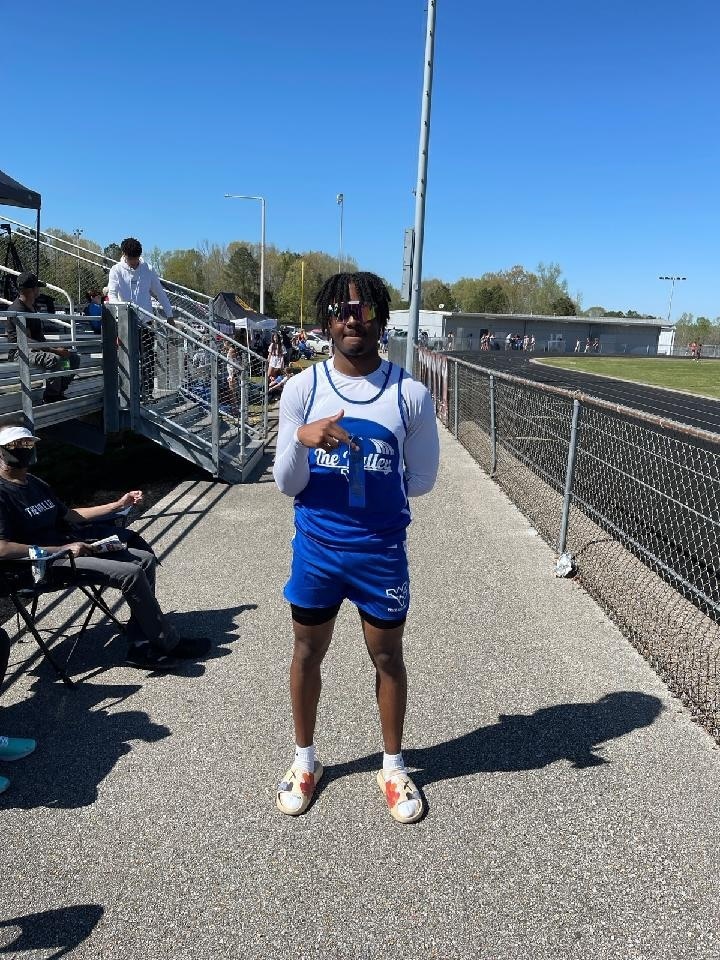 Mrs. Person's first graders enjoyed their Easter egg hunt.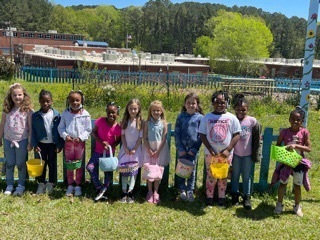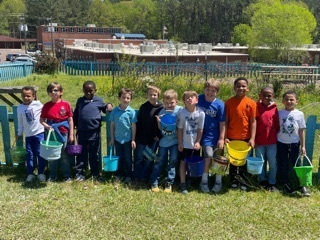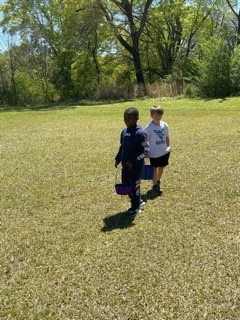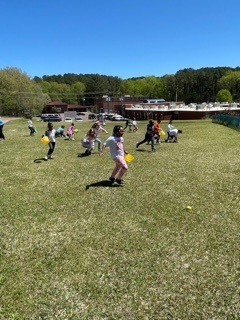 Water Valley Beginner and High School Band perform their spring concert tonight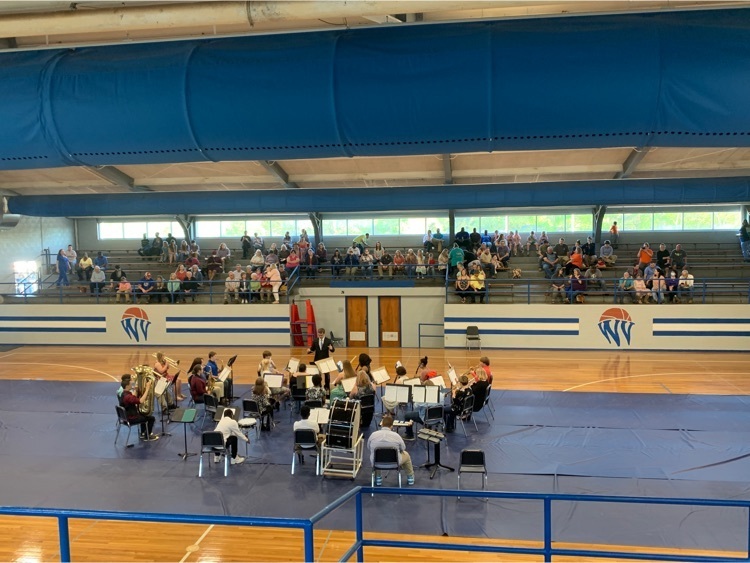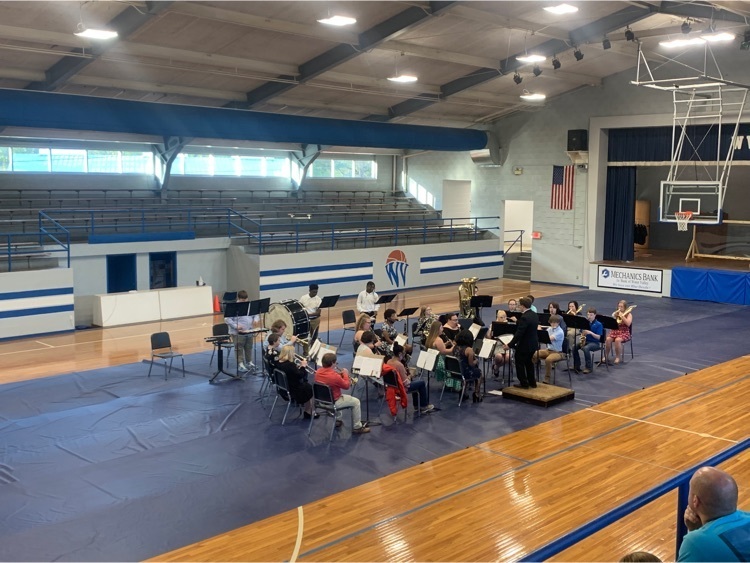 Ms. Skelton's kindergarten class-273 eggs later!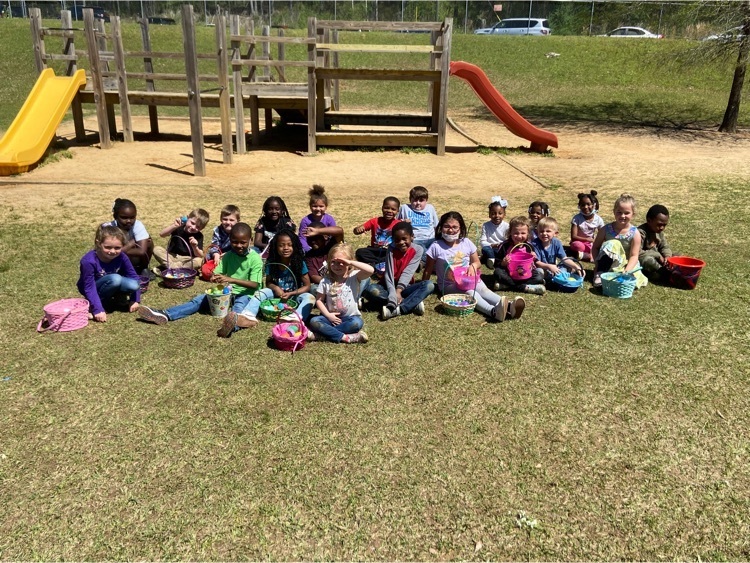 Happy Easter from Ms. Avent's kindergarten class!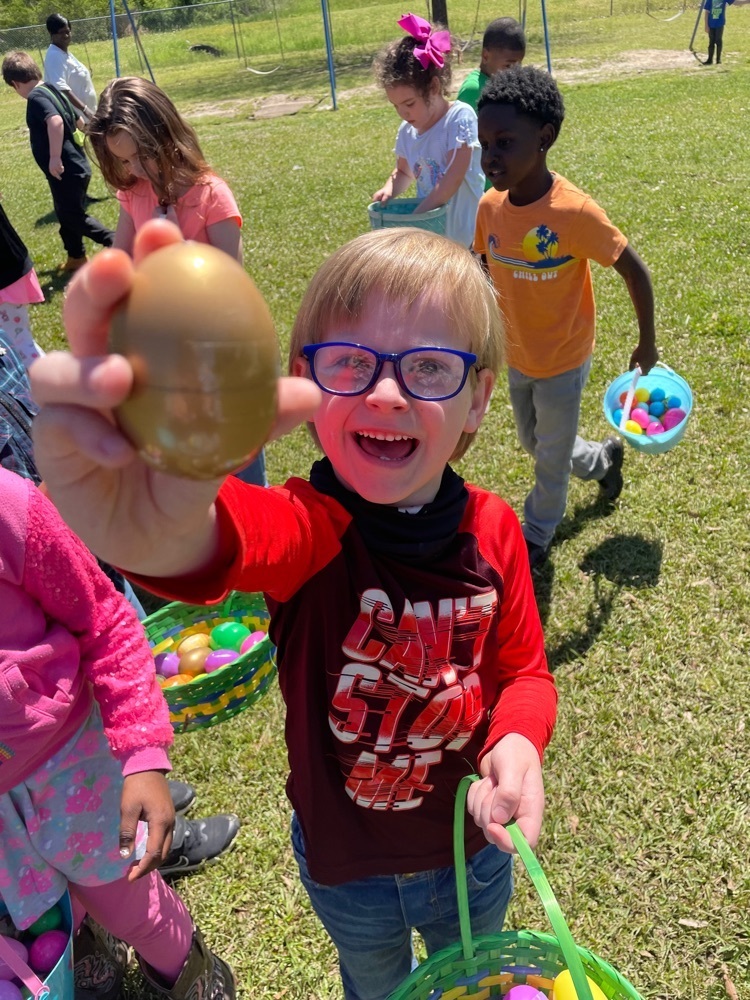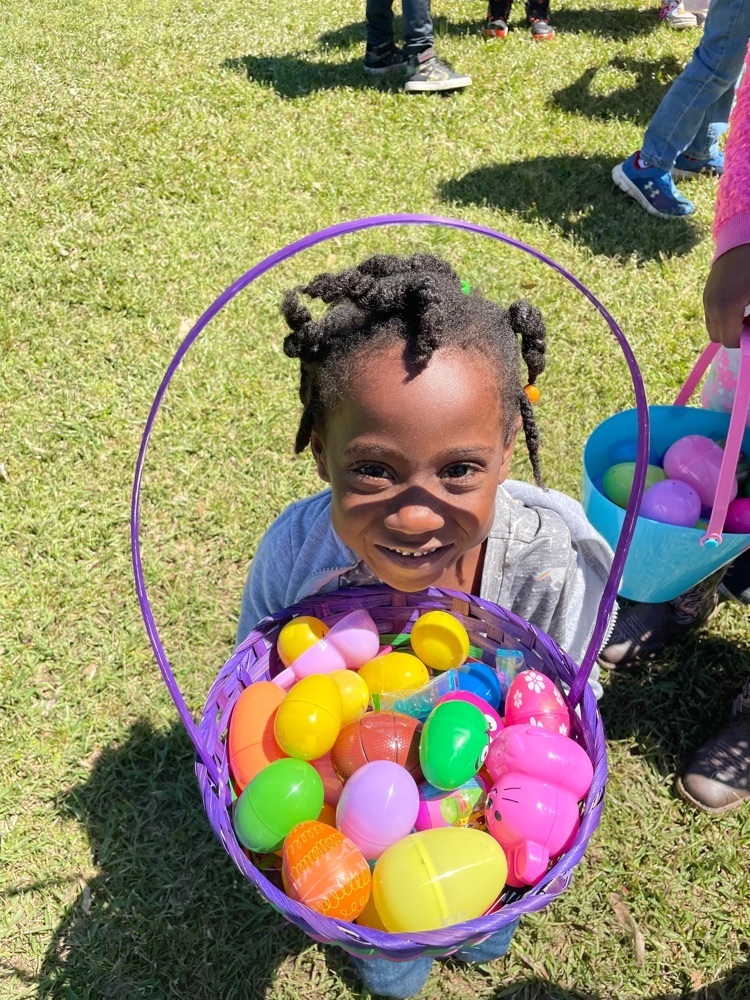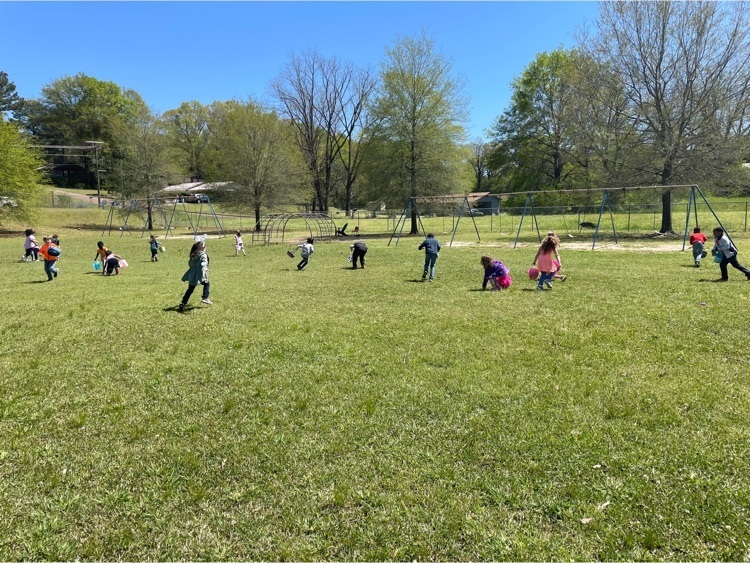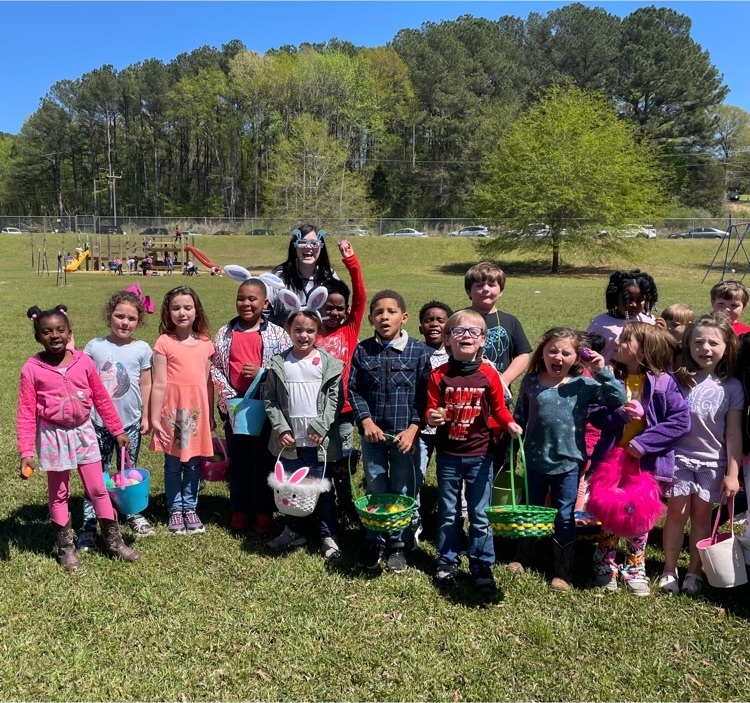 Mrs. McMinn's first graders enjoyed the sunshine and their Easter egg hunt today!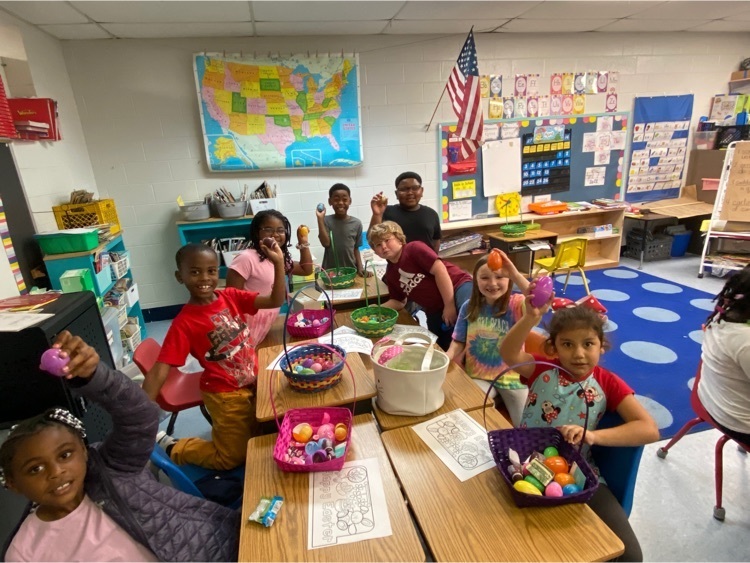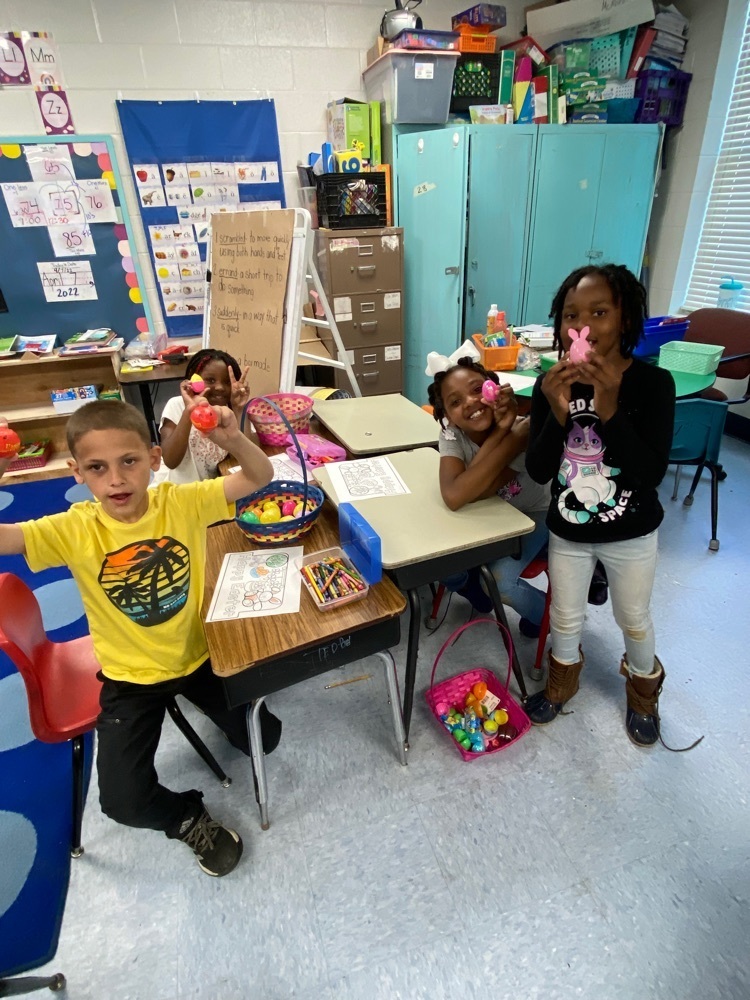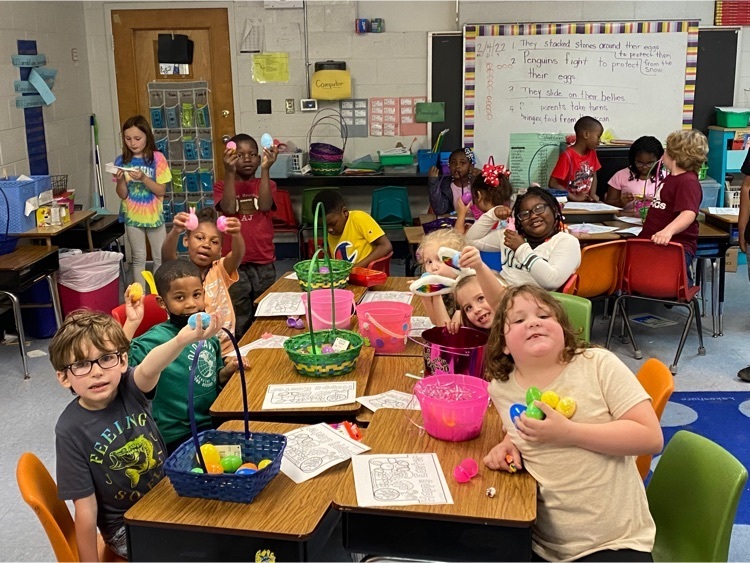 The monthly board meeting of the Water Valley School District will be held Tuesday, April 19, 2022, 6:00 P.M. at the Water Valley School District Central Office.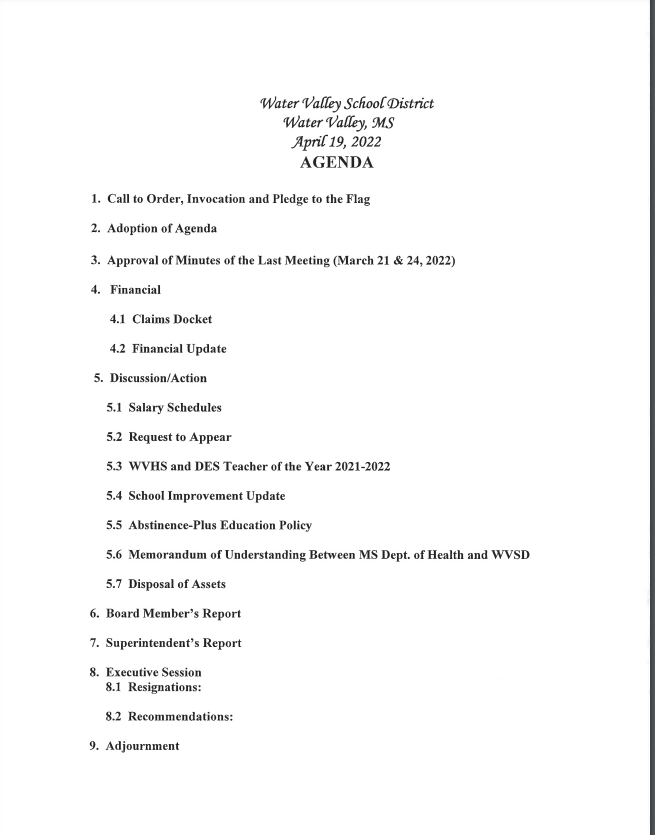 Pre-K and Kindergarten Registration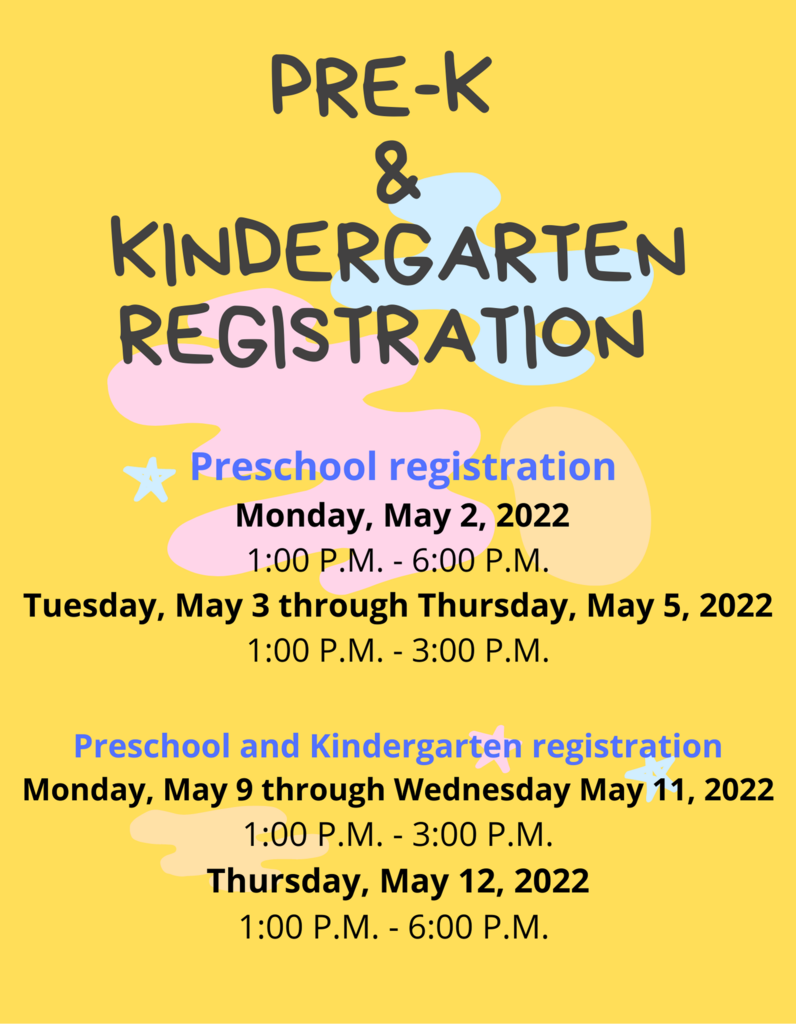 REMINDER!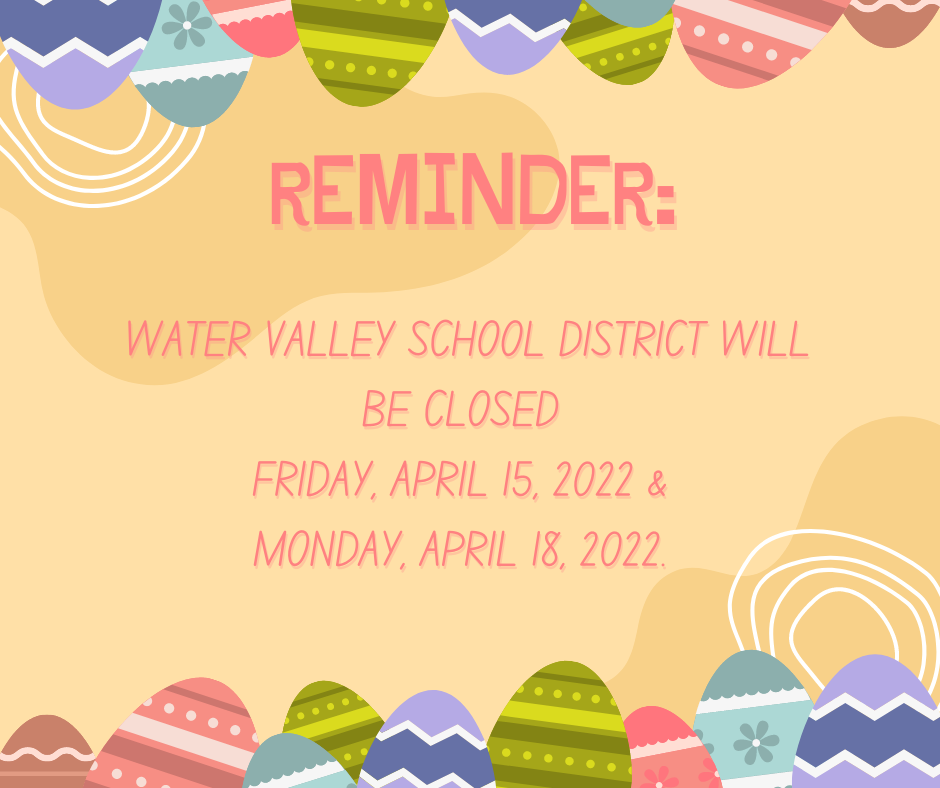 WVSD will dismiss early today due to possible weather conditions. Davidson Elementary will dismiss at 1:00 P.M. and Water Valley High School will dismiss at 1:15 P.M.

The final accolade for the 2021 state champion golf team will be a lasting one, as the Water Valley Area of Commerce unveiled a new road sign honoring the achievement. The sign will greet motorists on Wise Street alongside the markers for other state champs. 2021 team members from left) holding the sign are Parker Avant, Bethany Pryor, Sydney Epes, Chloe Clement and Coach Michael Howland. Photo credit and news print: David Howell and the North MS Herald.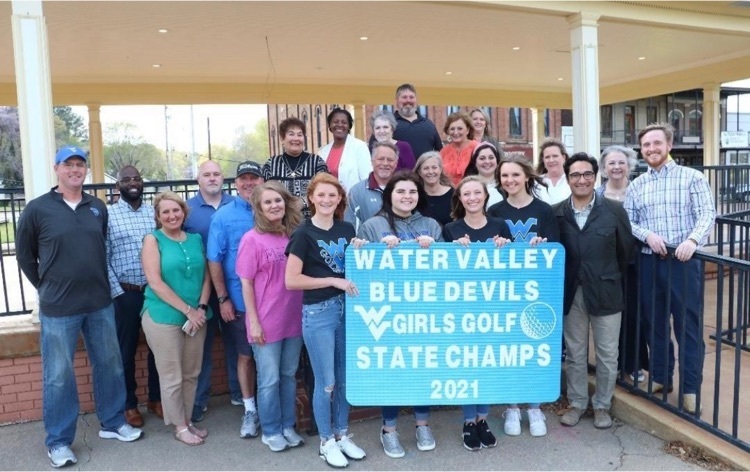 Water Valley Girls Golf placed 1st at District. The girls shot 158 to beat New Albany by 6 strokes. Team members are Bethany Pryor, Parker Avant, Sydney Epes, Ashlyn Darby and Chloe Clement. Medalists were Sydney Epes placing 2nd and Parker Avant placing 3rd. The team now heads to State, April 25-26 @ Dogwoods Golf Course in Grenada. Golf coaches are Michael Howland (girls) and Avery Norris (boys).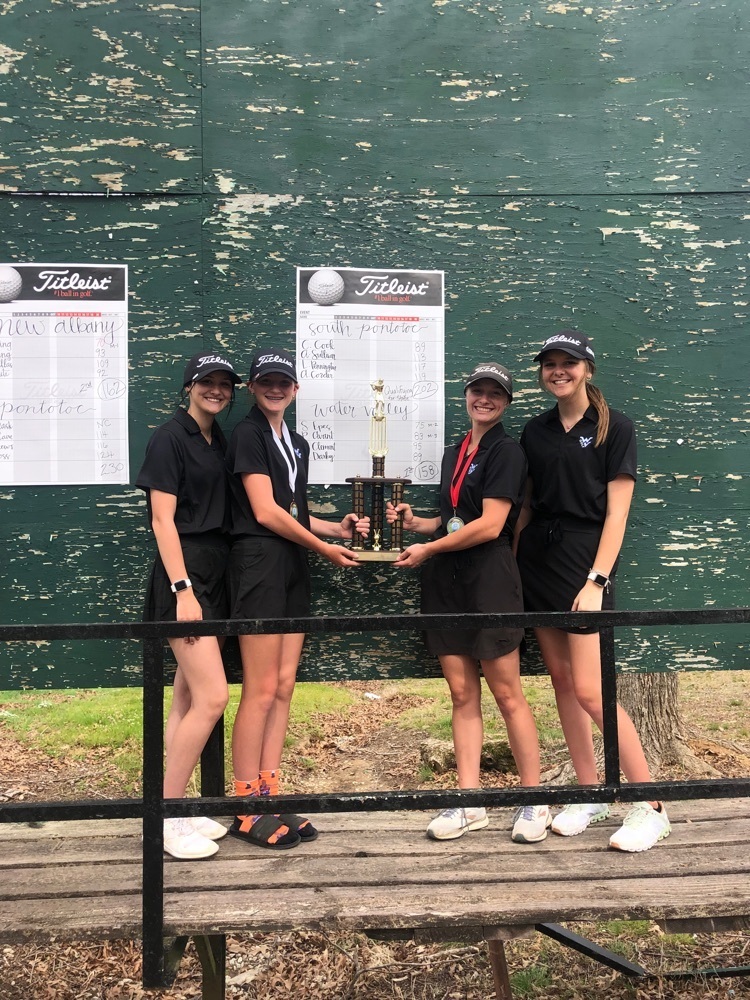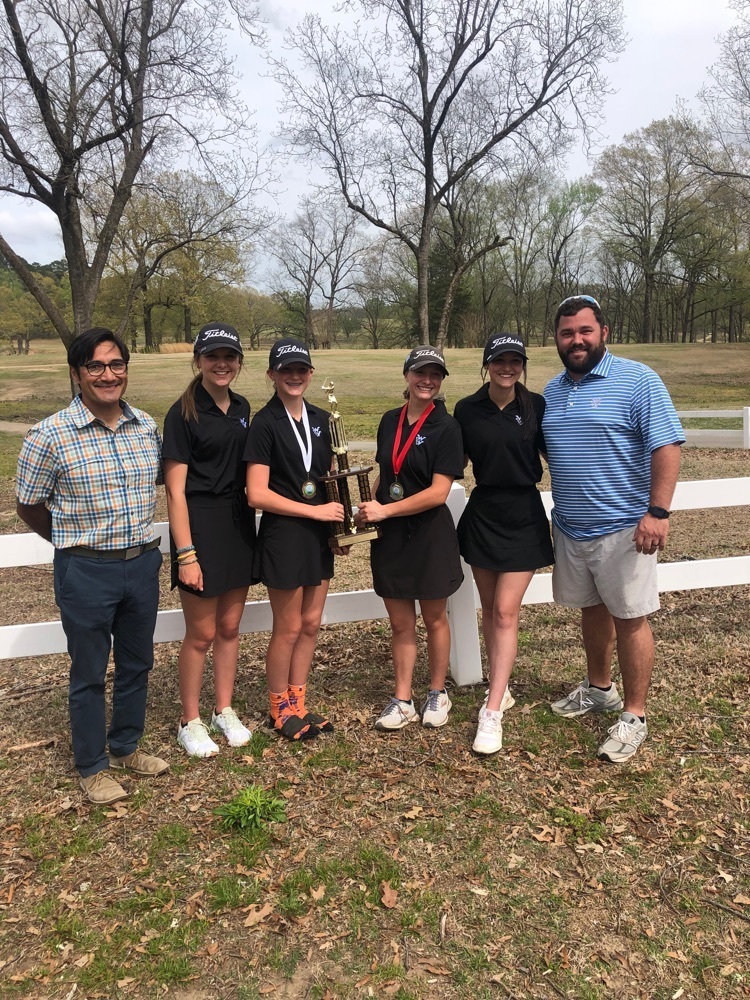 Color Guard Tryouts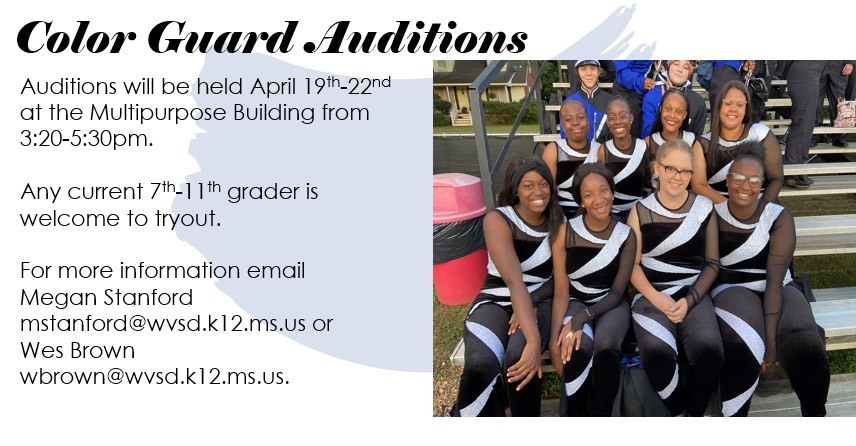 Good luck to the Lady Devil Golf Team as they compete in the district tournament today in Pontotoc.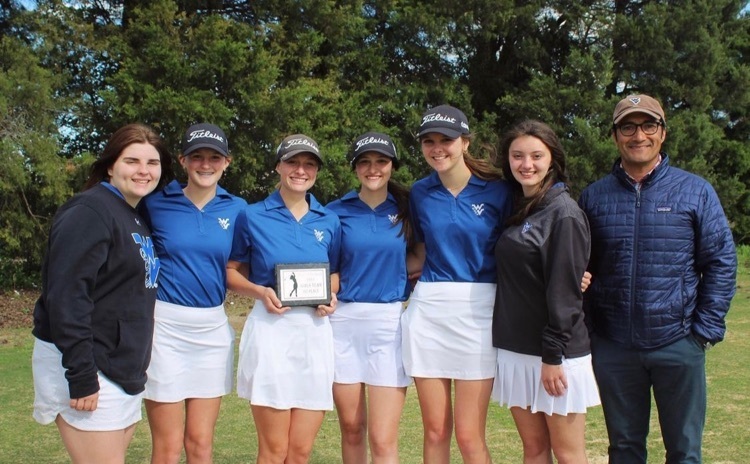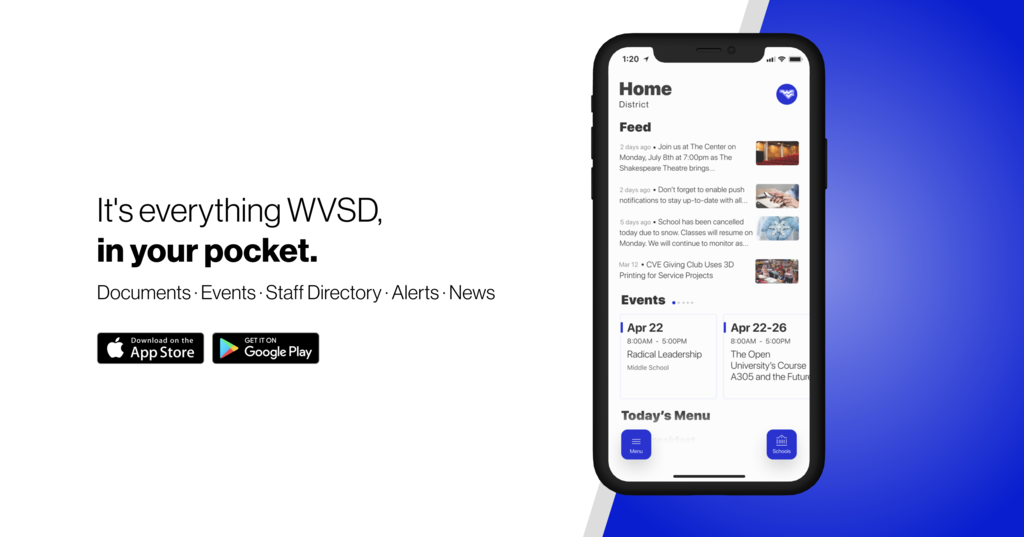 This Thursday, April 14, the Water Valley Bands will perform their Spring Concert at the Water Valley High School Gym. The concert will start at 6:00 and admission is free.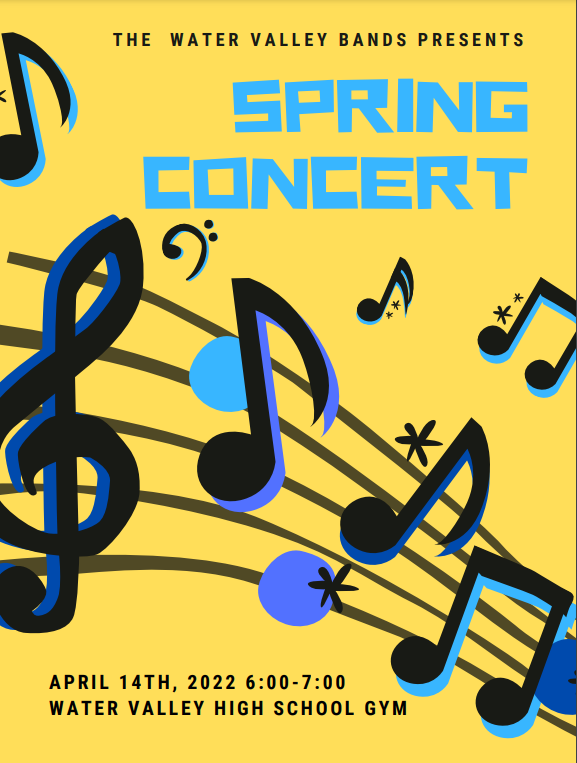 Water Valley High School Sophomore Will Embry was selected to participate in the Mississippi Forge Forward Student Summer Experience coordinated through a partnership between the Haley Barbour Center for Manufacturing Excellence (CME) and the Center for Mathematics and Science Education (CMSE) at the University of Mississippi. This summer program is supported through funding from the U.S. Department of Defense. The selection committee was only able to accept the most outstanding applications for inclusion in the 2022 Summer Experience. The Mississippi Forge Forward Student Summer Experience for rising high school juniors and seniors will take place June 6-10, 2022, at the Haley Barbour Center for Manufacturing Excellence on the campus of the University of Mississippi. The Water Valley School District is proud of Will's eagerness to participate in this experience.