Water Valley High School Boys Powerlifting team won their District Meet at home today with a FIRST place team score of 76, out of 84 possible points. All twelve team members were first or second place medalists and will advance to North Half. The coaches for powerlifting are Vaughn Daniels and Avery Norris.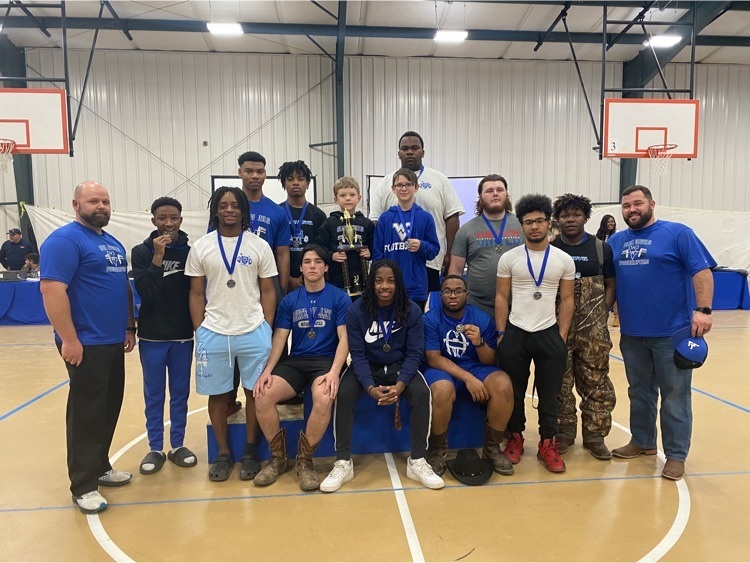 Art students at Water Valley High School have been taking a walk on the wild side, creating vibrant oil pastel drawings of animals. Featured student works were created by: (top row) Amos Harvey, Heath Wrenn, Jeremiah Williams, (bottom row) Kristasia Laster, Madison Bryant, and Parker Turnage. Way to go, artists!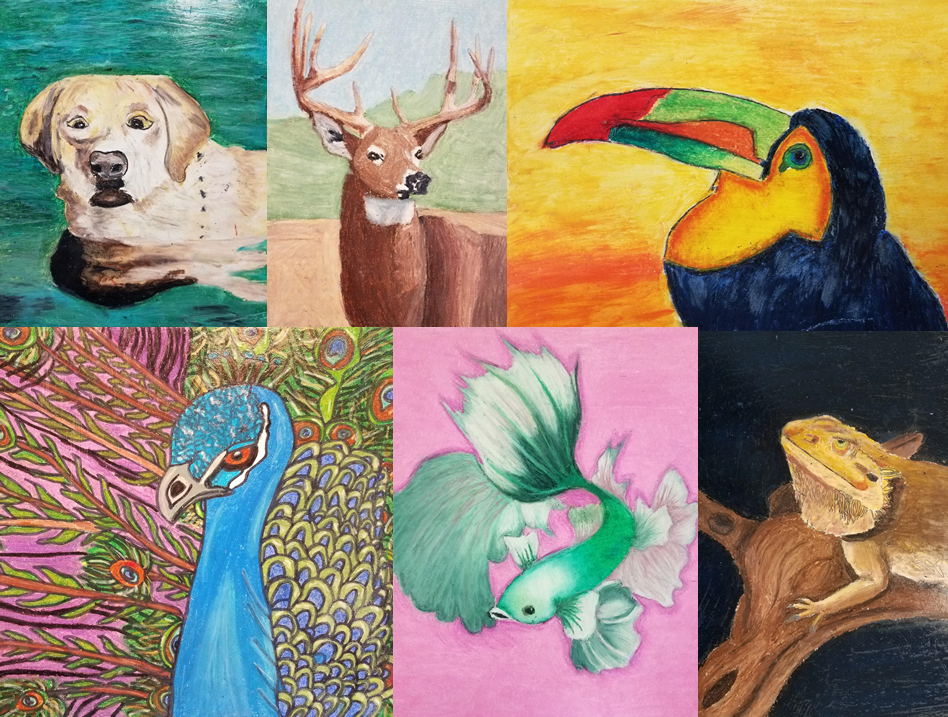 Mrs. Kovach's second graders are having fun building lego towers as a part of the 4H Lego Learning Program. Thanks to Pamela Redwine for assisting the second graders with this program.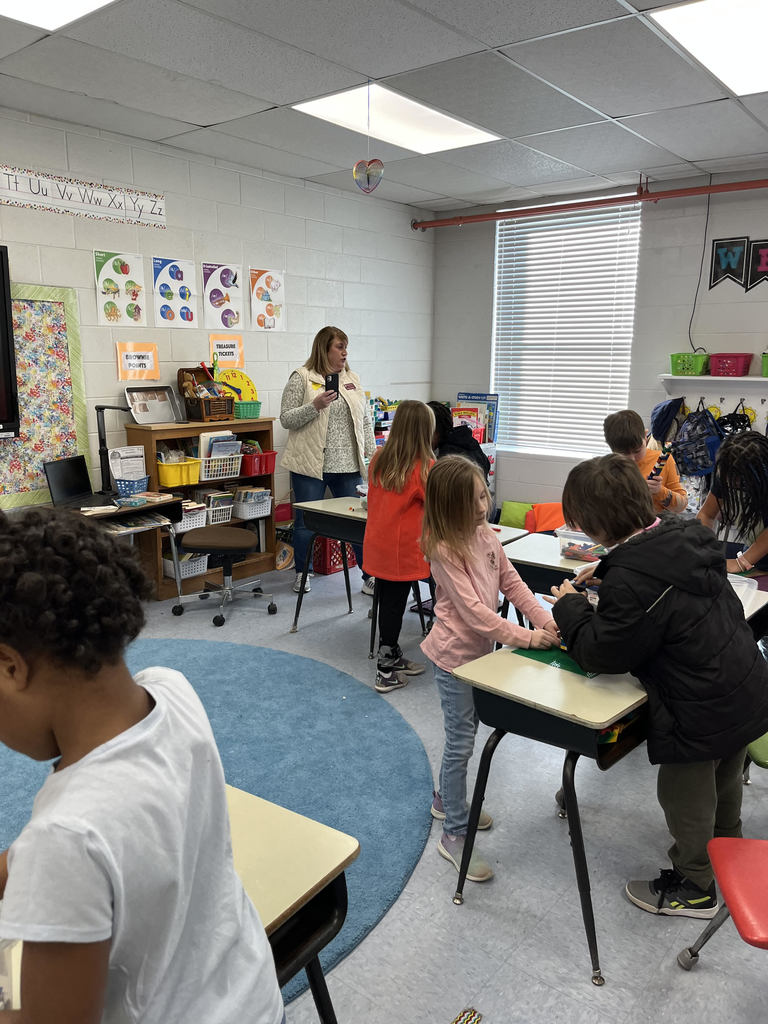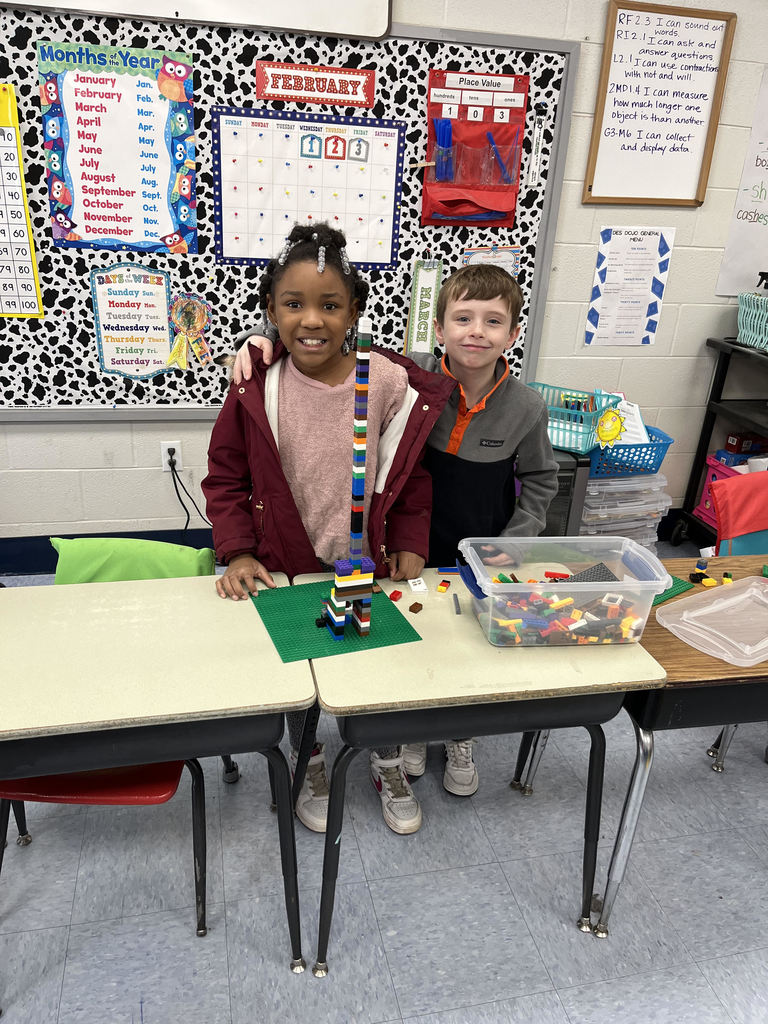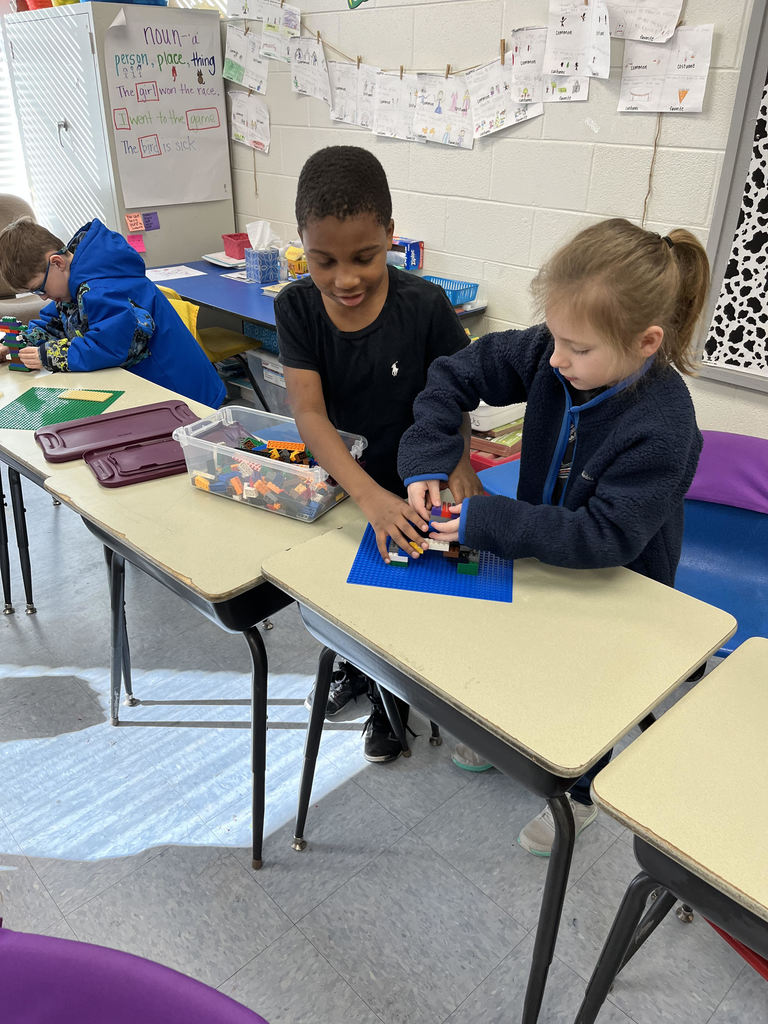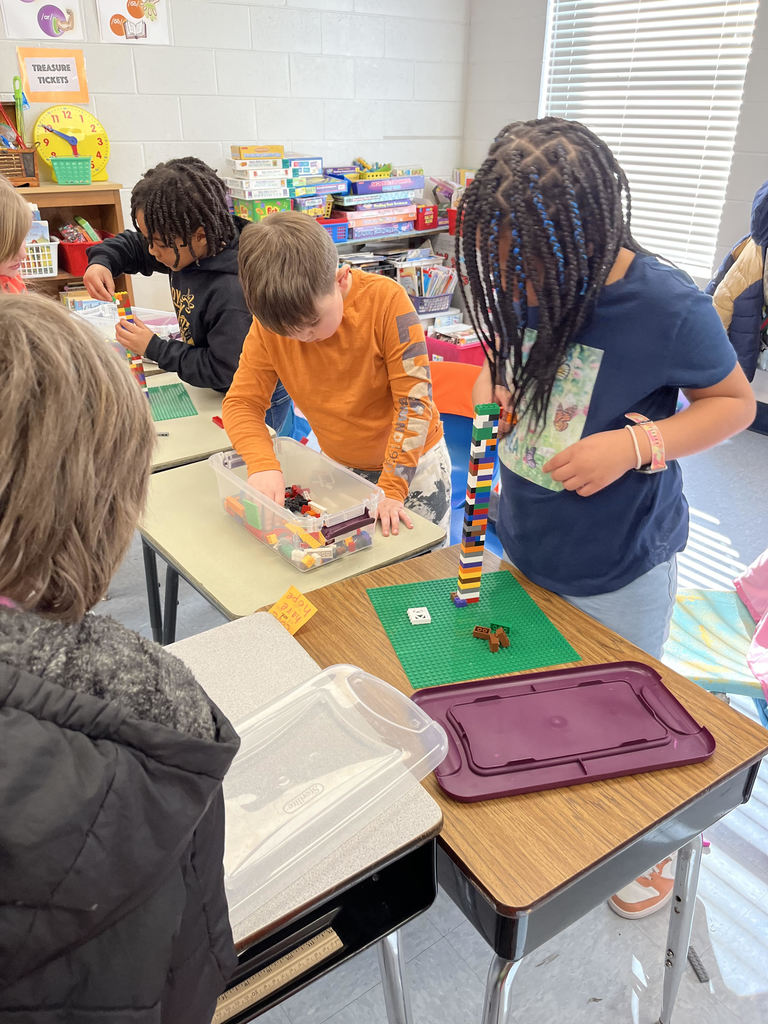 Water Valley High School senior Jamerious Jenkins signed a letter of intent to Wednesday afternoon to continue his academic and athletic career as a football player at East Mississippi Junior College. Jamerious has played football at Water Valley High School since his seventh grade year, and got his start for the varsity team his freshman year. Celebrating with Jenkins are his grandmother, Cora McGee, and Coach Brad Embry. Photo credits: David Howell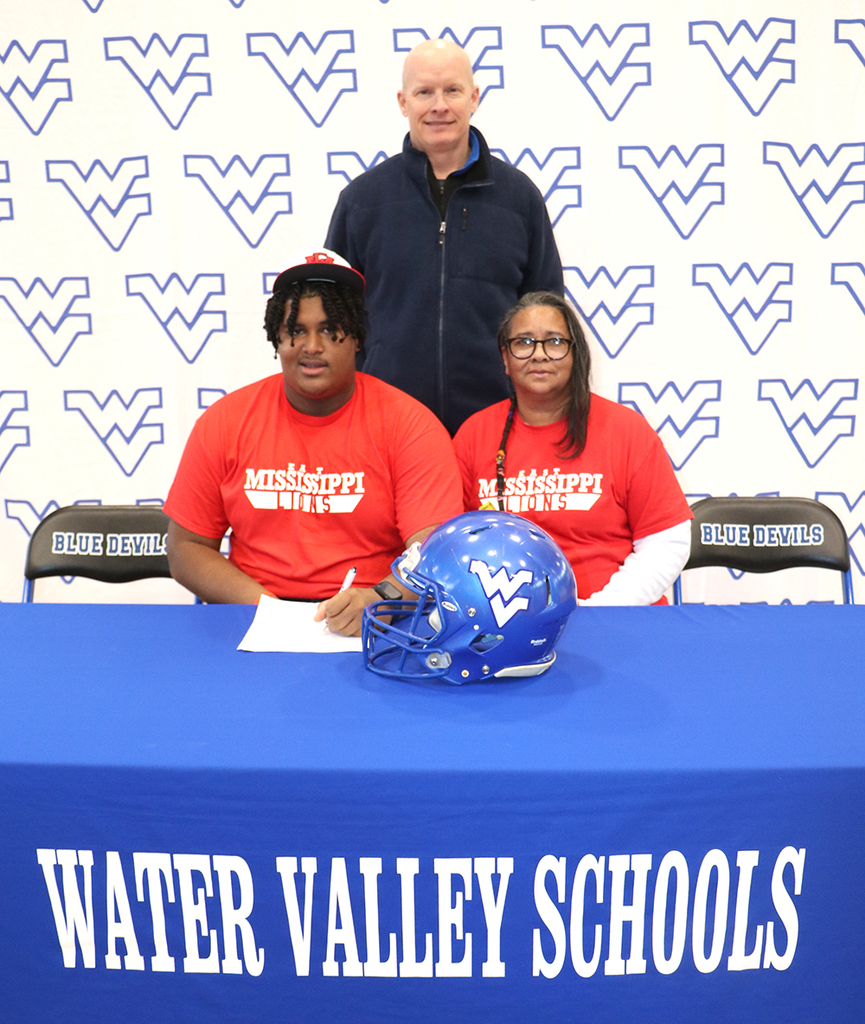 Water Valley High School senior Saveon Freeman signed a letter of intent Wednesday afternoon to continue his academic and athletic career as a football player at Northwest Mississippi Junior College. Freeman played football during all his junior high and high school years at Water Valley High School. Celebrating with Freeman are (front row, from left) Channing Freeman, Eon Freeman and Shedlia Freeman; and (back row) Coach Brad Embry, Clay Freeman, Diane Freeman, Jamarion Armstrong, Shaddai Freeman, Channa Freeman, Bricen Pegues, Samari Freeman and Samoyah Freeman. Photo credits: David Howell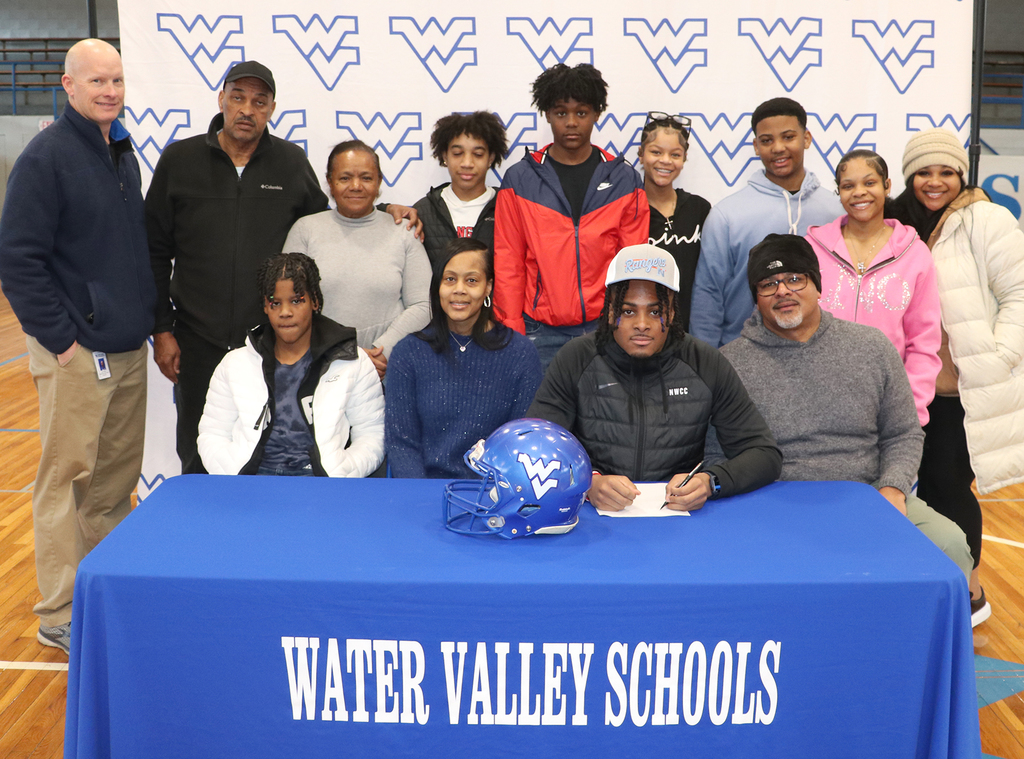 Happy Birthday!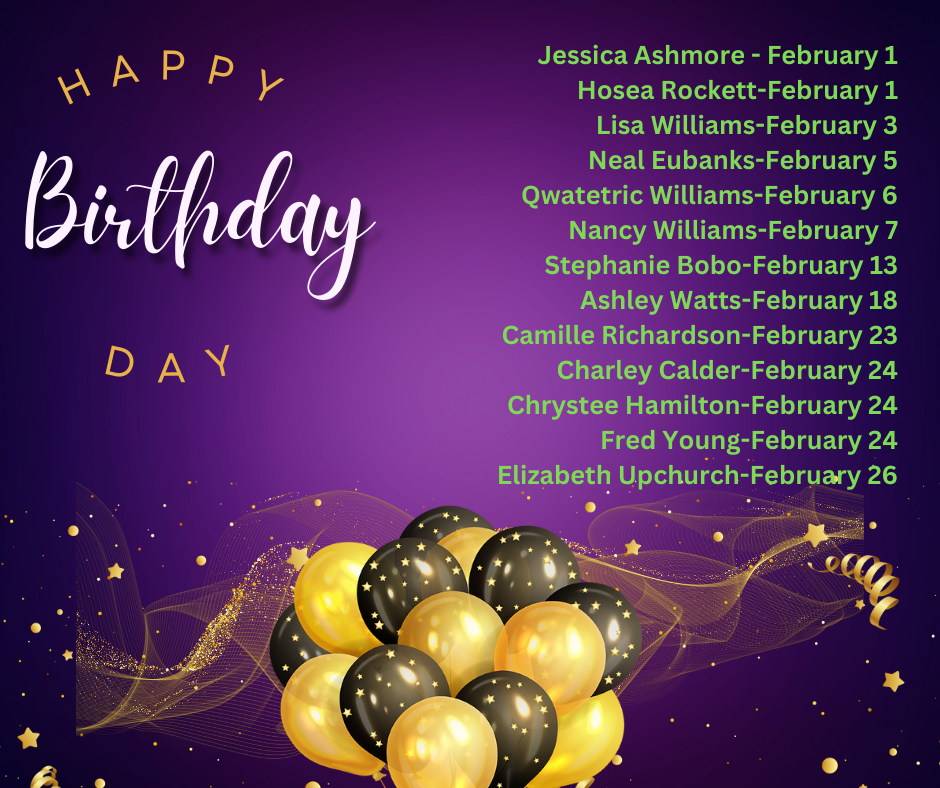 Delayed start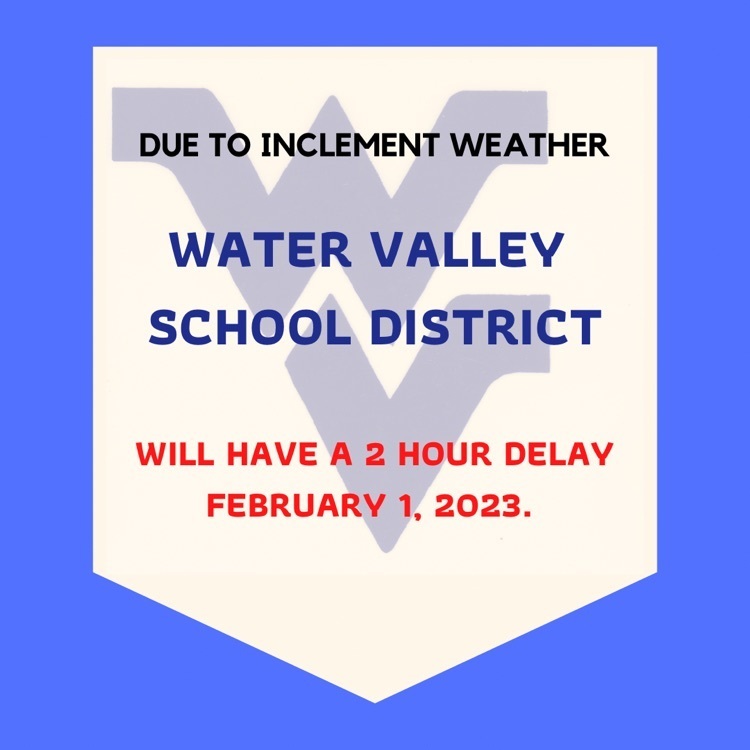 Mrs. Sain's super scientists explored matter and mixtures by mixing 2 or more liquids and solids.  Some of us successfully made play dough without using a recipe.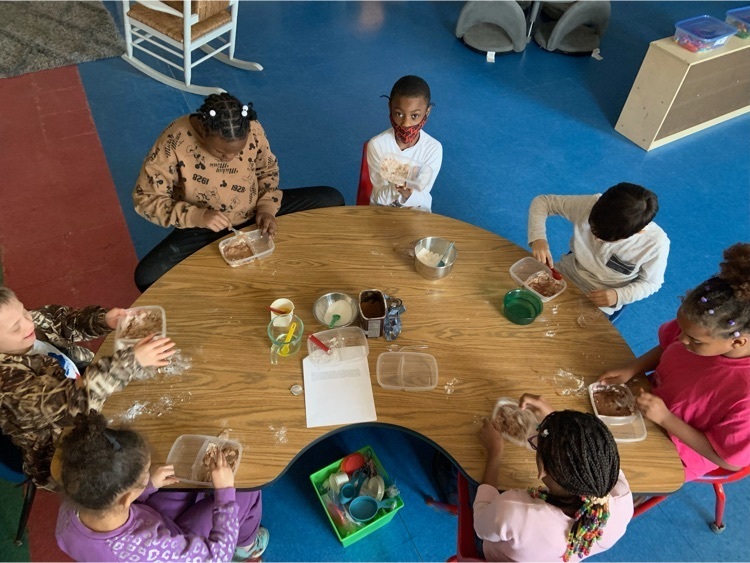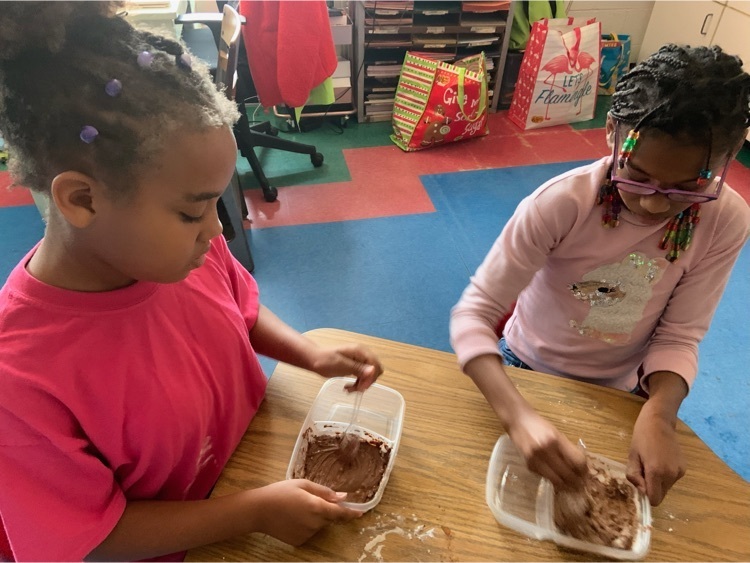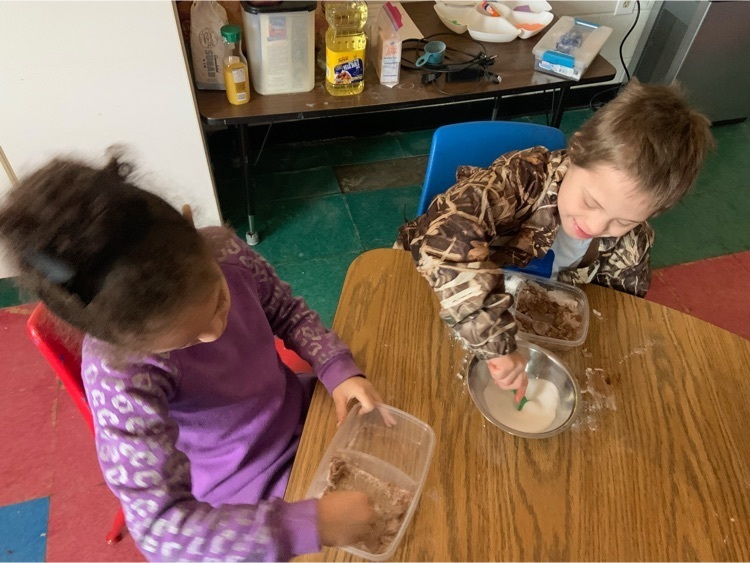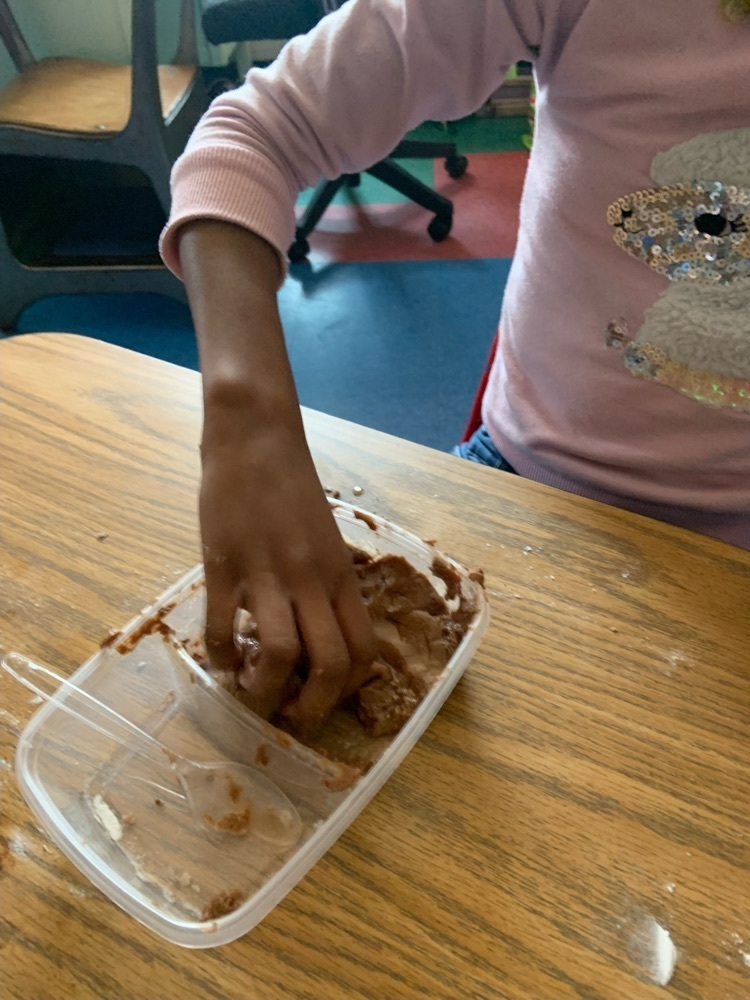 School wide phone outage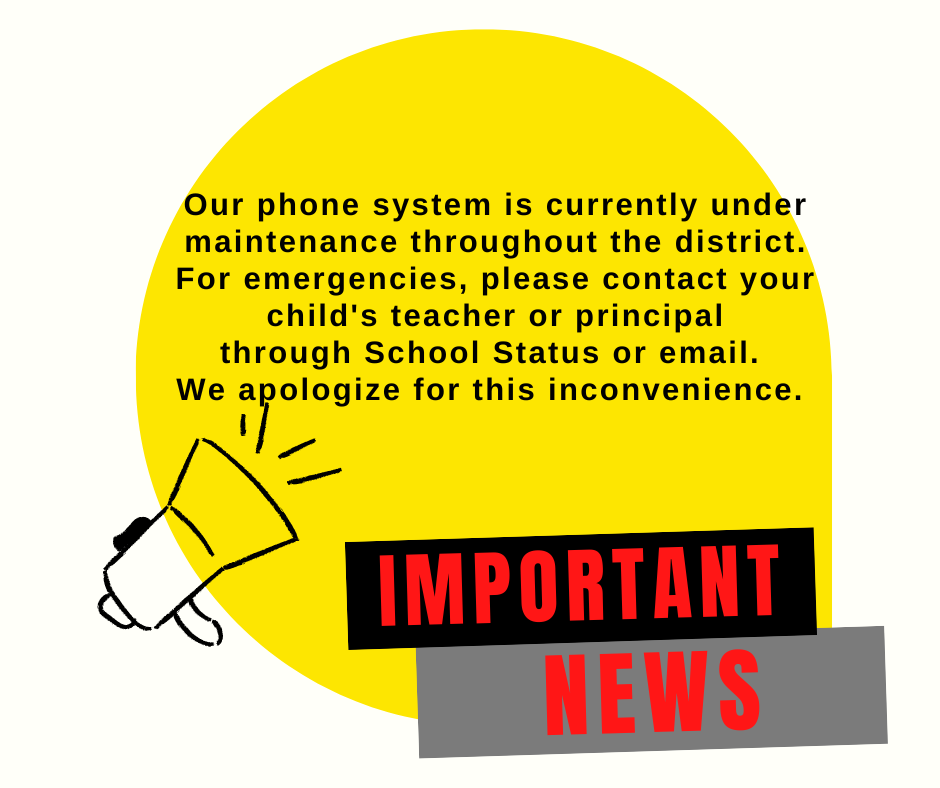 February menus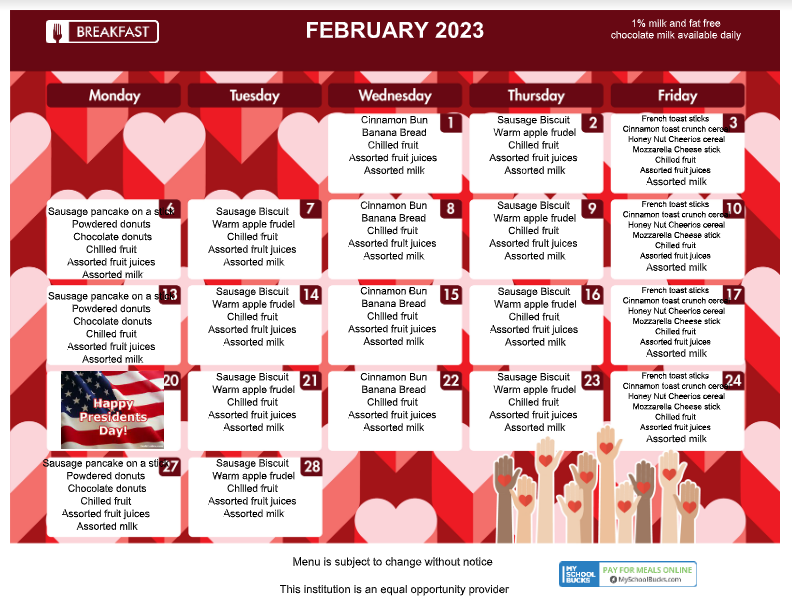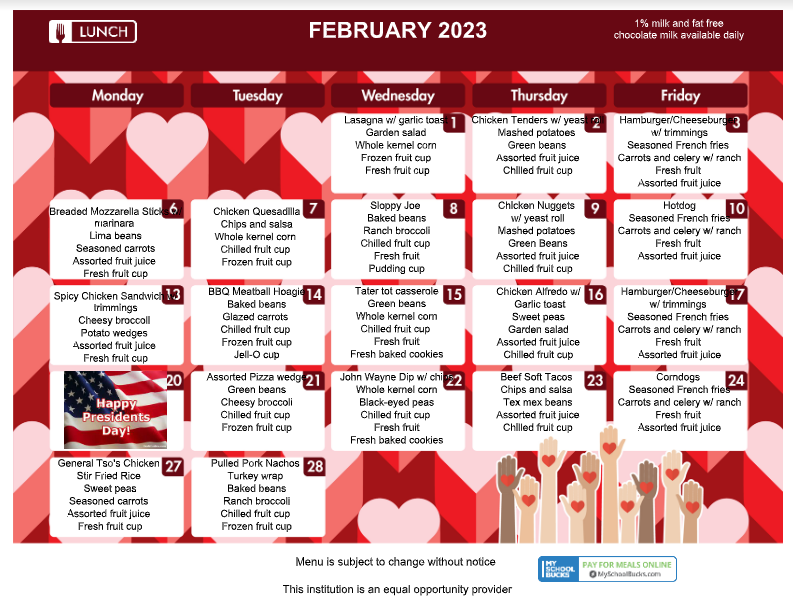 Educational Opportunity - Summer 2024 Travel to Italy with Mrs. Koshenina! RSVP for meeting details. This is not a school sponsored trip.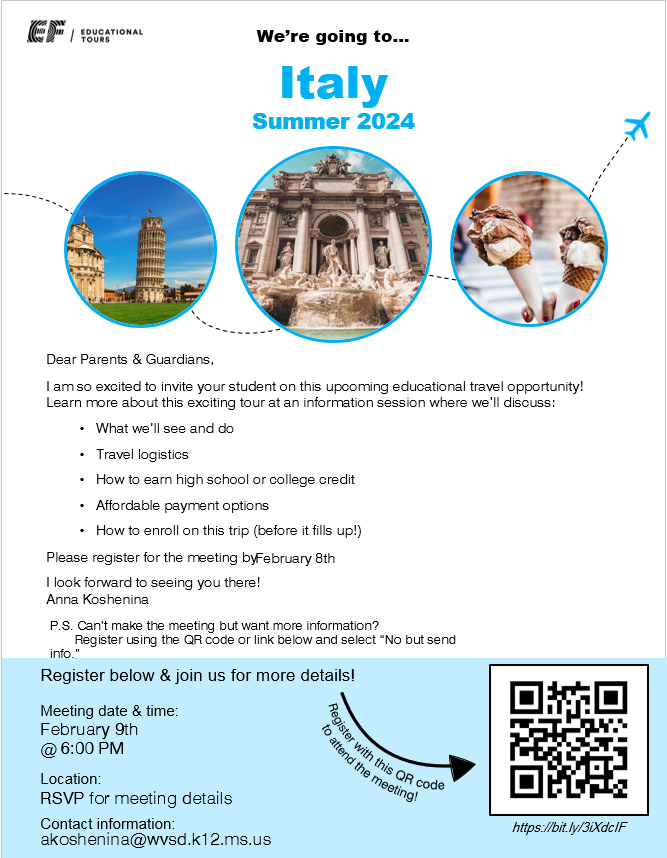 WVHS Art II and III students are learning a new medium and deepening their understanding of Walter Anderson's works. Students were tasked with creating line prints inspired by the works of Mississippi native artist Walter Anderson, known for his whimsical watercolors. Our students captured that dreamlike quality while learning a new medium, creating line prints out of foamboard. Students works' pictured are by: (top row) Ashlyn Darby, Jamariya Morgan, (bottom row) Seriah Tolbert, and Makayla Purdy. Way to go, artists!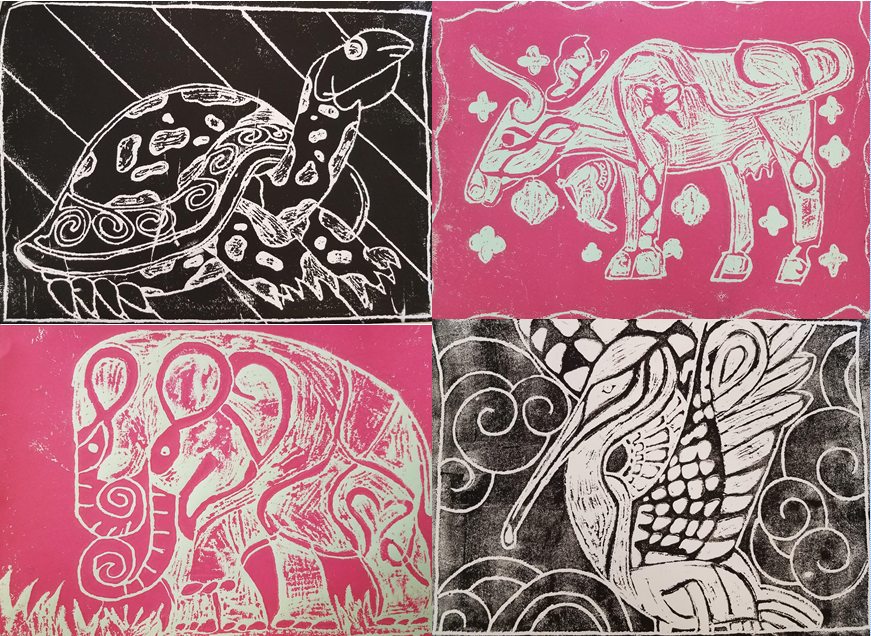 IT'S SENIOR NIGHT!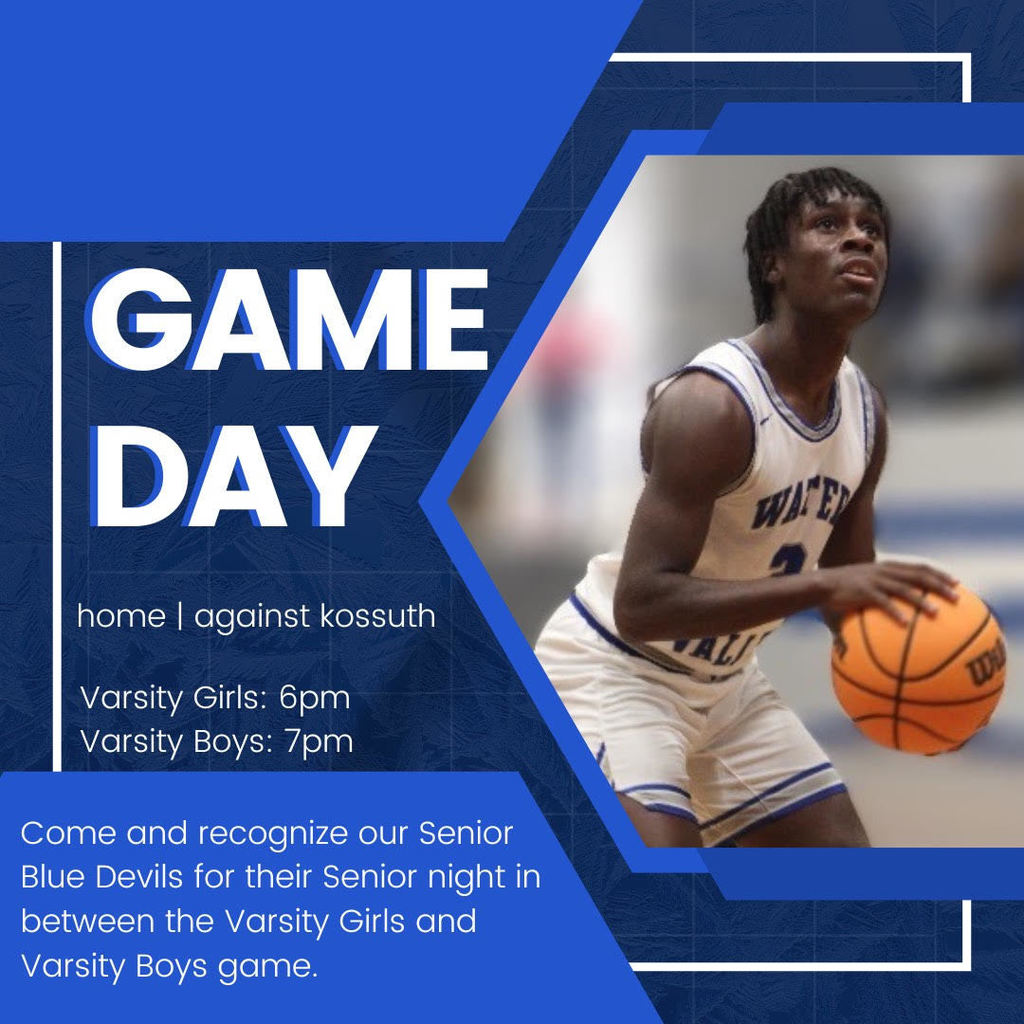 Meet the Blue Devils January 28, 2023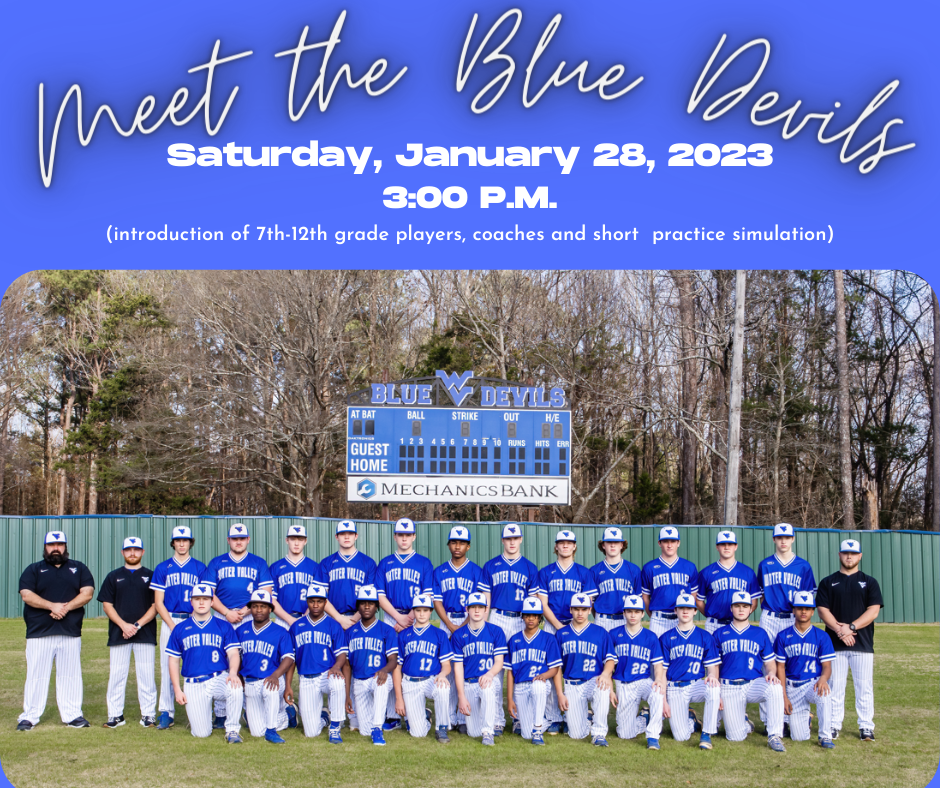 WATER VALLEY HIGH SCHOOL FINANCIAL AID DAY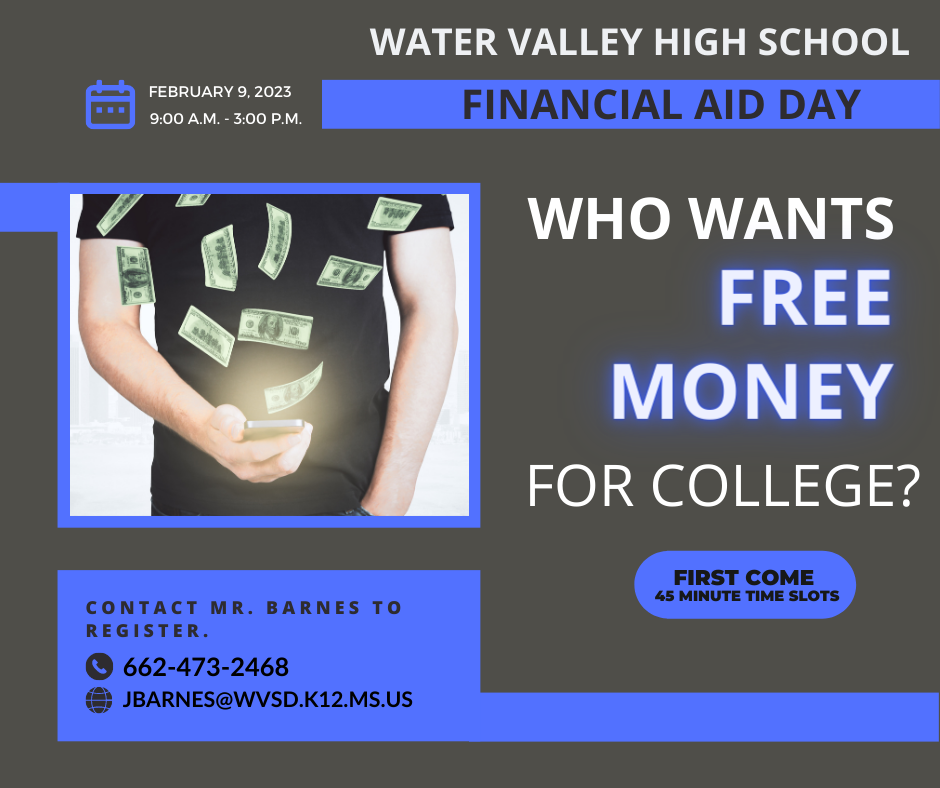 Mrs. Jacks's classes learned about constellations and how the constellations appear to move throughout the seasons. The students made their constellations using marshmallows and toothpicks. Students also made constellations on card stock paper, hole punched the holes(stars) out and used a flashlight to shine them on the wall, creating a projection of their constellation. They also talked about why the sun appears to be brighter than any other star.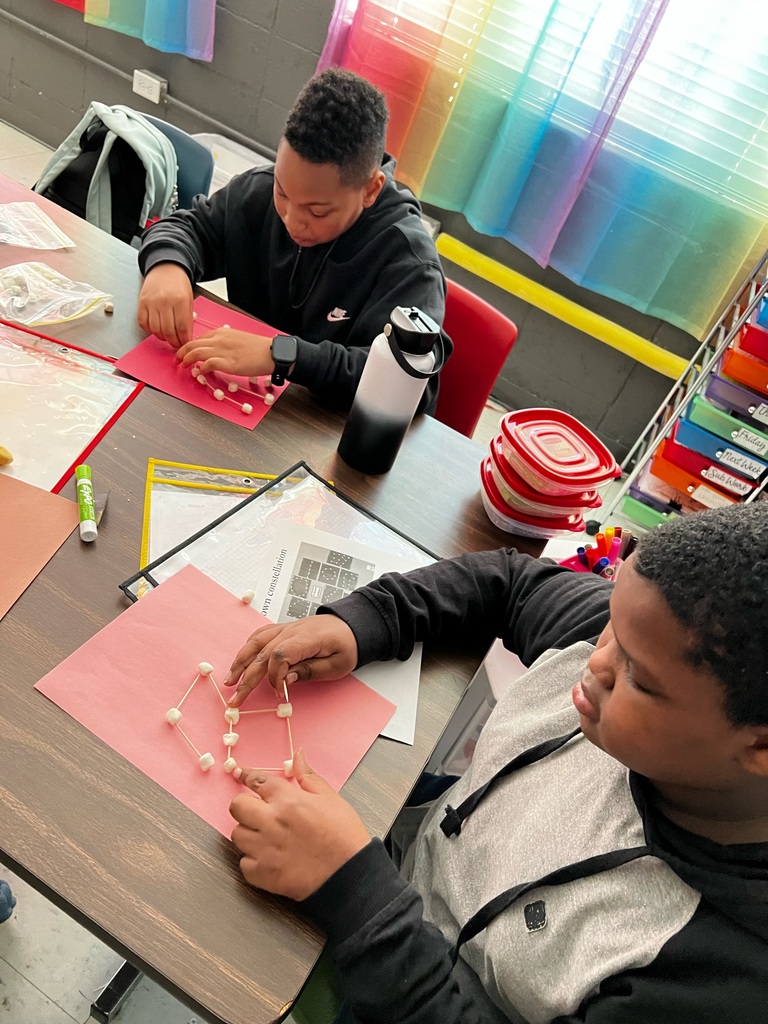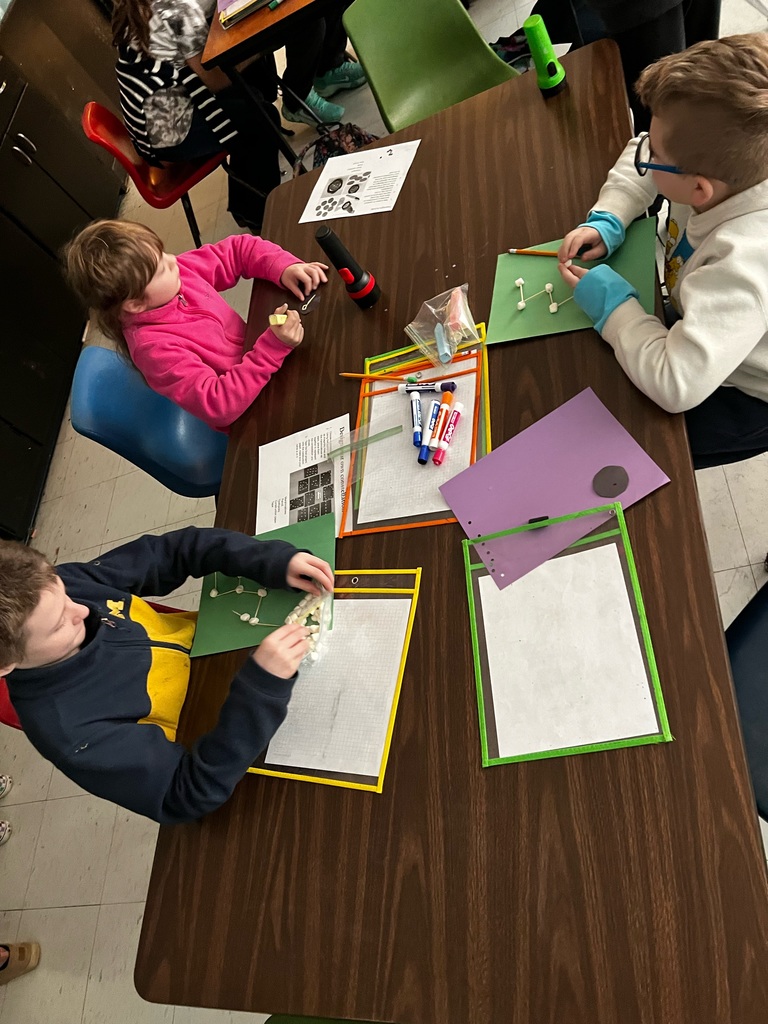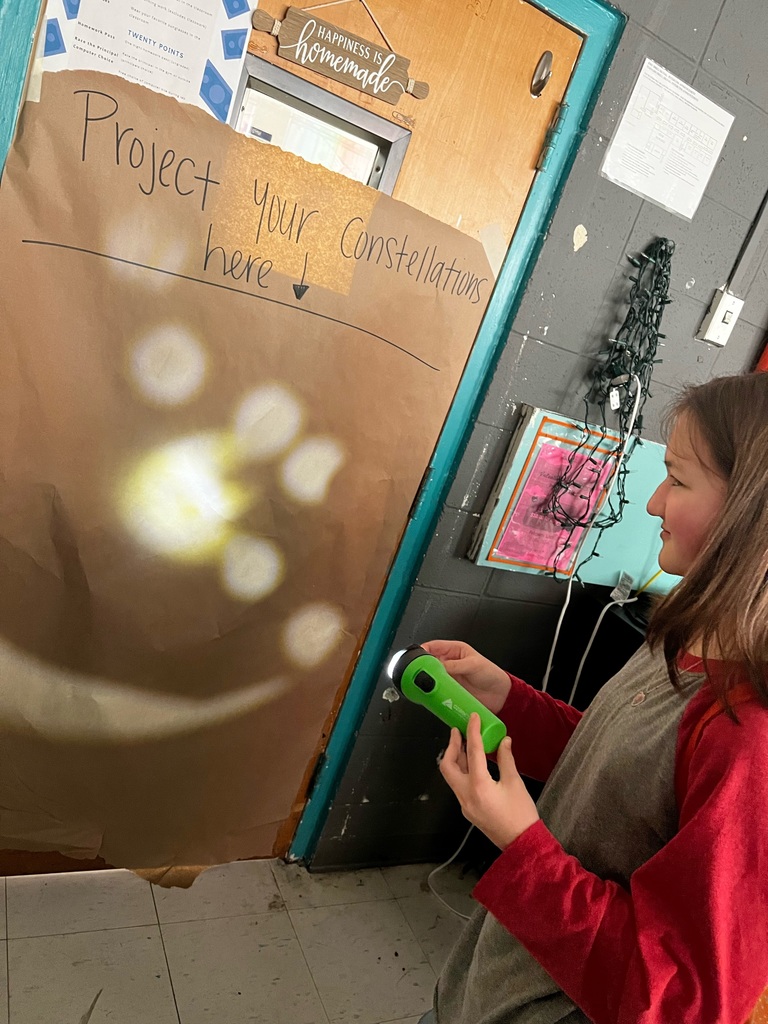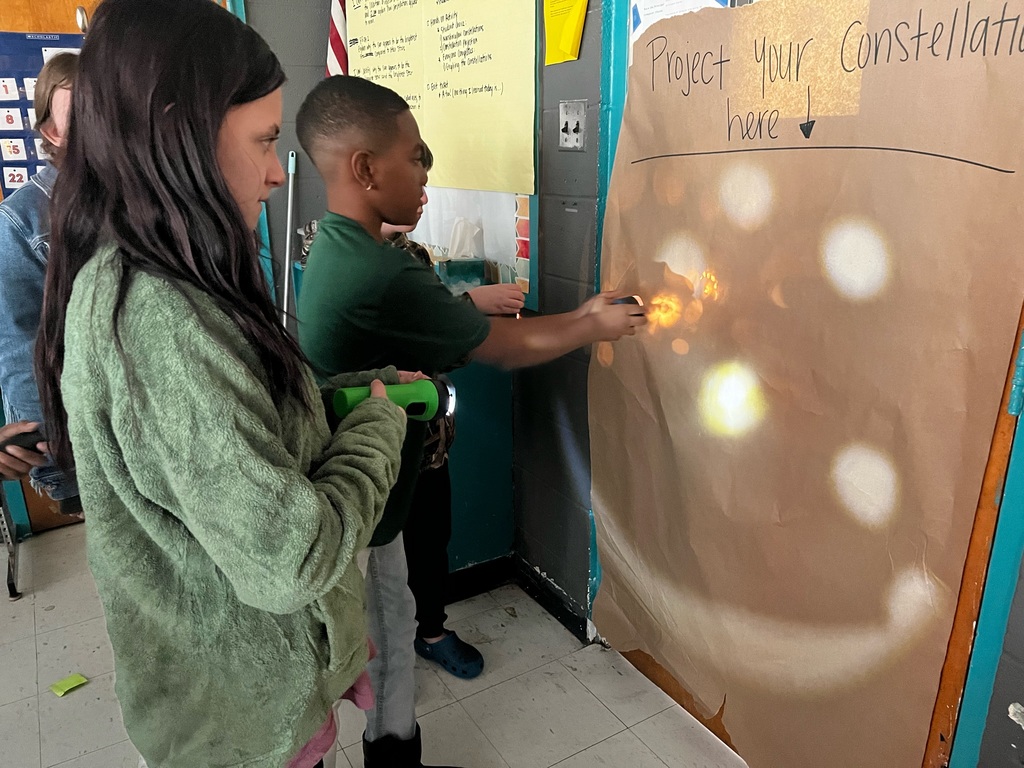 Cheer clinic and tryouts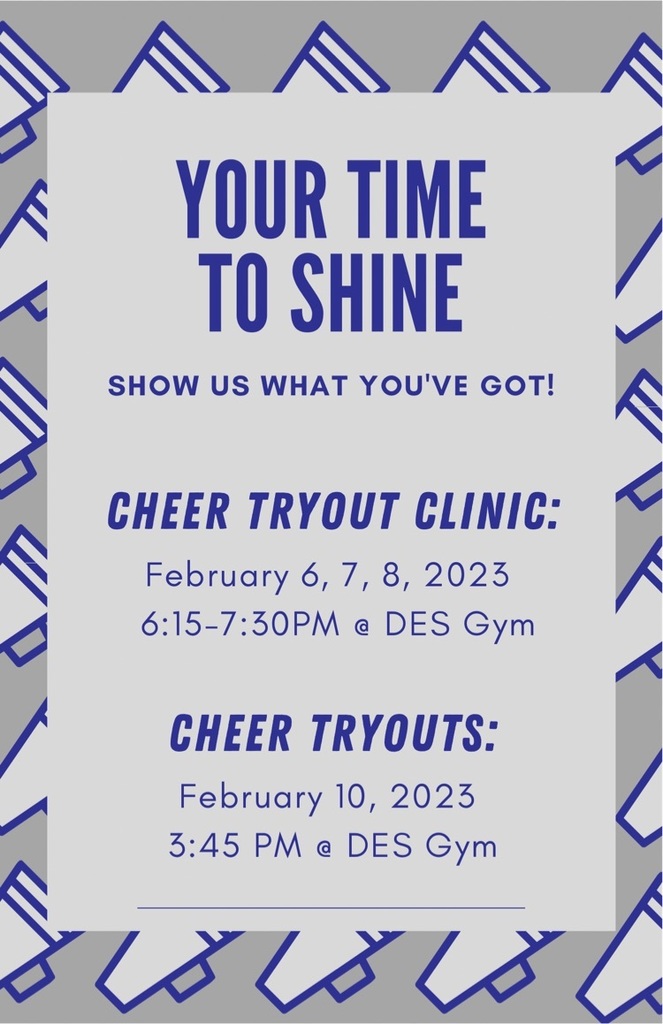 Water Valley High School students without office discipline referrals (ODRs) for the semester were entered into a drawing for 32" smart TVs. Recipients were : Left to right. John Nichols, A'quaree Berry, Alaina Allen, TJ Nellum, Kevin Kizer, and Chance Hendricks. All students without ODRs will be rewarded with pizza party.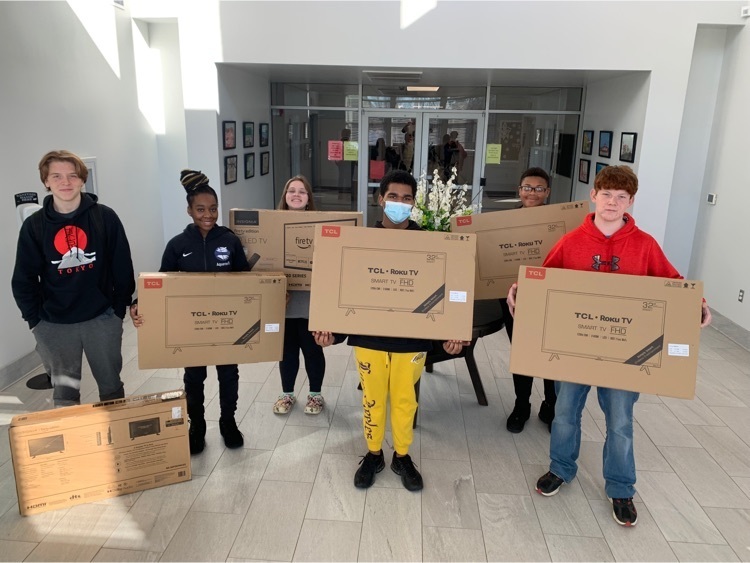 Second grade students have been learning about volcanoes. Mrs. Logsdon's students enjoyed creating a volcano and watching it explode.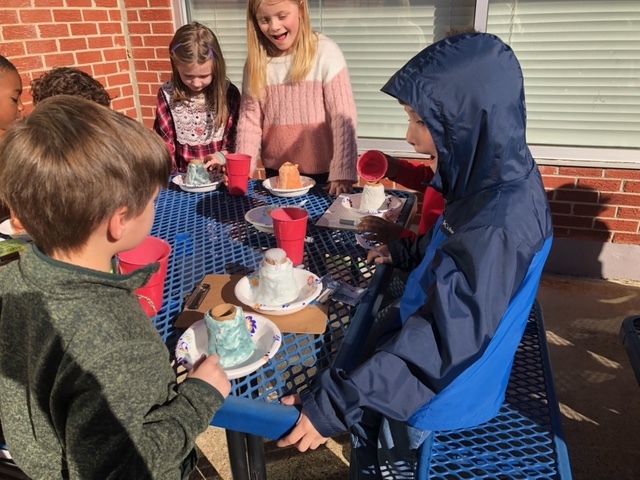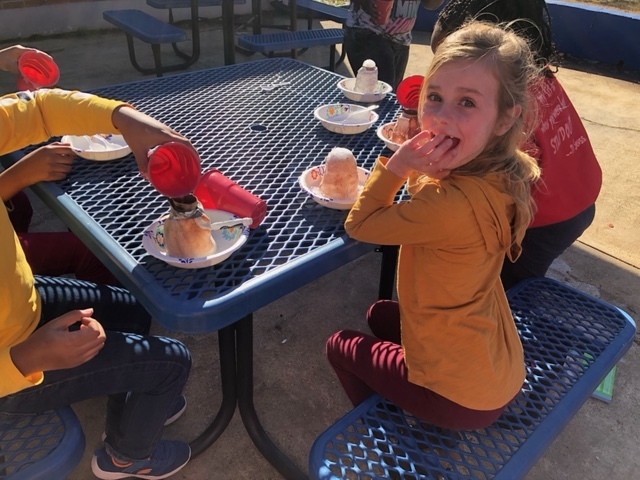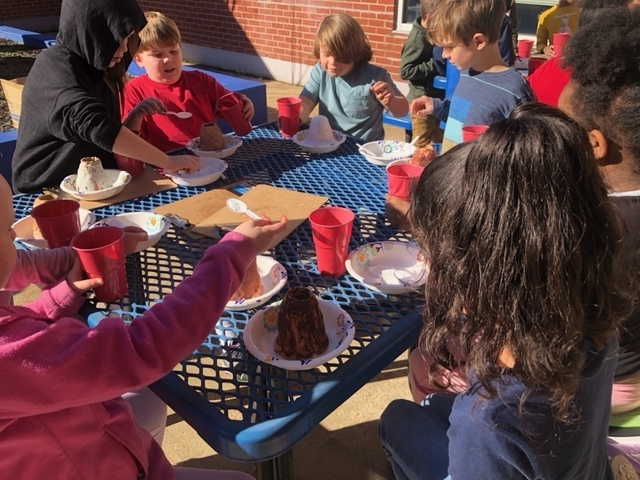 DES will celebrate 100 Days of School on January 23, 2023.