Fall Break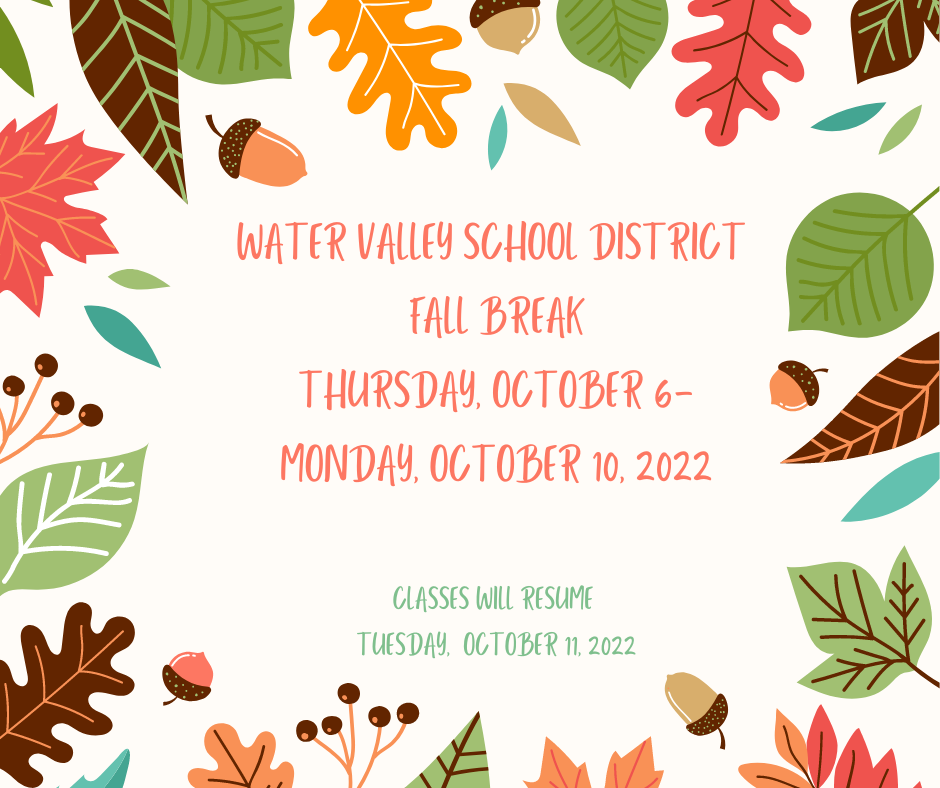 Jonathan Barnes Water Valley High School Counselor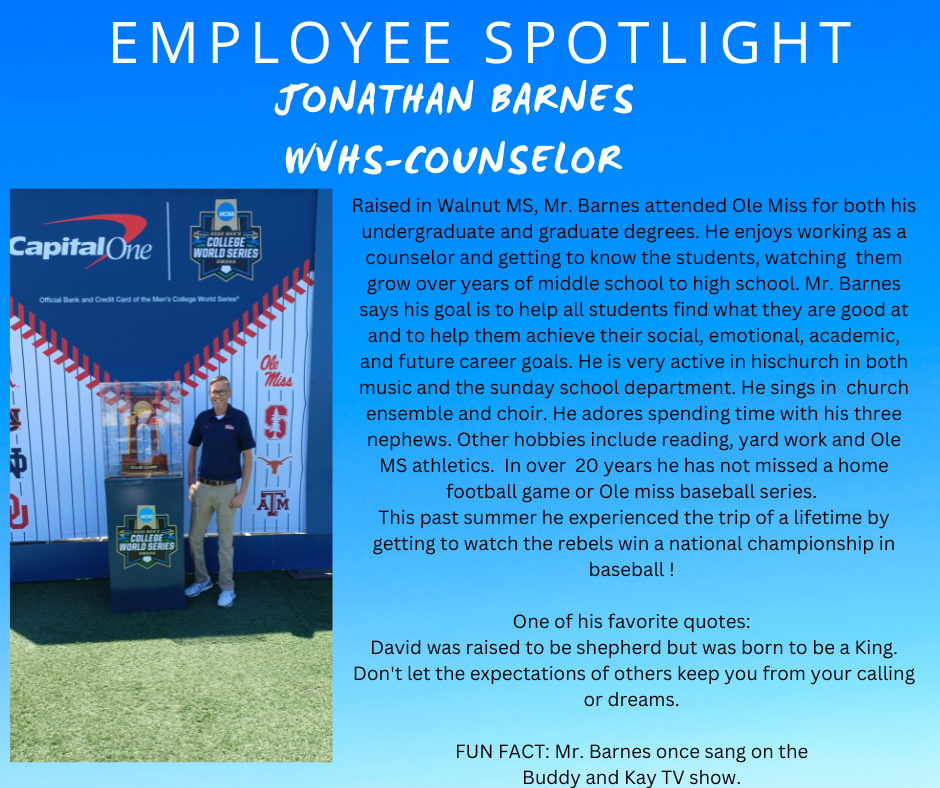 Hello Families, We have an exciting upcoming live stream event. All of our students will experience The NED Show on Wednesday, Sep 28 from 9:15am - 10:00am! If your child is learning from home at that time, please use the link and password below to join. You are welcome to join, too! Make sure to log in 5 minutes early so we can get started on time. Link:
https://us06web.zoom.us/j/83015624112?pwd=QnJXN21DR2RvcTZLWVl3UmlzY25mUT09
Password: NED123 We look forward to seeing everyone there!

District Champs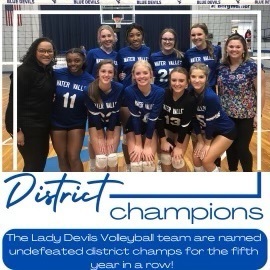 WVHS Class of 2023 attended the College Fair at the University of Mississippi.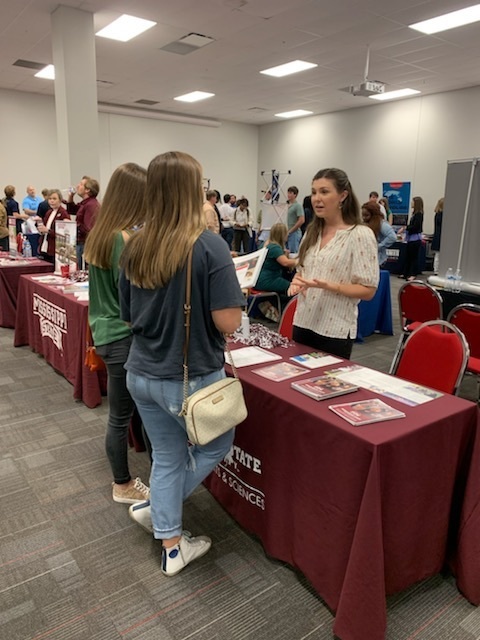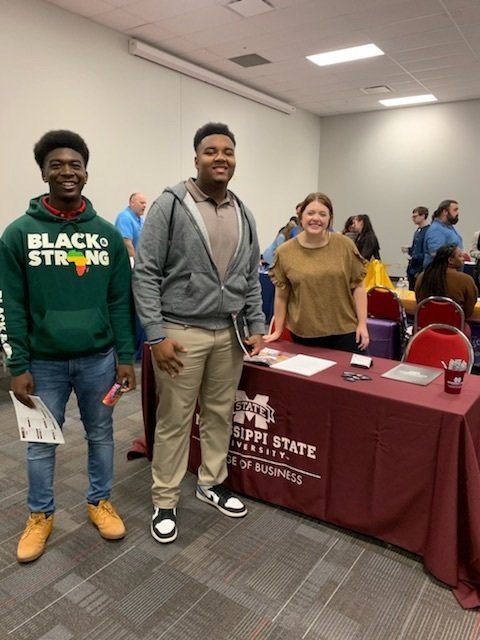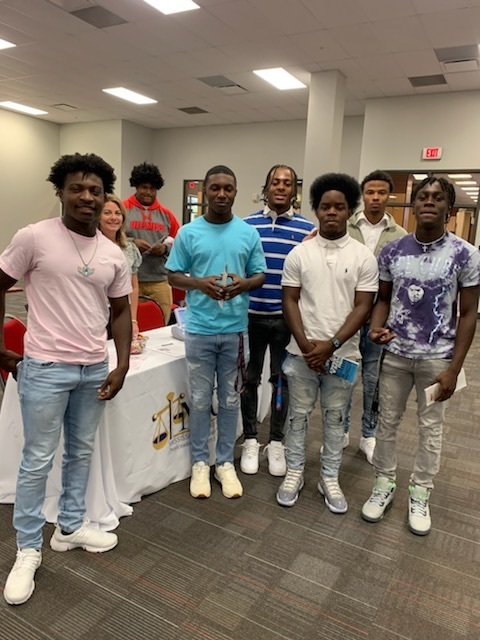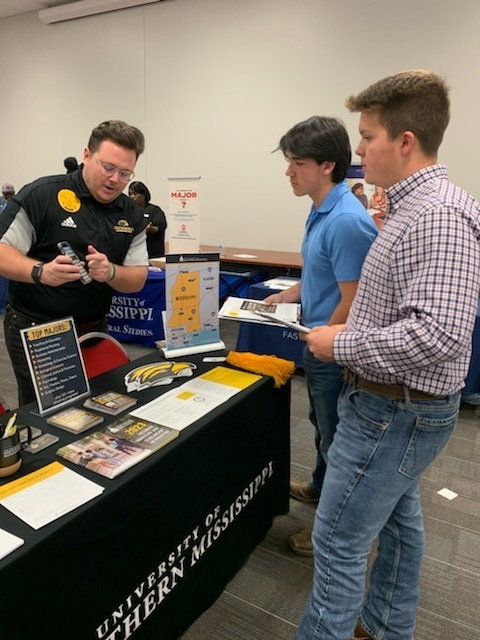 Mrs. Sain's Super Stars would like to give a shout out to the cafeteria staff at DES.  Thank you for ALL you do for us!  Your smiling faces brighten our day!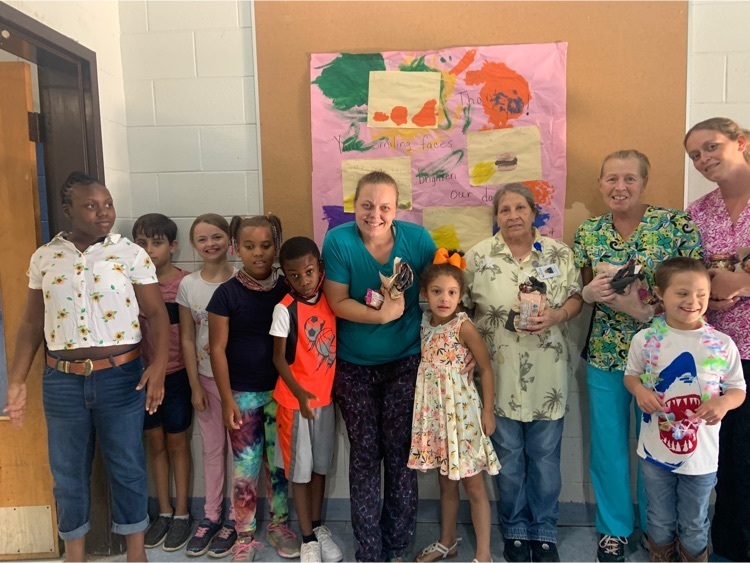 Water Valley High School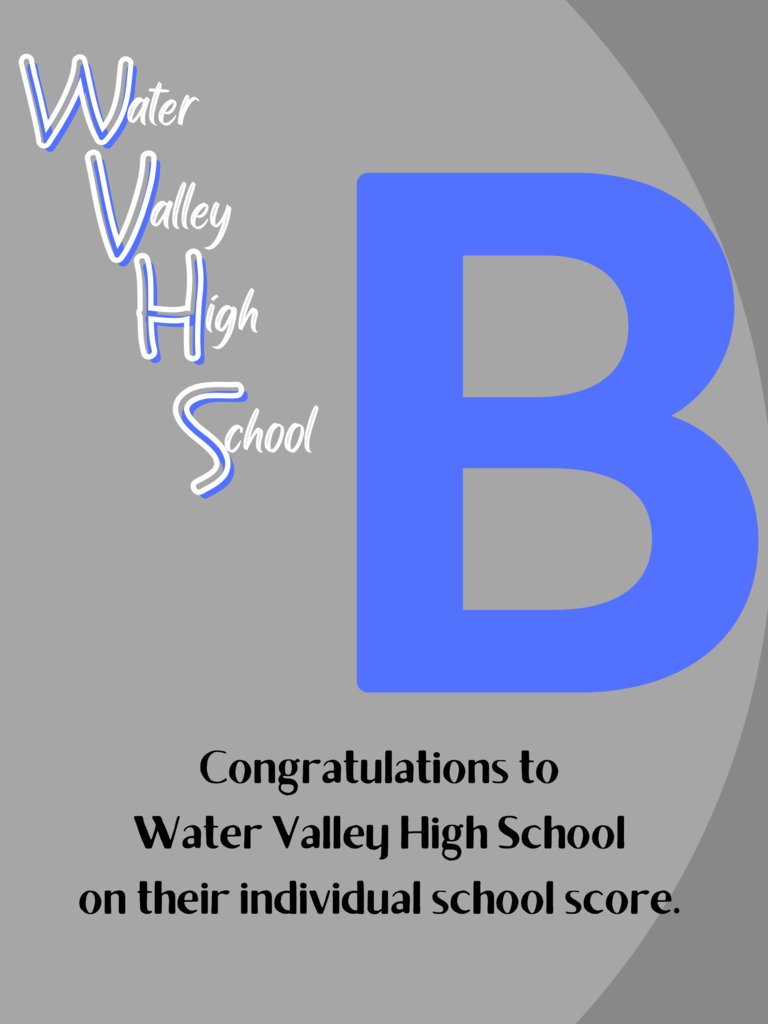 Mrs. Leard's 6th grade students are solving expressions using the game of Clue!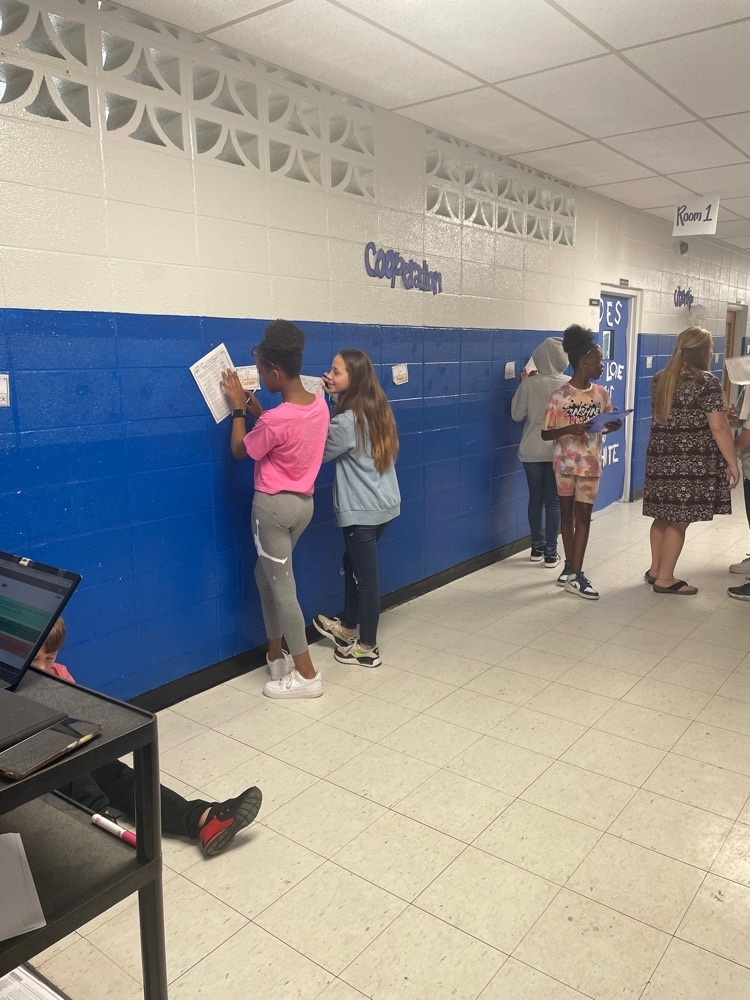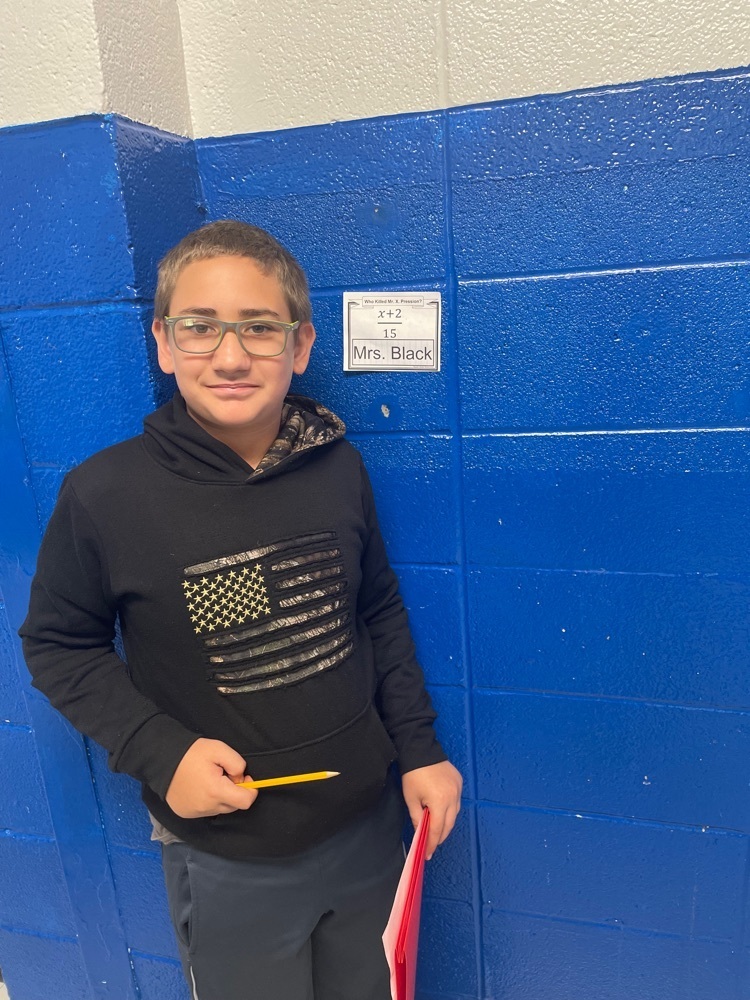 Senior Night!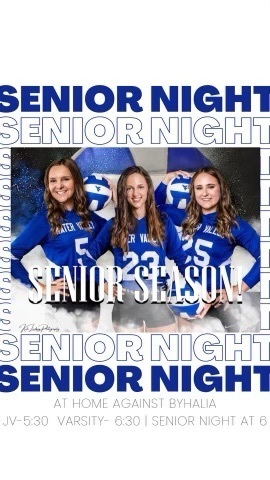 IT'S OFFICIAL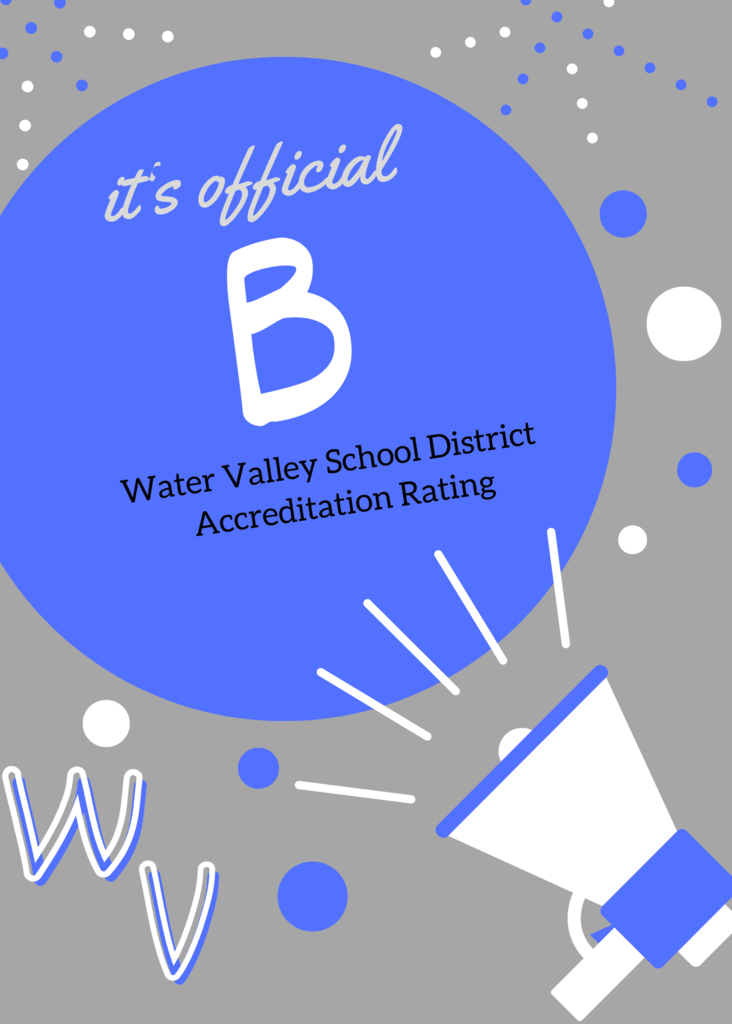 Tasha Kendall Davidson Elementary Assistant Manager-Food Services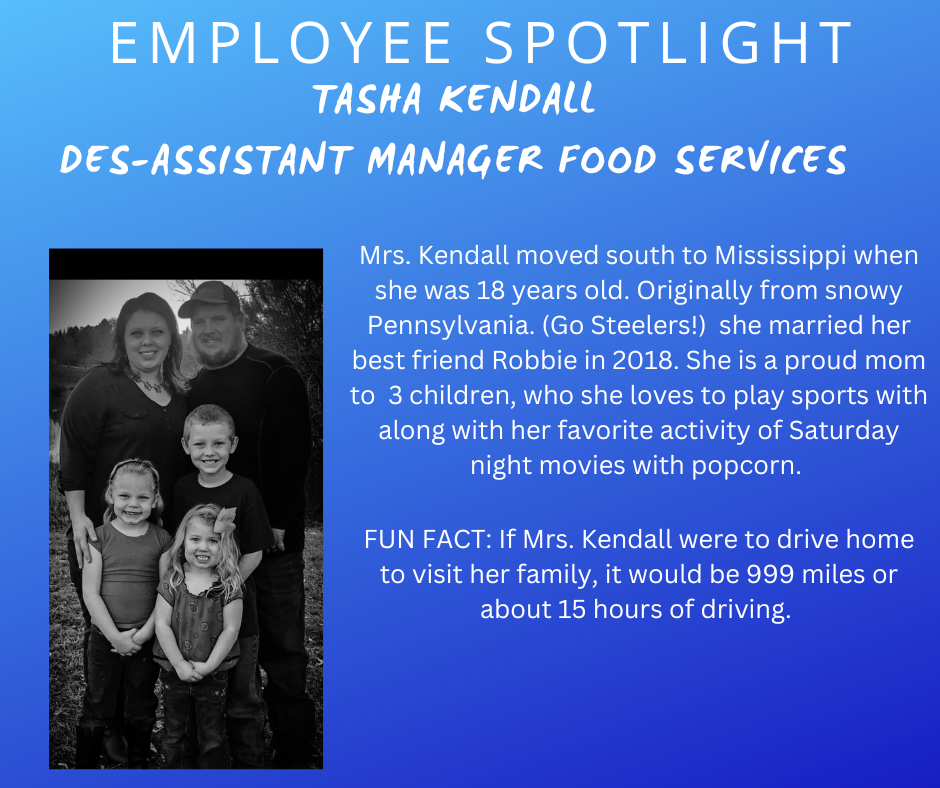 Thank you to WVHS alumni and Blue Devil supporter George Crocker for donating 300 rally towels to WVHS athletics. Mr. Crocker is shown with Volleyball coach Allison McCain. His daughter Brooke is a member of the Lady Devils Volleyball team.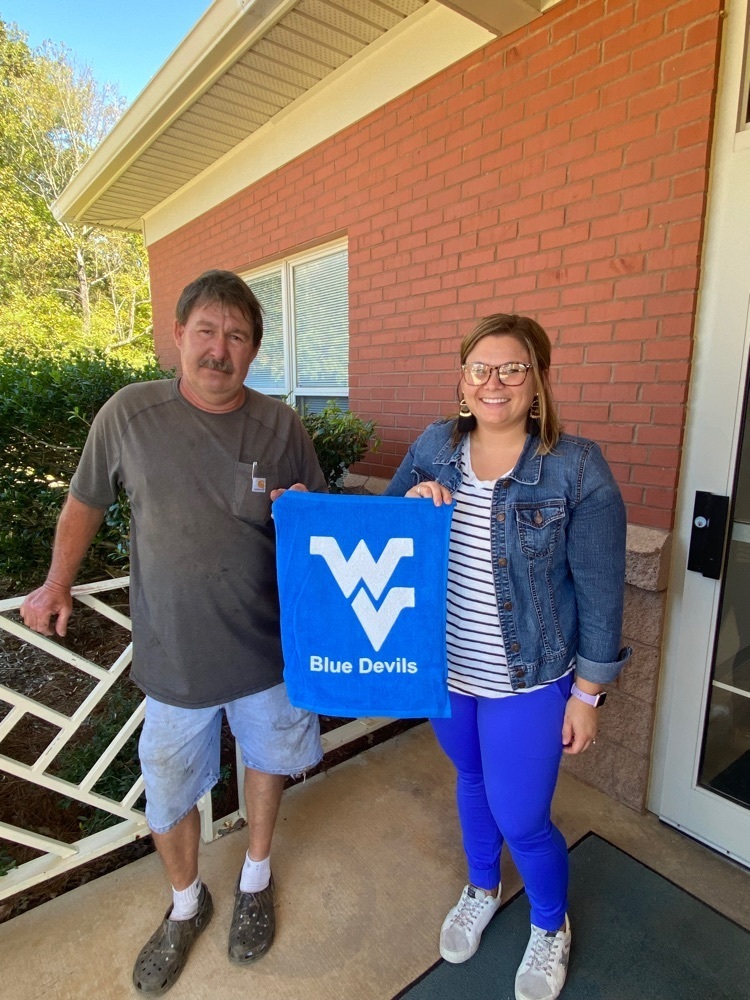 Lady Devils at home all week! Graphic credit: Coach McCain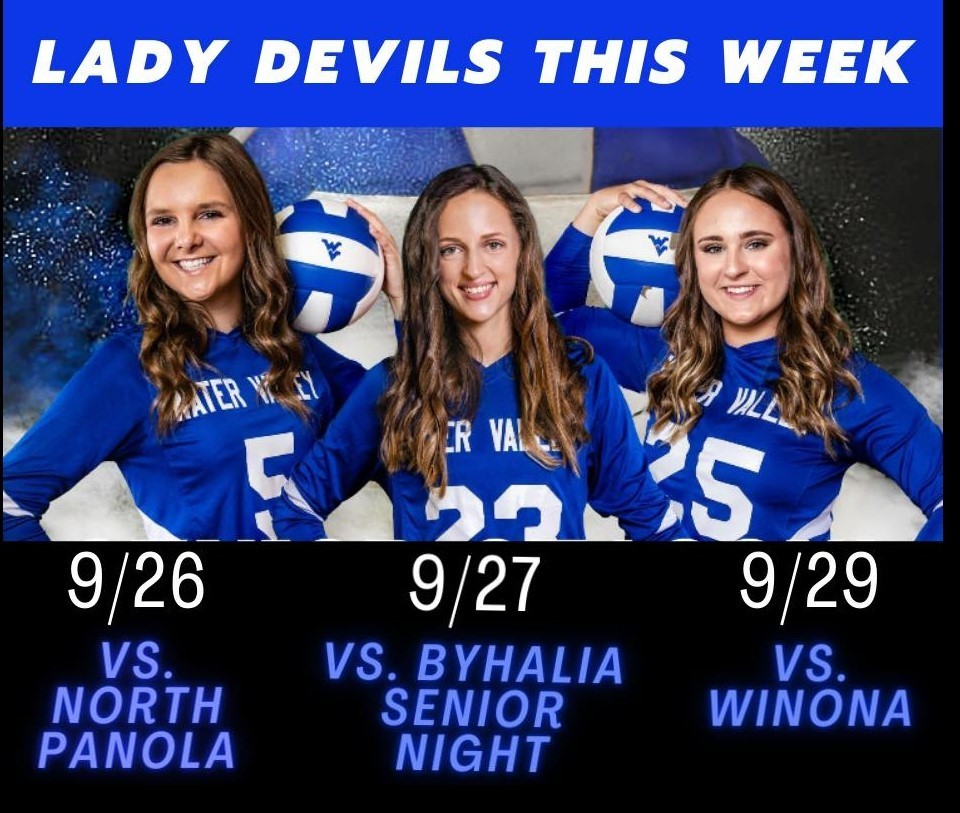 Mrs. Jacks' students are working in groups to test insulators and conductors by using different materials to try and complete a circuit and make the light bulb light up. Student also tested the strength of a magnet by seeing how many connected paper clips their magnets could hold.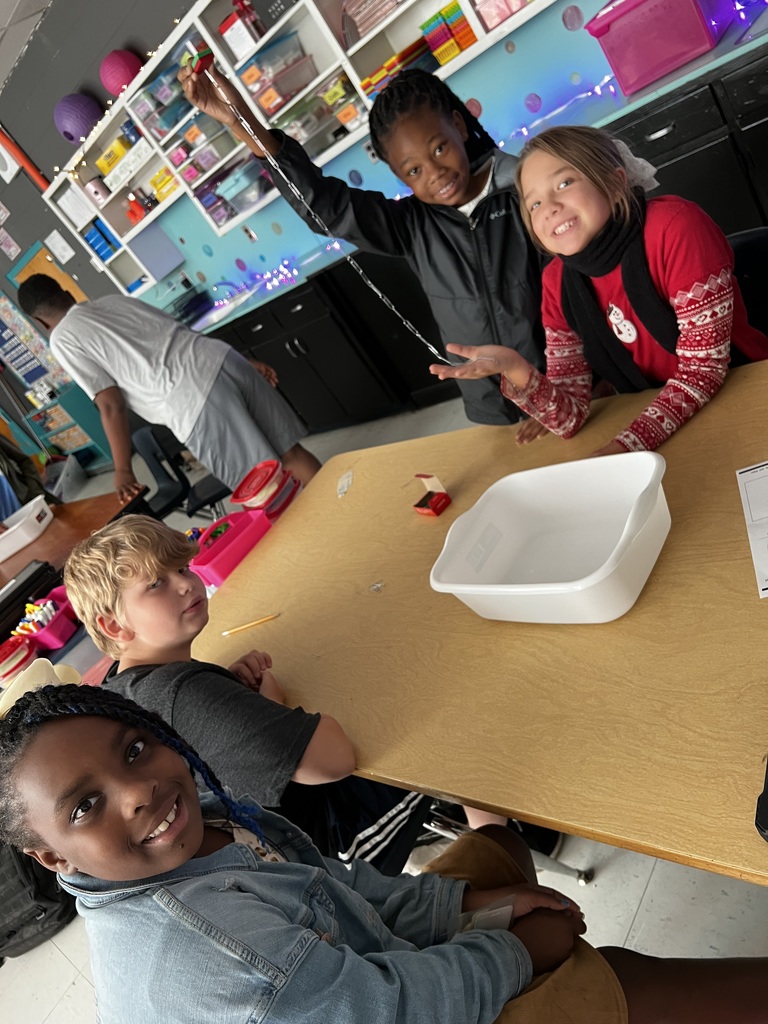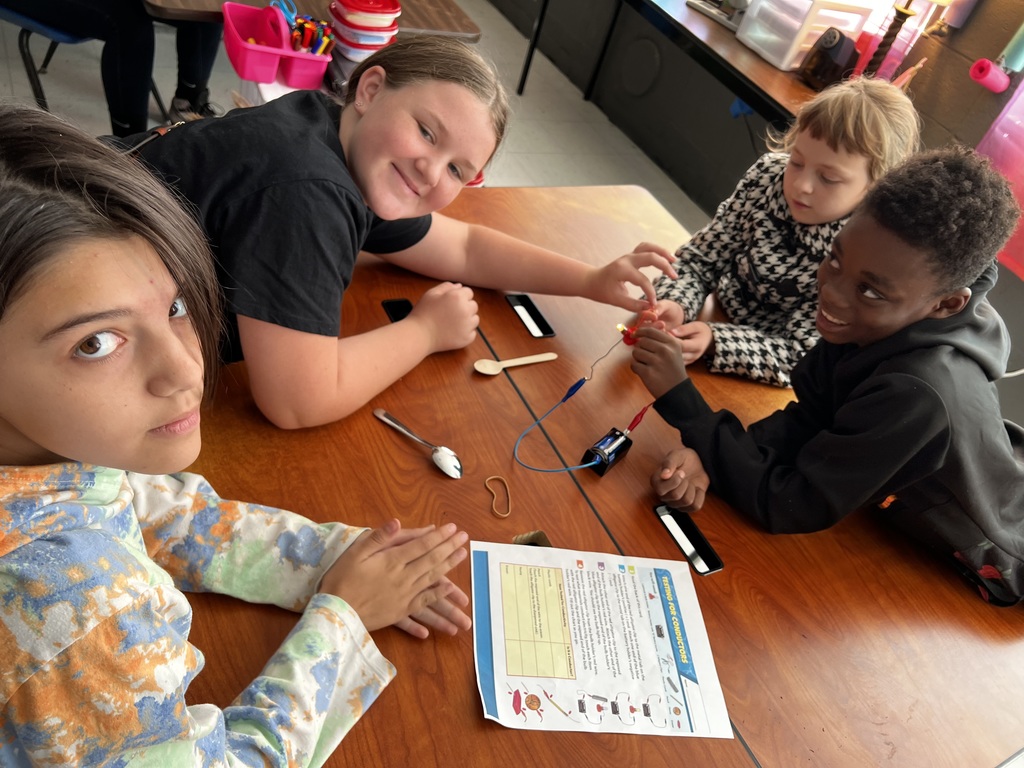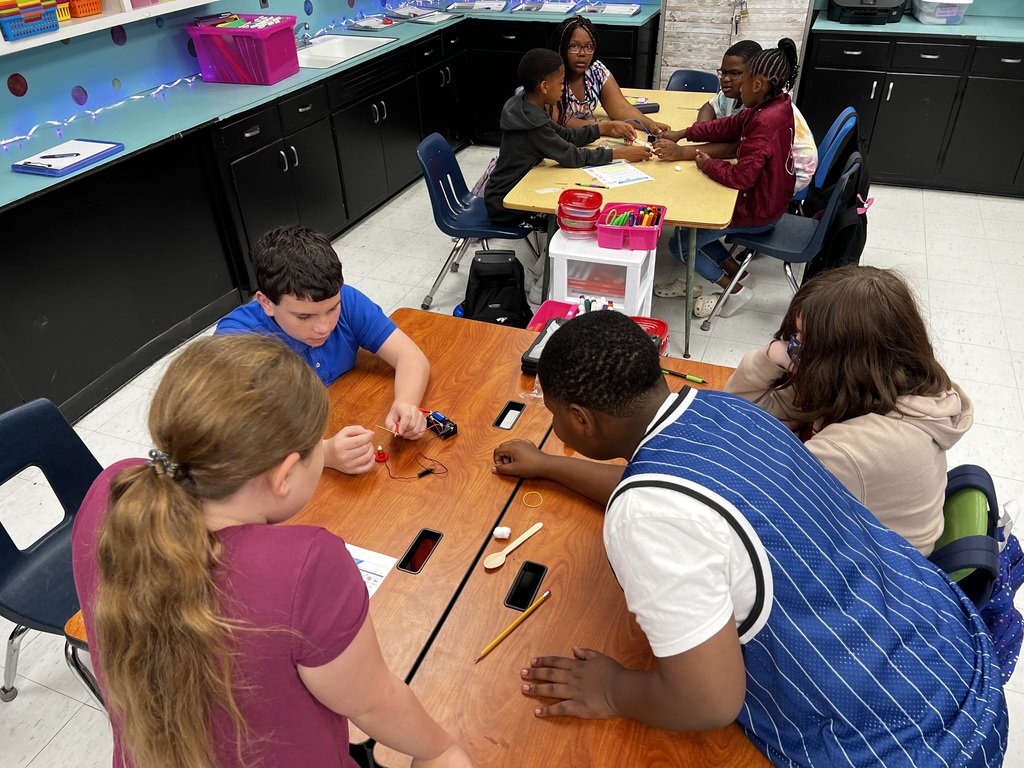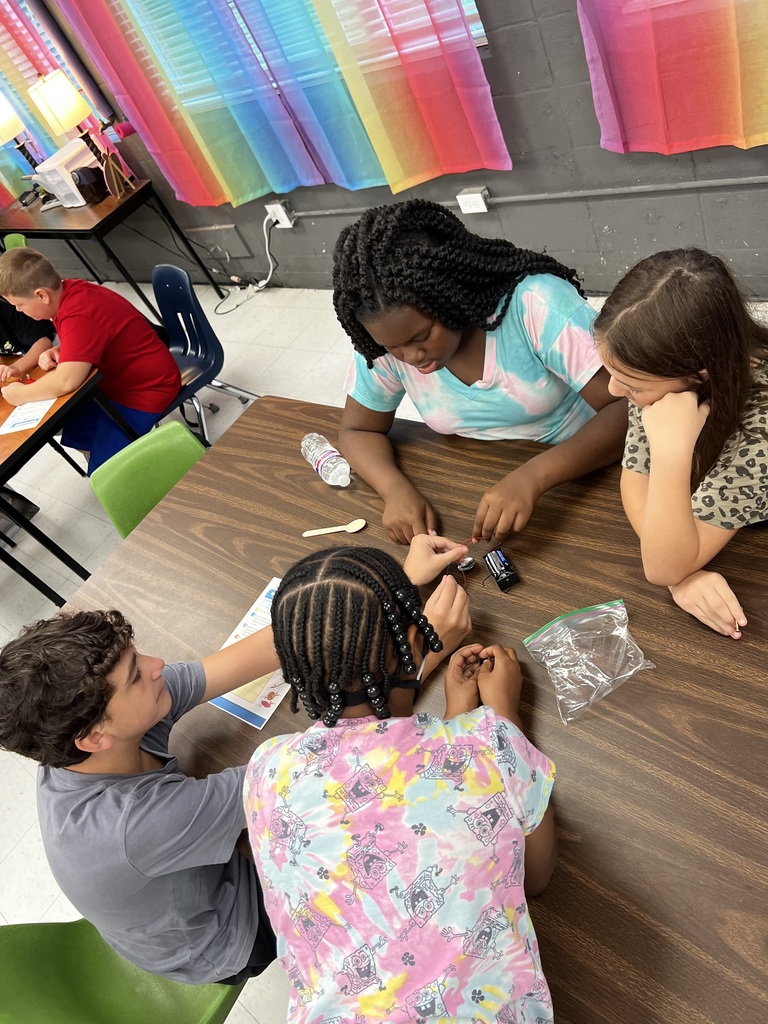 Thank you everyone who supported the Family / Literacy Tech Night at DES. Chairman Vickie Person says, "Thank you teachers, parents, and families for making this event a success! "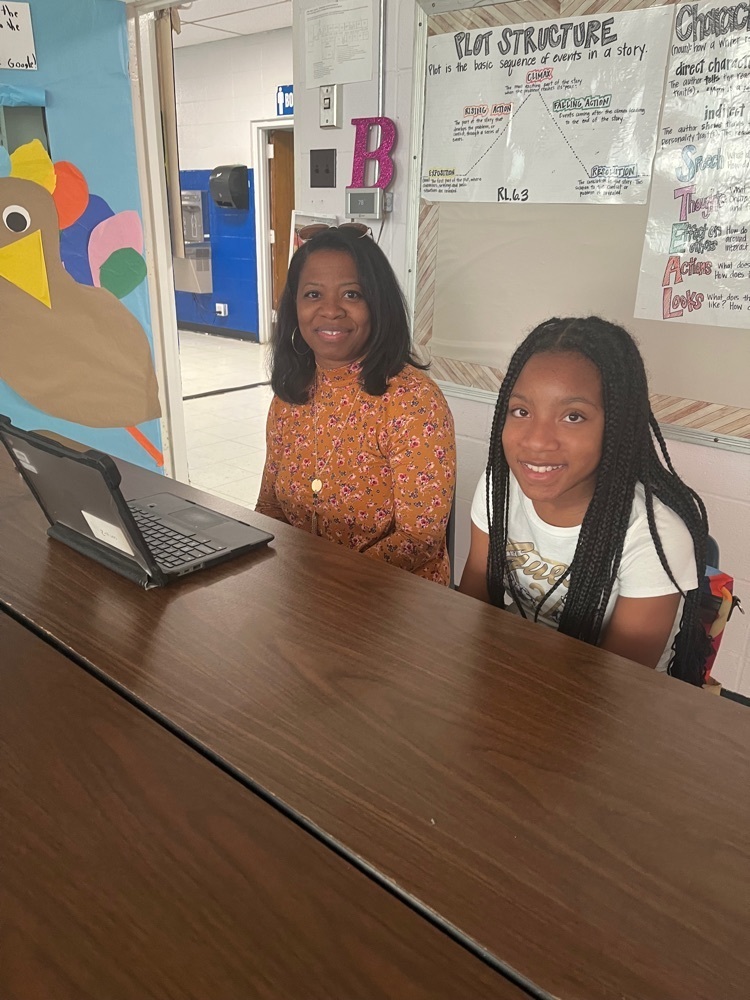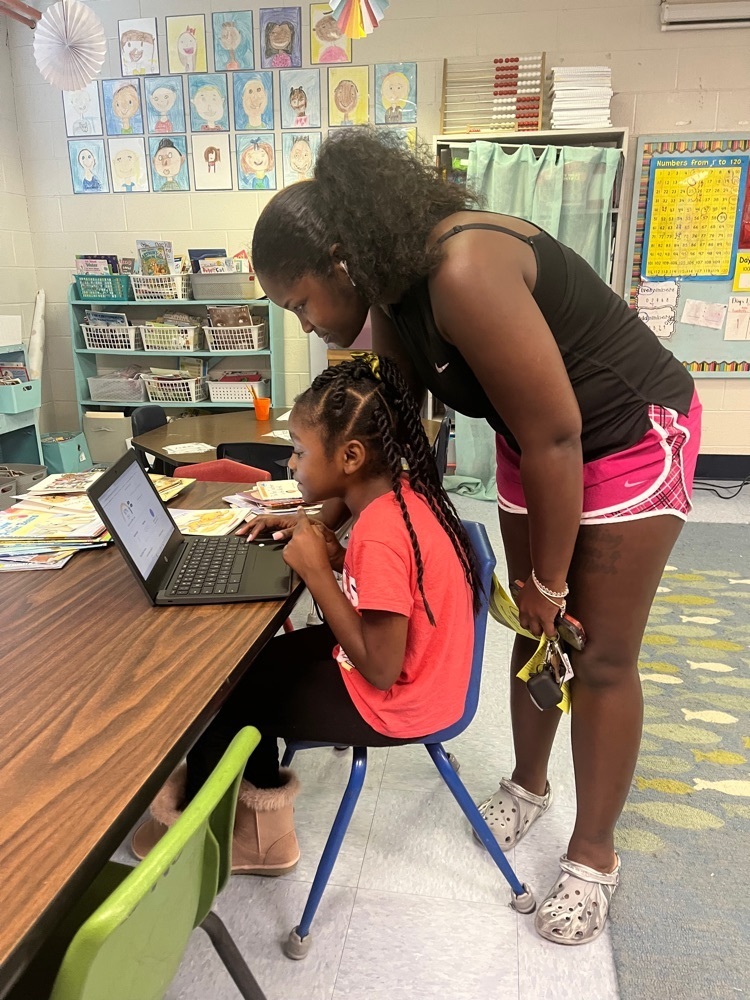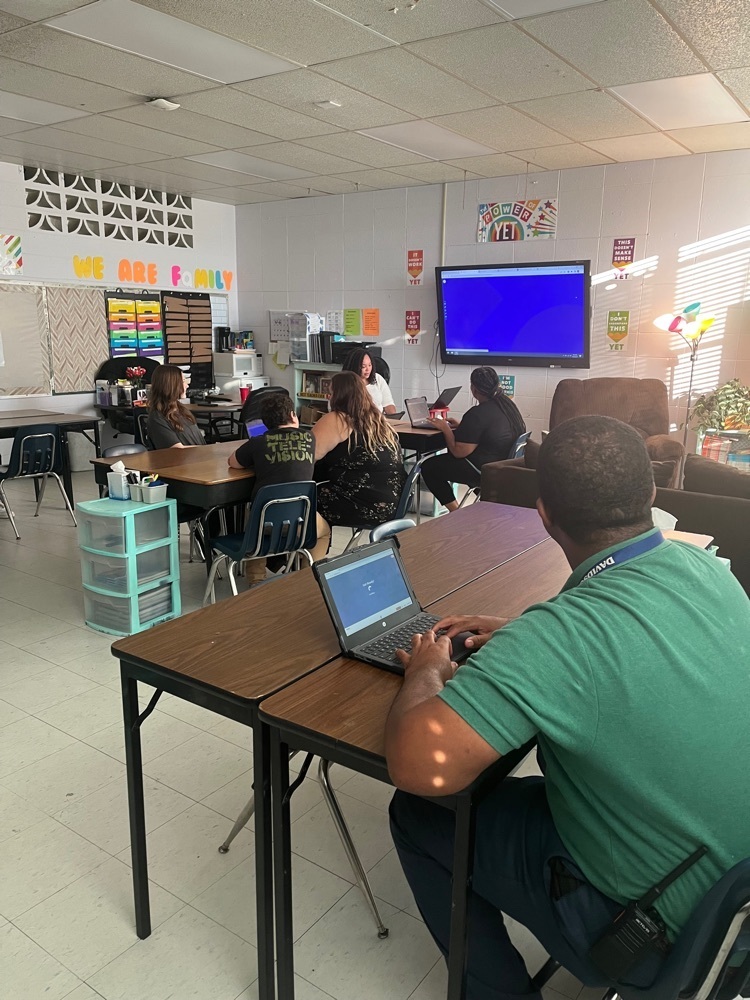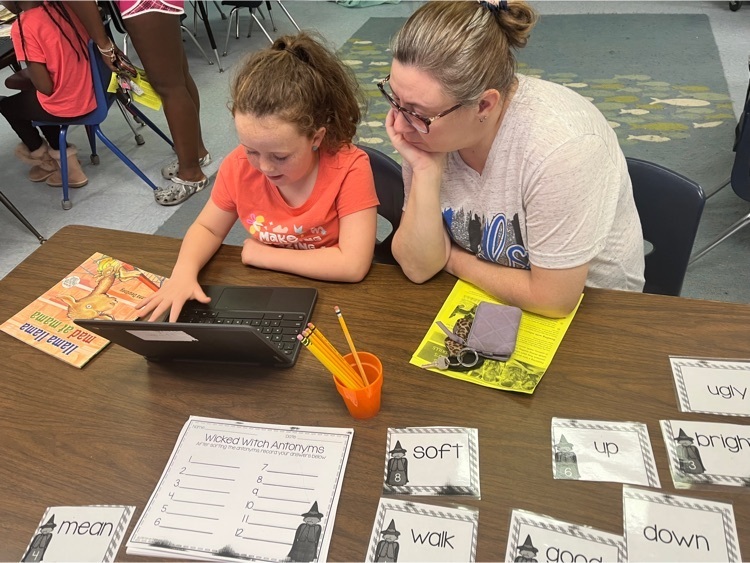 The NED Show is coming to DES. This brochure will be sent home with your child. If you would like to purchase YO-YOs and help pay it forward, please return form with correct change.
https://5il.co/1ifjf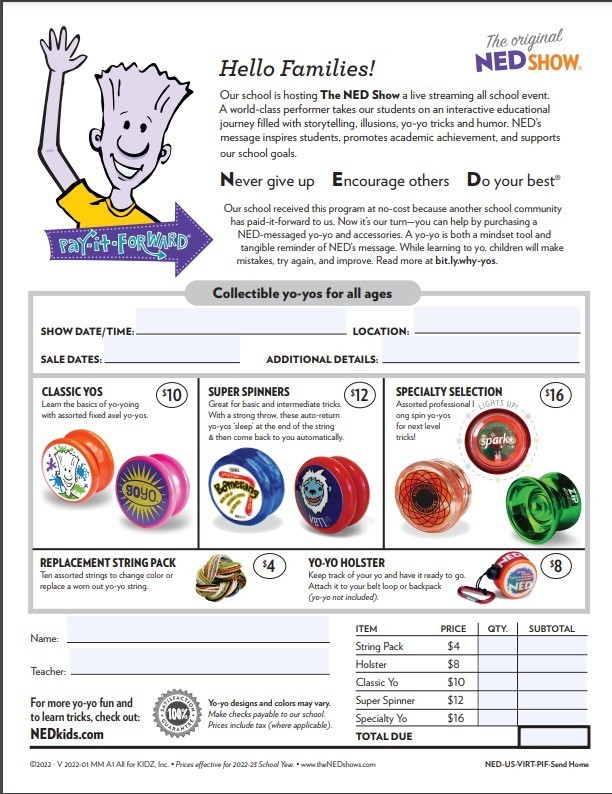 CHANGE IN FOOTBALL SCHEDULE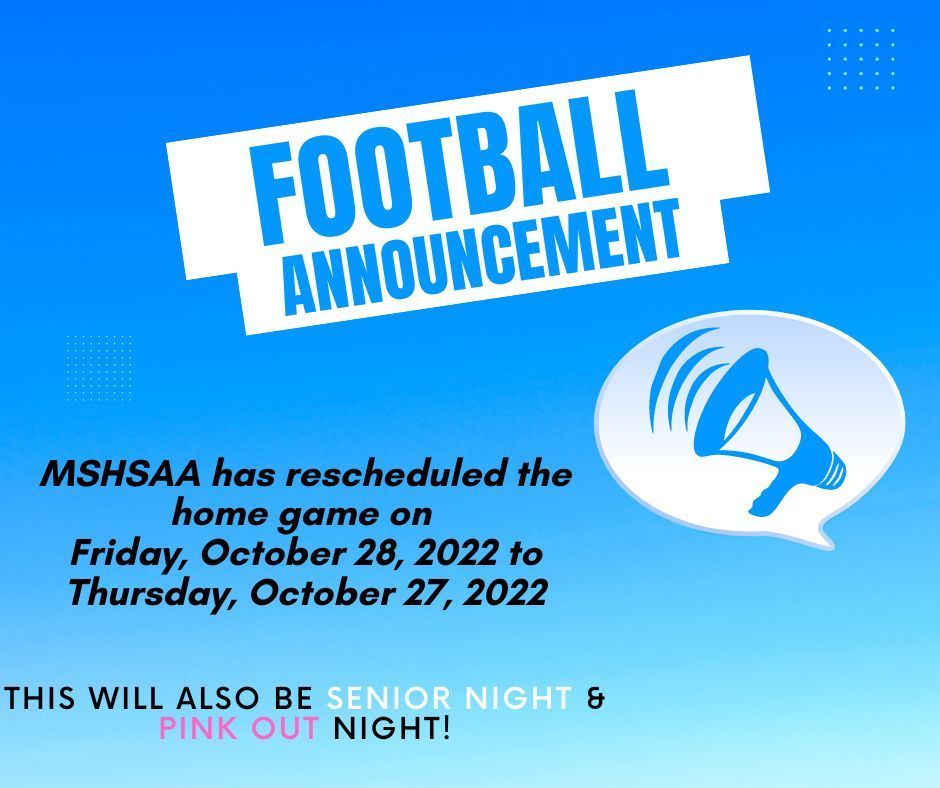 Crowning of our Homecoming Queen will be during halftime tonight. Devil Dolls and WVHS Marching Band will perform pre-game.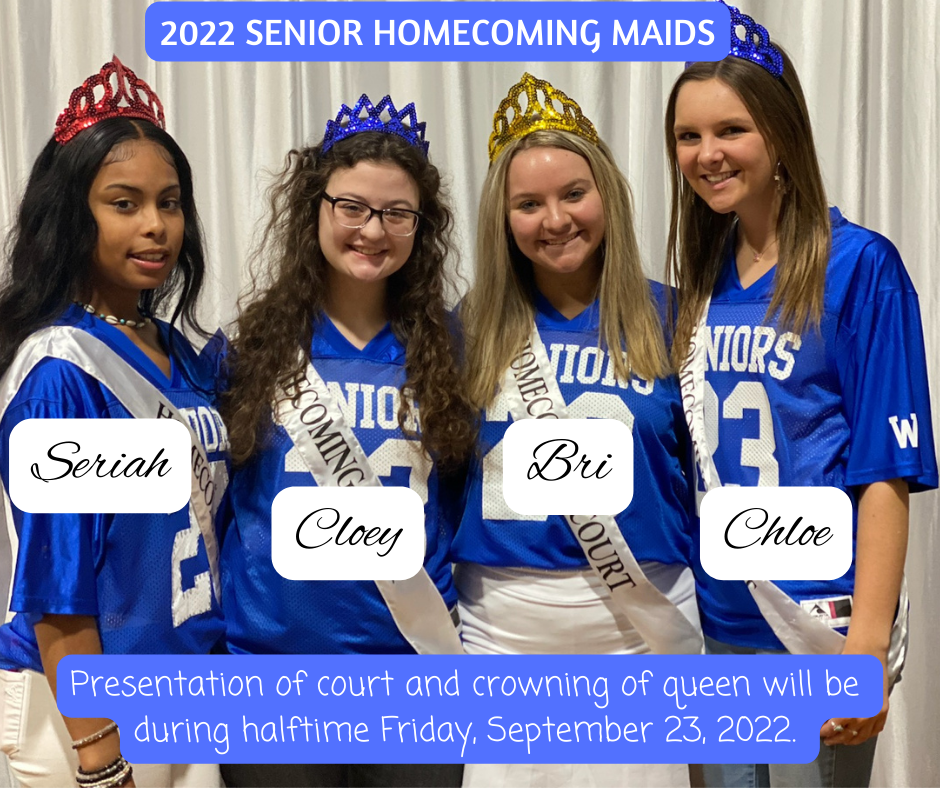 Water Valley School District's Speech - Language Pathologists Sarah Glenn Bolen and Caroline Alston at the MS SLP Conference this week.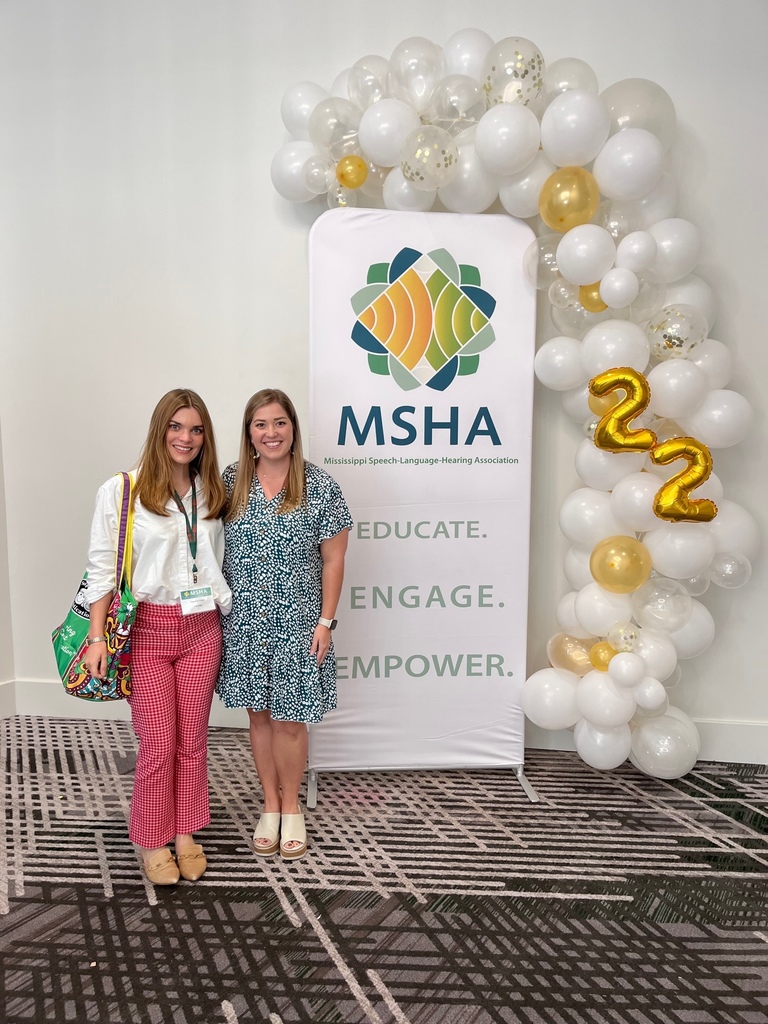 REMINDER OF FAMLY LITERACY AND TECH NIGHT!