Informational Parent Meeting Cheer Tryouts Thursday, January 26, 2023

Blue Devil Powerlifters won the Oxford Invitational yesterday with a overall team score of 60. We are proud of you guys !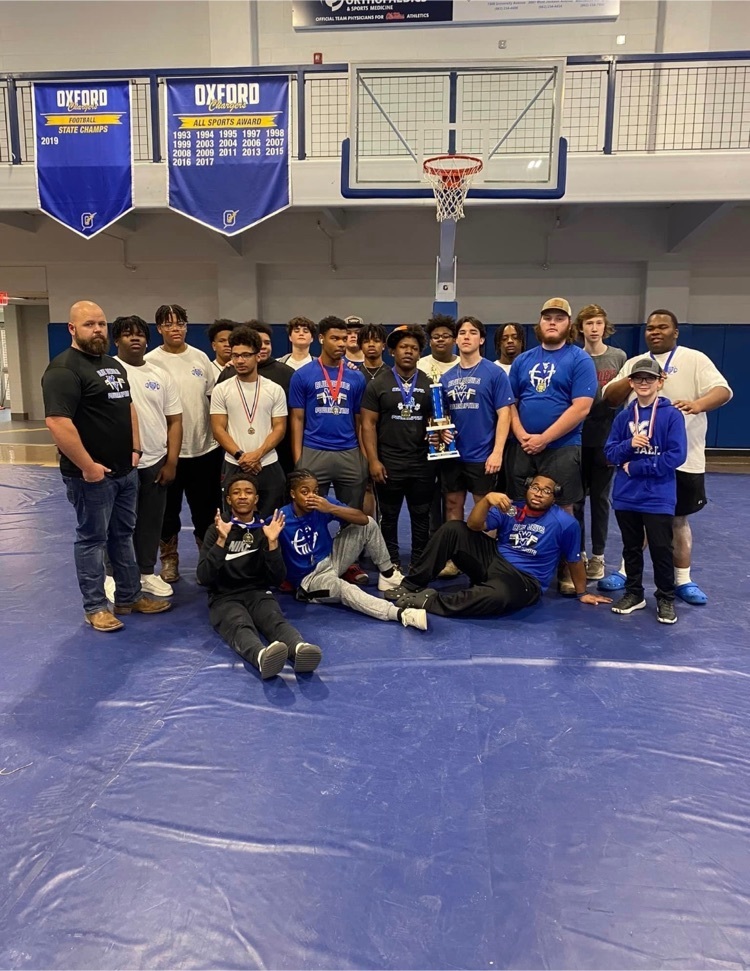 Lady Devil Powerlifters placed FIRST tonight at the Oxford High Invitational. Way to go Lady Devils!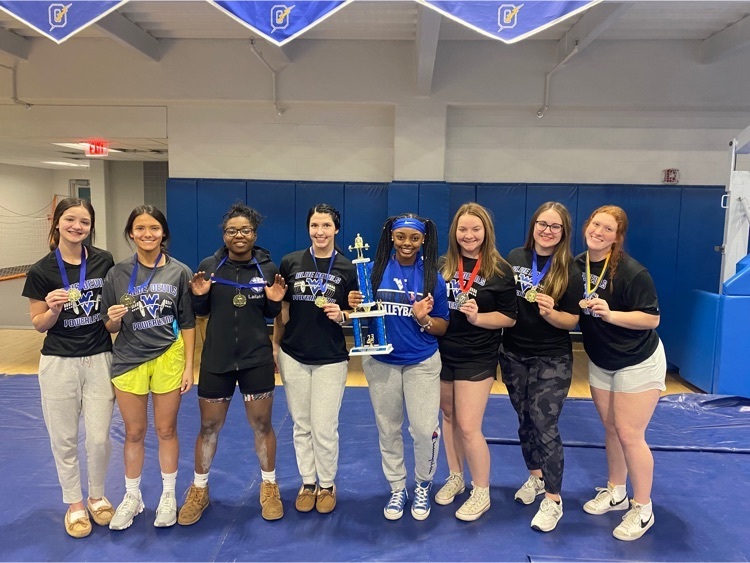 Around 150 DES students who met their 2nd 9-weeks Accelerated Reader goal enjoyed bounce houses today!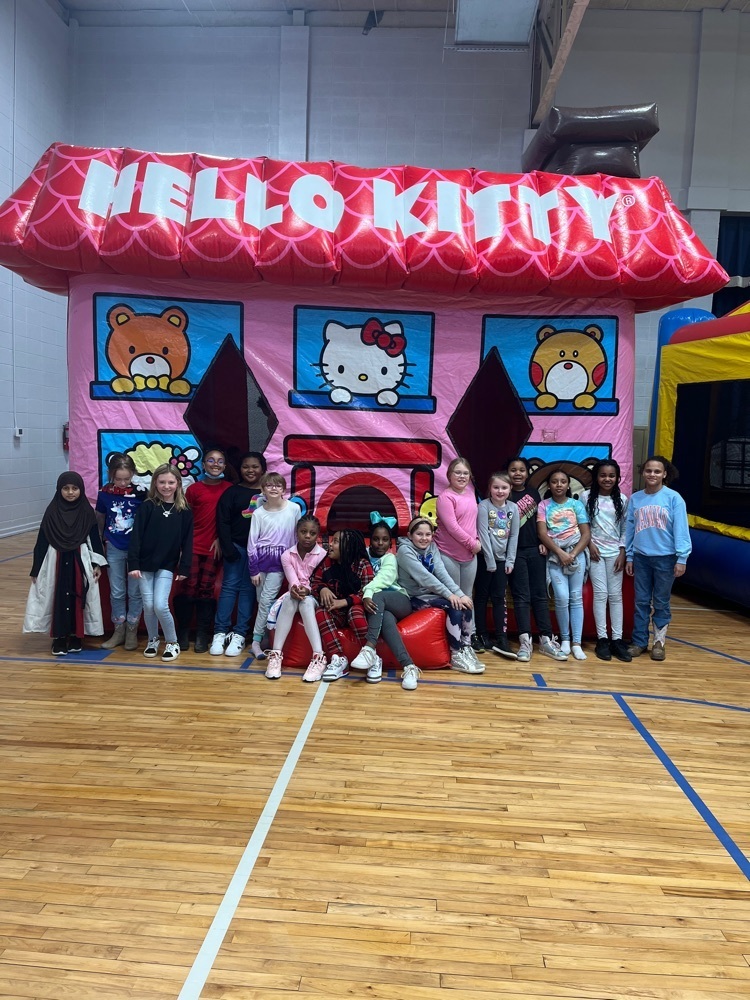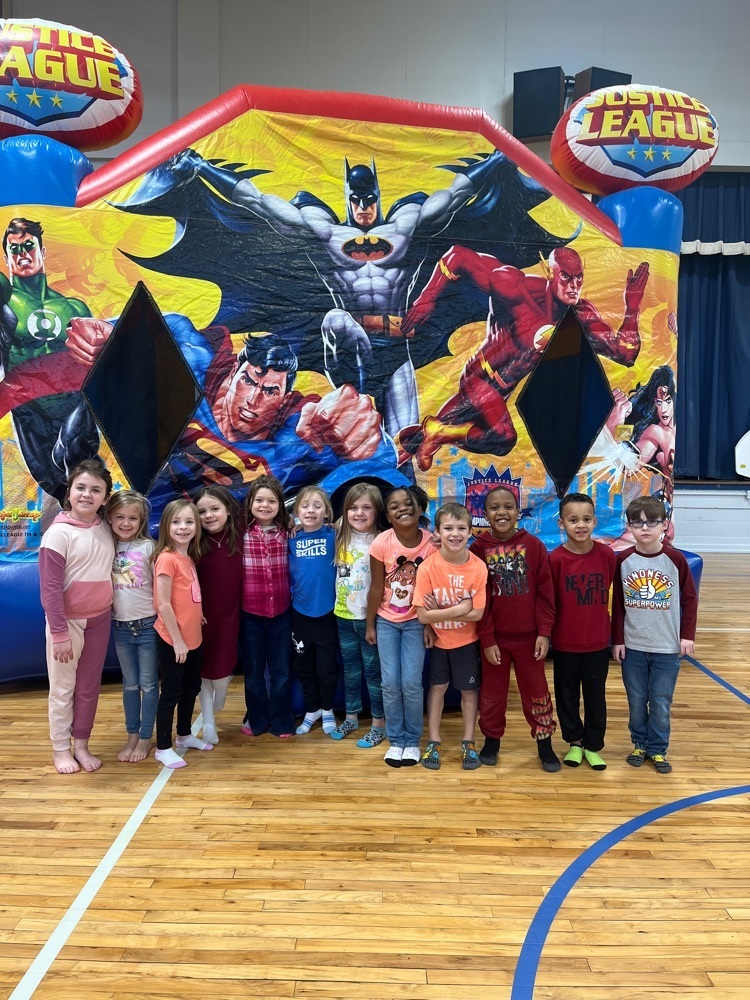 Mrs. Jacks's students started constructing pinball machines from cereal boxes today in order to show Newton's laws of motion in action during tomorrow's class time.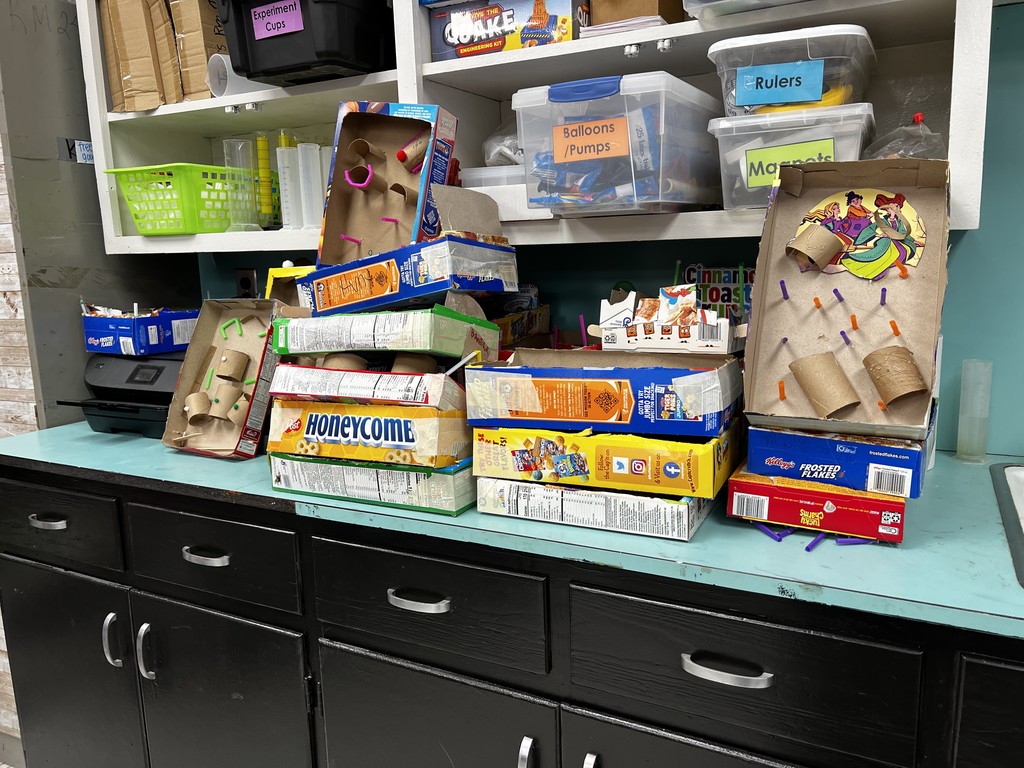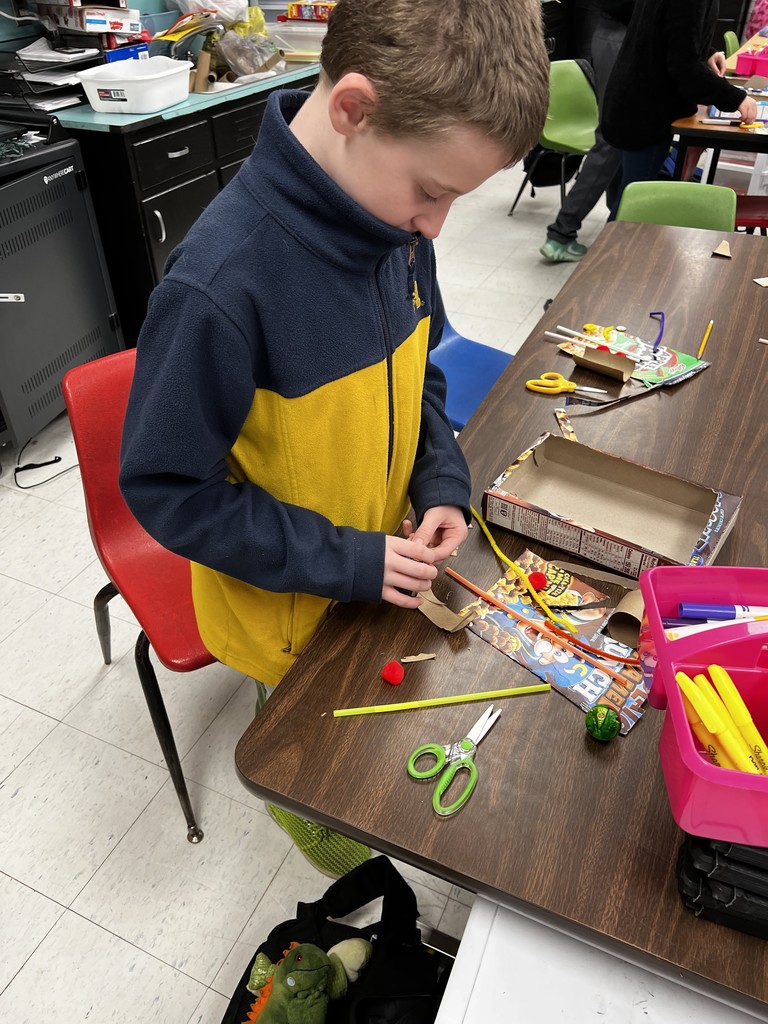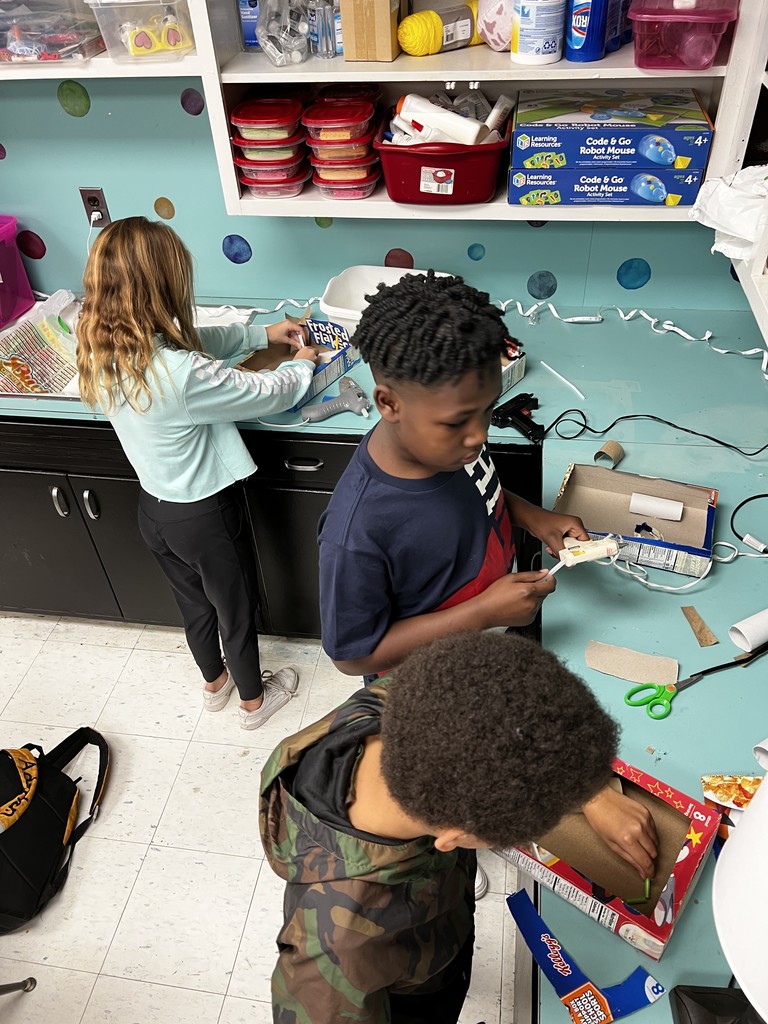 Mrs. Dalton's 8th grade science students are working on an individual "Natural Hazard Research Project" in which the information gathered will be presented to their classmates formally. Some of the Research Topics (Natural Disasters) are not common, such as Solar Flares, Limnic Eruptions, and Sink Holes. She invited Mrs. Rotkiewicz to her classes to help teach students how to conduct research safely, use reliable sources, and to cite their sources properly to avoid Plagiarism. After an initial lesson, students were able to choose their topic, and choose their presentation method, and are well on their way to completing their project.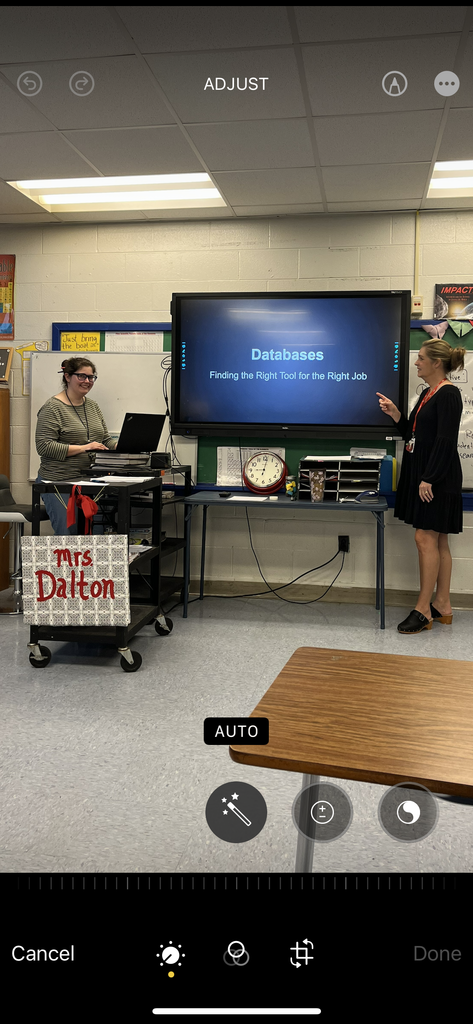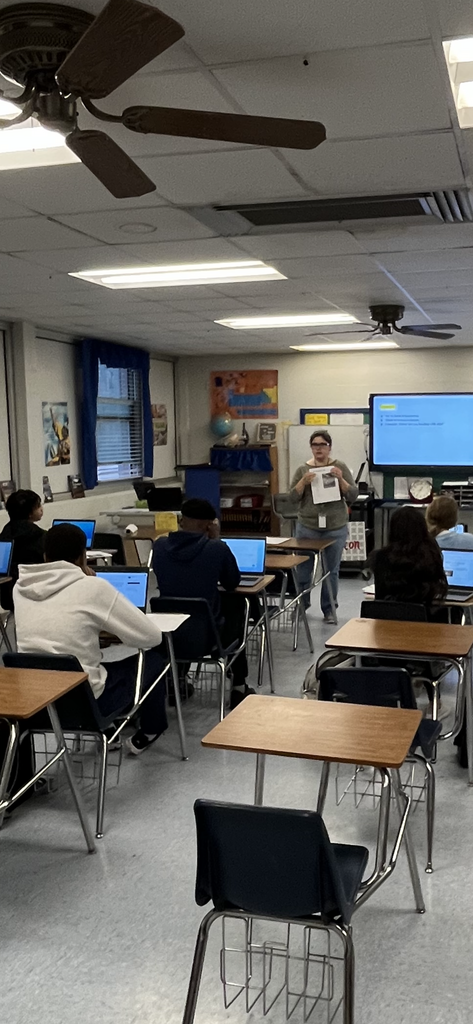 Martin Luther King Jr Day

Happy Birthday!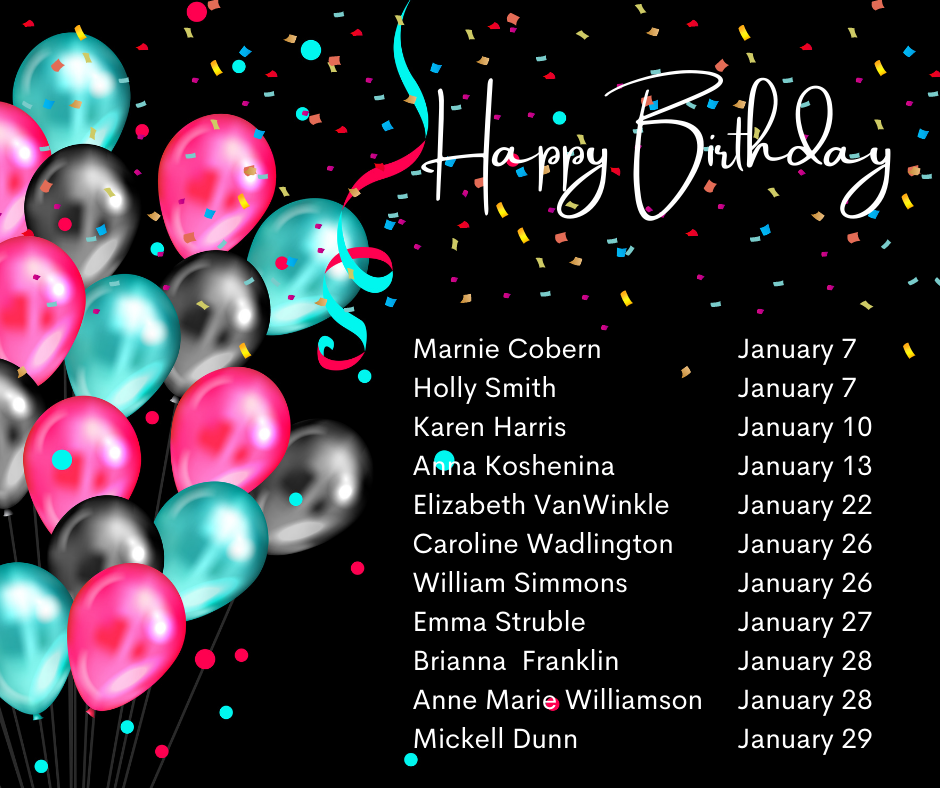 Happy New Year!

Merry Christmas!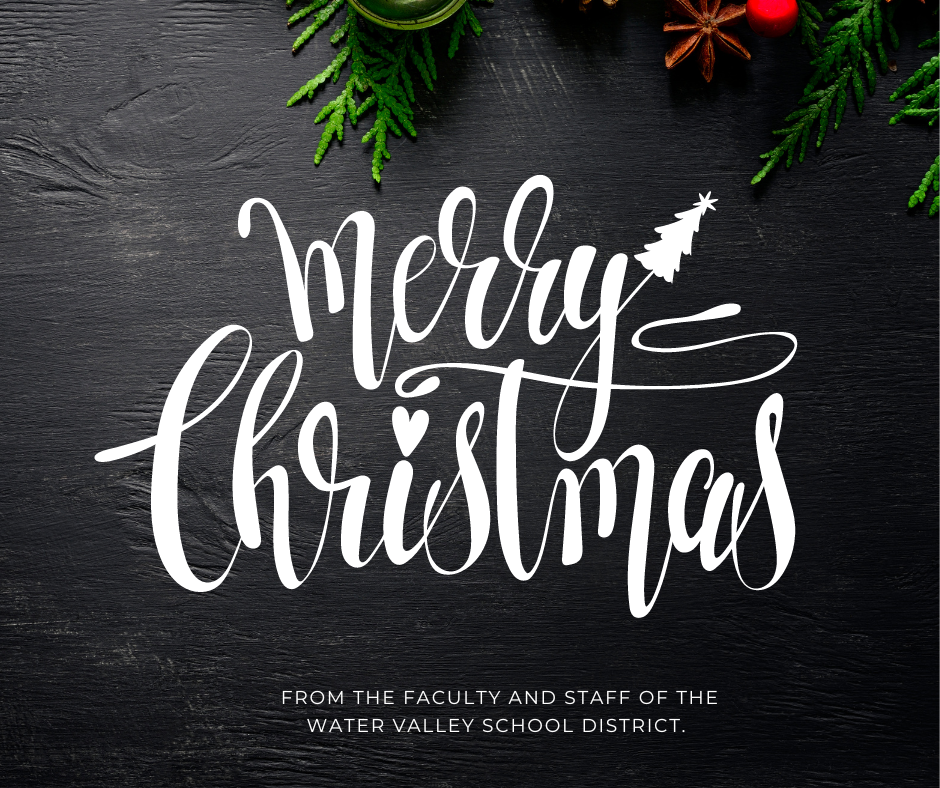 Mrs. Sain's Superstars and DES Challenge 4th grade students complete a STEAM reindeer project together.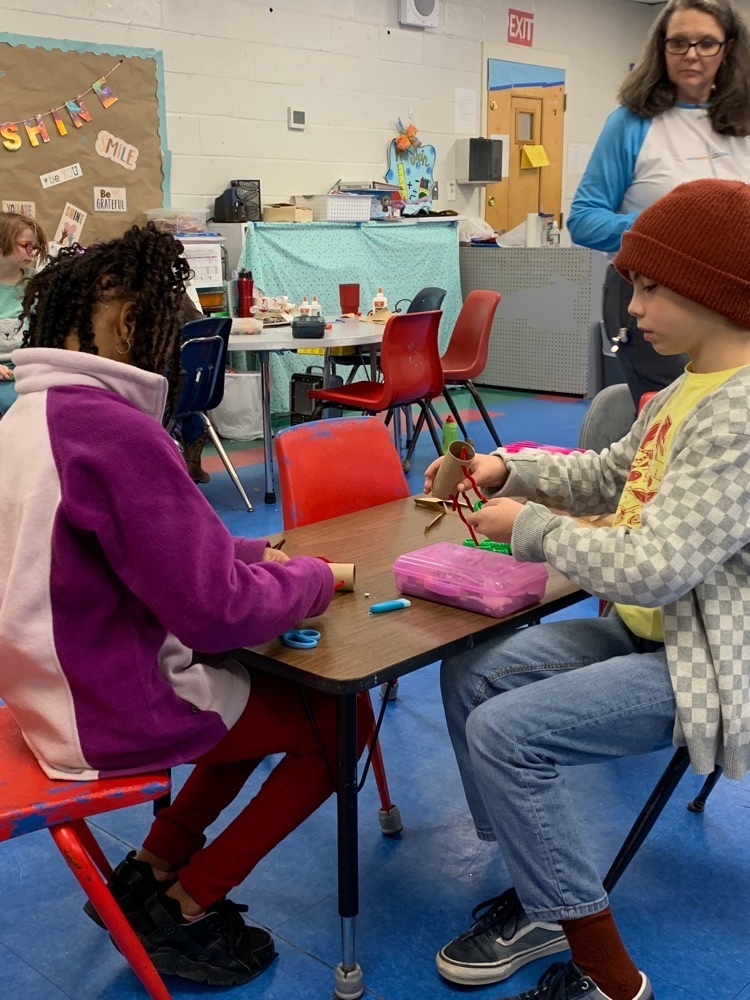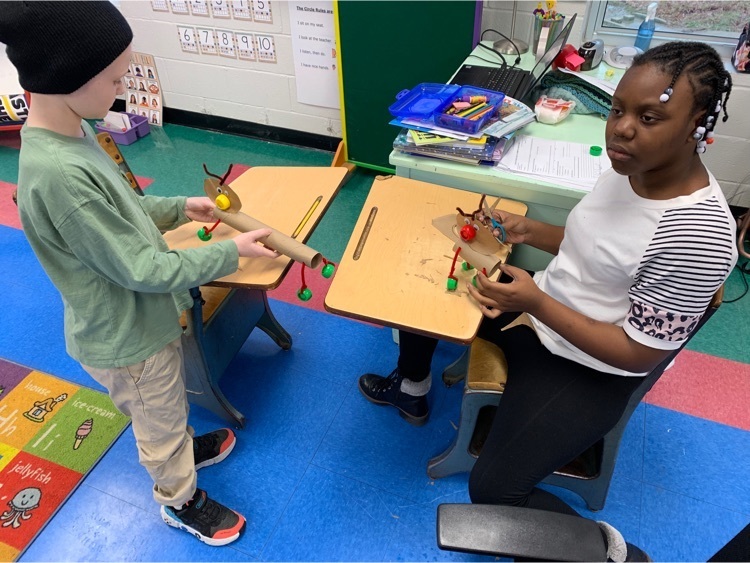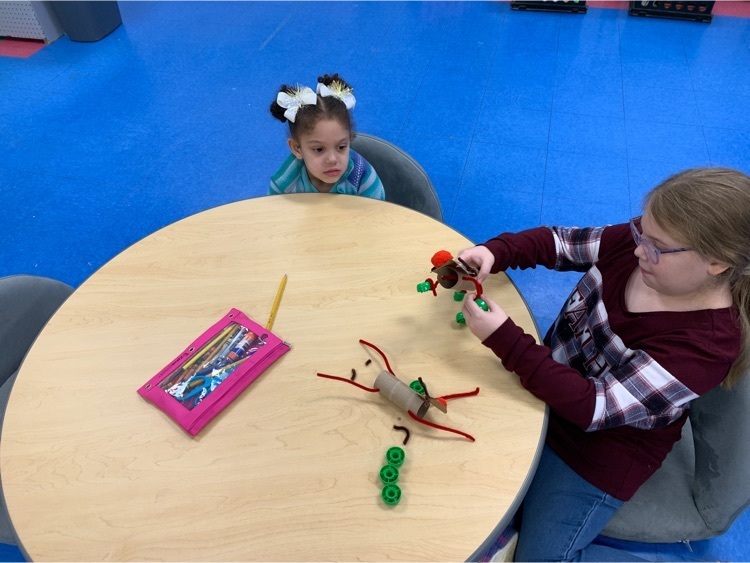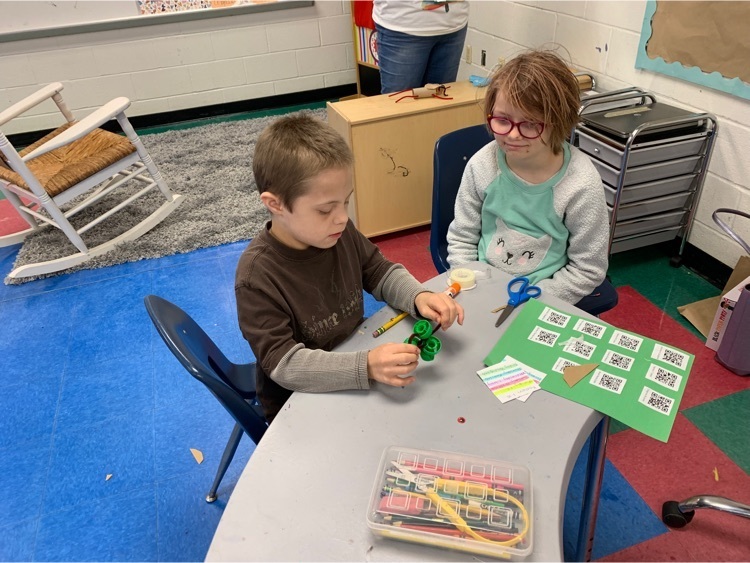 Holiday Closure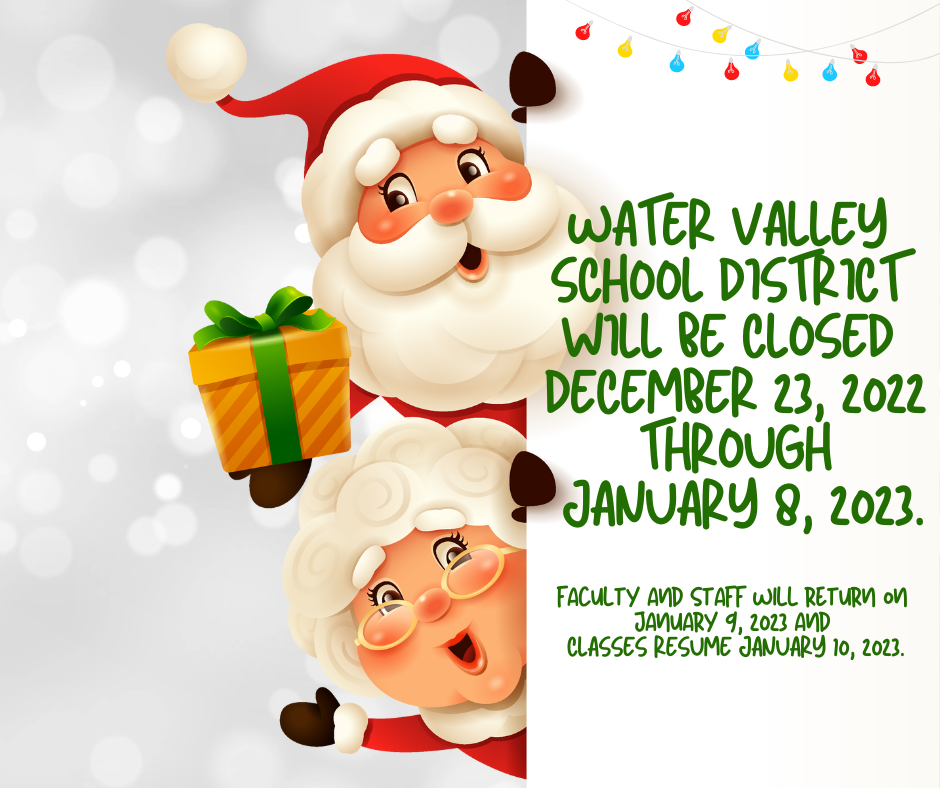 Powerlifters spreading holiday cheer at DES.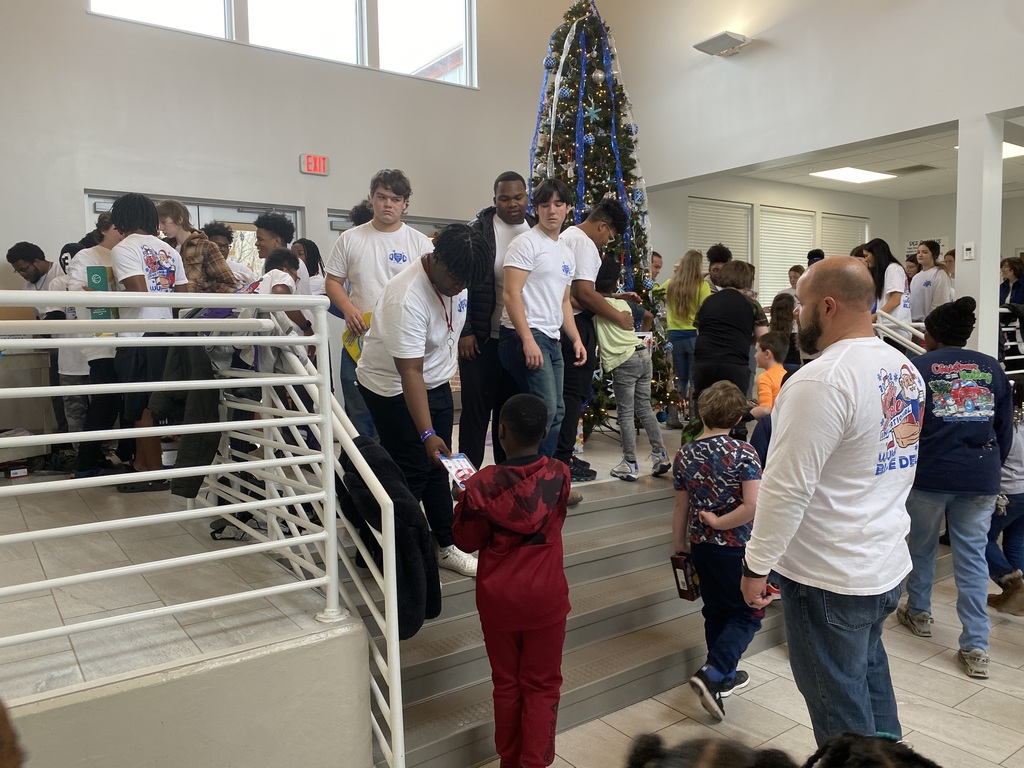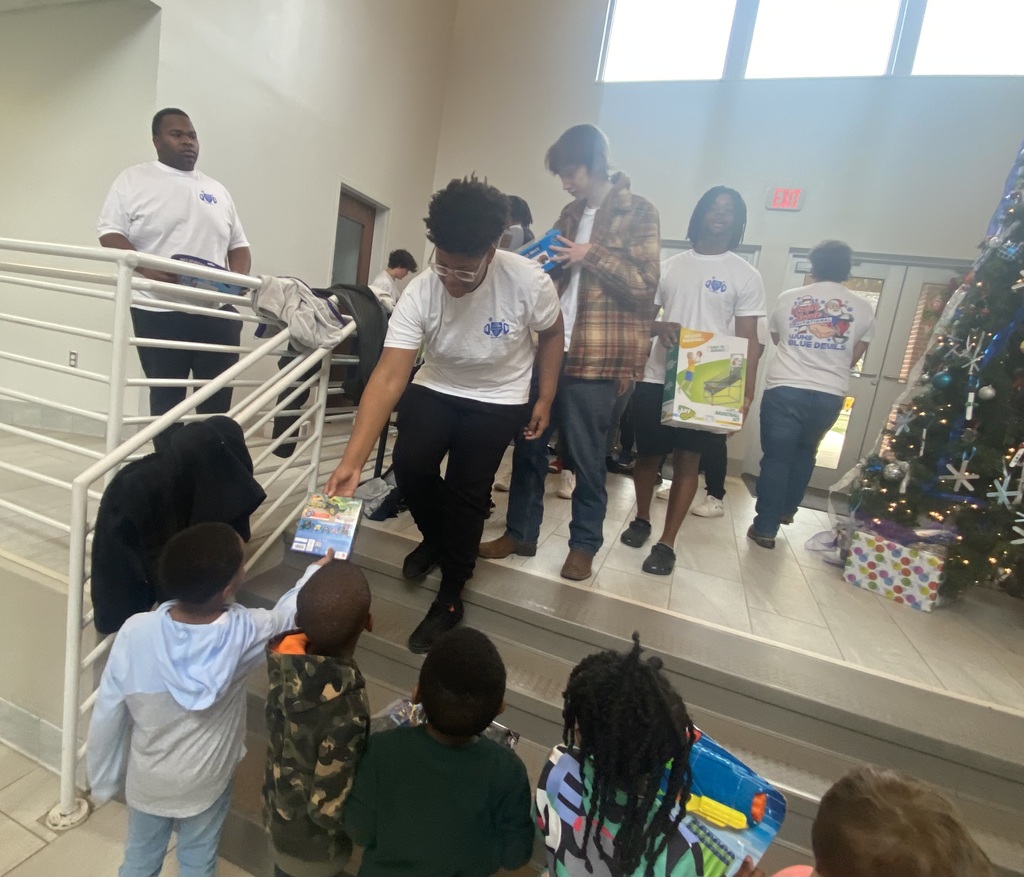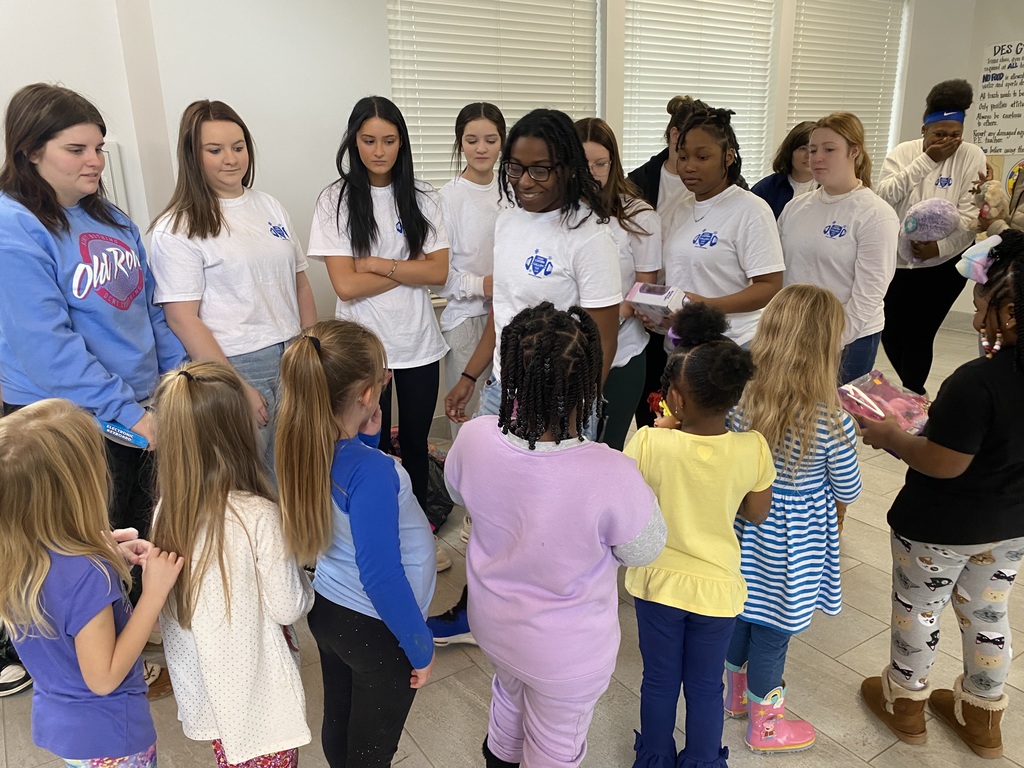 Teacher receives Doctorate degree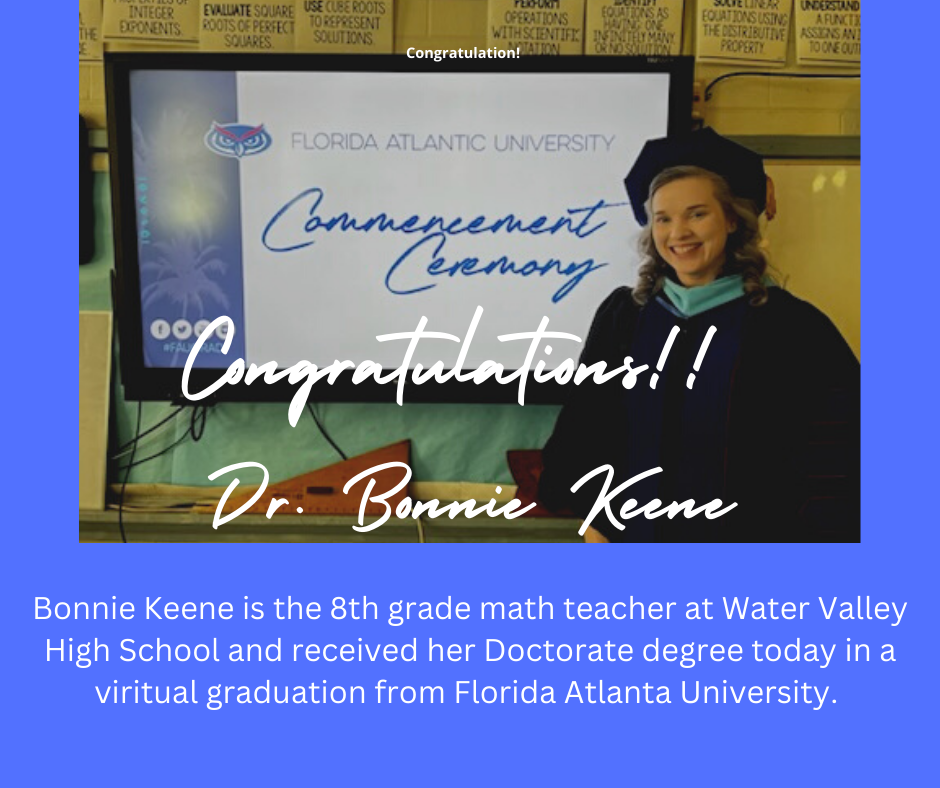 WVHS teachers participate in "Christmas on Film- Home Alone" on pajama day!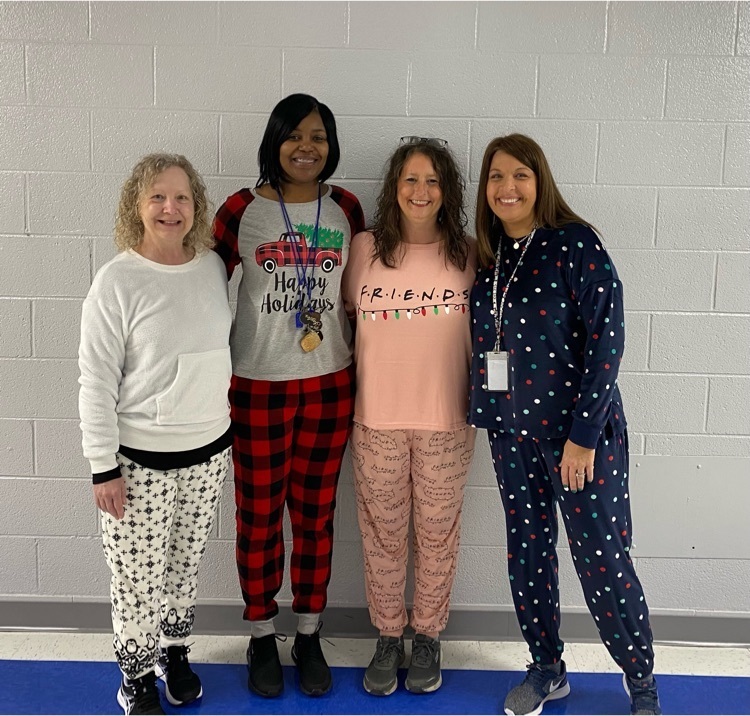 The ladies of WVHS child nutrition department are in the holiday spirit today!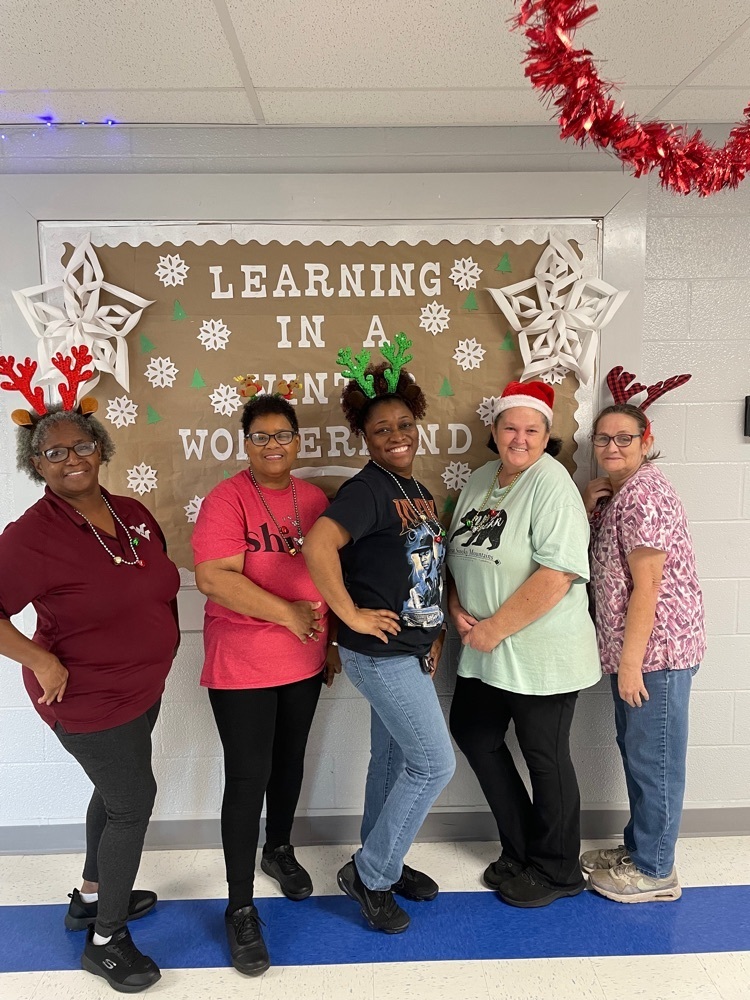 Water Valley High School Student Council completed their annual fundraiser for Junior Auxiliary's Project Santa. Students purchased paper Christmas trees for 25 cents to give to their favorite teacher. Earning the most trees was Coach Faust, 665 trees, with Coach McCain in close second, 644 trees. The students raised $665.50 to present to JA. Each year JA partners with the community to provide Christmas presents to the neediest children in Water Valley. This project has been in existence for the non profit organization more than 45 years. It has grown from giving slightly used toys to a few children to purchasing wish list items for 153 children this year.

December birthdays