Water Valley High School students Annaliese Coughlin and Abigail Wilbourn received Honorable Mentions for their art submitted through the 2023 Bob Tyler Fish Hatchery Youth Art Contest. Annaliese used oil and pastels for her "Wood Duck" submission and Abigail's "Drum Fish" was a print art submission. Congratulations to both students.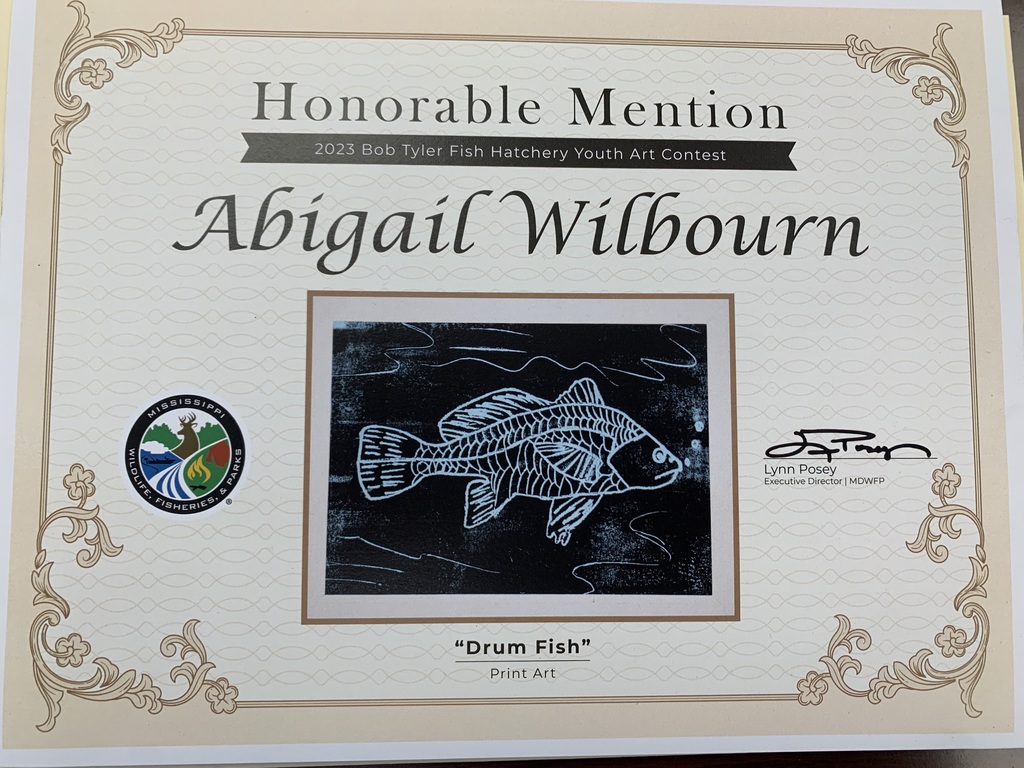 Homecoming week will be September 18-22. Please note there are separate graphics for dress up days at DES and WVHS!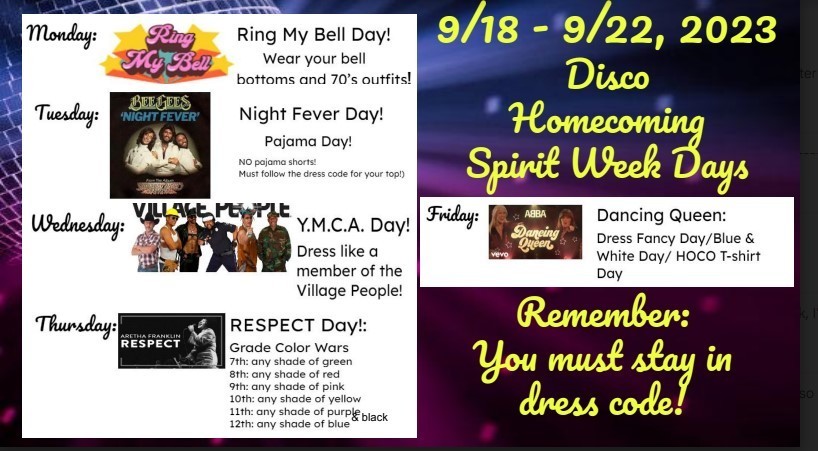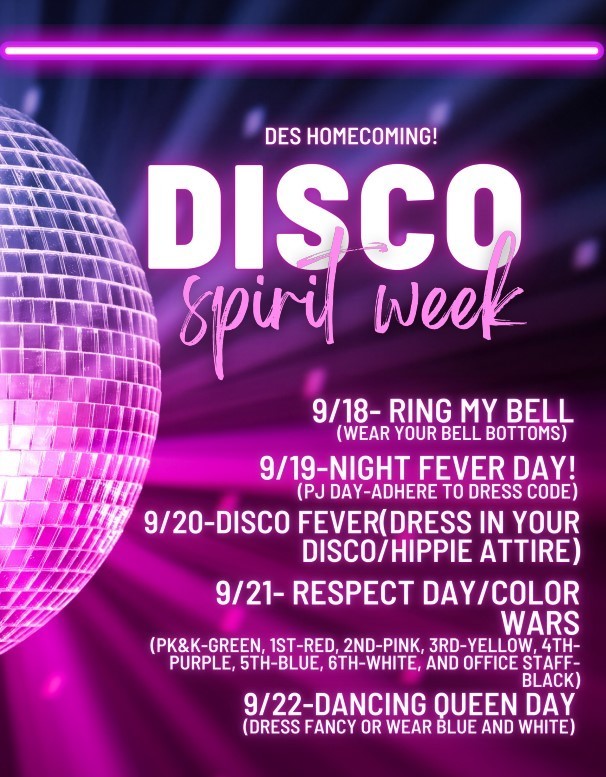 Game Day!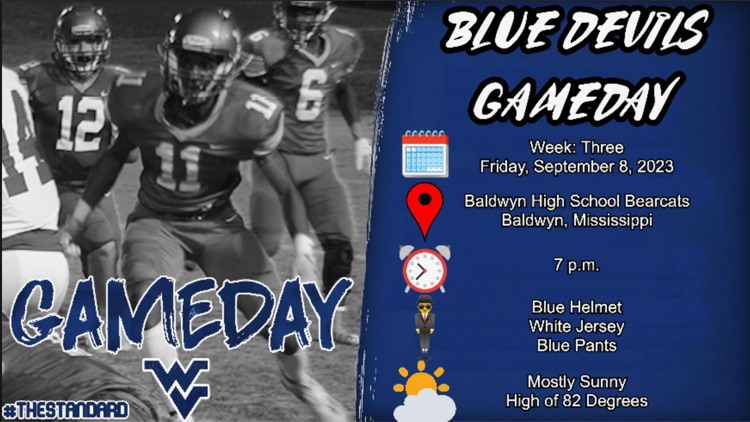 Debbie Veeder with the Mississippi Wildlife Federation spoke with Mrs. Jacks's students today on the importance of protecting a watershed. Students were able to see how everyday items, like oil and fertilizer, cause harm to the watersheds through the use of an enviroscape model. Students also completed a hands-on activity where they tested water quality in the classroom.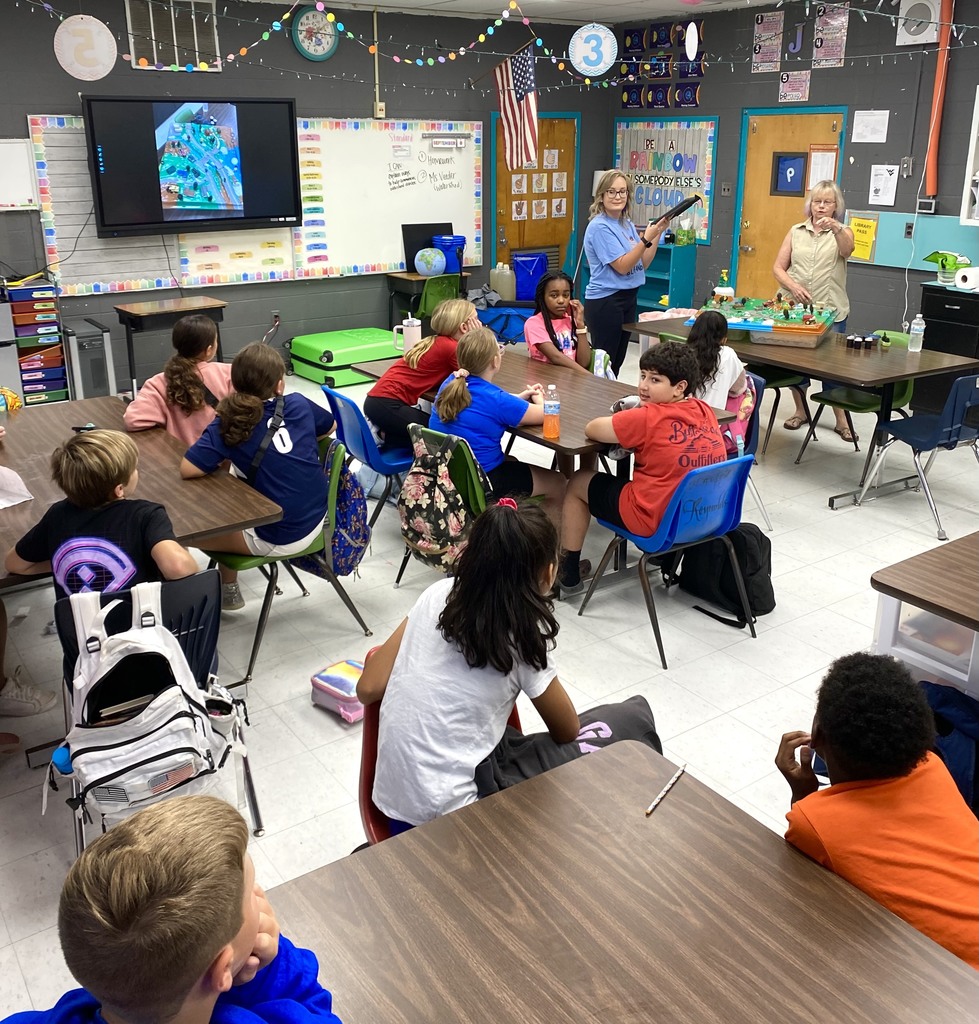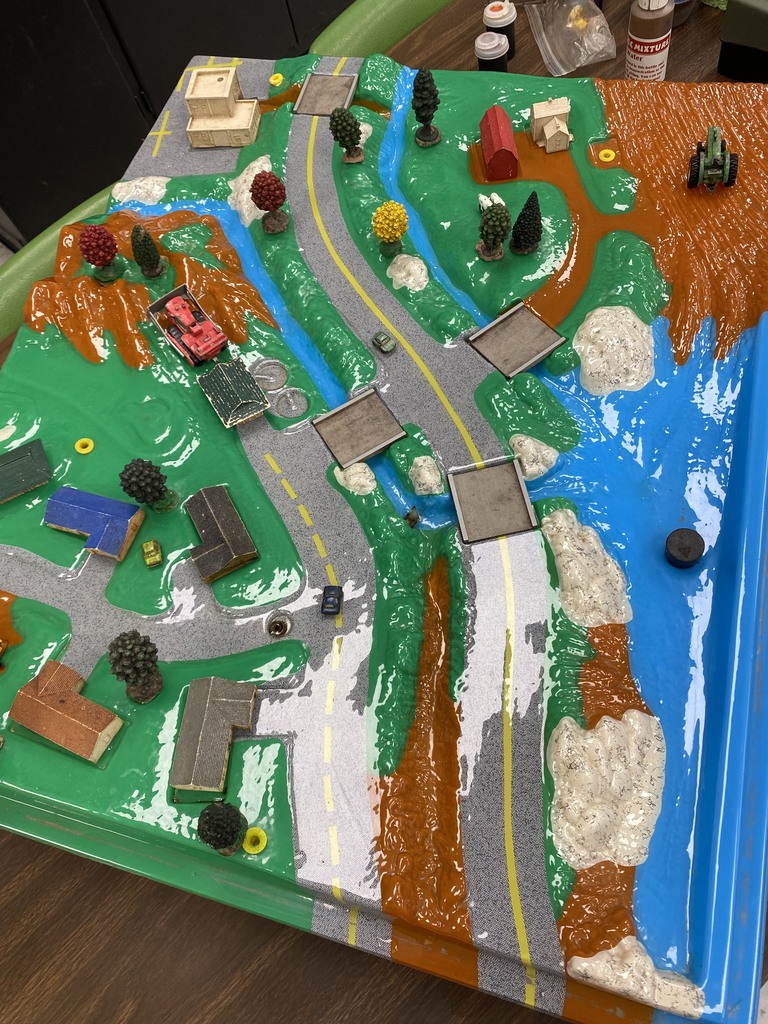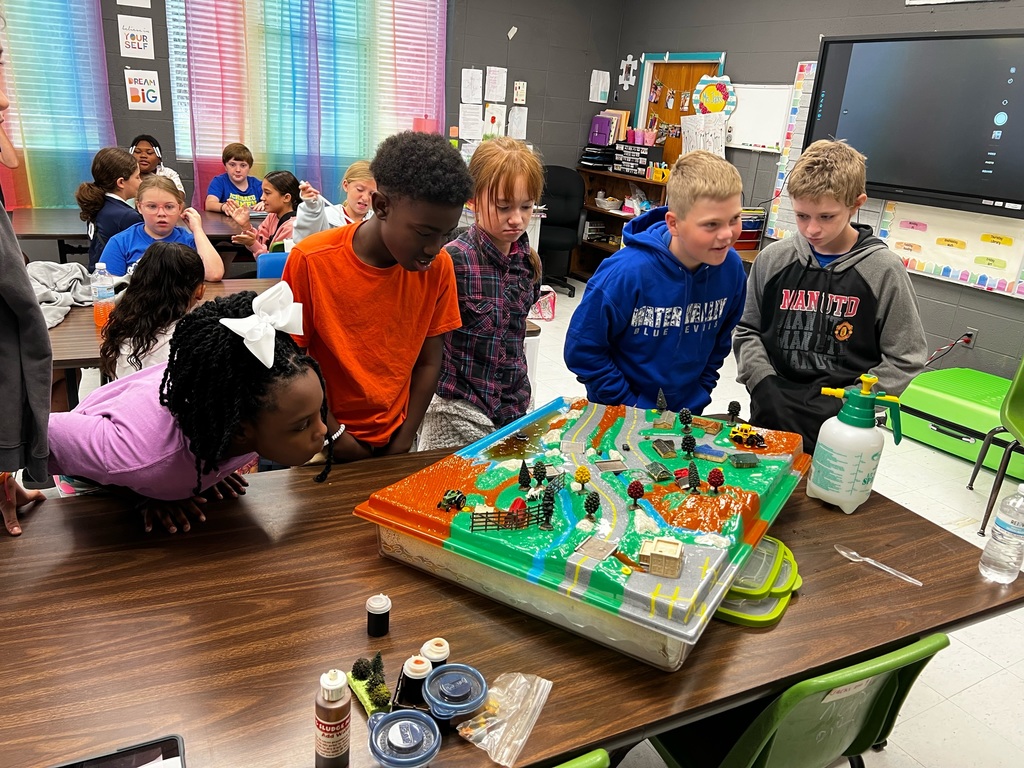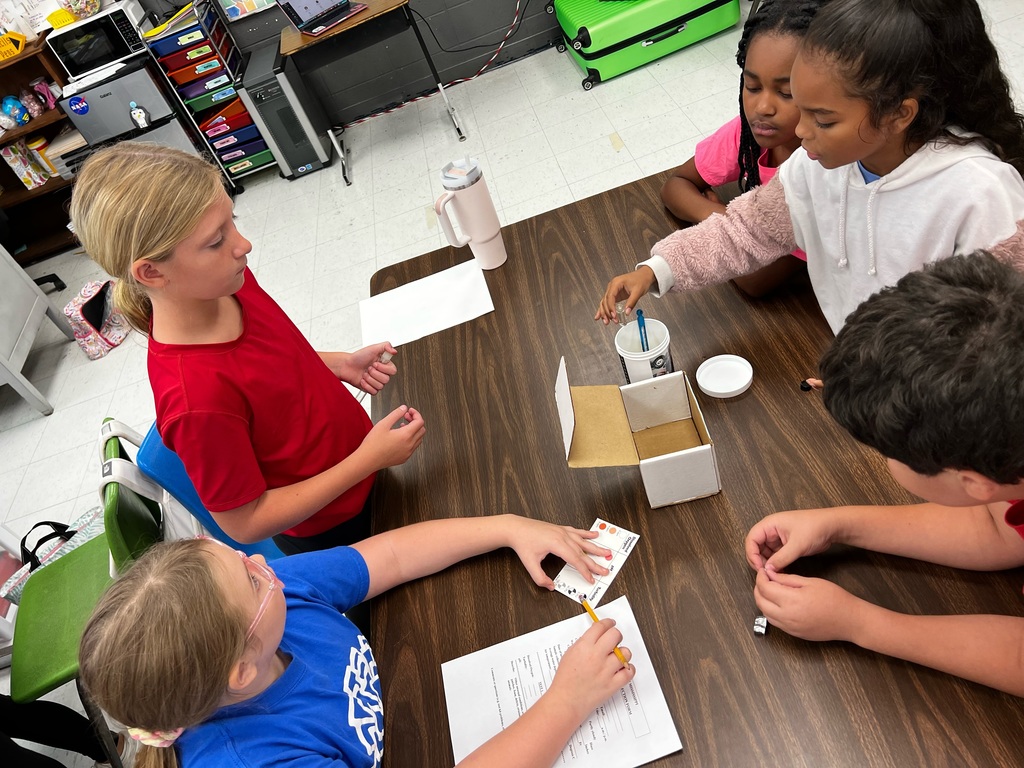 Mrs. Swinkowski's Art class projects with one point perspective.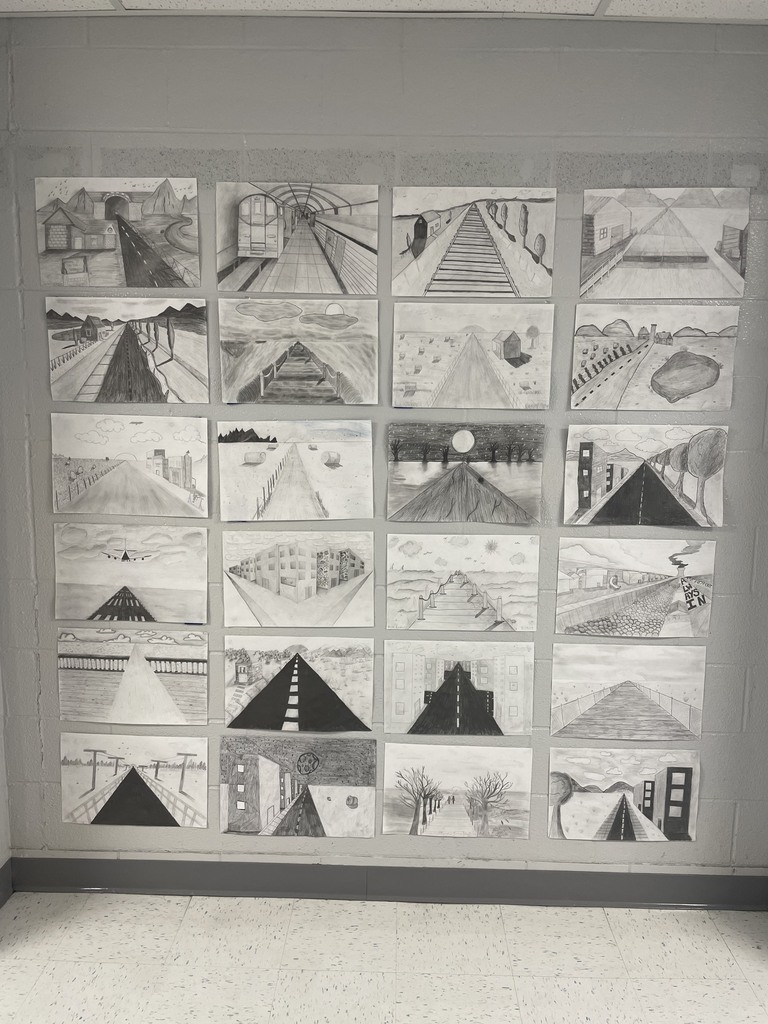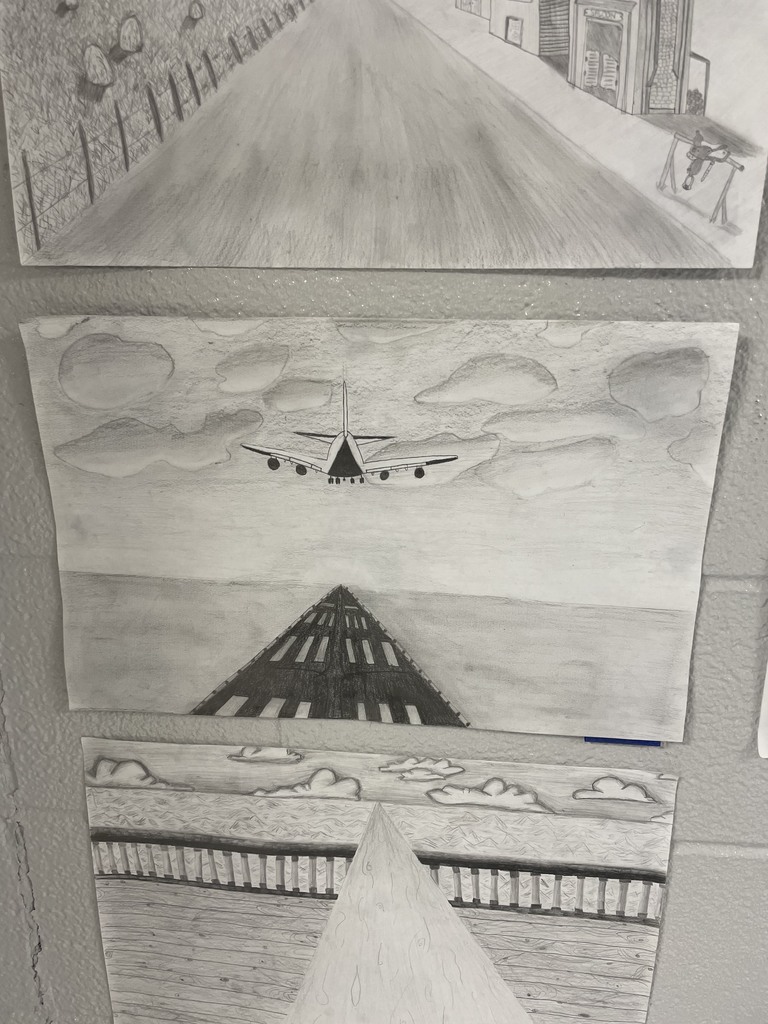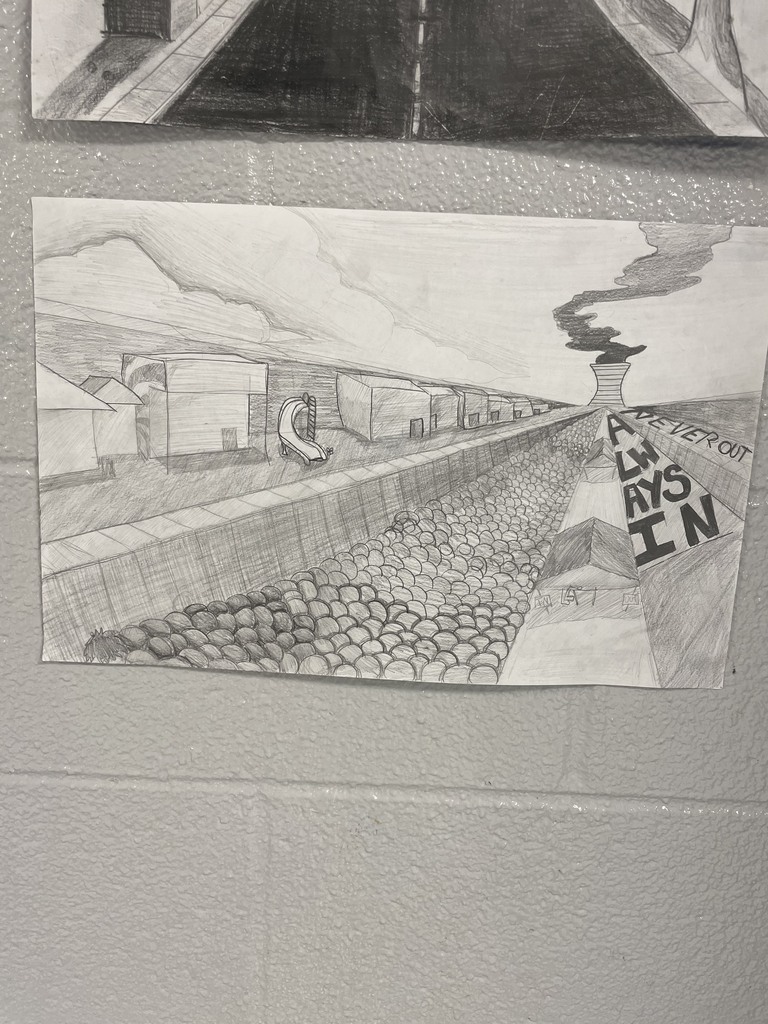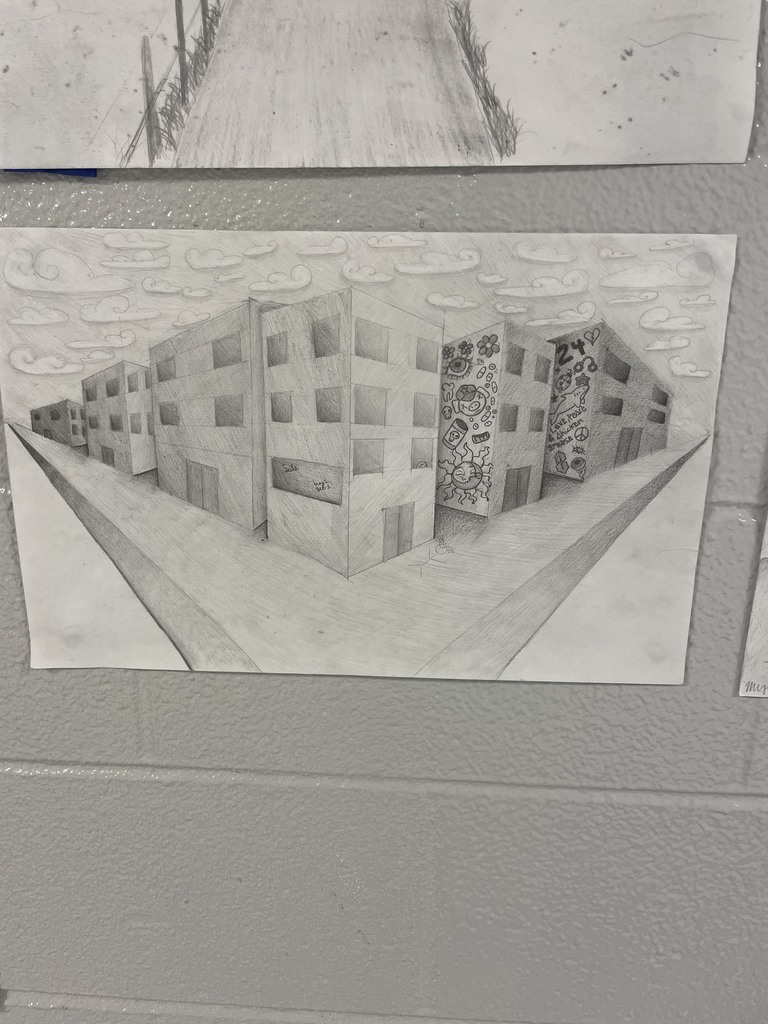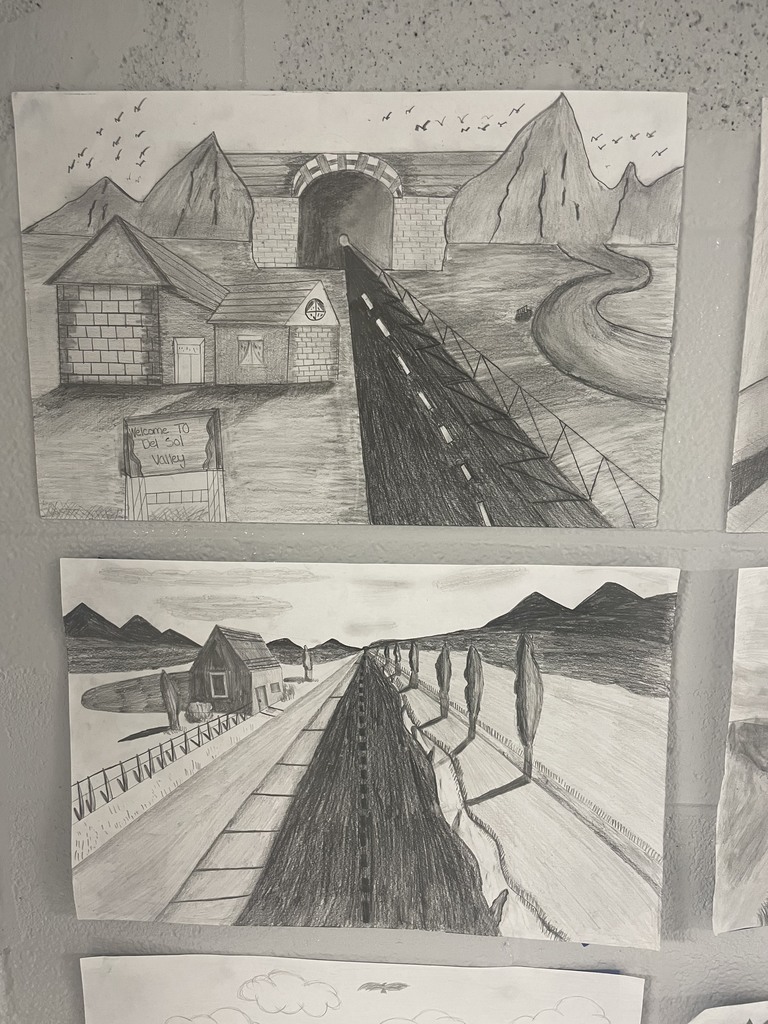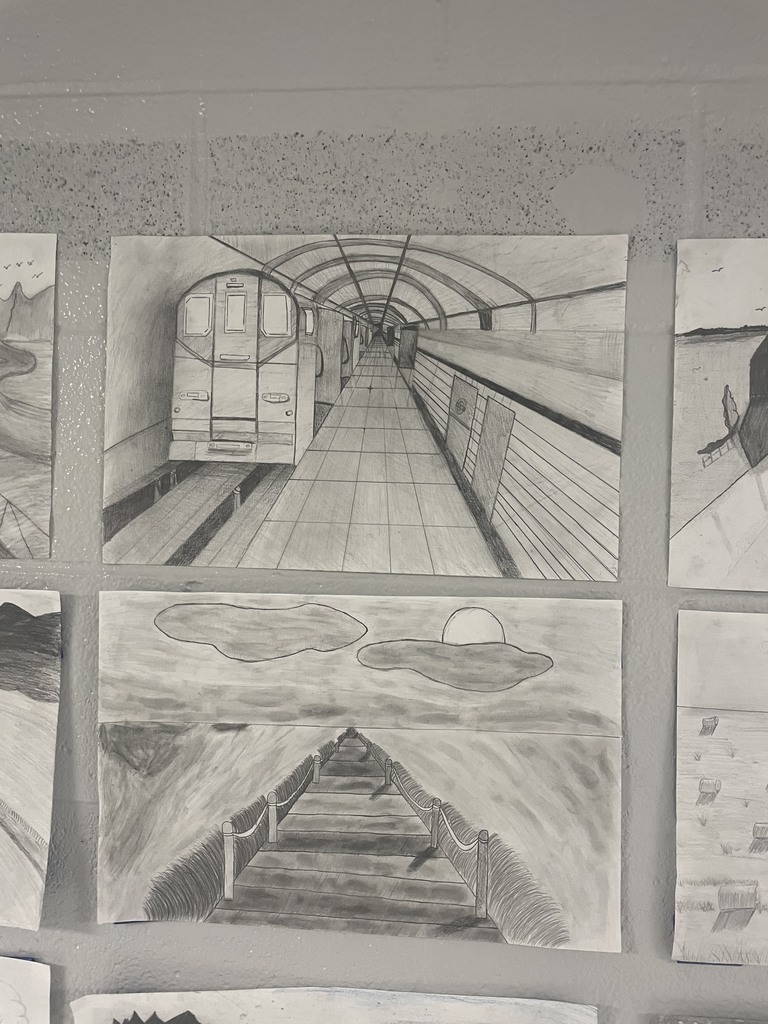 Mrs. Gordon and Mrs. Houston's class made cupcakes while learning the importance of following directions. They were excited for the last step: eating them! They also were kind enough to share with some staff in the building.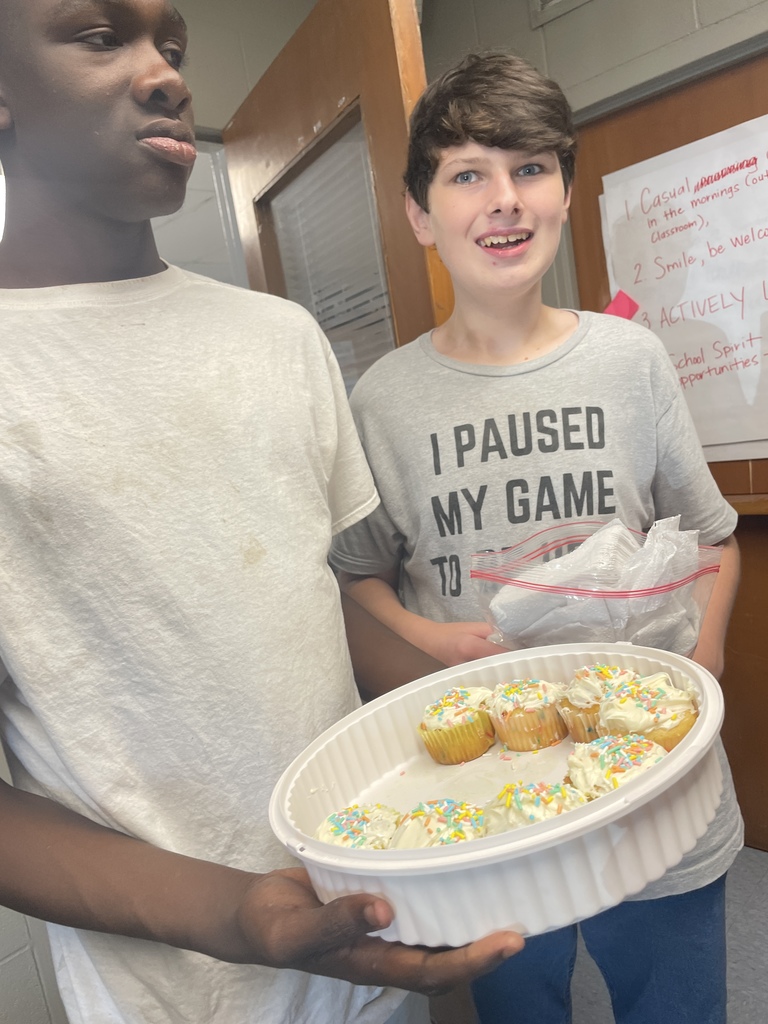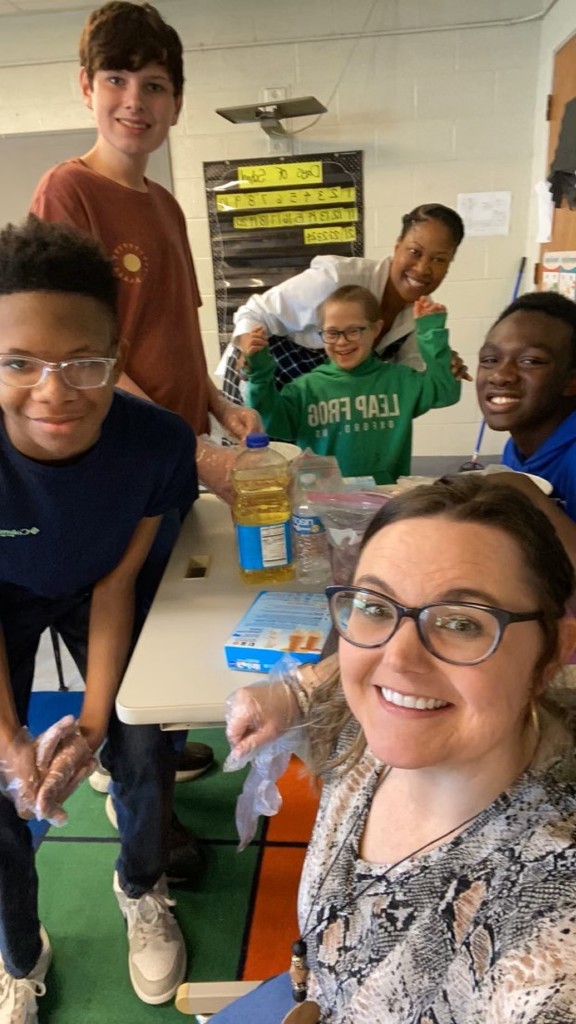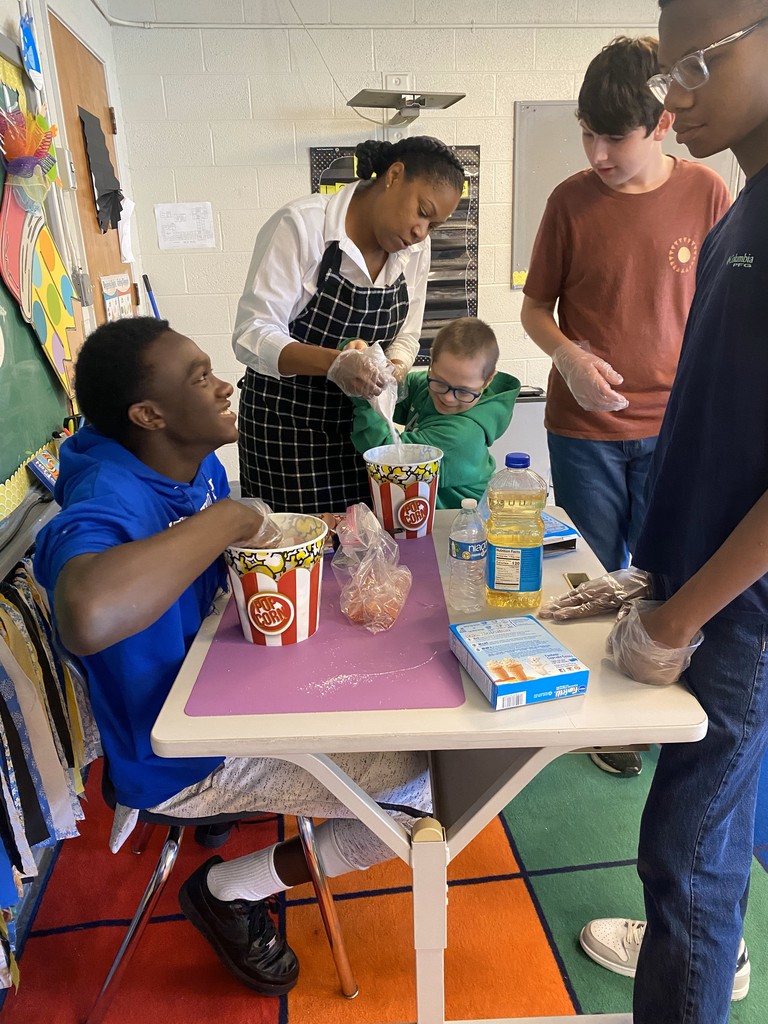 Happy Birthday in September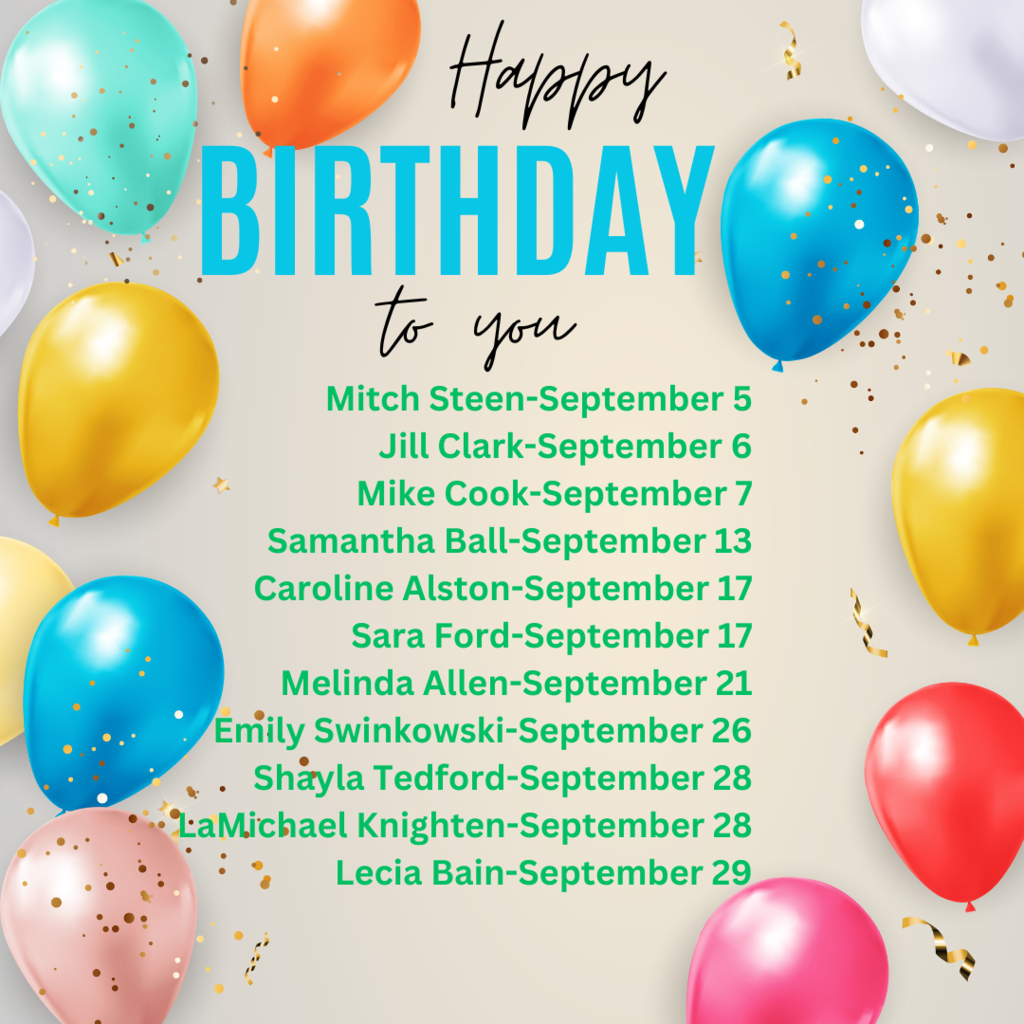 Another reminder to please complete a meal application online at myschoolapps.com Last year's status grace period will be ending Wednesday September 13th, 2023. What does this mean? If you have not completed a meal application this year for your student and your student has been eating for free or reduced, they will have to pay for breakfast and lunch after Sept 13th. So please complete your students' meal application for this school year at myschoolapps.com. To keep up with your students' meal account go to myschoolbucks.com or download the app. Create an account and add your students. Pay with credit/debit card. Check their meal account balance.

The Class of 2024 had the opportunity to complete college applications on campus yesterday. Thank you to Mr. Barnes for his coordination each year in this process for the seniors.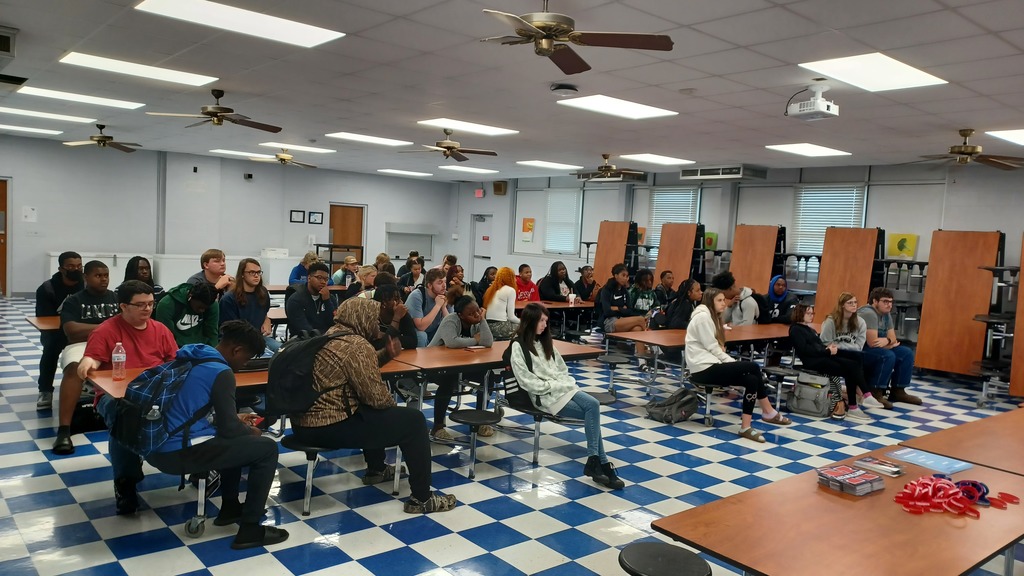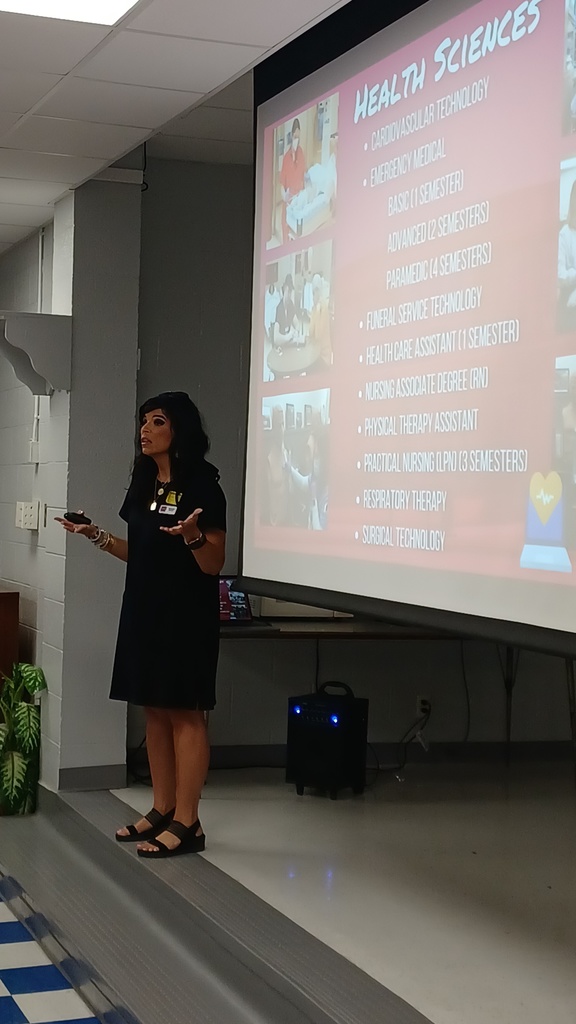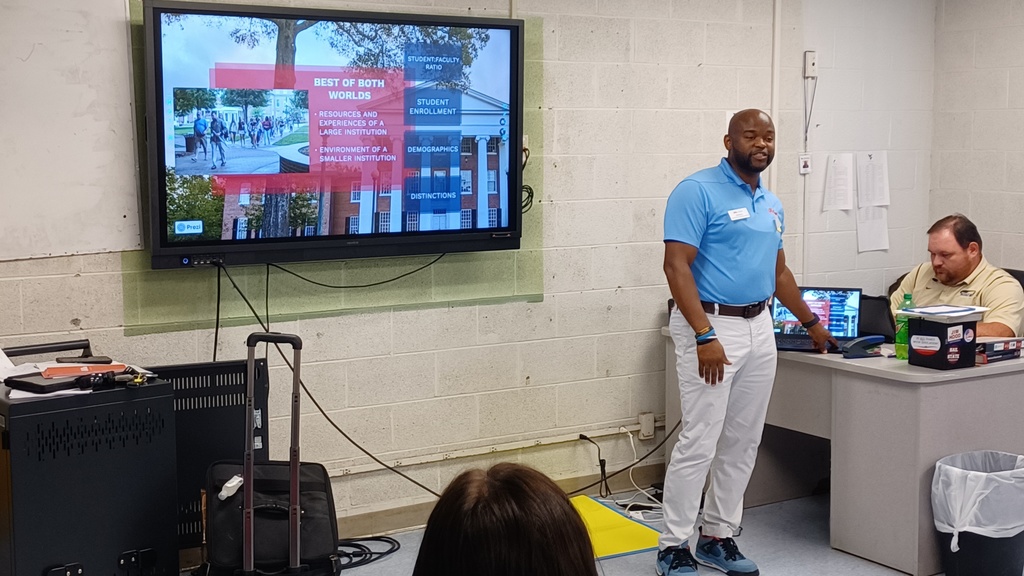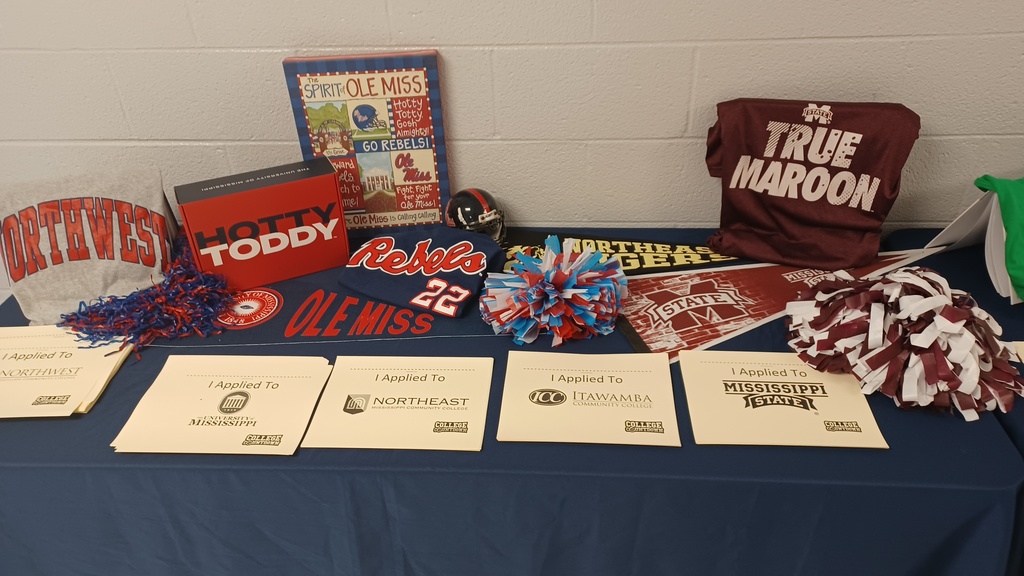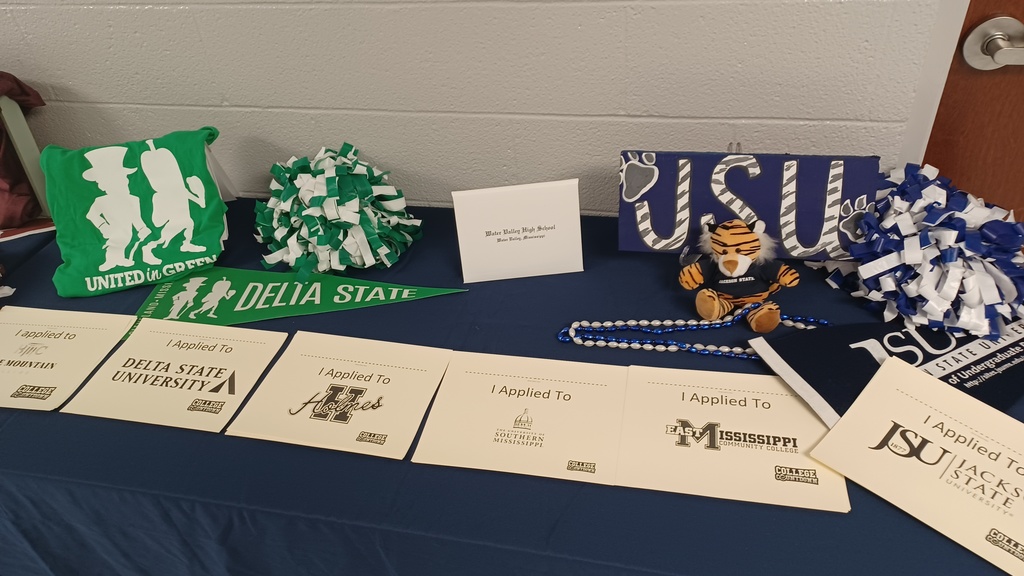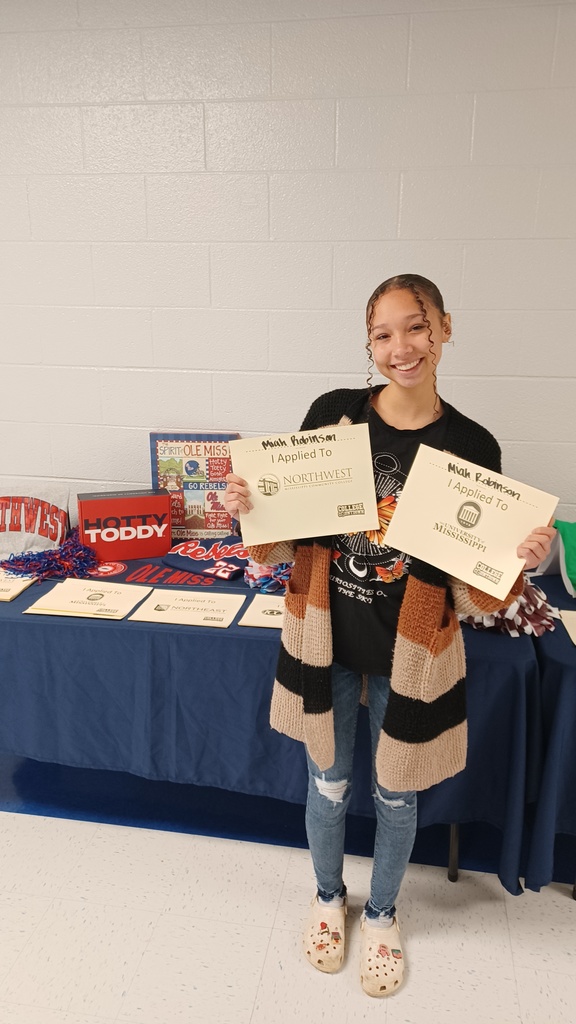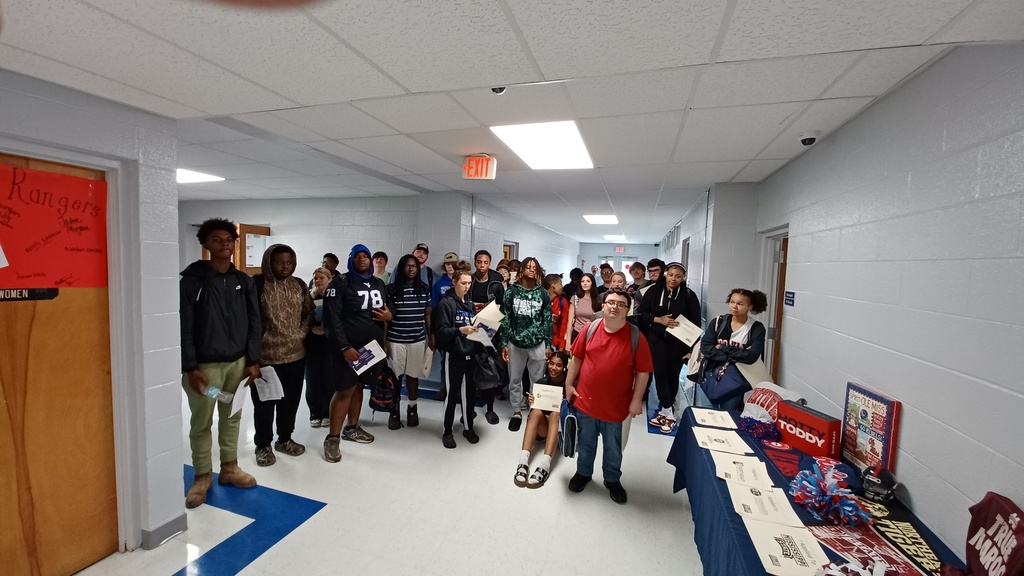 Ms. Jackie Kerr from Mississippi Museum of Natural Science came to DES to talk to Mrs. Jacks's 5th grade students. She discussed food chains, food webs, and ecosystems with the students while showing furs, live animals, and fossils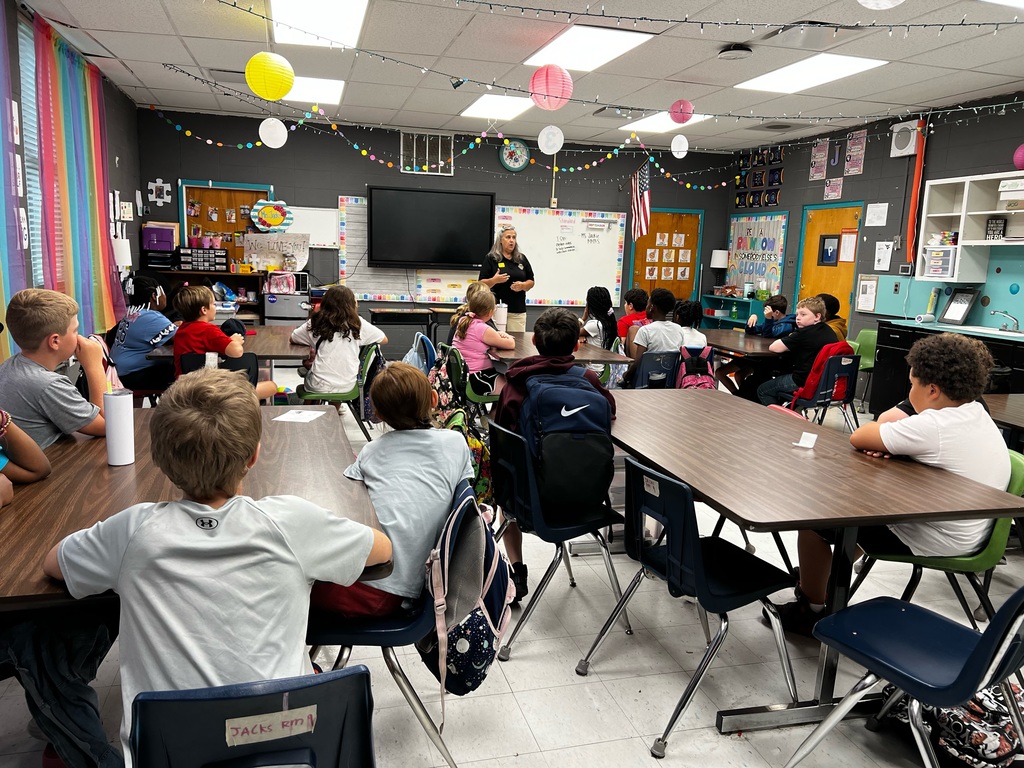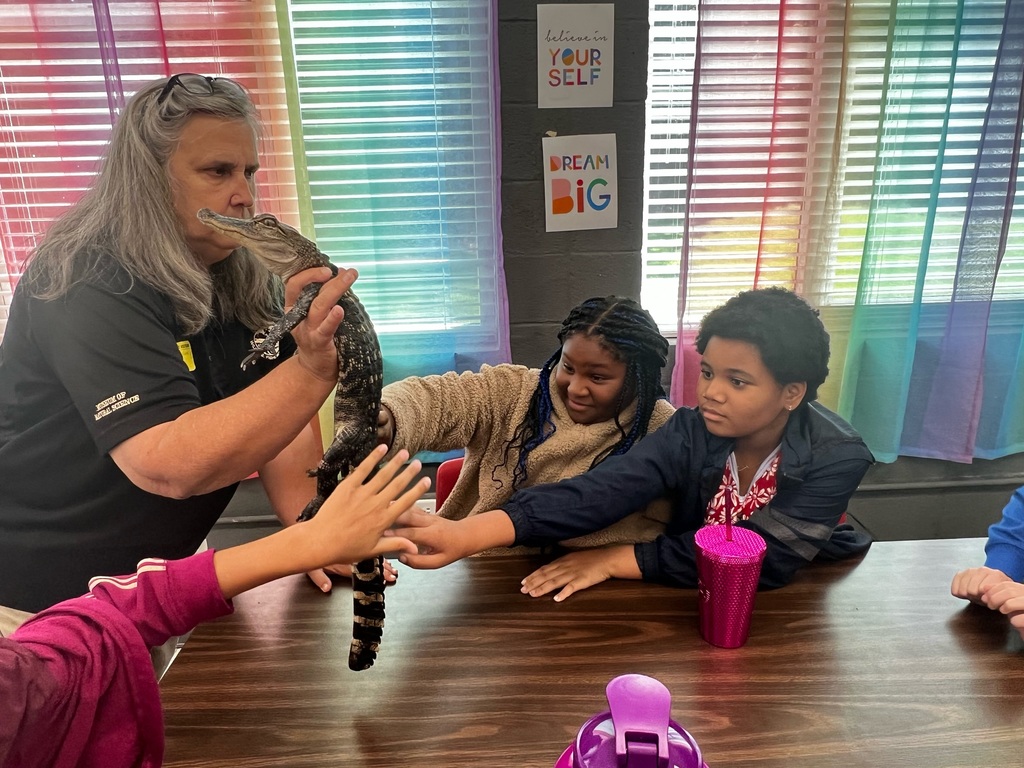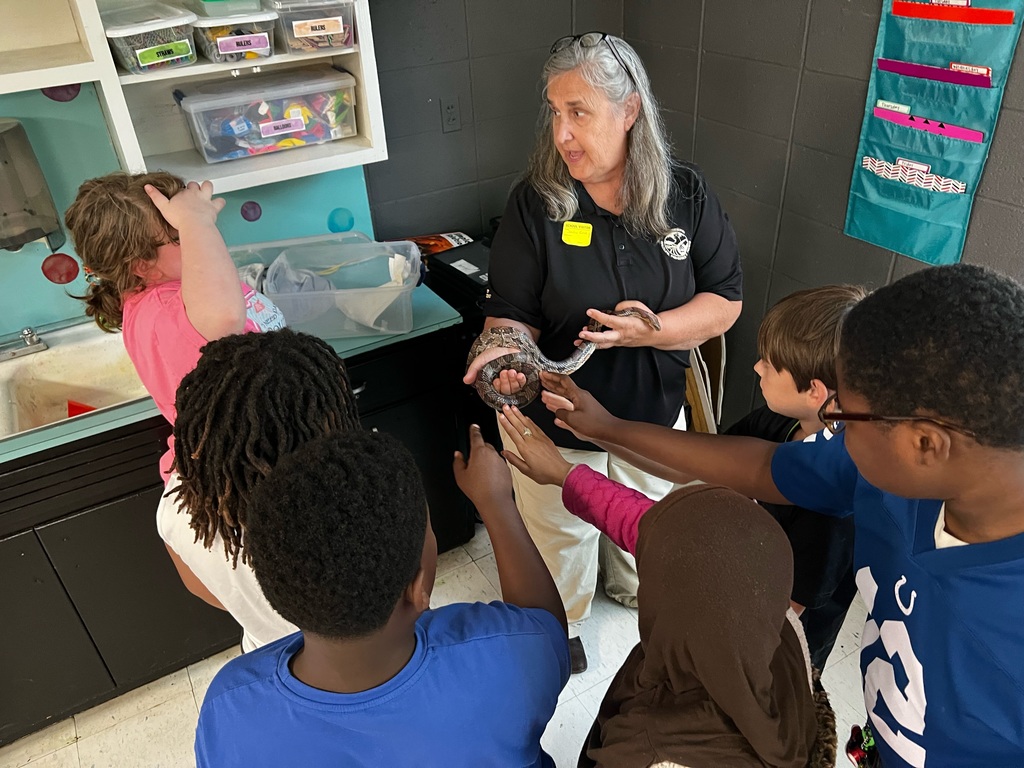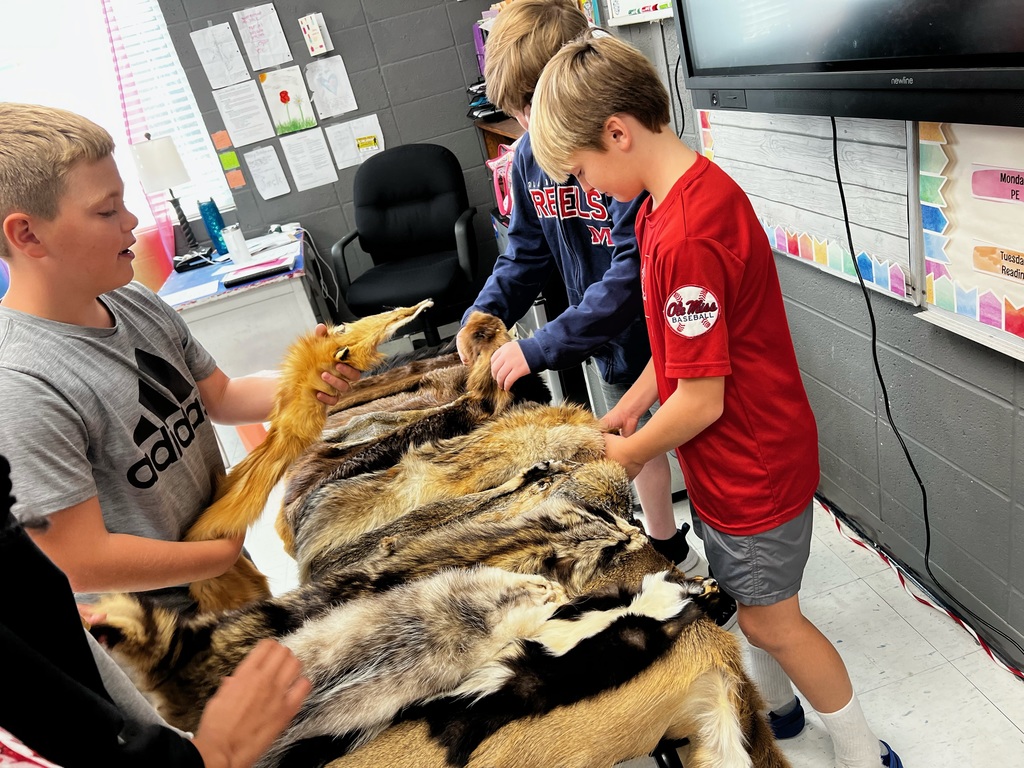 2023 Water Valley High School Homecoming Court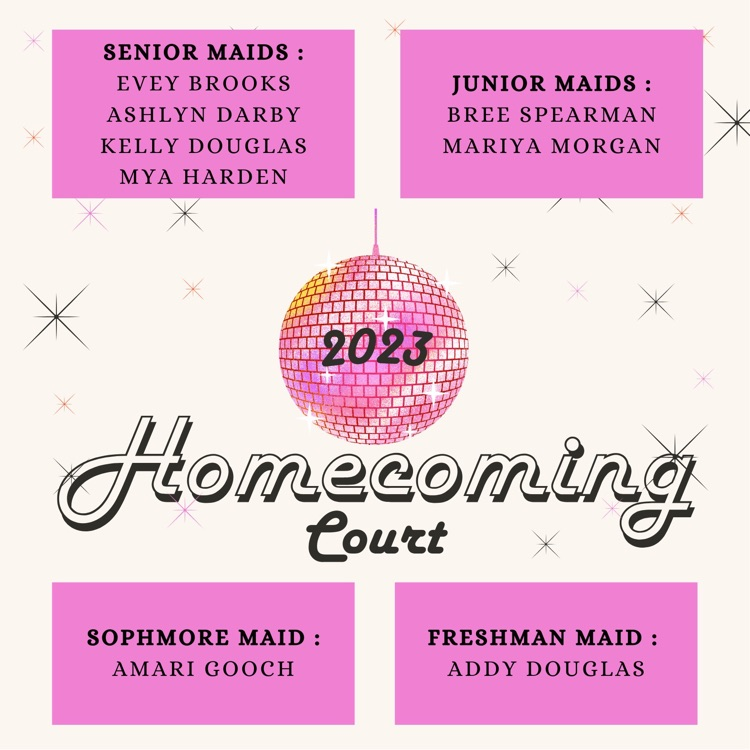 Athletic Events

Labor Day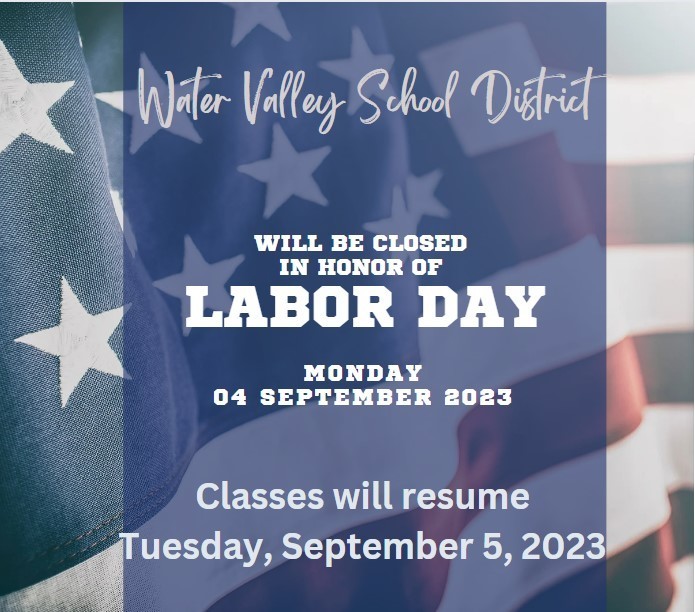 Game Day!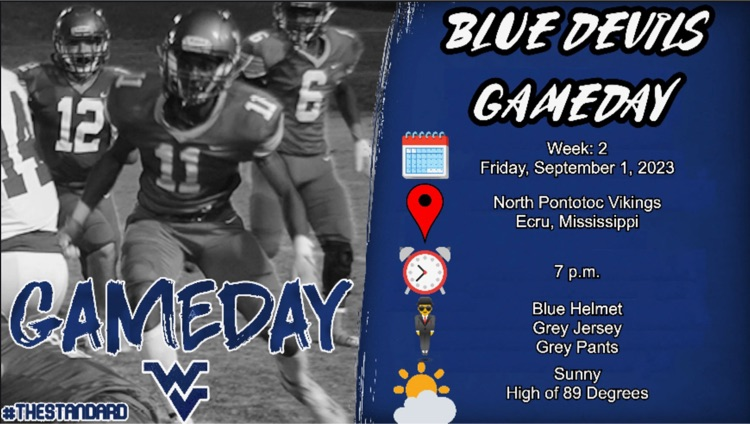 Mrs. Jacks' students reviewed human impacts on Earth today. Students completed a watershed activity in which they visually observed the physical characteristics of a watershed, and investigated the impacts of human land use decisions.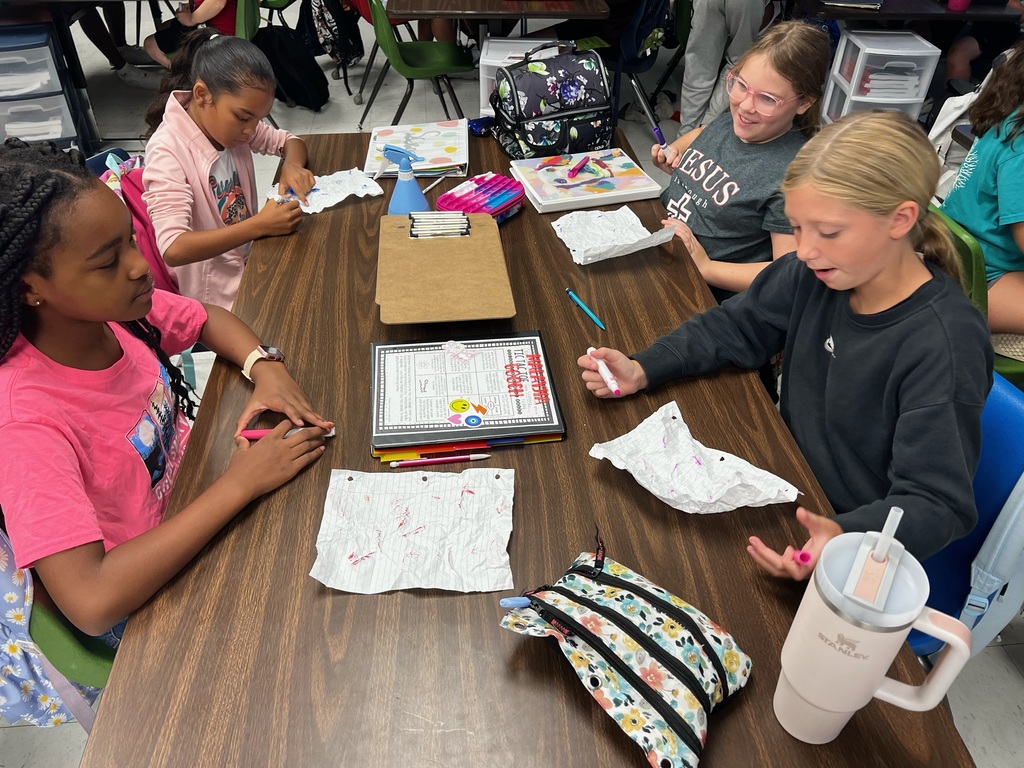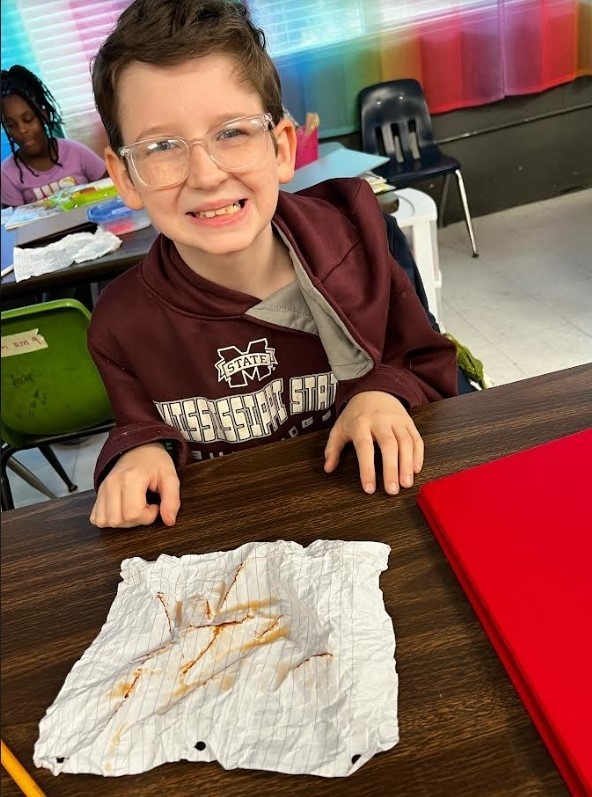 Ms. Carwile's computer science and engineering class is learning about circuits and will soon build their own circuits- including the use of breadboards and Arduinos!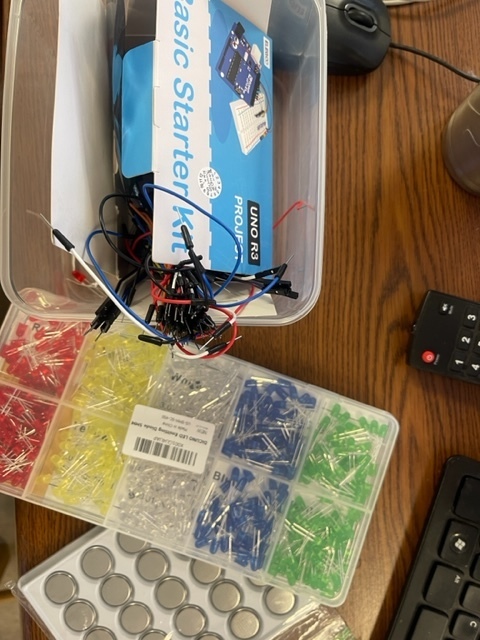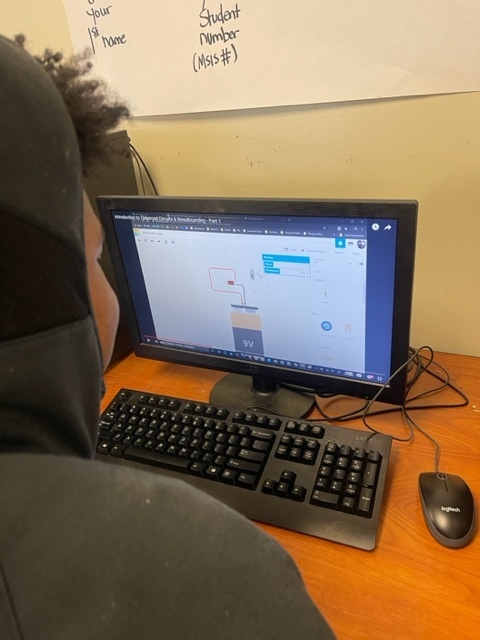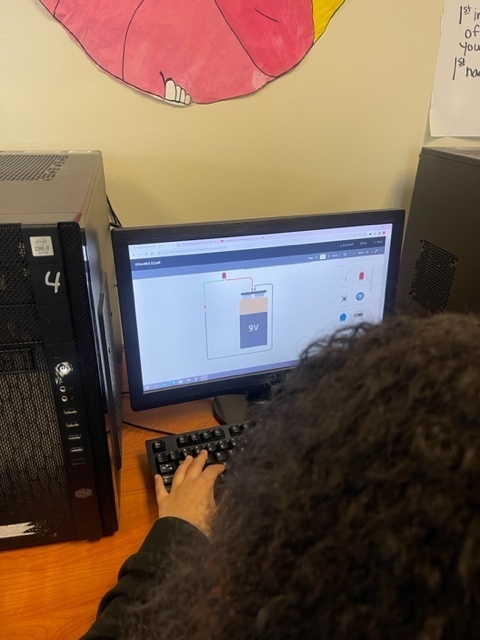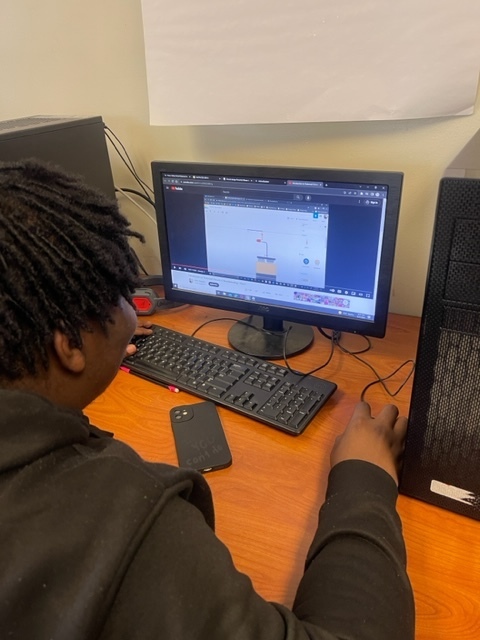 HOSA/Health Science students are doing their yearly fundraiser selling laundry detergent and dishwasher pods. If want to place an order please notify one of the Health Science students or myself (
chamilton@wvsdschools.com
) with your order. Deadline is September 5th (next Tuesday). Each product is $50. Pods come 300 to bucket and concentrated liquid detergent and fabric softener comes in 5 gallon bucket with pump.

7th and 8th grade students earn Blue Devil's Best Coupons for showing positive behavior, good character, and extraordinary acts of kindness! Students can cash in their coupons to Dr. Person.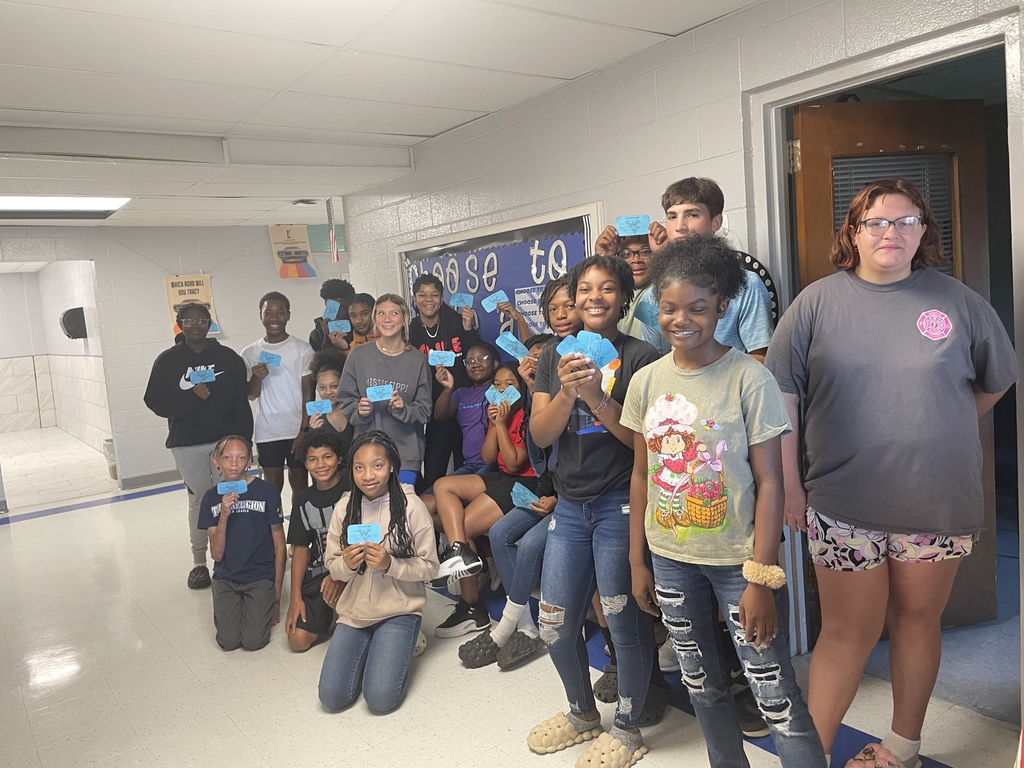 Thank You to Mrs. Lindsey Faust who spoke to WVHS seniors about money concepts and investments this morning.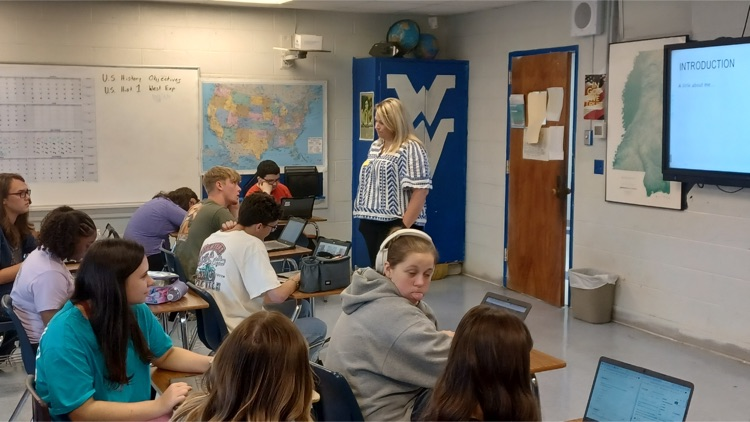 Coach Russo's Foundation of Algebra classes are studying the "Properties of all Real Numbers." They pretended to be Real Estate Professionals to "Sell their assigned property" and make posters.