Red Ribbon Week-Day 1 Water Valley High School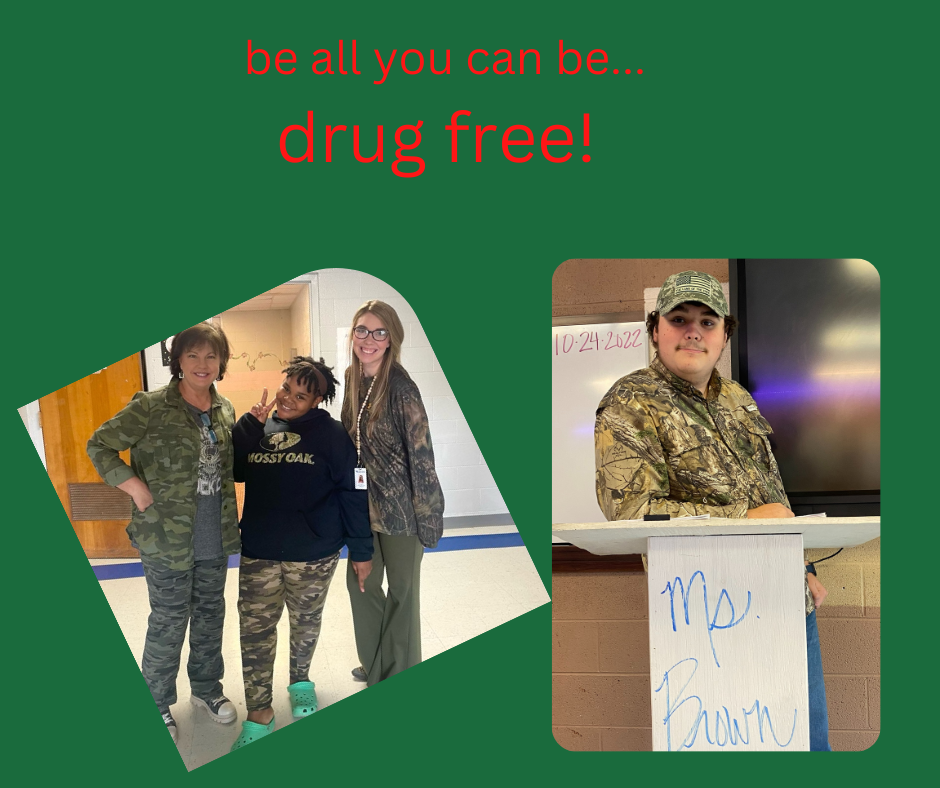 Red Ribbon Week-Day 1 Davidson Elementary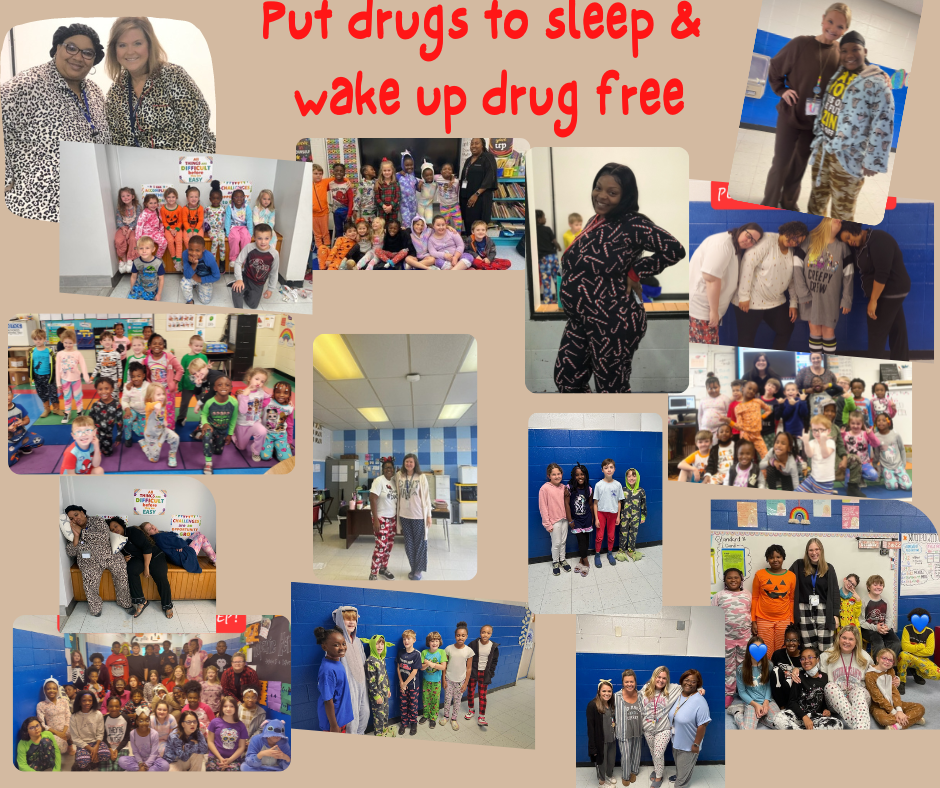 Challenge Exhibit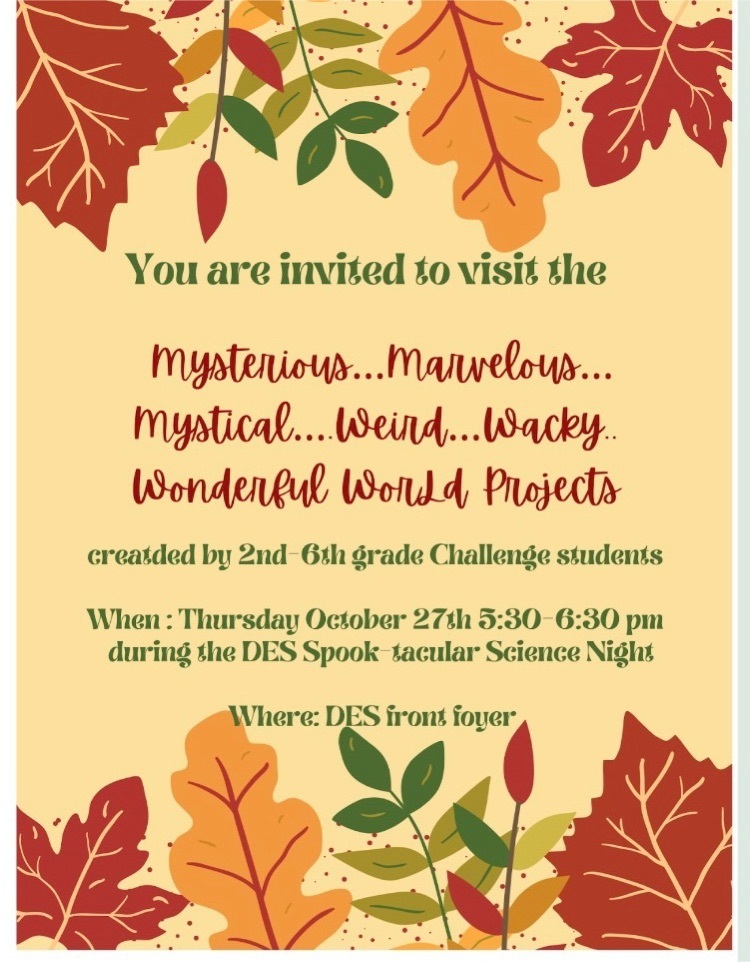 Sixth grade students began reading The Outsiders, a coming of age novel based in 1965 by S. E. Hinton today. Wayne and Christi Hardy, parents of DES Assistant Prinicpal Andi Terry, brought their antique cars to give the students a perspective of the design of cars during this time period.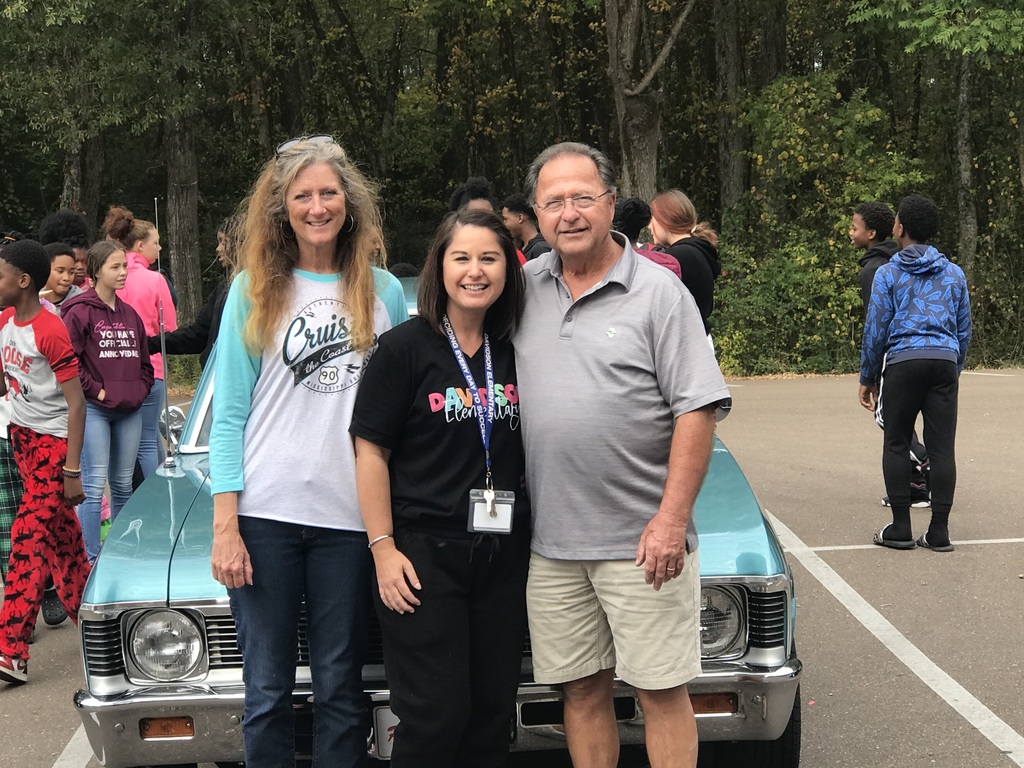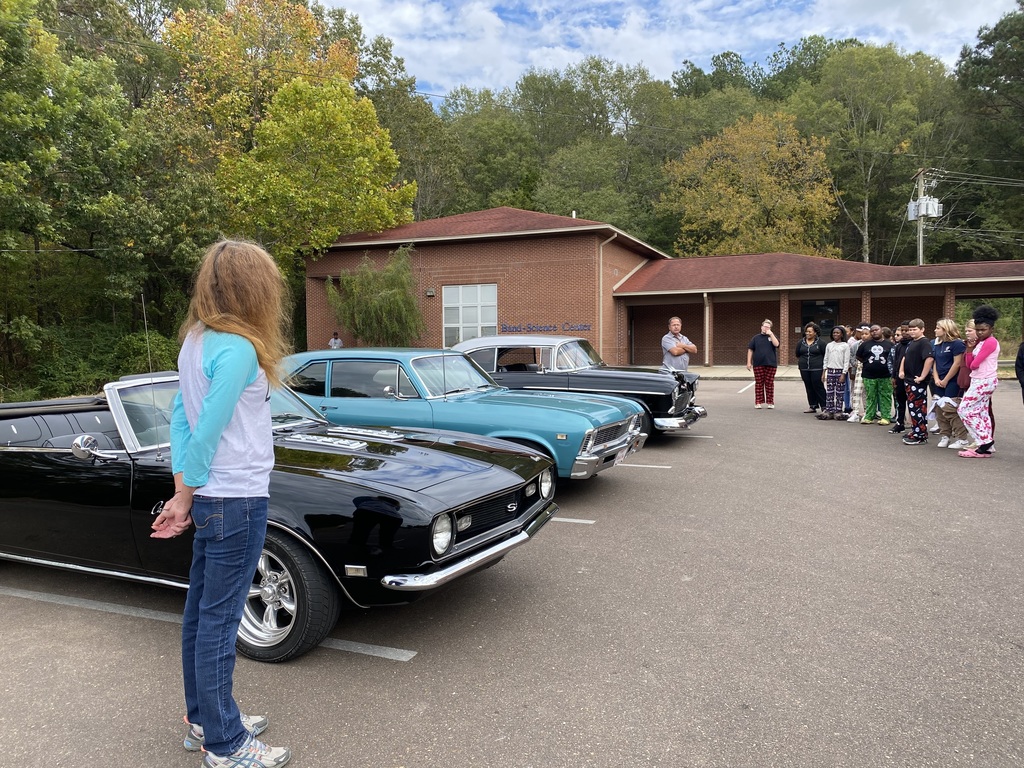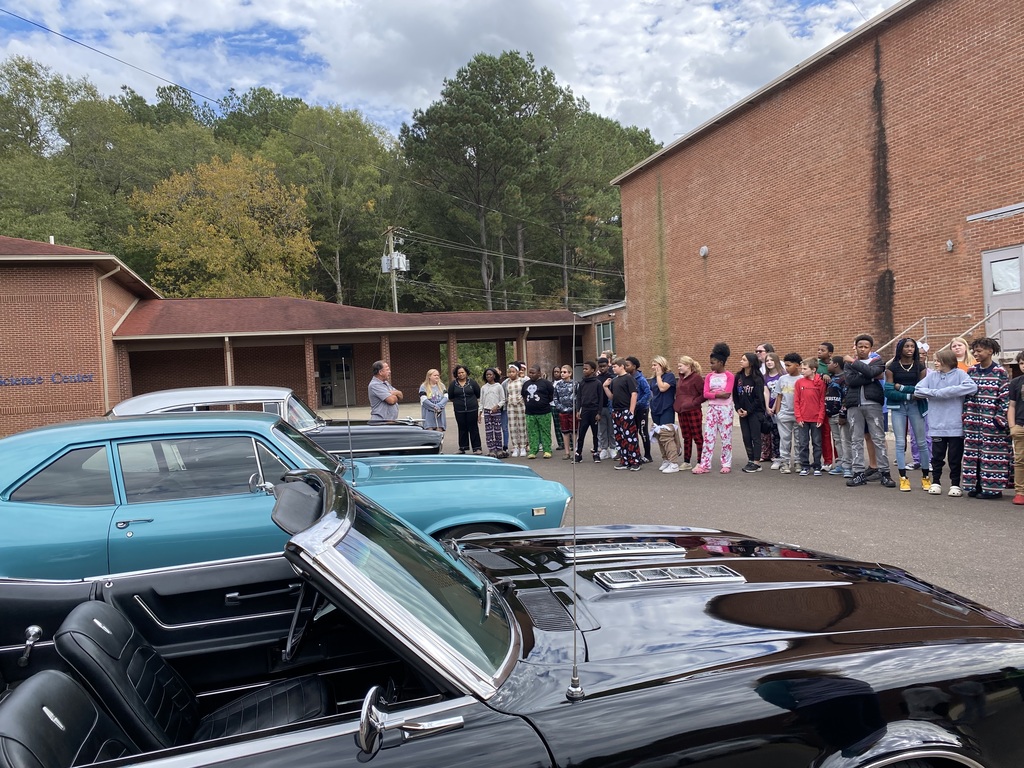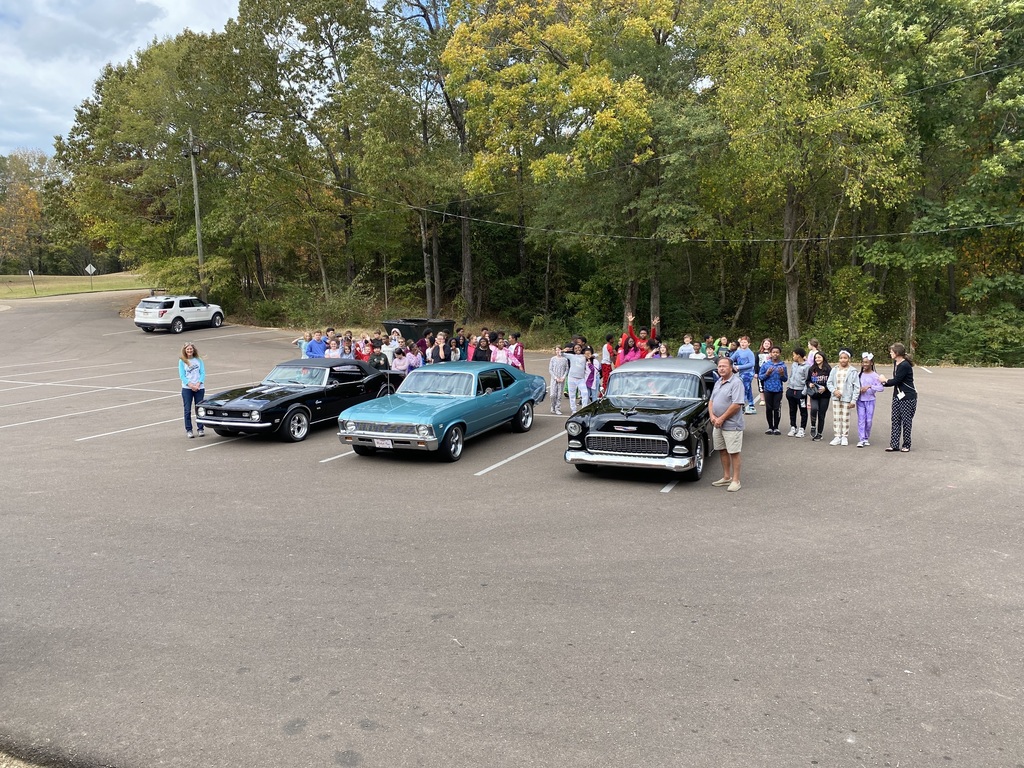 Spooktacular Science Night at DES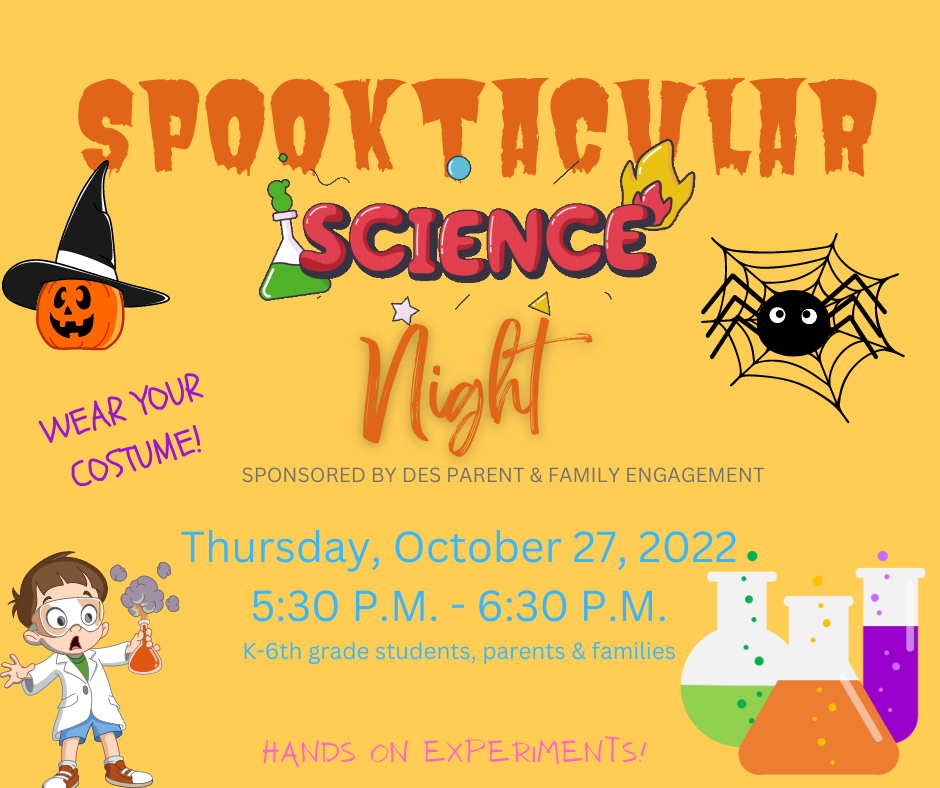 High School students with fewer than two absences and no ODRs for the first nine weeks were rewarded today with ice cream!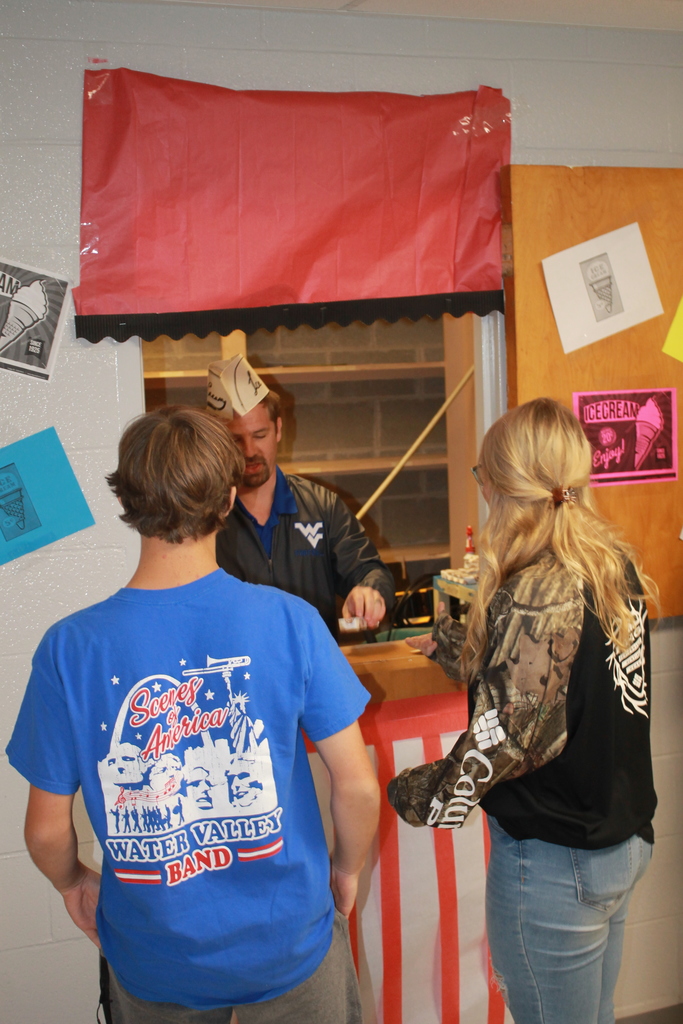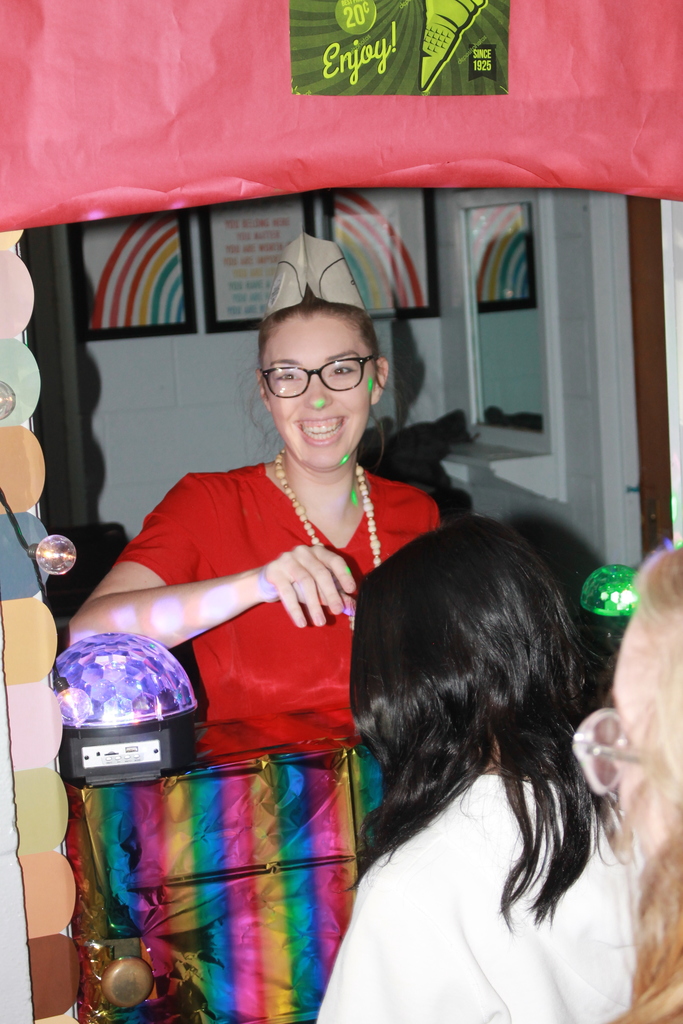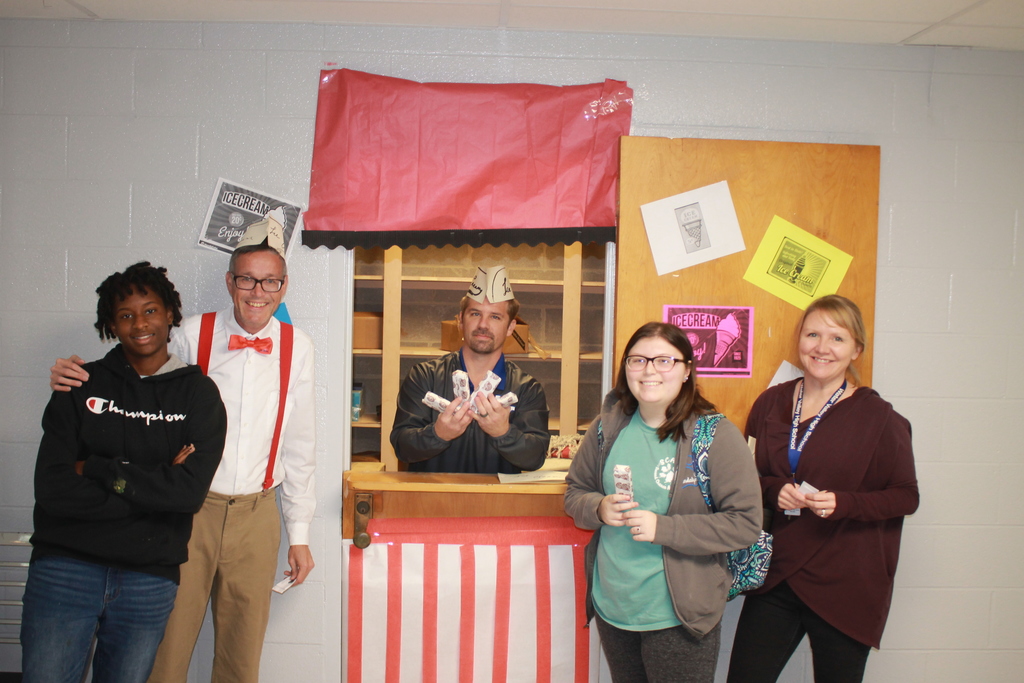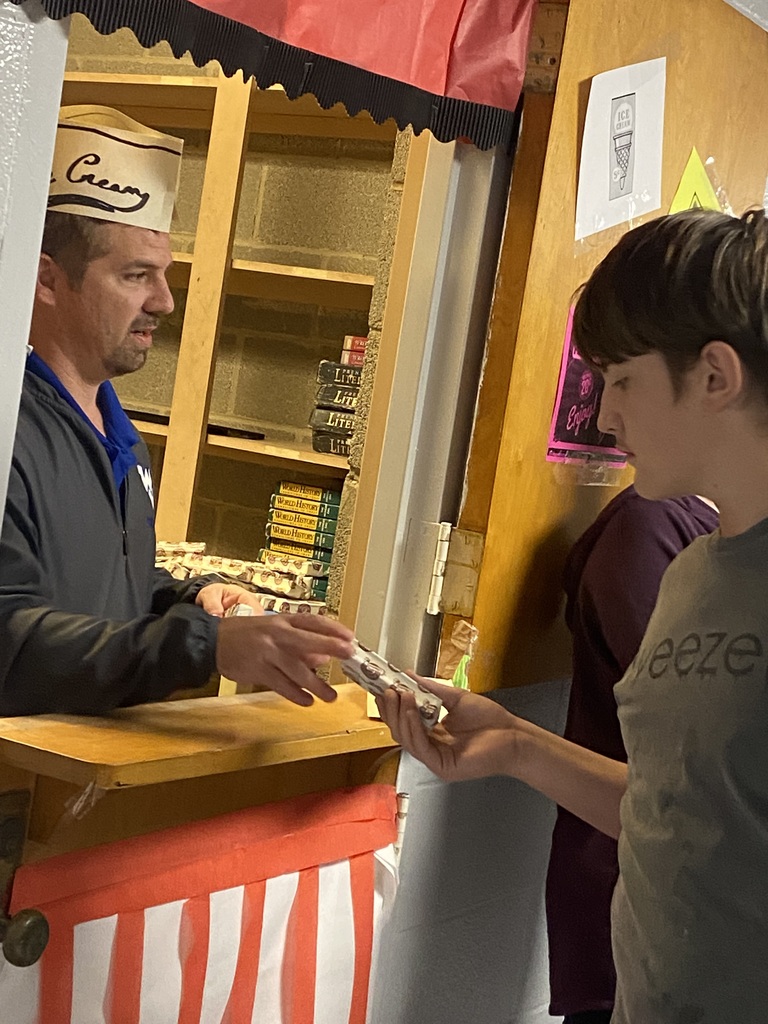 Today Mrs. Jacks' class ending their mixtures and solutions unit by making edible mixtures and creating a bar graph to document how many of each substance they had in their mixture.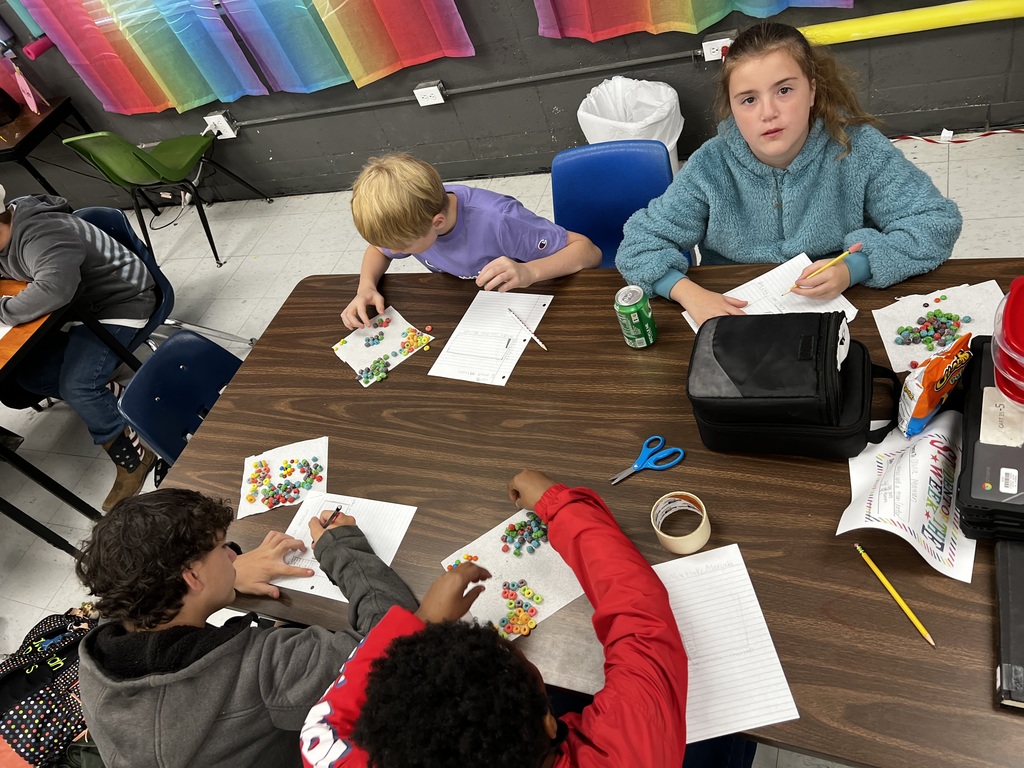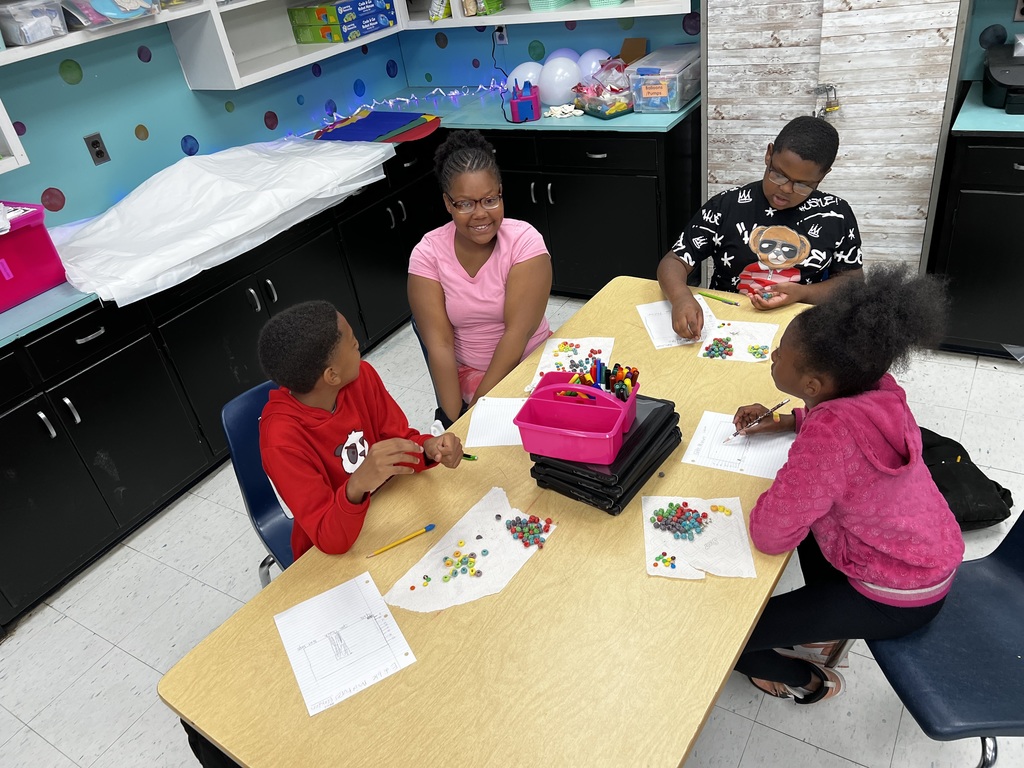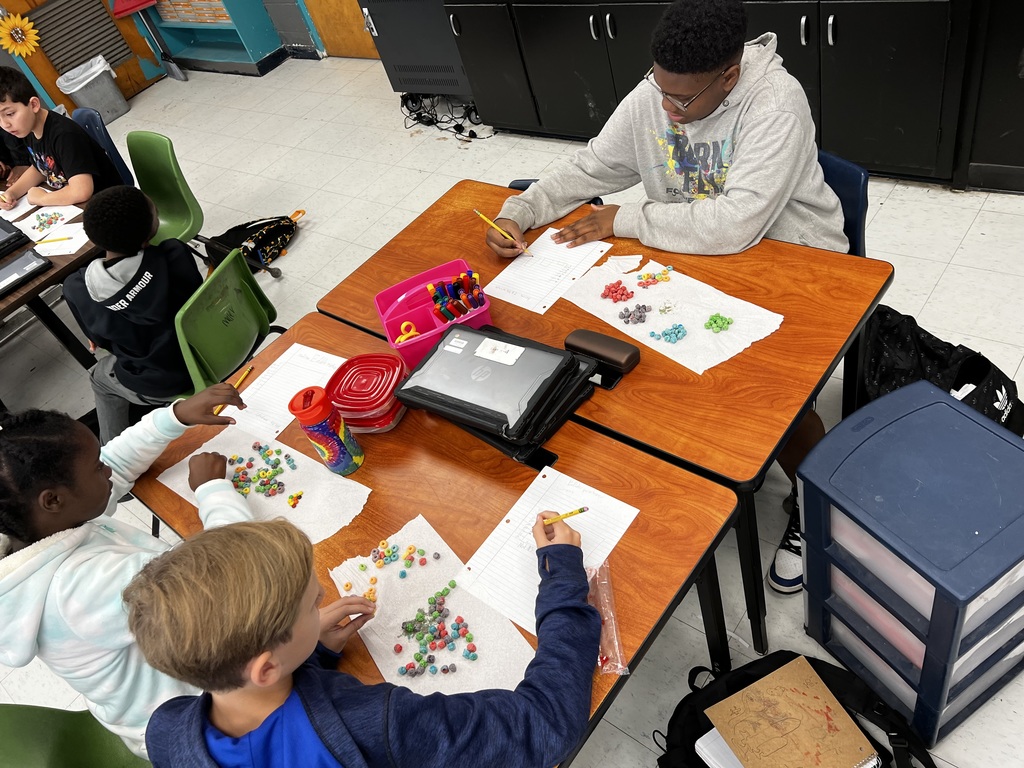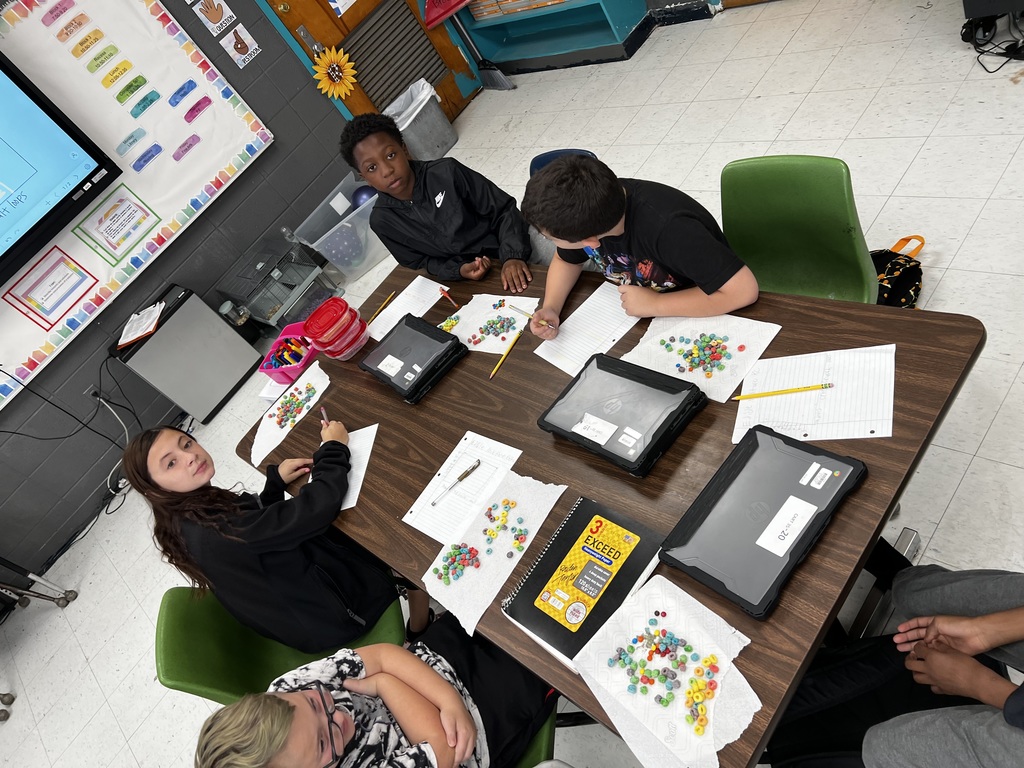 Mrs. Zampella's 8th grade English students are doing mock trials for Edgar Allen Poe's short story "The Tell-Tale Heart." Students are required to cite text evidence to prove the narrator is reliable or unreliable in their case.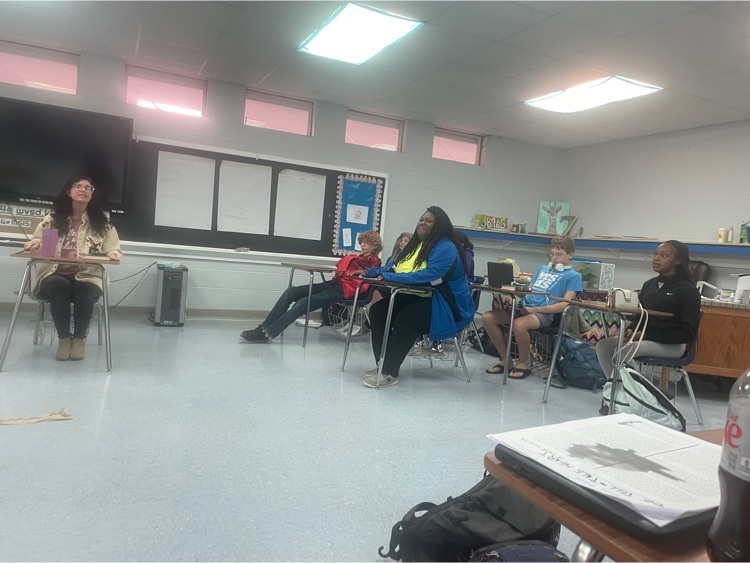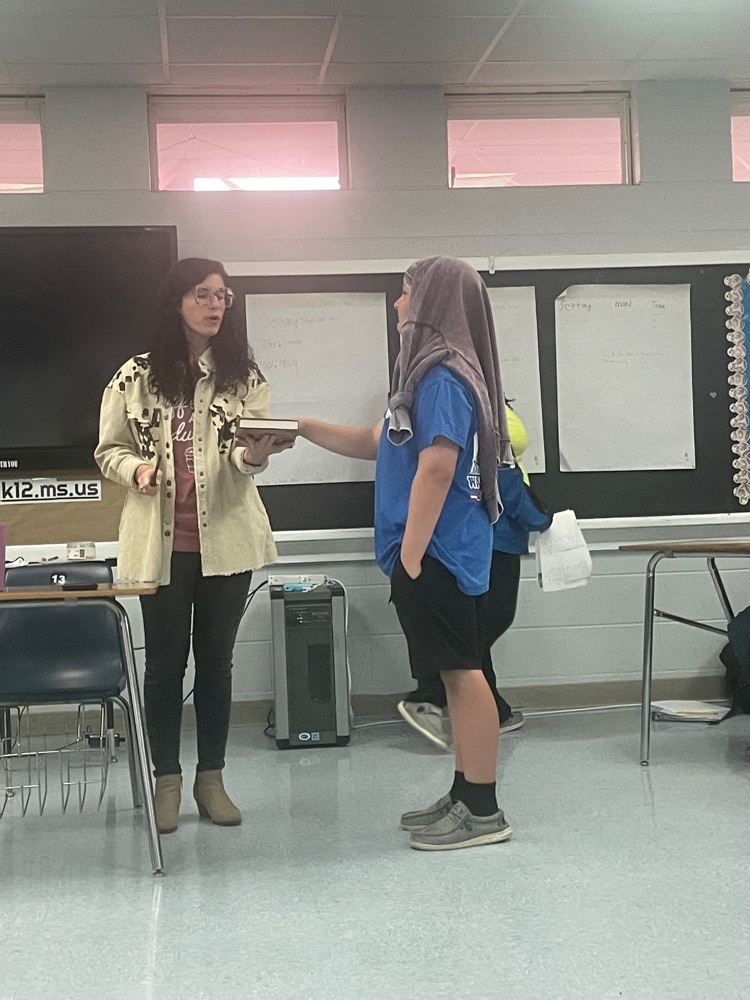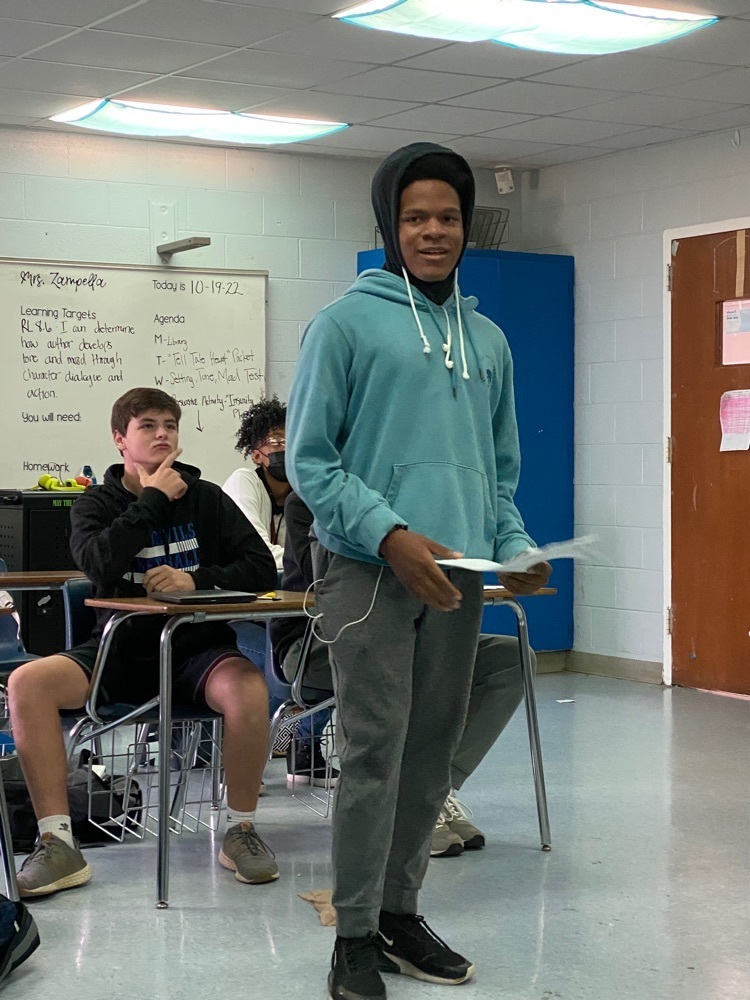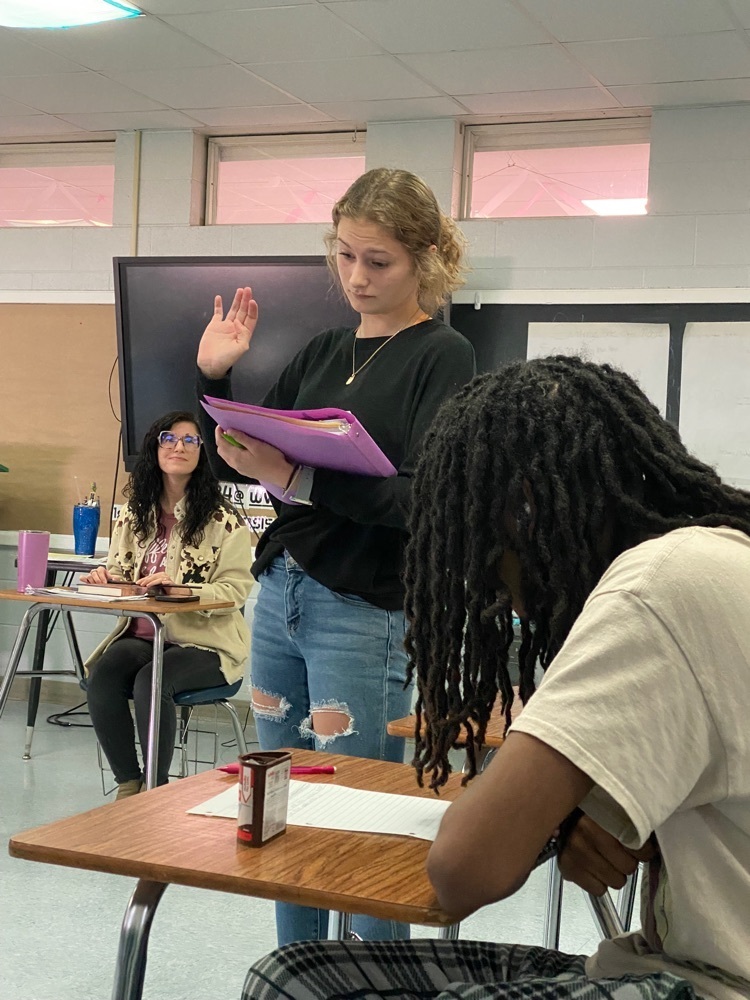 This week Mrs Sain's class and been discovering everything pumpkin, especially the life-cycle of the pumpkin. One of our fun projects was planting our own pumpkin seeds. The kids had a blast digging in the dirt and planting seeds!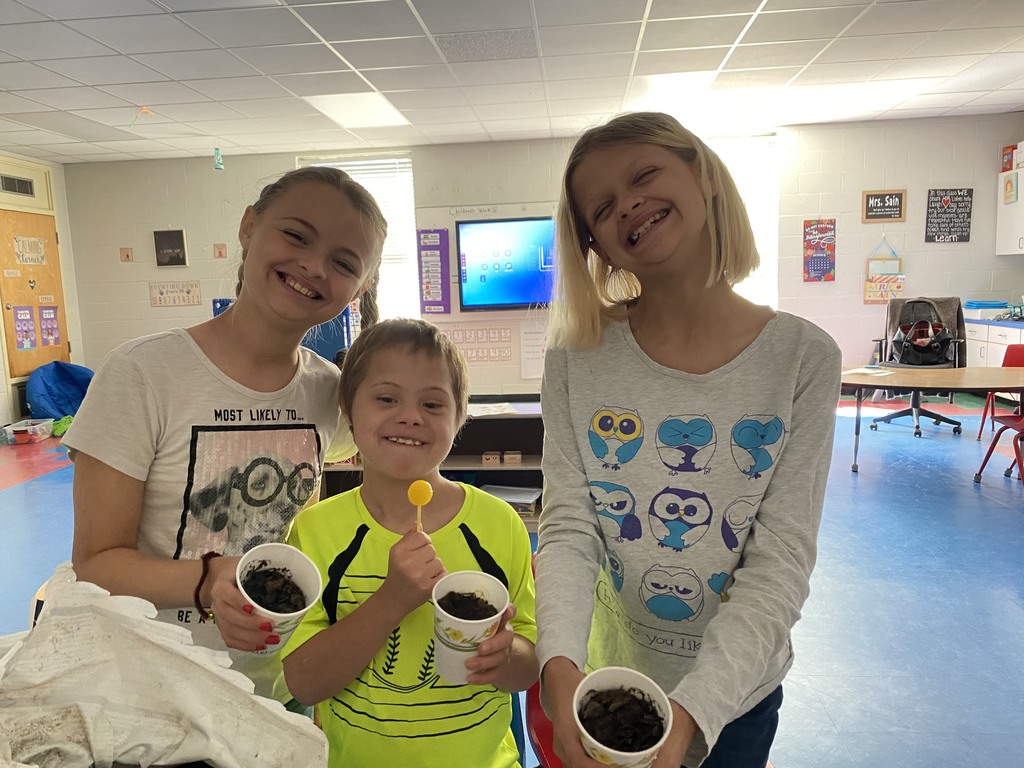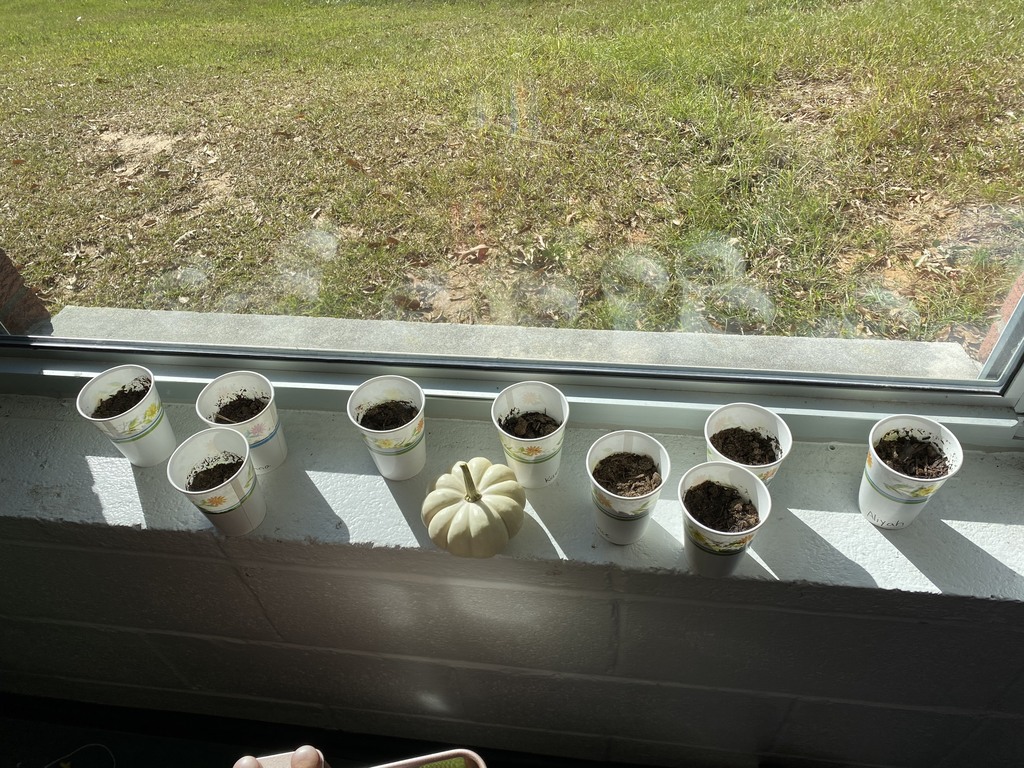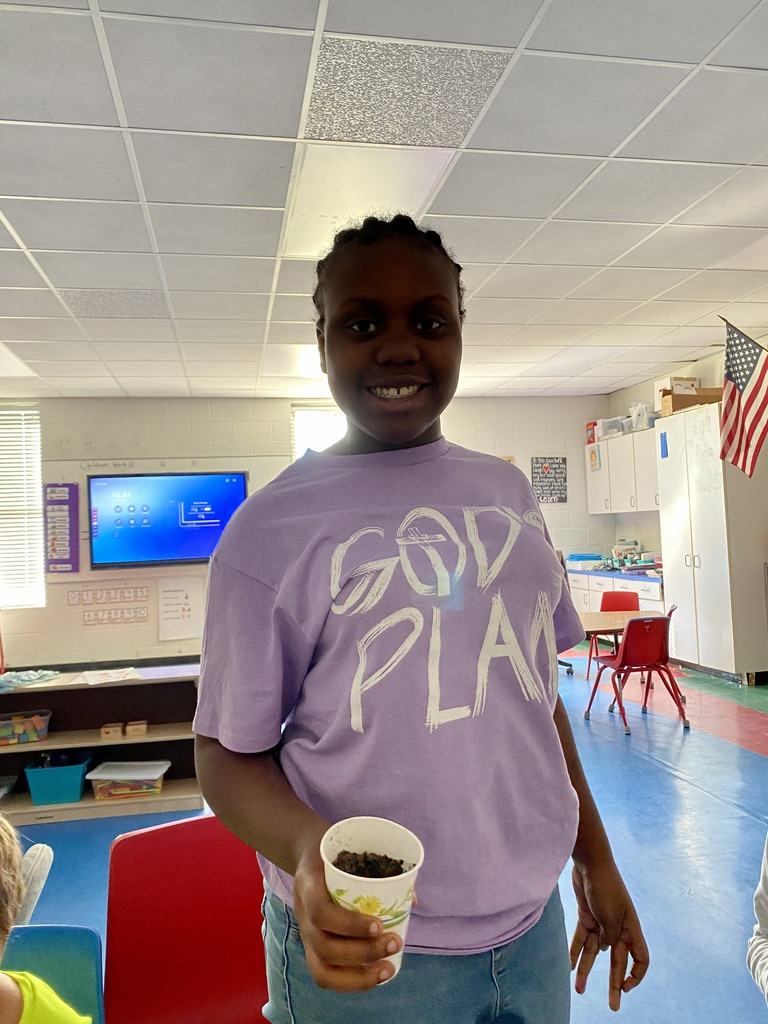 Water Valley High School art students have been learning from the masters. This time, their artistic challenge was to create their own version of a painting by Vincent Van Gogh. Art I students used melted crayons, and Art II students used acrylics and sculpting media. Featured works were by: (top row) Taylor Snider, Markyla Ivy, Anthony Loper, (bottom row) Jamariya Morgan, Madison Bryant, and Baylie Terry. Way to "Gogh," artists!

Red Ribbon Week Water Valley High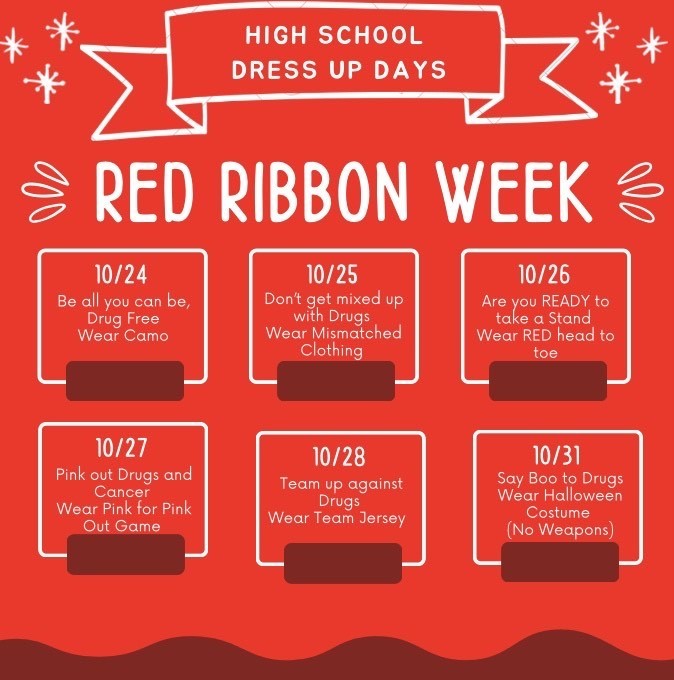 Students visit with James Meredith.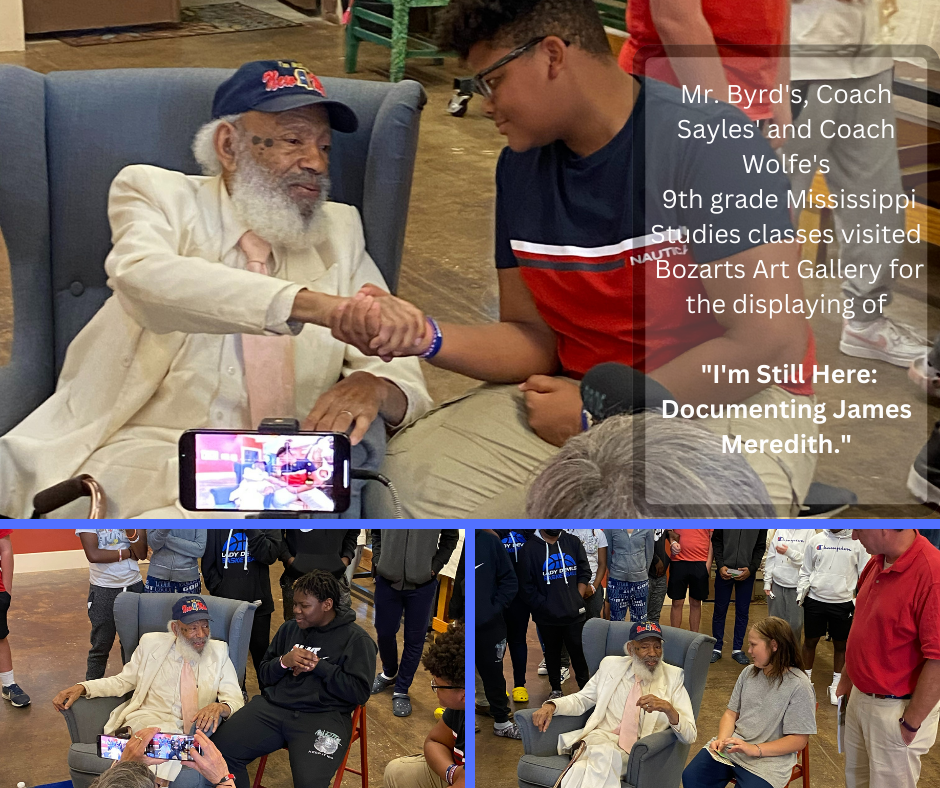 Mrs. Bobo's 6th grade social studies celebrated Hispanic Heritage month.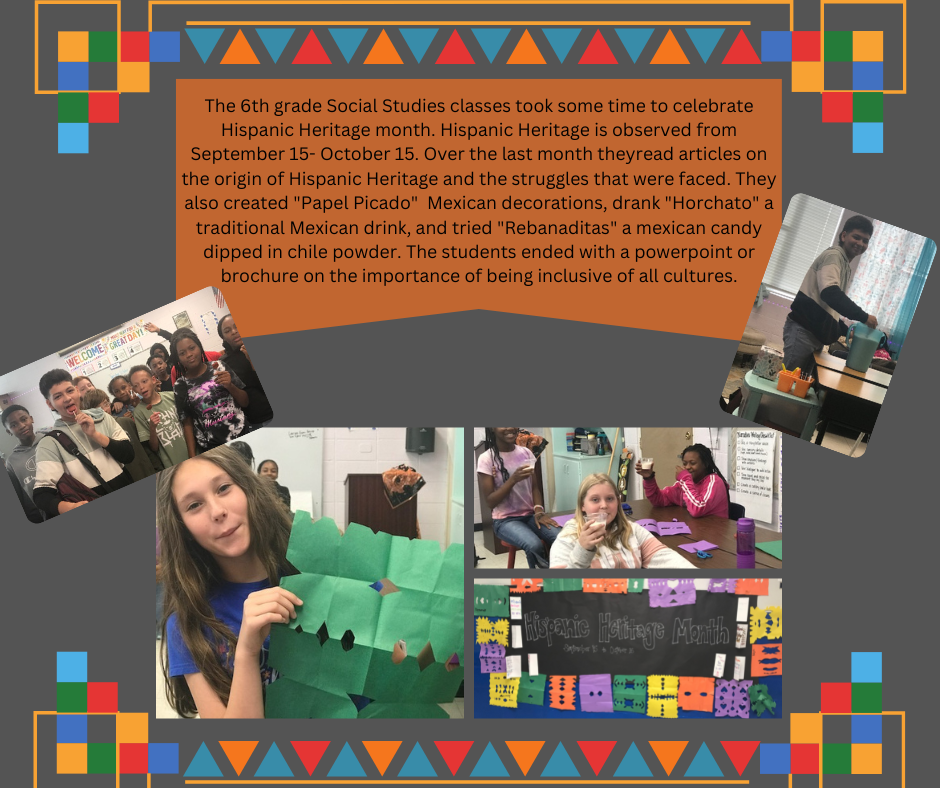 50 Days at DES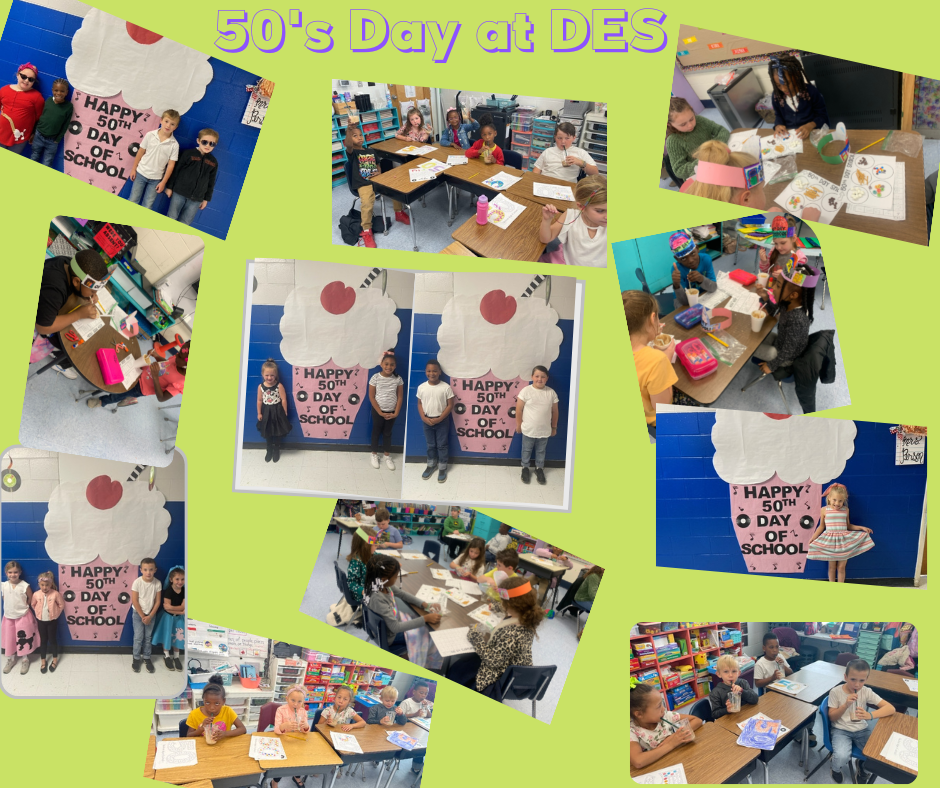 Celebrating 50 days of school at DES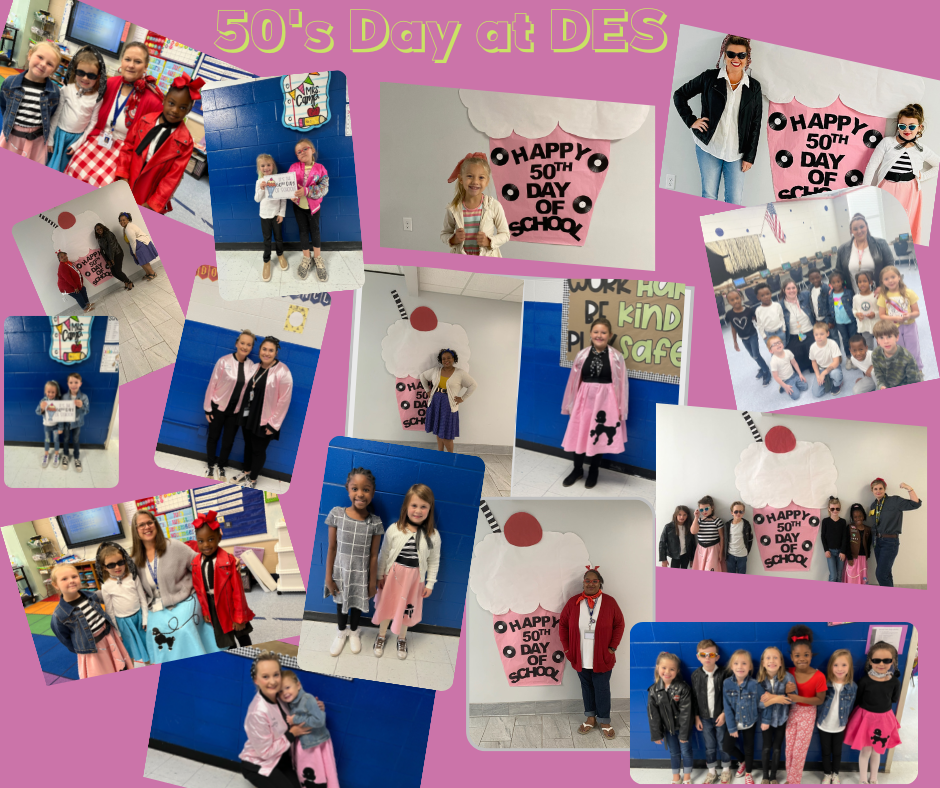 DES will celebrate Red Ribbon Week October 24-31.

Ms. Allen's 7th grade math students played "Trashketball" as a review for their quiz on 2 step equations.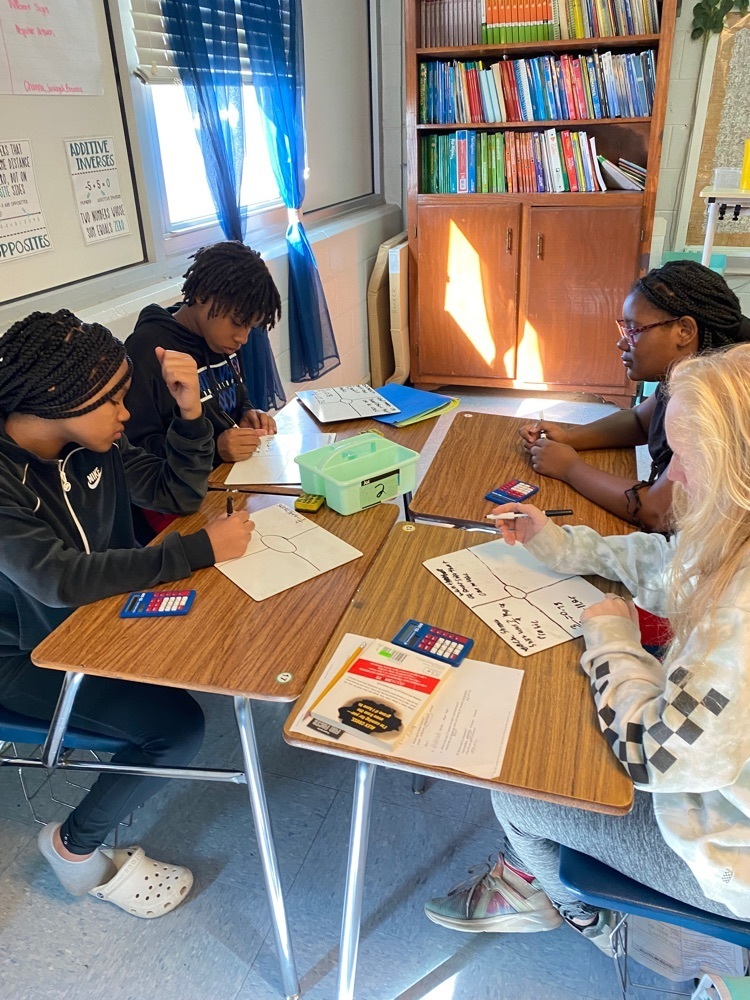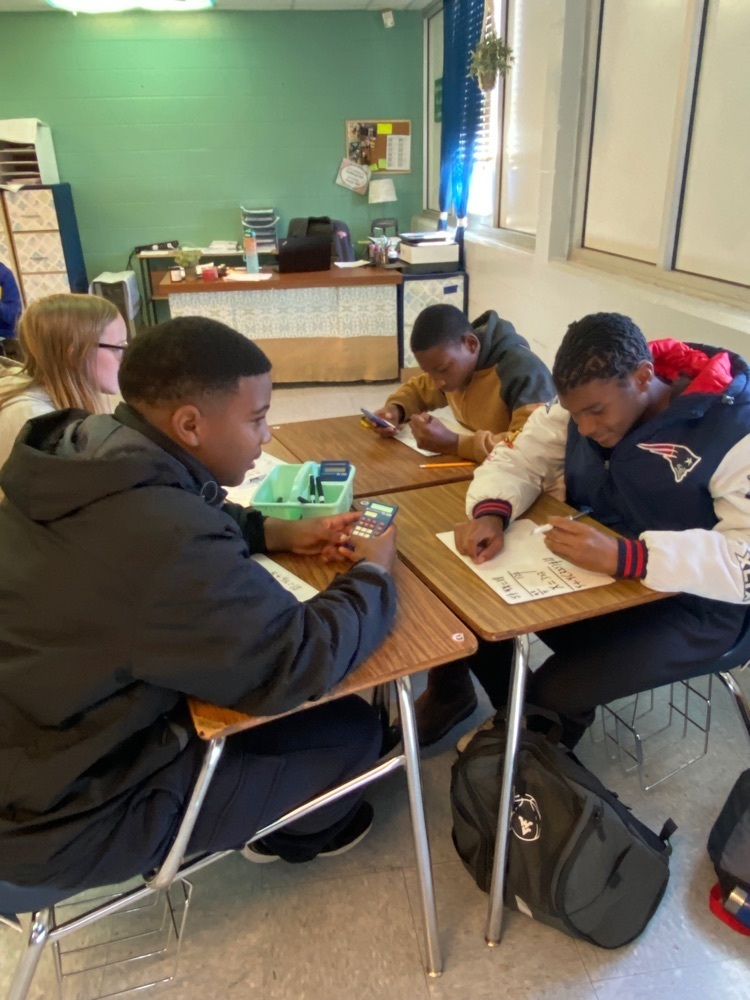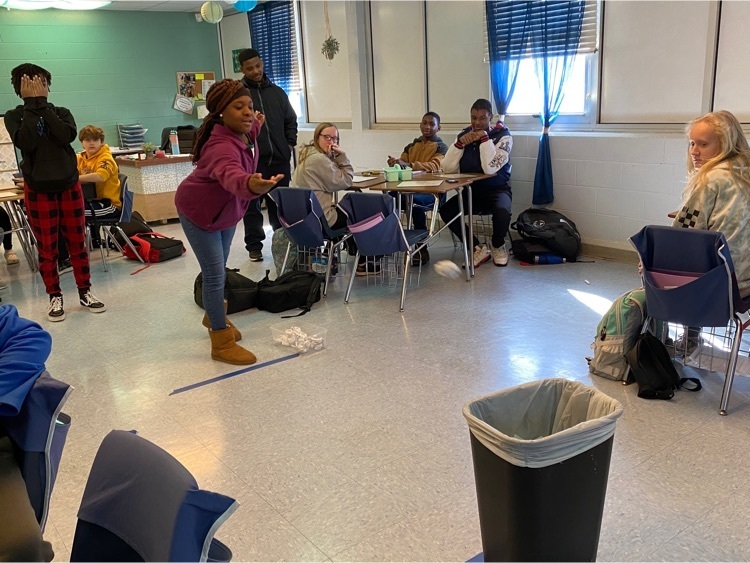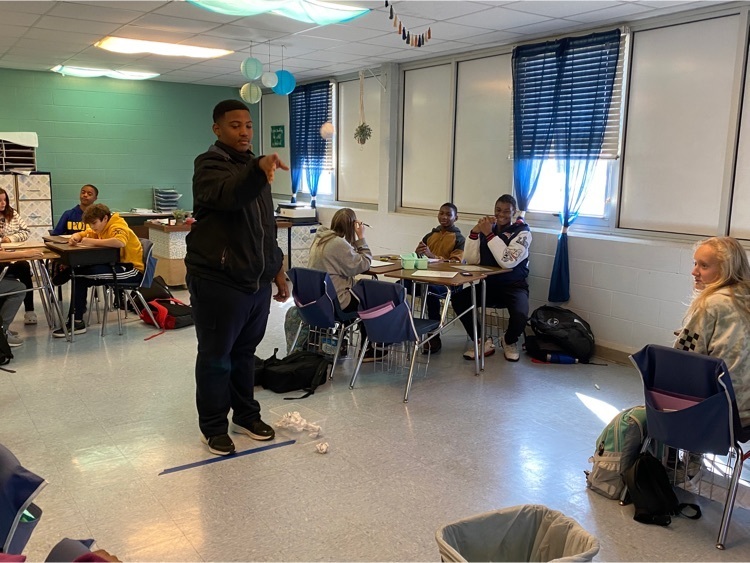 DES class AR reading goal winners.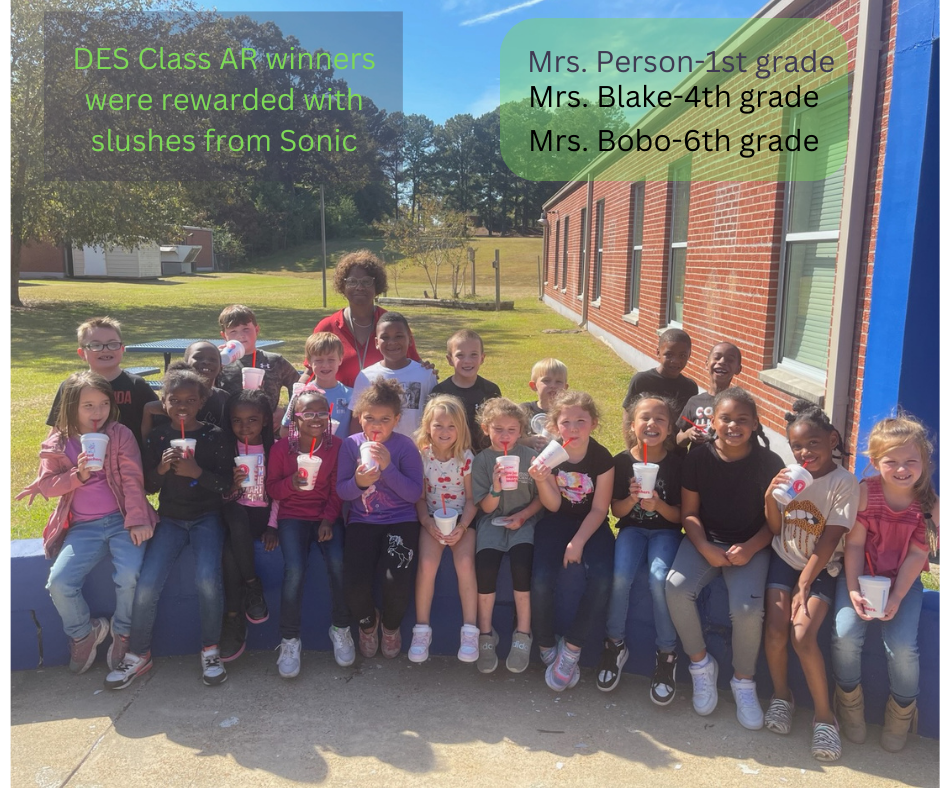 Pink Out for ALL cancer survivors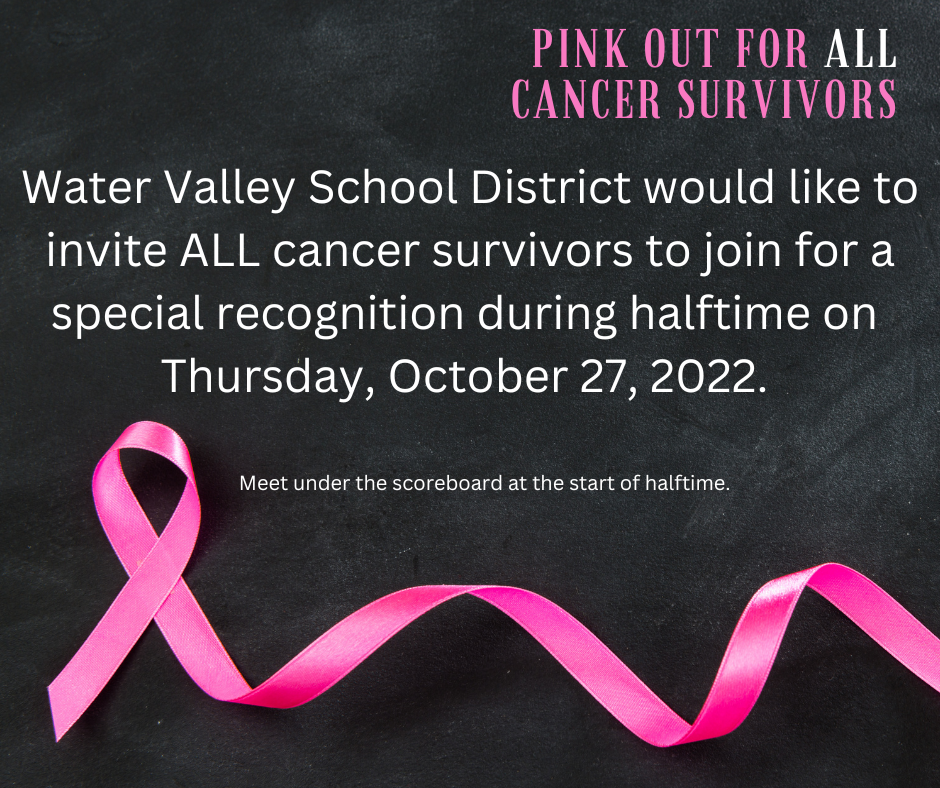 DES students meet reading goals!