WATER VALLEY HIGH SCHOOL FINANCIAL AID DAY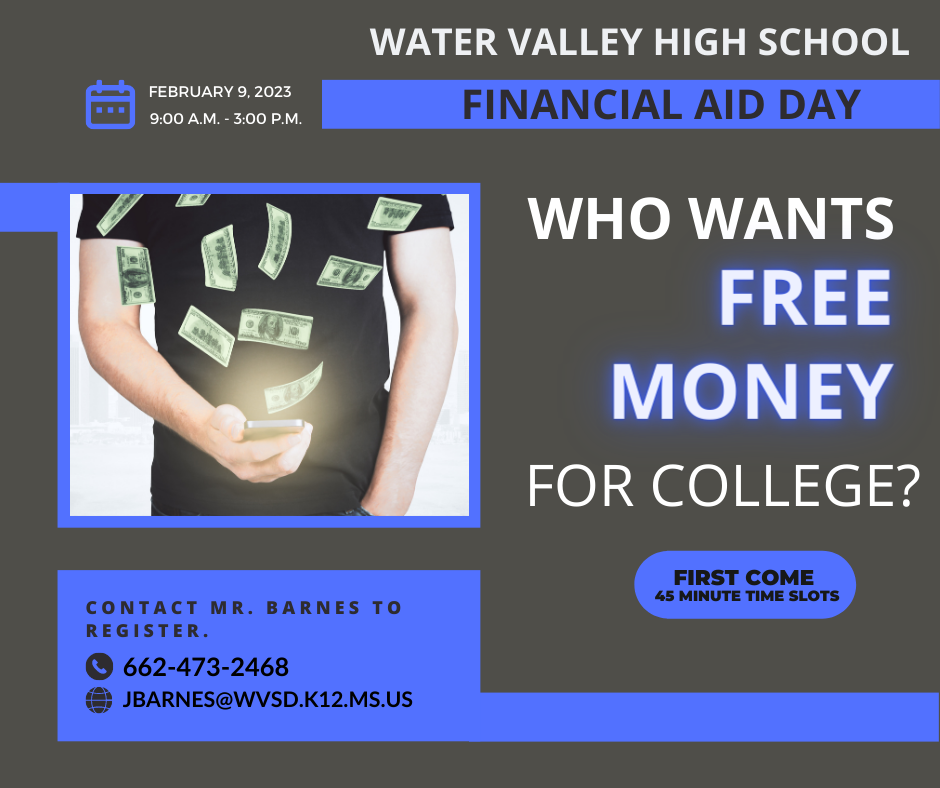 Mrs. Jacks's classes learned about constellations and how the constellations appear to move throughout the seasons. The students made their constellations using marshmallows and toothpicks. Students also made constellations on card stock paper, hole punched the holes(stars) out and used a flashlight to shine them on the wall, creating a projection of their constellation. They also talked about why the sun appears to be brighter than any other star.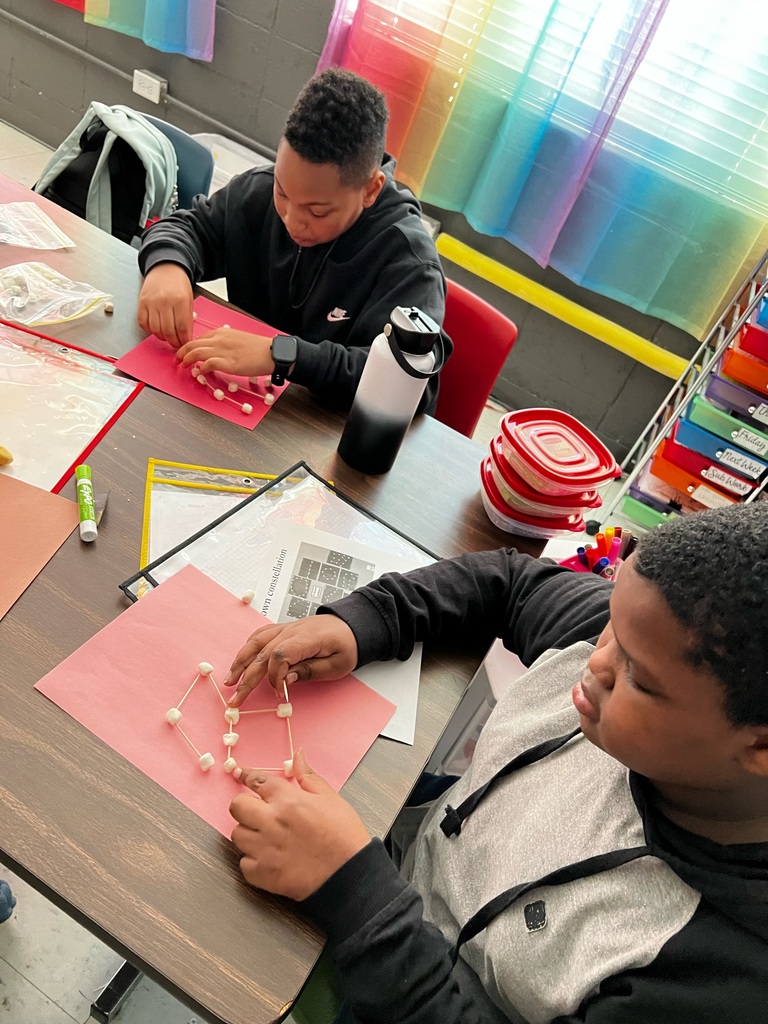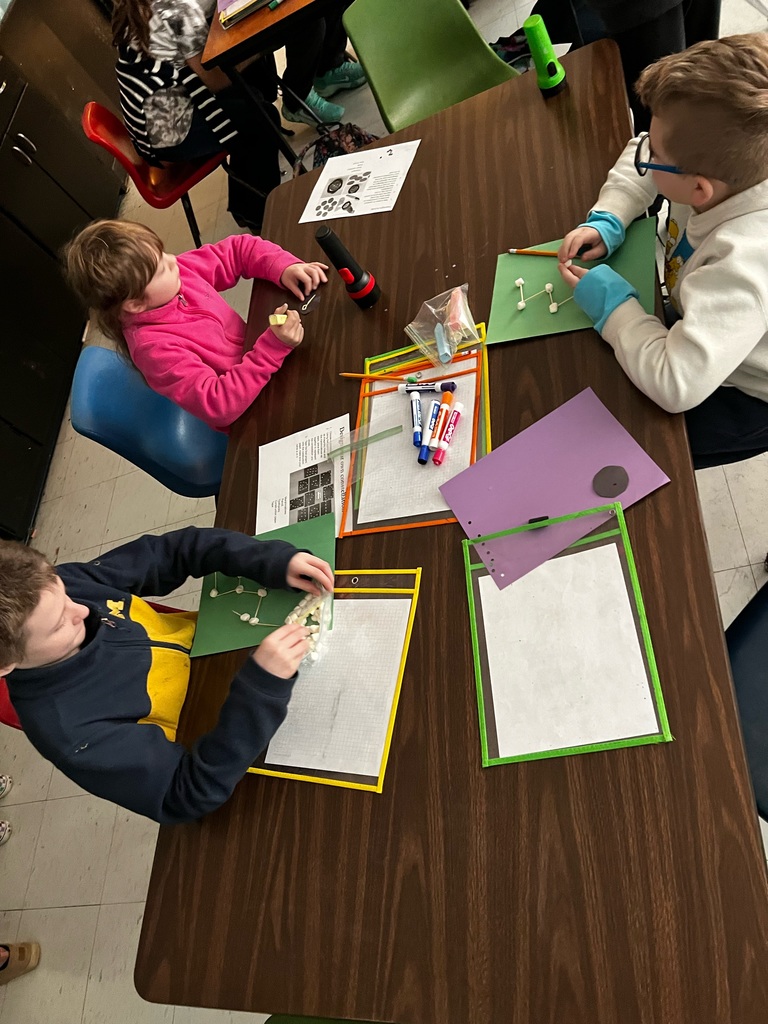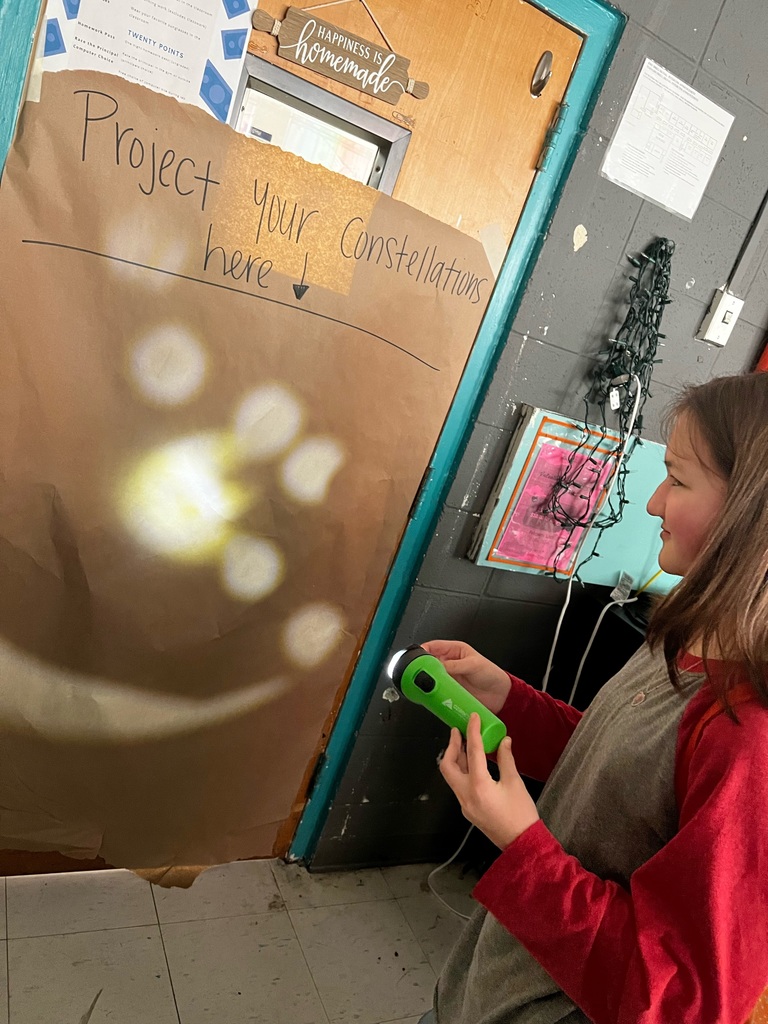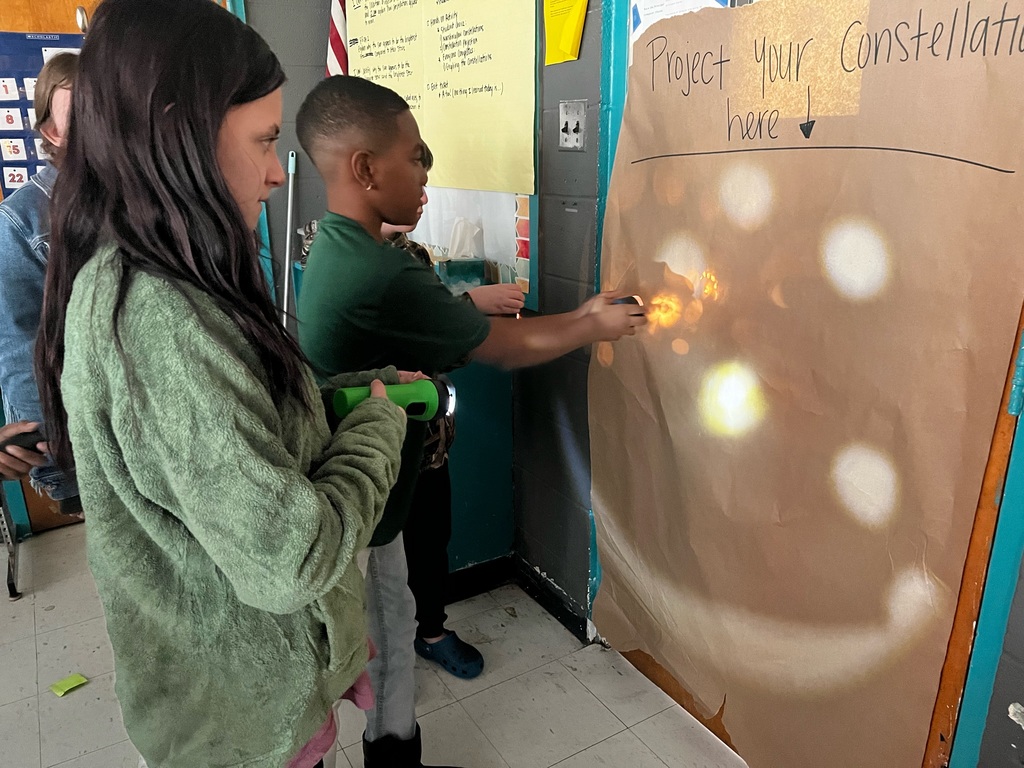 Cheer clinic and tryouts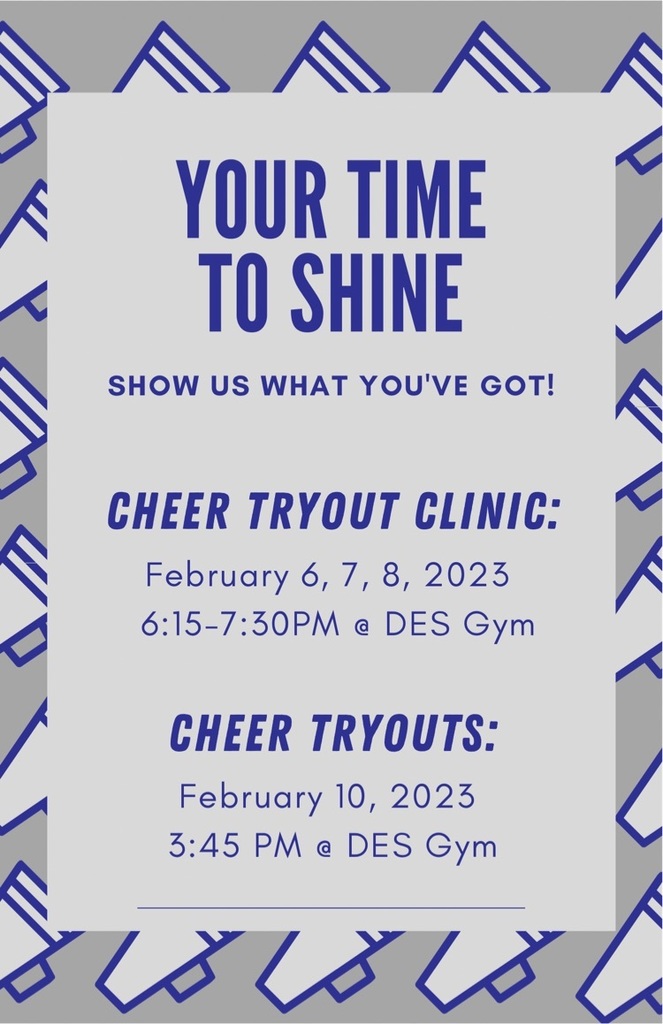 Water Valley High School students without office discipline referrals (ODRs) for the semester were entered into a drawing for 32" smart TVs. Recipients were : Left to right. John Nichols, A'quaree Berry, Alaina Allen, TJ Nellum, Kevin Kizer, and Chance Hendricks. All students without ODRs will be rewarded with pizza party.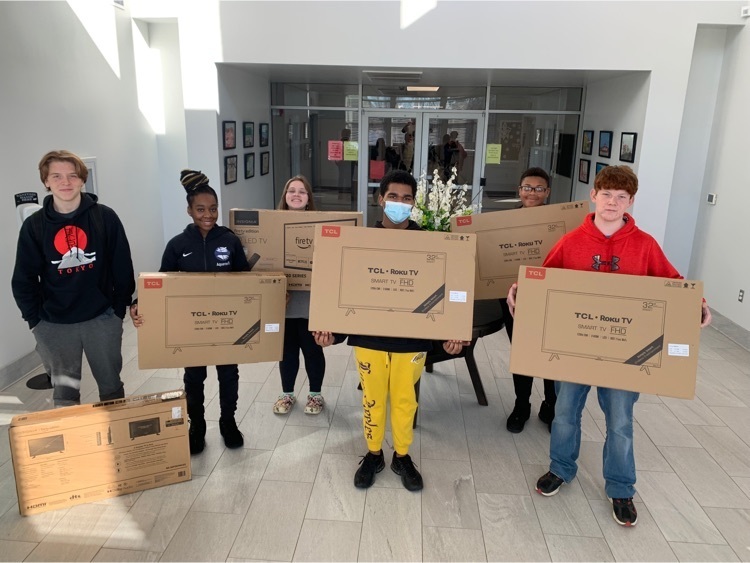 Second grade students have been learning about volcanoes. Mrs. Logsdon's students enjoyed creating a volcano and watching it explode.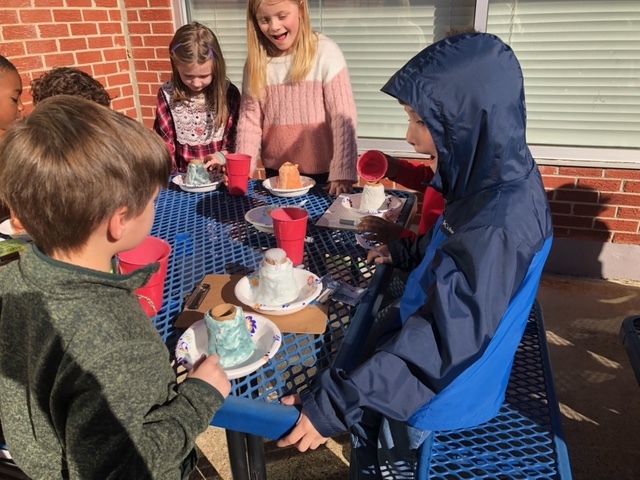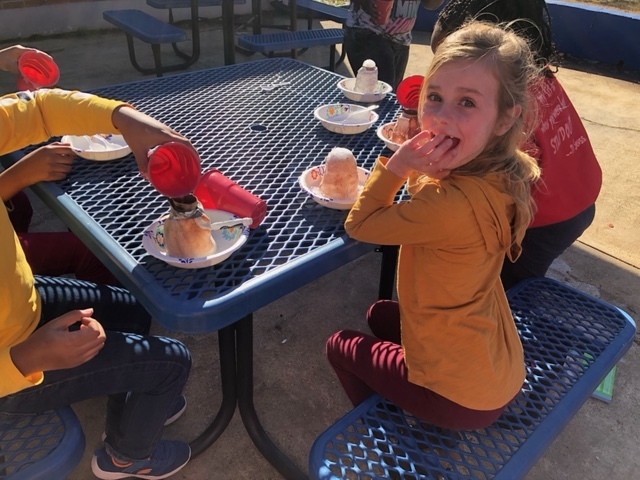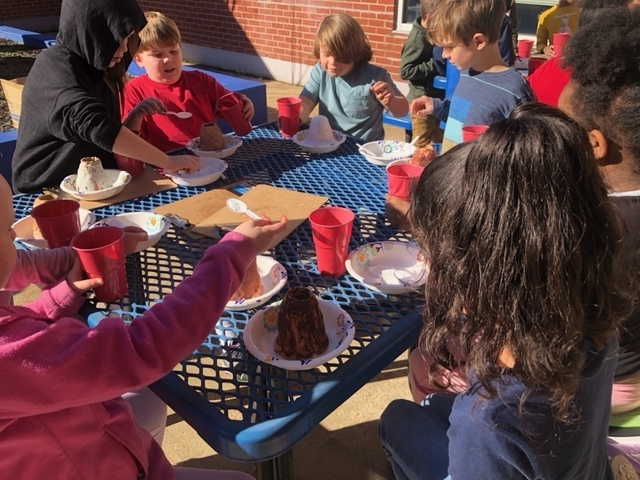 DES will celebrate 100 Days of School on January 23, 2023.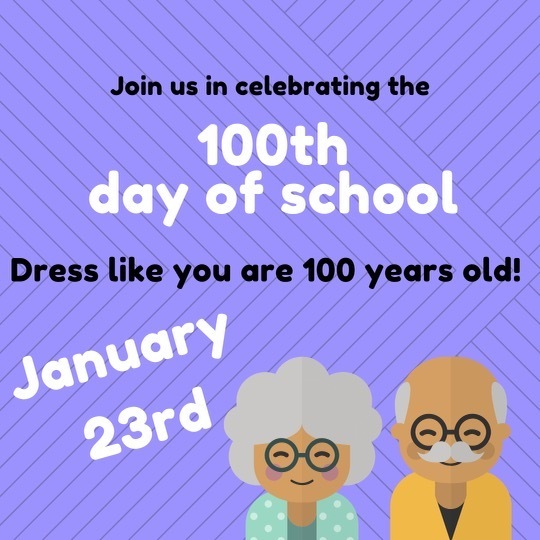 Informational Parent Meeting Cheer Tryouts Thursday, January 26, 2023

Blue Devil Powerlifters won the Oxford Invitational yesterday with a overall team score of 60. We are proud of you guys !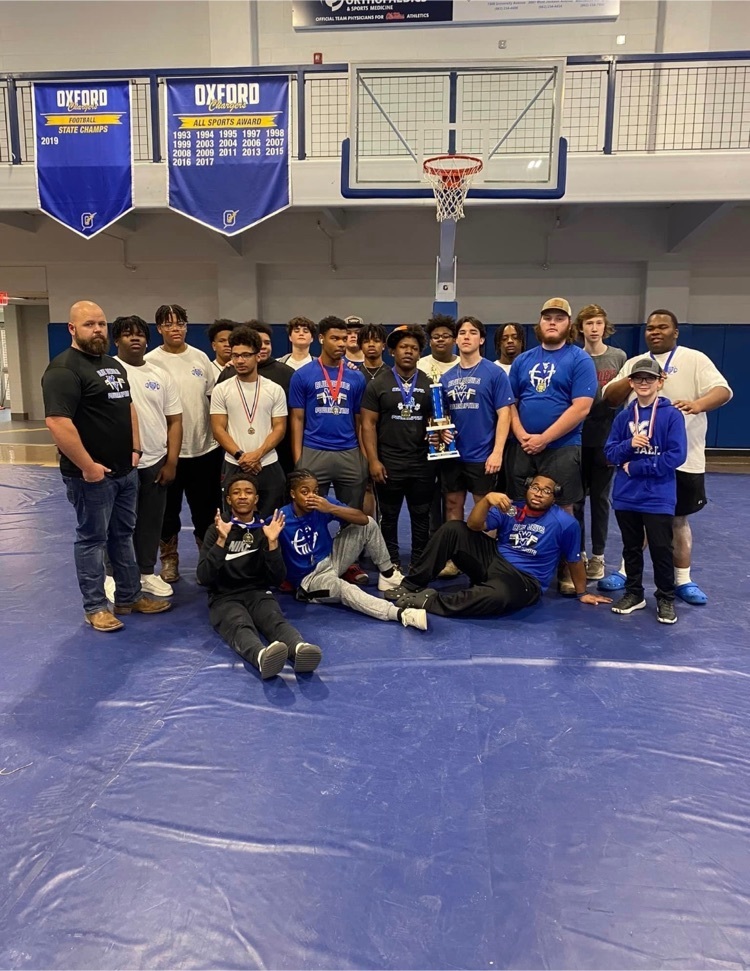 Lady Devil Powerlifters placed FIRST tonight at the Oxford High Invitational. Way to go Lady Devils!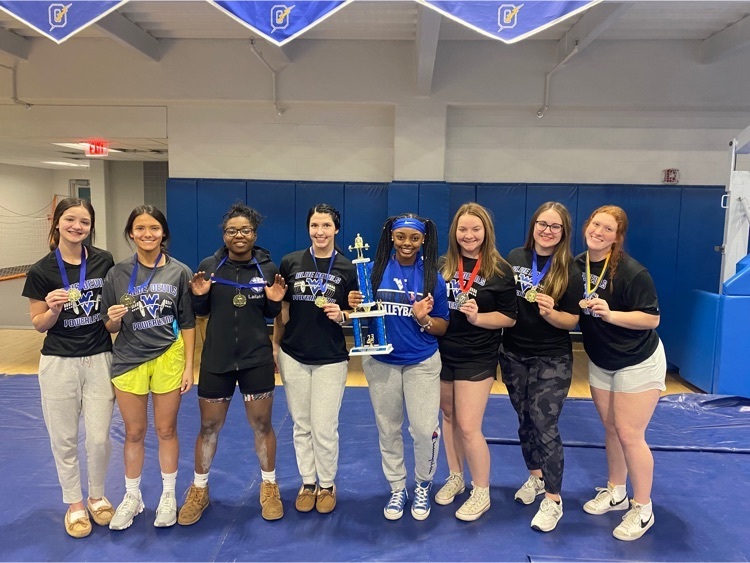 Around 150 DES students who met their 2nd 9-weeks Accelerated Reader goal enjoyed bounce houses today!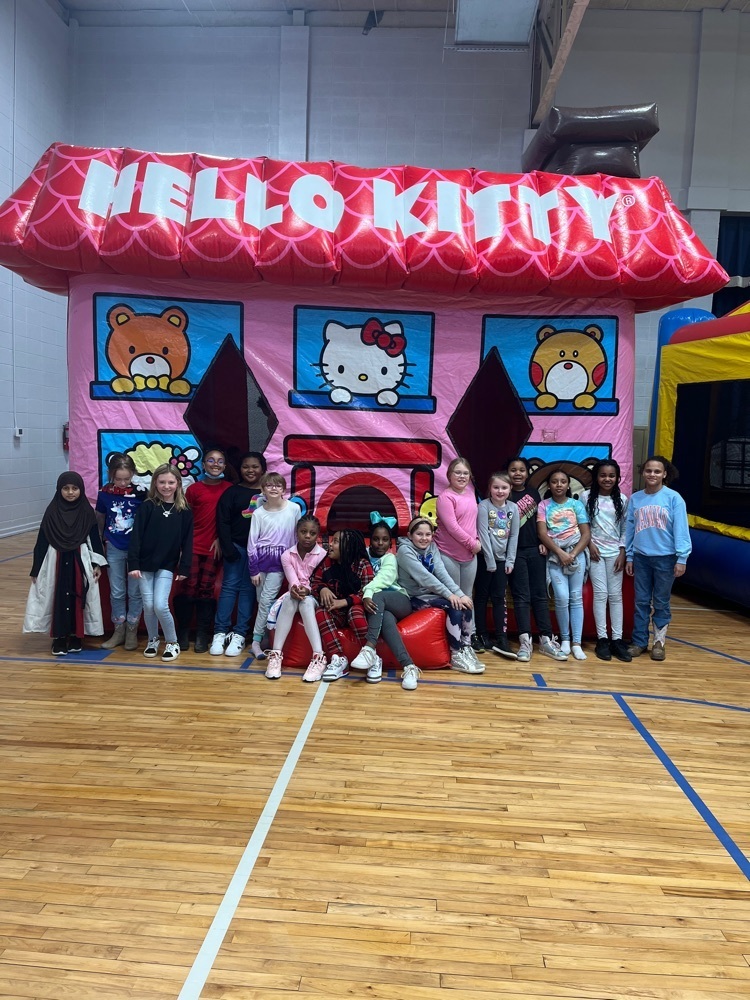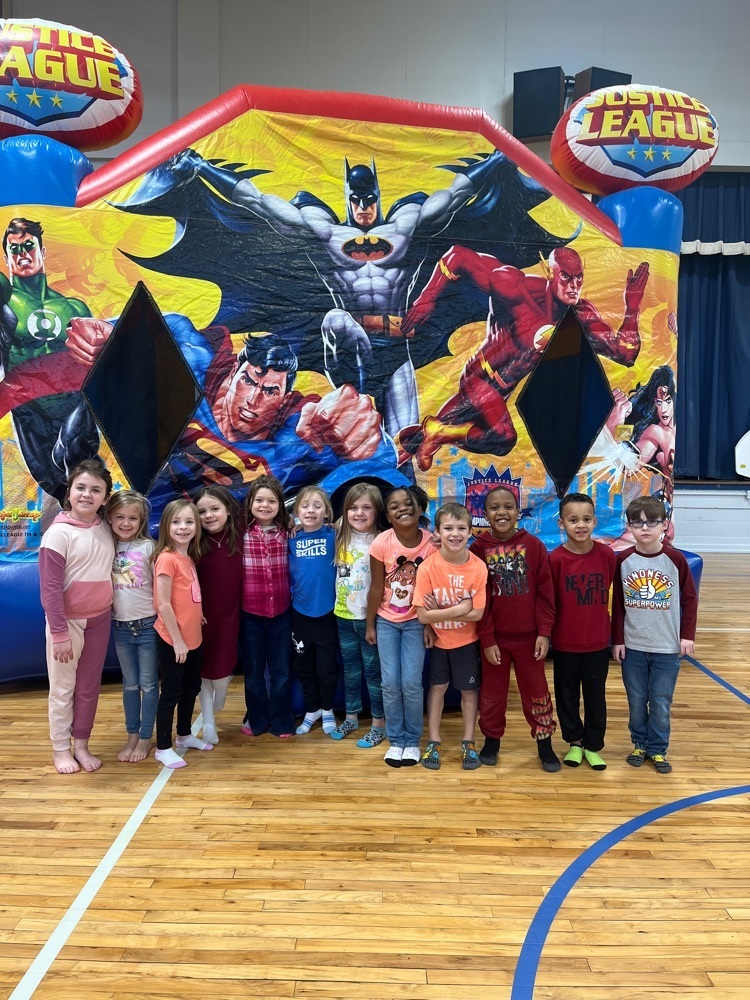 Mrs. Jacks's students started constructing pinball machines from cereal boxes today in order to show Newton's laws of motion in action during tomorrow's class time.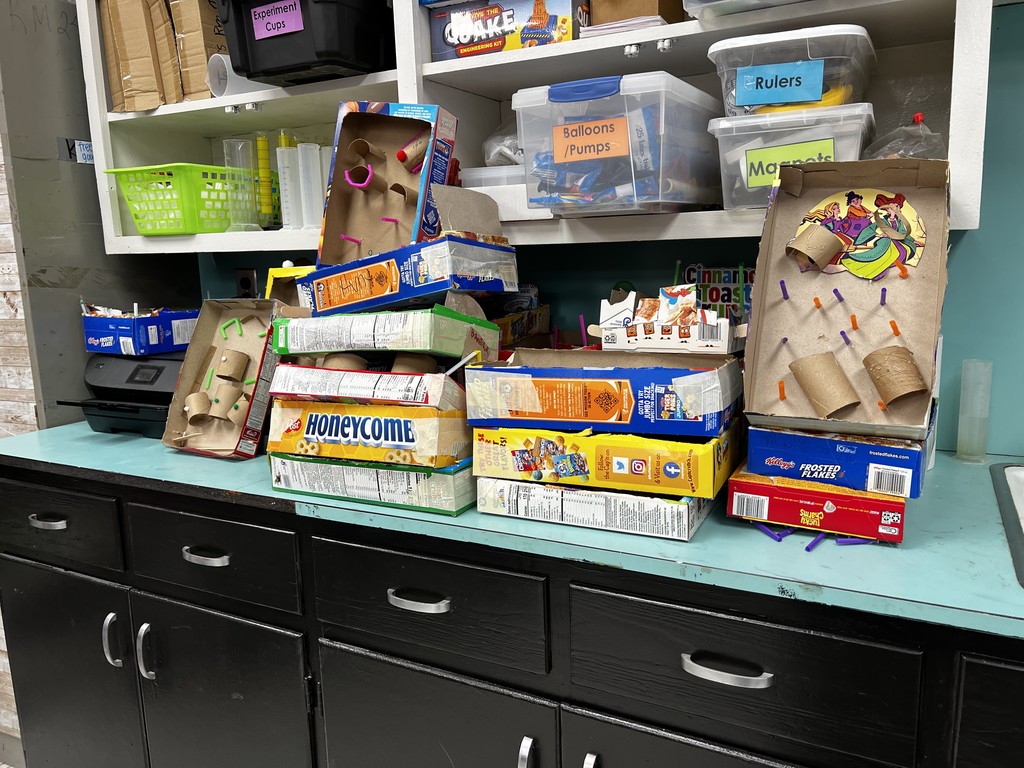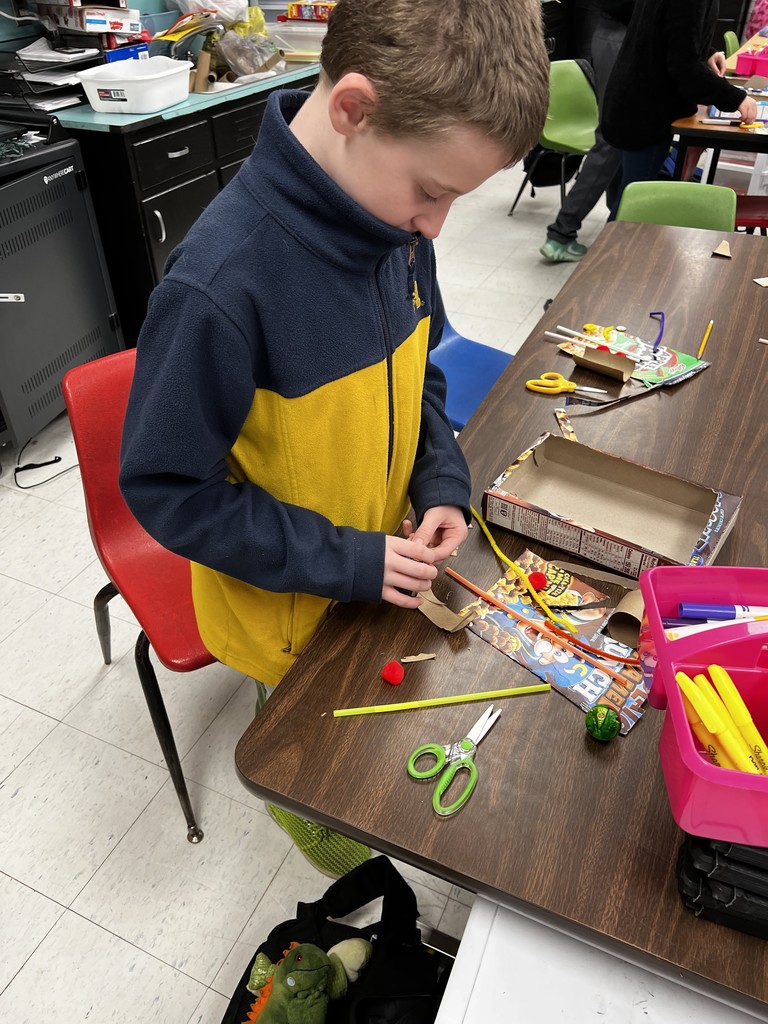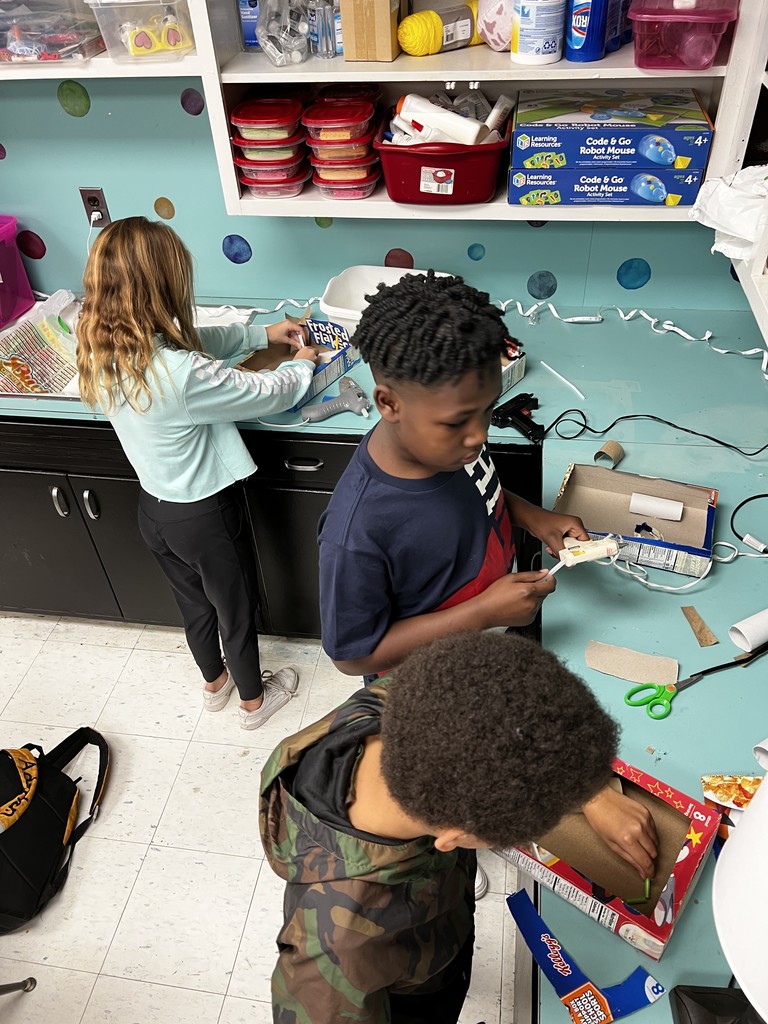 Mrs. Dalton's 8th grade science students are working on an individual "Natural Hazard Research Project" in which the information gathered will be presented to their classmates formally. Some of the Research Topics (Natural Disasters) are not common, such as Solar Flares, Limnic Eruptions, and Sink Holes. She invited Mrs. Rotkiewicz to her classes to help teach students how to conduct research safely, use reliable sources, and to cite their sources properly to avoid Plagiarism. After an initial lesson, students were able to choose their topic, and choose their presentation method, and are well on their way to completing their project.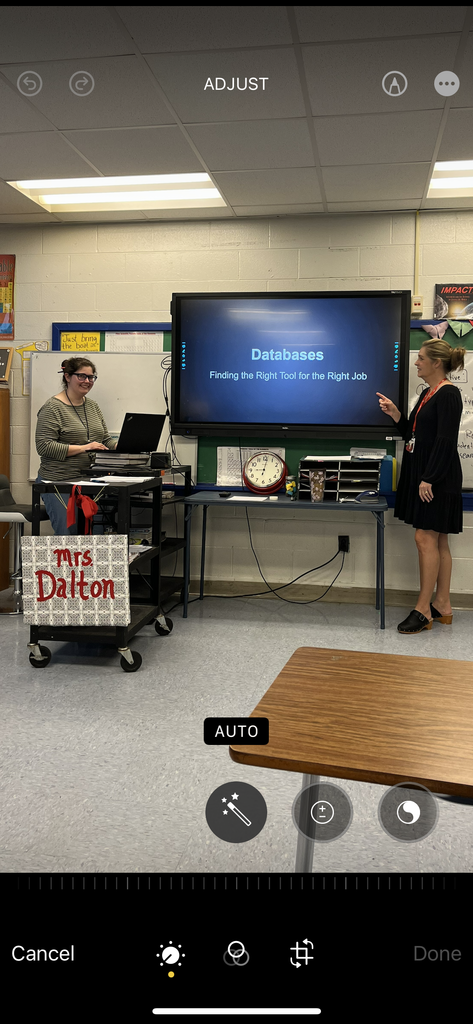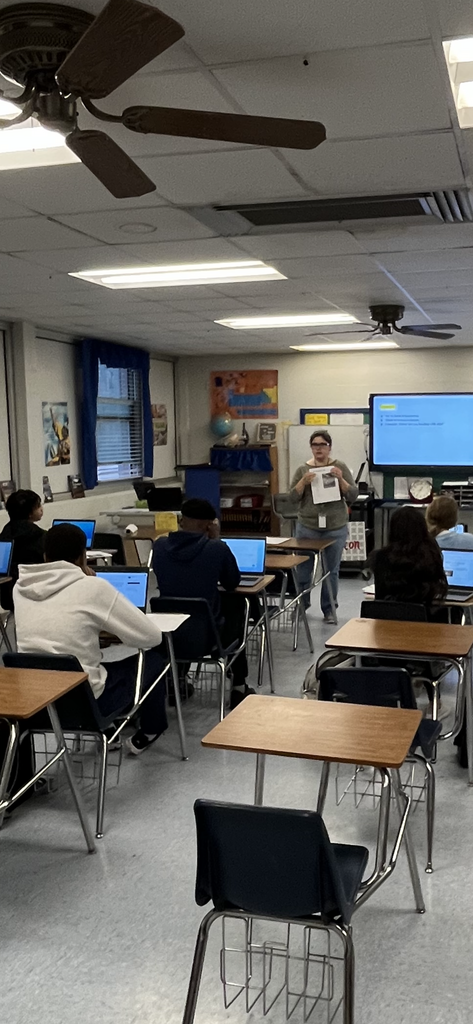 Martin Luther King Jr Day

Happy Birthday!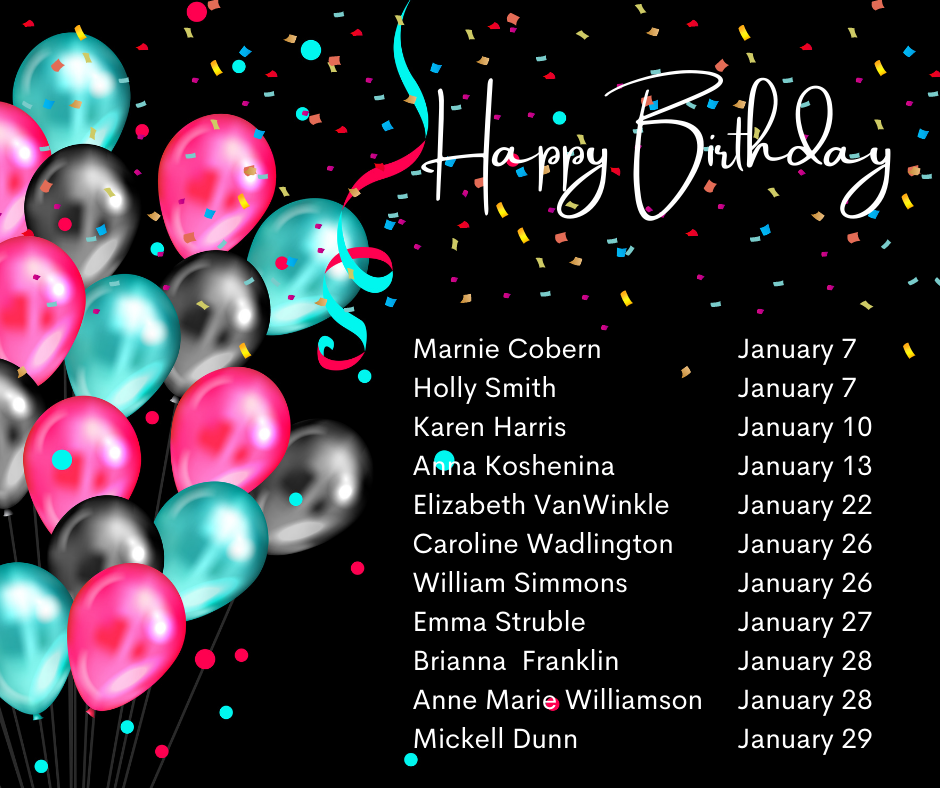 Happy New Year!

Merry Christmas!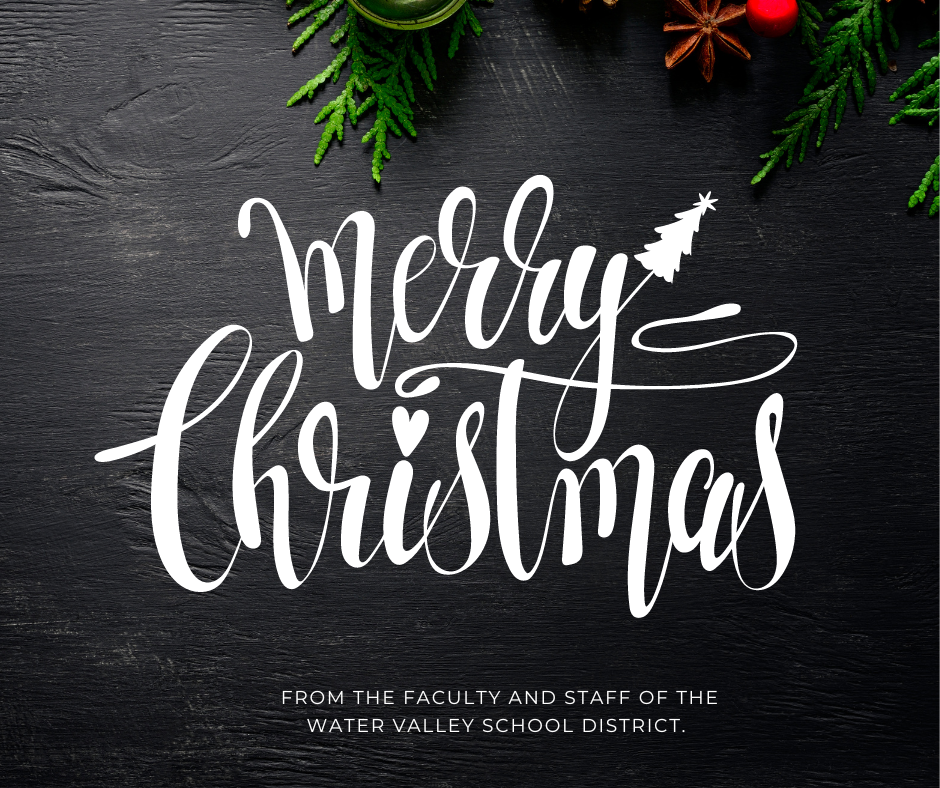 Mrs. Sain's Superstars and DES Challenge 4th grade students complete a STEAM reindeer project together.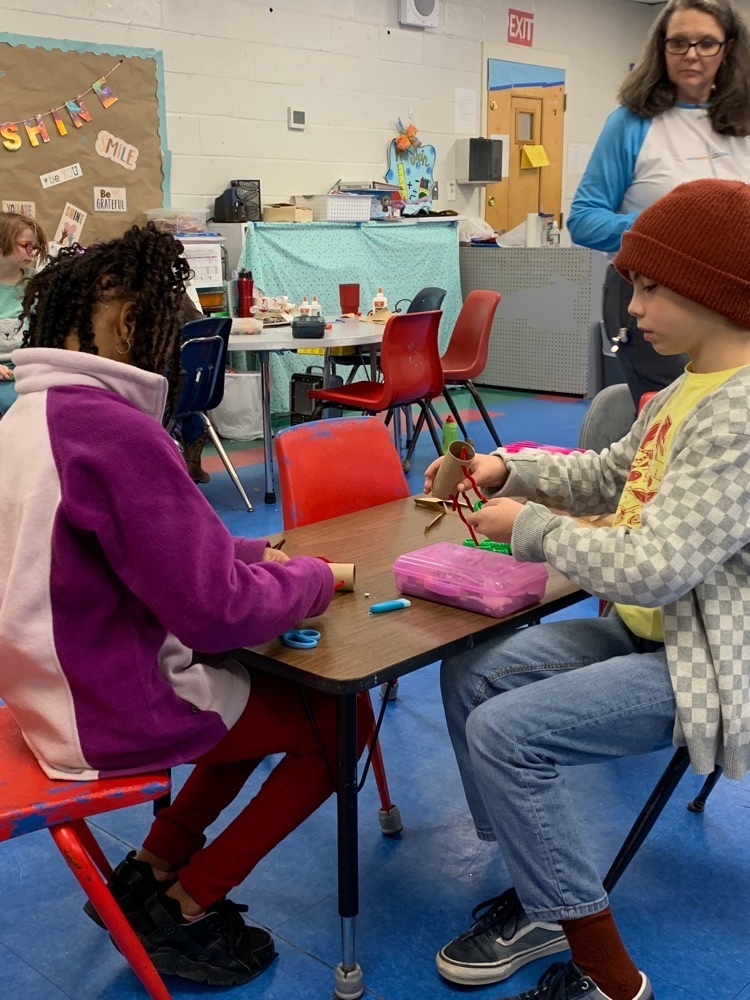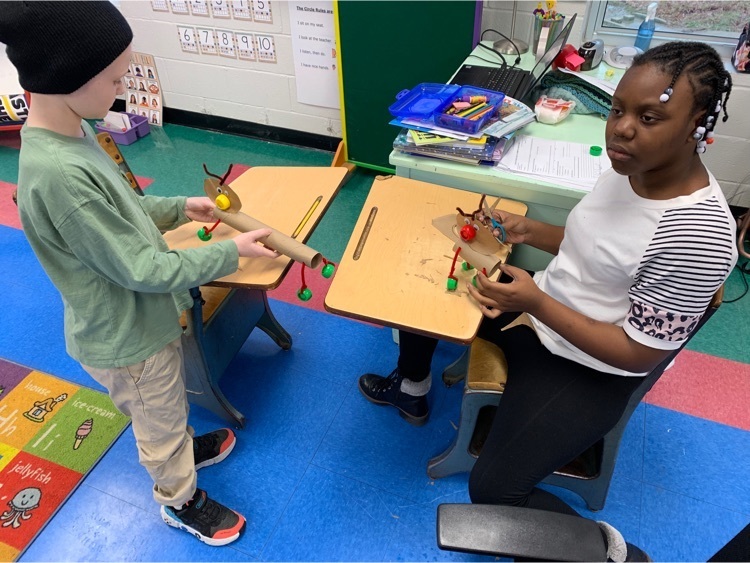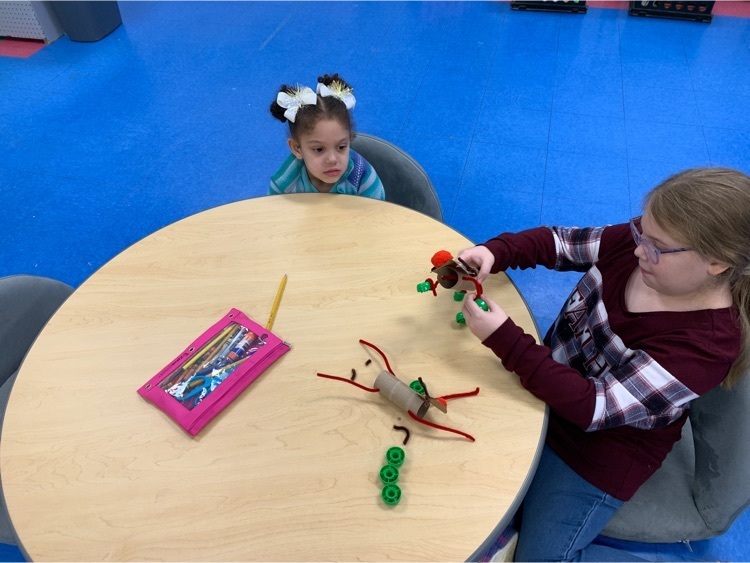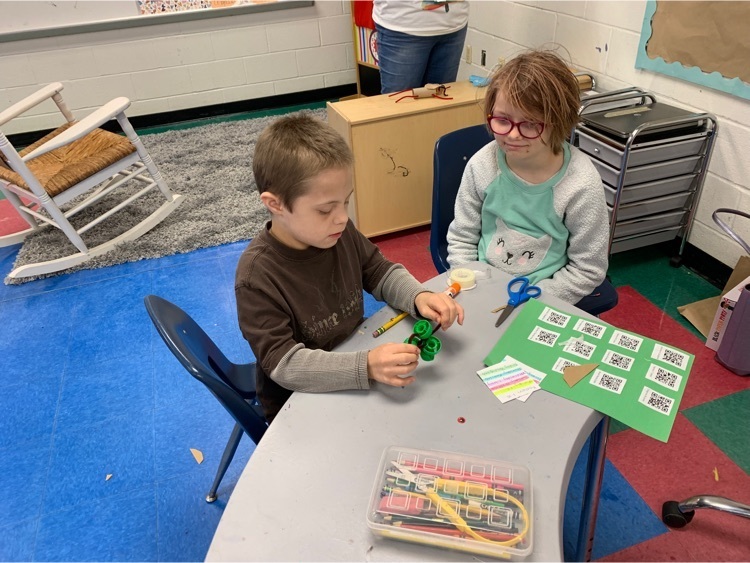 Holiday Closure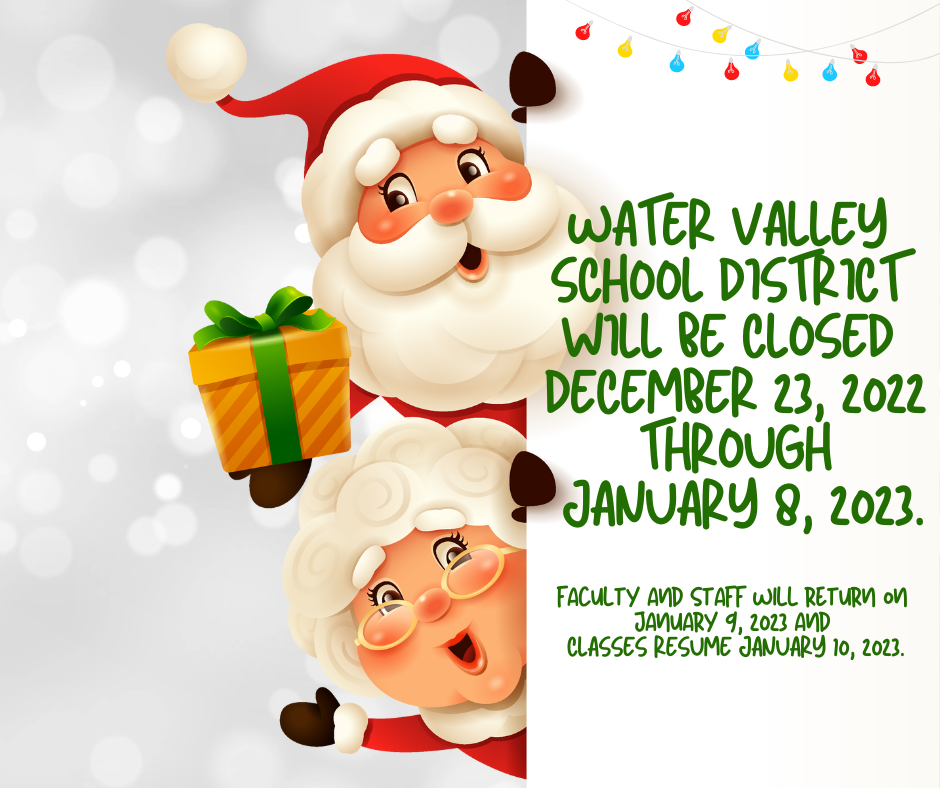 Powerlifters spreading holiday cheer at DES.