Mrs. Logsdon's 2nd grade students loved making oobleck on the last day of Read Across America.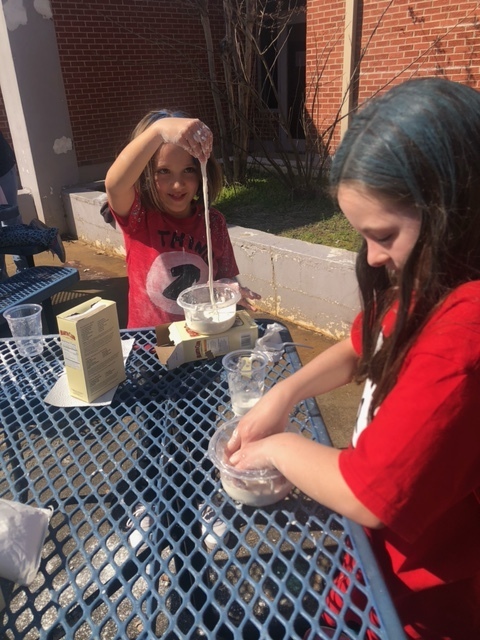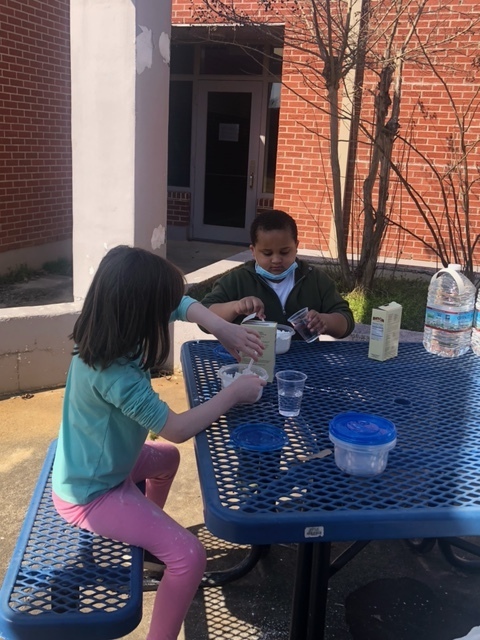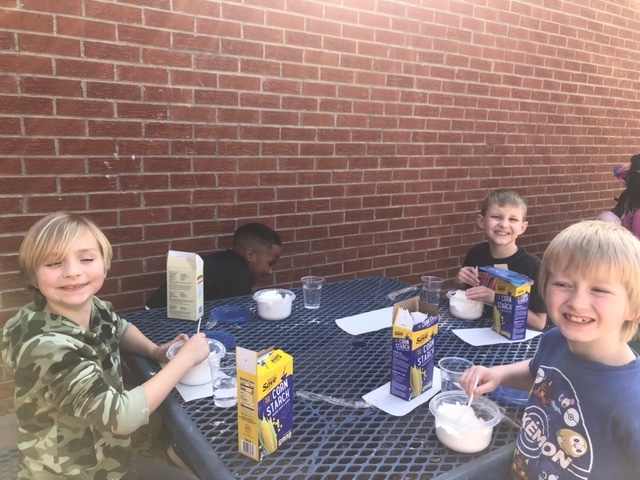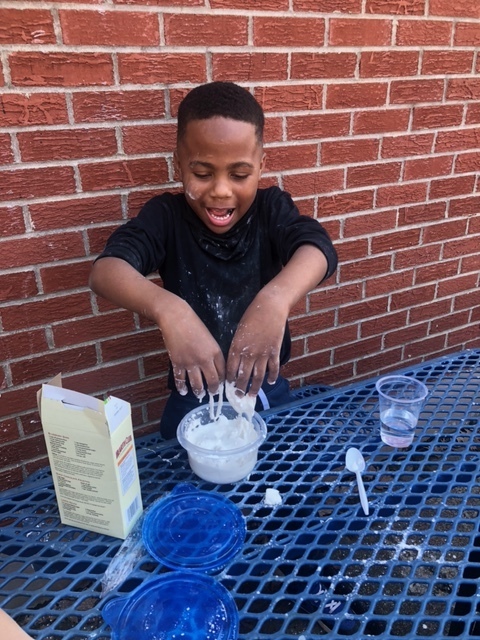 Blue Devil Powerlifters won 2nd place in the North Half today at Kossuth. All 12 lifters will compete in Jackson on April 2.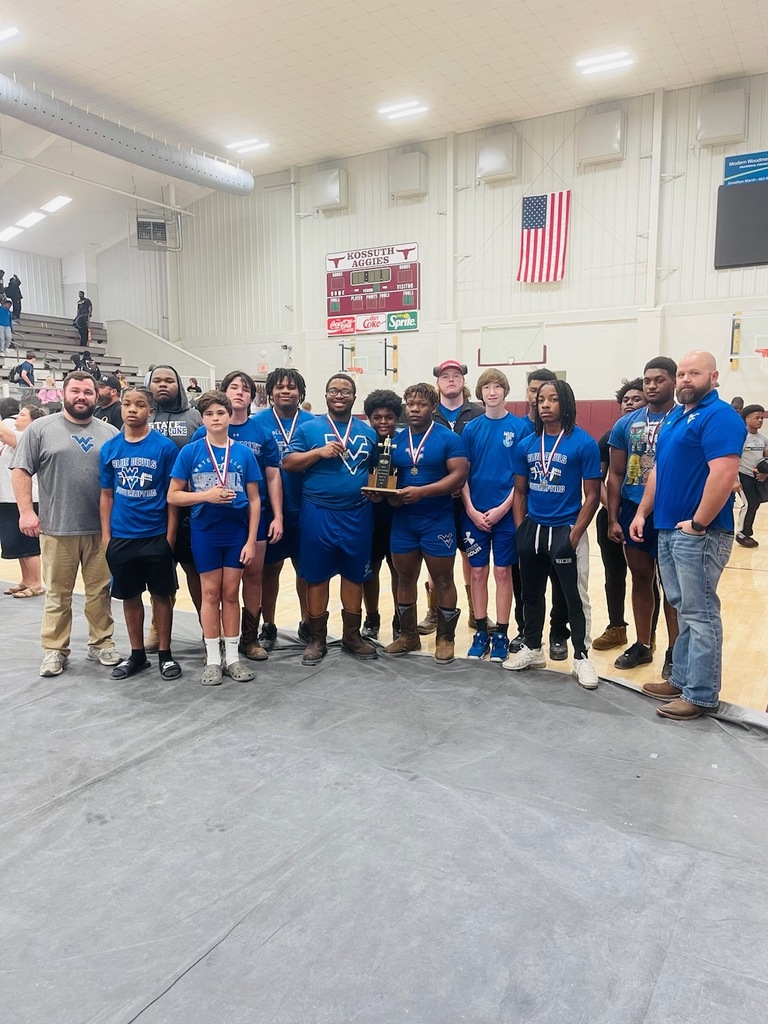 Mock Interviews at WVHS.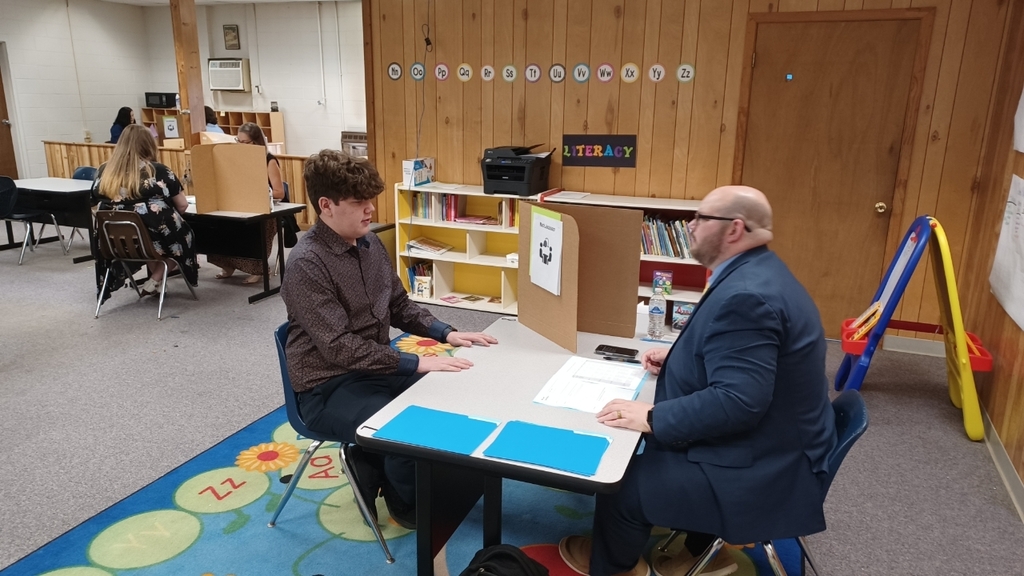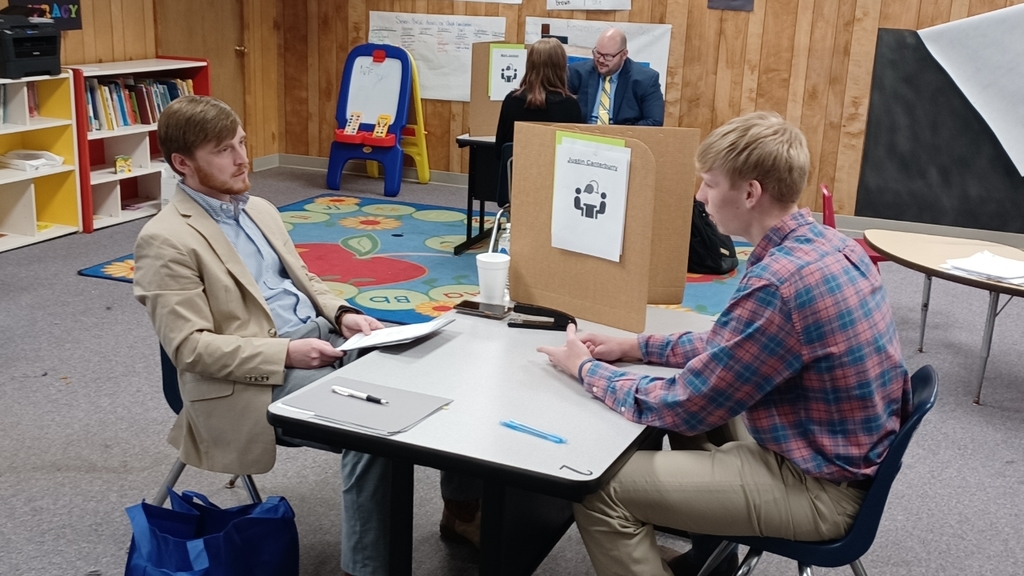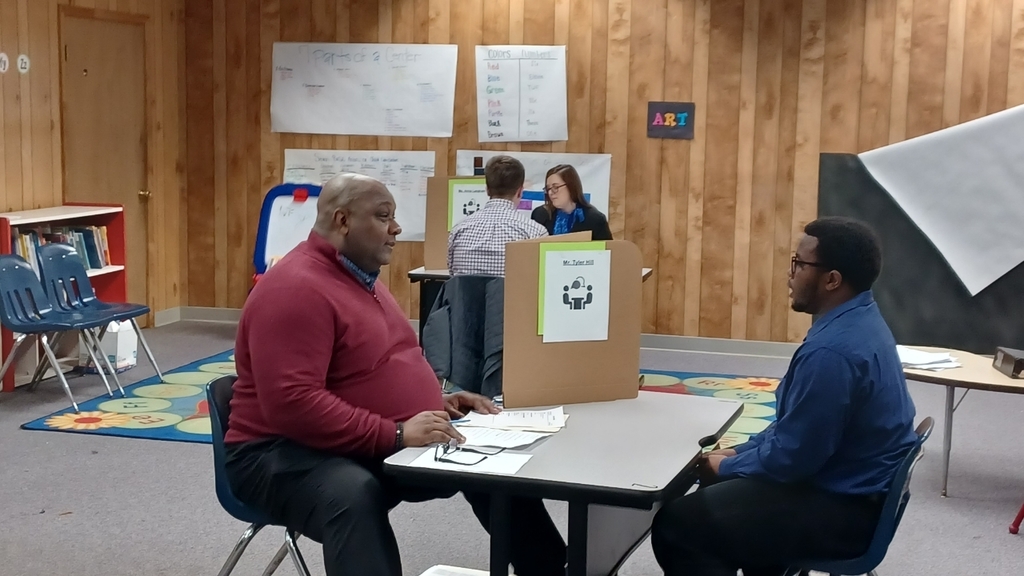 First Graders' celebrating Dr. Seuss day at DES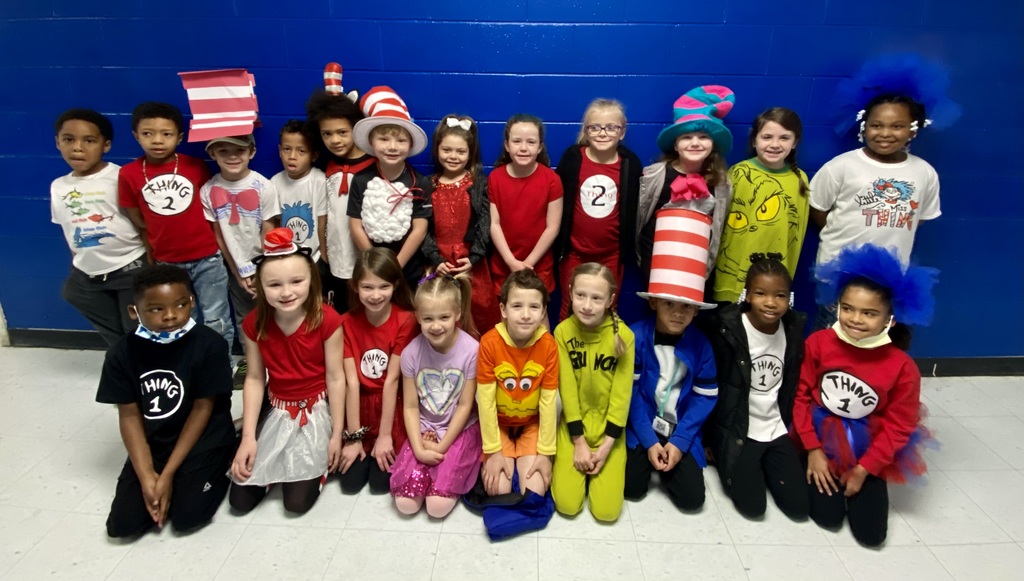 Mrs. McMinn's 1st graders celebrating Read Across America week with green eggs and ham for breakfast.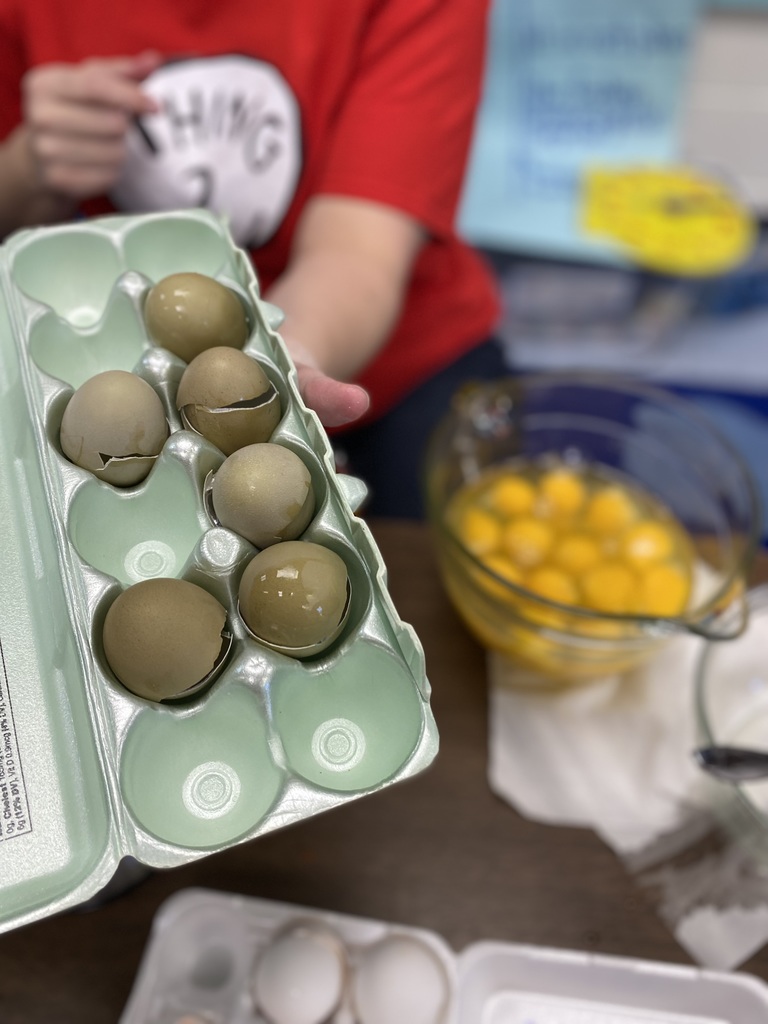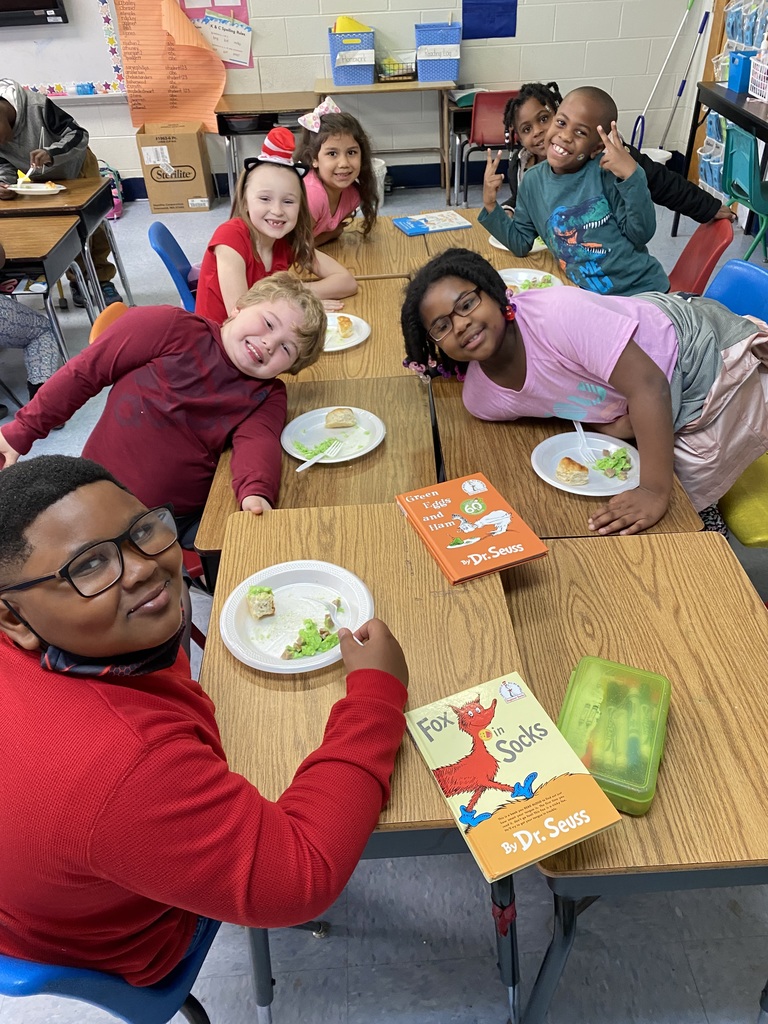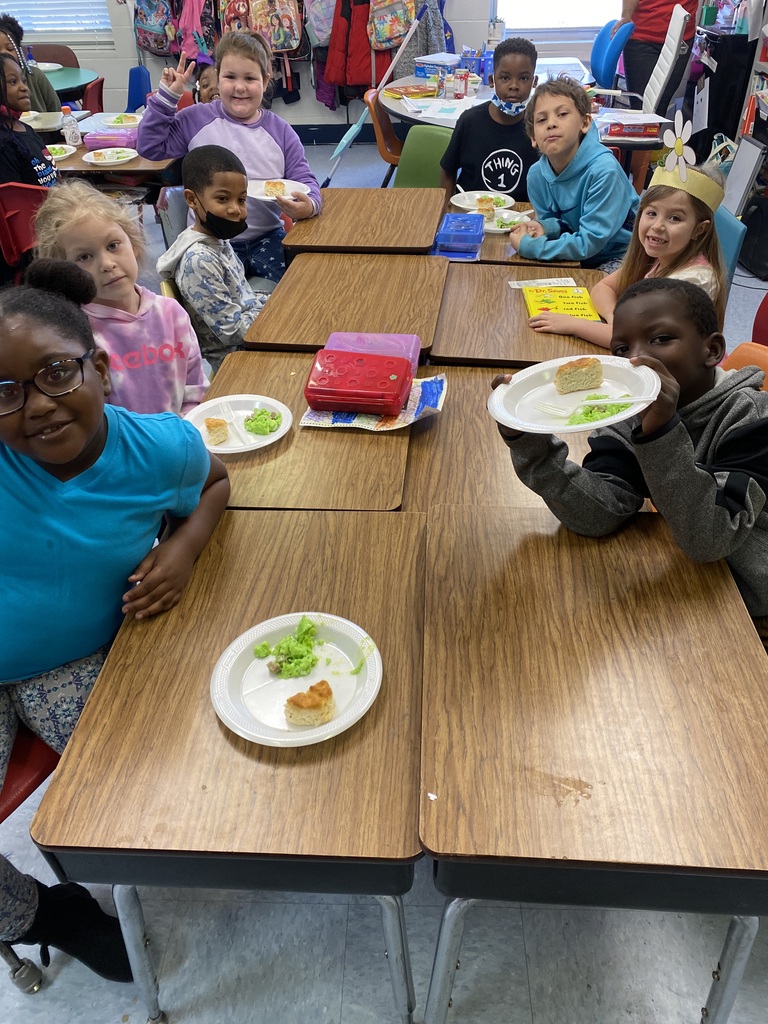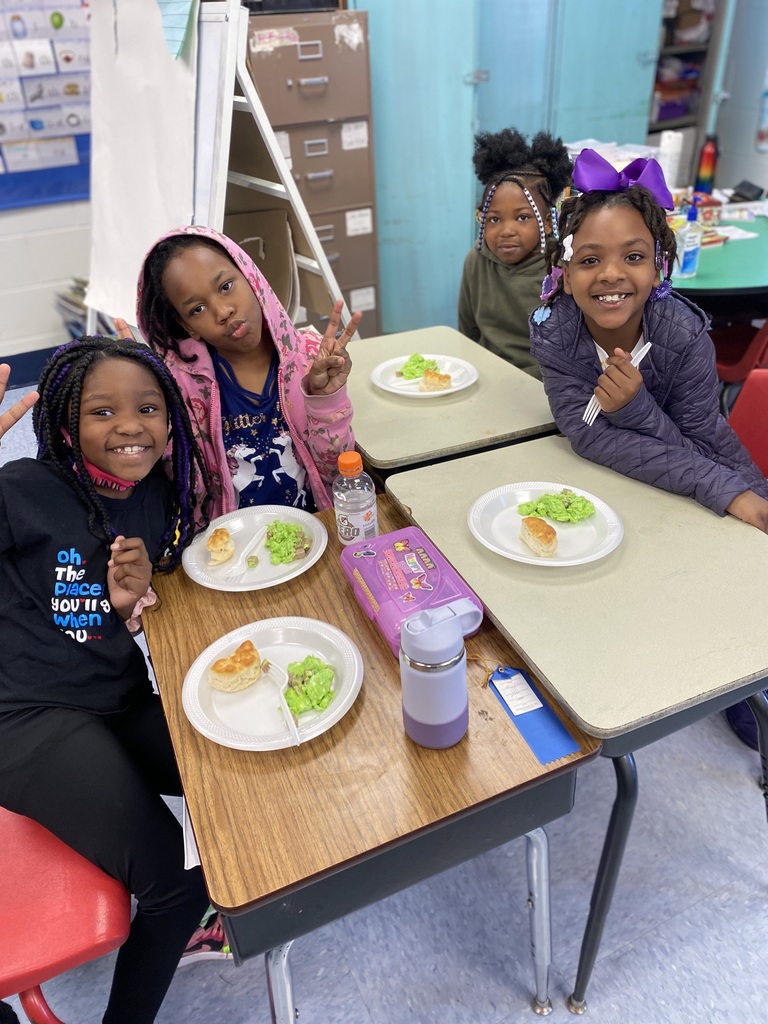 Good luck to our Boys Powerlifting Team as they compete for the North Half in Kossuth today.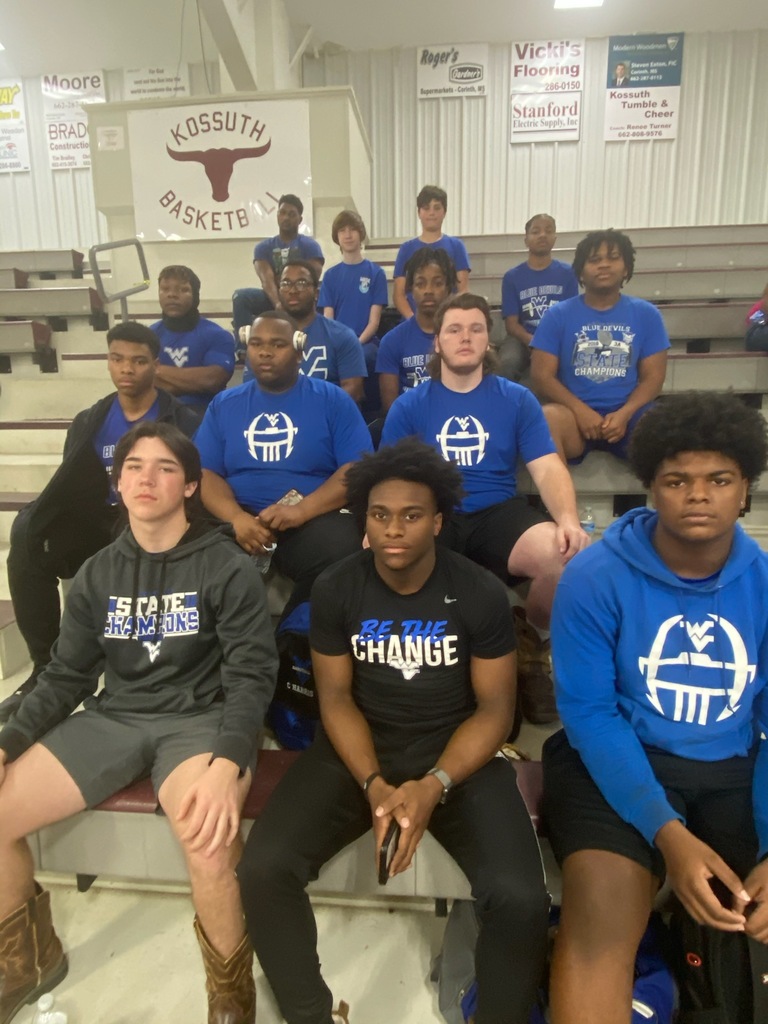 Read Across America Dr. Seuss character and poster contest winners.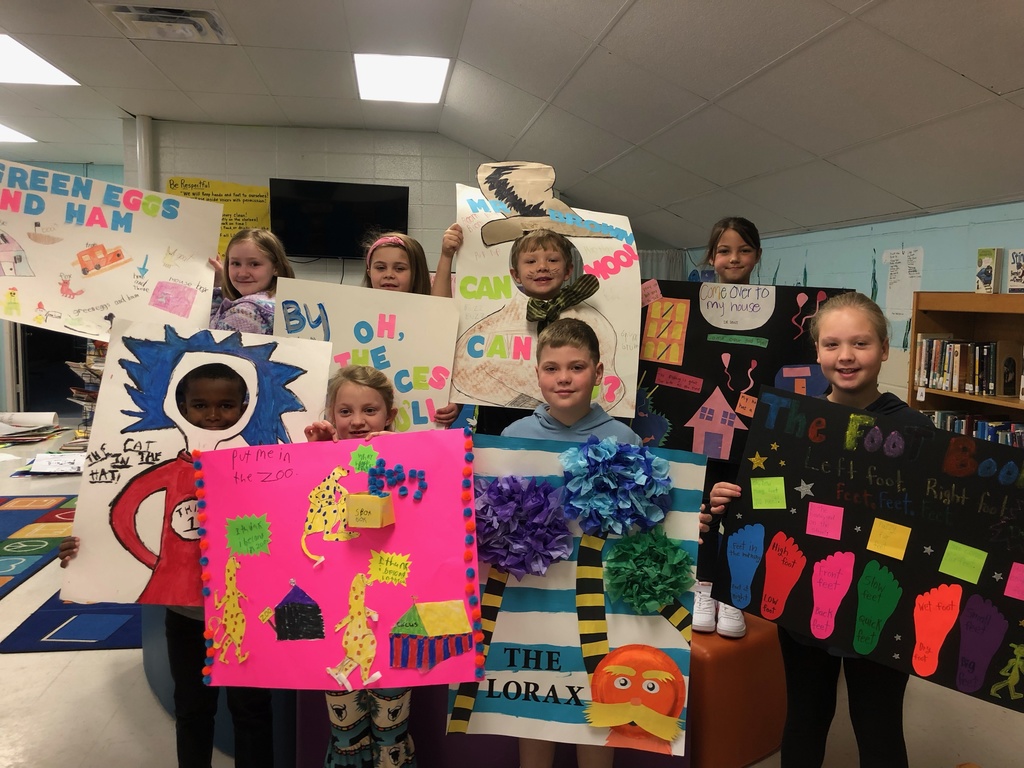 Mrs. Person's 1st grade class celebrating Read Across America week.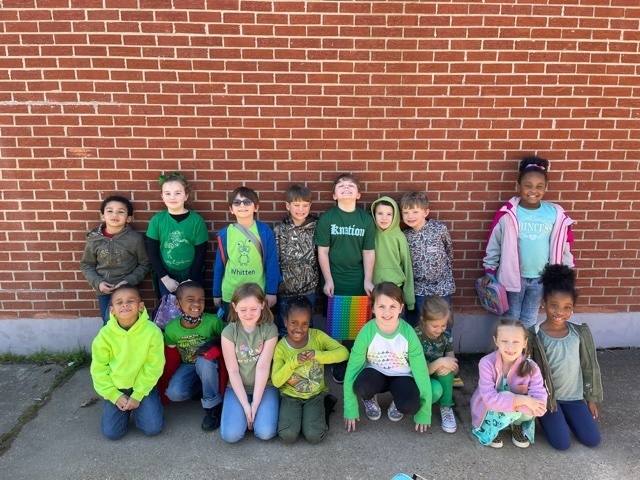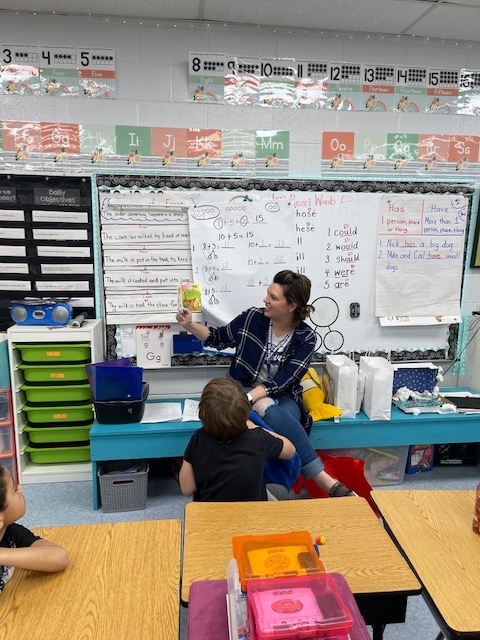 Mrs. Brown's 2nd grade class working hard on showing different ways to make a certain value of money.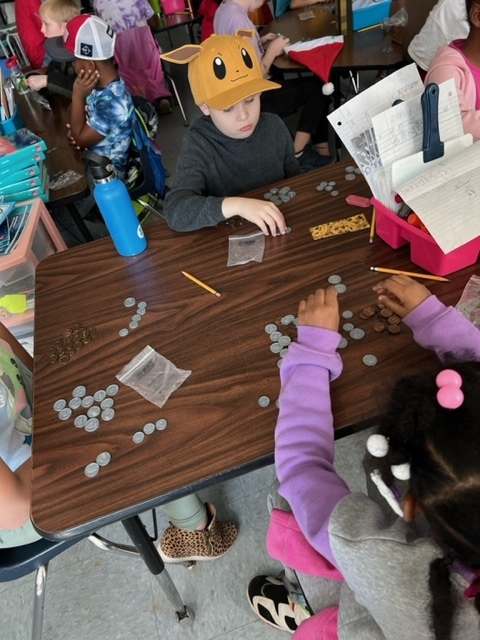 Davidson Elementary dress up days for Read Across America Week, February 28-March 4, 2022.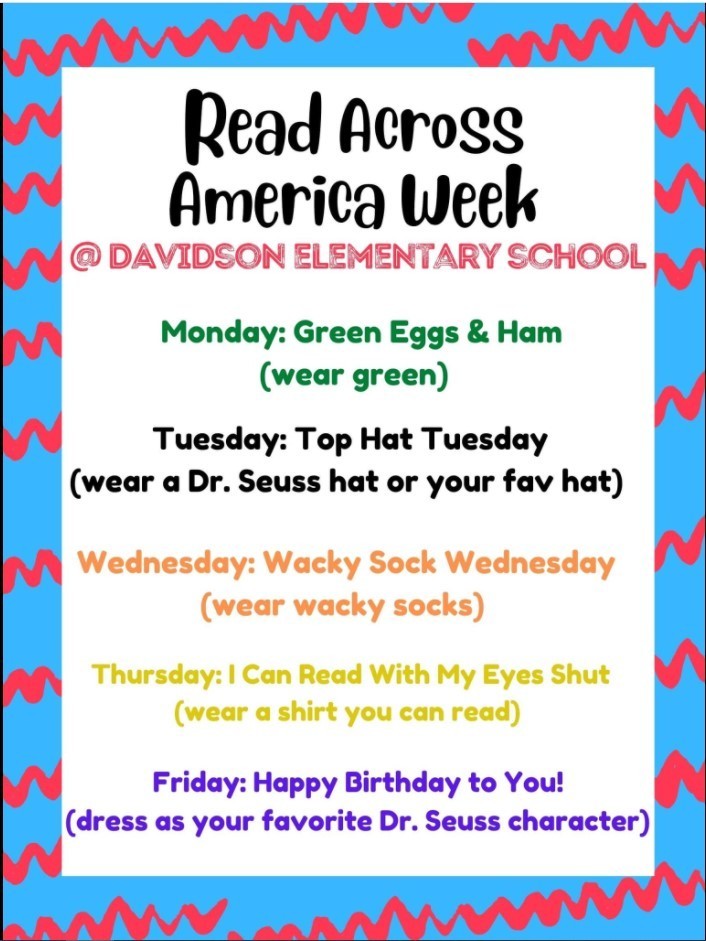 Lady Devil Powerlifters win North Half and will advance to state competition on April 1, 2022 in Jackson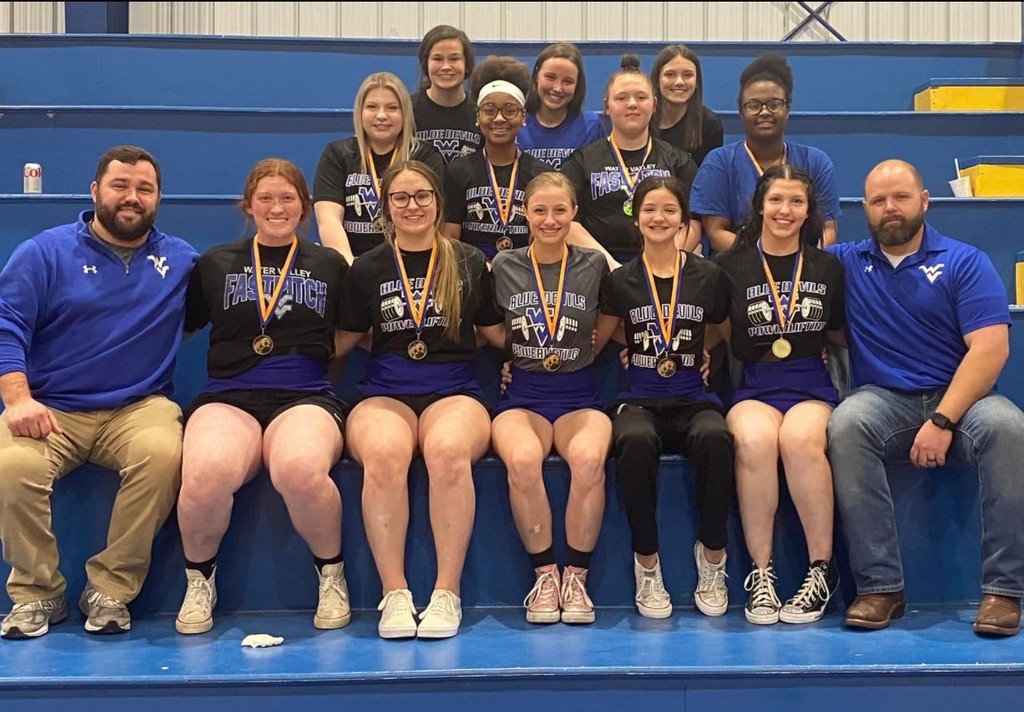 Mrs. Carwile's STEM students got to learn the basics of the mini Spheros. Students will be programming these mini-robots to go through mazes and complete tasks before the end of the school year. Mrs. Carwile received the mini Spheros after having a project fully funded on Donors Choose. Today, students took a stroll down the hallways, made a make-shift maze to navigate, tried different ramps, and played a little golf!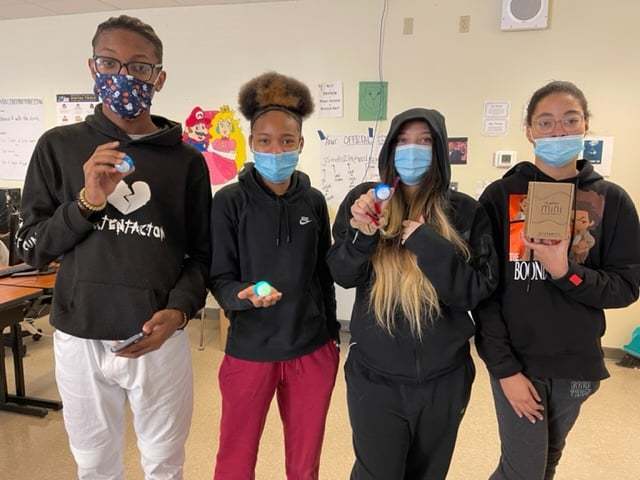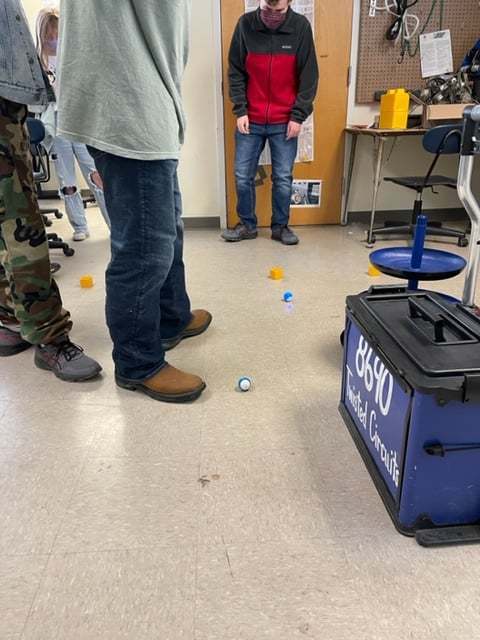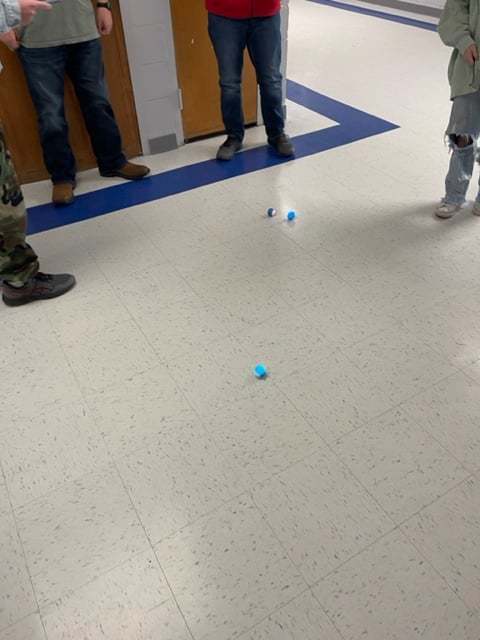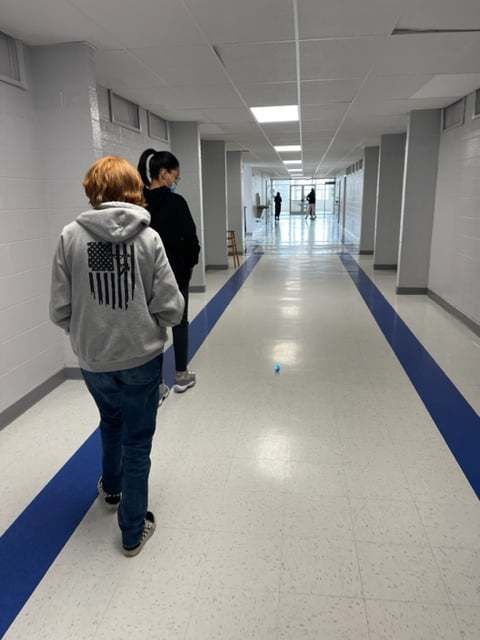 Maks will continue to be required inside the buildings of the WVSD through Friday, January 21, 2022.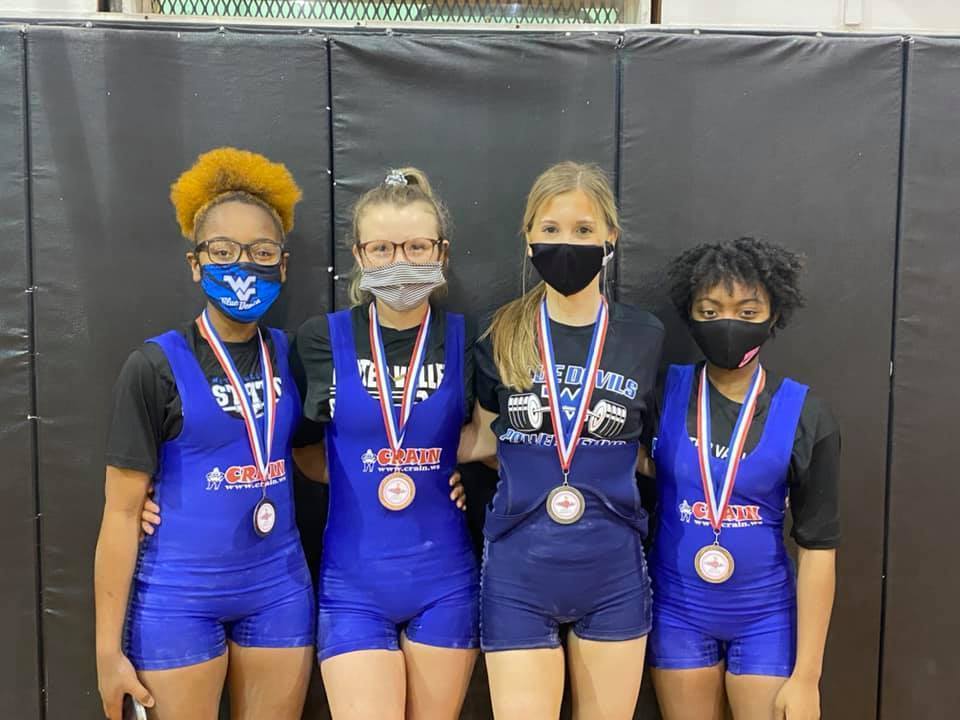 On Thursday, January 13, author Jonathan Miles took time out of his busy day to call in to Mrs. Koshenina's AP Language and Composition class via Google Meet. Students asked about his writing process and his time spent under the tutelage of Larry Brown early in Miles' career. Students learned the inspiration for his novel Dear American Airlines and were given encouragement to keep on writing… never take a rejection letter as a final critique of a work—stay true to your art! Miles also reminded students that writing, like all art, takes time and commitment. He discussed writing space and time management, and reminded students to take inspiration from life because there are potential stories all around you- just pay attention!! Paula Brown, Mr. Miles's long-time friend, arranged the meeting- thank you Mrs. Brown and Mr. Miles for meeting with Mrs. Koshenina and the AP Language and Composition students. Maybe an image of 5 people and indoor