Mrs. Bobo's 6th grade ELA/Social Studies students have been working hard on researching current events and trending topics. They then took this information and created a PowerPoint and "Reported Live from DES."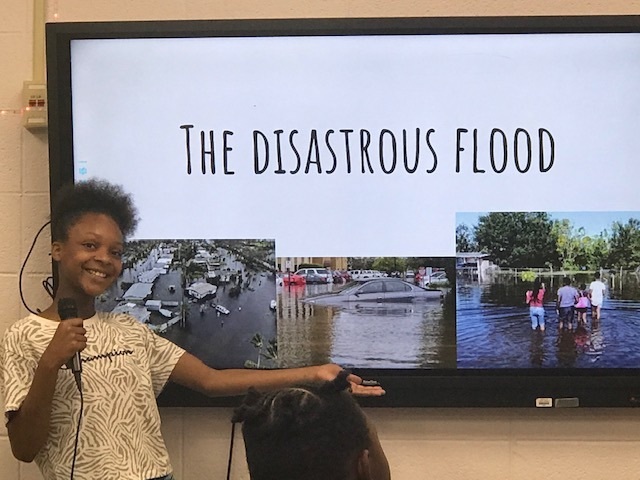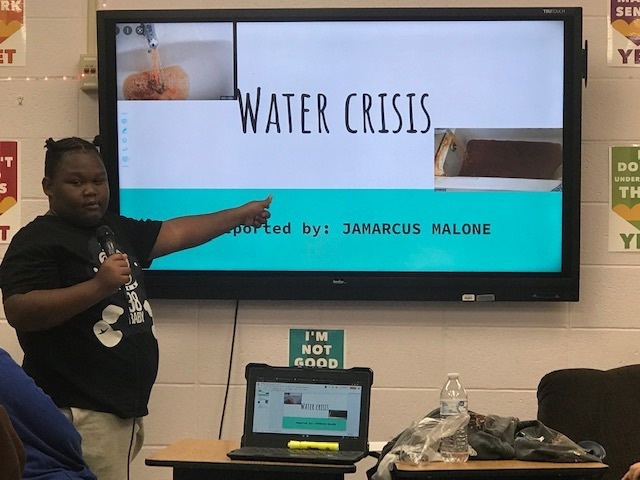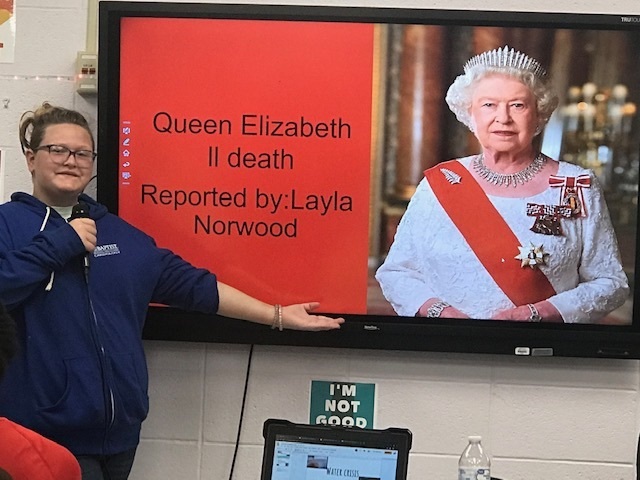 We are so proud of the WVHS Marching Band!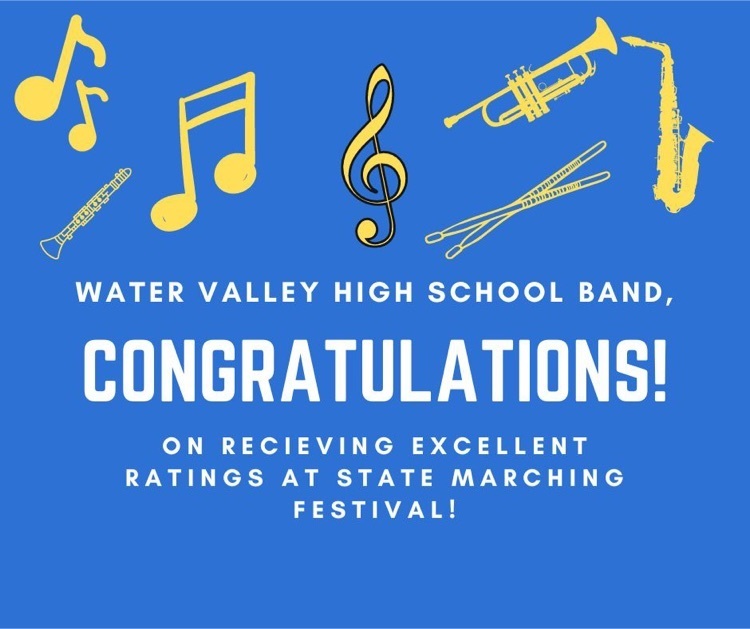 Volleyball Playoffs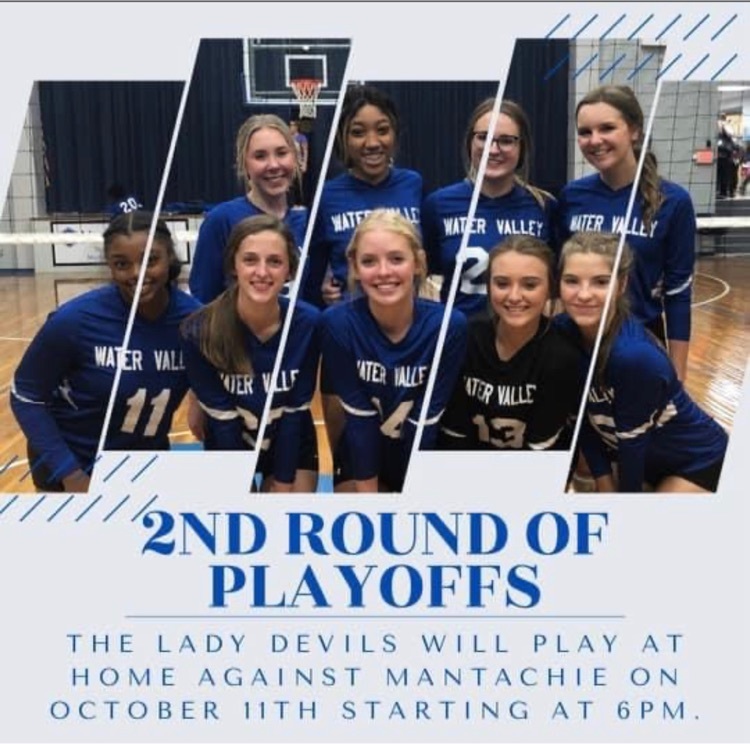 Stephanie Bobo Davidson Elementary Teacher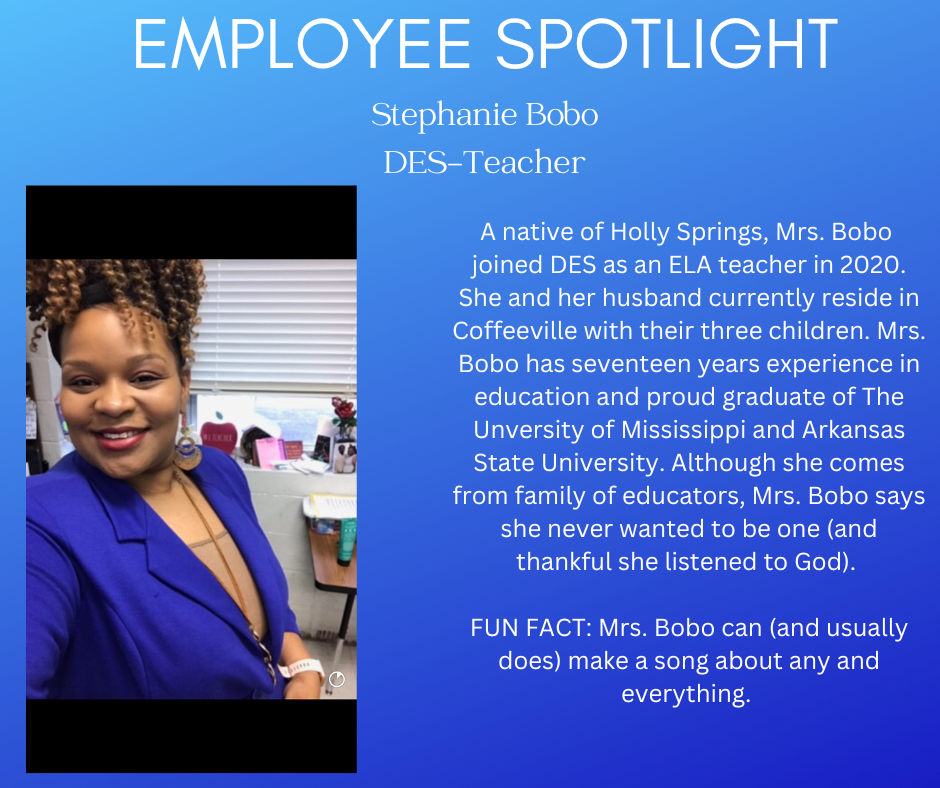 6th grade Student Council members at Davidson Elementary. Braxton Ferguson Carolyn Floyd Jamaria Morgan Kerigan Buford Makenzie Kuykendall Joslyn Hammond Jasmynn Hollinger Makenzie Lucas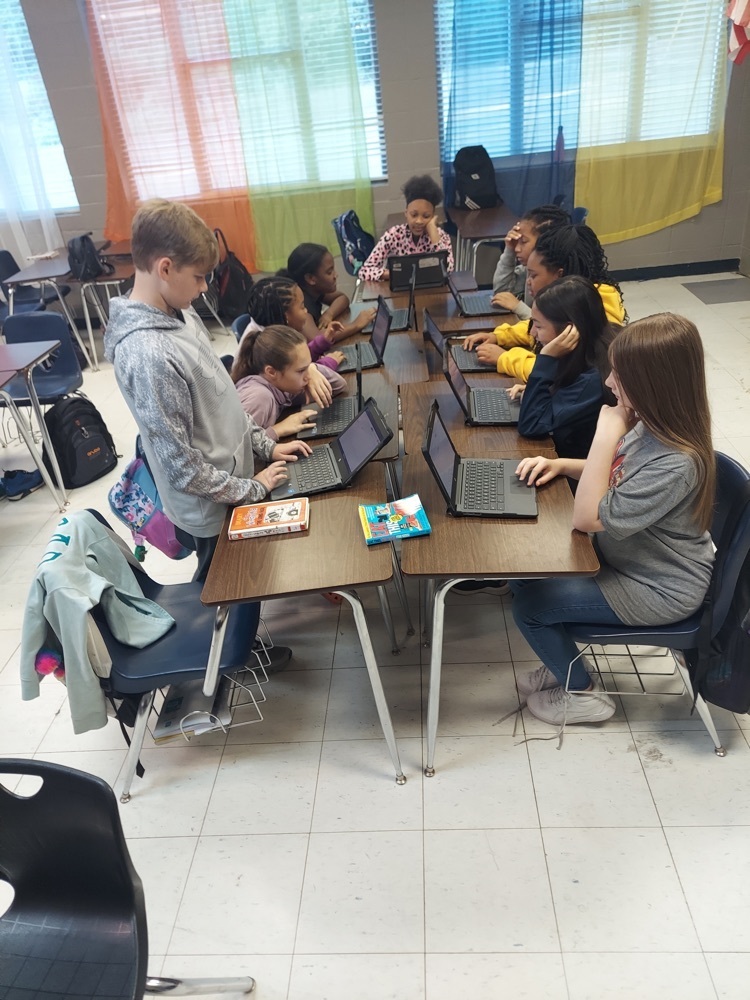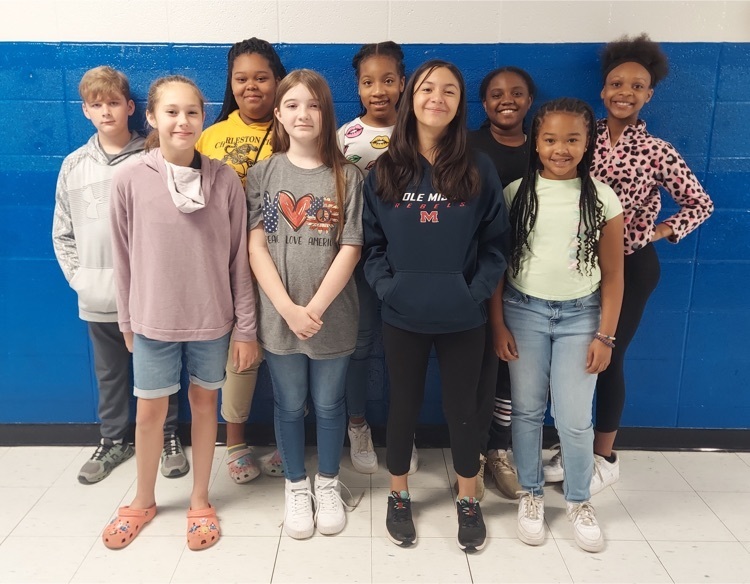 Mya Harden, a junior at Water Valley High, was recently chosen as one of eight high school students to serve on MIssissippi Public Broadcasting's Student Council. These students will serve as liaisons between their communities and MPB, where resources, events, projects, and more will keep them engaged and learning. These students will have the opportunity to be paired with a mentor, explore various careers, and lend their voices to our student-led podcast as well as various statewide projects. Such an honor and outstanding accomplishment. We are proud of you Mya.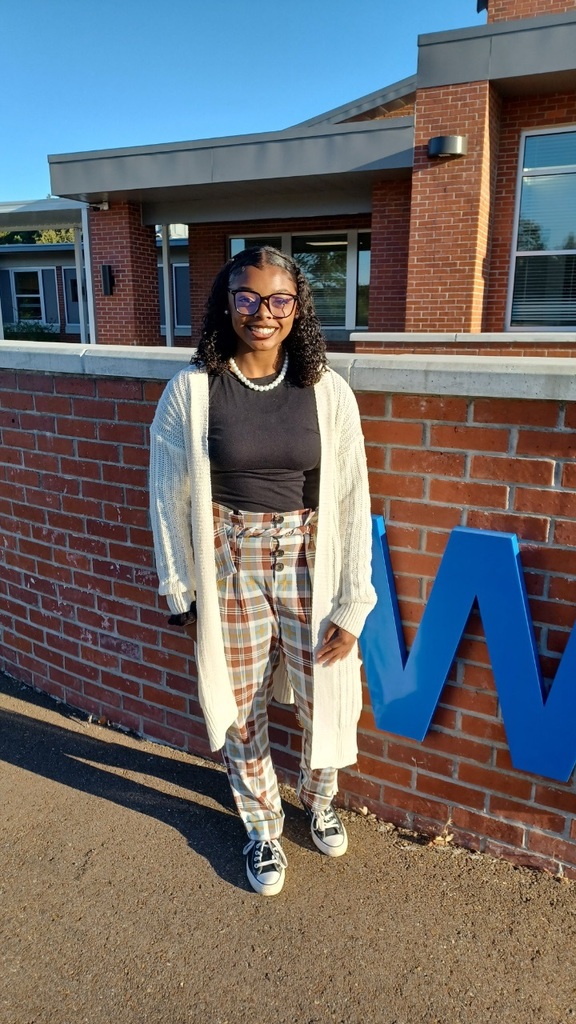 This week Mrs. Sain's is talking about using the 5 senses, so they made pumpkin muffins. They used eyes to see how to measure ingredients, noses to smell the fragrant fall pumpkin and cinnamon, and mouths to taste the wonder finished muffins!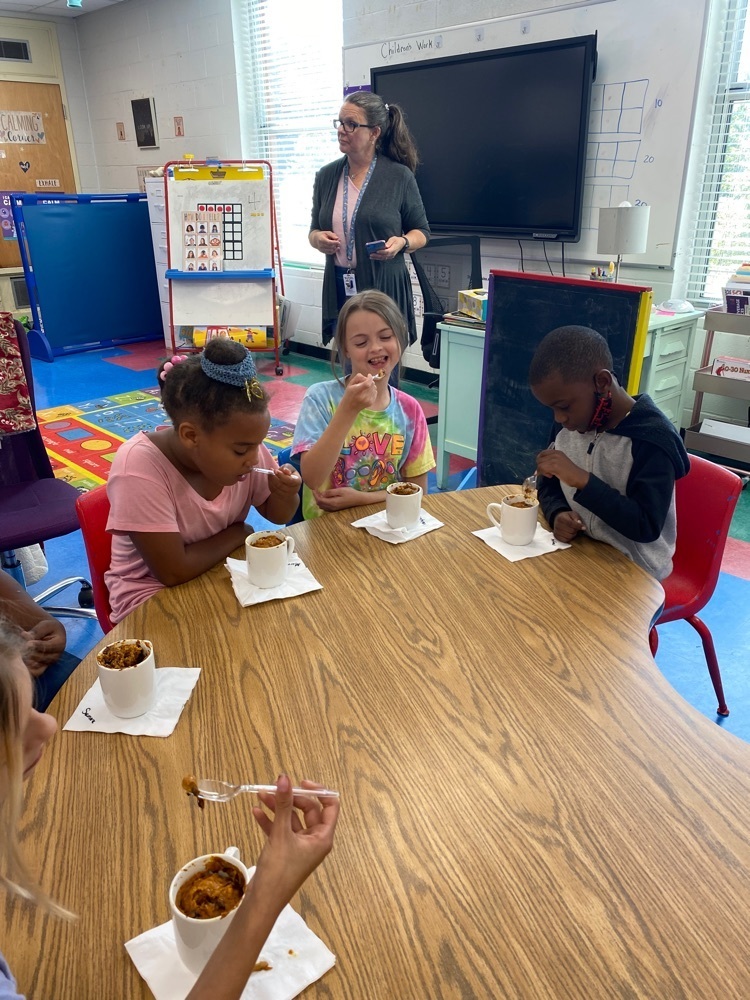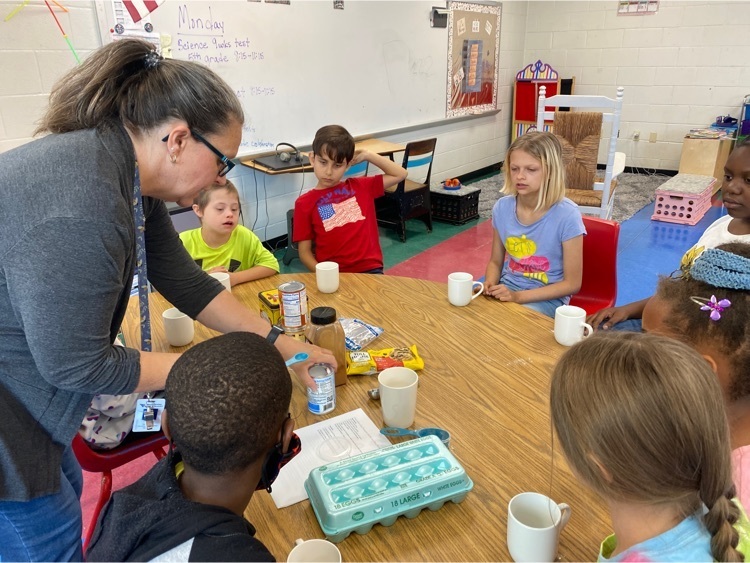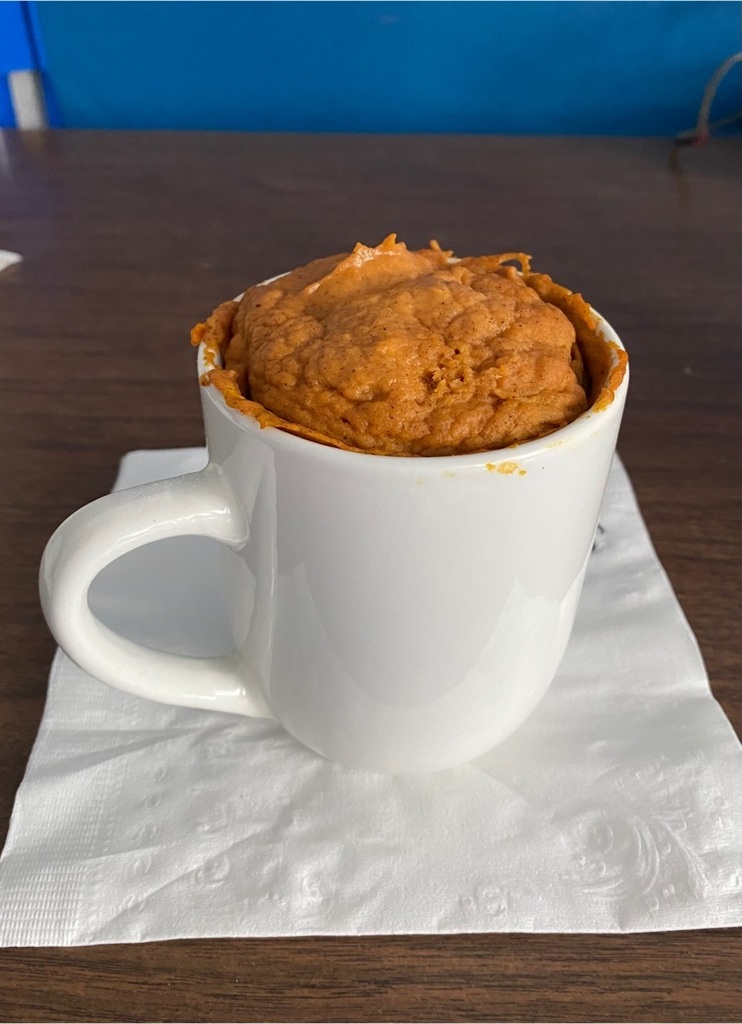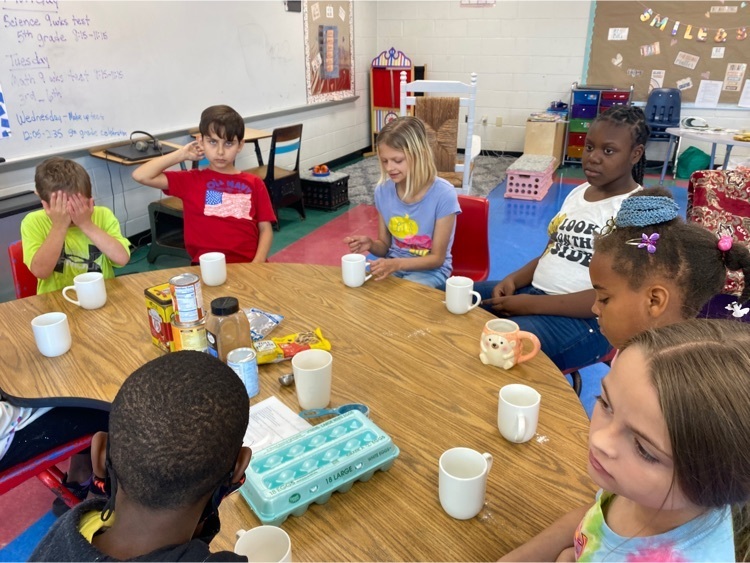 Cole Camp Water Valley High School Teacher-Coach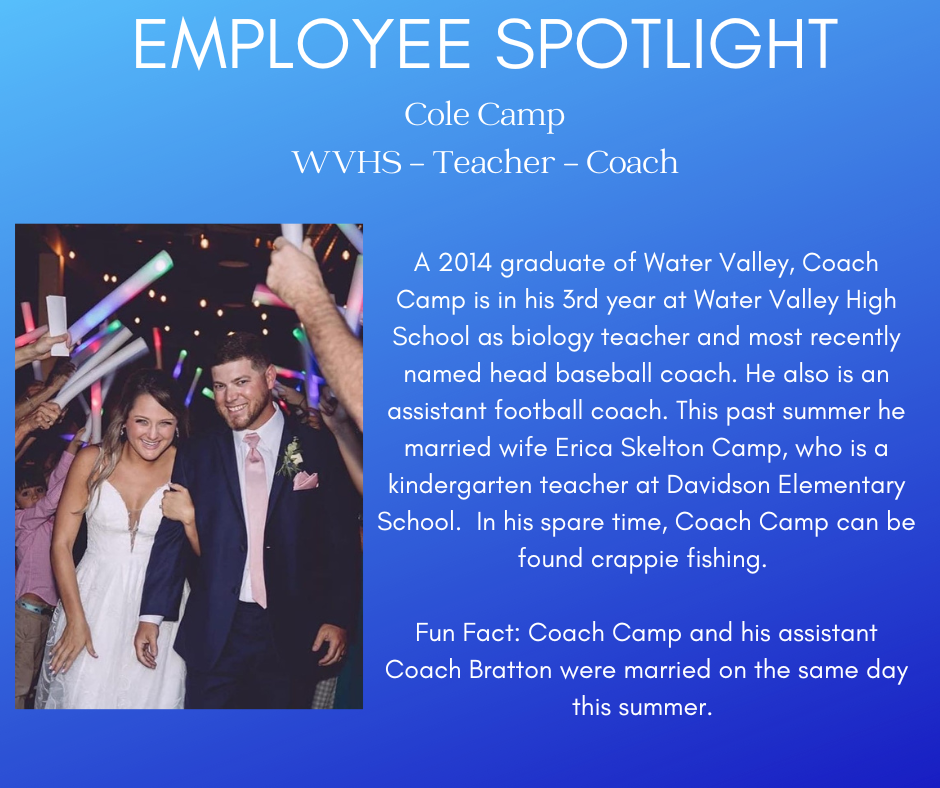 Kathy True District Office Federal Programs Director-District Testing Coordinator-Professional Development Coordinator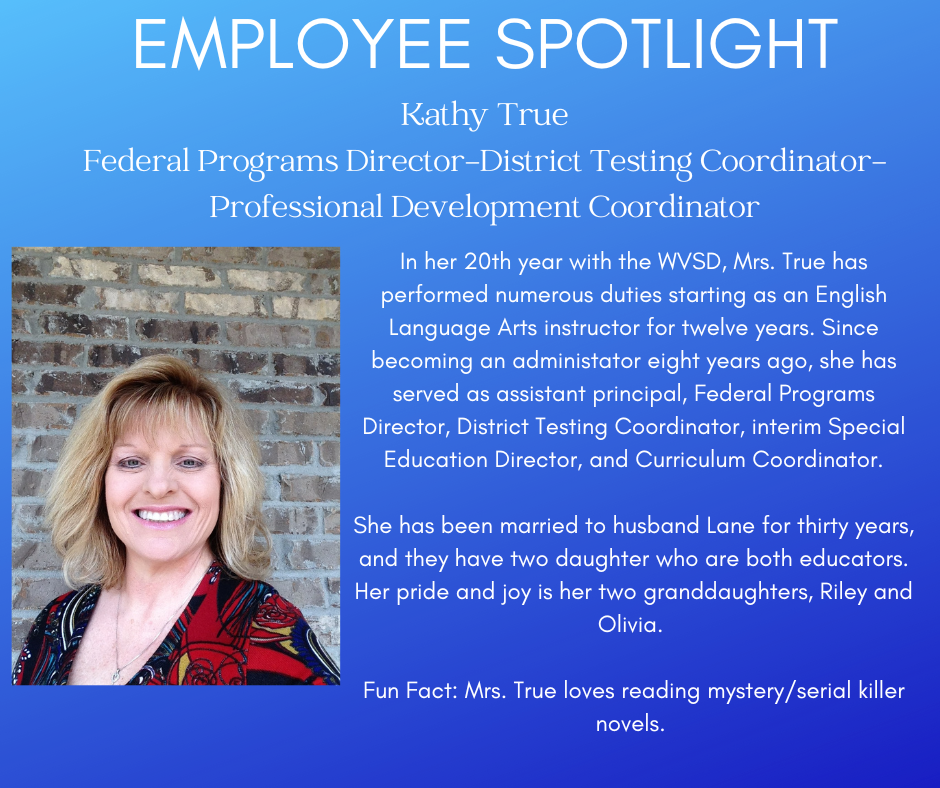 Mary Catherine Briscoe Davidson Elementary Teacher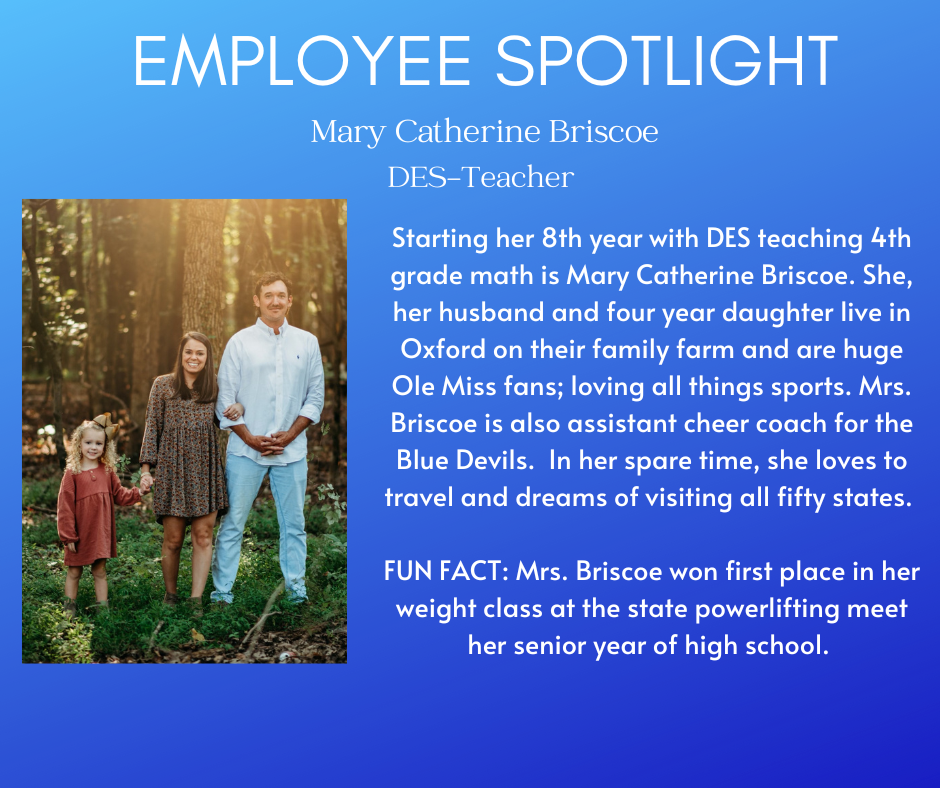 The WV Color Guard had a successful day at the NEMCC Marching Band Festival today. These young ladies have working so hard!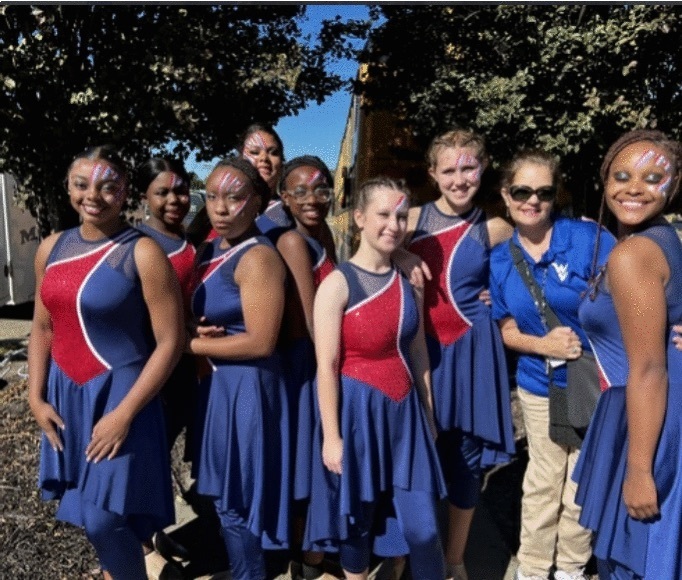 Happy Birthday from WVSD!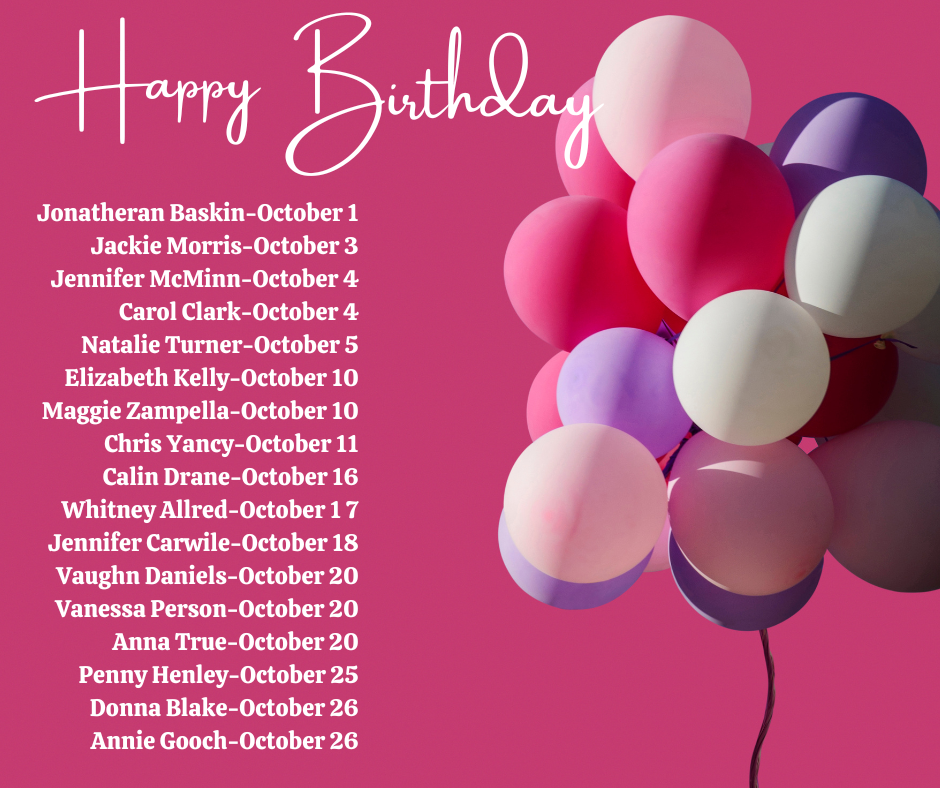 Vaughn Daniels Water Valley High School Teacher and Coach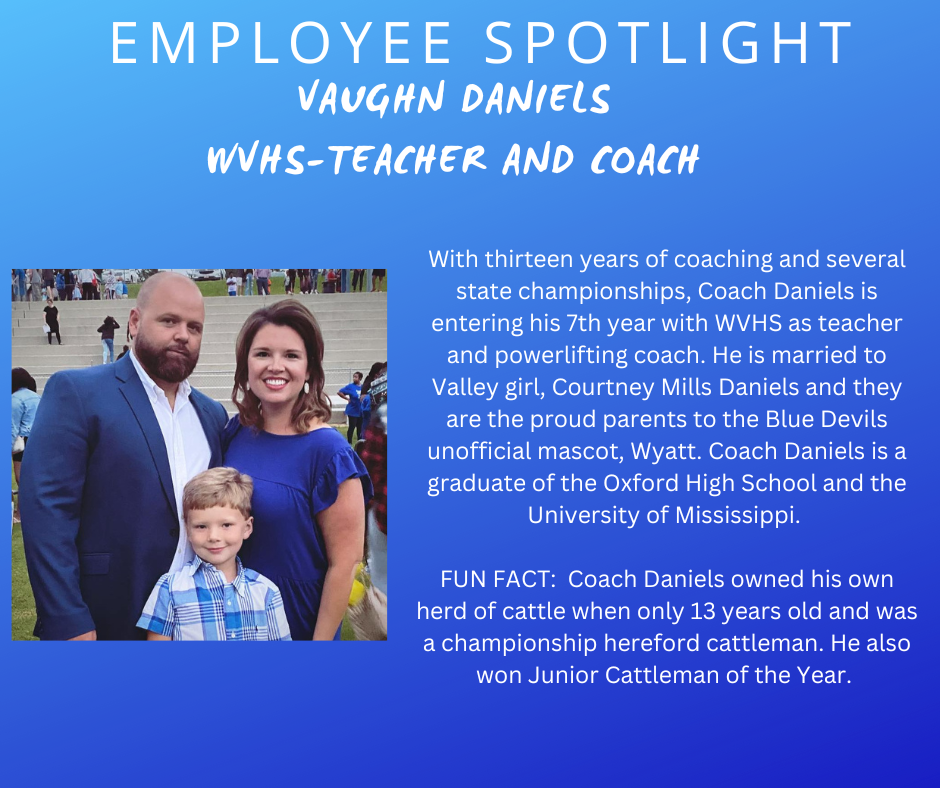 October menus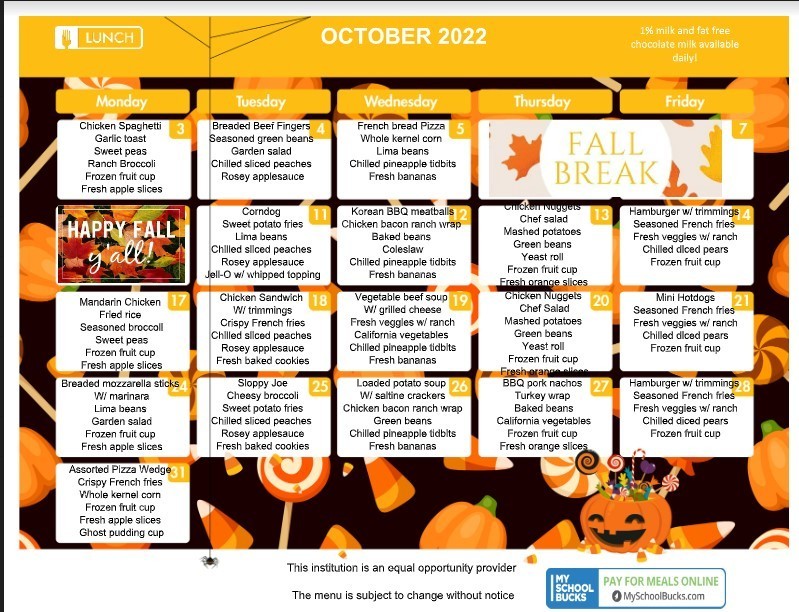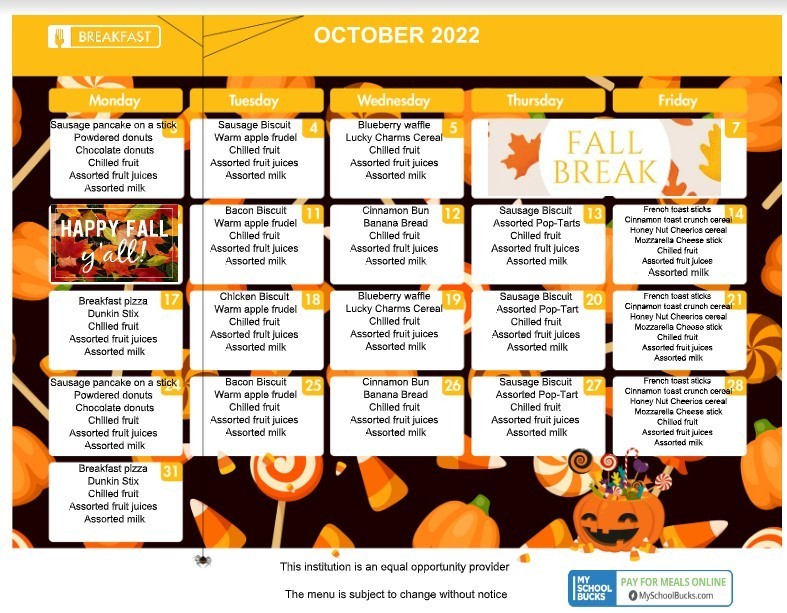 Elizabeth VanWinkle DES Special Education Teacher

Fall Break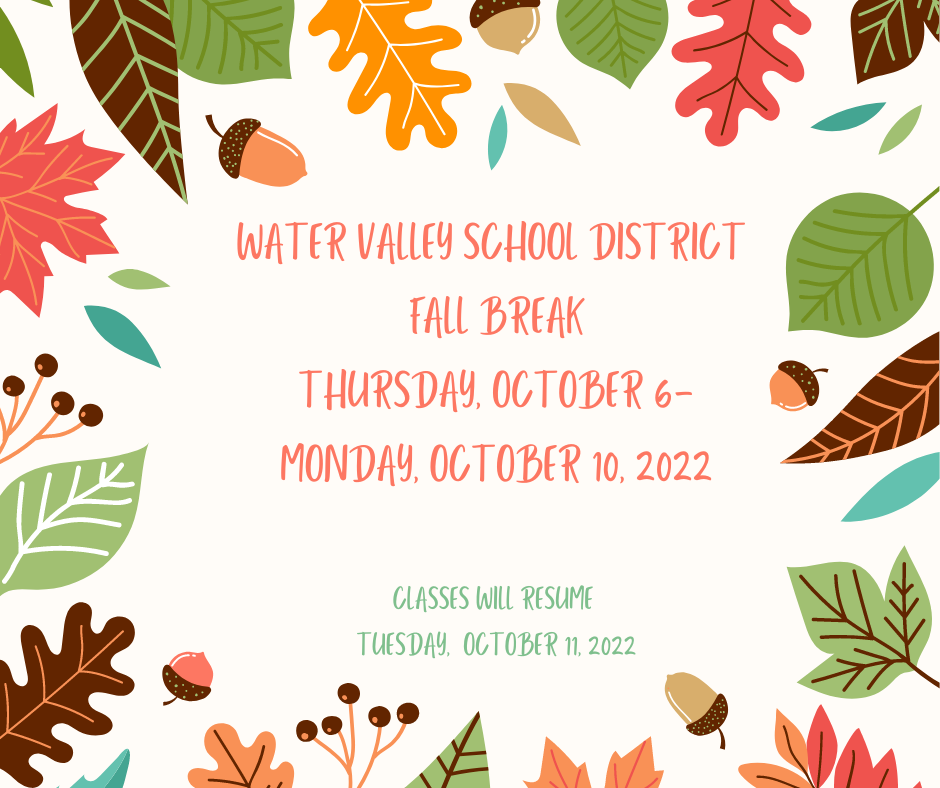 Jonathan Barnes Water Valley High School Counselor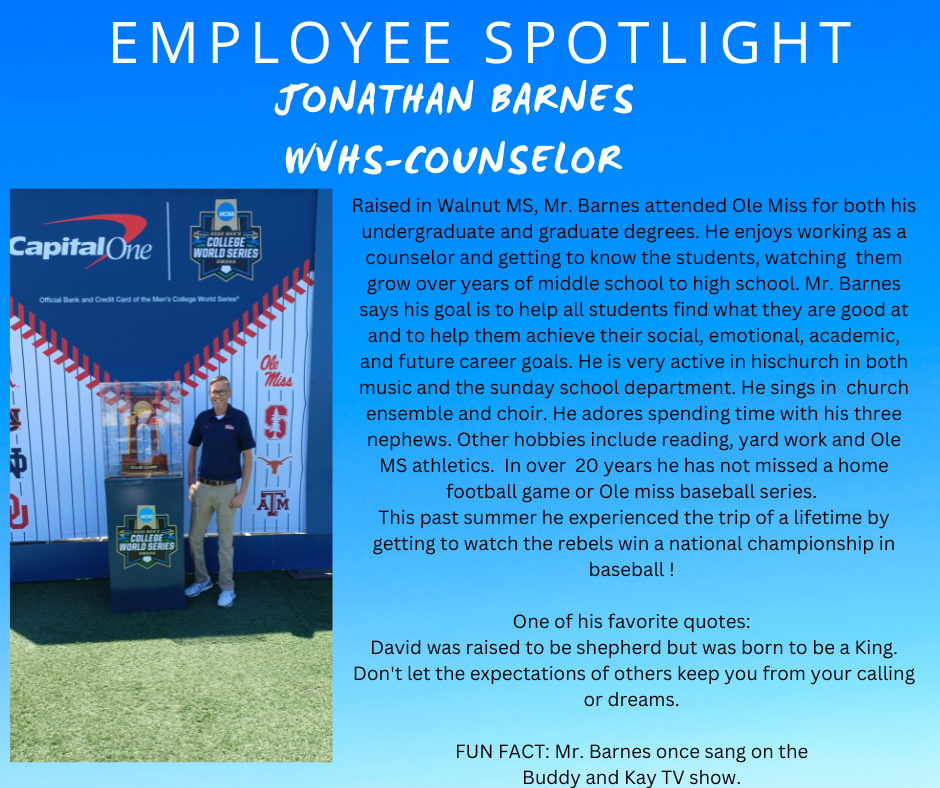 Hello Families, We have an exciting upcoming live stream event. All of our students will experience The NED Show on Wednesday, Sep 28 from 9:15am - 10:00am! If your child is learning from home at that time, please use the link and password below to join. You are welcome to join, too! Make sure to log in 5 minutes early so we can get started on time. Link:
https://us06web.zoom.us/j/83015624112?pwd=QnJXN21DR2RvcTZLWVl3UmlzY25mUT09
Password: NED123 We look forward to seeing everyone there!

District Champs