Parents and community leaders provided pizza, snacks and sweets for the WVHS teachers during teacher appreciation week. Thank you for supporting our teachers!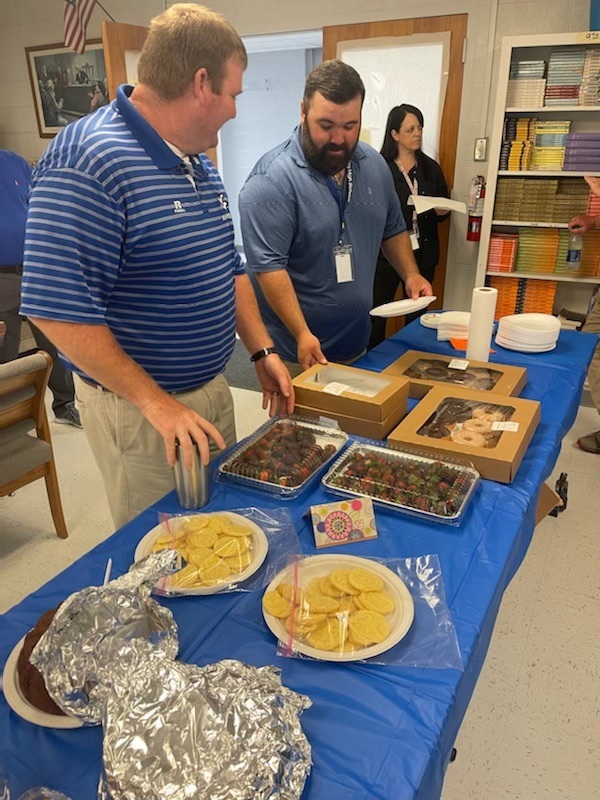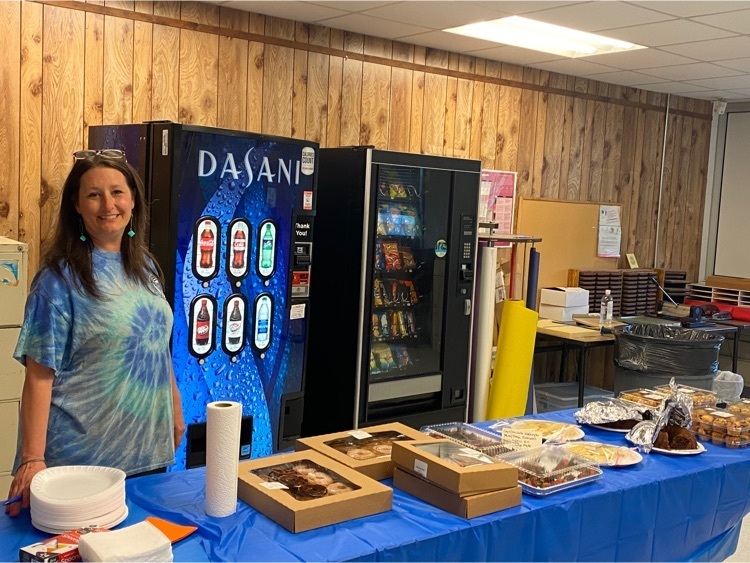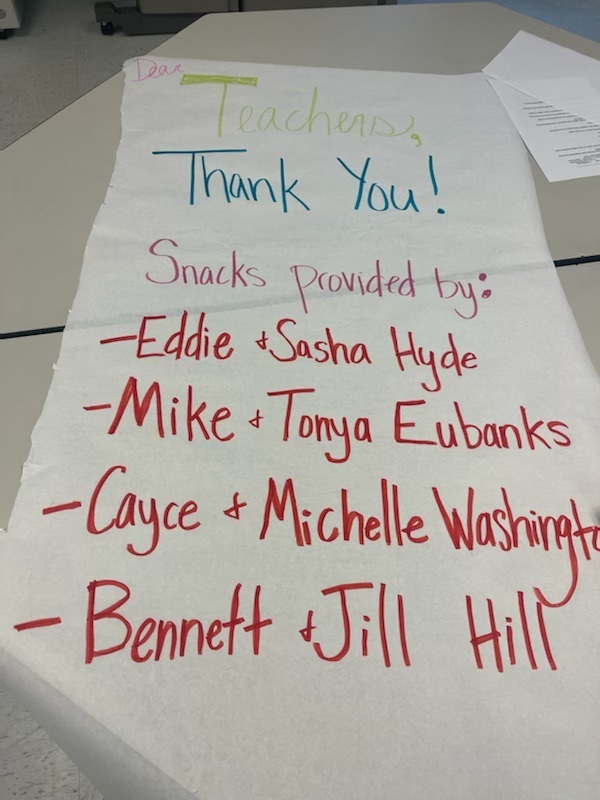 The Class of '22 showing lots of "love" and pranking WVHS Counselor and avid Ole MS baseball fan, Jonathan Barnes.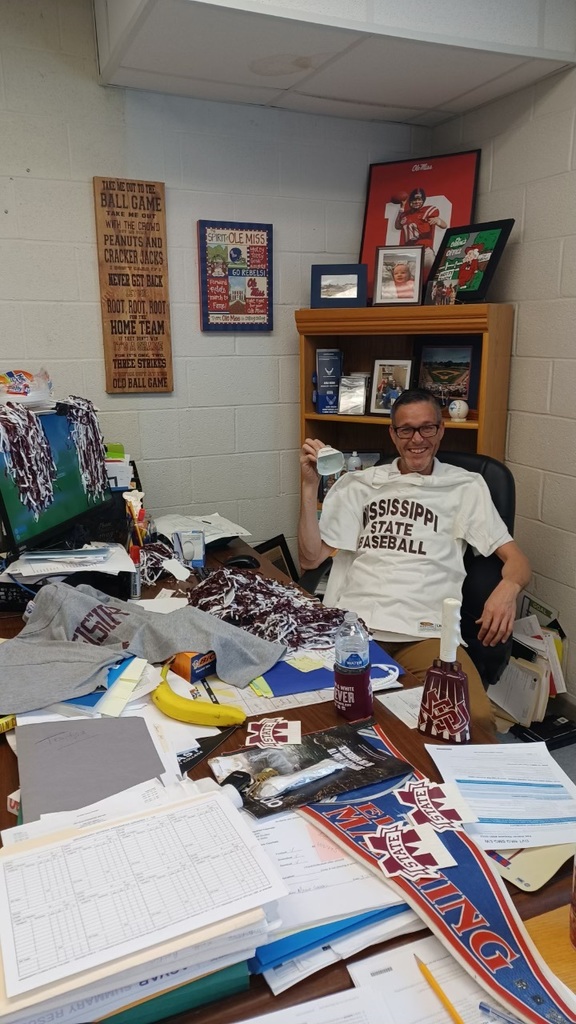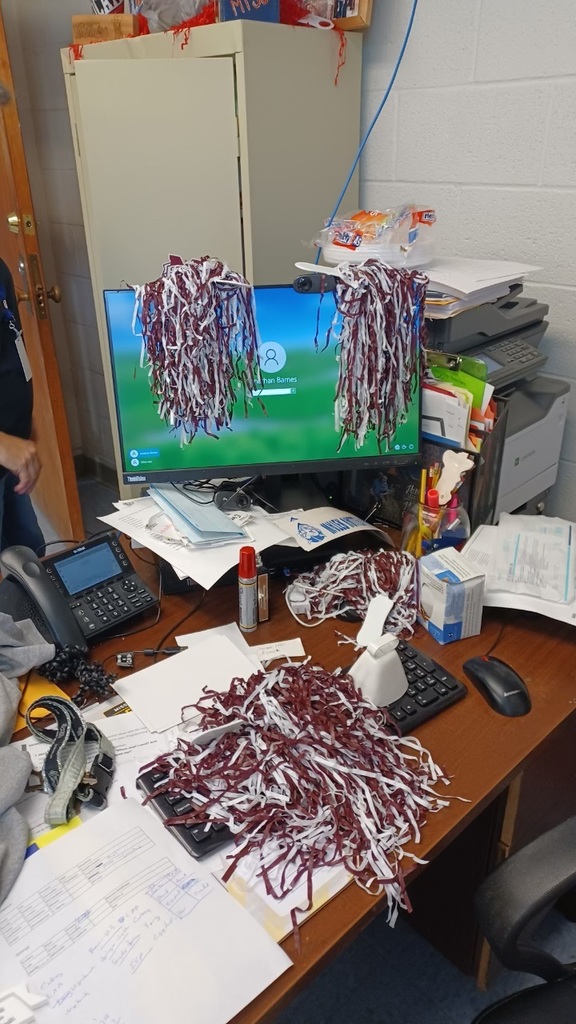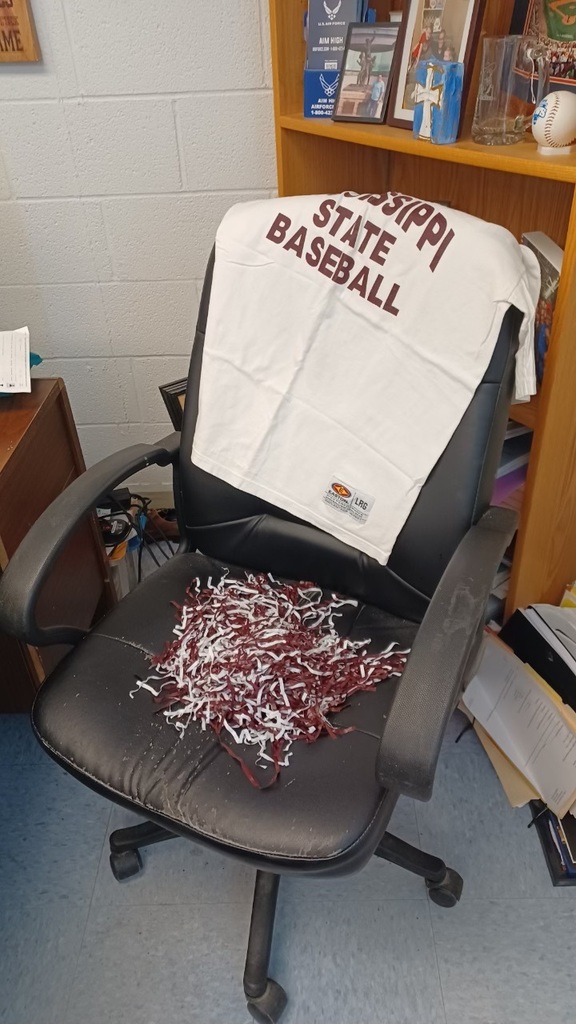 Congratulations to the 2022-23 Lady Devil Volleyball Team!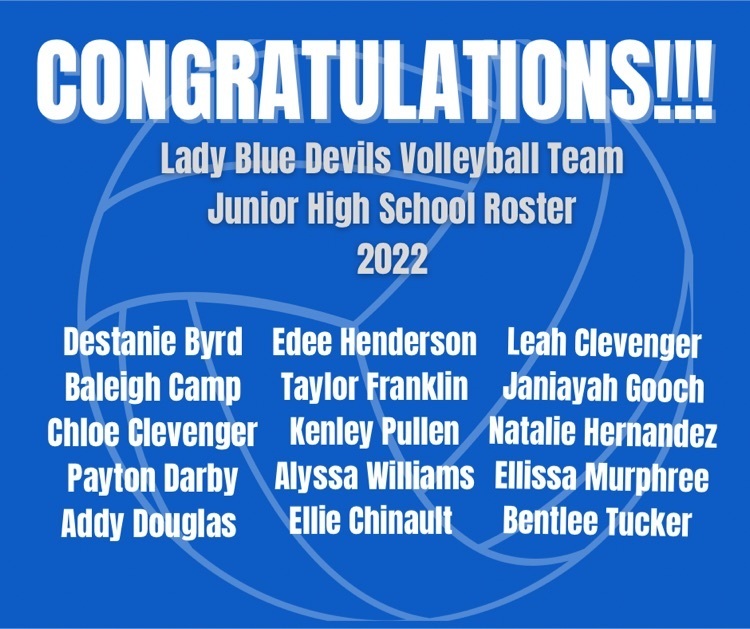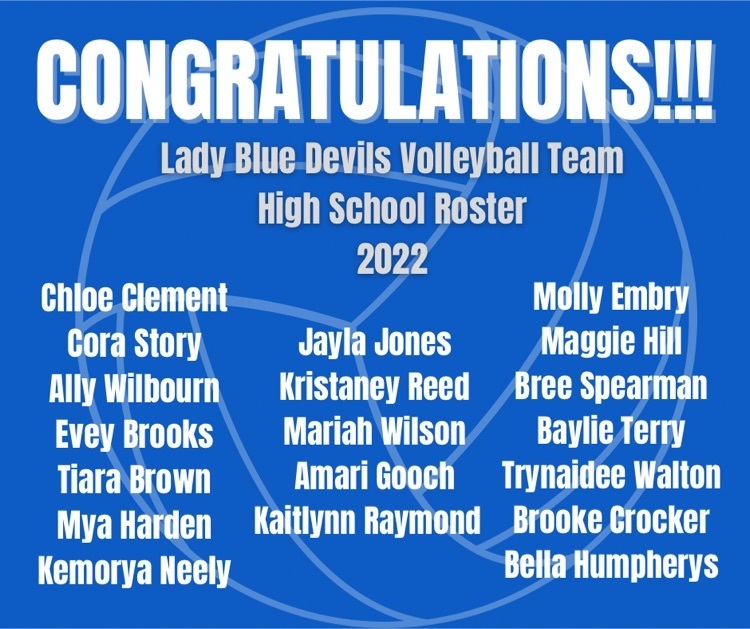 DES yearbook order forms should be sent home today. Please make sure to include the student's name when ordering online. Yearbooks will be delivered to DES.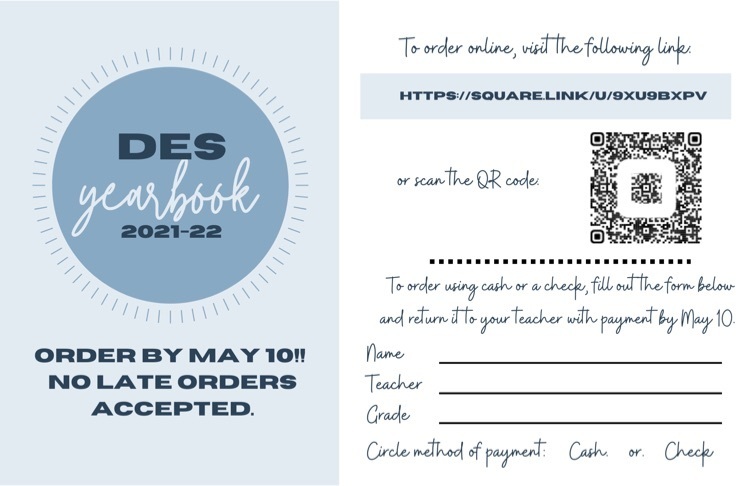 Water Valley Boys Golf placed 5th at State today in Amory. The boys shot a two day total of 695 (351-344). The boys golf team is coached by Avery Norris.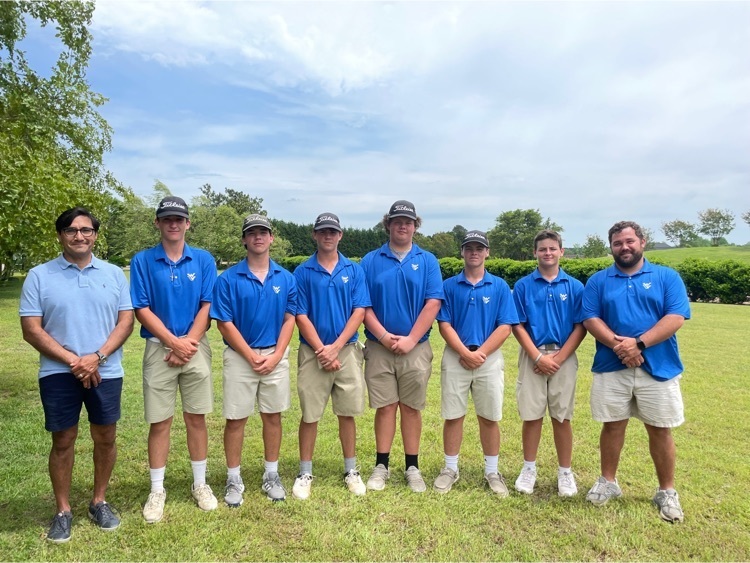 BASEBALL PLAYOFFS!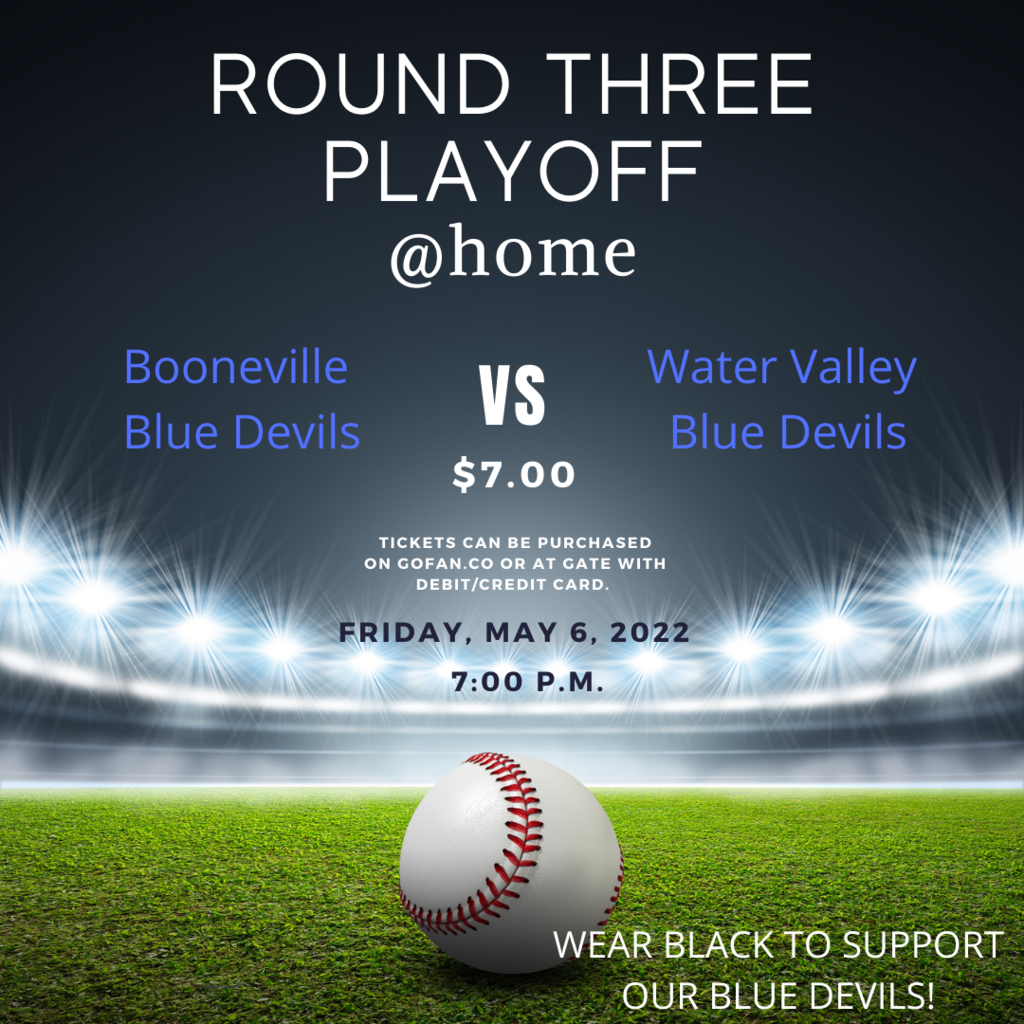 Save the Date!!! Community wide parent and family engagement night.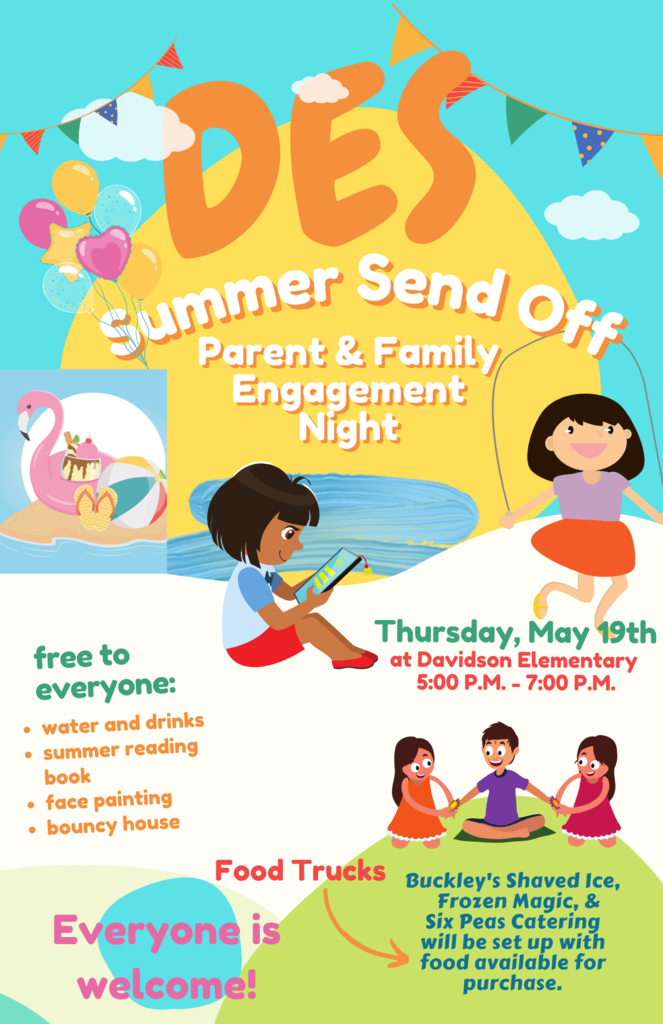 Pre-Registration dates for HIGH SCHOOL only.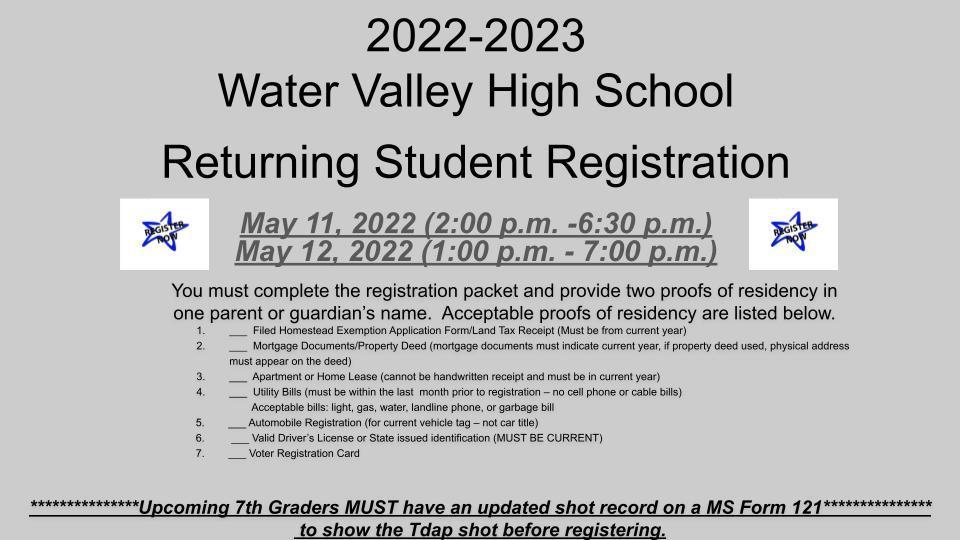 DES celebrated their principal James Watson today for National Principal Day.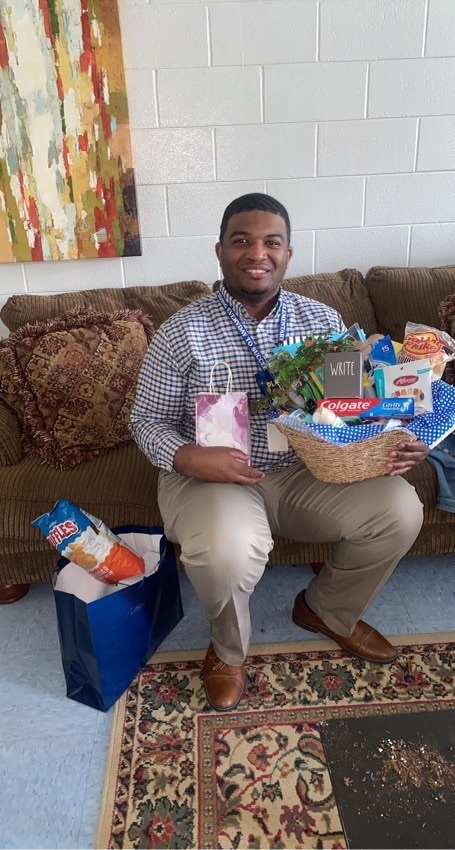 Teacher Appreciation Week!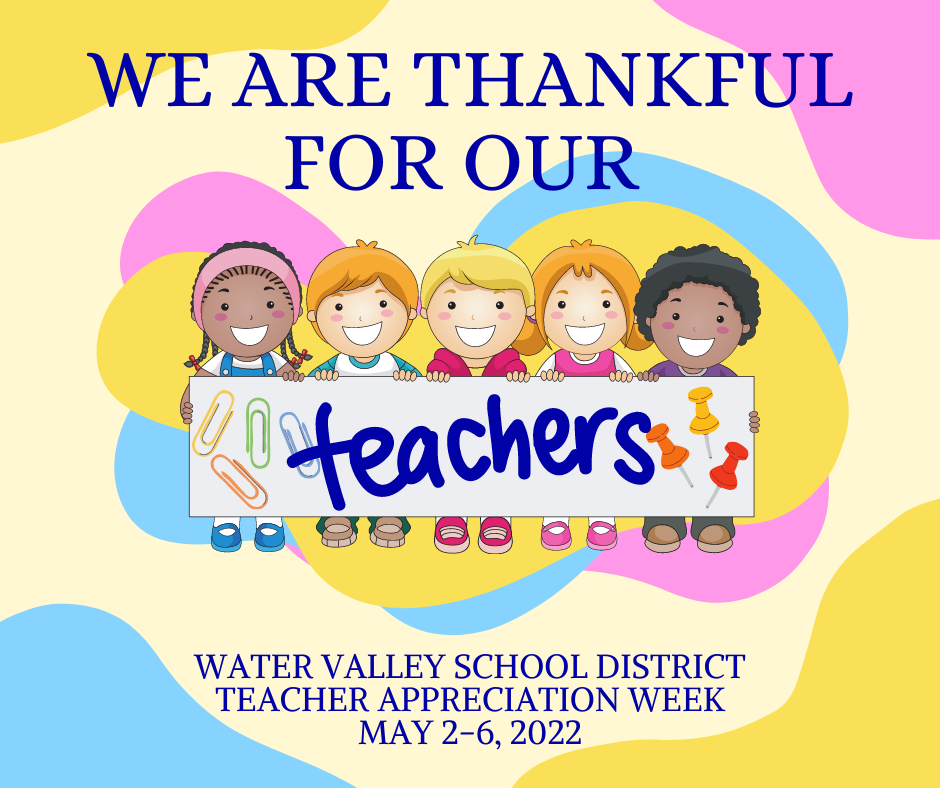 Class of 2022 received their caps and gowns today and celebrated their college/career choices.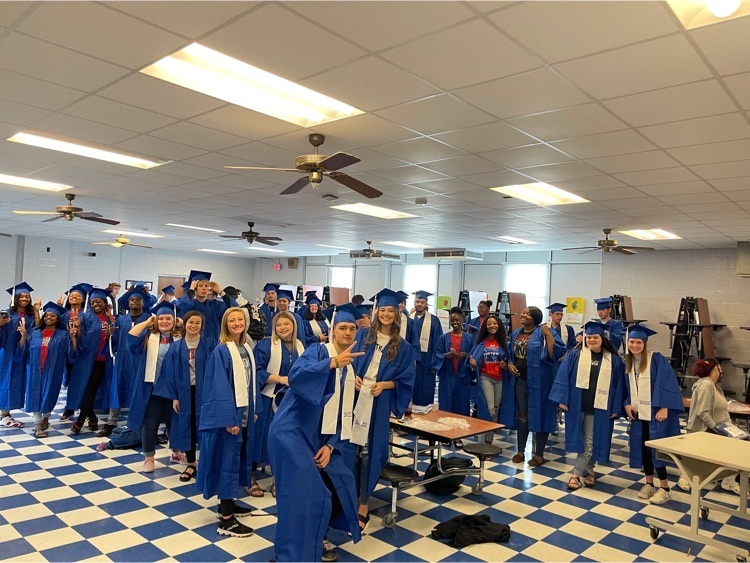 The Blue Devil Golf team left today for the two day state tournament in Amory tomorrow and Tuesday. Good Luck Devils!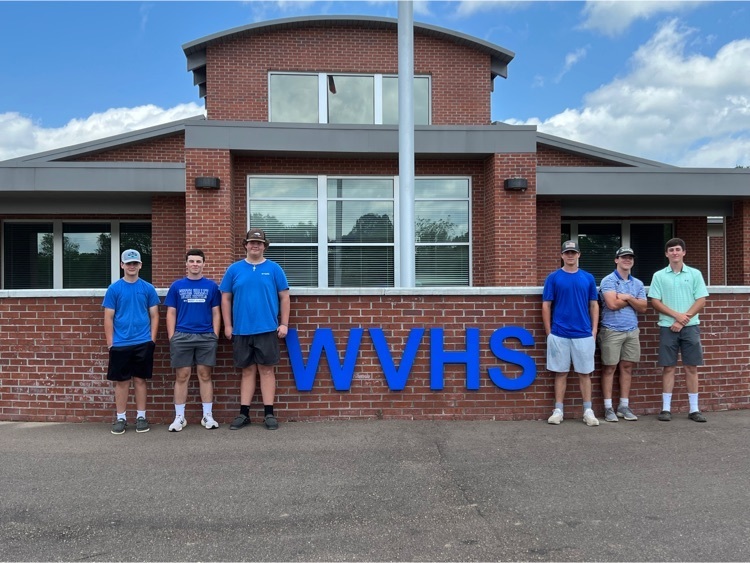 Blue Devils win series against Winona to advance to round 3 of playoffs.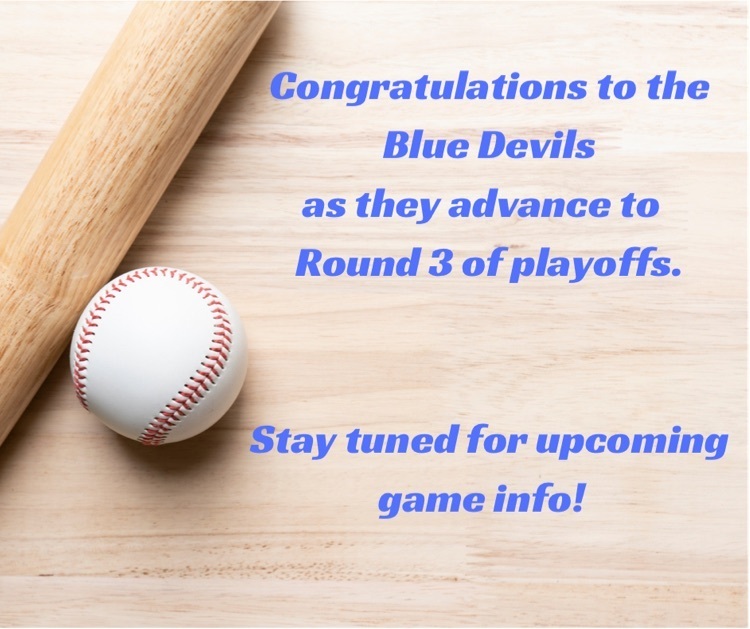 Blue Devil Track Team suited up and ready for the State Track Meet! First event begins at 11:00 A.M. Good Luck Devils!!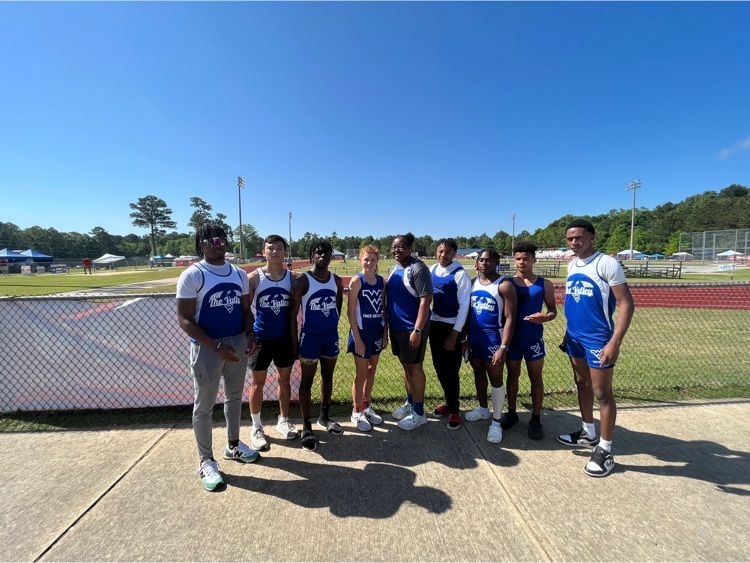 Celebrating the students exceeding their goal of reading over 15, 000 accelerated reader books; DES Principal, James Watson enjoyed his lunch on the roof today! Way to go DES students!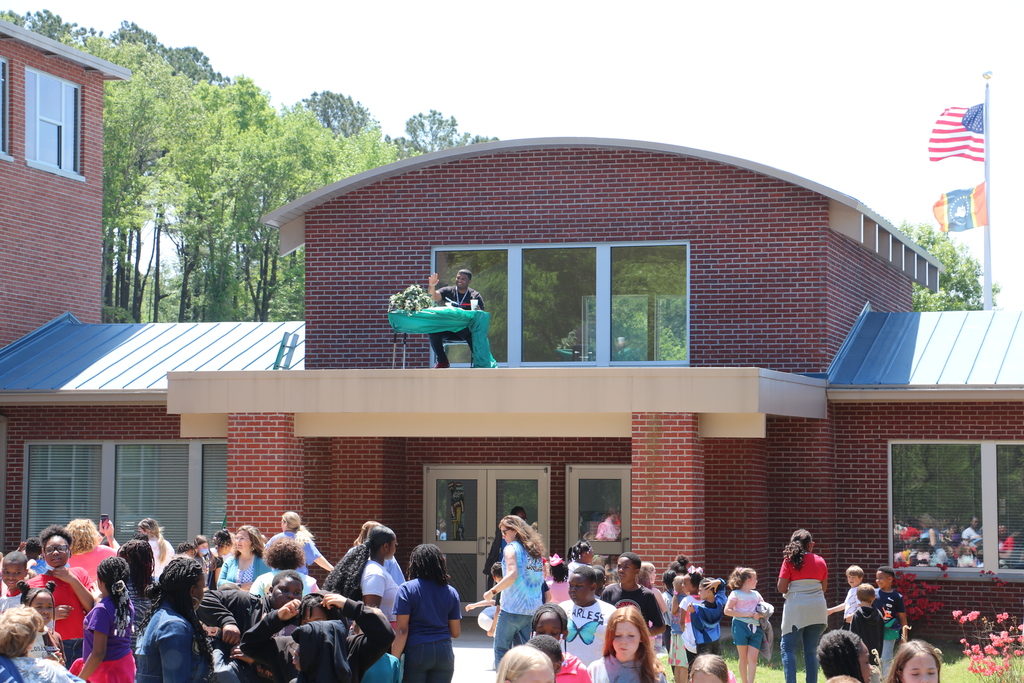 Jr High Boys Basketball Tryouts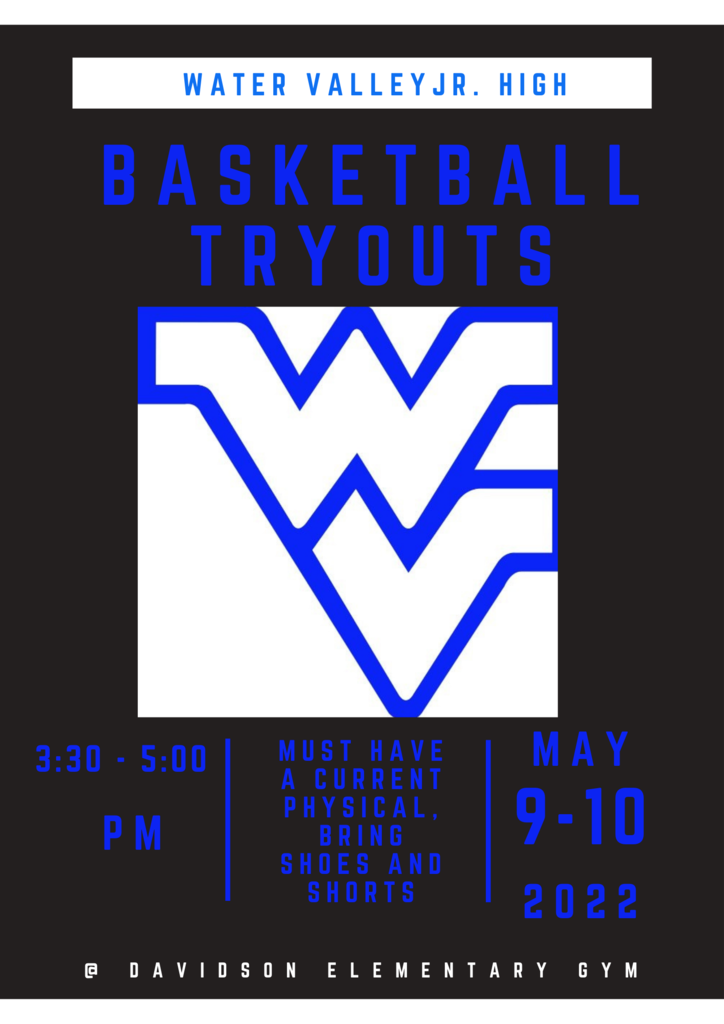 Girls Basketball Tryouts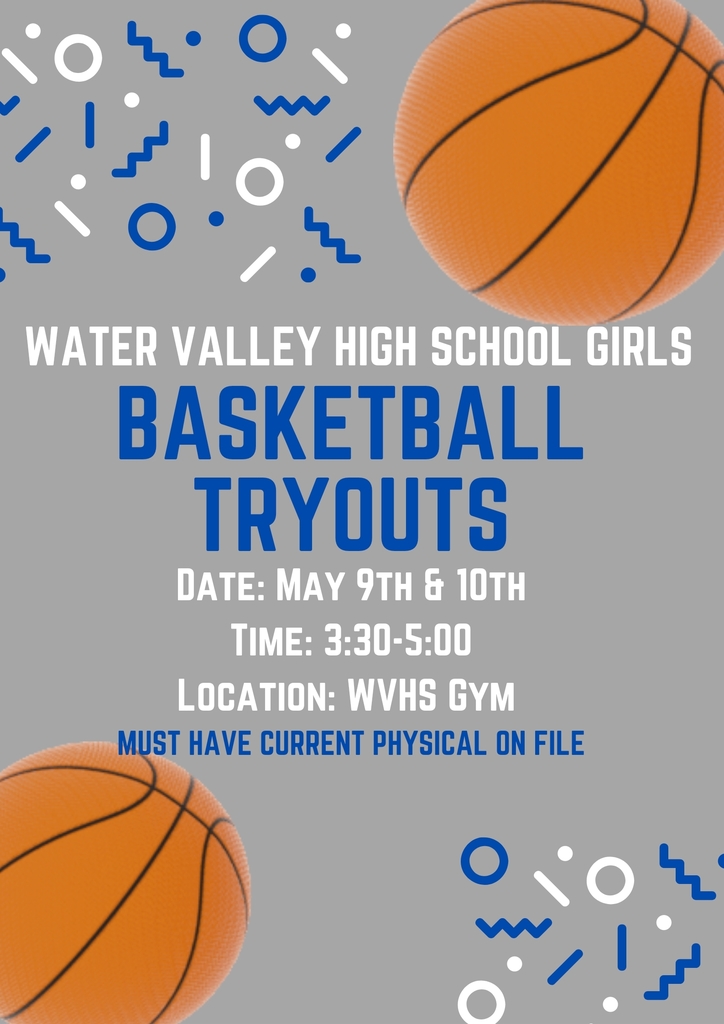 Youth football camp for 6th graders starts Monday May 2nd. Coaches will pick the 6th graders up from Davidson via school bus and transport them to the football facility. Camp will end at 5 pm . We will also camp on Wednesday the 4th and Thursday the 5th. The purpose of the camp is to get a head start on positions, scheme and weightlifting for the 2022 season.